PREPPING A TUNED 6.4L FOR ANOTHER 100,000 MILES
Without question, the 6.4L Power Stroke is one of the most rewarding engines to modify in the diesel segment. As far as entry-level mods go, it's hard to beat what the '08-10 Fords are capable of right out of the box. Simply add a tune and you're making 550-plus horsepower and running low 13s at the track. It's no wonder why the last Navistar-built Power Stroke—a common-rail, compound-turbocharged V8—became so popular with enthusiasts. But now that these engines have been out for a decade, many of them having been tuned for the majority of that time, how exactly are they holding up? Much like you'll find on their 6.0L predecessors, the bottom ends are pretty stout—it's what's bolted on up top that you have to worry about.
…THE BOTTOM ENDS ARE PRETTY STOUT IT'S WHAT'S BOLTED ON UP TOP THAT YOU HAVE TO WORRY ABOUT.
From inconvenient to catastrophic, cracked up-pipes, broken rocker arms and even blown head gaskets can all plague tuned 6.4Ls, while leaking radiators, plugged oil coolers, and failed injectors and high-pressure fuel pumps aren't exactly infrequent. After an '08 F-350 rolled into Flynn's Shop in Alexander, Illinois, for new up-pipes, the folks there immediately discovered something the truck's owner hadn't: blown head gaskets. With the cab hoisted skyward, it was an opportune time to have the heads inspected and resurfaced, head studs added, and several other failure-prone areas addressed. With upgrades ranging from necessary to "you probably should," this article details what can be done to make a tuned 6.4L hold up for the long haul.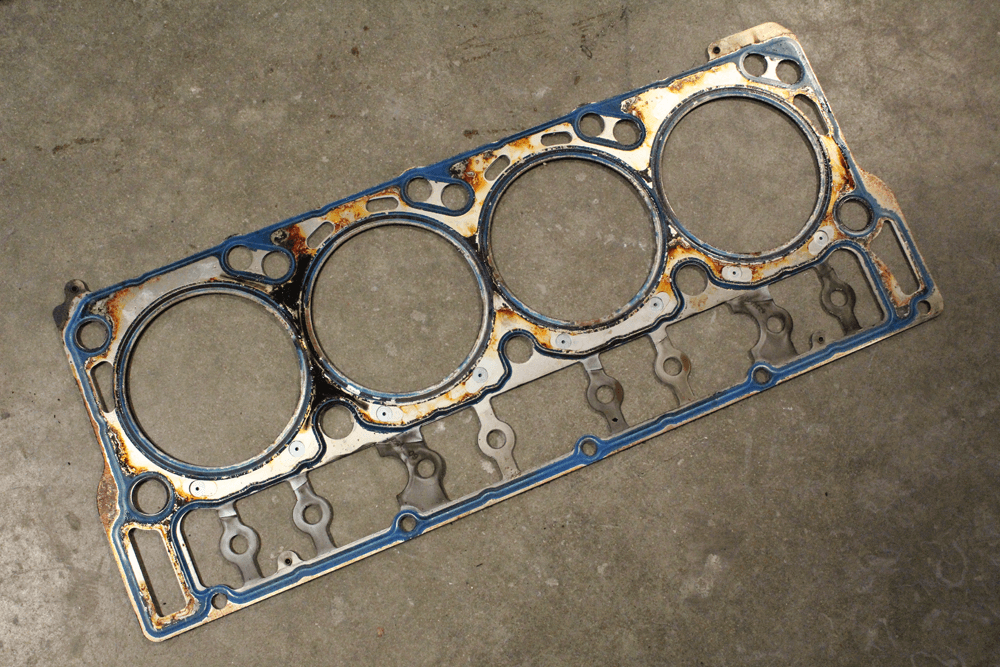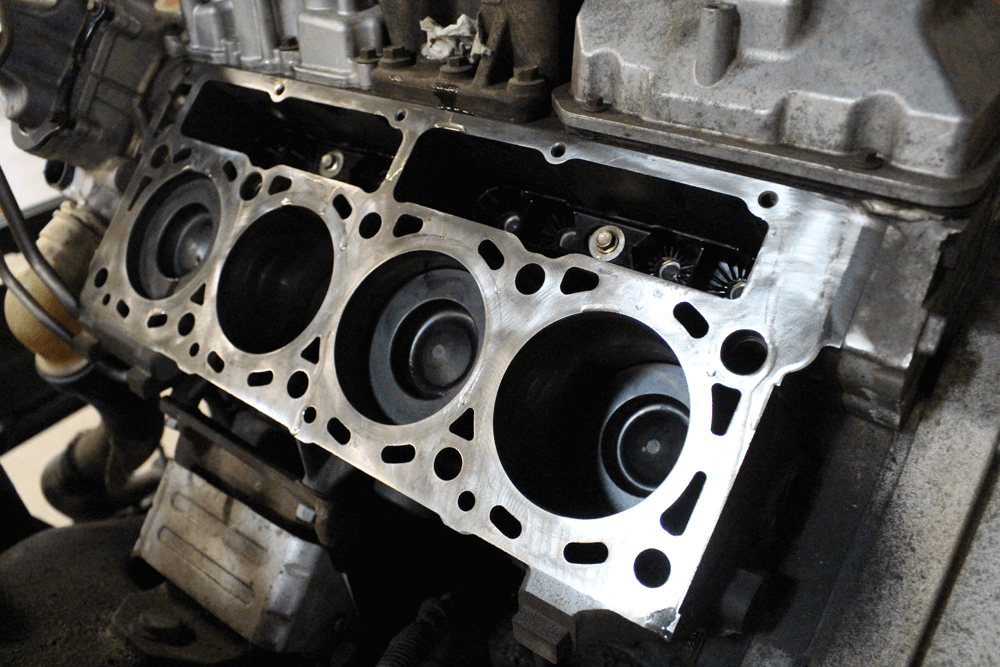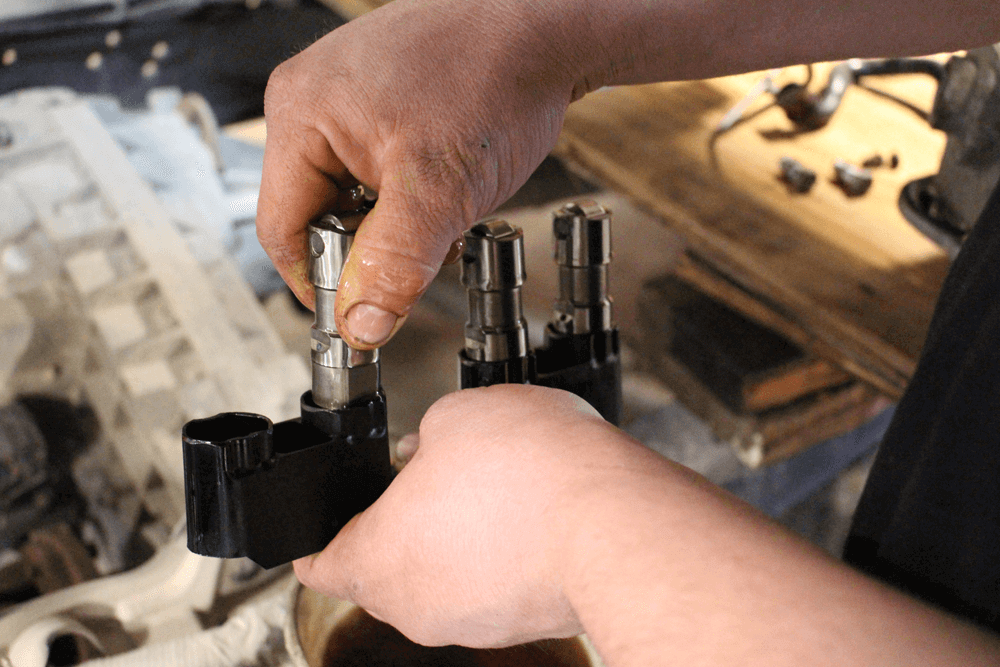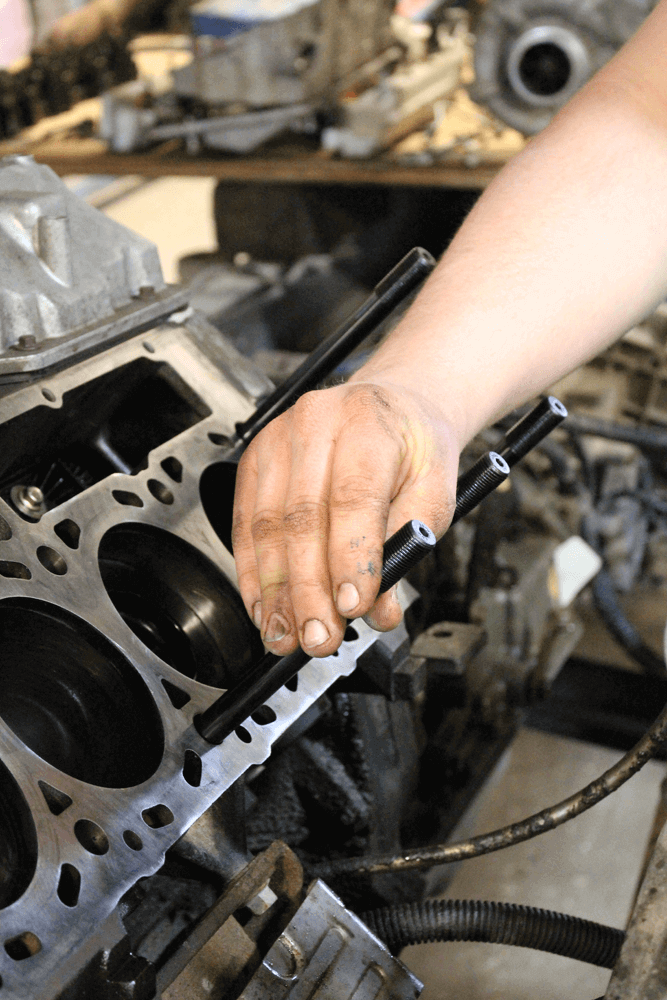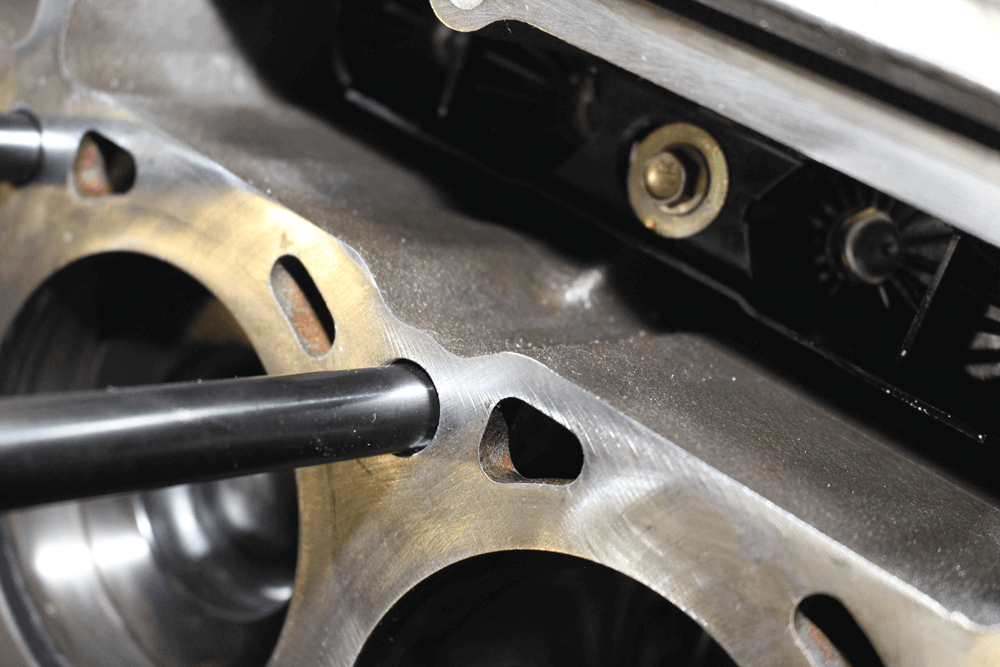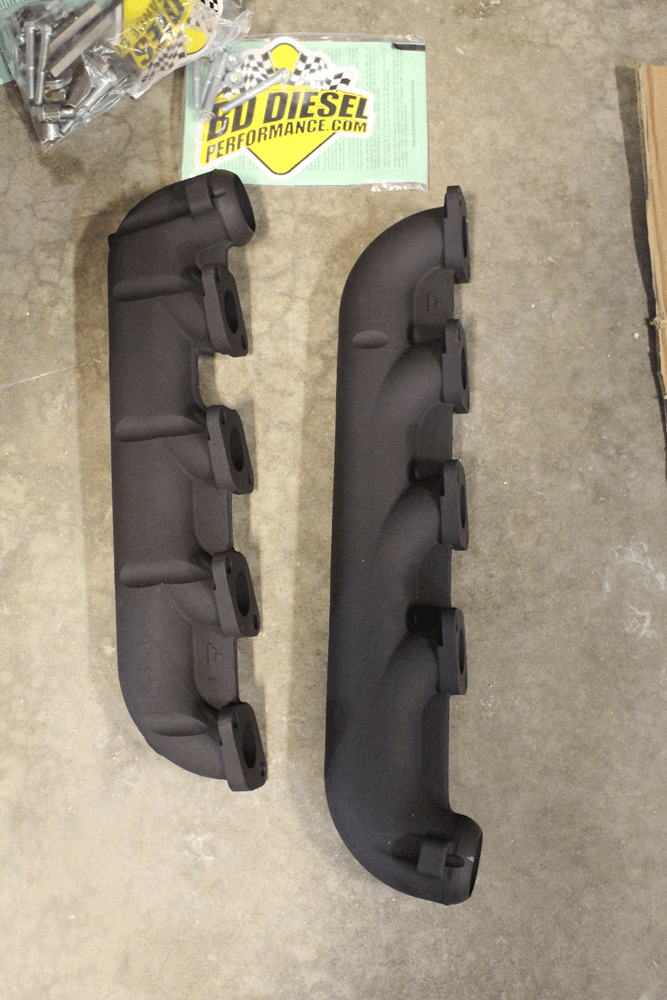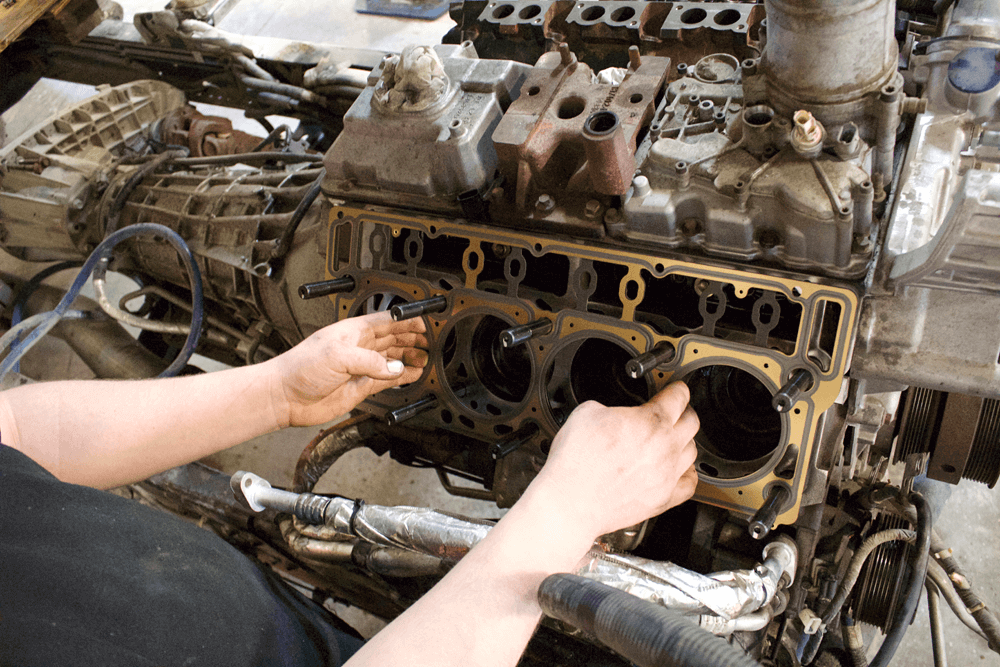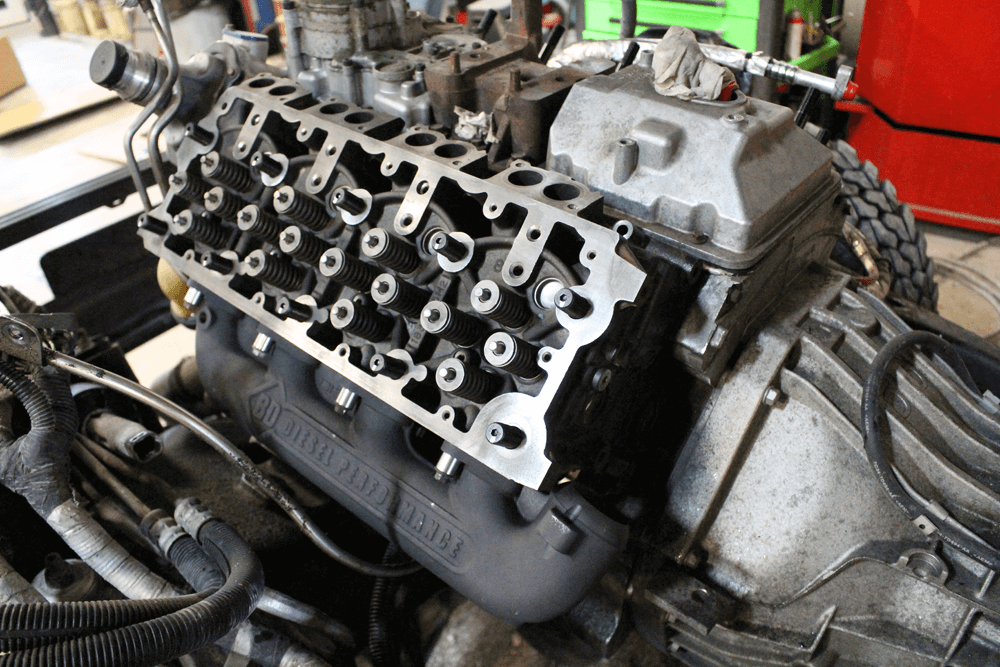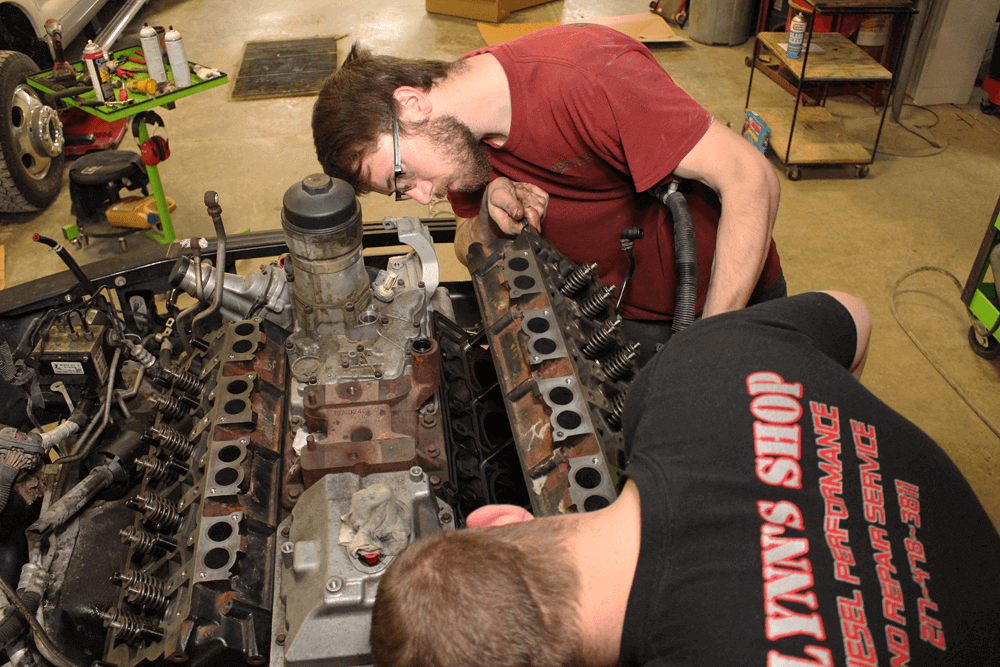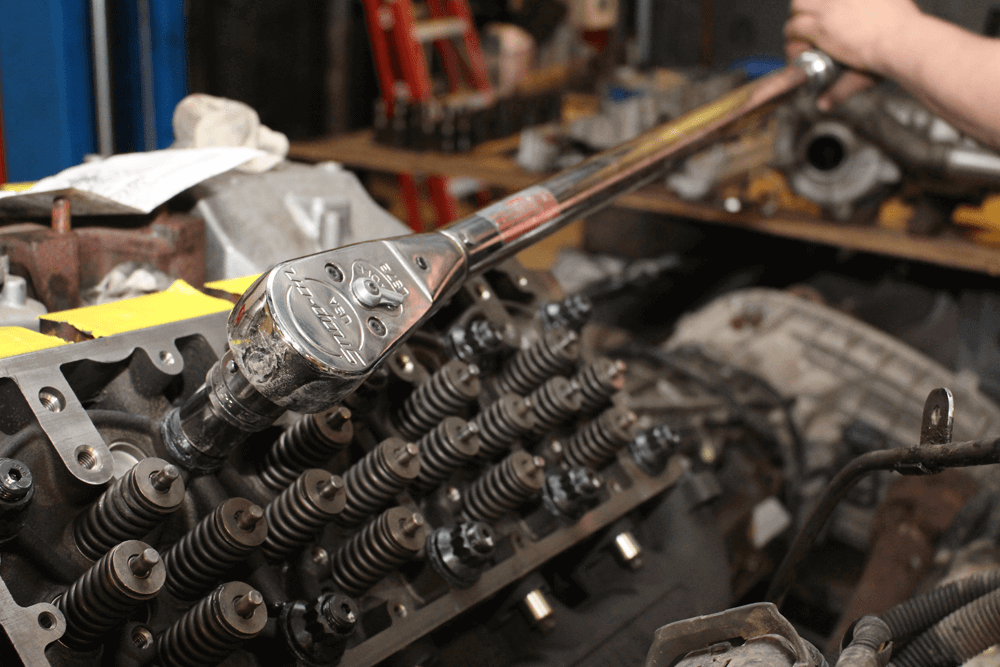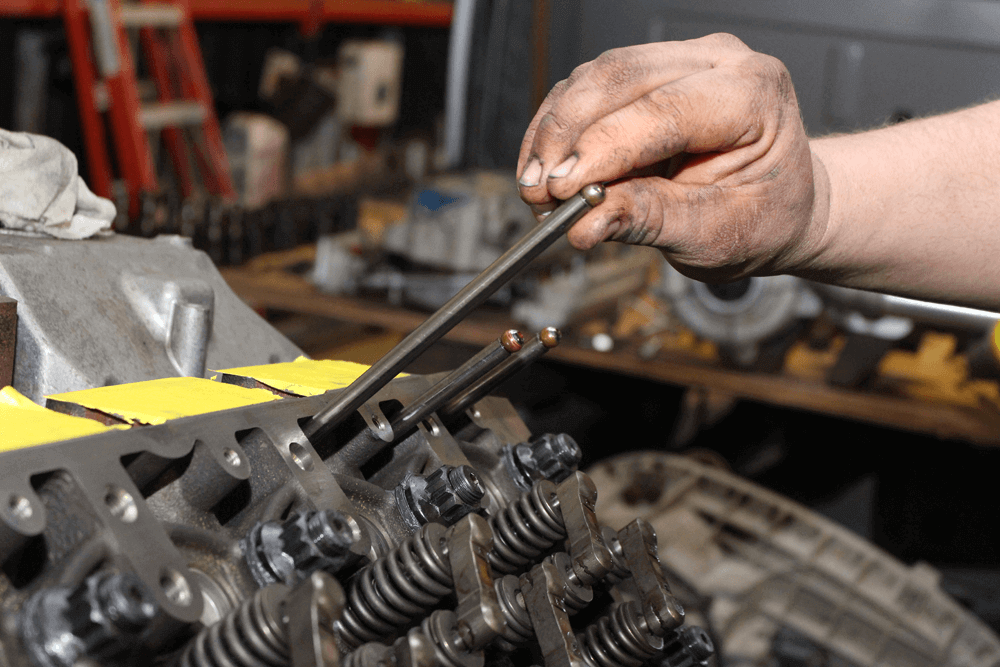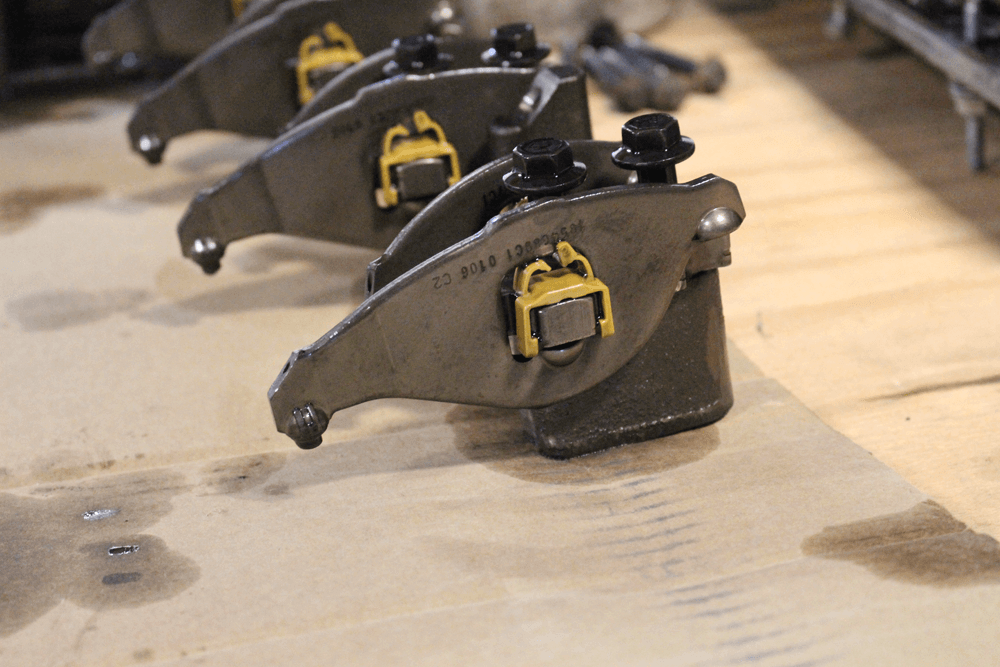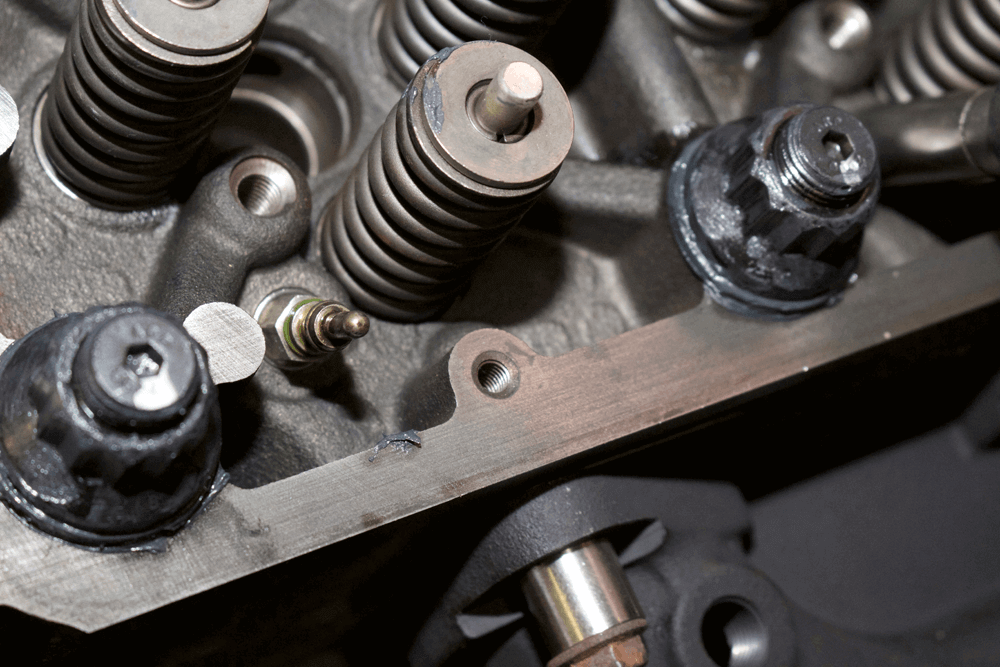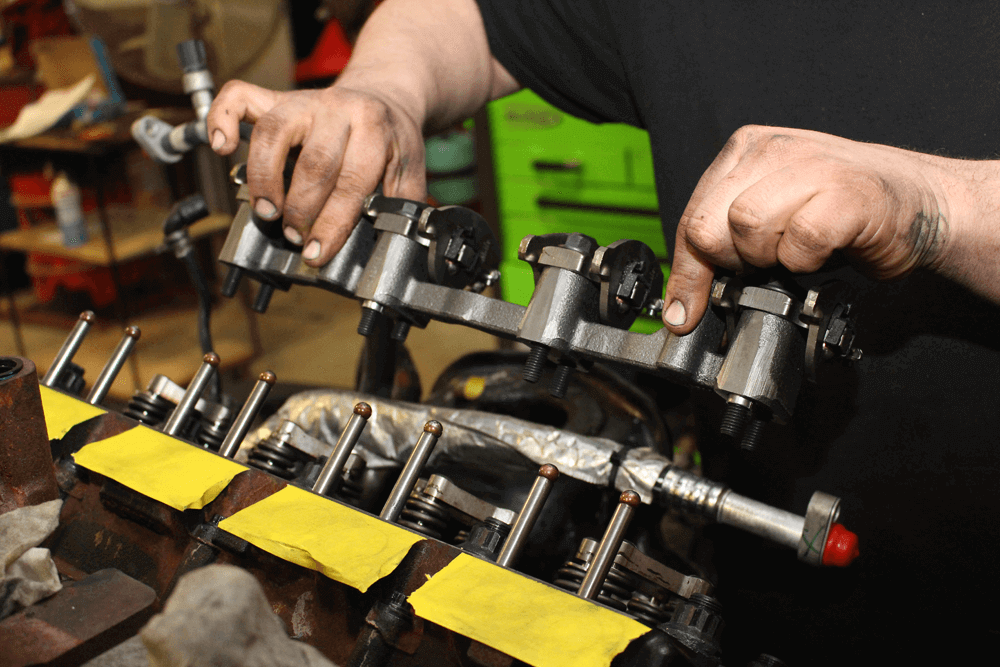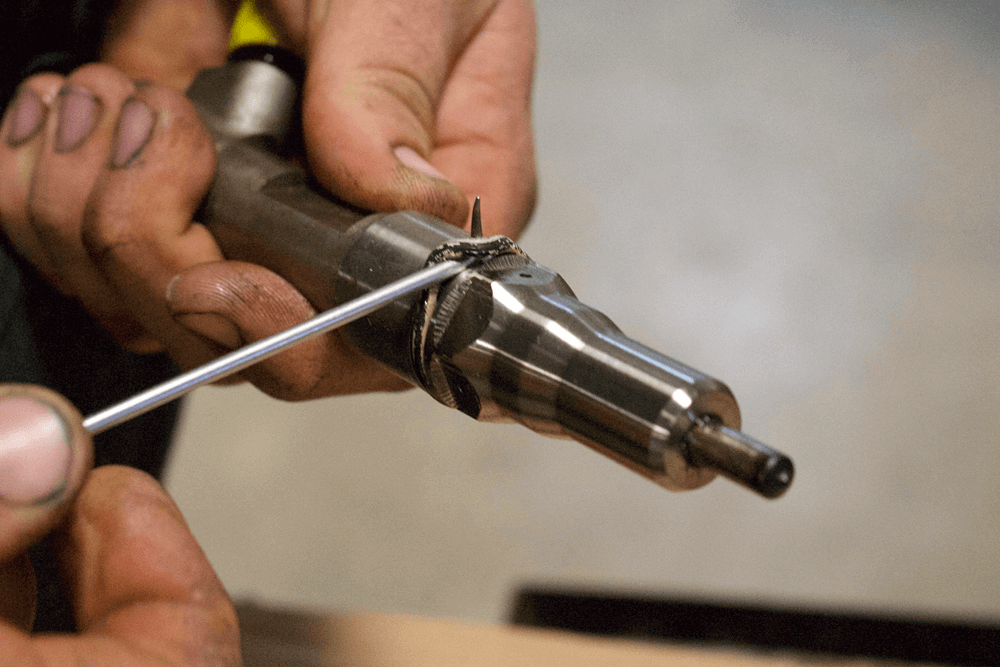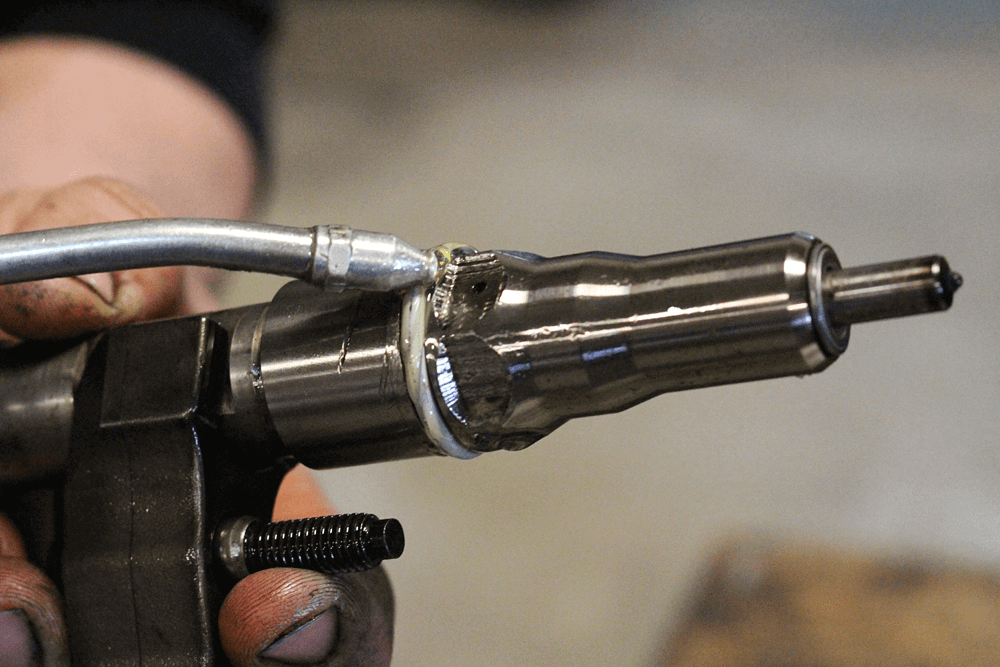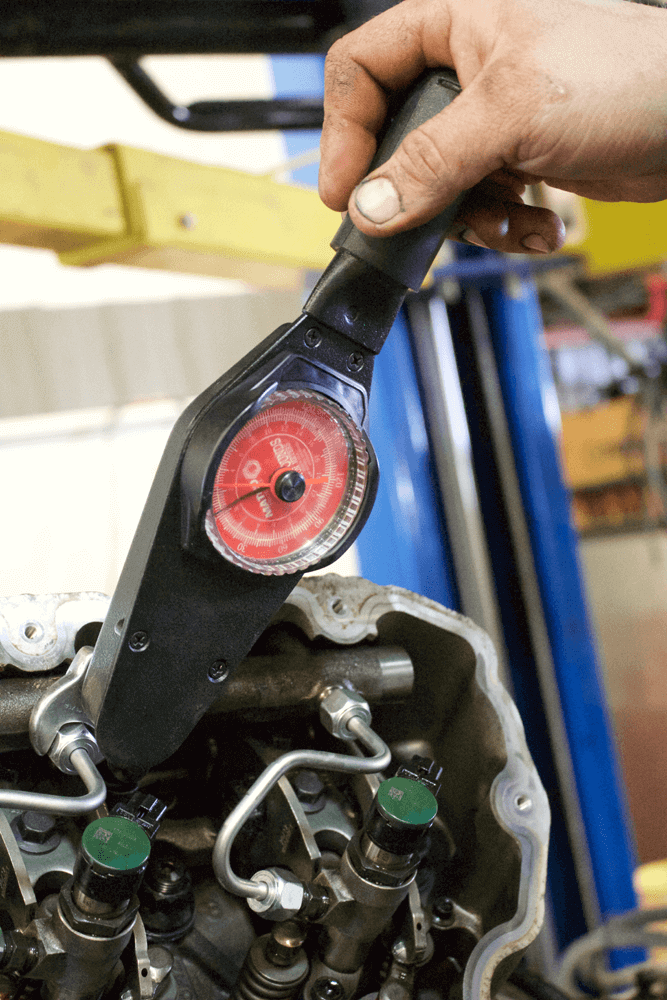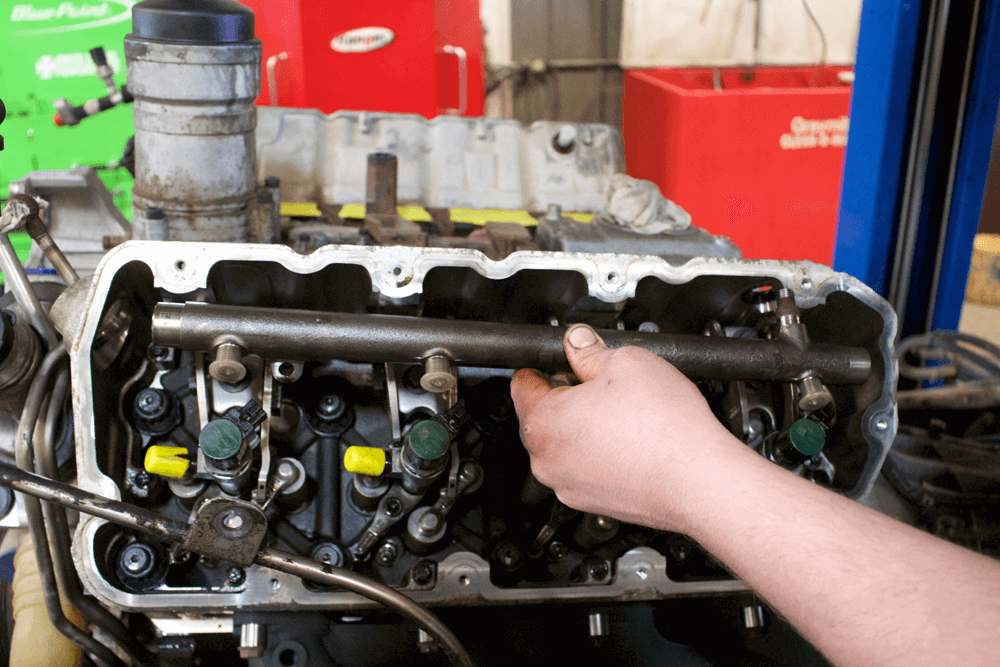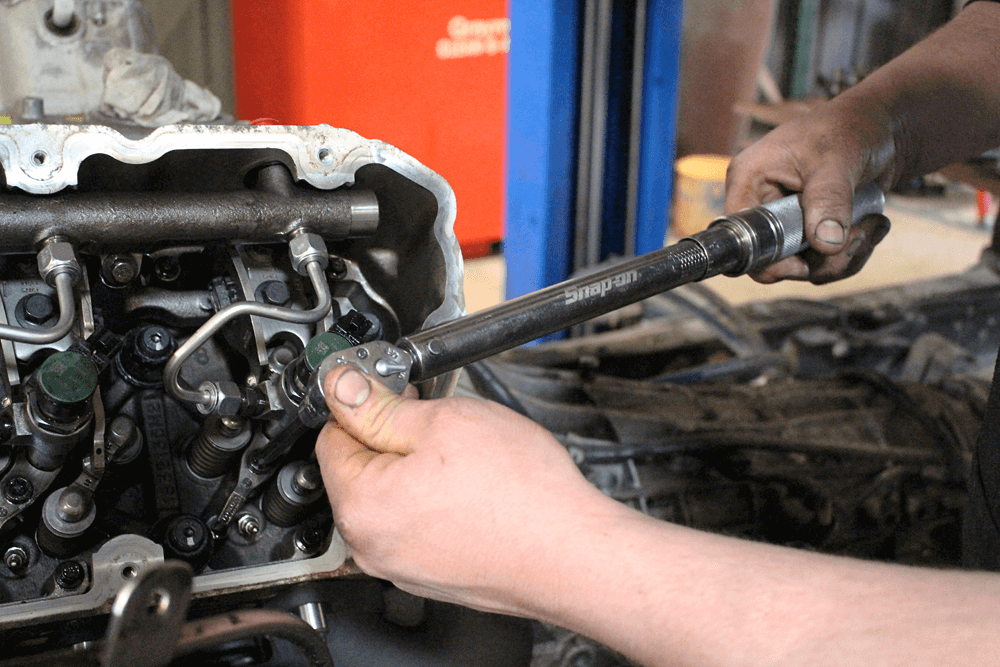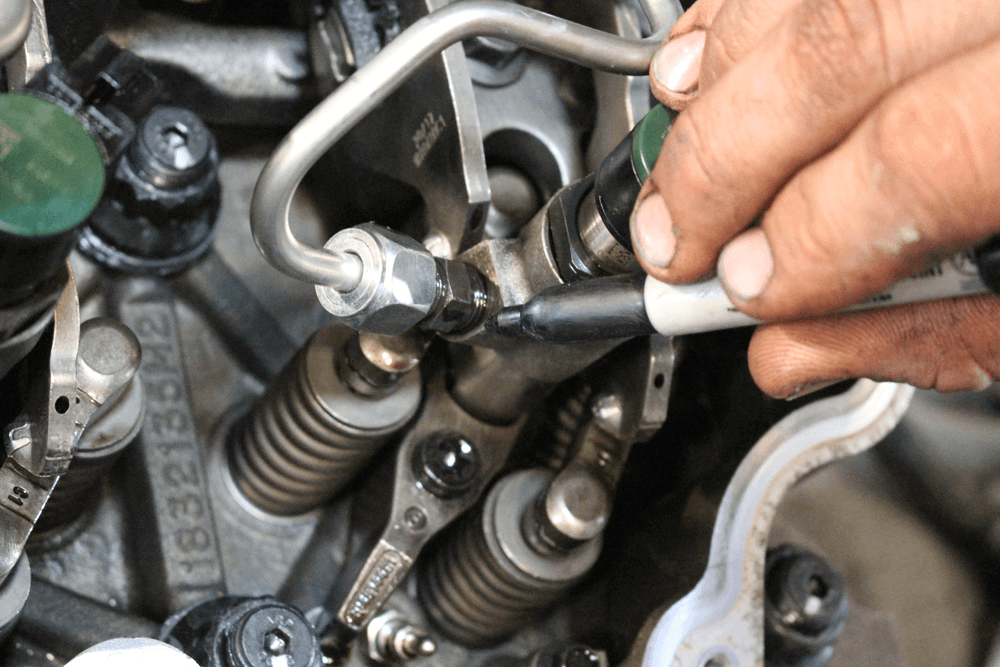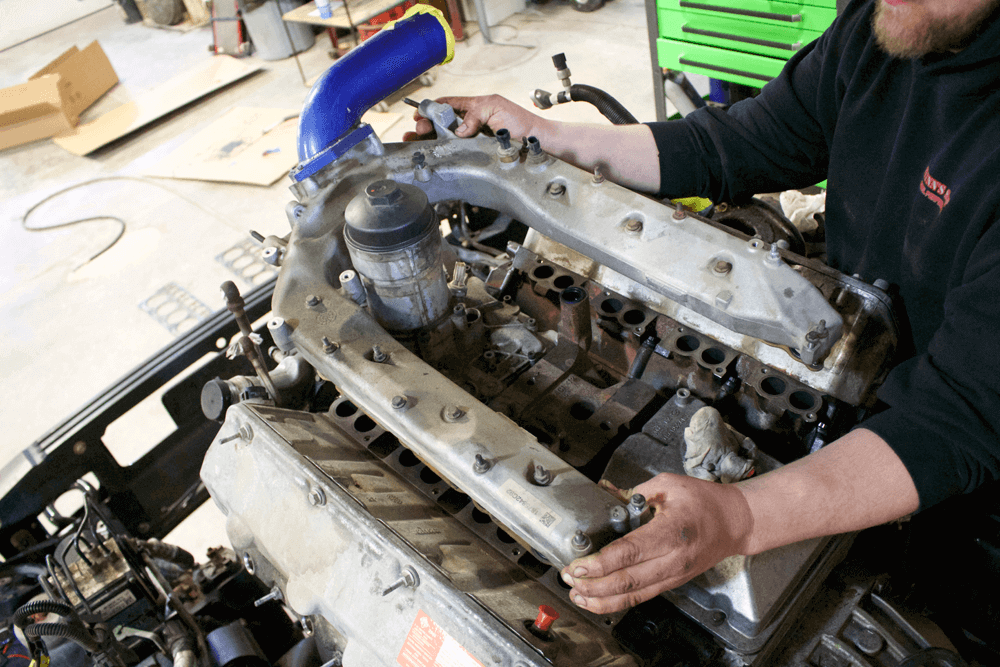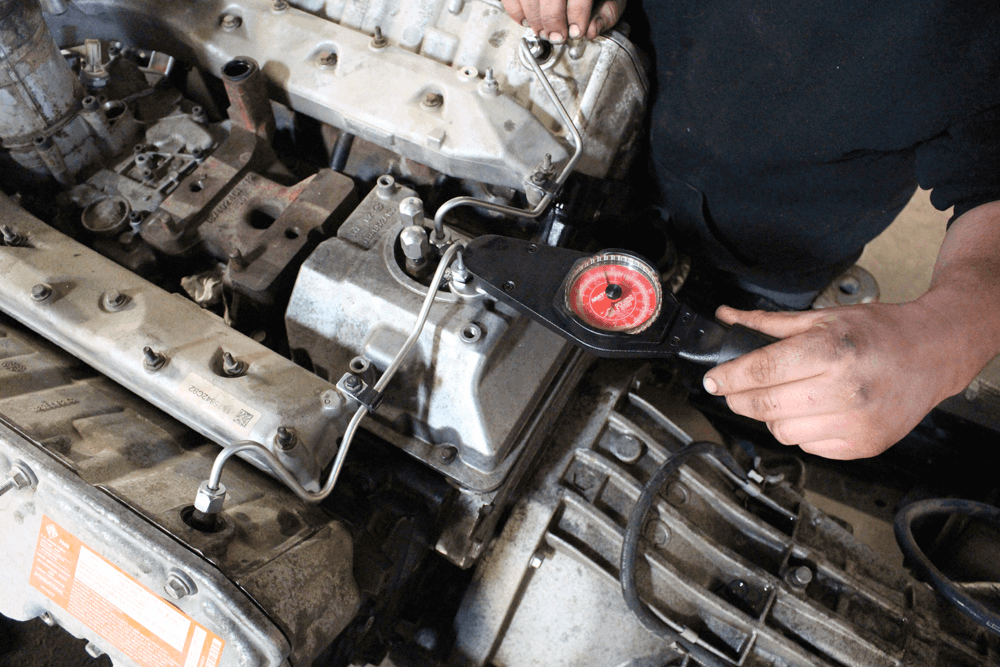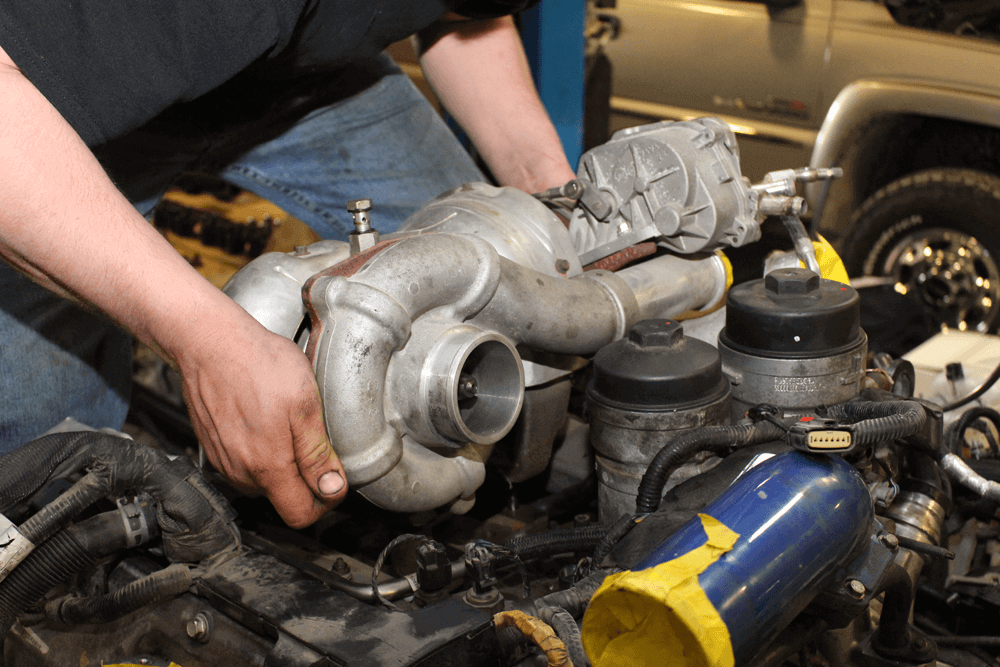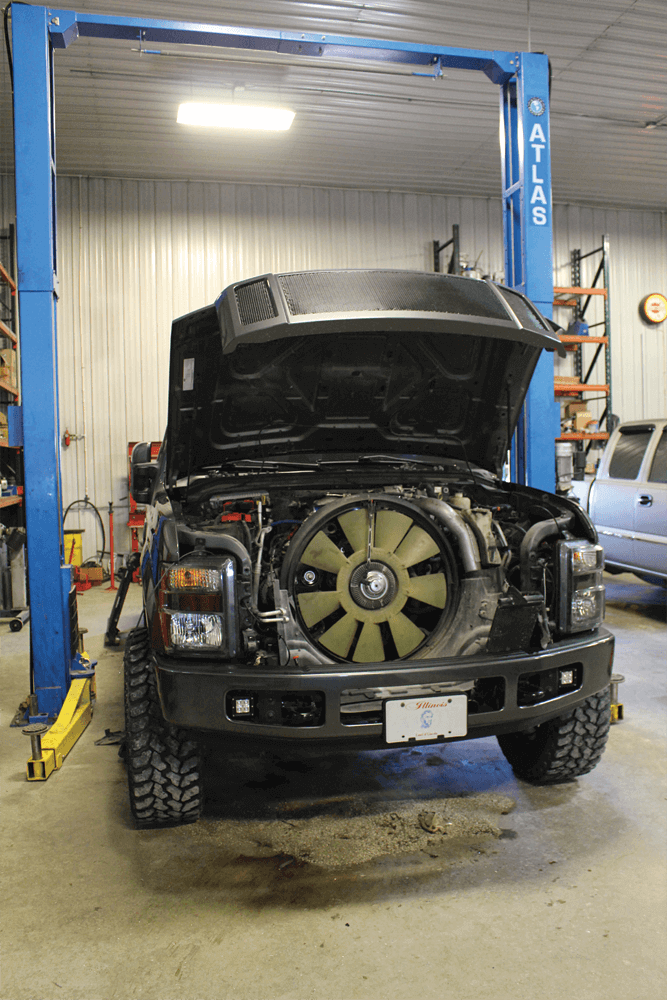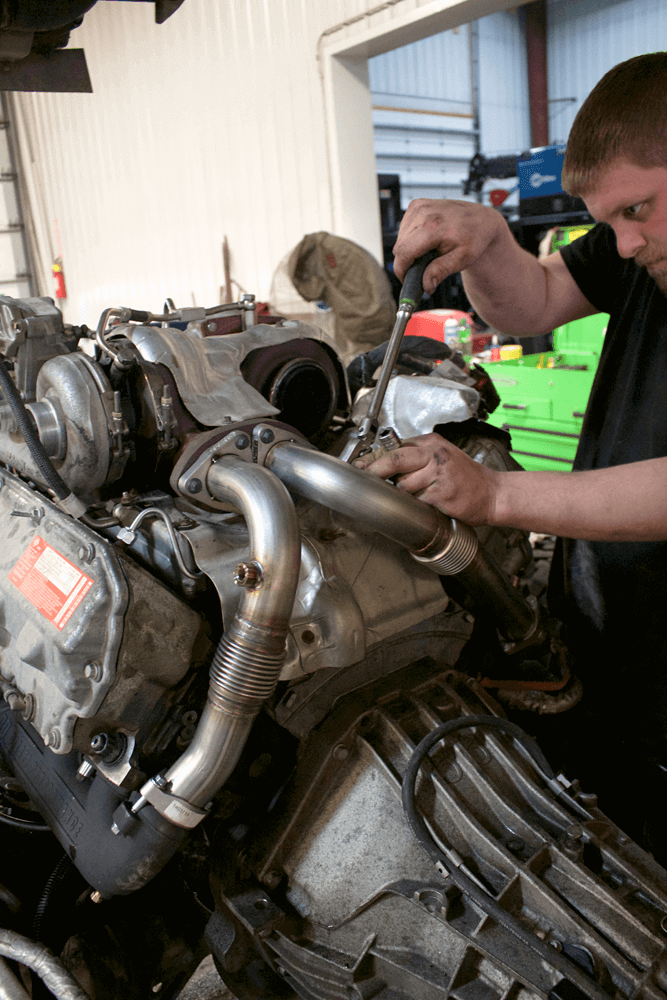 Sources
ARP
805.339.2200
ARP-Bolts.com
BD DIESEL
800.887.5030
DieselPerformance.com
FLYNN'S SHOP
217.478.3811