Truck of the Week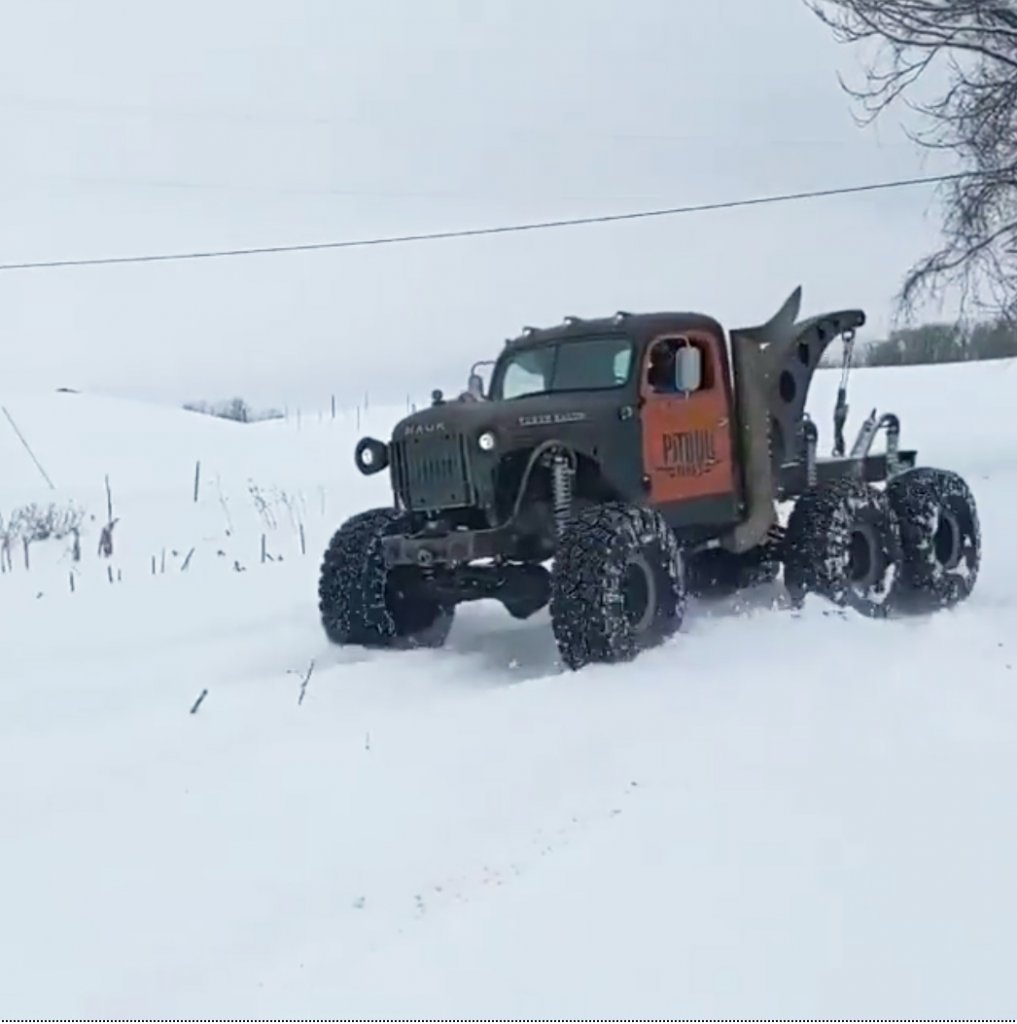 Hauk Designs' 6×6 Cummins Power Wagon
If you were at SEMA 2018, you saw this beast in person. If you weren't, chances are you probably heard about it. It's a six-wheel drive 1946 Dodge Power Wagon, coined the Wrecker, it's 5.9L-powered, sports compound turbos from Turbonetics, and rides on massive Pitbull Rockers. Making the most of a recent Pennsylvania snowfall, the Hauk crew decided to do a little snow-busting in the Wrecker, and the video posted to Facebook effectively blew up social media. Do yourself a favor and cruise over to Hauk's Facebook page to check it out for yourself.
Source: https://www.facebook.com/HaukOffRoad/?tn-str=k*F
Highlights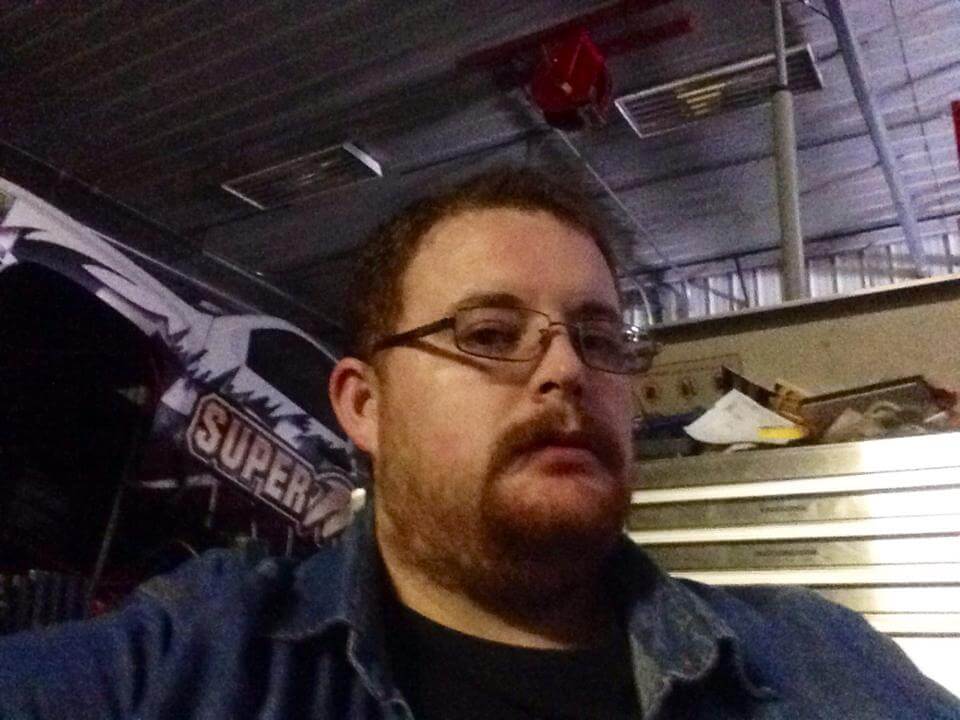 Gone Too Soon
The diesel industry lost a great innovator, pioneer, and friend when Chris Watson passed away on February 24. The Batavia, Ohio native had a knack for all things mechanical (including some pretty wicked fabrication skills), and loved all things diesel. He was extraordinarily kind, possessed encyclopedic knowledge of virtually any oil-burner ever produced, and was the man behind the SuperMax Super Stock puller, the one-off Sigma-pumped Super Stock Chevy that's been one of the most followed high-end builds in the diesel world. In addition to building pullers from the ground-up and helping others go further in the dirt, Chris was no stranger to building nasty street trucks or performing the occasional Cummins swap—all of which were always executed to perfection. He will be greatly missed in the tight-nit, diesel performance community.
Events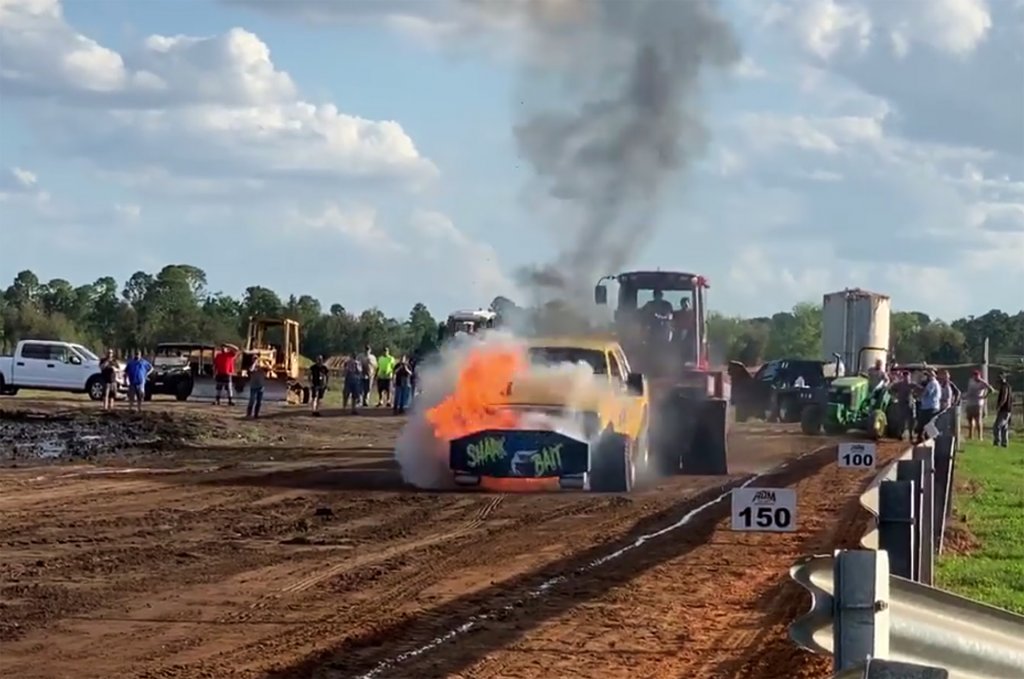 Diesels in the Swamp
DW-DIESELNEWS-04
The third annual Diesels in the Swamp, held at Central Florida Motorsports Park in Astatula, Florida and hosted by KT Performance, played host to sled pulling, drag racing, dirt drags, a dyno competition, and an open mud pit over the weekend. New for 2019, the event also served as a U.C.C. qualifier venue for UCC 2020, and the Northwest Dyno Circuit's mobile SuperFlow chassis dyno was on hand. During the sled pulls, Jesse Warren's nasty, cut tire'd 6.0L Power Stroke experienced an oil fire after shelling the turbo. Although the Shark Bait Ford wasn't able to turn in an expected full pull, the flame front made for plenty of on-track drama.
Source: https://ultimatecalloutchallenge.com/2019/Diesels-in-the-Swamp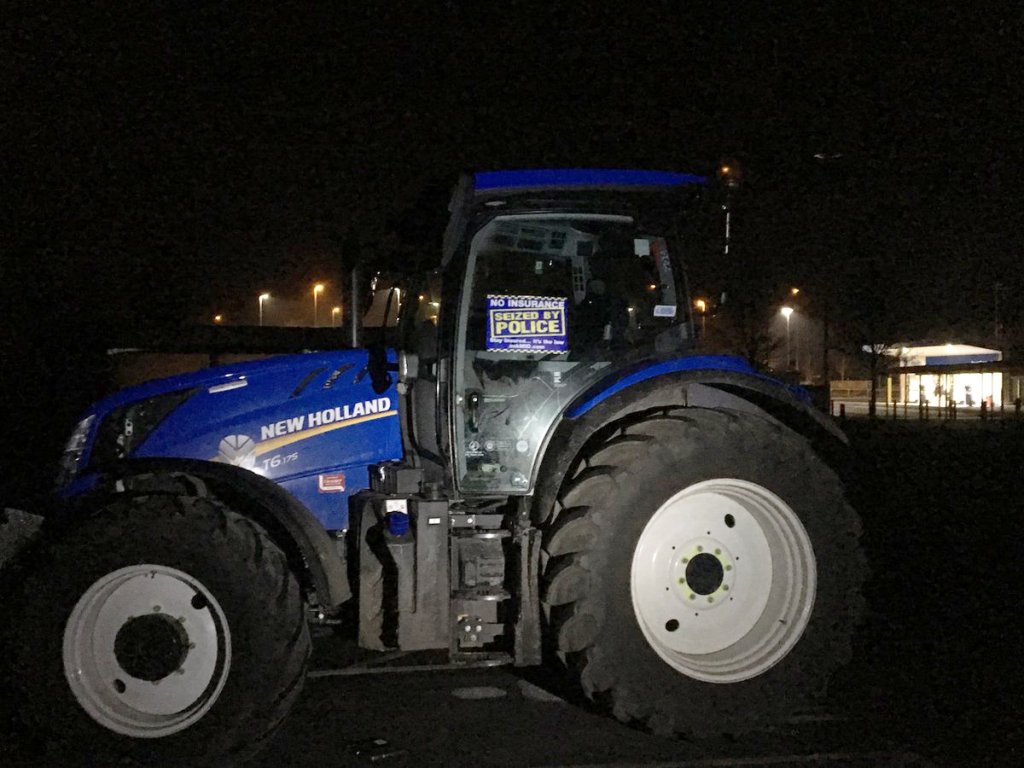 Is This Real Life?
It's not every day you come upon a farm tractor partaking in a street race, but that's exactly what happened in Amesbury, England. Unlike the motorcycles it was lining up against, the New Holland was unable to evade police when the Amesbury PD showed up to shut the illegal activities down. After the tractor's operator failed to prove the machine was insured, and a closer inspection revealed it was running on red fuel, policed effectively seized the T6.175. We don't know how the New Holland fared during its racing endeavors but, like its eventual impounding, it probably didn't end well.
Source: https://www.powernationtv.com/post/tractor-seized-by-police-for-street-racing-against-motorcyclesfbclid=IwAR3opxM_1BdRmIVOIERI24j89AS2eOK9Vmie8icvdl6CnUOR-y8s7XAEreo
OEM News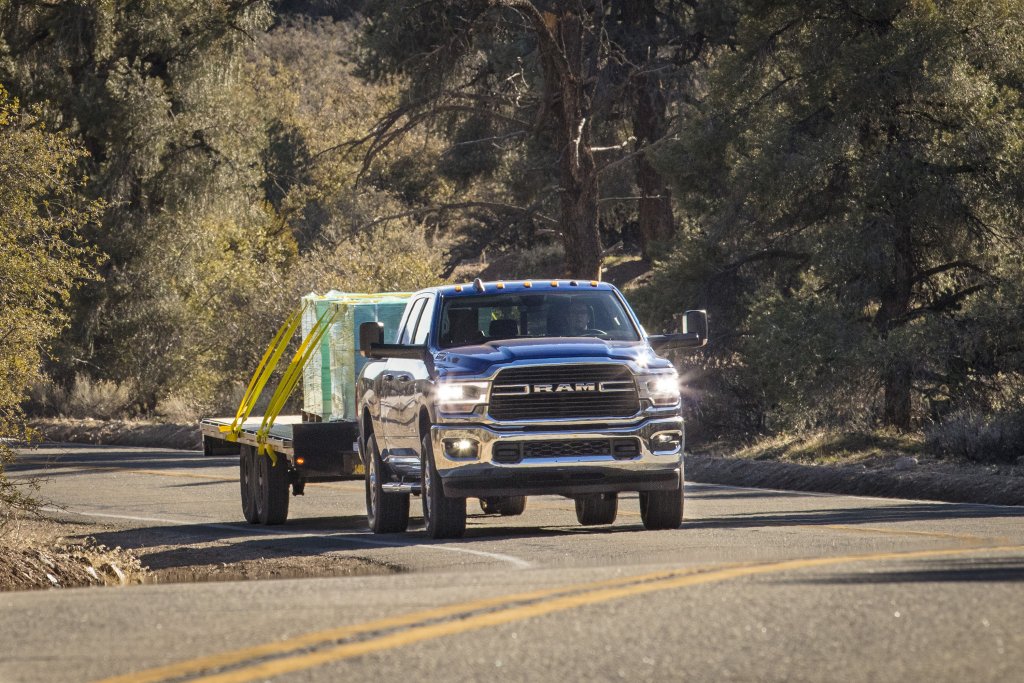 2019 Ram HD Pricing Announced
Now that all the dust has settled from Ram's 1,000 lb-ft Cummins announcement, new numbers have been released: pricing for the '19 trucks. For 2500 models, pricing begins at $33,395 for a standard cab, gas-powered 4×2 Tradesman model. The 1,000 lb-ft version of the high output 6.7L Cummins (only available on 3500 models and with the Aisin six-speed automatic) carries a $11,795 premium, while the standard output 6.7L Cummins with 68RFE transmission calls for a $9,100 upcharge (down from $9,300 on '18 models). A Ram 3500 Limited Mega Cab 4×4 (complete with 12-inch Uconnect 4C touchscreen) is expected to run $67,050.
Sources: http://media.fcanorthamerica.com