INSTALLING A BULLET PROOF DIESEL LEVEL 2 KIT IN A 2004 FORD F-350
People choose diesel-powered rigs for a number of reasons: hauling goods, tremendous pulling power, and overall performance. But what they all have in common is that they want diesels that are reliable. It's why these trucks regularly hit over 200,000 miles, and if you want your diesel to last longer without seeing common failures, then you need it to be bullet proof.
That's what Bullet Proof Diesel does: They make diesel engines—particularly the Power Stroke Fords—run like clockwork. By installing their kits, you'll have a truck that runs well for much longer than it ever would from the dealer, and that's awesome.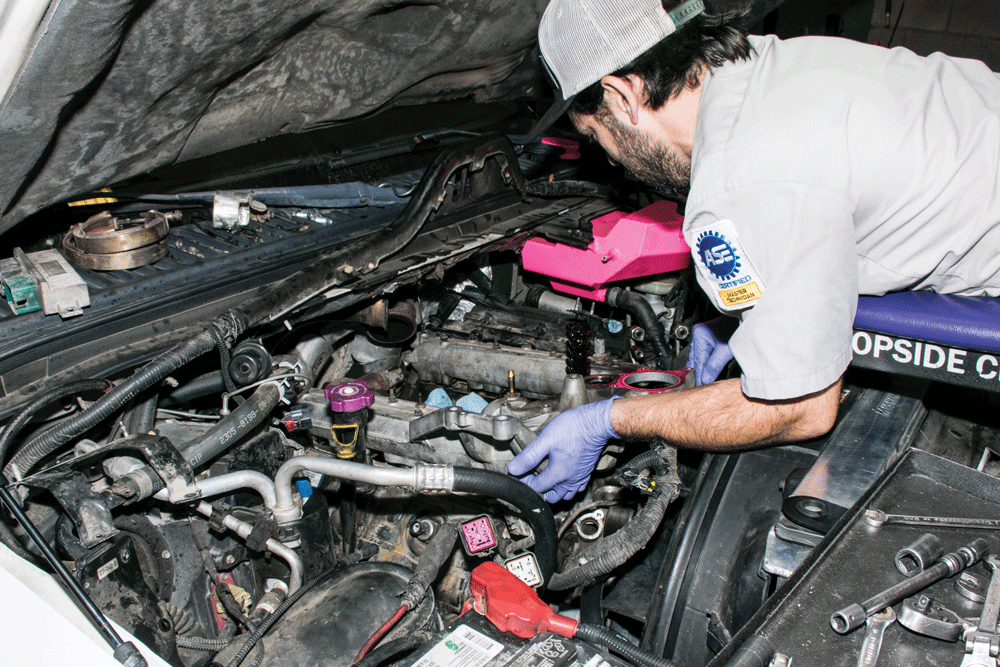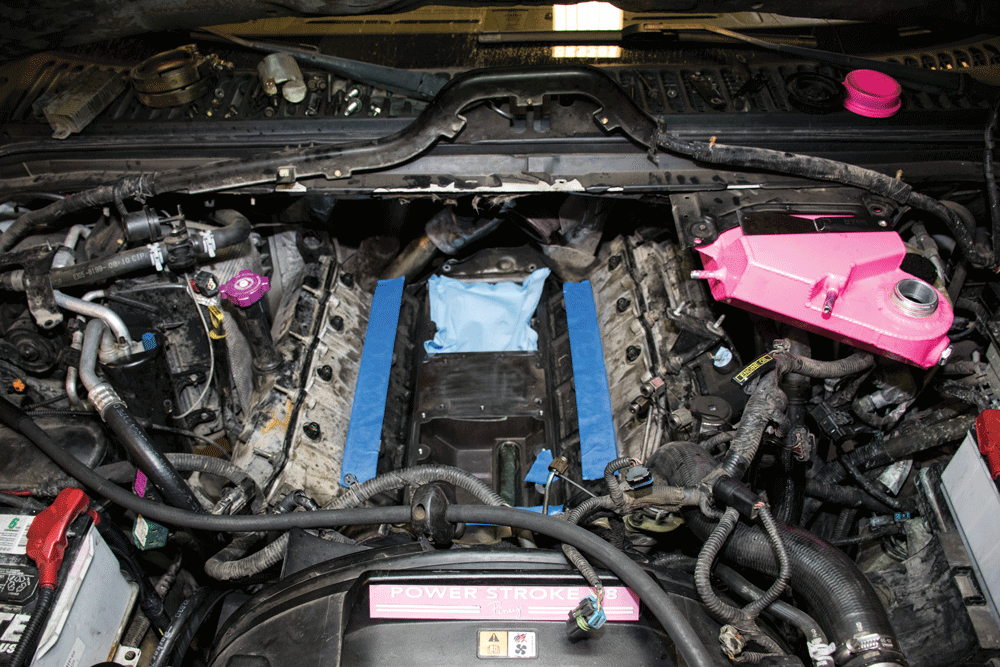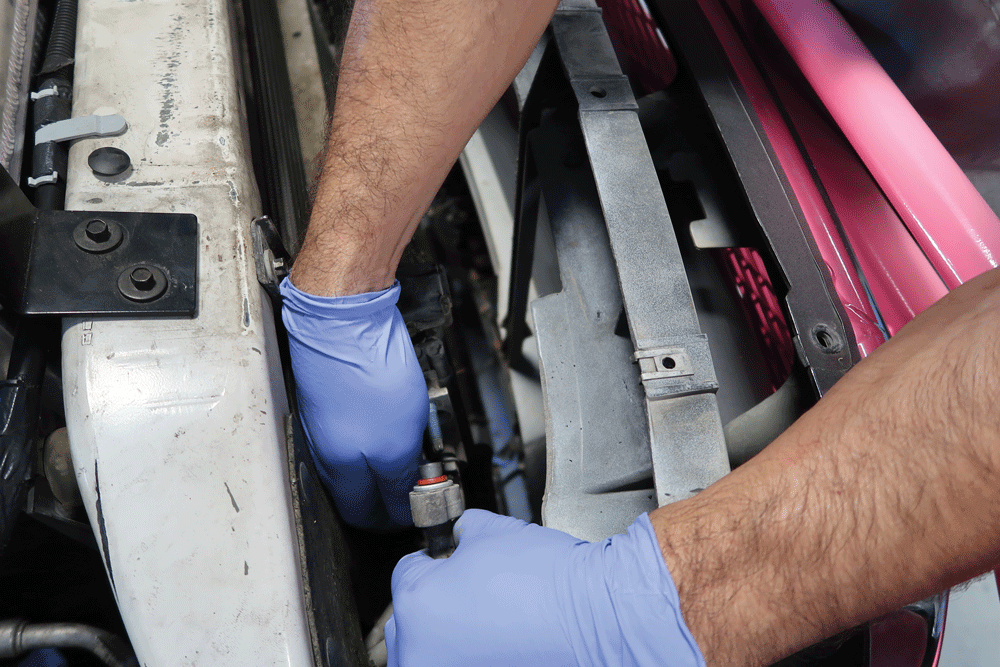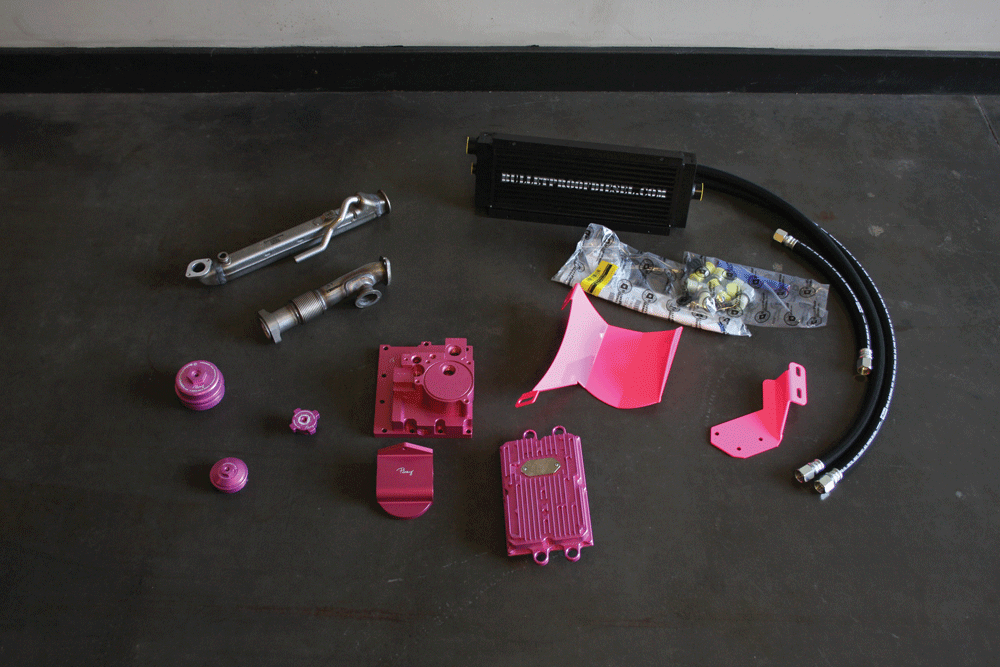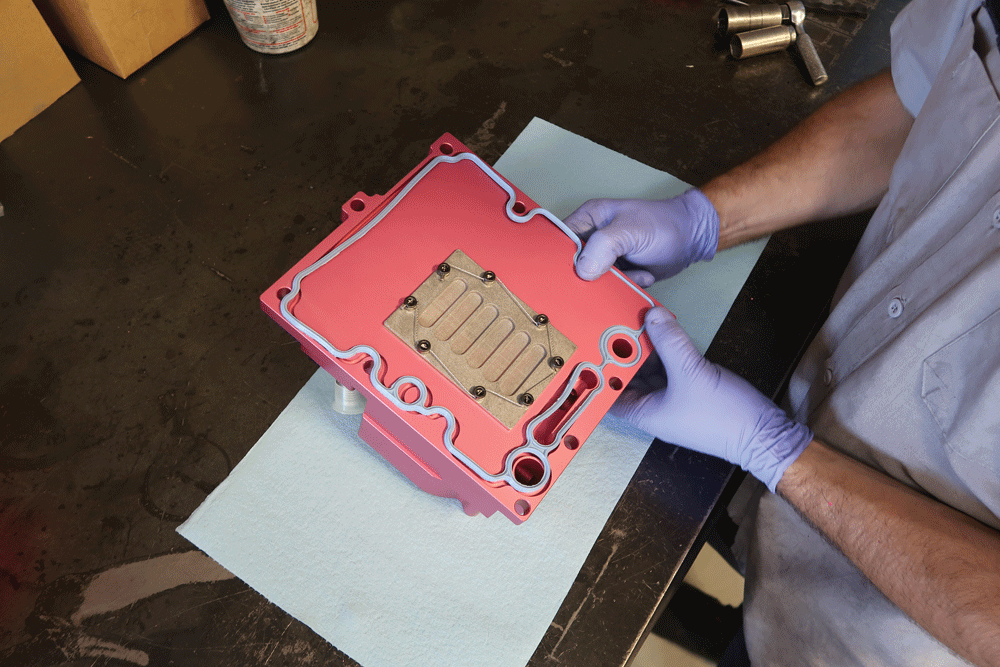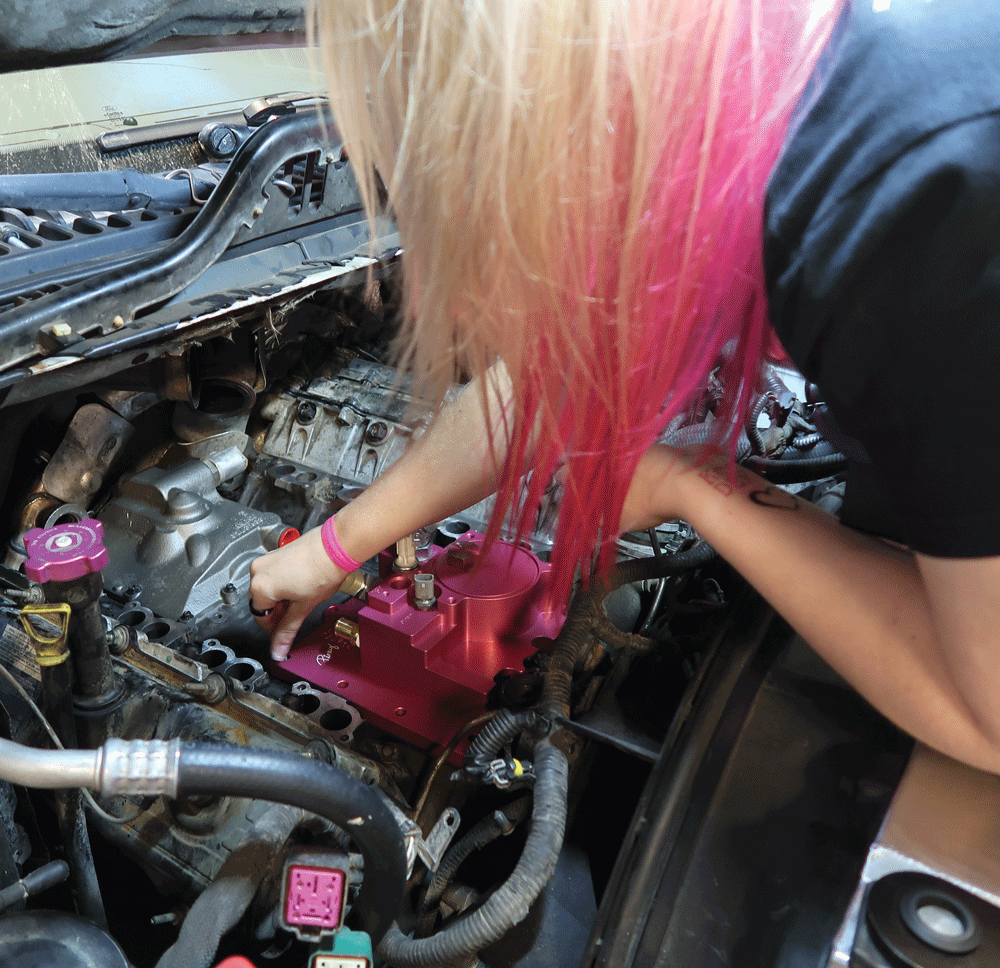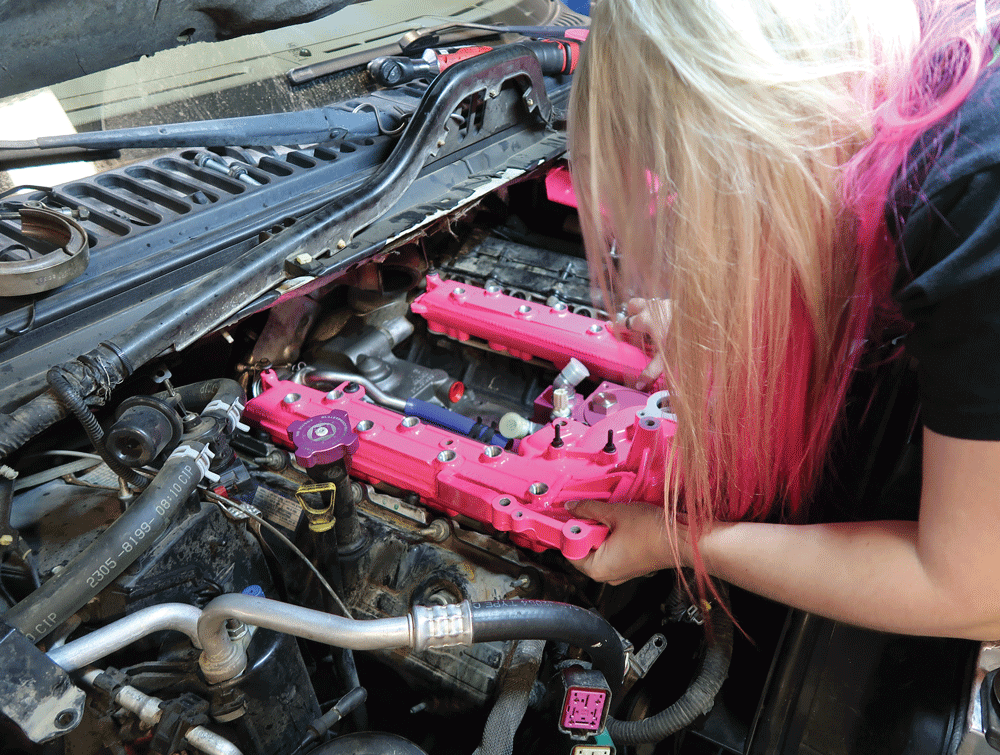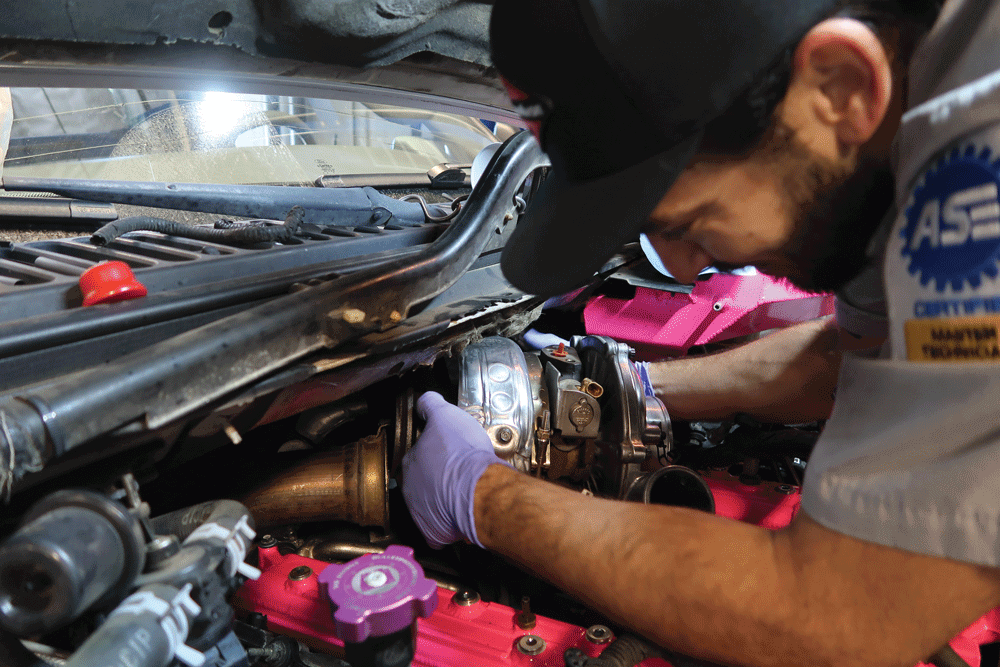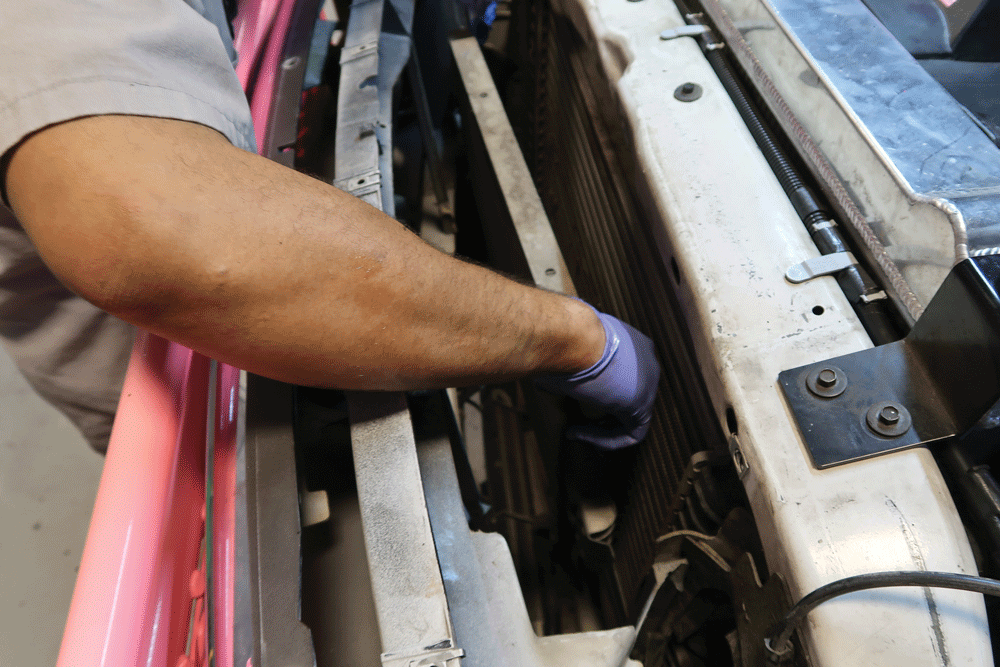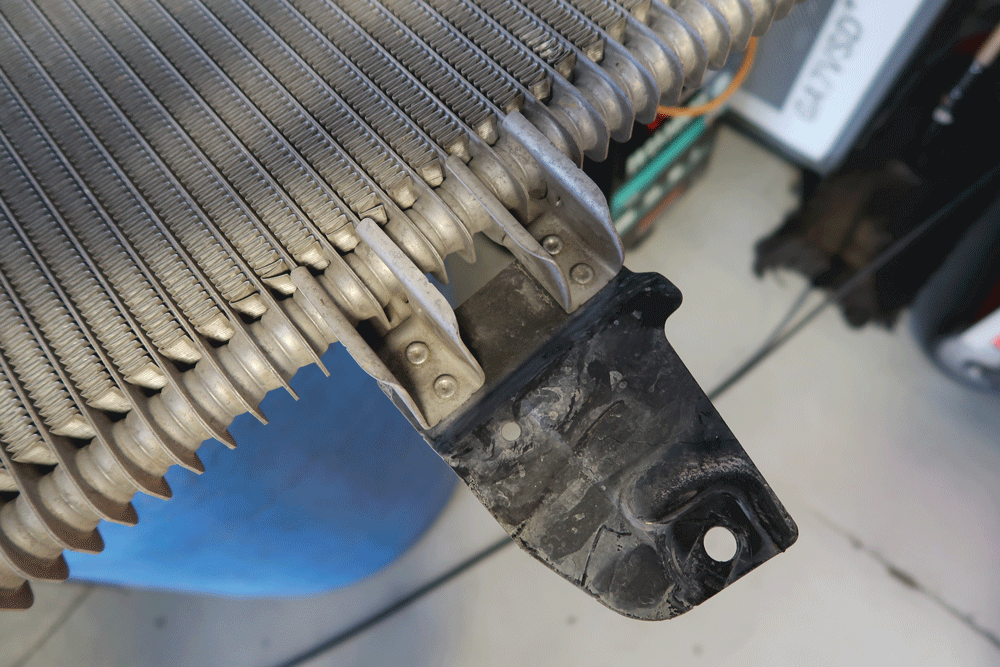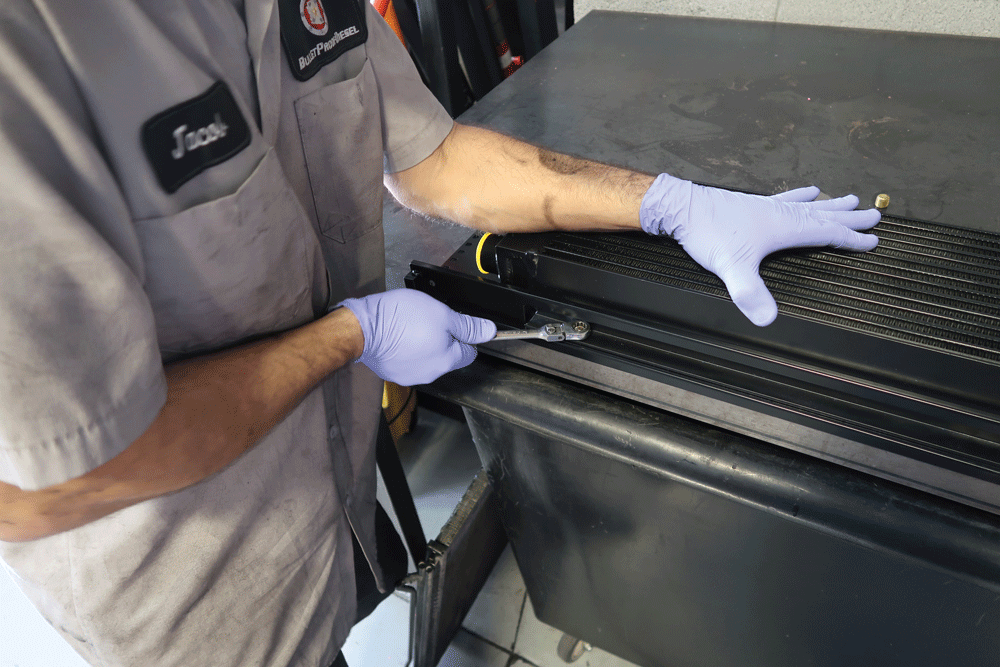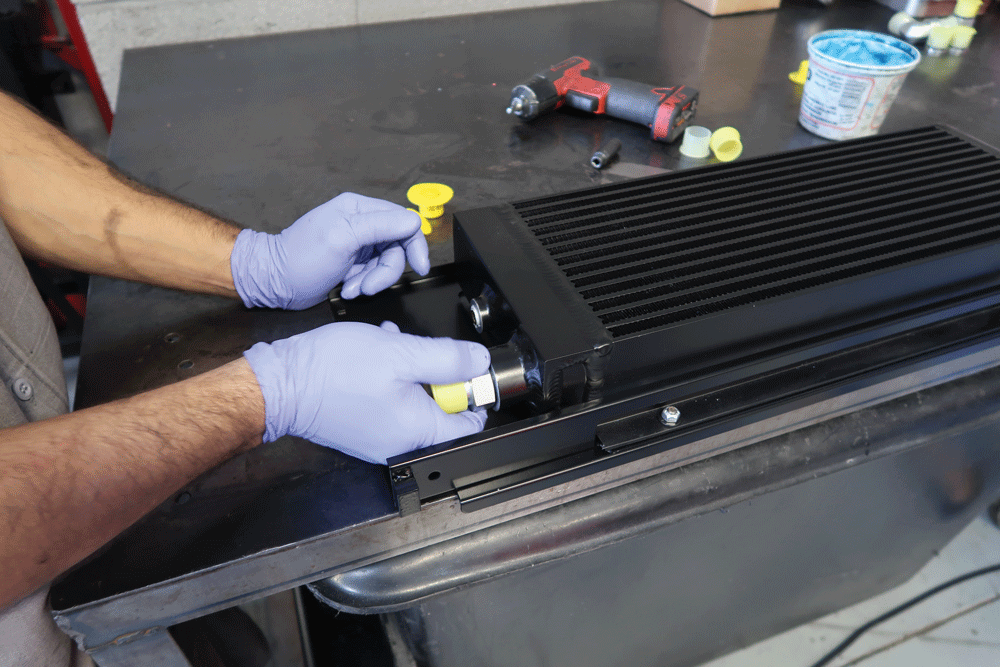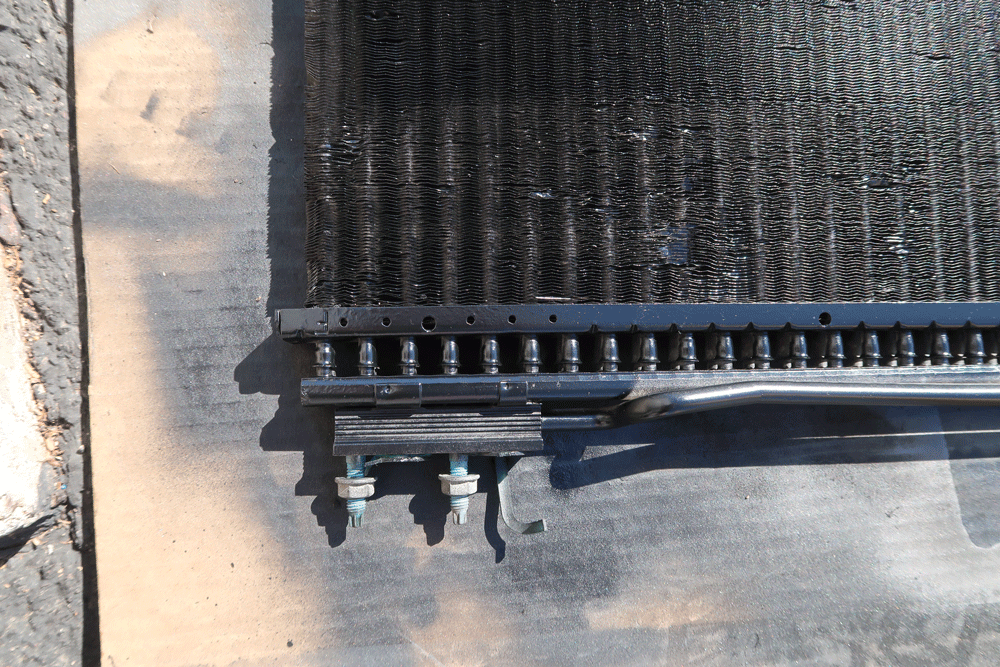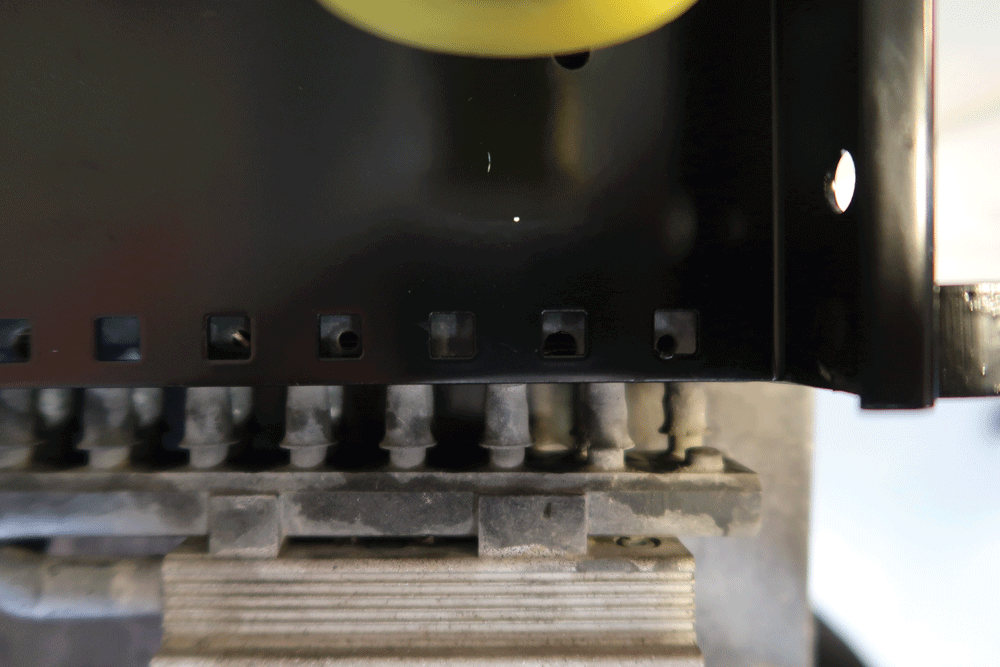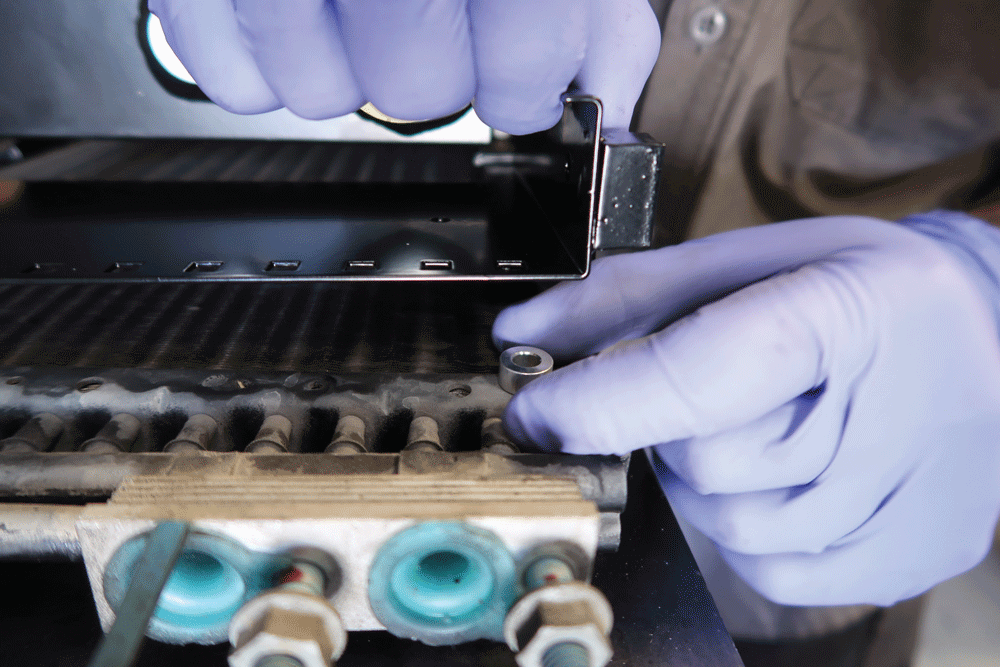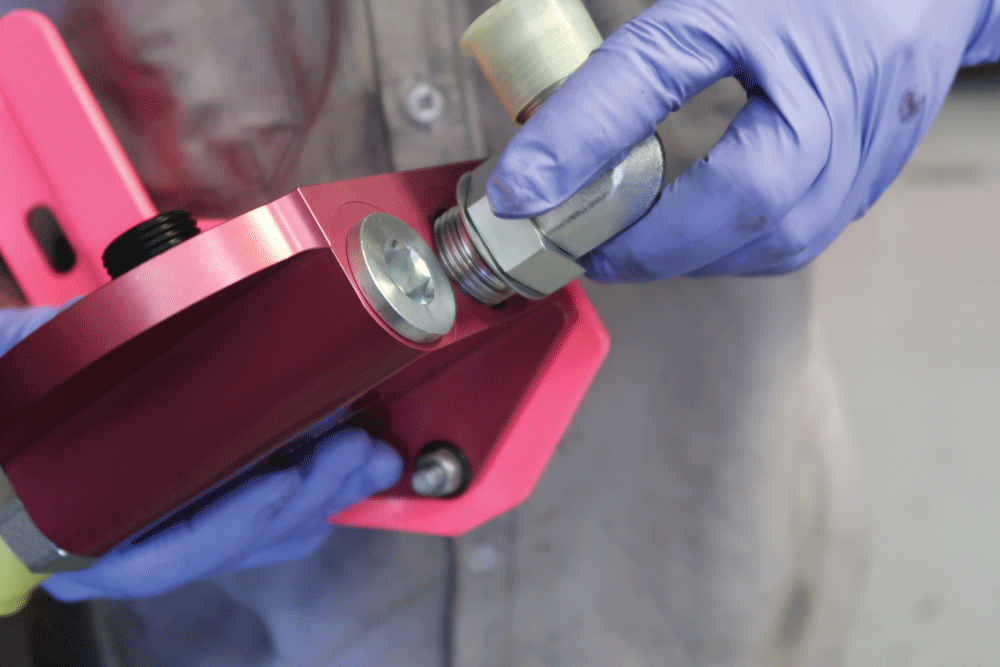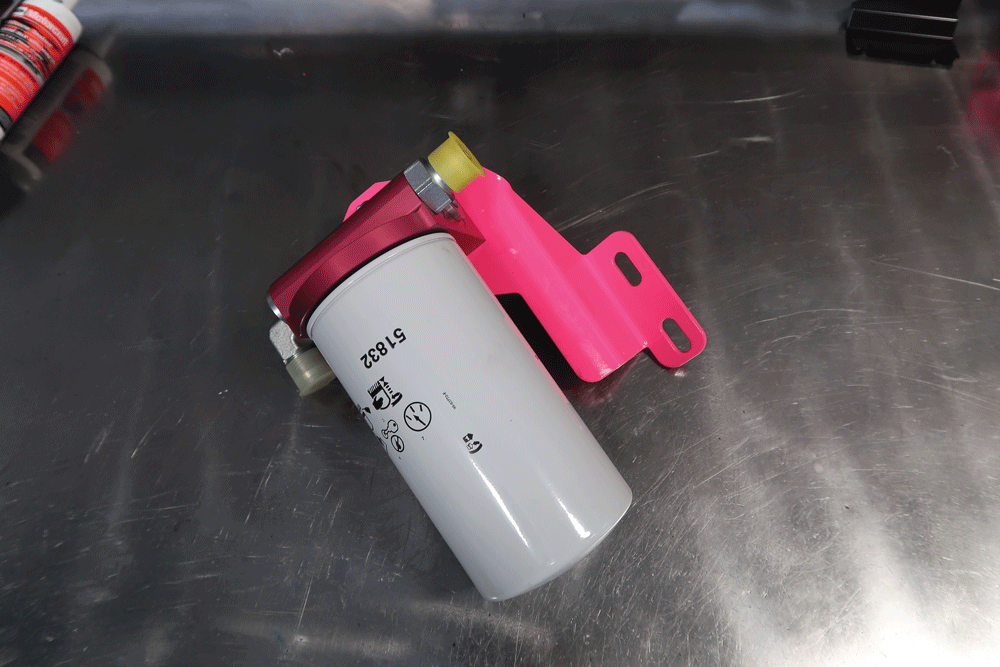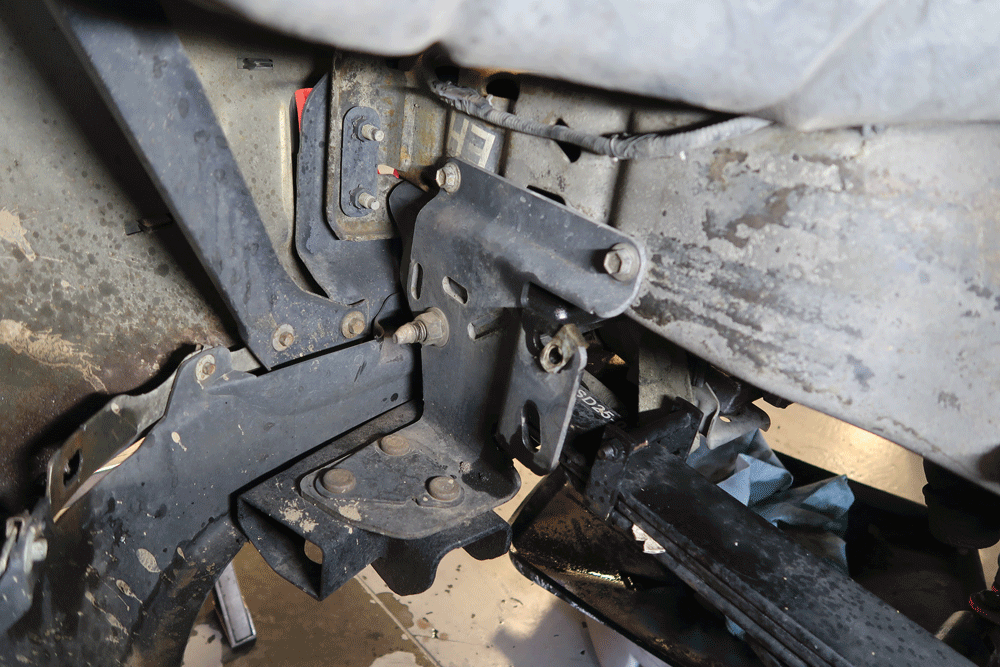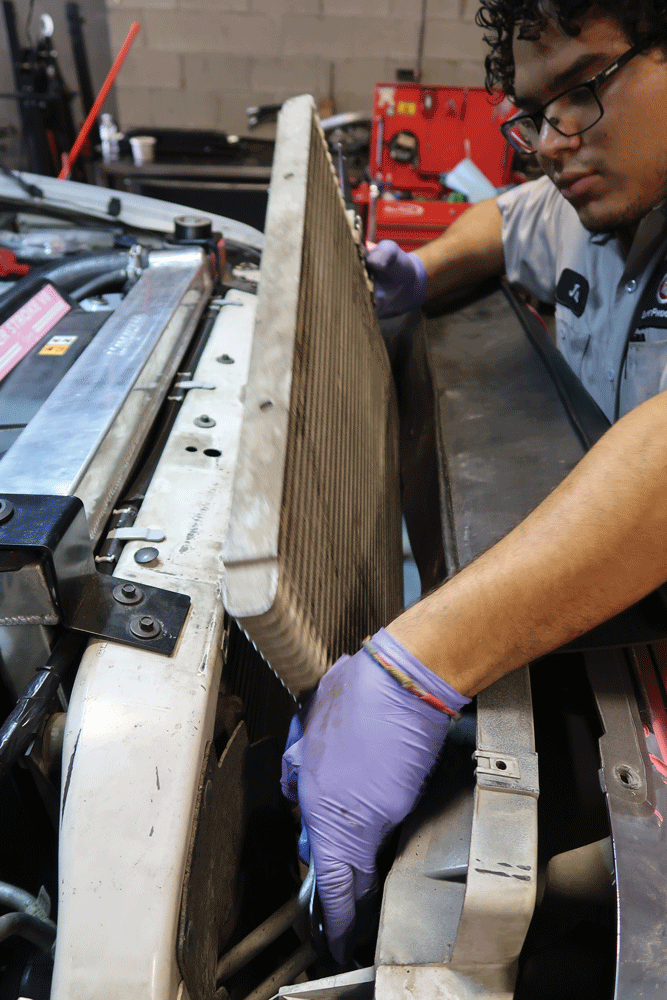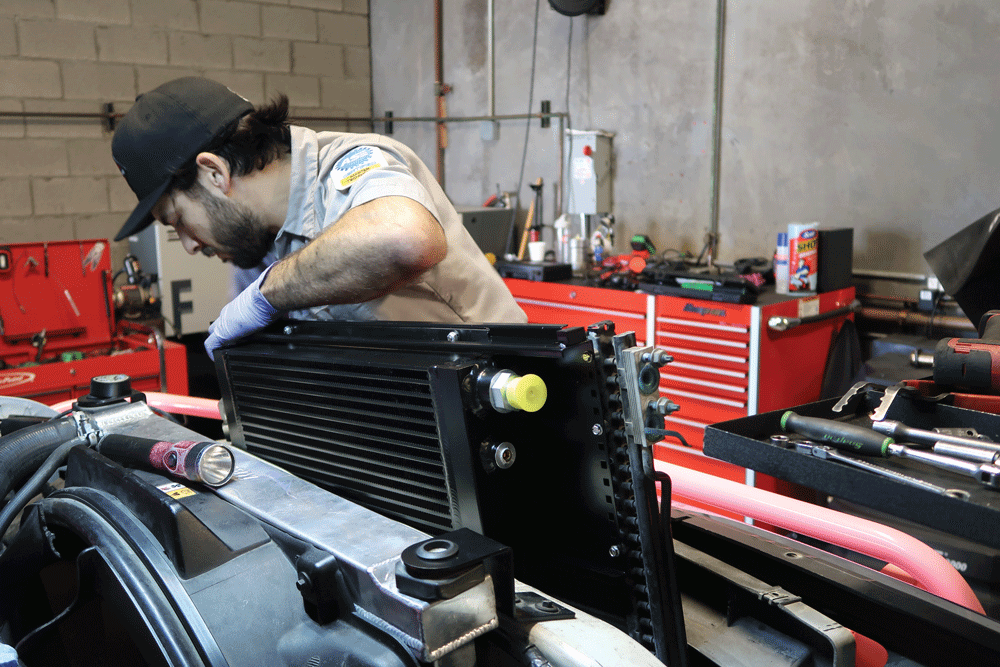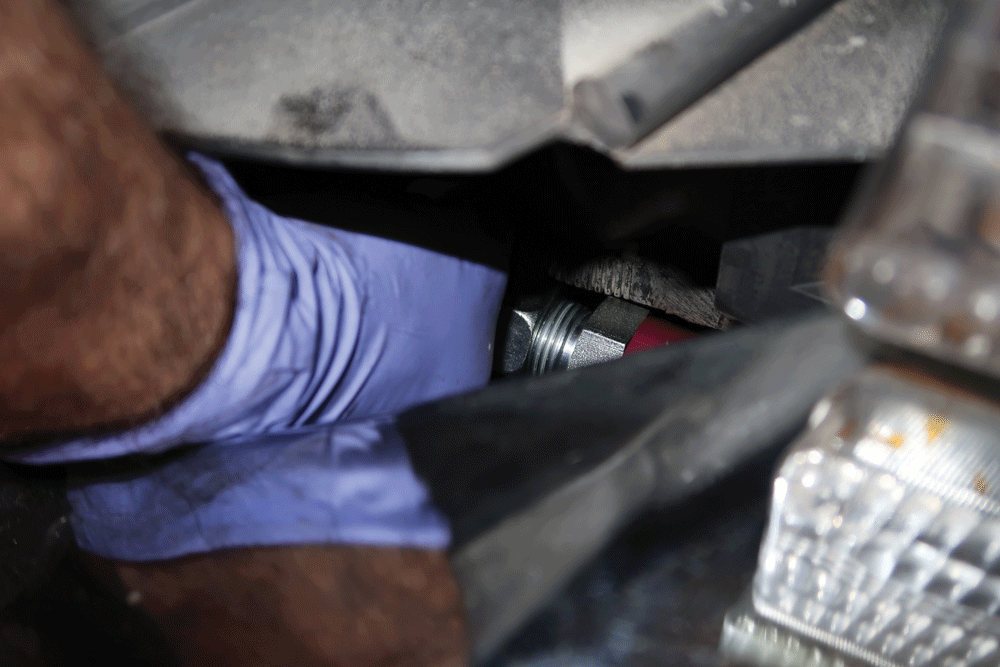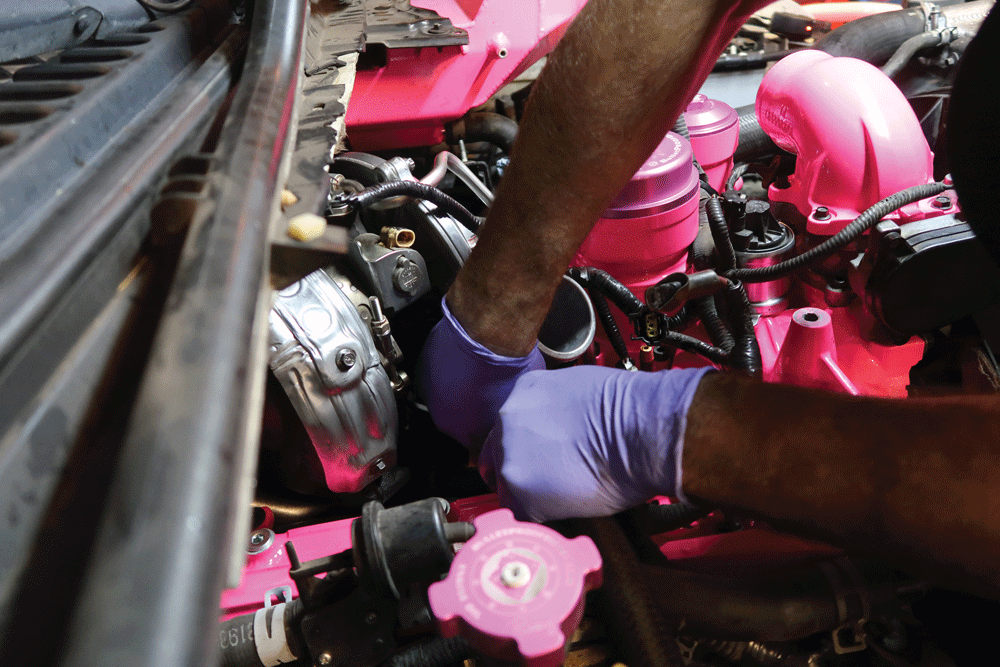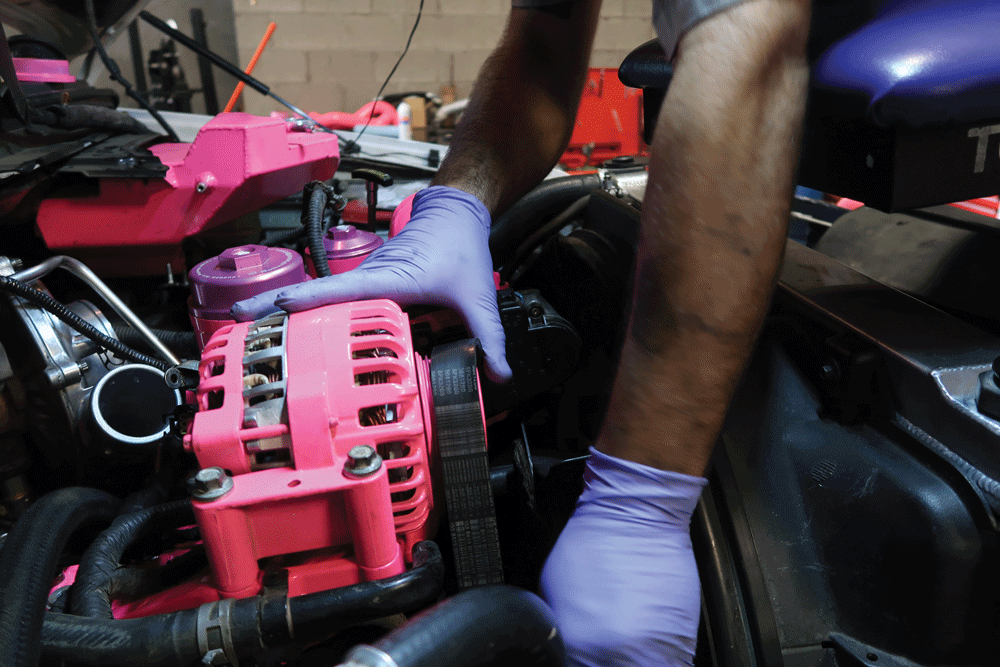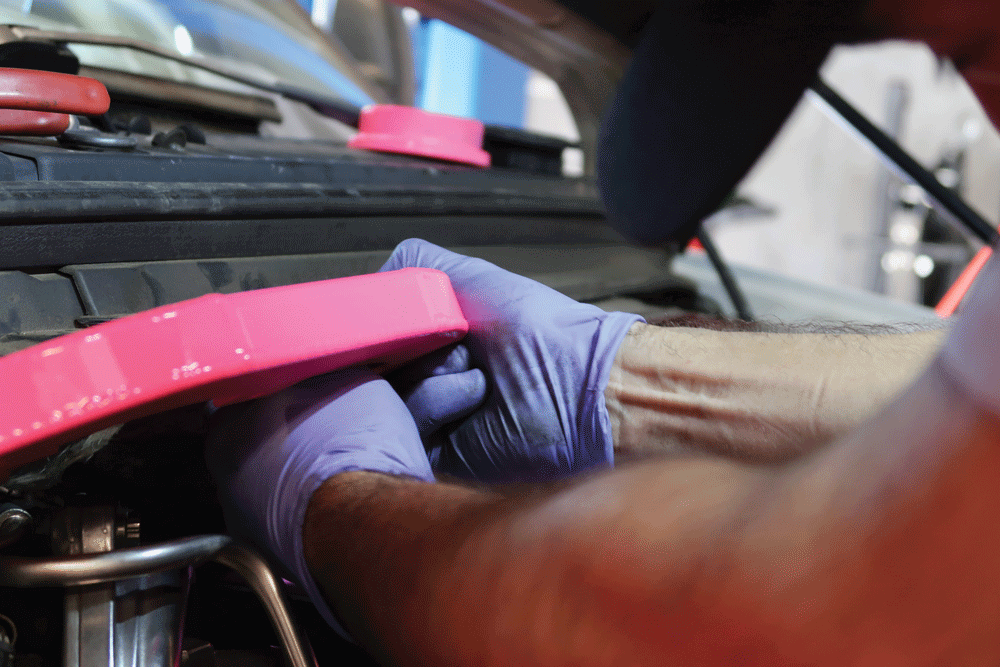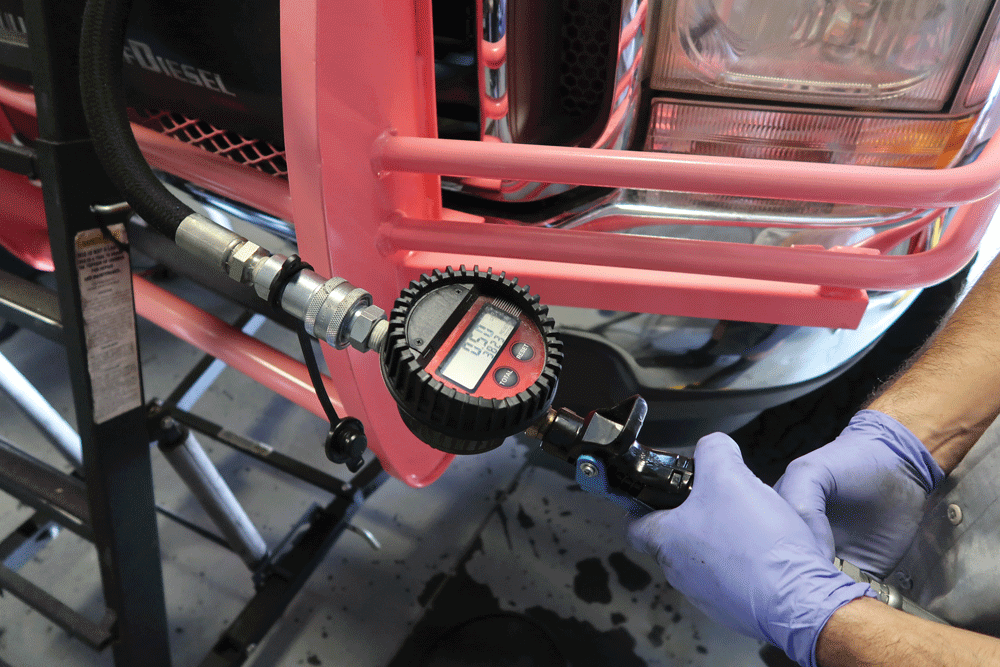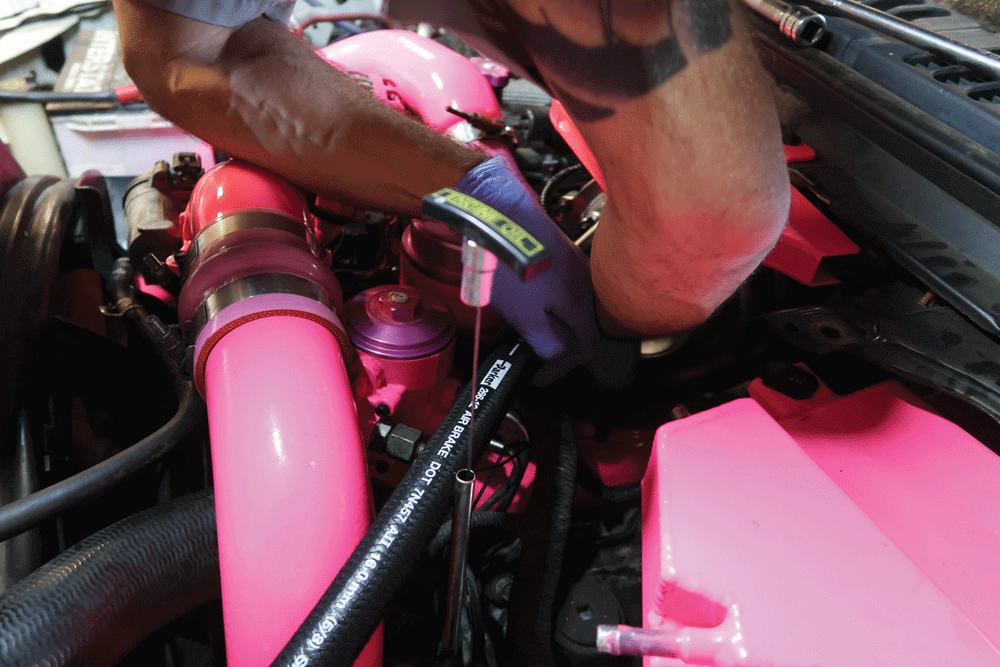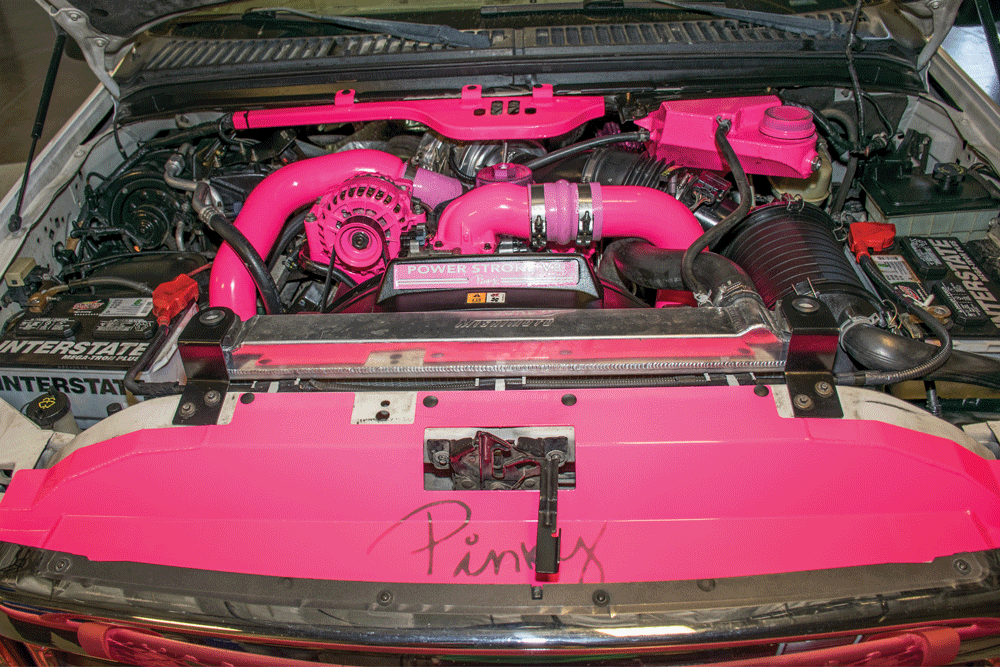 In this situation, the truck in question was a 2004 F-350 SRW with some good mileage under its belt, and the goal was to not only customize under the hood with some fancy powdercoating and anodizing work, but also to add a Level 2 upgrade to the 6.0L Power Stroke. As you probably know, there's a problem that the 6.0L Fords have wherein the oil and coolant mixes, putting the engine in a bad place. By separating the two systems using Bullet Proof's oil transfer block and remote oil cooler, you can eliminate the problematic factory oil cooler and thus eliminate the aforementioned problem, therefore enhancing reliability. By the way, if you're wondering why everything is pink, it's because the truck's owner is Christine "Pinky" Ruggles (yes that's her real name, Pinky) from Bullet Proof Diesel, so naturally the pink hue was a requirement.
The installation can be done in a day, maybe two if you want to stretch things out a bit. And in the end, your truck is that much closer to being bullet proof.DW
SOURCE
BULLET PROOF DIESEL
480.247.2331
BulletProofDiesel.com
PSP DIESEL
713.941.1135
PSPdiesel.com
ODAWGS DIESEL
657.999.4034
ODawgsDiesel.com