Fixing Ford Turbo Troubles Early
The VGT or Variable Geometry Turbo on your Ford 6.0L is designed to produce more power, provide a better power curve and help to reduce fuel consumption, compared to a fixed-vane turbo. A VGT does this by incorporating a variable vane mechanism that adjusts exhaust gas flow into the engine as rpm changes. The Garrett-manufactured VGT on your 6.0 is a wonderful thing, when it works properly.
The trouble is, the moving parts of the VGT inside of a turbo are subjected to a very harsh environment and are prone to wear. You also have the issue of the exhaust causing rust and carbon build-up as well as wear on the moving parts.
When the turbo on your 6.0L begins to stick, you'll feel some lag in turbo response. As this comes on gradually, you might not notice it right away. However, when things get really bad, your engine computer will send out a P0299 trouble code. This code is for an "underboost" condition; on your Ford 6.0L this likely means a sticking or worn VGT turbocharger.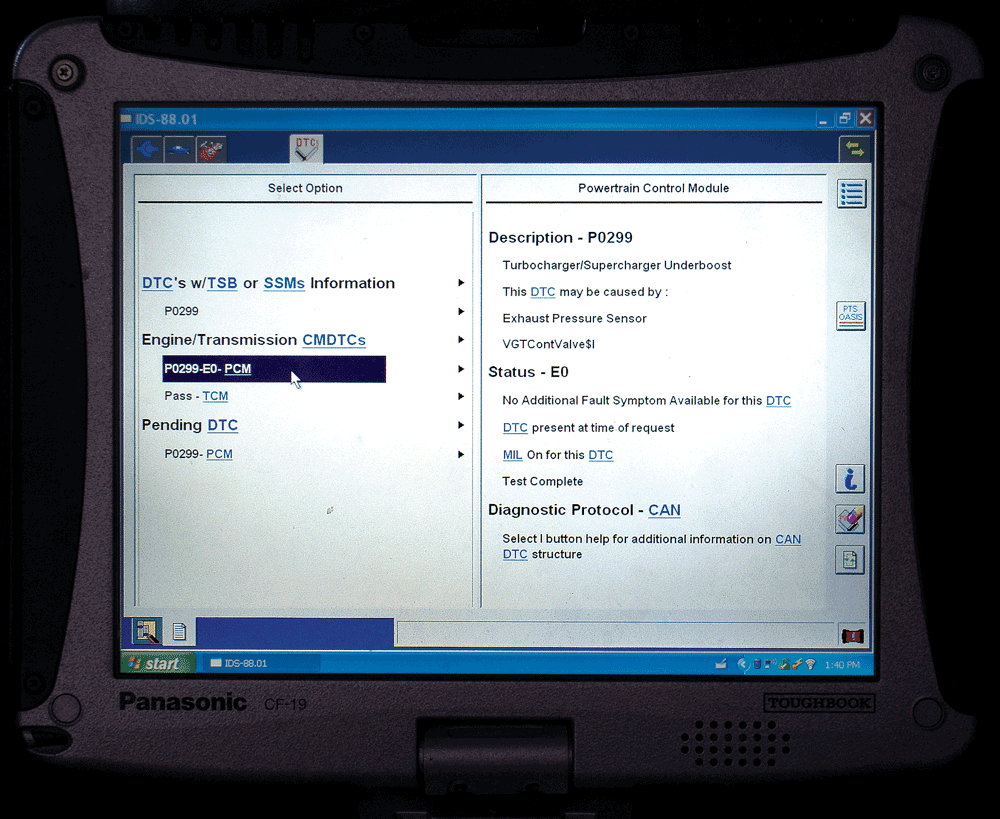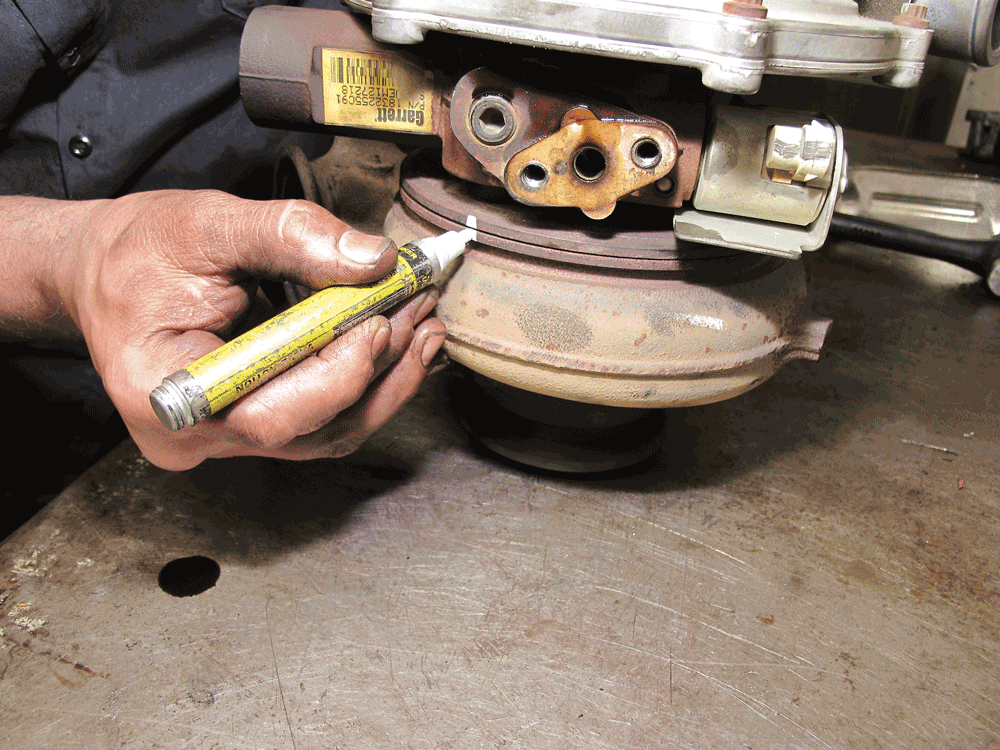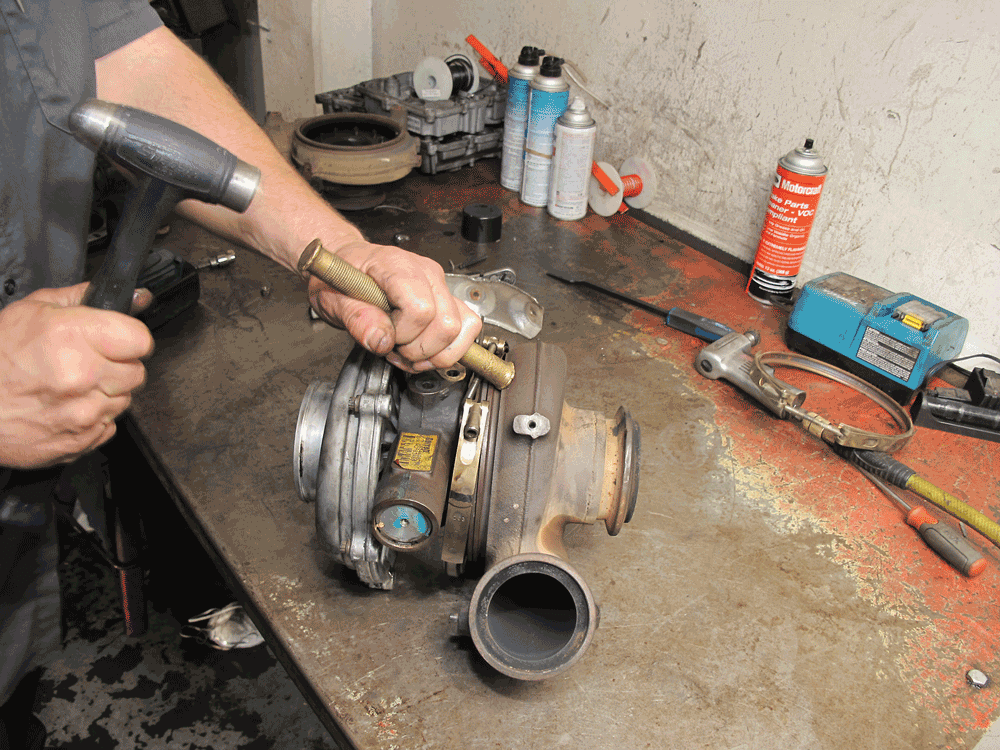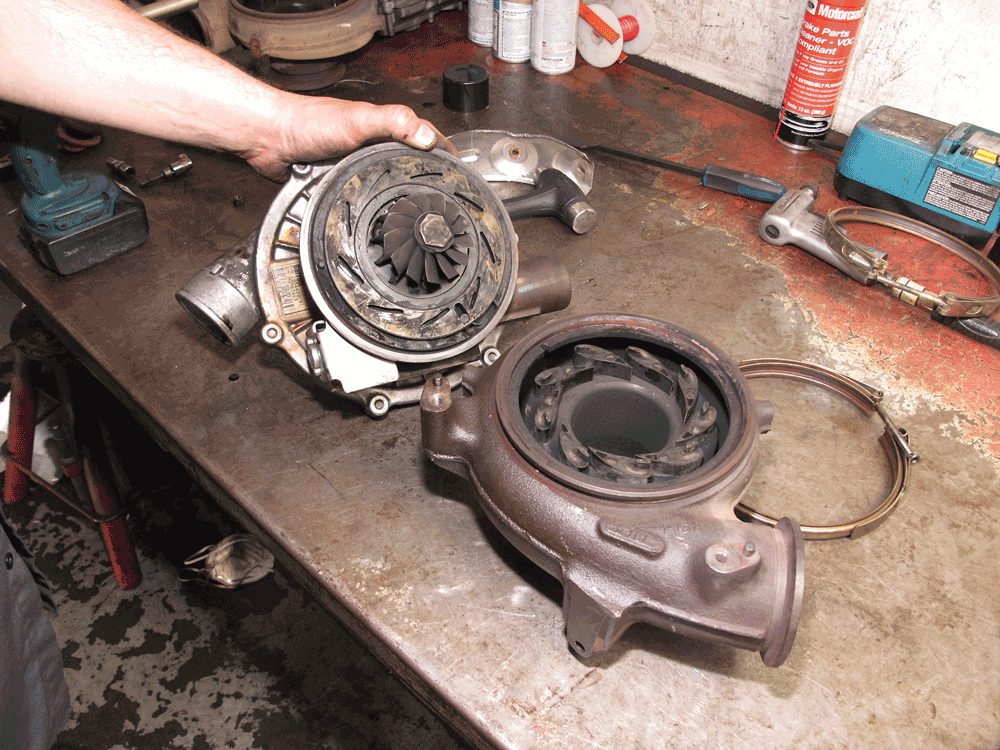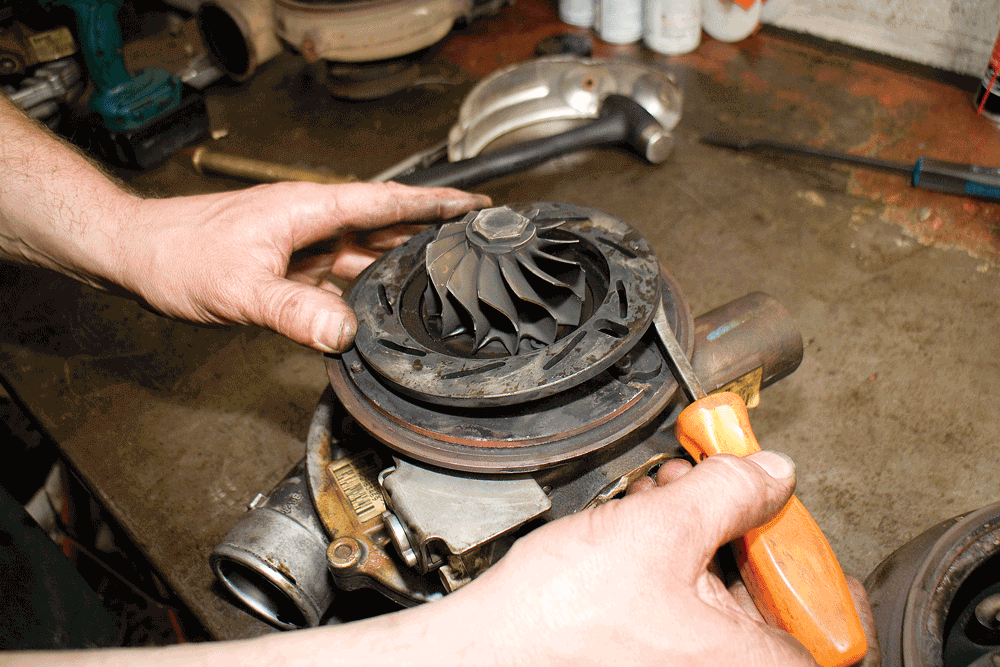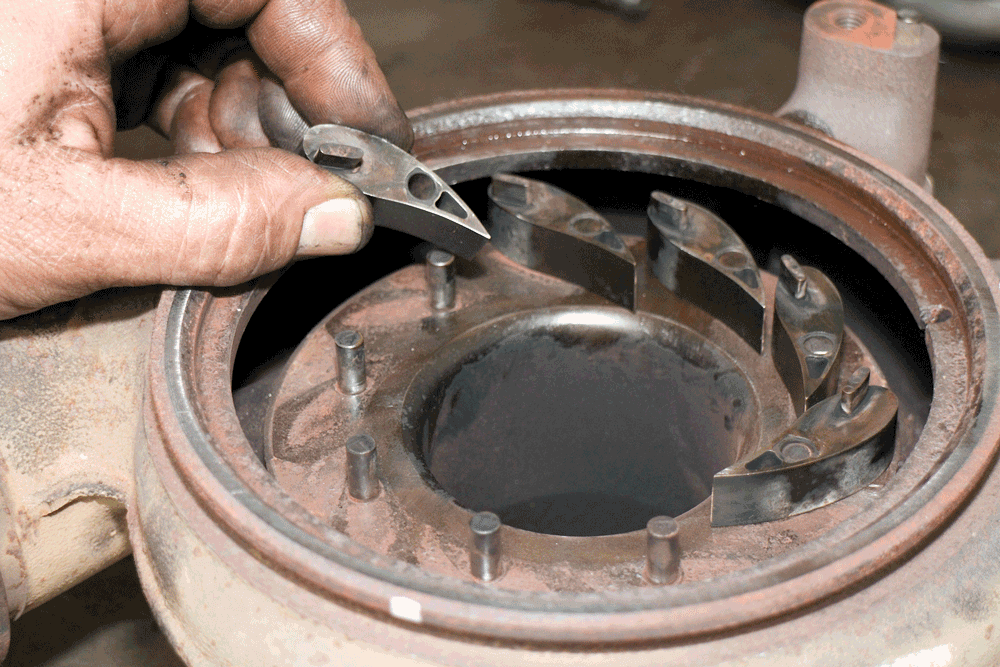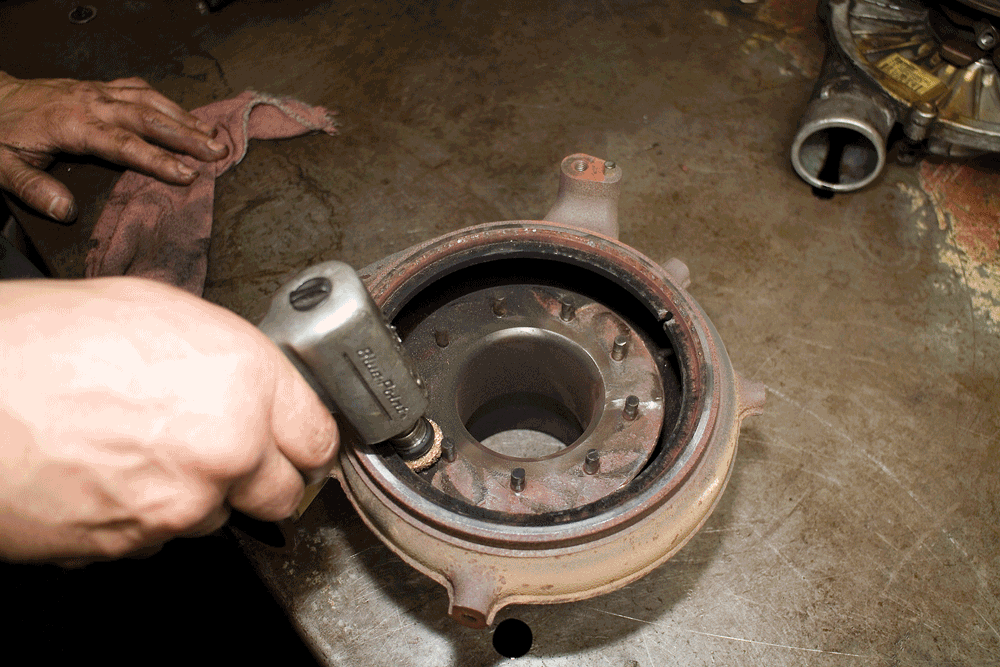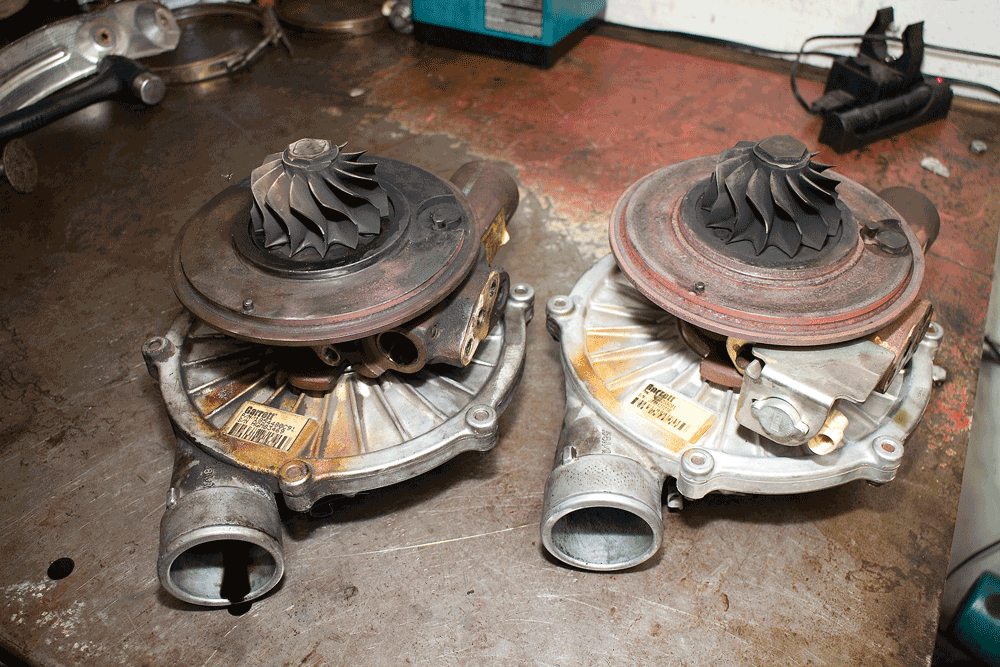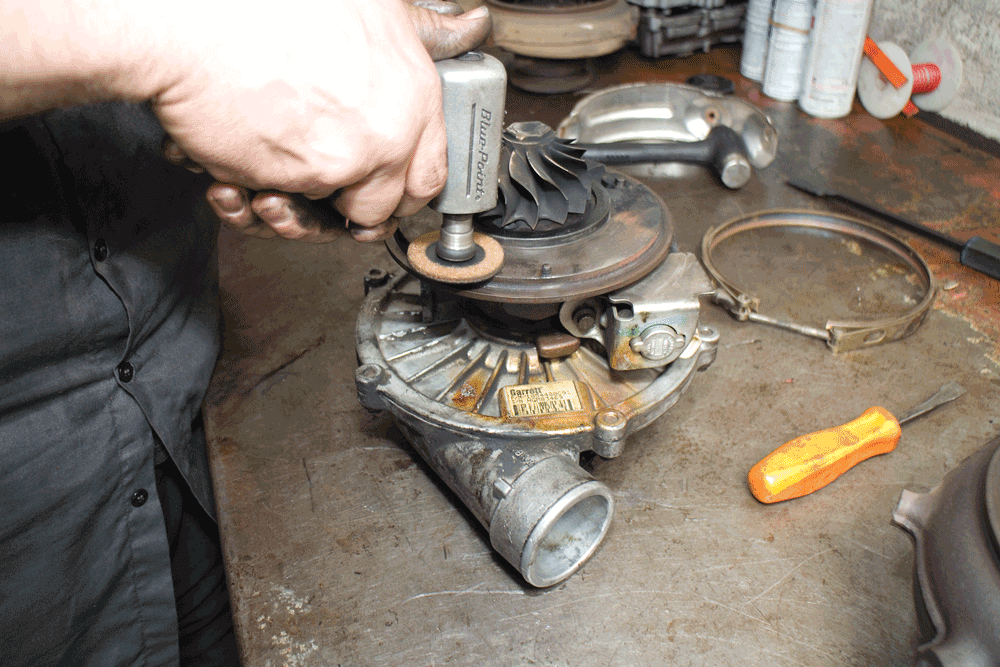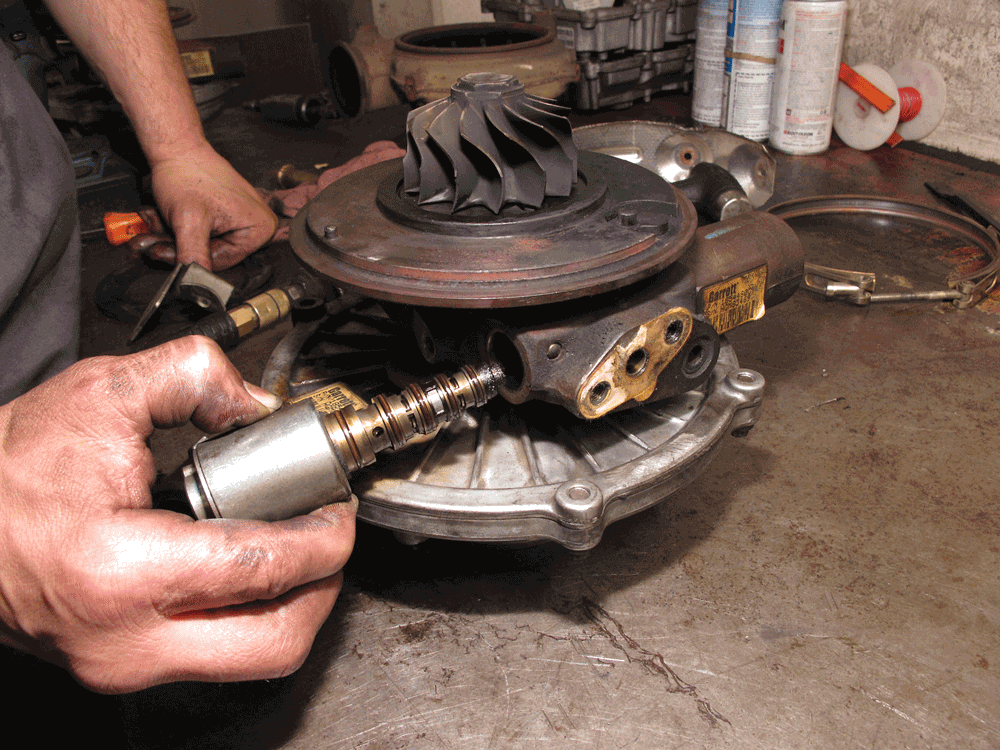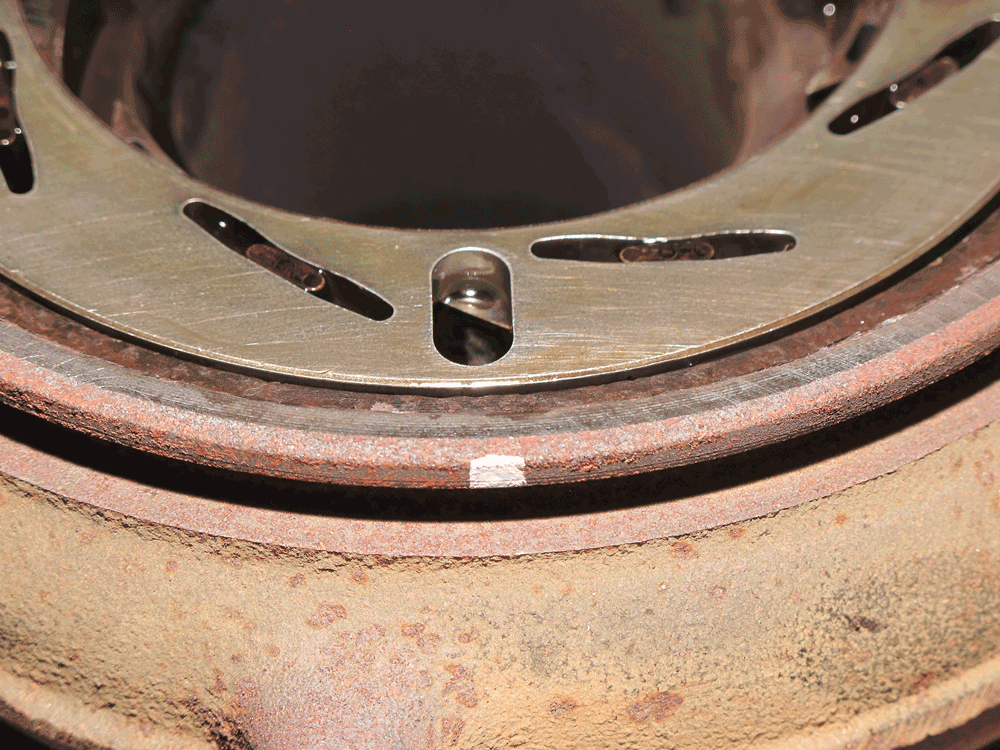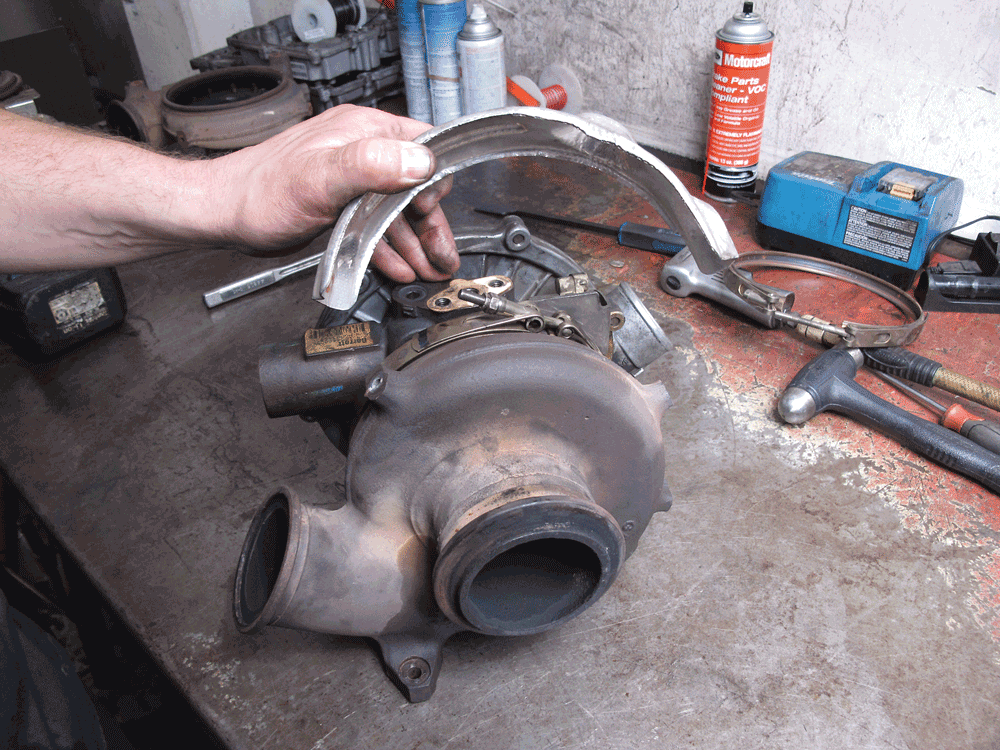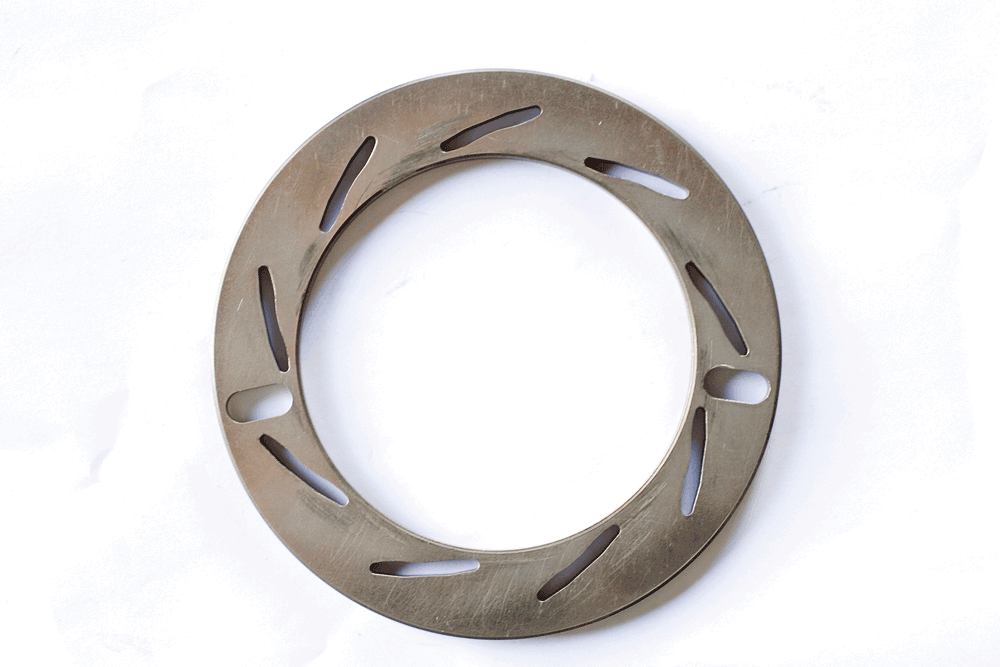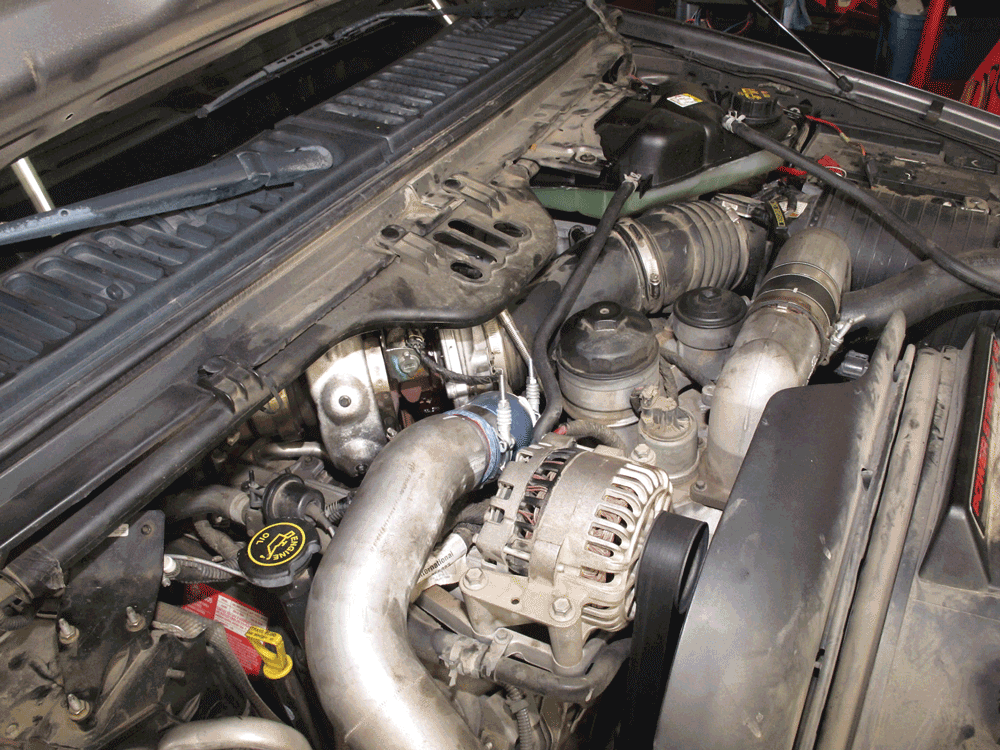 We stopped in at Domestic Diesel in Chino, California, to see what it takes to do a simple refresh on a Ford 6.0L VGT. A refresh is simply cleaning some internals, checking the Unison ring for wear, and inspecting all the components.
Often this refresh will require a new unison ring, and Domestic Diesel has these available as reconditioned units, which are just a good as new, at about a 65-percent discount off of dealer MSRP.
This is just a refresh and not a complete rebuild. Replacing turbo bearings, shafts and turbo wheels are a deeper dive into the workings and repair than are often needed. A simple refresh will, in many cases, fix your sticking VGT. A refresh can bring you many more miles, without the need for a complete rebuild or a new turbo.
Follow along and see just how easy a quick turbo refresh can be. DW
Note: The VGT solenoid has been updated by Ford. If replacing your unit, be sure it's the latest version.
SOURCES:
Domestic Diesel
909-627-0500 
www.domesticdieselshop.com