PREPPING THE 6.4L POWER STROKE FOR HIGH MILES
Roughly eight years ago, the industry took note of the rocket ship nature that was a tuned 6.4L Power Stroke. With a factory compound turbocharger arrangement, a Siemens common-rail fuel system that outfl ows comparable Bosch systems by 20 percent, and a stout TorqShift transmission that can easily handle 600-rwhp, there is a lot of bang for the buck to be had in the '08-'10 Fords. However, over time this engine has proven nearly as problematic as the 6.0L it replaced in terms of durability—and its repair costs are twice as much.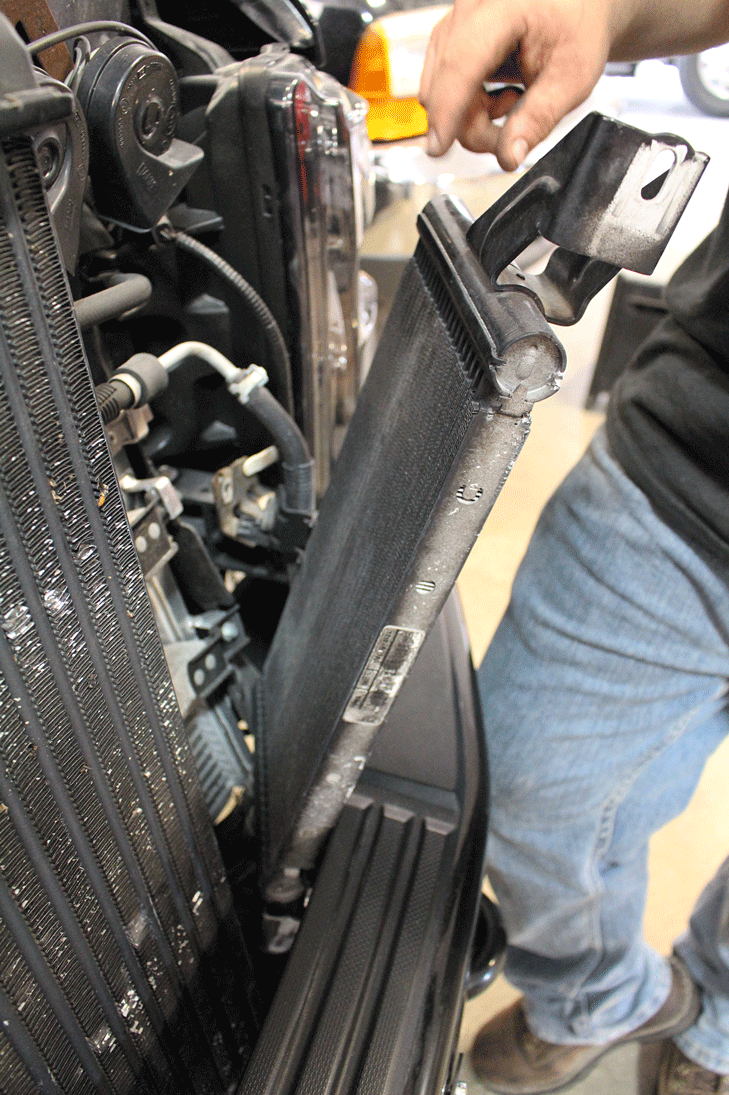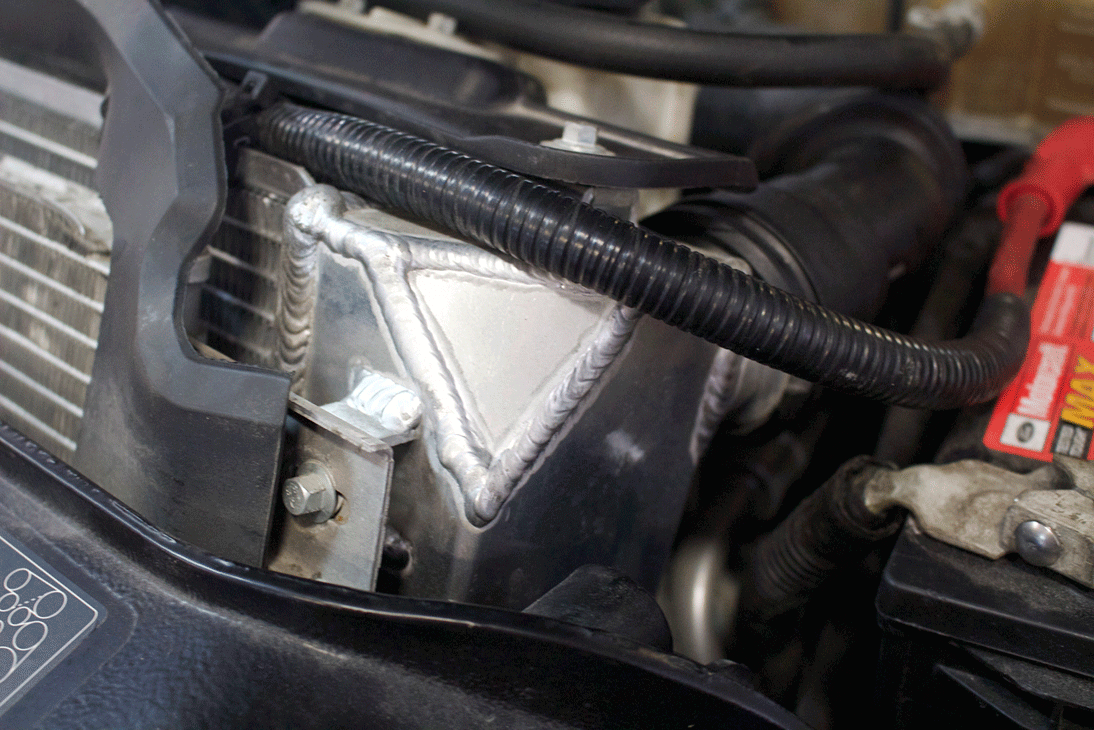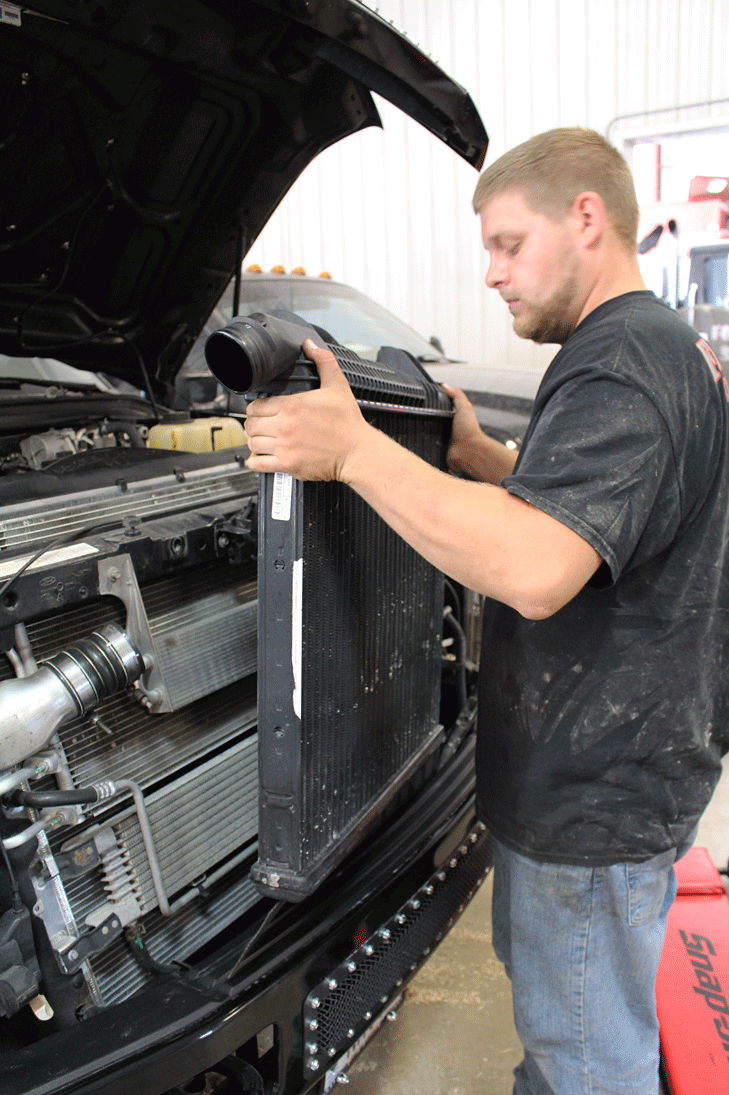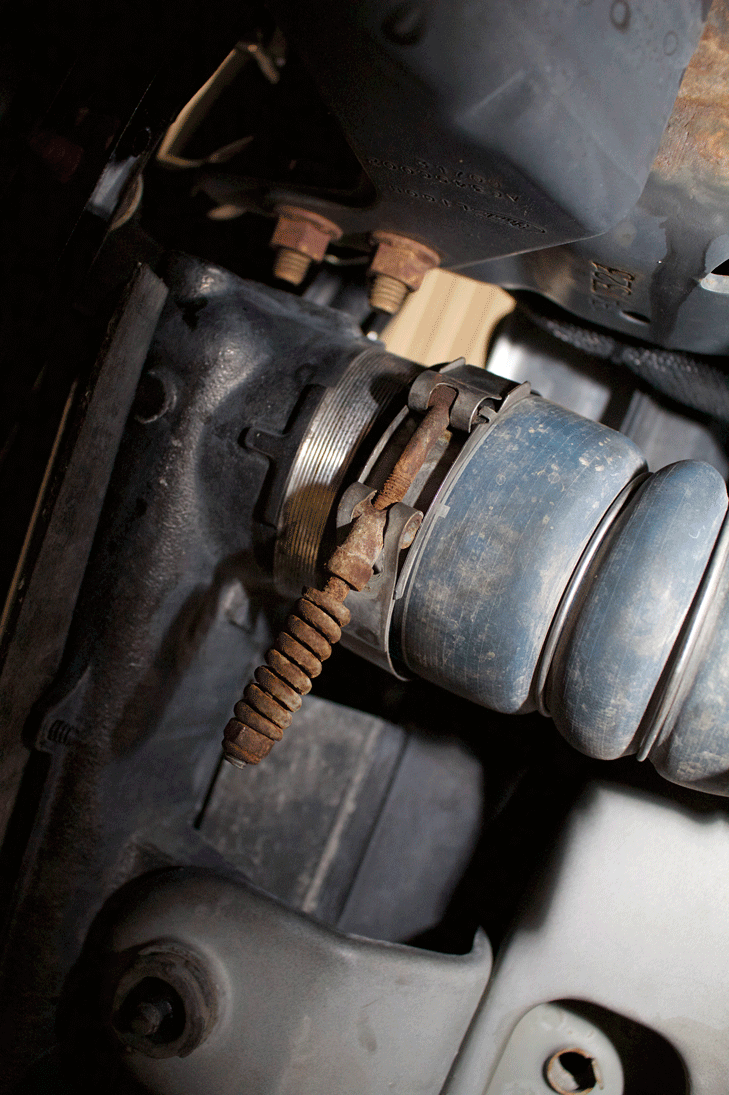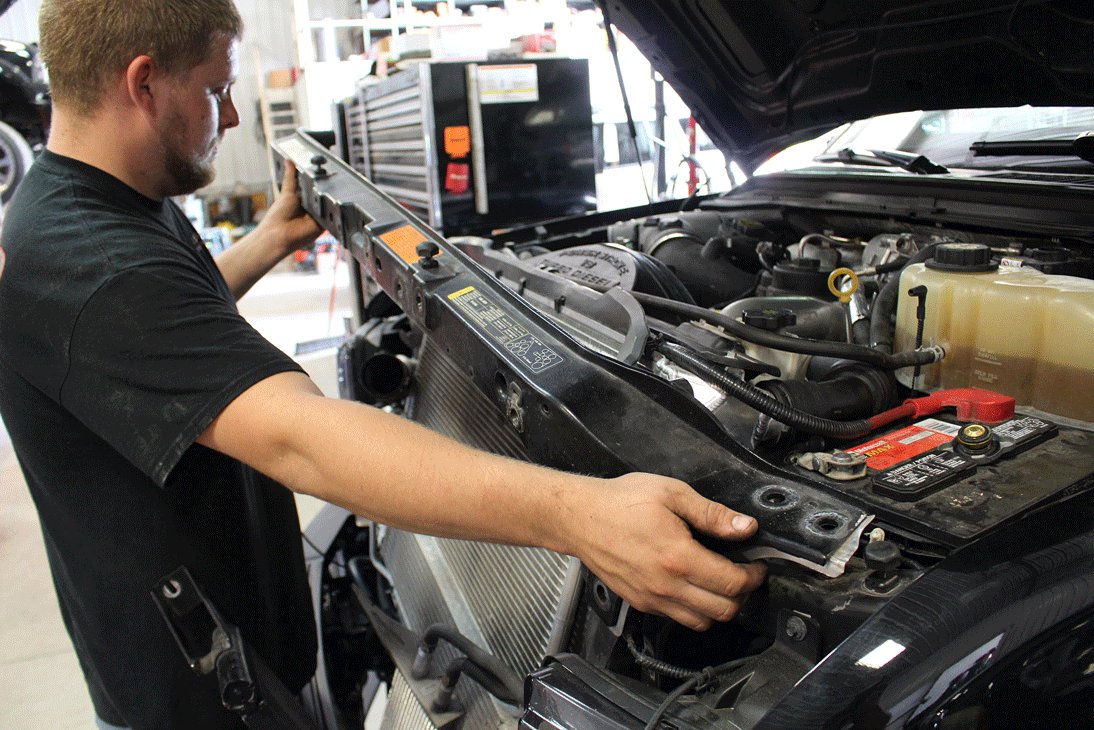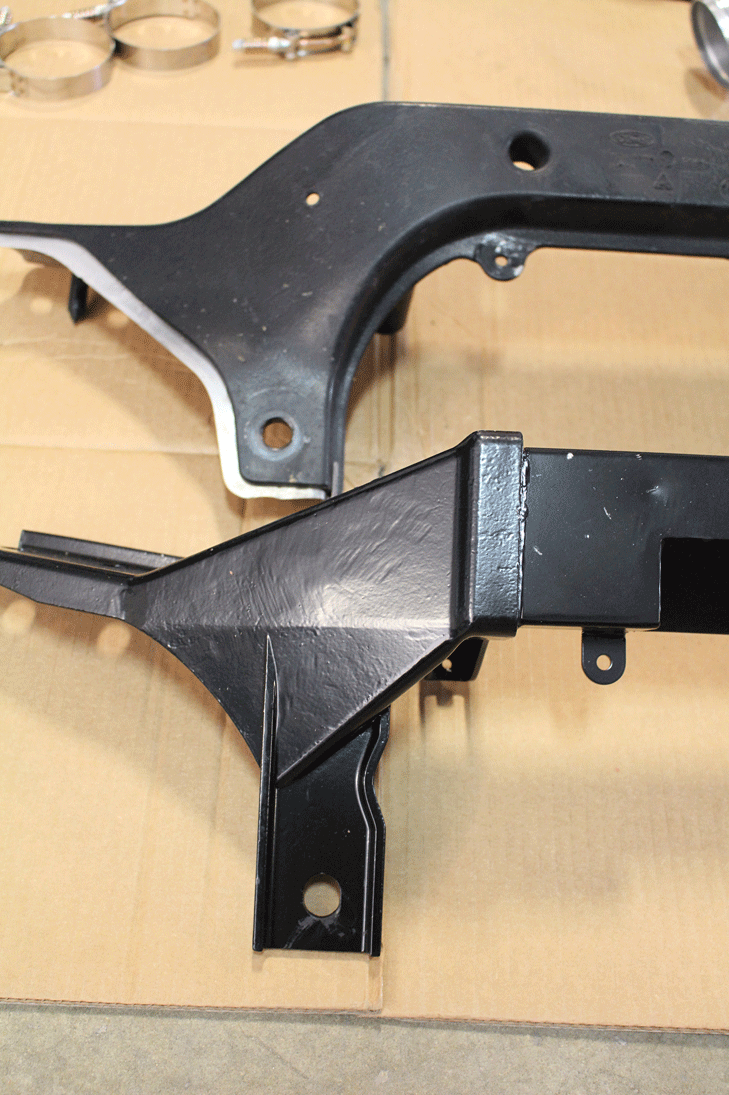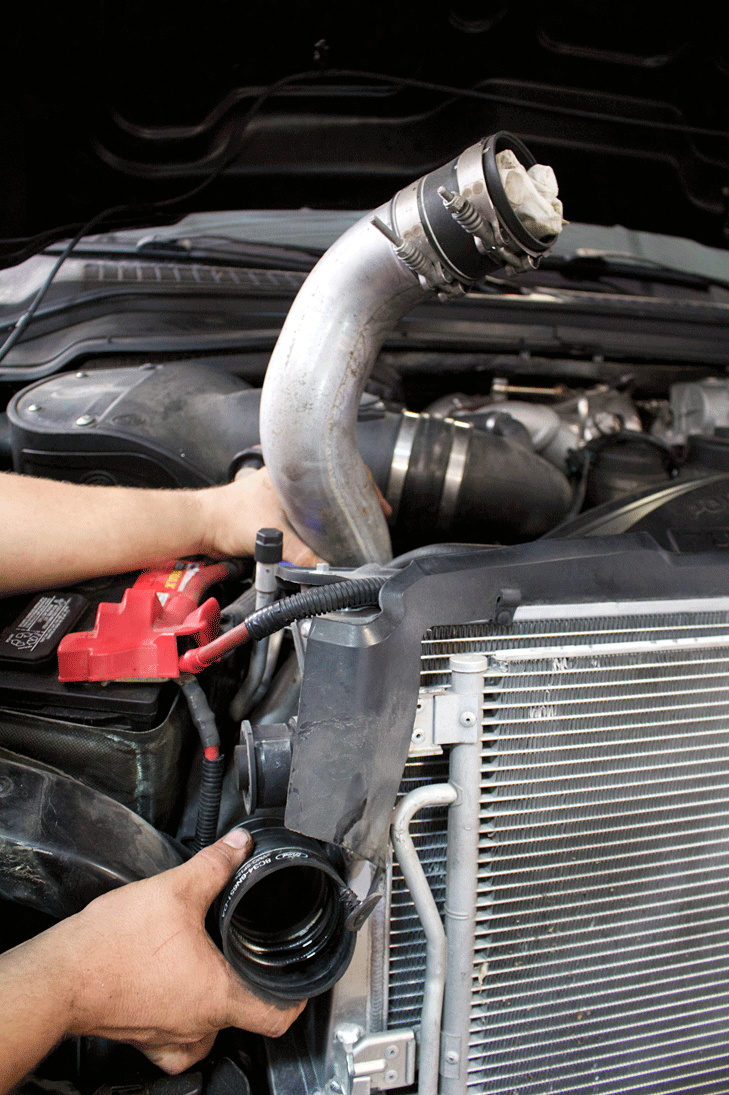 Leaking radiators, blown up-pipes, plugged oil coolers and failed emissions components can all strike (and often do) within the first 100,000 miles. Add in the fact that the OEM water separator is notorious for allowing water to infiltrate the fuel system, and you have a recipe for eventual disaster. Once water reacts with the steel fuel lines, rust forms and inevitably contaminates the injection system. In a chain reaction of events, the rust contaminants usually wreck the injection pump, which in turn sends shrapnel through the injectors. Then if you're lucky, only the common-rail system is destroyed (not a piston or damaged cylinder), the cost of which to replace typically starts around $6,000.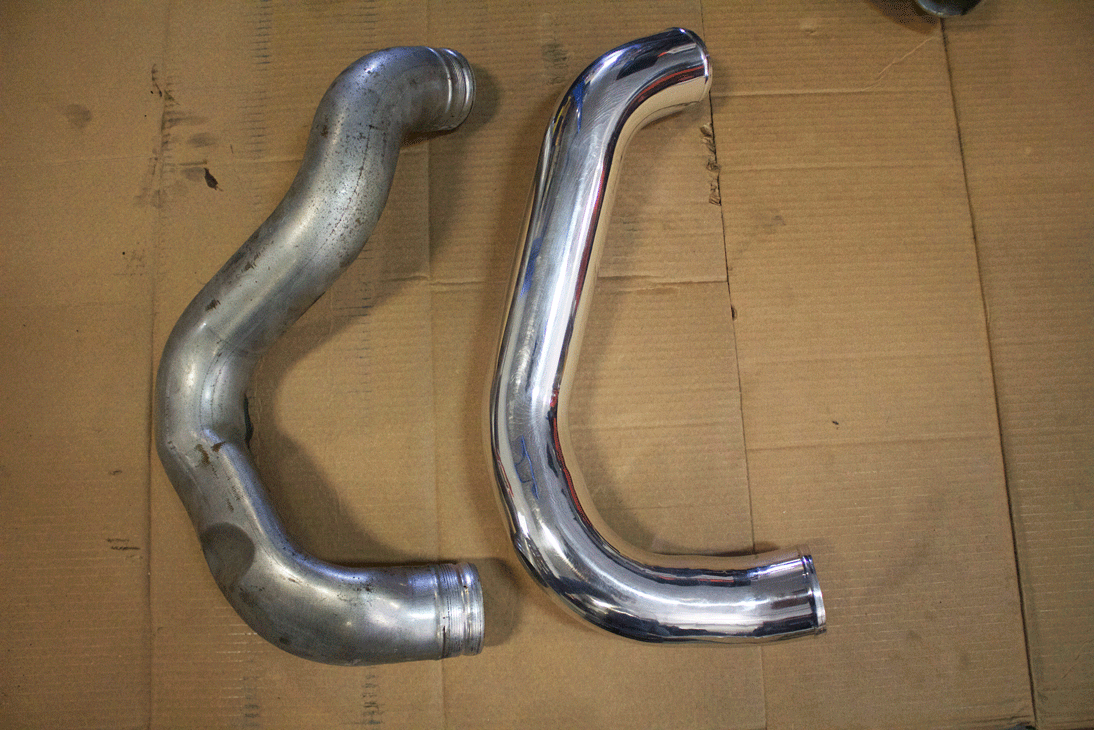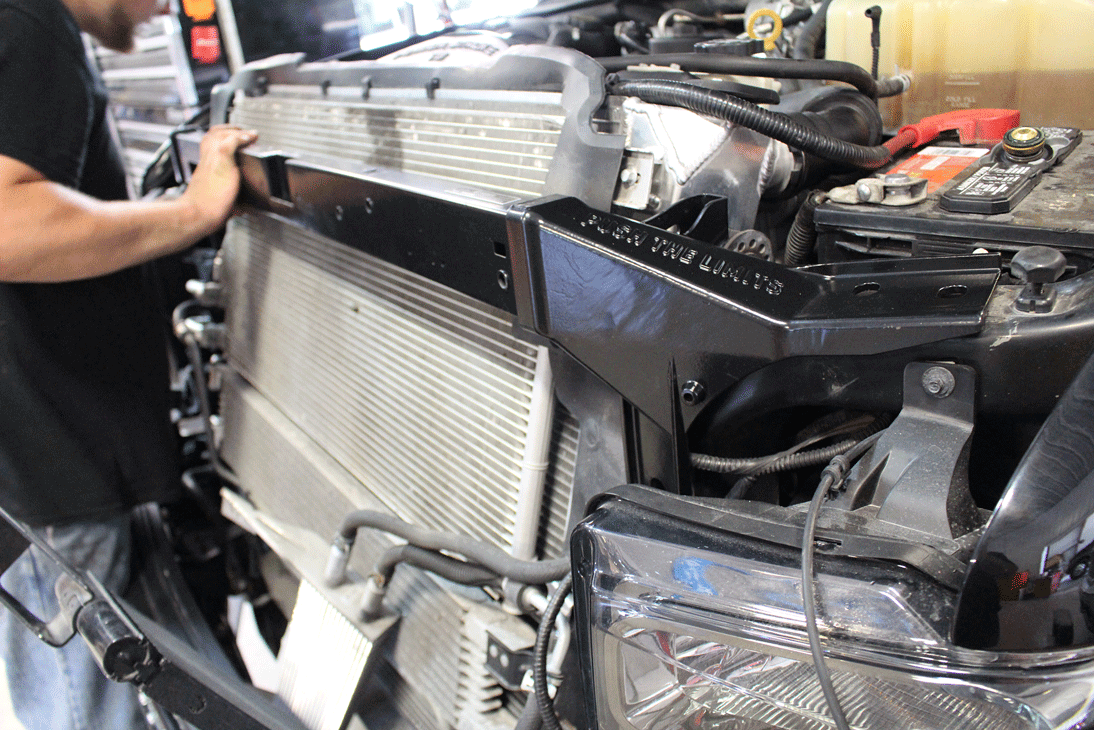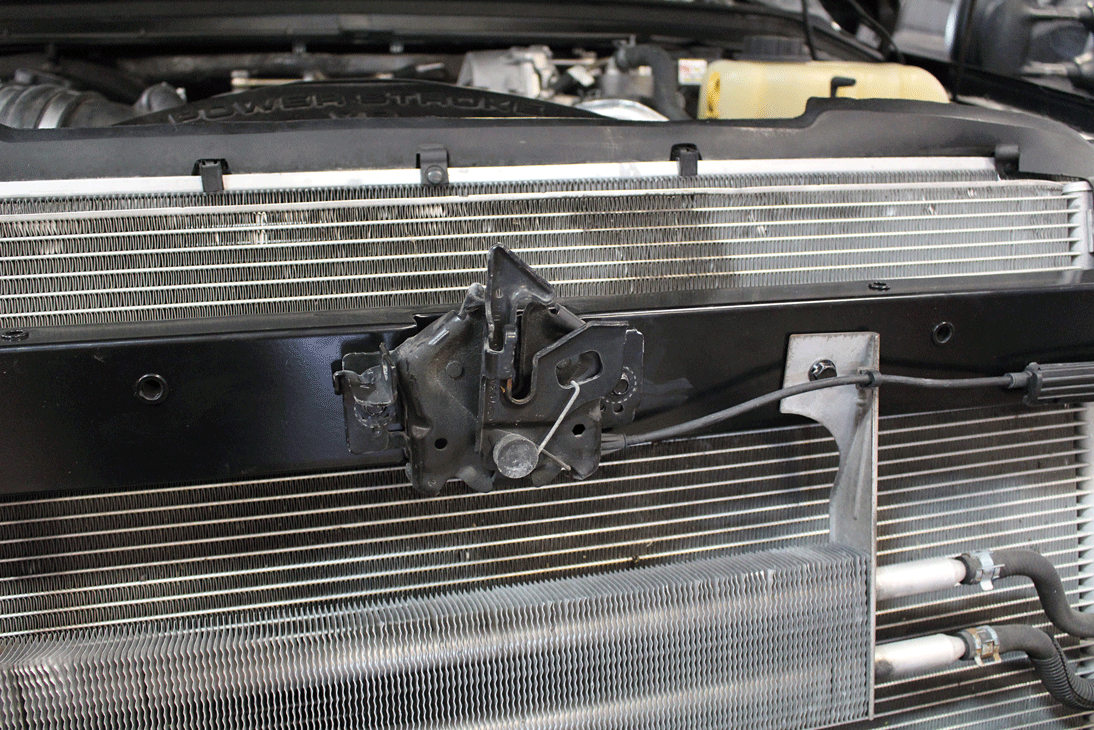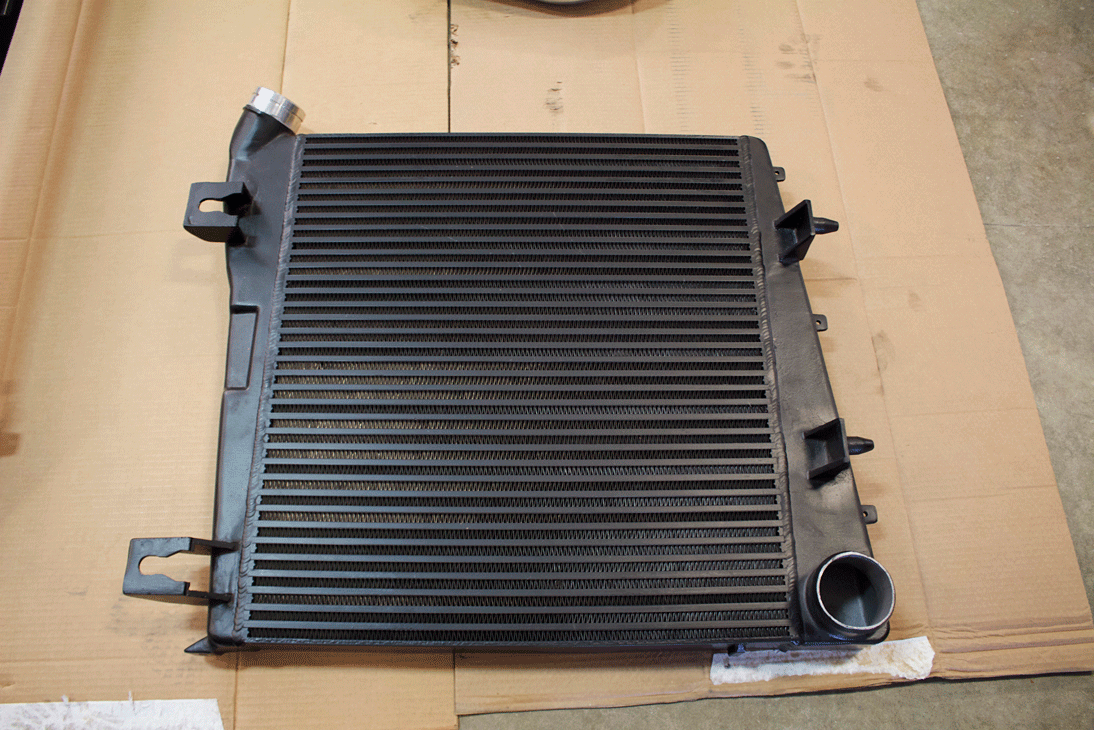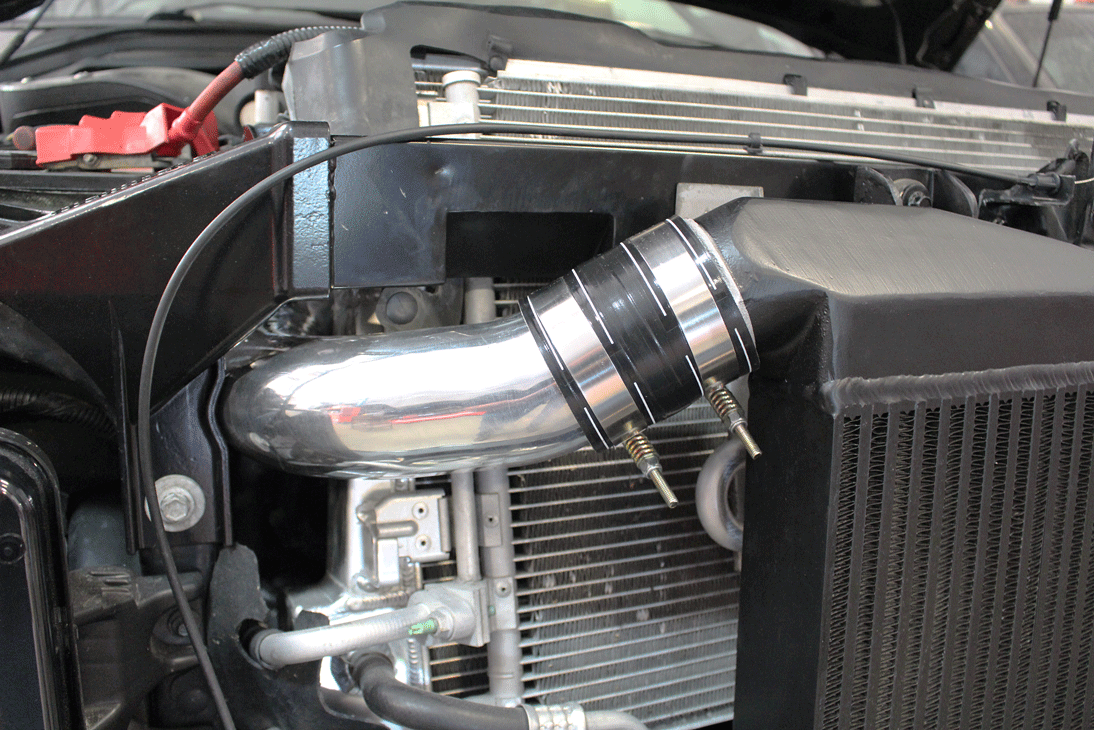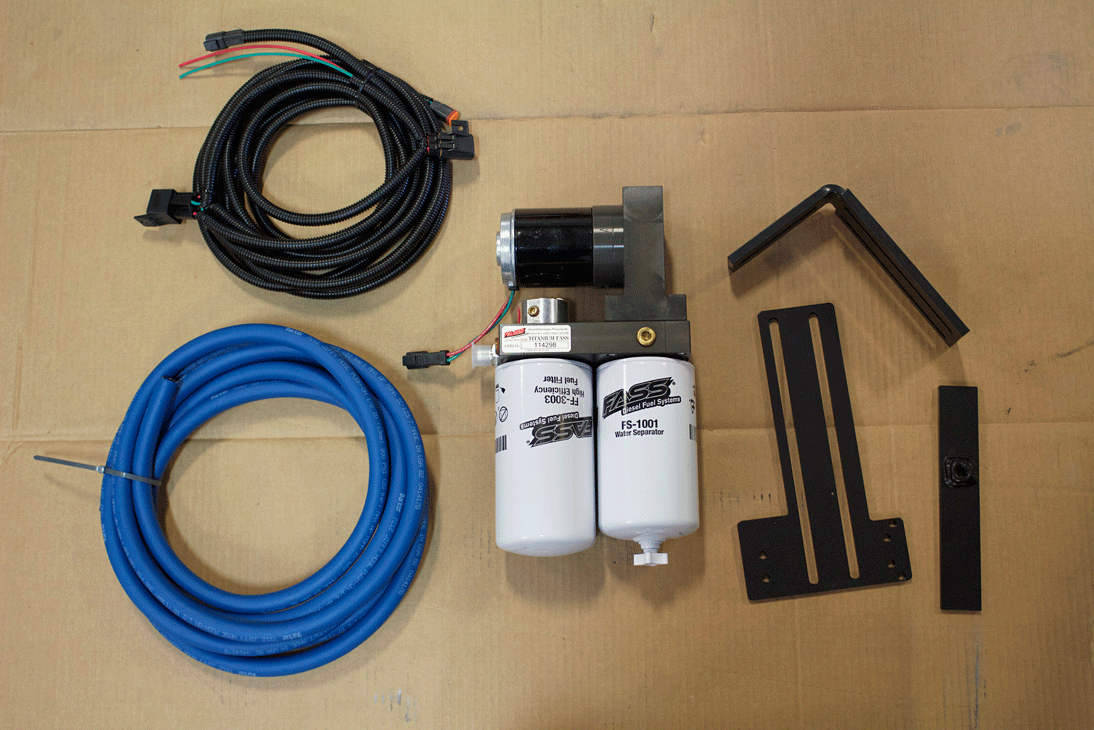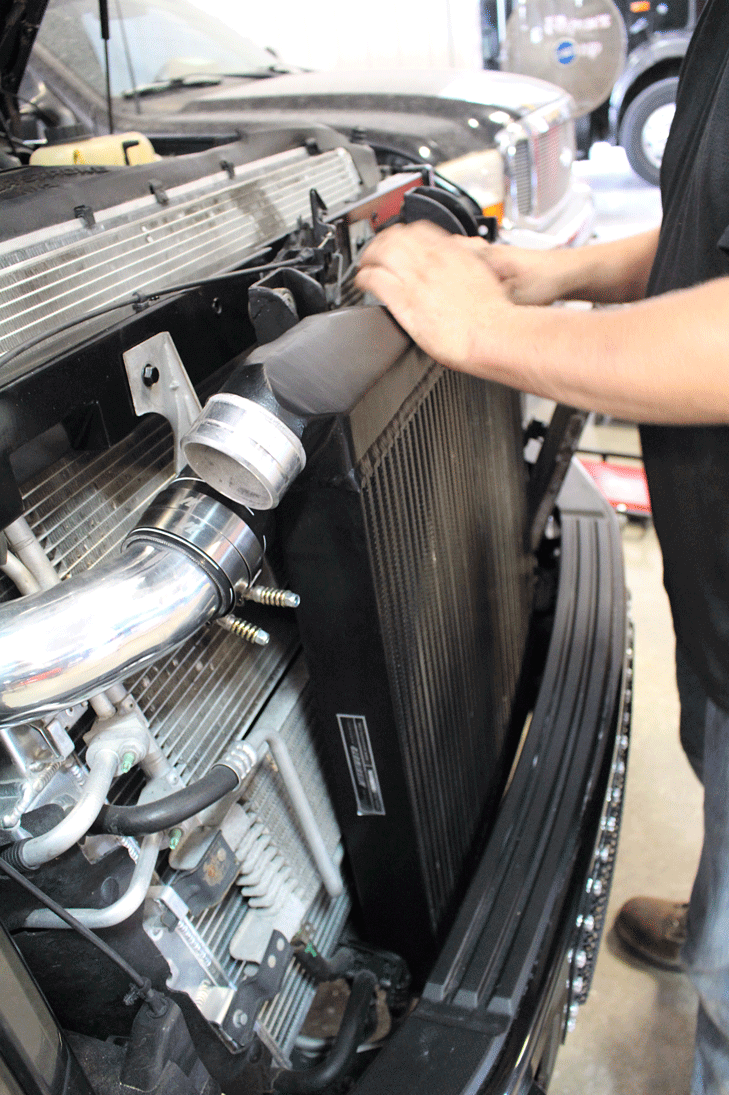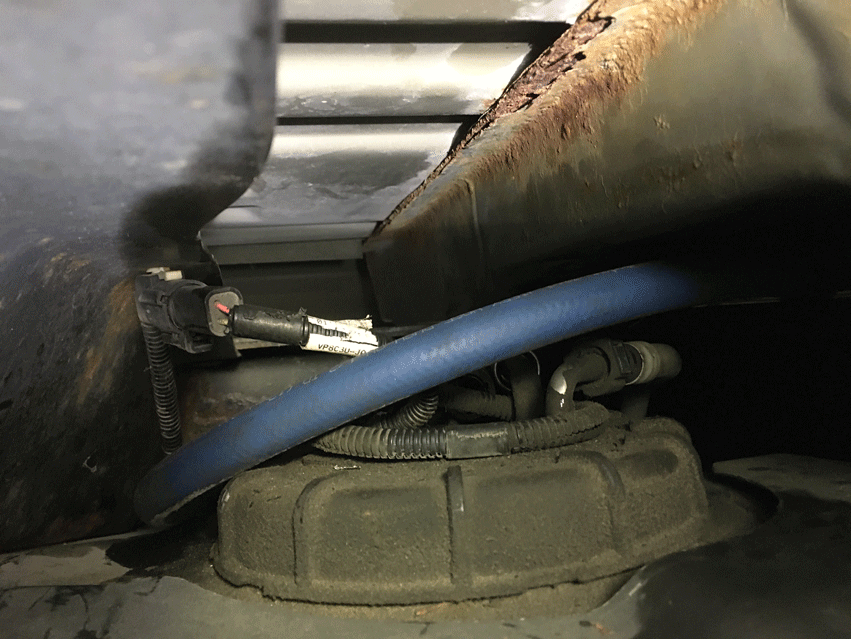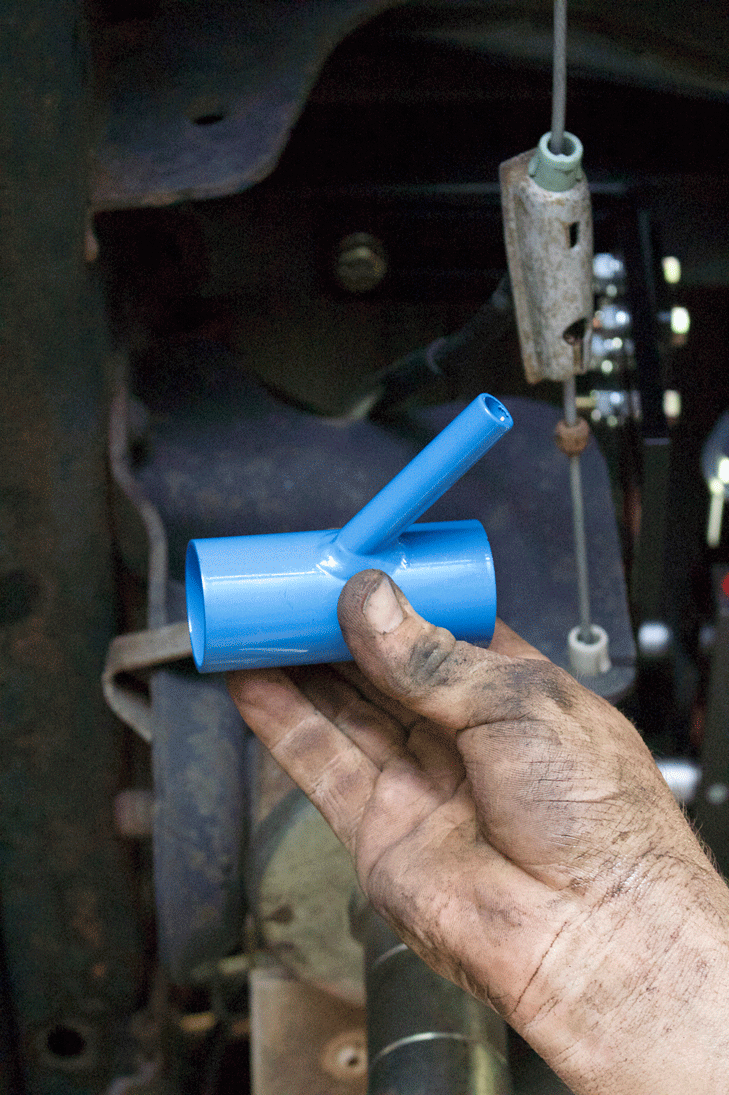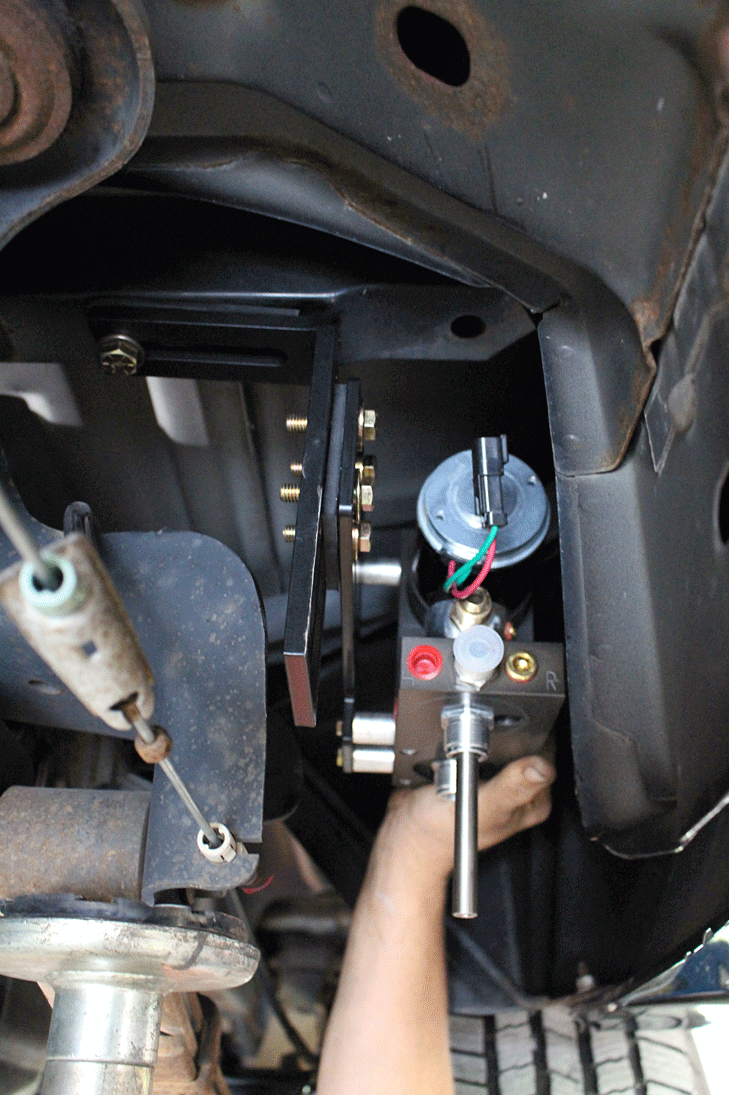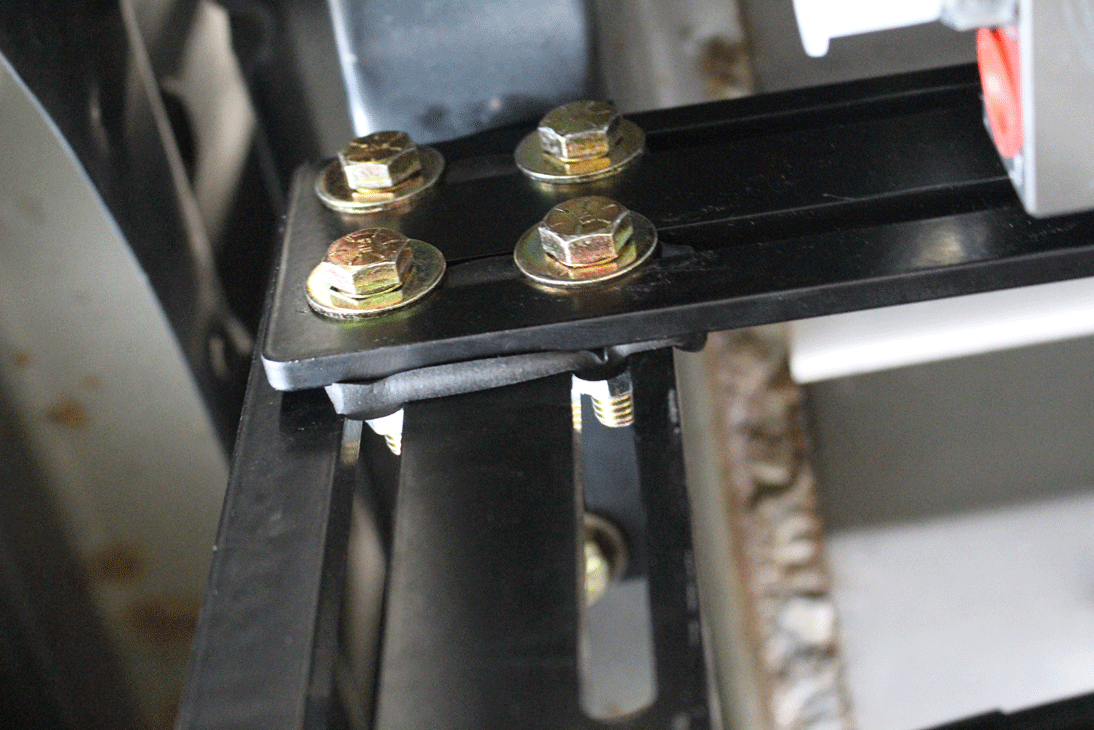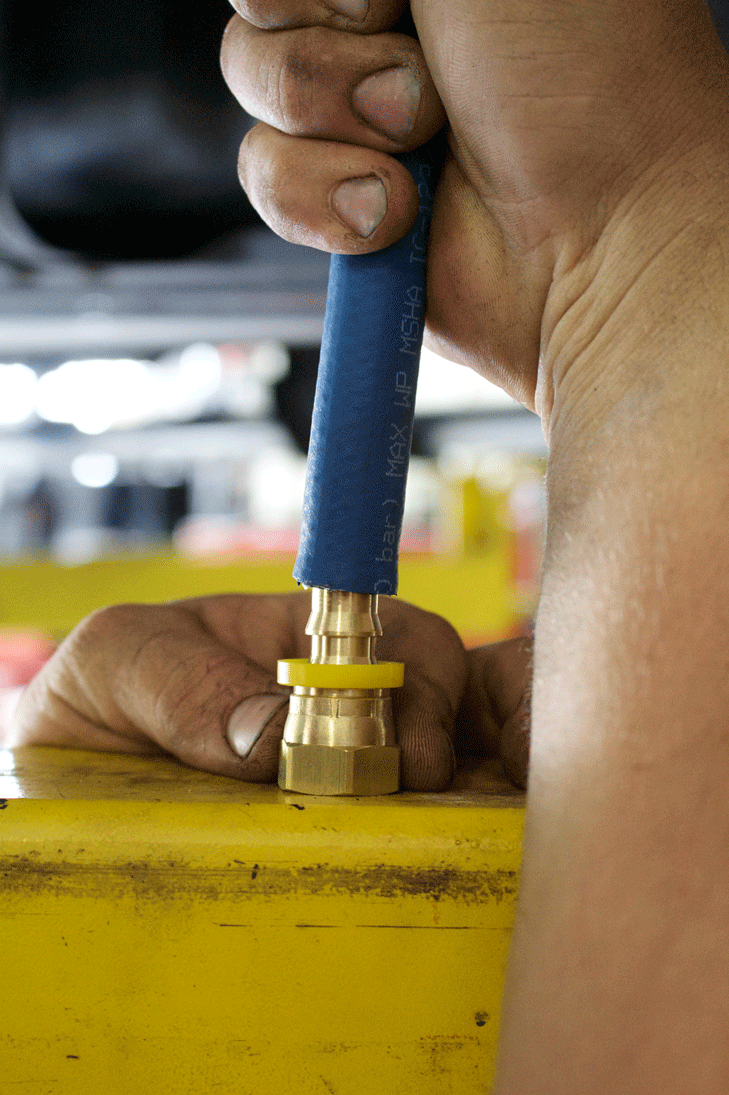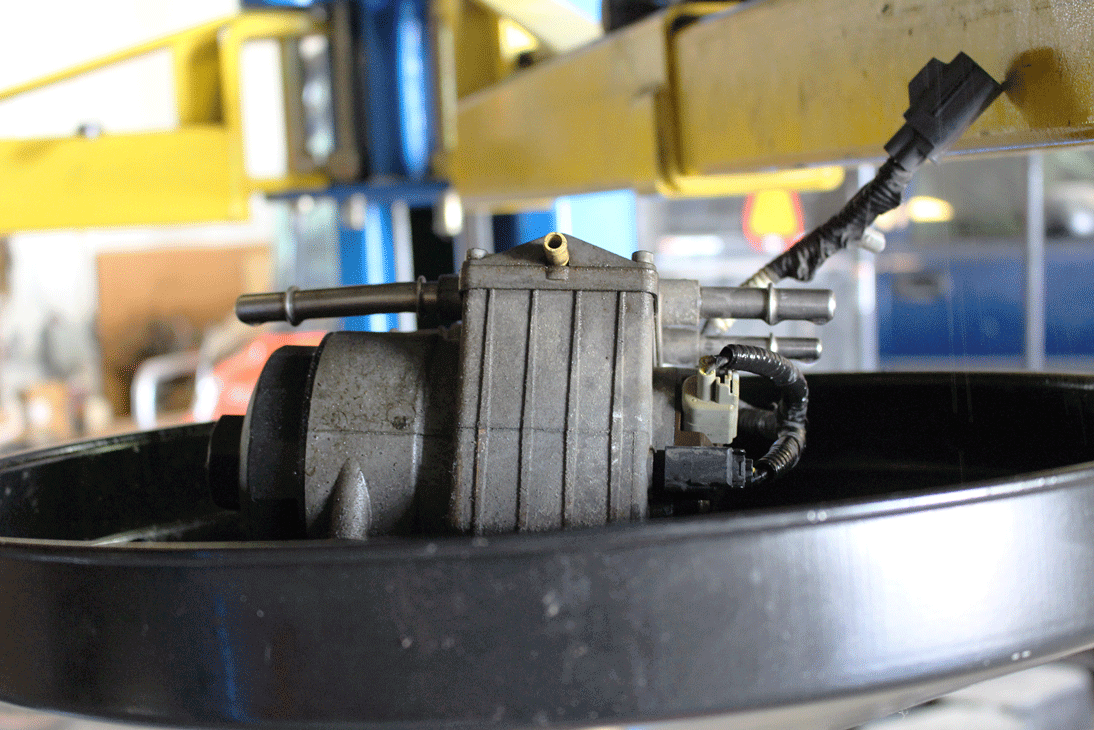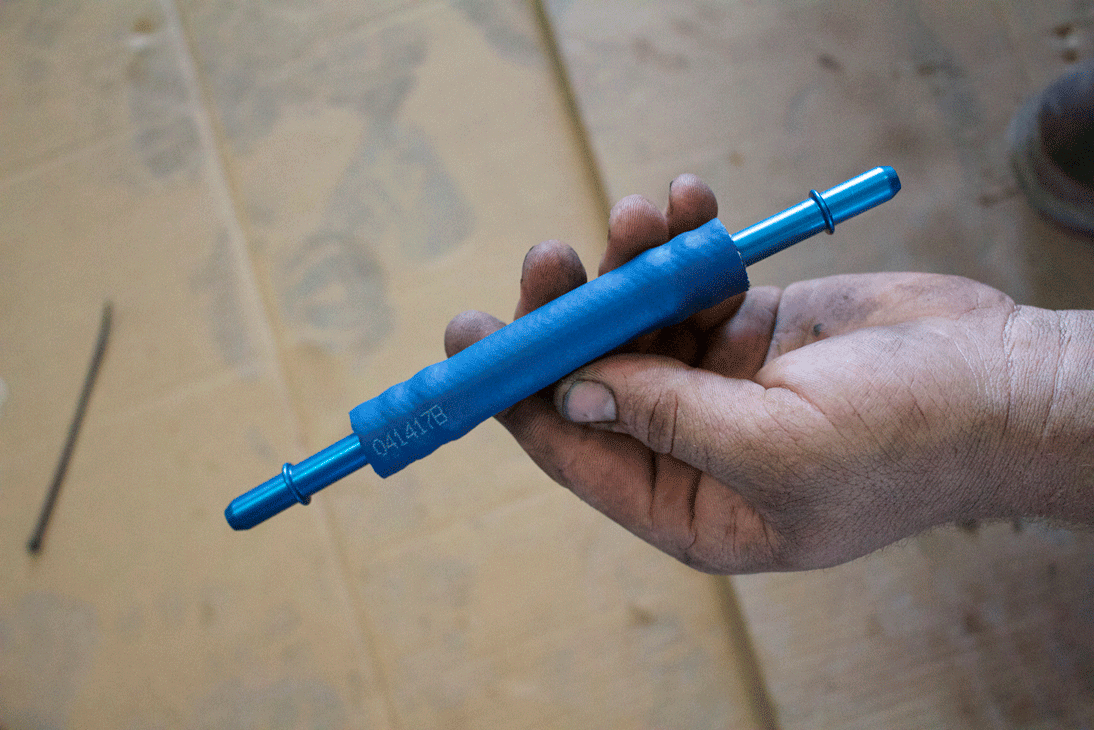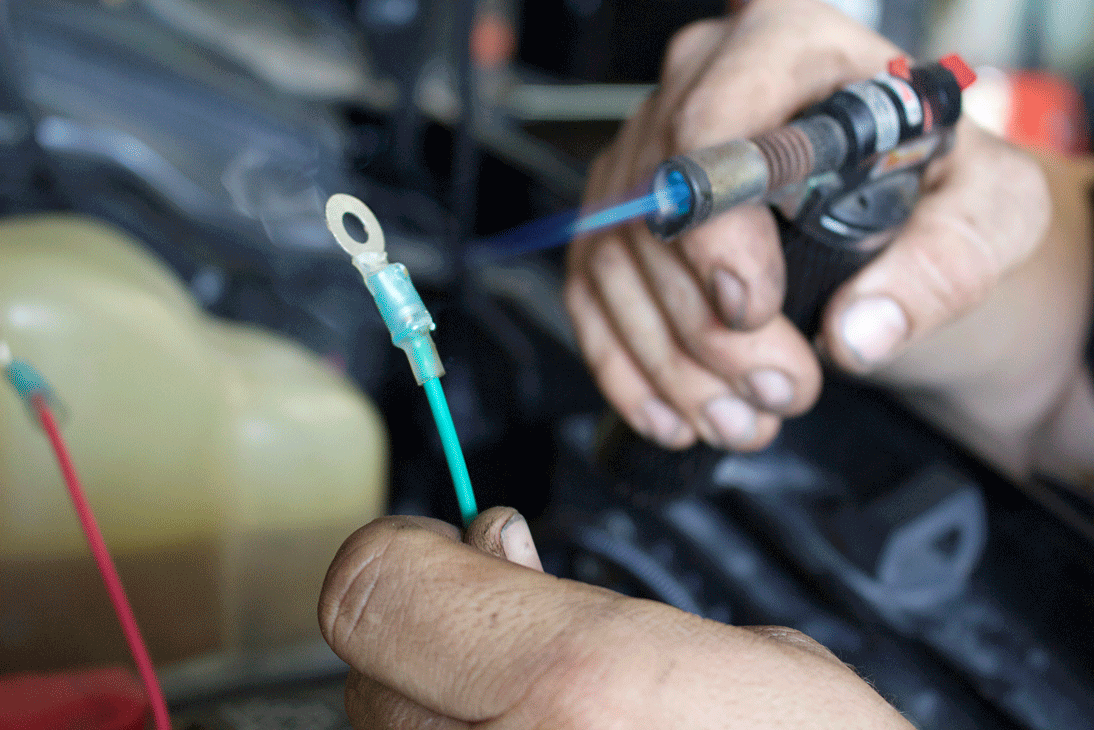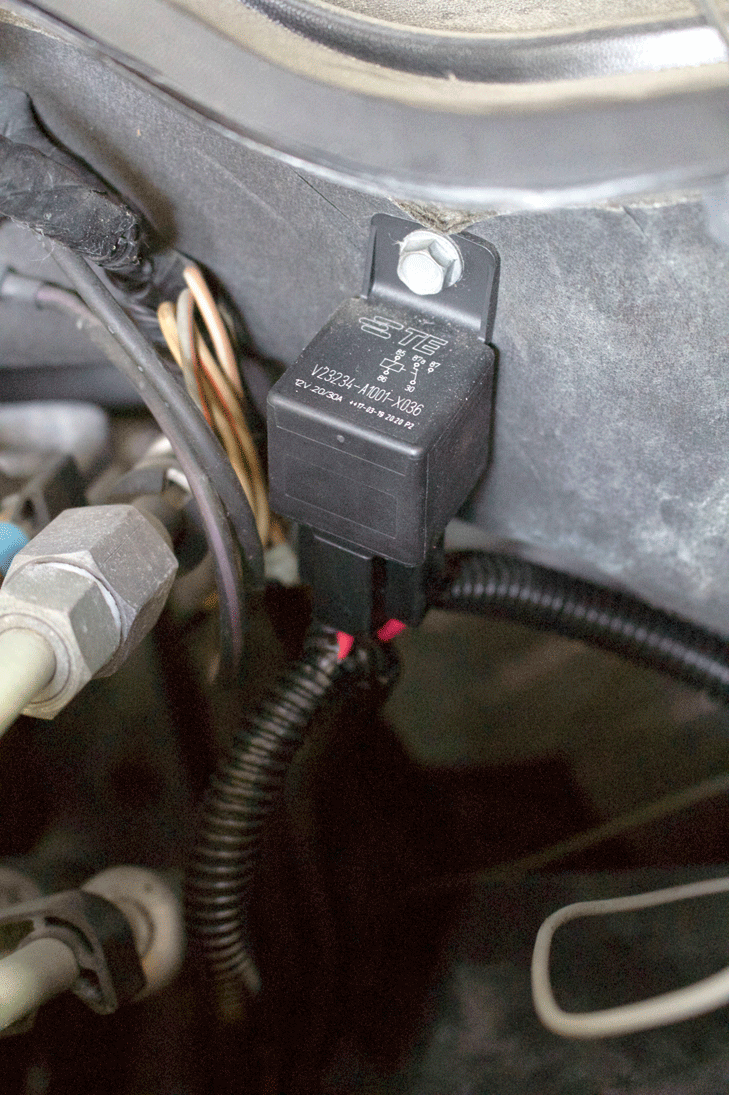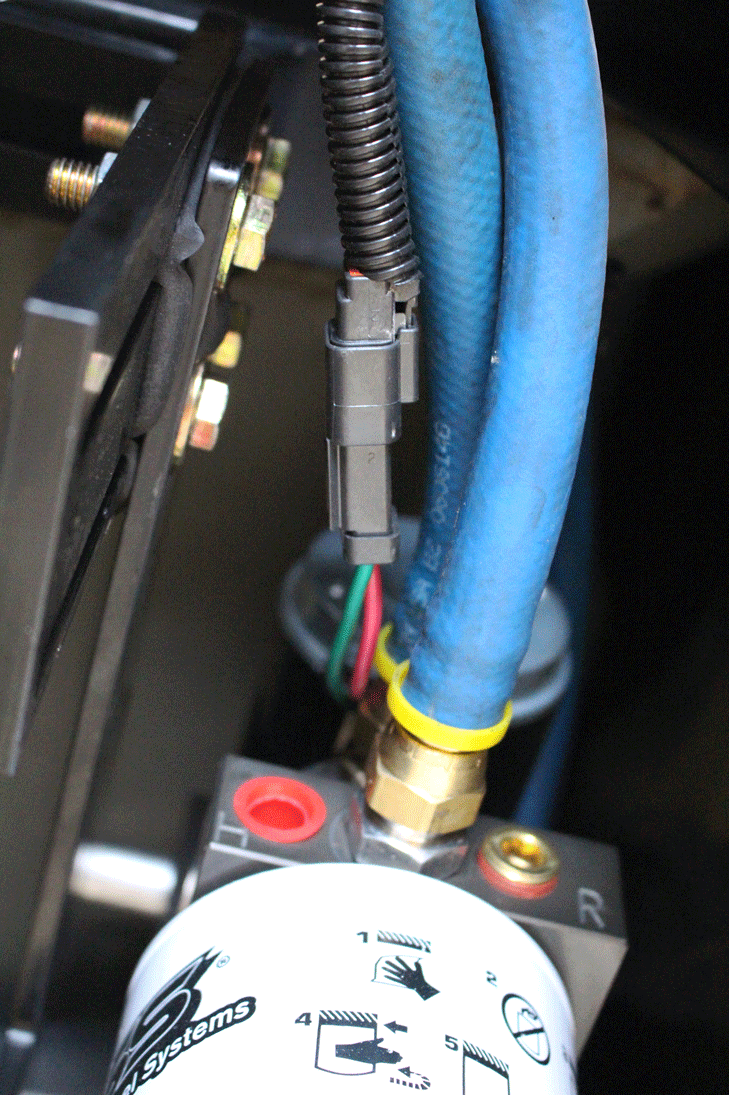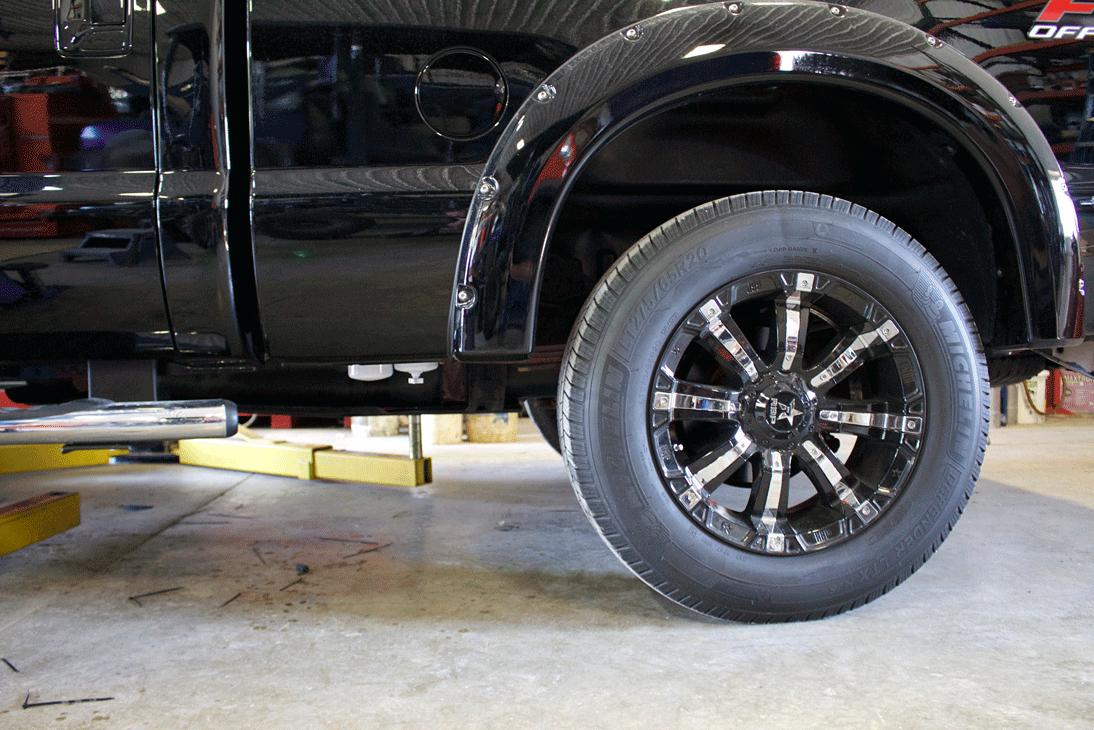 In an attempt to rule out several of the latter scenarios from occurring, the owner of this 80,000-mile '10 F-250 decided to be proactive. After dropping the truck off at Flynn's Shop in Alexander, Illinois, it was fitted with several upgrades aimed at increasing the truck's longevity as it ventures toward the 100,000-mile mark and beyond. For better water separation and fuel filtration, a FASS system was installed. Scrapping the leaking factory radiator, a Mishimoto replacement was bolted in its place. And finally, with the owner dead-set on running a 300hp tune, a freer-flowing Mishimoto intercooler replaced the stock unit in an effort to tame EGT. If you're keeping your 6.4L Power Stroke for the long haul, we highly recommend you tackle these items before it's too late.DW
DIESEL PERFORMANCE PRODUCTS, INC. (FASS)
866.769.3747
FASSride.com
FLYNN'S SHOP
217.478.3811
MISHIMOTO
877.466.6474
Mishimoto.com