UPGRADED FUEL SYSTEM, INJECTORS, AND TURBO ON A '95 F-350
As a general rule of thumb, the earlier the electronically controlled diesel, the less horsepower potential you have to play with. Take the '94.5-97 7.3L Power Stroke for example (not to mention the '98.5-02 24-valve Cummins). Its mechanical lift pump only provides 40-45 psi of fuel pressure, the injectors ow a measly 95cc, and the turbo runs out of steam in a hurry. The good news is that upgrading all of these components won't force you to close your bank account, and it's exactly what we have in mind for this 22-year-old, 160,000- mile '95 F-350.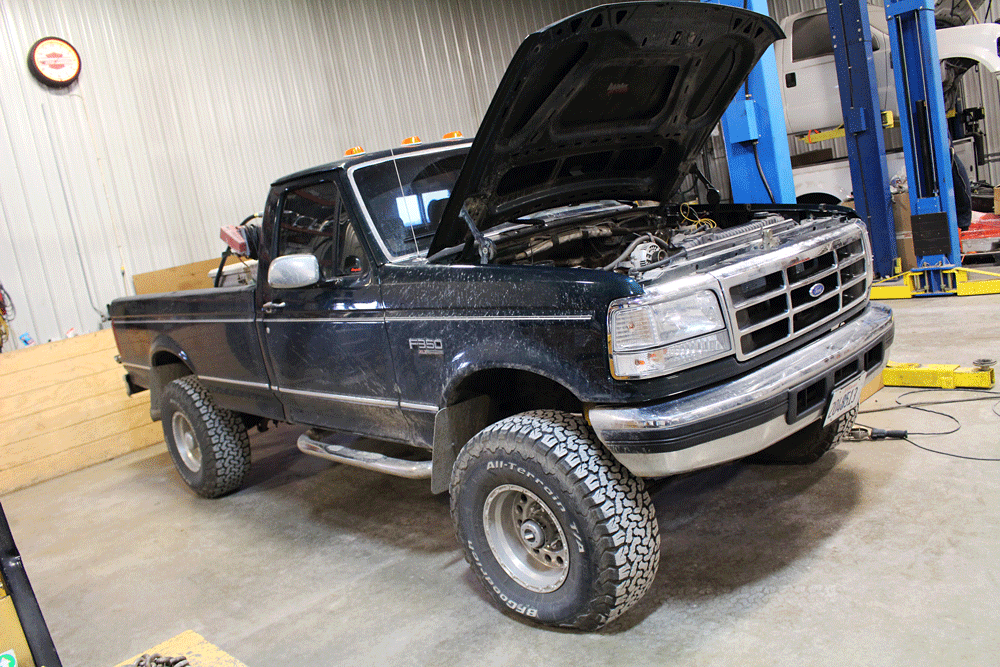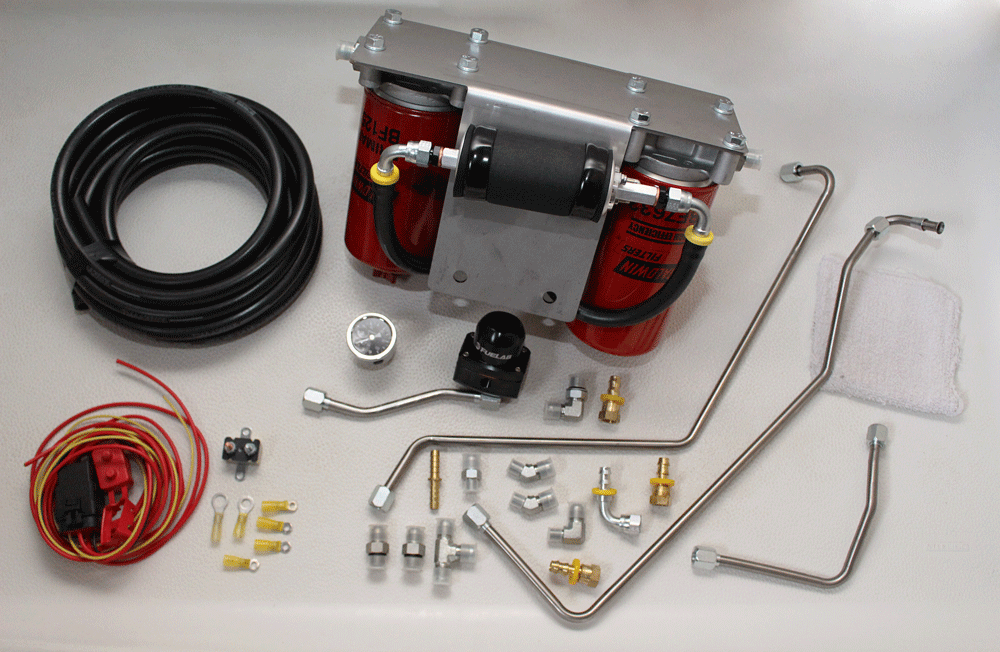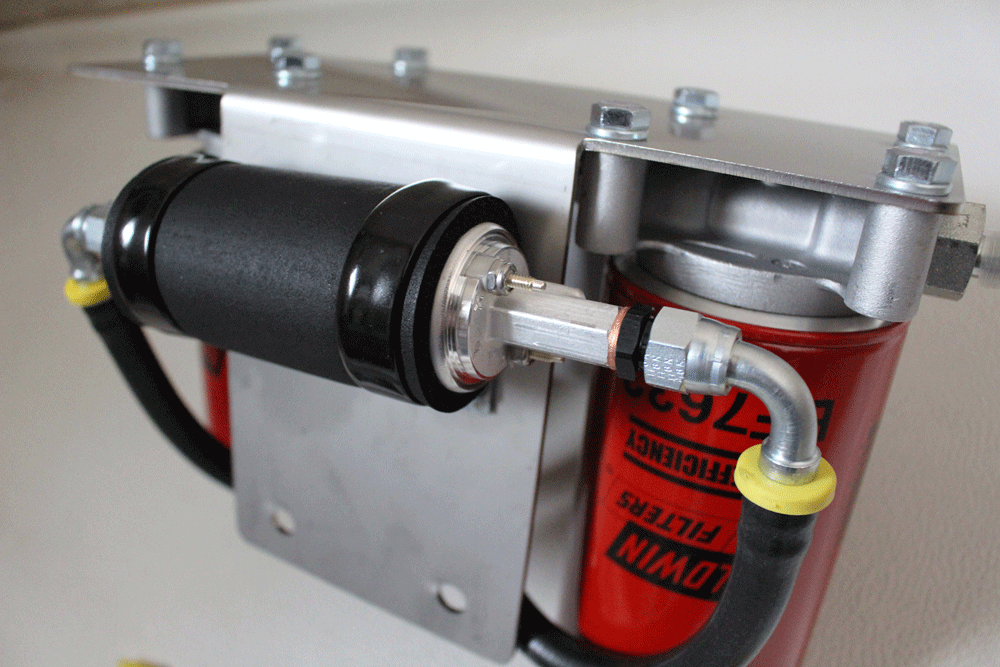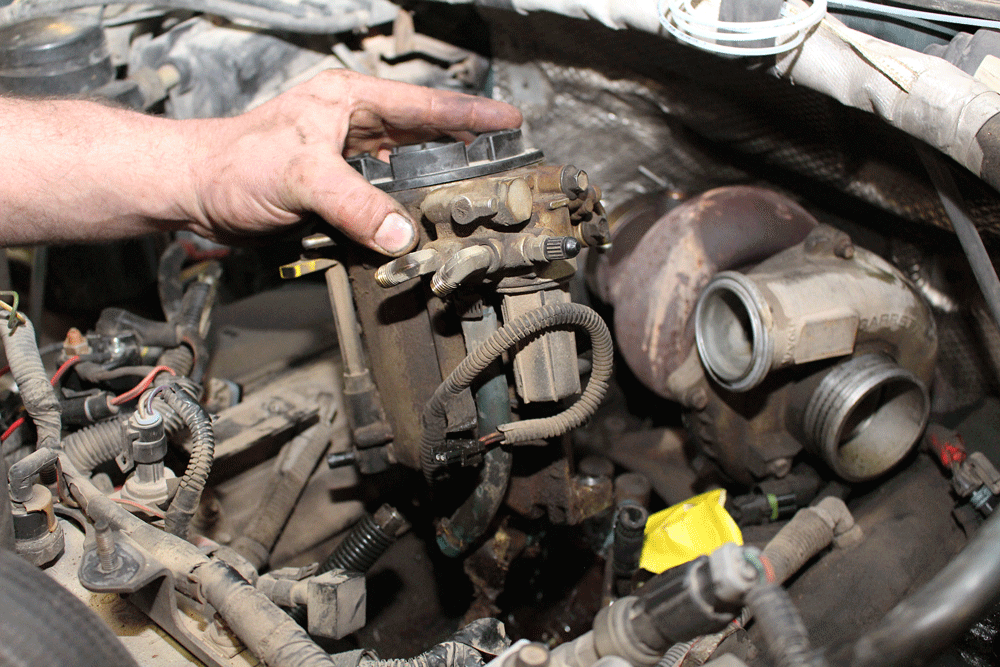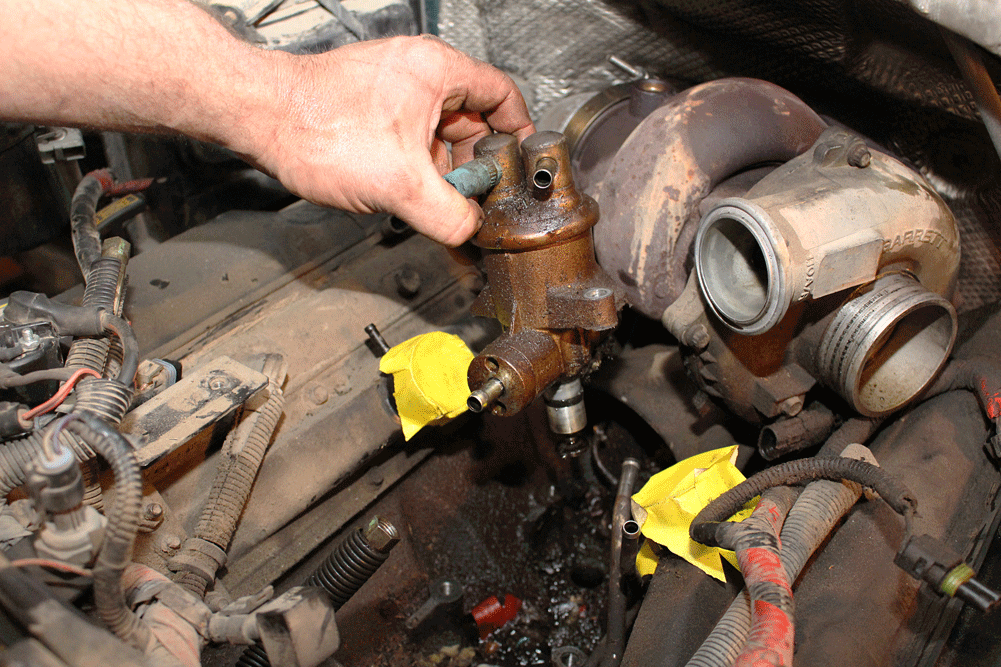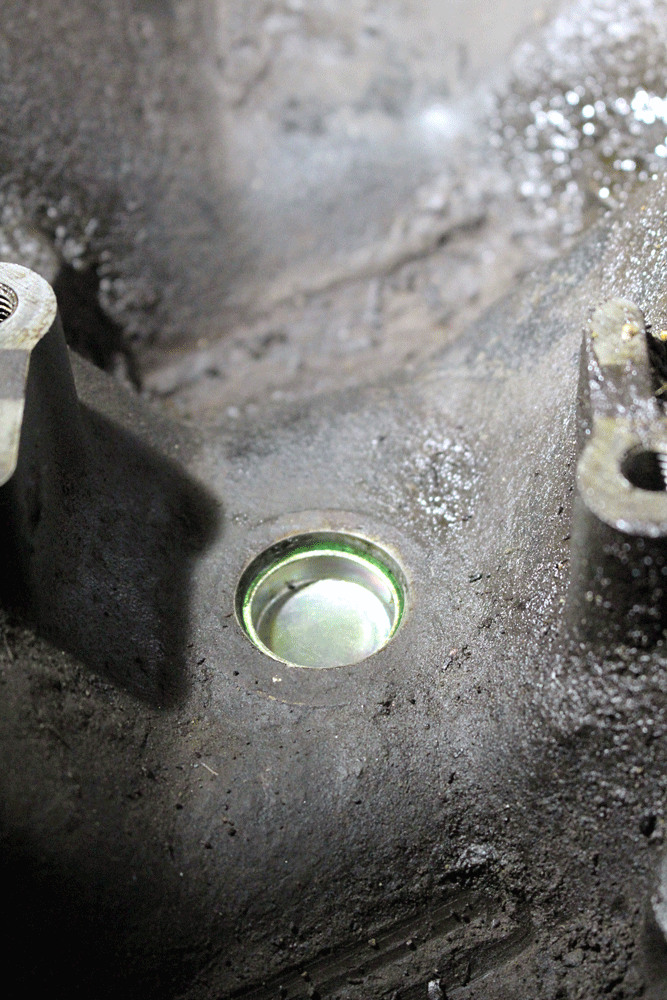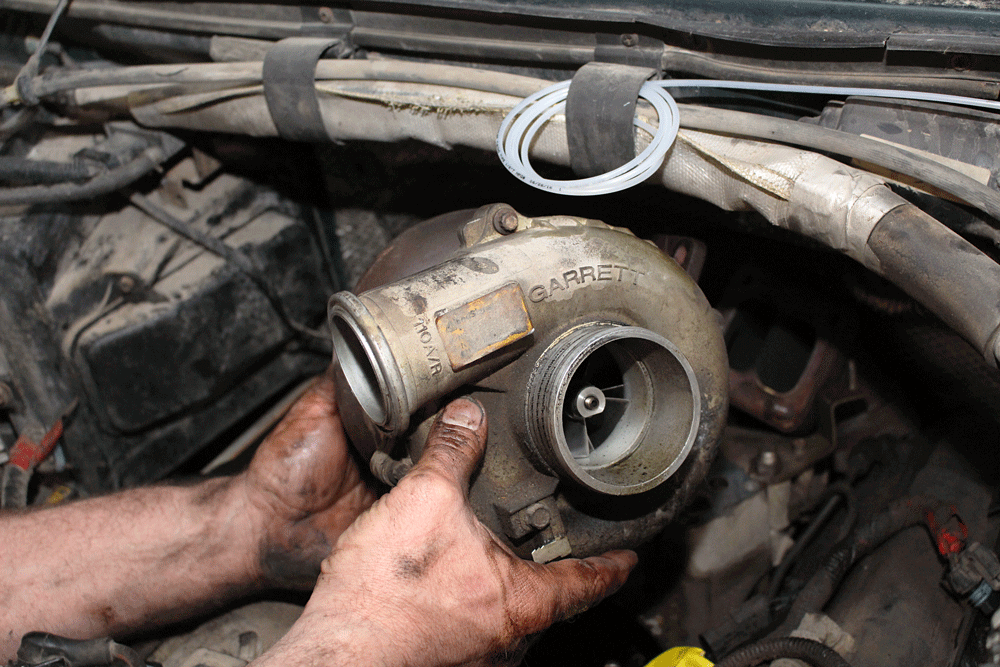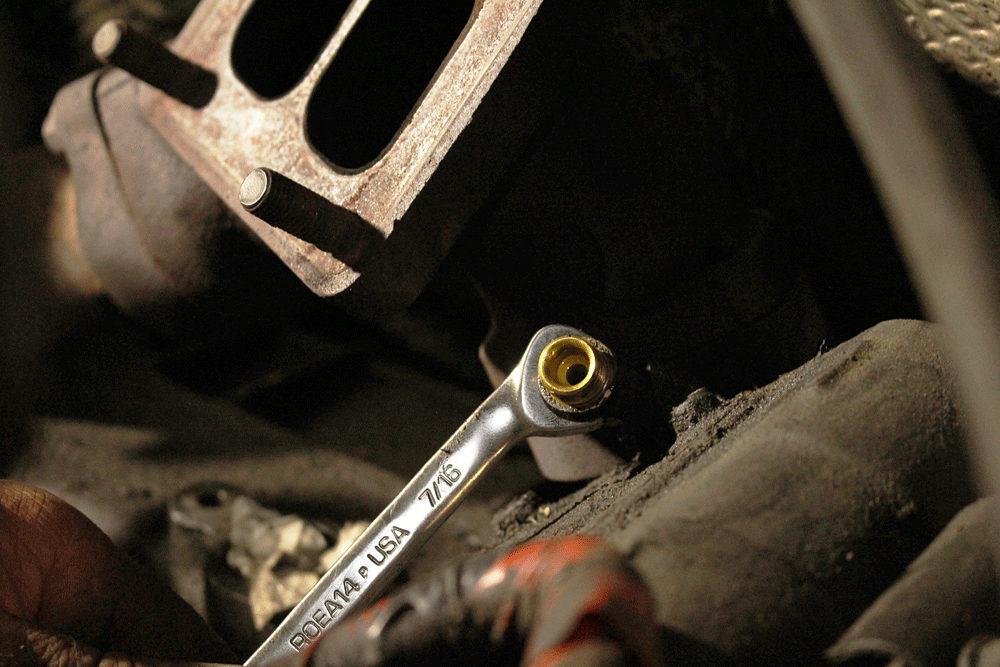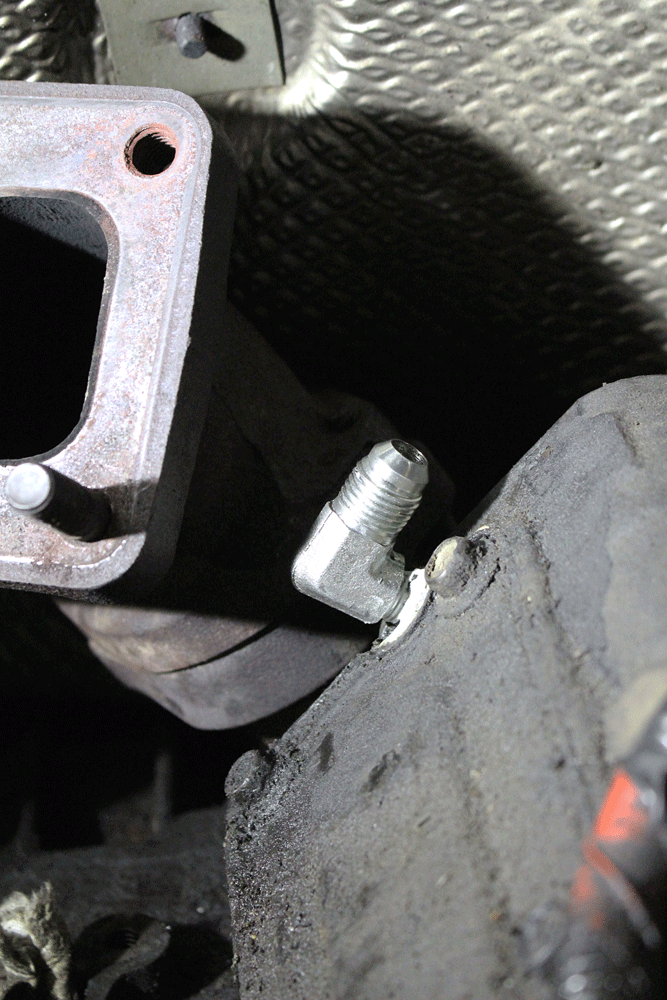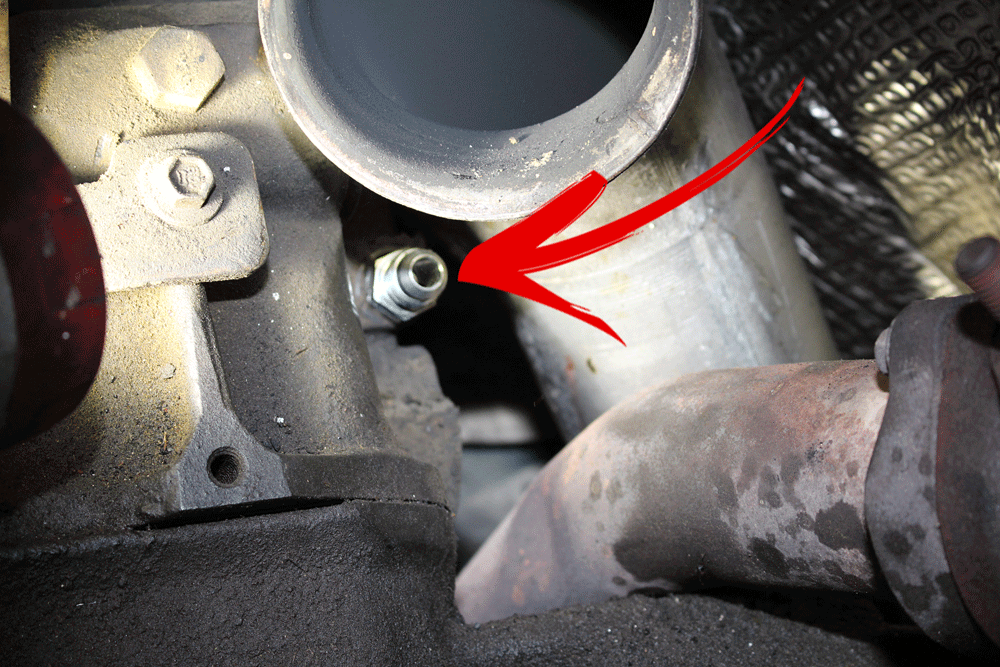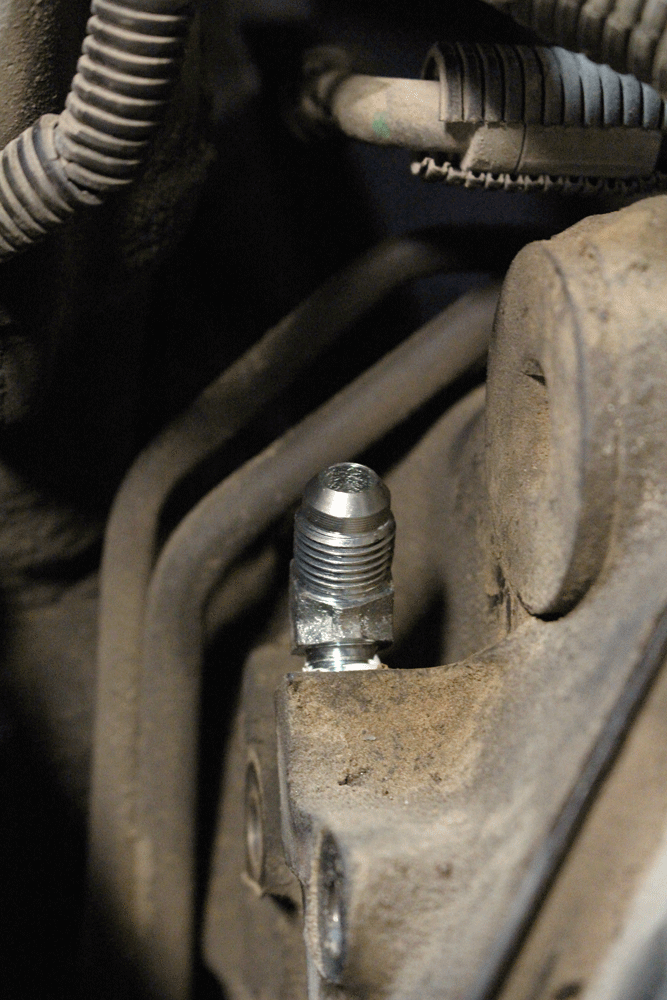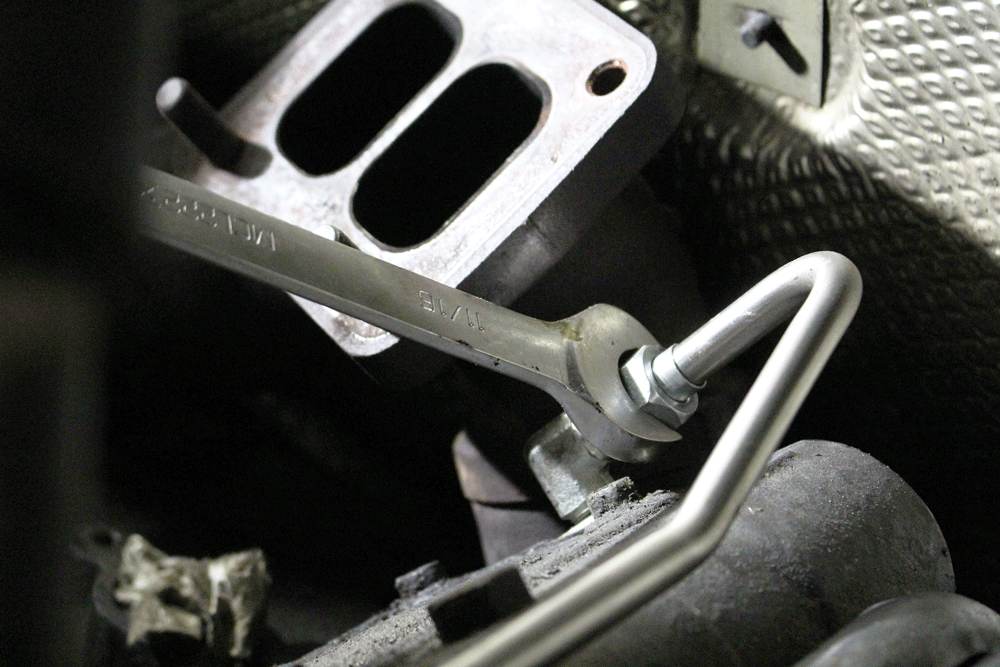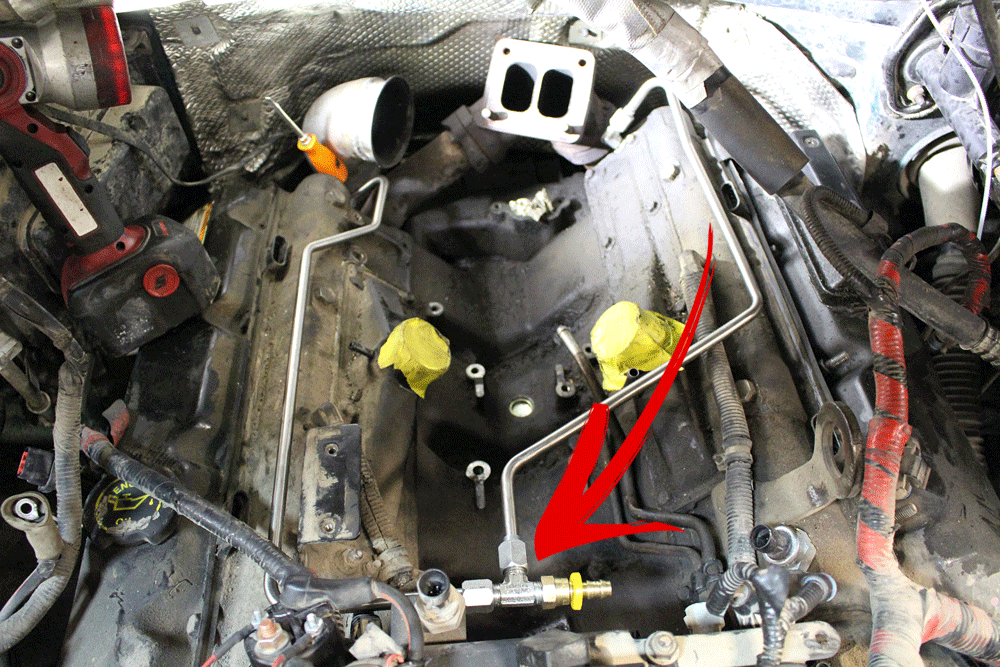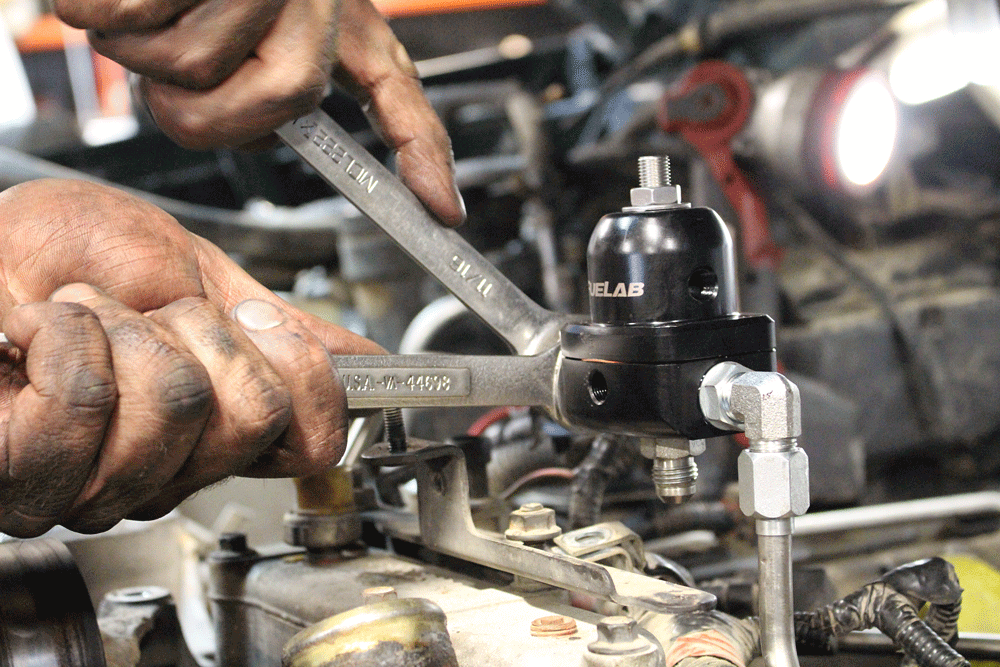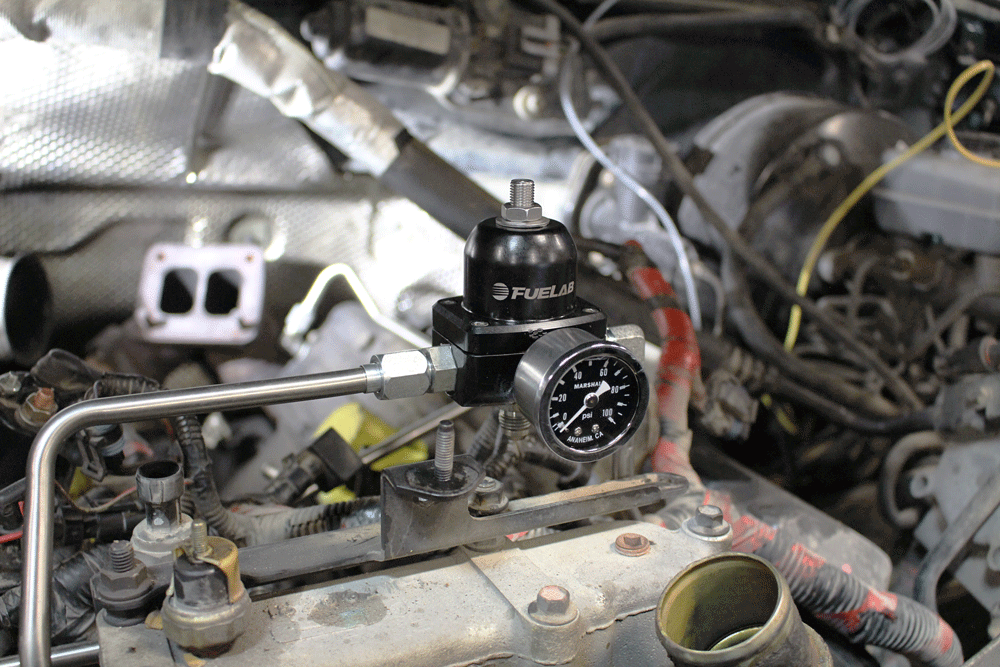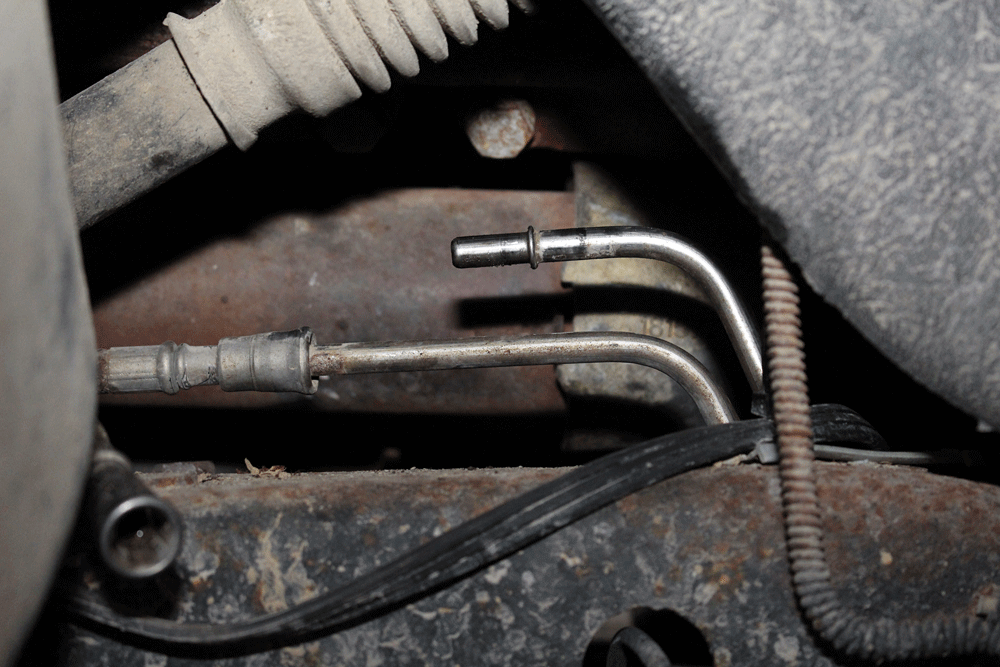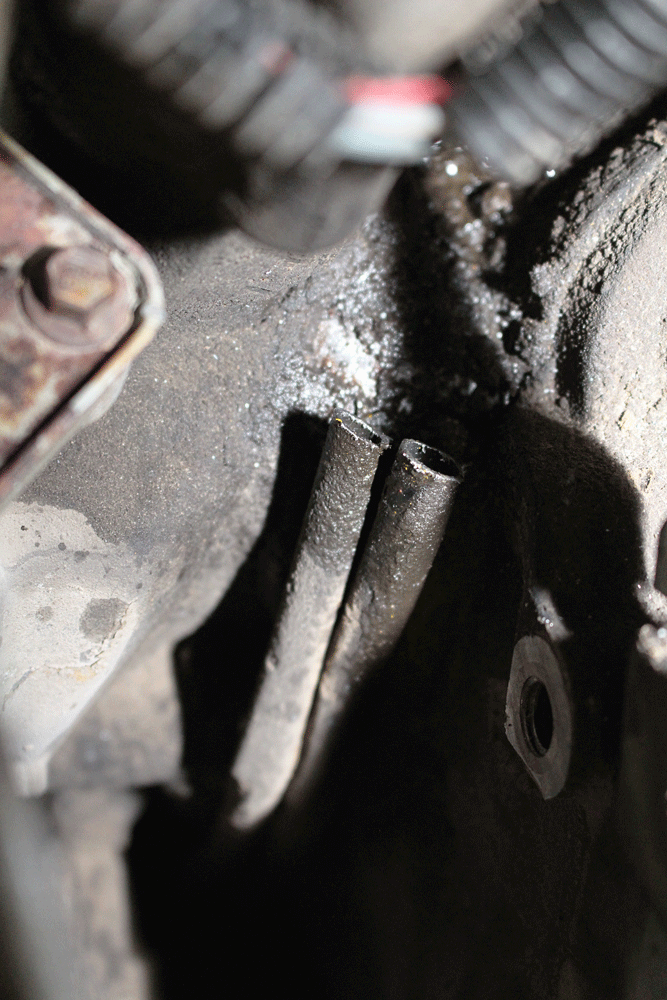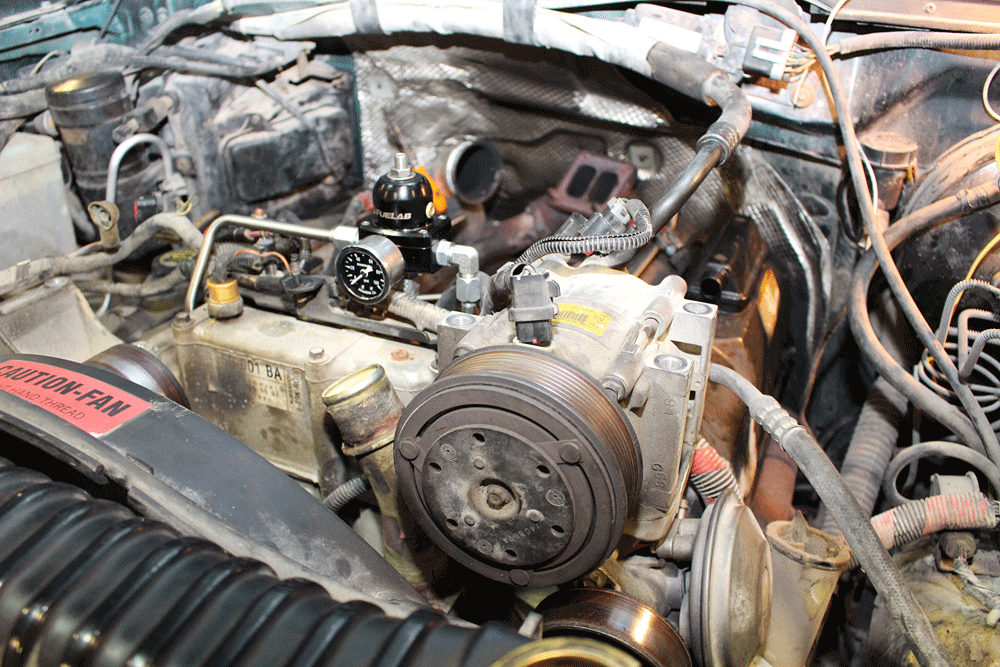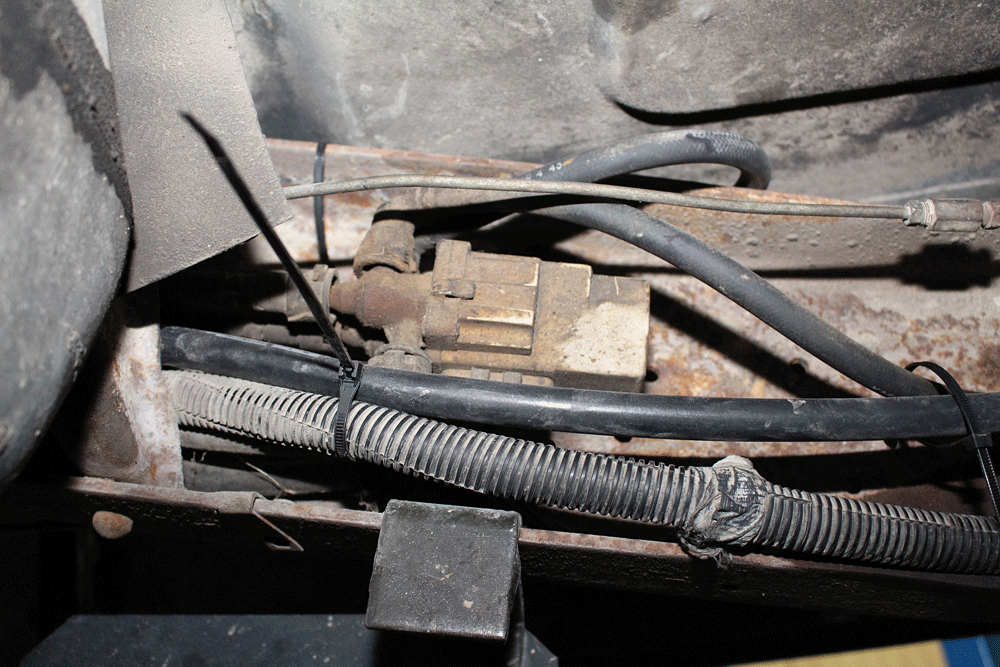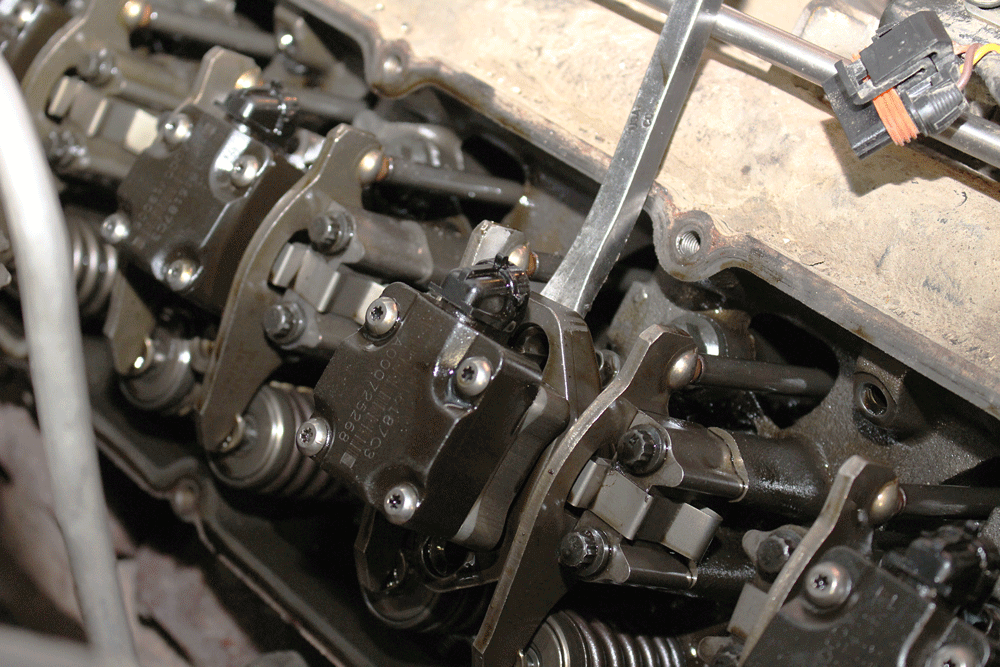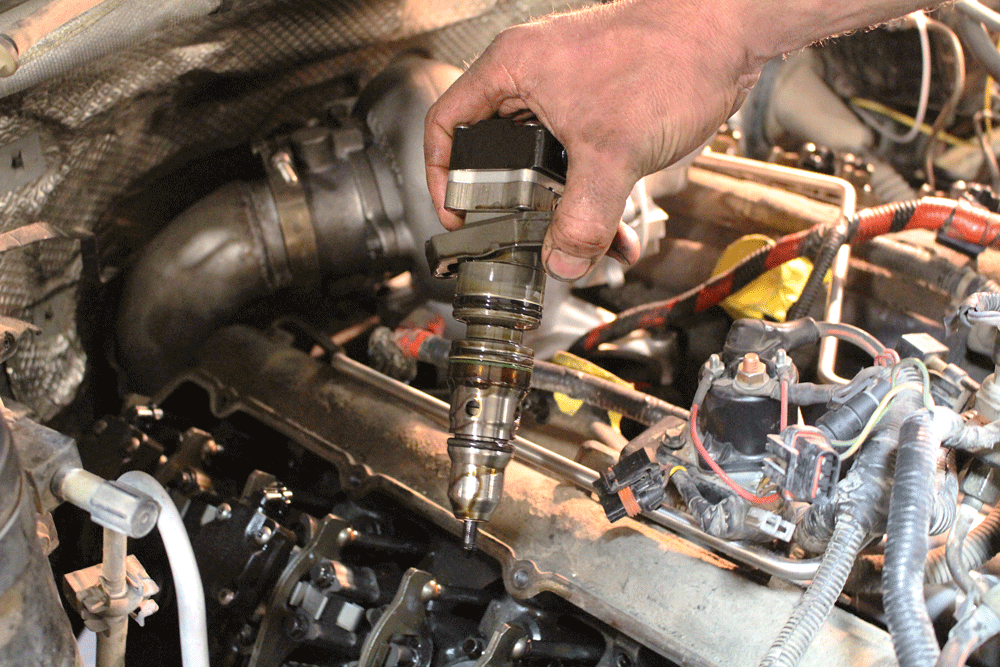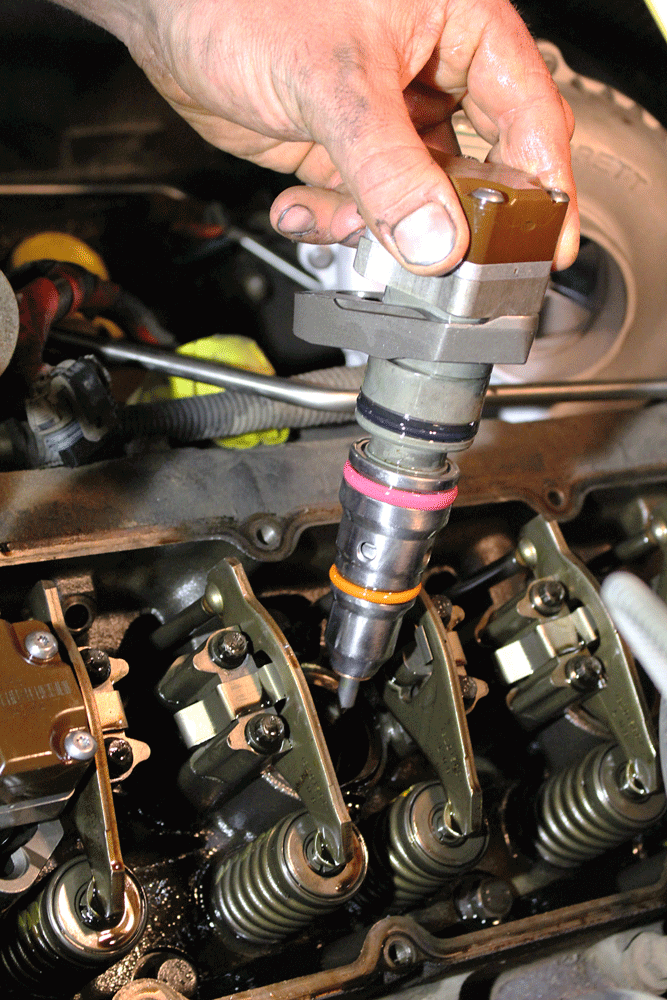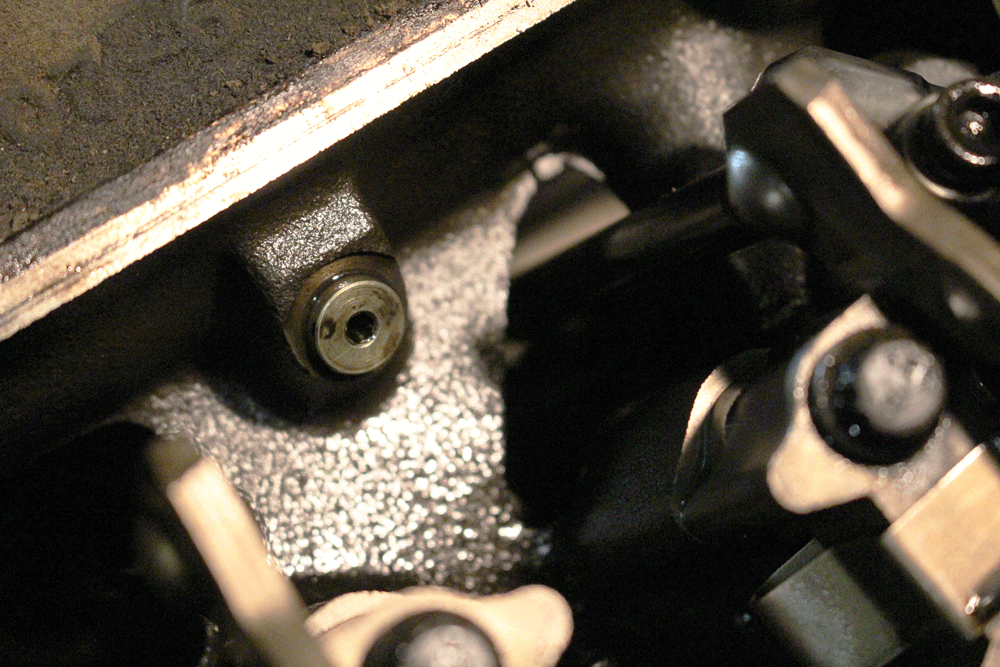 Over the course of our two-part series, the first-generation 7.3L Power Stroke will be graced with an electric fuel system from Irate Diesel Performance, a set of hybrid injectors and 66mm turbo from Unlimited Diesel Performance, and a DieselSite Adrenaline highpressure oil pump—all courtesy of Flynn's Shop in Alexander, Illinois. We'll walk you through the fuel system and injector install this time, and the turbo and high-pressure oil pump upgrades will be highlighted in Part Two. We'll also be heading back to the chassis dyno in the second installment, so make sure you tune in next month for the finale.