Truck Of The Week
Quickest Eighth-Mile Power Stroke
Rudy's 6.4L Ford
If there's one thing the Performance Racing Industry trade show is known for, it's for having the fastest of everything on display. If you're a Ford fan and plan on making the trip to Indy for PRI 2018, make sure to stop by the Premier Performance Products booth to check out the Rudy's Performance Parts Pro Mod. The 6.4L-powered, short bed, fiberglass F-250 is currently the quickest eighth-mile Power Stroke in the world, with a blazing 4.71 at 151 mph pass under its belt and driver, Rawlings Barnes, behind the wheel. Rudy's two-wheel drive Pro Mod nabbed two wins along the ODSS drag race circuit in 2018, and finished third overall in points.
Highlights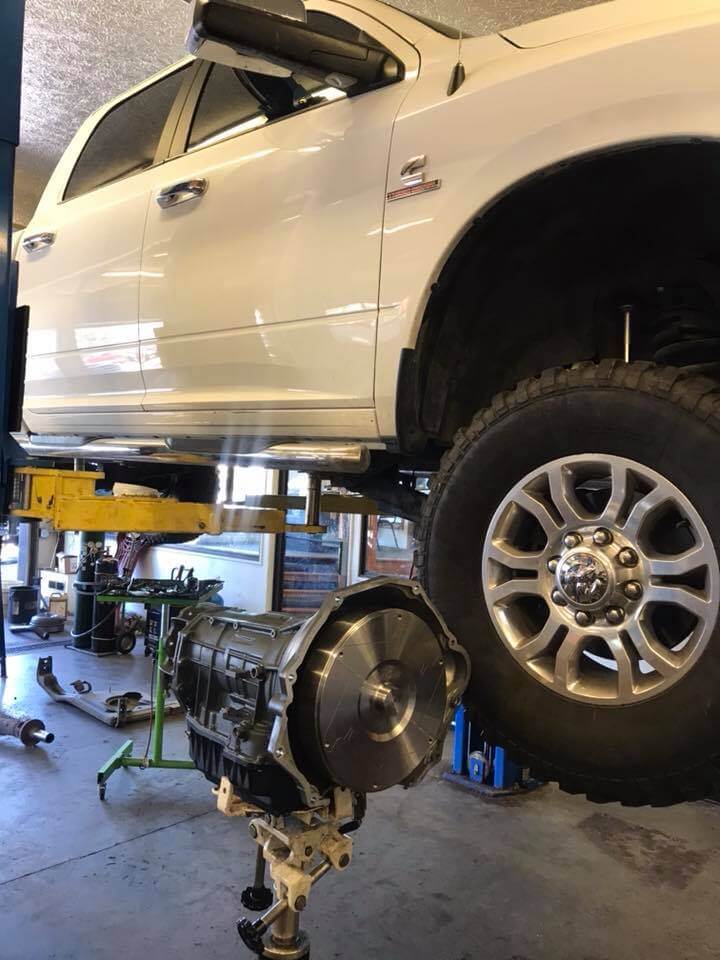 There's a New 68RFE Transmission Builder in Town
Wilson Patterson Diesel
It's been tough for 6.7L Cummins owners to enjoy making big horsepower and torque with the 68RFE in the mix. Outside of a select few transmission builders, a built version of this six-speed automatic usually meets a quick demise with anything more than 700-rwhp in the mix. Determined to end what has all but become a mandatory four-speed swap proposition for '07.5-newer Ram owners looking to make big power, the guys at Wilson Patterson Diesel have committed a lot of resources to developing a 68RFE stout enough to live in daily driven trucks dishing out 700 to 750 hp. While we plan to get the full scoop on this promising line of battle-ready slushbox's in the months ahead, we do know each one will be graced with a converter from Sun Coast Performance—and that's a good start!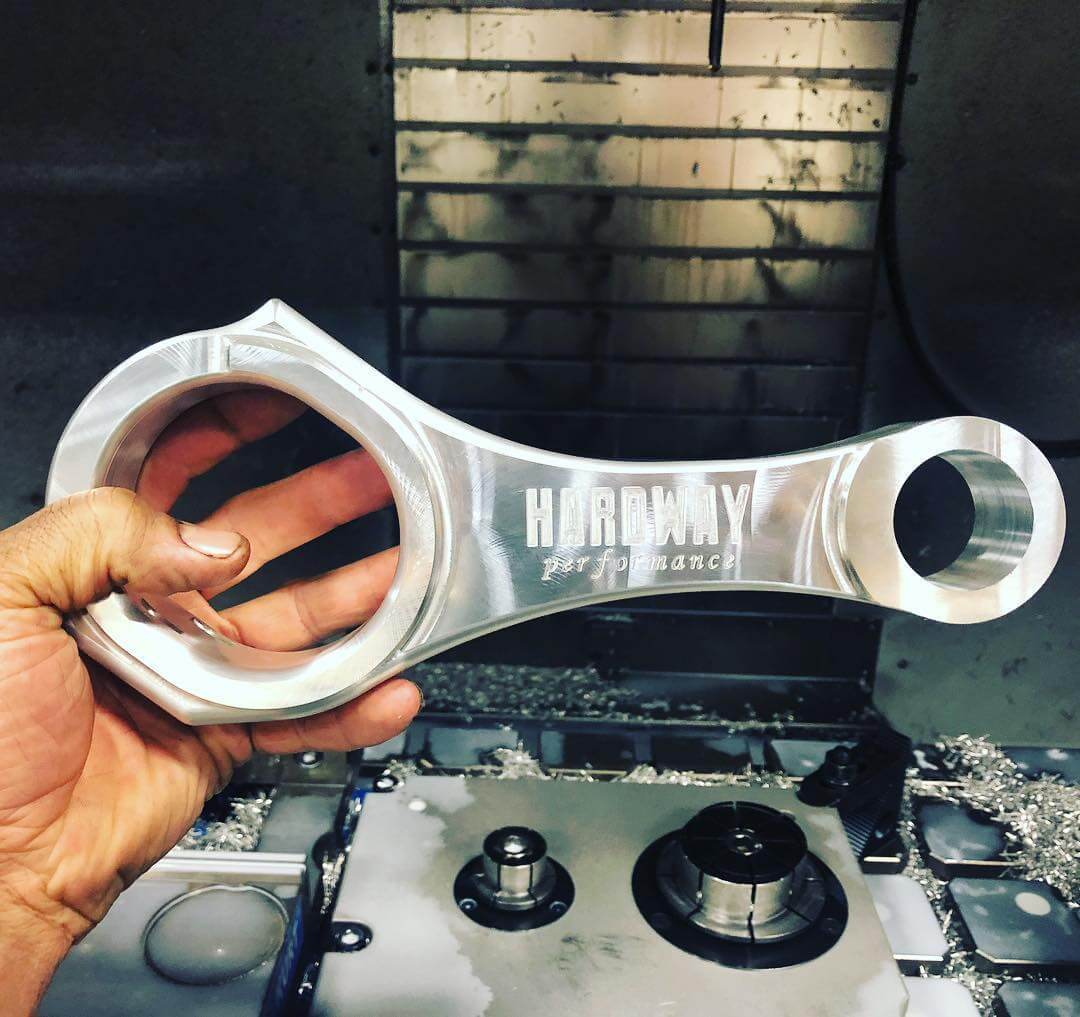 Cummins Performance
On To Bigger and "Lighter" Things
As Hardway Performance's Ryan Milliken preps the Freedom Racing Engine's Cummins in his '66 Nova for more radial-tire drag racing, he teased a shot of the mill's new billet rods. At this stage of machining, the billet-aluminum rods from Wagler Competition Products weighed in at nearly half what a comparable set of billet-steel rods tips the scales at. Will they handle round after round of repeated, 2,500hp abuse? That remains to be seen. But we have a feeling it will be just fine—and that the 2,500hp mentioned in the latter is no estimate.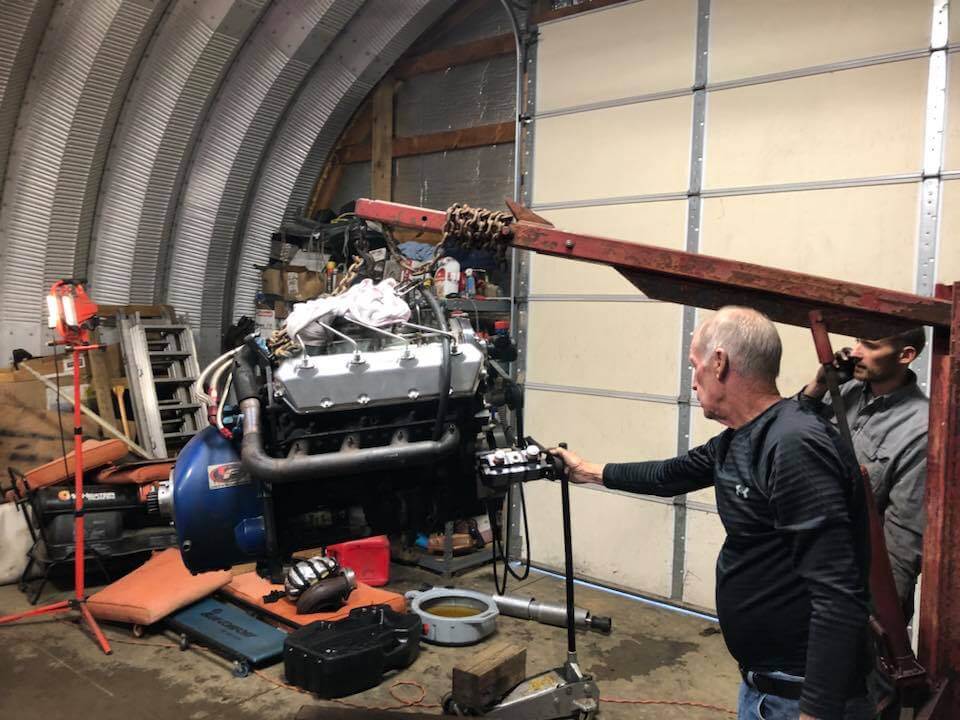 Winter Projects
Sled Pullers Get Head-Start
With Old Man Winter checking in early this year, it's time for those winter projects to get underway. The top truck pullers and drag racers in the country have or are in the middle of pulling their engines for refreshes, full-on rebuilds, or a few months of dyno time. This is the case for Nathan Vegh and the rest of the Jumping Jack Flash Pro Stock pulling team, the guys that campaigned a P-pumped 7.3L Super Duty in 2018. The mechanically injected V-8 will be torn down, analyzed, rebuilt, and spend the next few months on the engine dyno at Hypermax Engineering. How much more power do you think they'll find?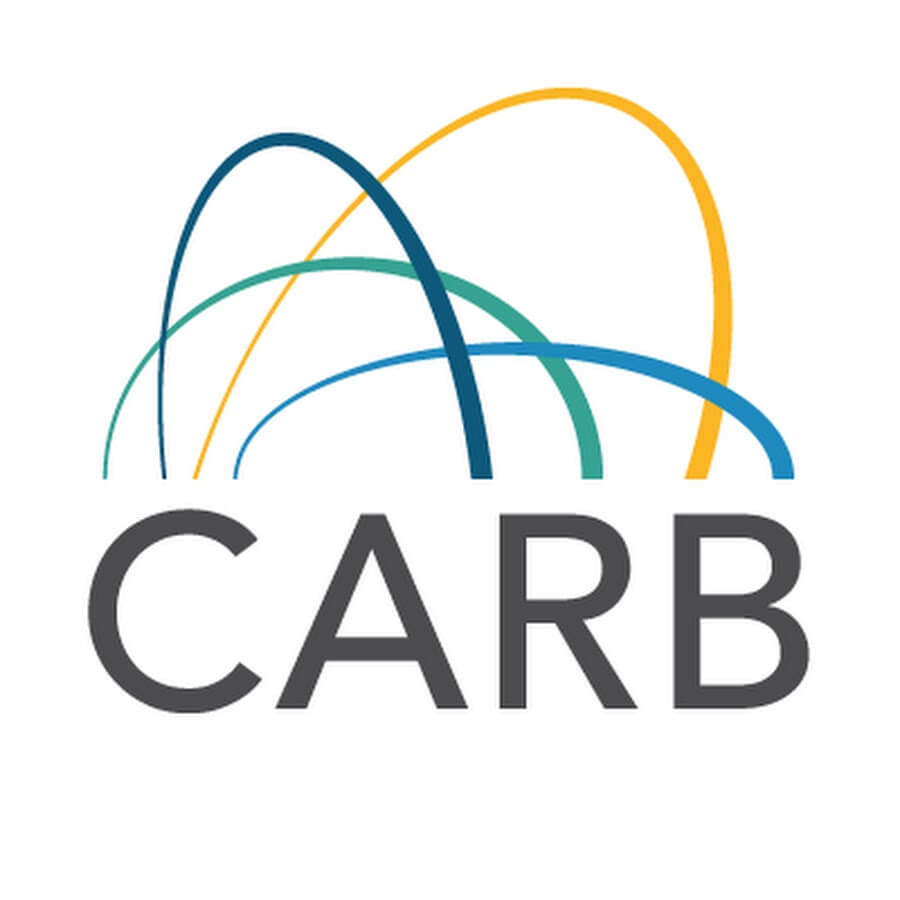 California Emissions
Real-time NOx and CO2 Tracking
In mid-November, the California Air Resources Board adopted several revisions to its Heavy-Duty On-Board Diagnostic regulation. The biggest alteration involves Real Emissions Assessment Logging (REAL) stipulations that require the collection of NOx and CO2 emission data in real-world driving scenarios. Starting in the 2022 model year, the REAL program will require OBD systems to gather and keep NOx emissions information on medium and heavy-duty diesel vehicles. It will also log fuel consumption data which can be used to characterize CO2 emissions on all heavy-duty diesel vehicles in use.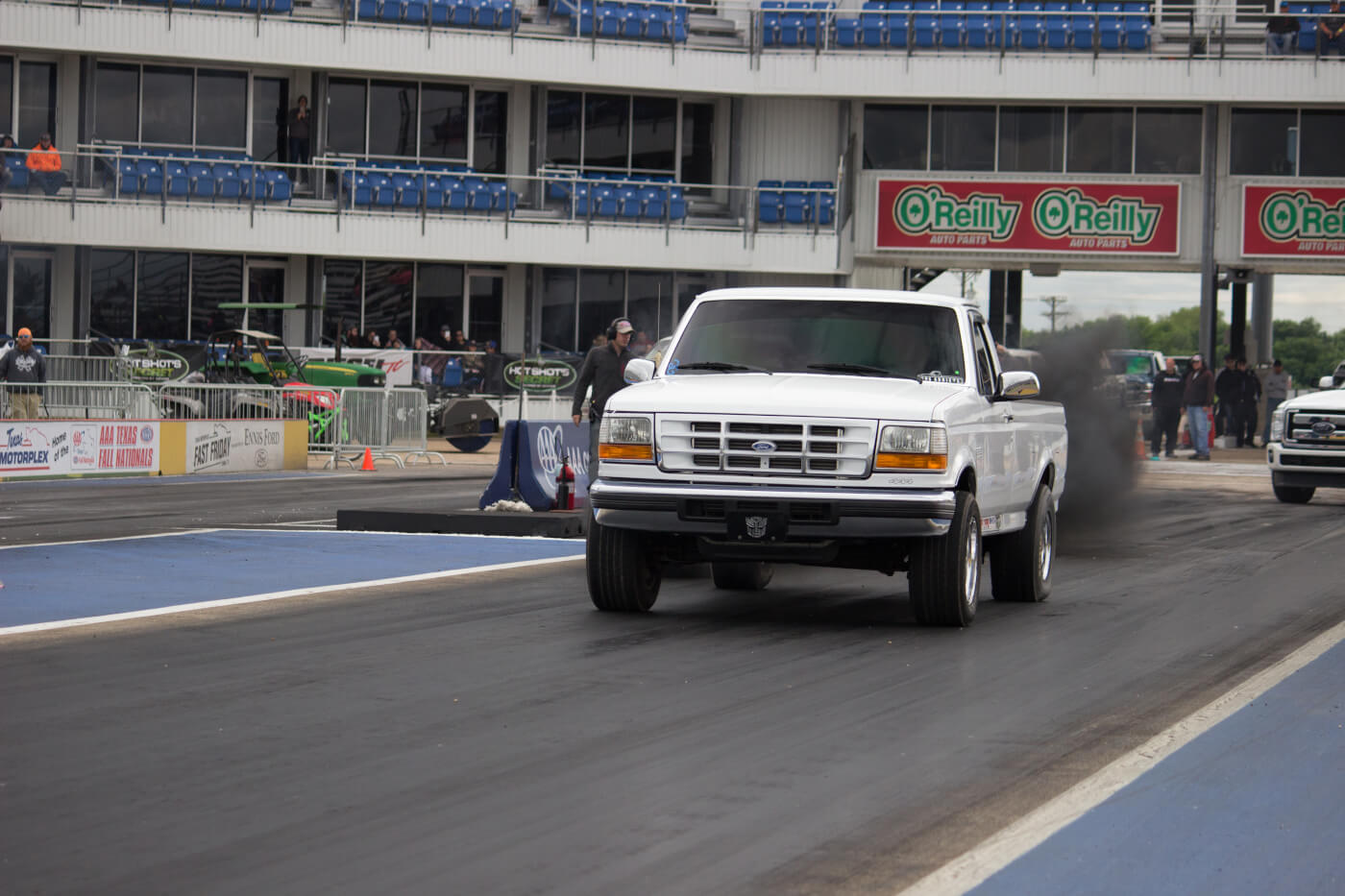 This is One Quick Power Stroke
Ford 7.3L Running 7.3's
As the snow begins to fall up north and cooler temps creep into the South, drag racers down in Texas are busy getting their last passes of the year in. Dylan Cink, made the most of it recently with his two-wheel drive OBS Ford. At the local eighth-mile, the 5,400-pound F-250 clicked off 7.30's like clock work, trapping more than 93 mph and cutting 1.7-second 60-foots in the process. Powered by a stock bottom end 7.3L Power Stroke, Cink's 600-rwhp combination consists of 300/200 hybrid injectors from Full Force Diesel, an SRP1.1 high-pressure oil pump, electric fuel system from Beans Diesel Performance, an S467.7 turbo, and a T4 turbo mount from Irate Diesel Performance.