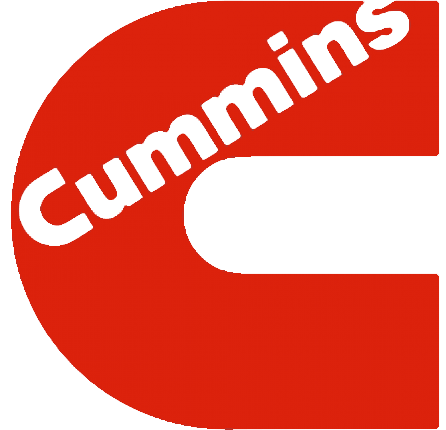 Cummins has been taking a battering lately.
Barely a month after crippling US tariffs affected its China-made products, Cummins now has to recall over half a million diesel engines due to a faulty emissions part.
In a joint investigation between the Environmental Protection Agency and California Air Resources Board, it was found that the Cummins-made catalytic reduction systems in about 500,000 diesel engines failed earlier than expected. The unexpected degradation of an emissions control component caused the affected engines to emit higher NOx levels that exceed federal standards.
According to a CARB press release, the problem affects 60 different engine types made by Cummins. The defective part can be found in medium to heavy-duty trucks with Cummins diesels made between 2010 and 2015. Since the problem is accidental, mechanical in nature, and does not involve "defeat" devices, the company will not face fines from the EPA.
Cummins has agreed to voluntarily recall the engines in two-phase period. The first phase will focus on heavy-duty trucks, which could start as soon as this month, while the second phase will be for medium-duty trucks six months from now.
The recall is different from the FCA recall that is currently underway involving about 230,000 Dodge Ram 2500 and 3500 pickup trucks, which will be fixed with a software update.