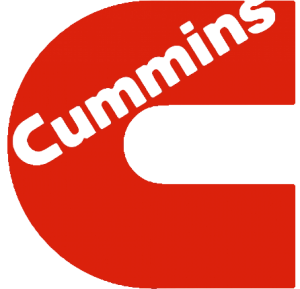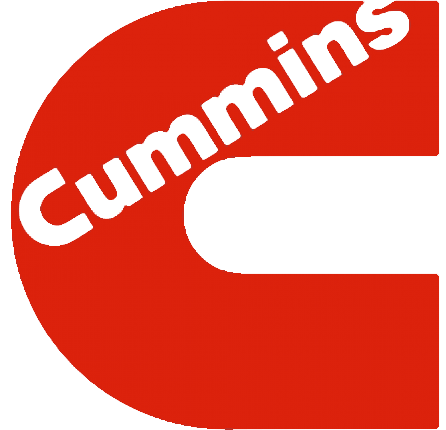 The worsening trade war between the US and China just claimed a new victim. Cummins Manufacturing, the beloved maker of diesel engines, will have to pay tariffs on engines and parts made in its Chinese-based plants.
Starting July 6, Cummins engines and automotive components imported from China will be subject to a 25% tariff, as part of the Trump administration's escalating trade war against Chinese-made goods. The Indiana-based engine manufacturer operates several plants in China:
Cummins Beijing, which focuses on diesel generators
Cummins Chongqing, which produces N, M, and K series diesel engines
A Dongfeng-partnered factory in Xiangfan, specializing in diesel engines for trucks, buses and industrial applications
Cummins Xi'an, a joint venture plant with China's Shaanxi Automobile Co. that manufactures the ISM-series heavy-duty engine used by a host of truck makers like International Truck, Kenworth and Peterbilt.
Two plants in Wuxi that produces alternators and turbochargers
Another plant in Xiangfan, which specializes in marine filtration systems
In an interview with the Wall Street Journal, Cummins' VP and chief of distribution Tony Satterthwaite says "(the tariffs) are a big headache" and they are still analyzing the domino effects on the company's bottomline. He further added "Making changes in your supply chain is not a three-week process."
According to Satterthwaite, Cummins may either raise the prices of its diesel engines and parts, or eat up the additional cost to the detriment of its profit margin. About 10% of the company's revenue comes from its China operations. Last March, Cummins CEO Tom Linebarger called for free trade, arguing that "protectionist steps" by the Trump administration won't benefit American workers in the long term.
A recent report by USA Today included CMI among the top 10 stocks likely to be affected by the trade war. And with the looming tariffs, it looks like the hurt could extend to your pickup truck.