What It Is: Walrus 20.0 Winch
Why You Want It:
When you need a winch to work, no matter what, you want a Walrus. Made by ComeUp USA, these winches are highly regarded, very popular and widely used around the world. Arctic truck expeditions to both poles have relied on Walrus winches. ComeUp USA offers a full range of winches from 1,500-lbs utility, ATV and UTV, all the way up to 18,000-lbs 12V/24V electric and hydraulic self-recovery and industrial winches, with everything in between.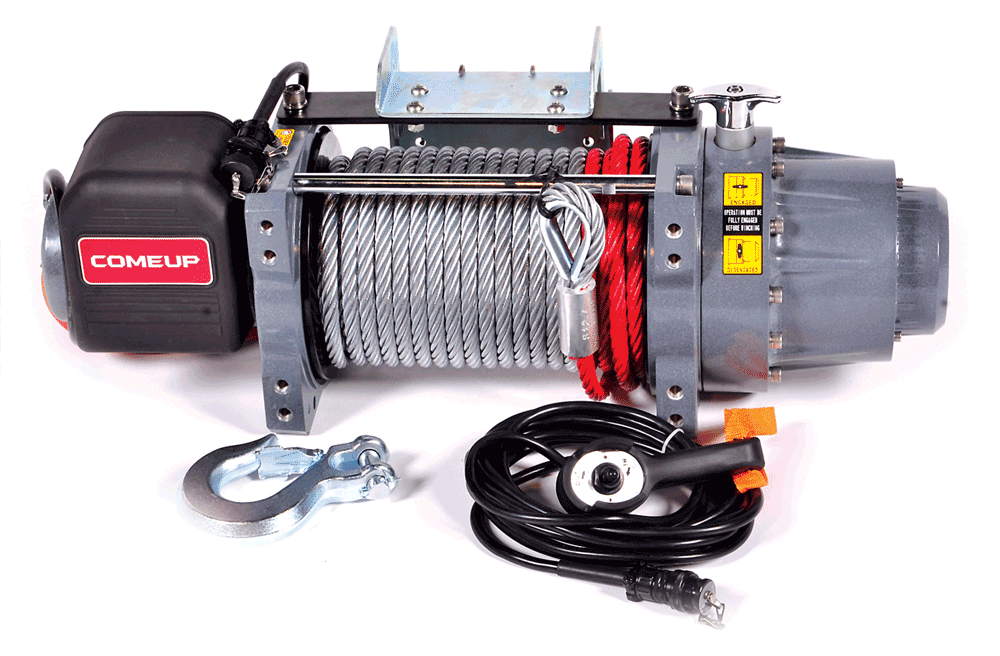 Where To Get It:
ComeUp USA, 503-783-6142,
www.comeupusa.com
What It Is: Banks Density Gauge
Why You Want It:
Banks Power Air Density Gauge has a patented functionality that measures and displays intake manifold air density, allowing optimization of air intake, supercharging/turbocharging and intercoolers.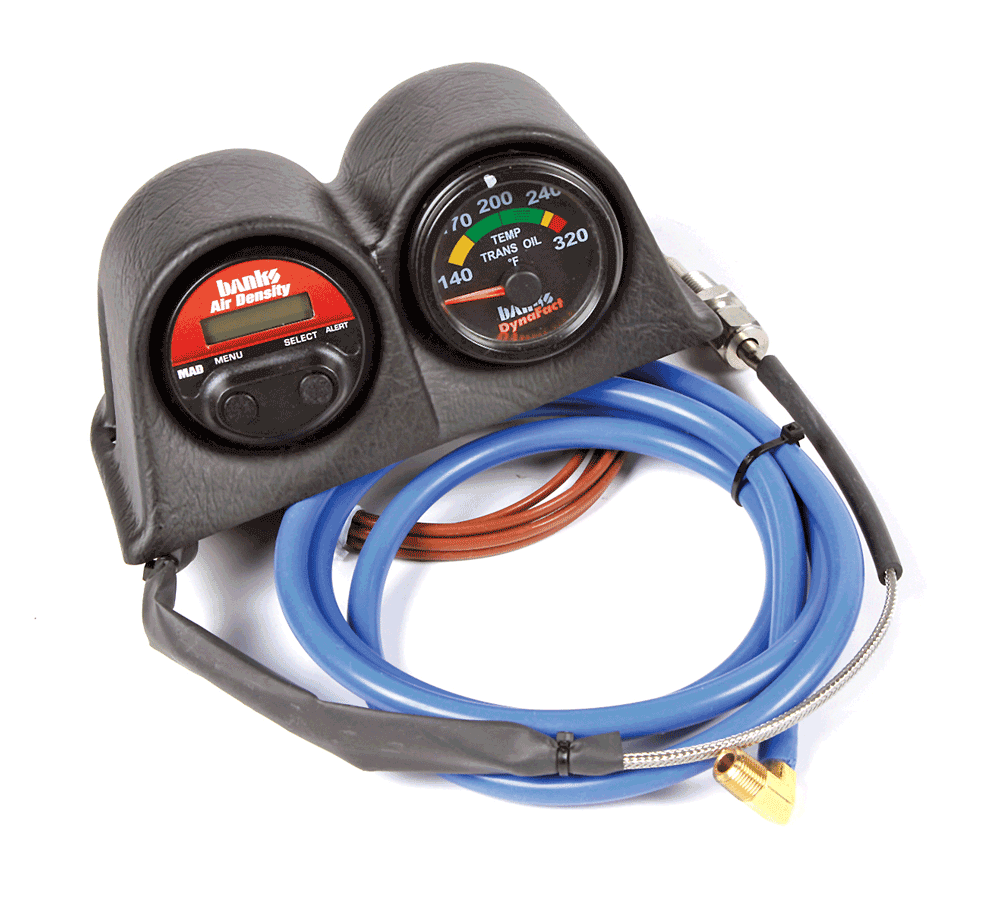 Where To Get It:
Banks Power, 626-969-9600,
www.bankspower.com
What It Is: Tool Box Flip Step 10
Why You Want It:
Tool Box Flip Step 10 mounts to existing holes in your truck for a quick and easy install. The Hoop II step is flipped up and down by the operator's foot, allowing easy access to the side bed area of a pickup truck. The step is made from rugged alloyed aluminum and the mounting brackets are 3/16-inch steel plate, powder coated for extreme durability and 500-lb rated.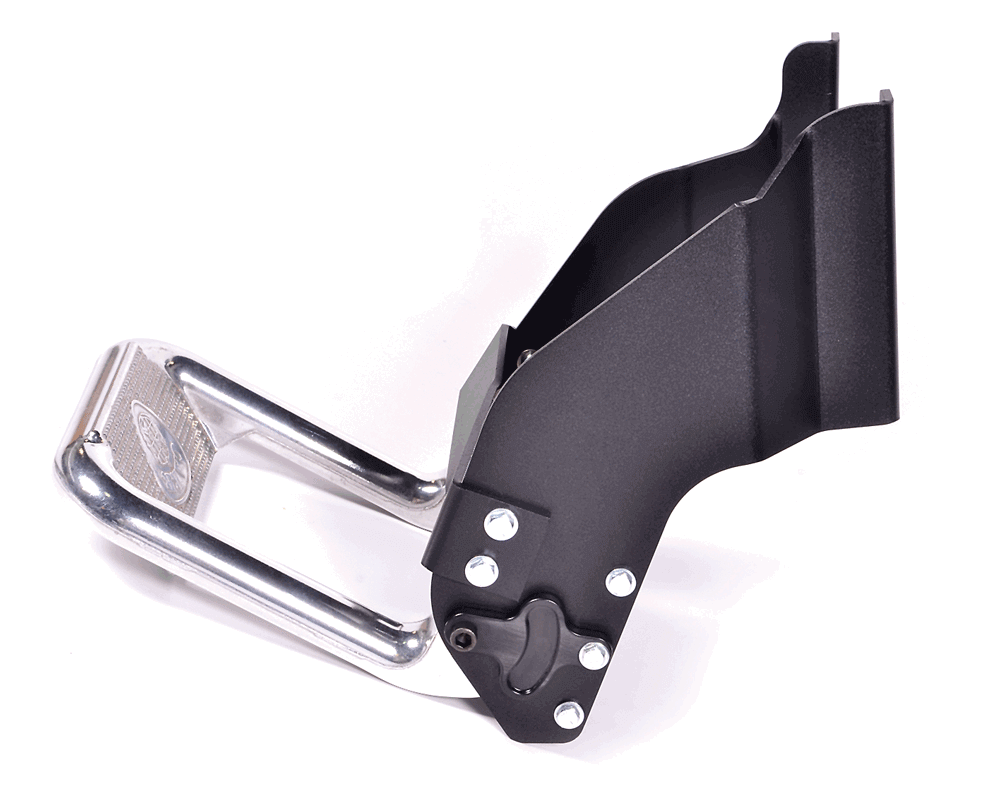 Where To Get It:
CARR, 800-800-1084
www.carr.com
What It Is: Dynatrac Free-Spin Kit For 2010 And Newer Fords
Why You Want It:
Original Dynatrac Free-Spin HD Hub Conversion Kits provide added durability and improved fuel economy. The ability to manually lock and unlock hubs is a favorite feature for off-roading. Eliminating the risk of unit bearing failure and expensive replacement is a benefit to enthusiasts and work truck owners alike.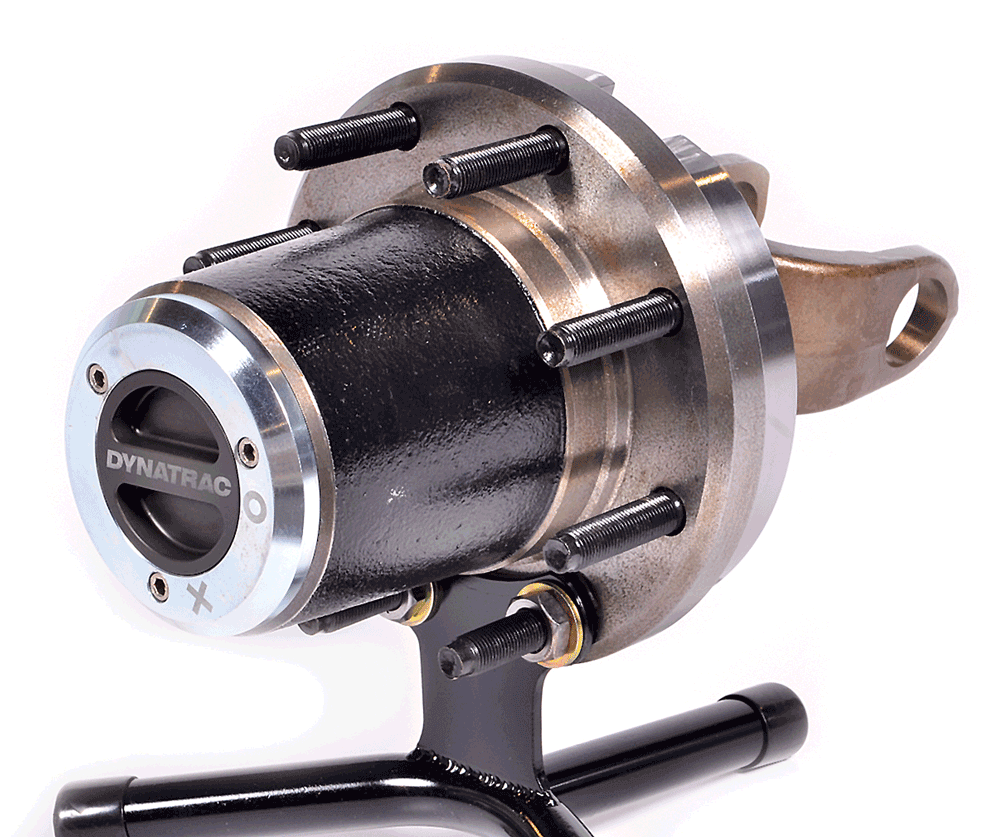 Where To Get It:
Dynatrac Products Co. Inc., 714-596-4461
www.dynatrac.com
What It Is: Deegan 38 Tire
Why You Want It:
Mickey Thompson Performance Tires & Wheels has introduced an innovative new light truck tire. Developed with four-time Lucas Oil Off-Road Racing Series champion and 16-time X Games medalist Brian Deegan, the Deegan 38 is the ultimate mud-terrain tire delivering aggressive performance, respectable street manners and impressive style.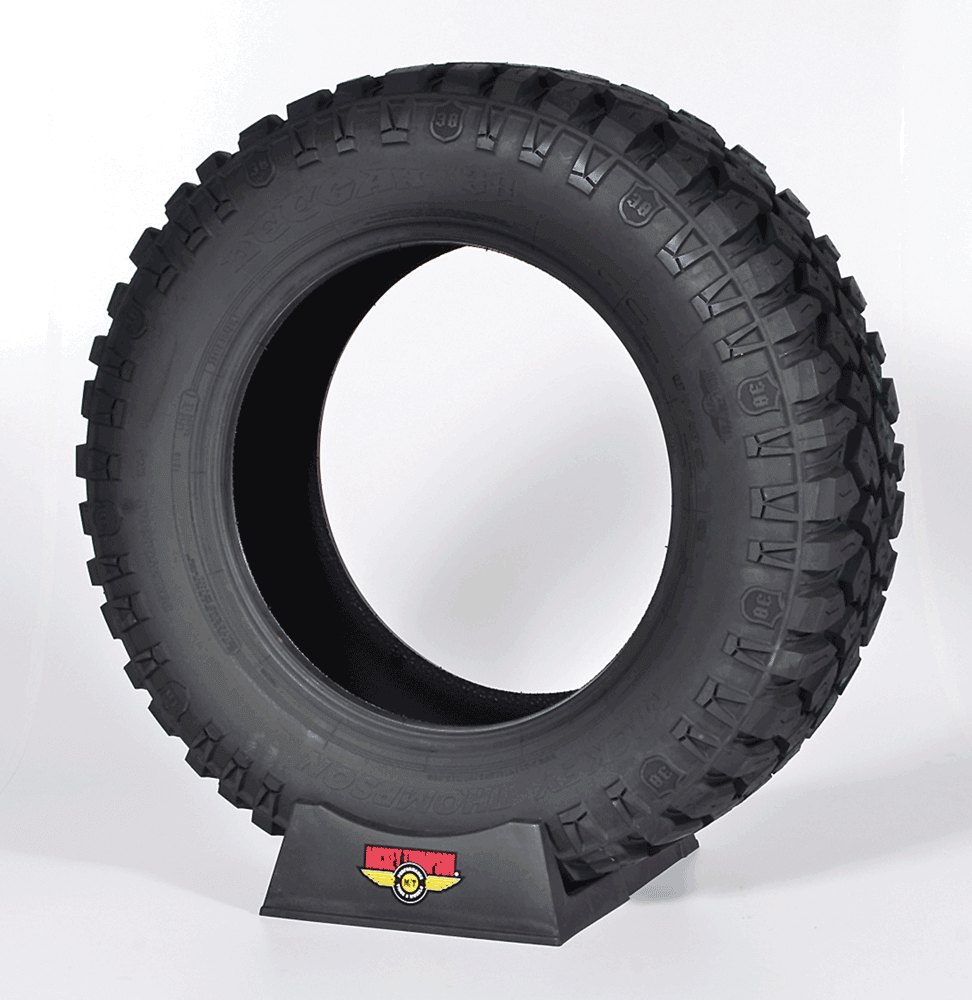 Where To Get It:
Mickey Thompson Performance Tires & Wheels,
800-222-9092,
www.mickeythompsontires.com
What It Is: eMAX Tonno
Why You Want It:
Providing soft-fold cover convenience and full-bed utility, the eMAX Tonno is the only soft-folding cover that folds up at the front of the bed to offer access to 100% of the bed interior.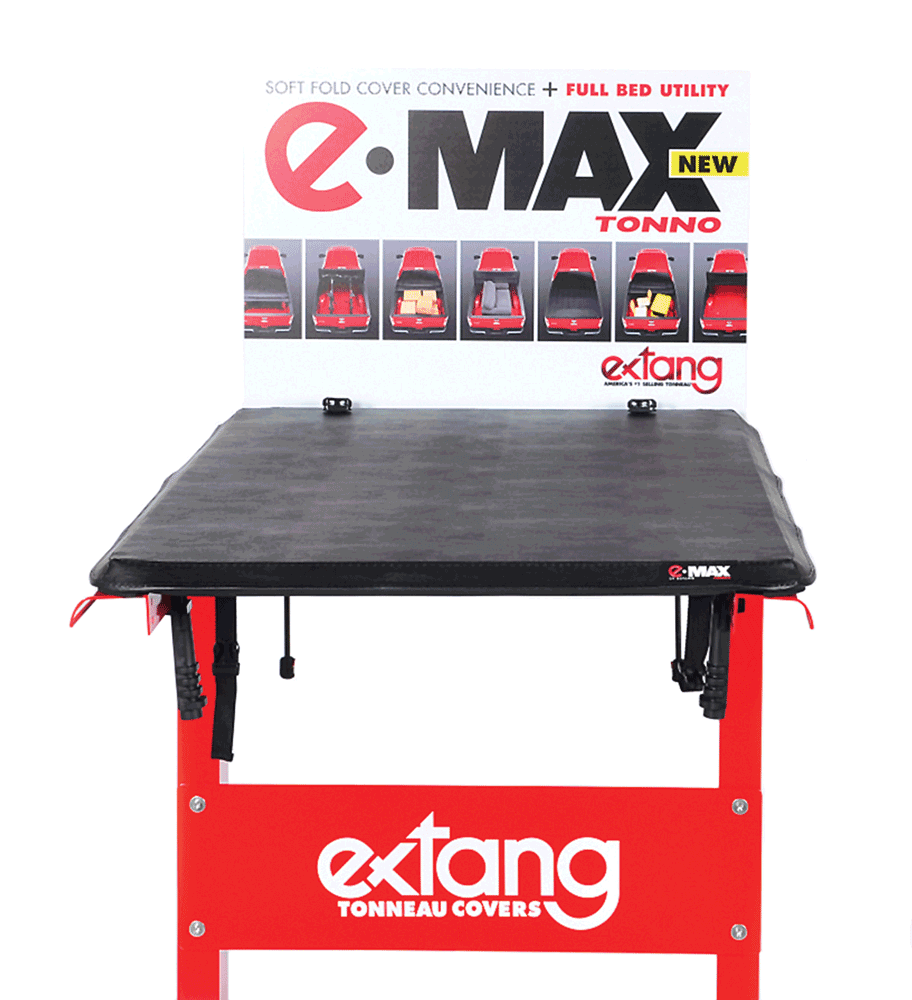 Where To Get It:
Extang/TruXedo/UnderCover, 800-877-2588
www.extang.com
What It Is:Fuel-Efficient Automatic Transmission Fluid
Why You Want It:
AMSOIL OE Synthetic Automatic Transmission Fluid provides excellent wear protection, sludge resistance and extreme-temperature performance throughout original equipment manufacturer (OEM)-recommended drain intervals. Outstanding wear protection helps today's complex transmissions achieve a longer life.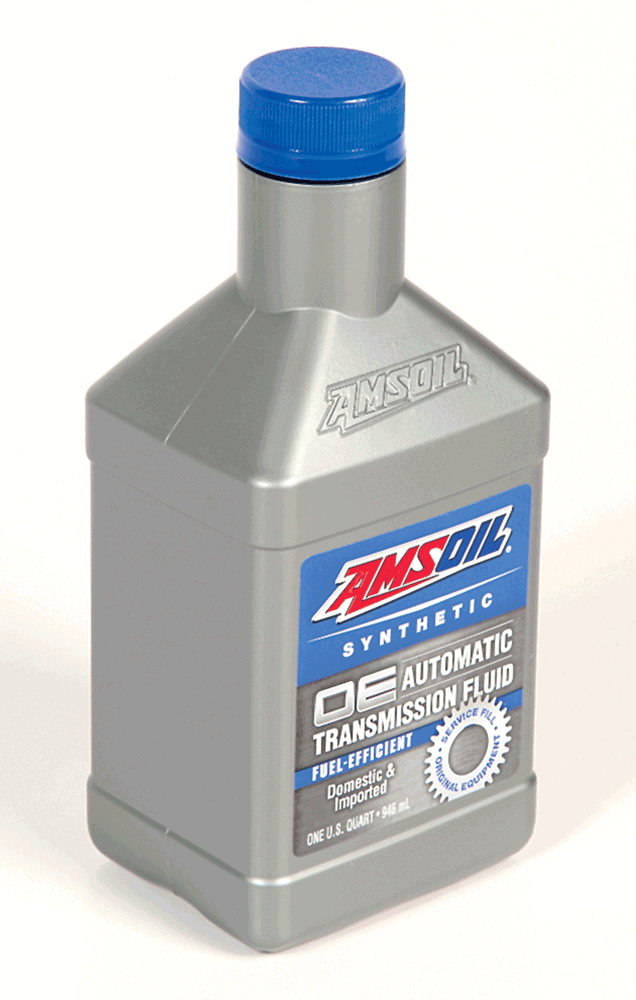 Where To Get It:
AMSOIL Inc., 715-392-7101
www.amsoil.com
What It Is:Rancho Suspension System For 2013-14 Ram Heavy Duty Trucks
Why You Want It:
The Rancho Suspension Trail System for 2013-14 Dodge Ram pickups is a 4-inch lift design that fits up to 37-inch tires and features heavy-duty tubular-style front links, aligned to O.E. specifications, rear leaf spring blocks, forged pitman arm, front track bar relocation bracket and limited lifetime warranty.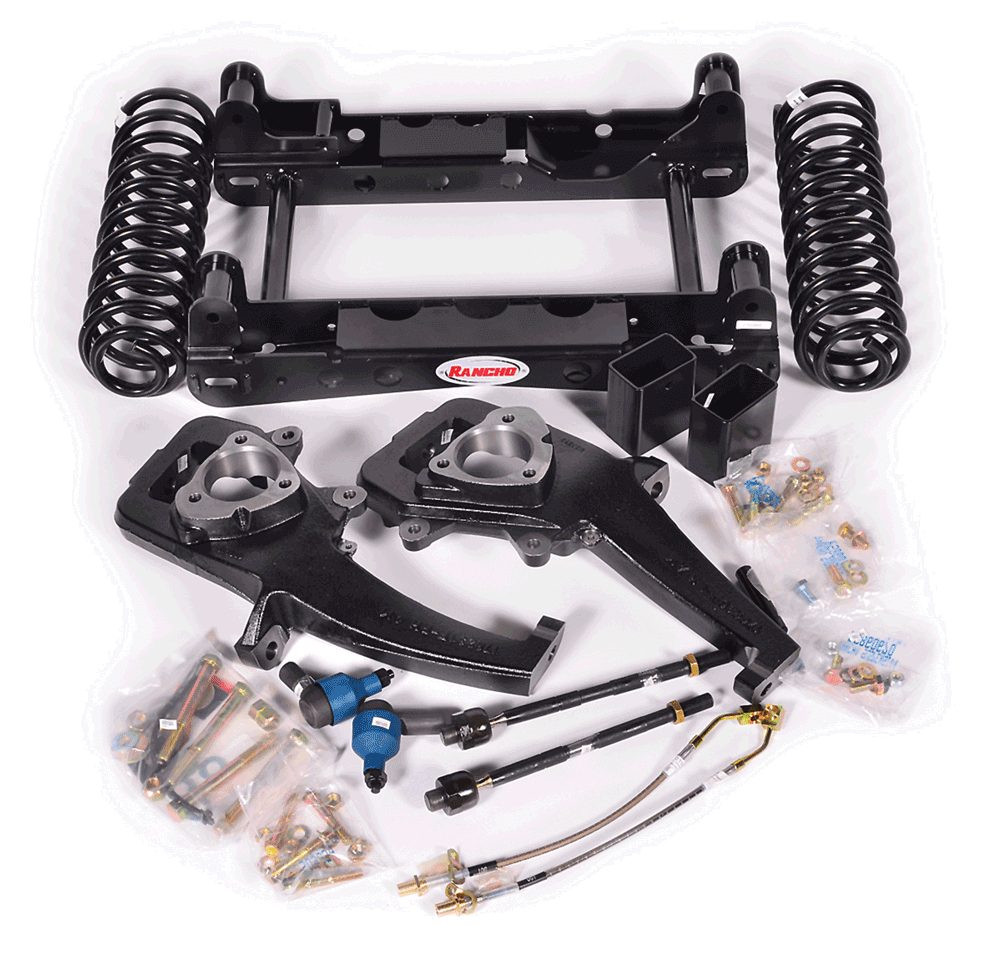 Where To Get It:
Rancho/Dynomax, 734-384-7804,
www.gorancho.com