CUMMINS CAT FILTER ADAPTOR
WHAT IT IS:
Sinister Diesel CAT Filter Adaptor for 2004½ – 2007 Dodge Cummins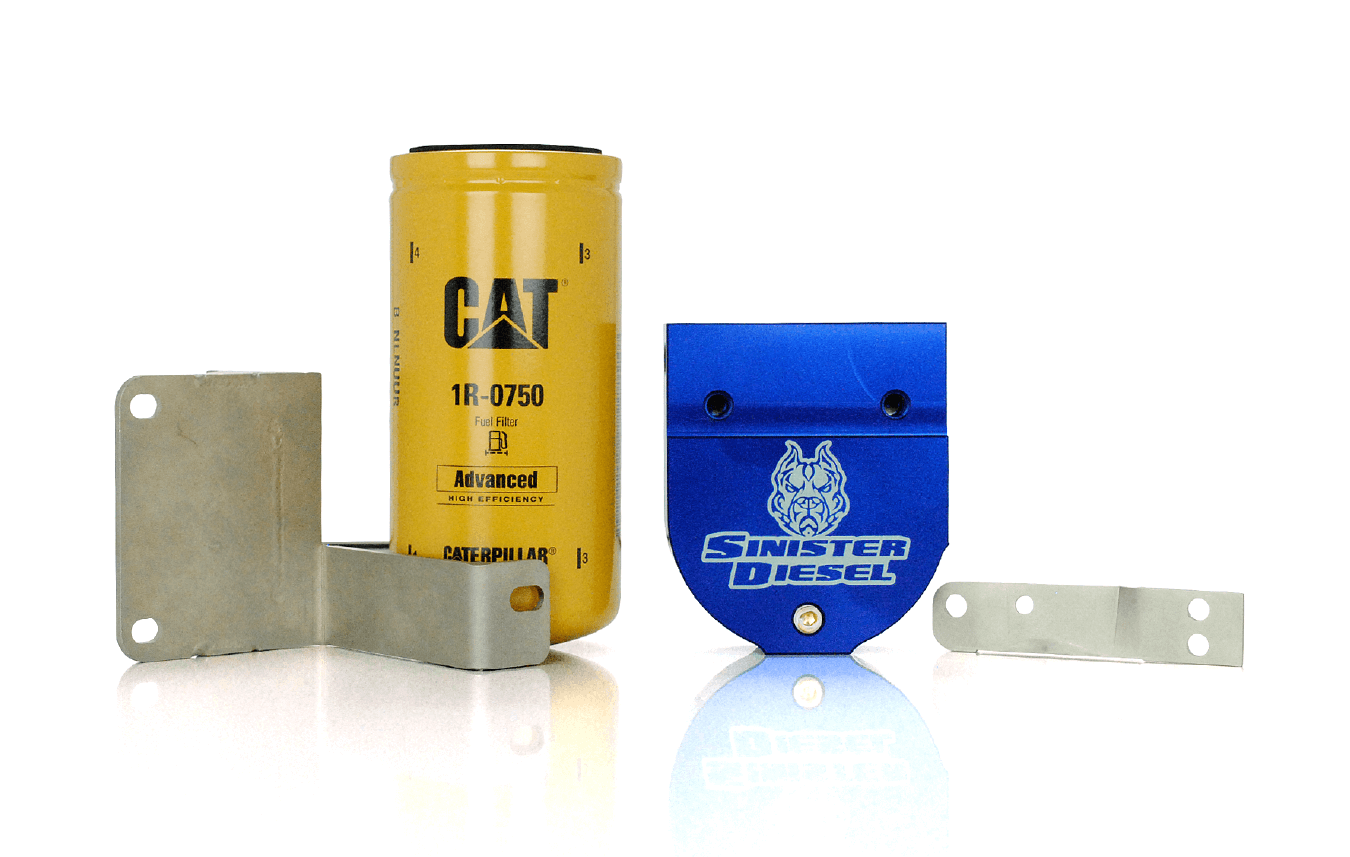 WHY YOU WANT IT:
Caterpillar's superior 2-micron fuel filters do a better job than OEM-style filters, making them a popular upgrade for diesel pickups. Sinister's new adaptor kit allows a Cat filter to be fitted to the filter head on 2004½ – 2007 5.9L Cummins-powered Dodge trucks with the fuel pump in the tank. (Trucks with the pump on the factory fuel bowl require an aftermarket lift pump.) The adaptor is anodized with a blue finish, which Sinister says will prevent corrosion inside or outside the fuel system.
WHERE TO GET IT:
Sinister Diesel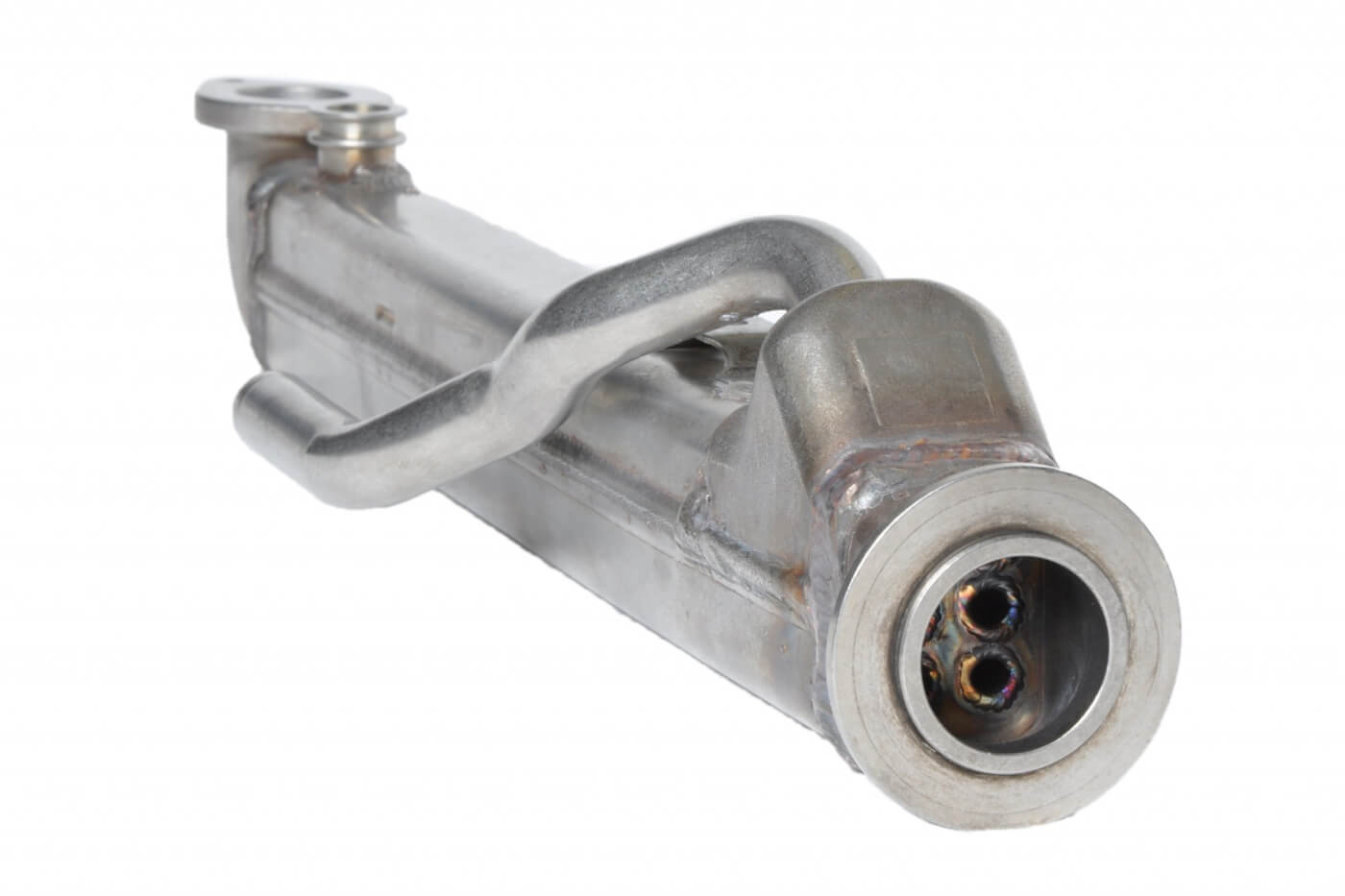 CARB-LEGAL 6.0 EGR COOLER
WHAT IT IS:
Bullet Proof Diesel NT-EGRC-1 EGR Cooler
WHY YOU WANT IT:
The EGR cooler is a known weak spot on Ford's 6.0-liter Power Stroke V-8, and Bullet Proof's replacement EGR cooler is well established as a fix, but if you live in California, fitting parts that are not approved by the California Air Resources Board (CARB) can cause your truck to fail its smog check. Good news for the Golden State: Bullet Proof's EGR cooler has been granted an executive order from CARB, making it smog-legal. The EGR cooler fits 2003-2007 Ford trucks with the 6.0-liter engine.
WHERE TO GET IT:
Bullet Proof Diesel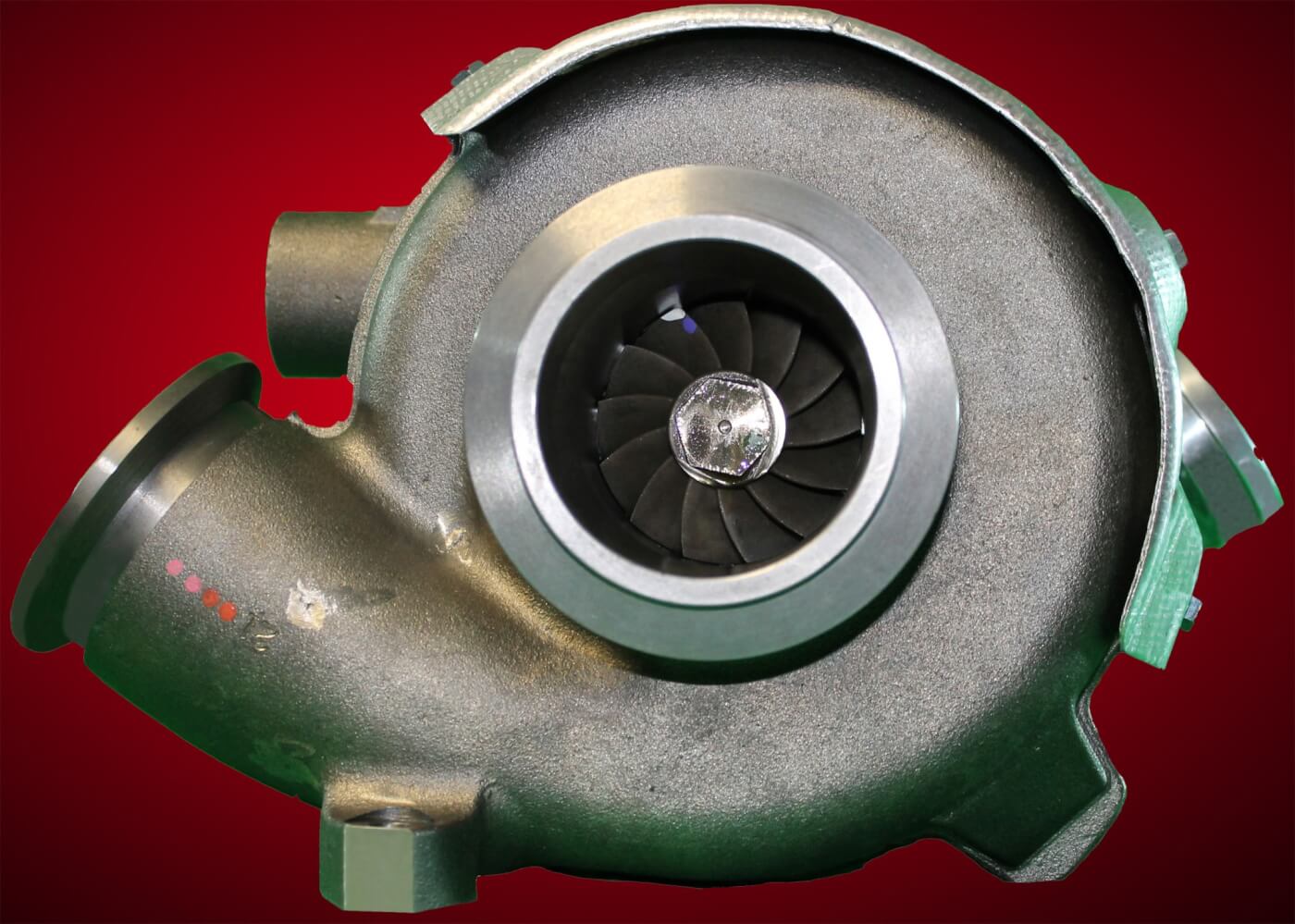 DURABLE TURBO FOR FORD 6.0
WHAT IT IS:
Dynomite Diesel 6.0 Turbocharger
WHY YOU WANT IT:
If you own a 2004.5-2007 Ford truck with a 6.0L Power Stroke diesel, it might be about time for a turbo change. Dynomite Diesel's new 6.0L turbo is an all-new unit (as opposed to rebuilt or remanufactured) that's designed primarily for durability, including a thicker-than-stock unison ring, billet compressor wheel, and polished compressor cover. The compressor is designed for better flow than the stock unit, which translates to reduced backpressure and lower EGT. The Dynomite Diesel turbo mounts up to factory hardware, and since it's an all-new unit, there's no core charge and no need to send back the old turbocharger.
WHERE TO GET IT:
Dynomite Diesel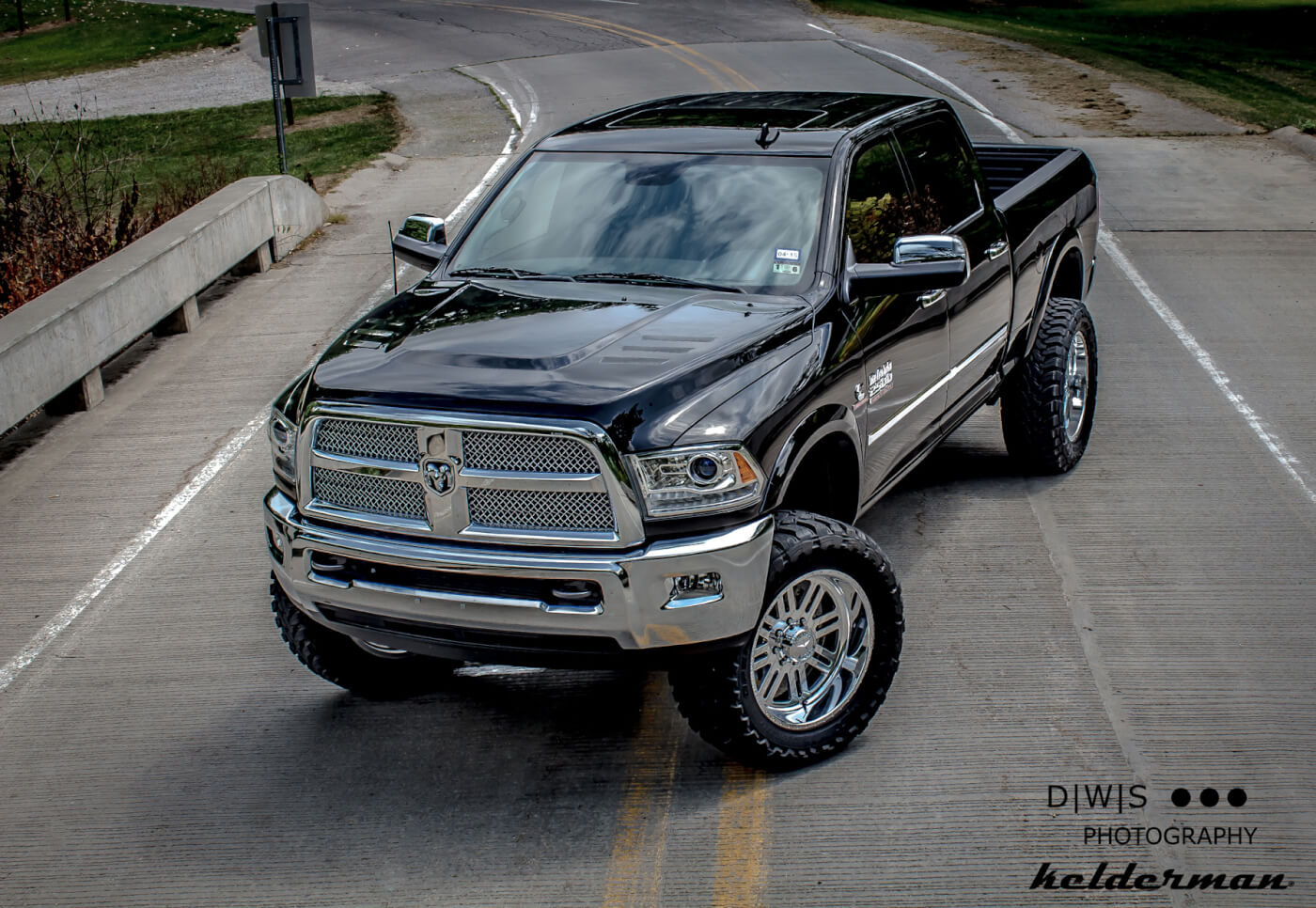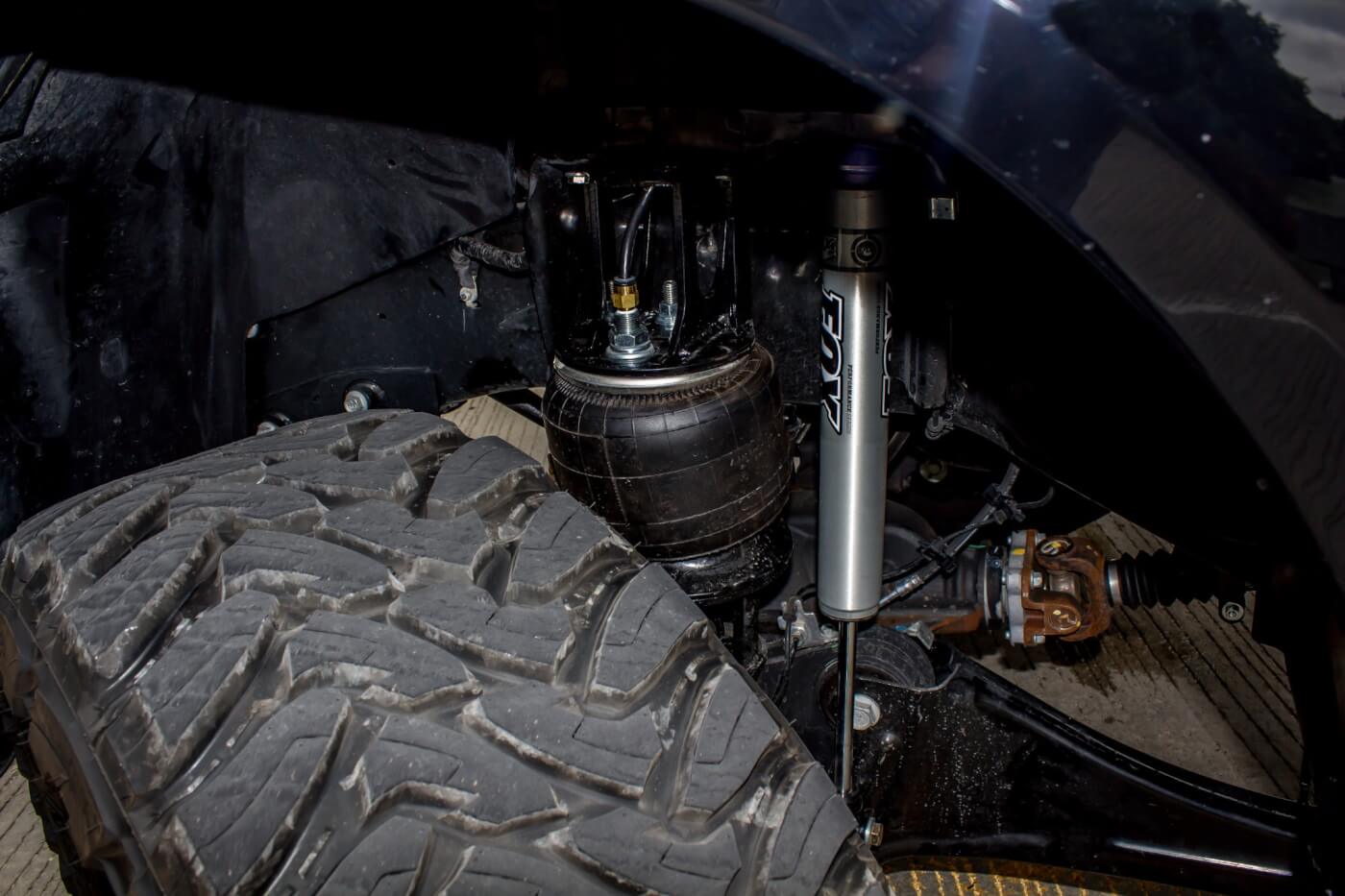 AIR LIFT KIT FOR 2014 RAM
WHAT IT IS:
Kelderman Air Suspension Lift Kit for 2014 Ram 2500
WHY YOU WANT IT:
A lifted truck looks cool—but not when a heavy trailer drops the rear suspension by several inches. By replacing the factory coil springs with air springs, not only can the truck be lifted, but the suspension can be adjusted to compensate for heavier loads. A height adjustment feature allows the truck to be lifted up to 14 inches or lowered to 4 inches for low-clearance garages. The Kelderman Air Suspension Lift Kit is available in 5 to 6-inch and 8 to 10-inch kits, the latter made to accommodate 40-inch tires, and is now available for the 2014 Ram 2500.
WHERE TO GET IT:
Kelderman Air Suspension Systems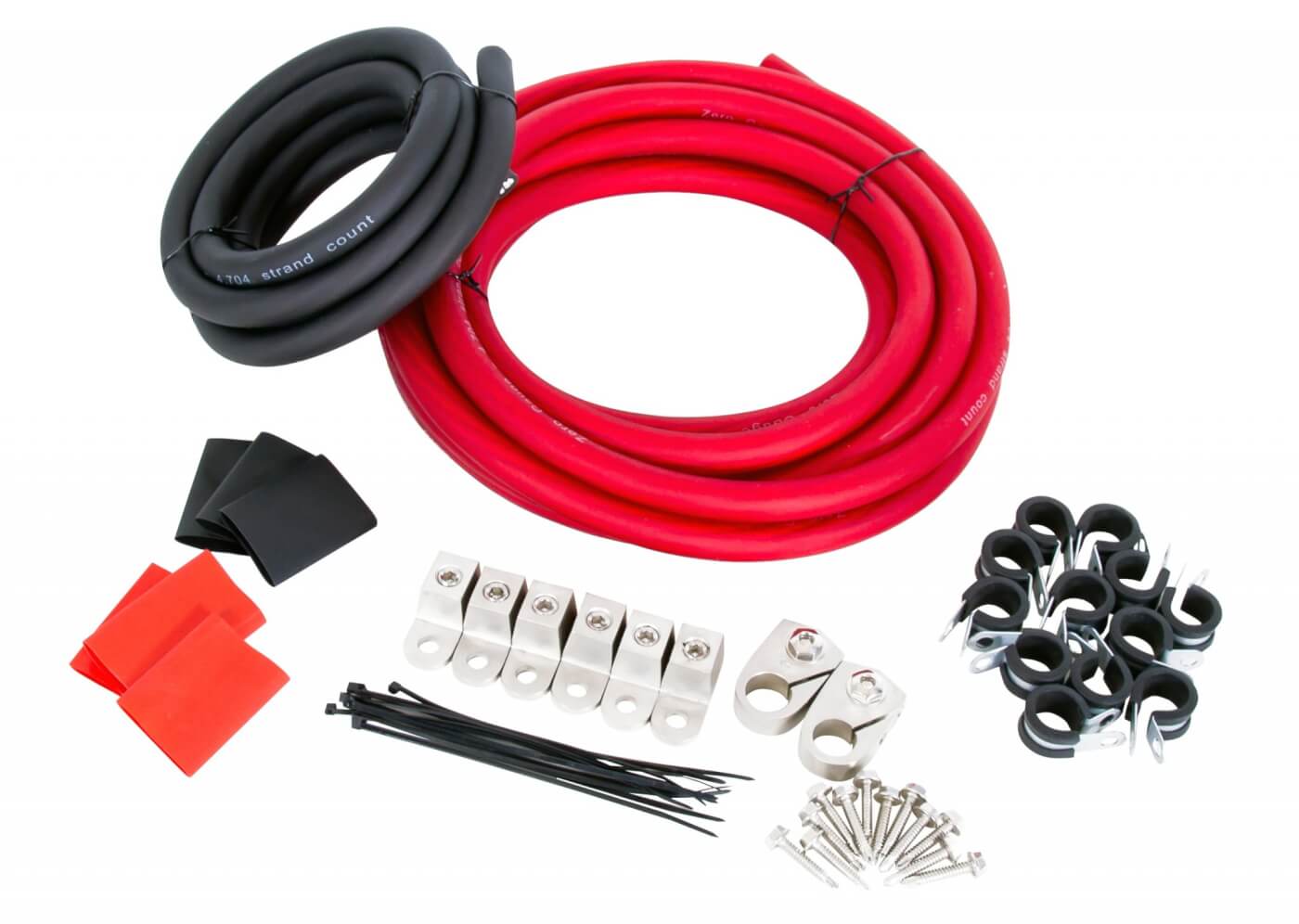 BATTERY RELOCATION CABLE KIT
WHAT IT IS:
Flaming River Battery Relocation Kit
WHY YOU WANT IT:
Stuffing more hardware under the hood of your truck often means the batteries need to be moved somewhere else. Flaming River's battery relocation kit contains 20 feet of red positive cable and 8 feet of black negative cable. Both cables are 1/0 gauge, rated at 250 amps, and flexible for easy routing. The kit includes all hardware needed for installation, including "no-crimp" cable attachments and waterproof heat-shrink sleeves to seal the cable ends.
WHERE TO GET IT:
Flaming River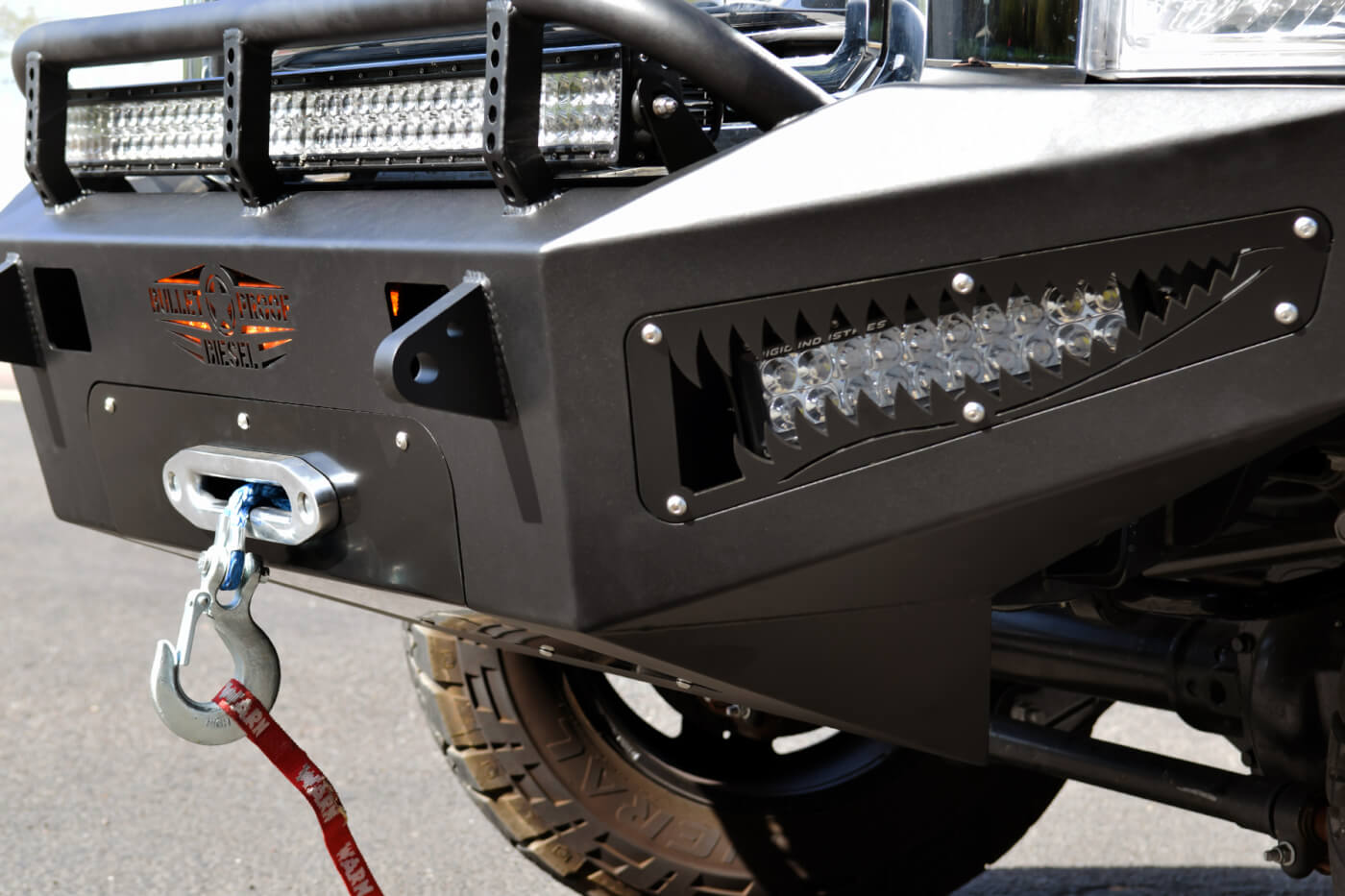 BULLET PROOF BUMPER
WHAT IT IS:
Addictive Desert Designs/Bullet Proof Bumper for F-Series
WHY YOU WANT IT:
Bullet Proof Diesel—best known for their line of 6.0L Power Stroke fixes and upgrades—has teamed up with Addictive Desert Designs to create a special edition of the ADD Honey Badger Ranger wrap-around front bumper. Built from 3/16-inch mild steel, the bumper features winch cutouts, several lighting options, and a "Bullet Proof Diesel" cutout front and center. The bumper fits 2011-2014 Ford Super Duty pickups and includes an aluminum skid plate.
WHERE TO GET IT:
Bullet Proof Diesel
RAM STEERING STABILIZER
WHAT IT IS:
Sinister Diesel Steering Box Stabilizer for 2013-14 Dodge/Ram
WHY YOU WANT IT:
Steering slop is a known problem with late-model Dodge and Ram pickups, thanks to a weak factory frame rail that allows the steering box to flex. Sinister Diesel's Steering Box Stabilizer couples the truck's frame rails to provide improved stability for the steering box. Previously offered for 1994-2012 Dodges, the kit is now available for 2013-2014 models. The kit includes all installation hardware, and Sinister Diesel says it can be installed in under an hour.
WHERE TO GET IT:
Sinister Diesel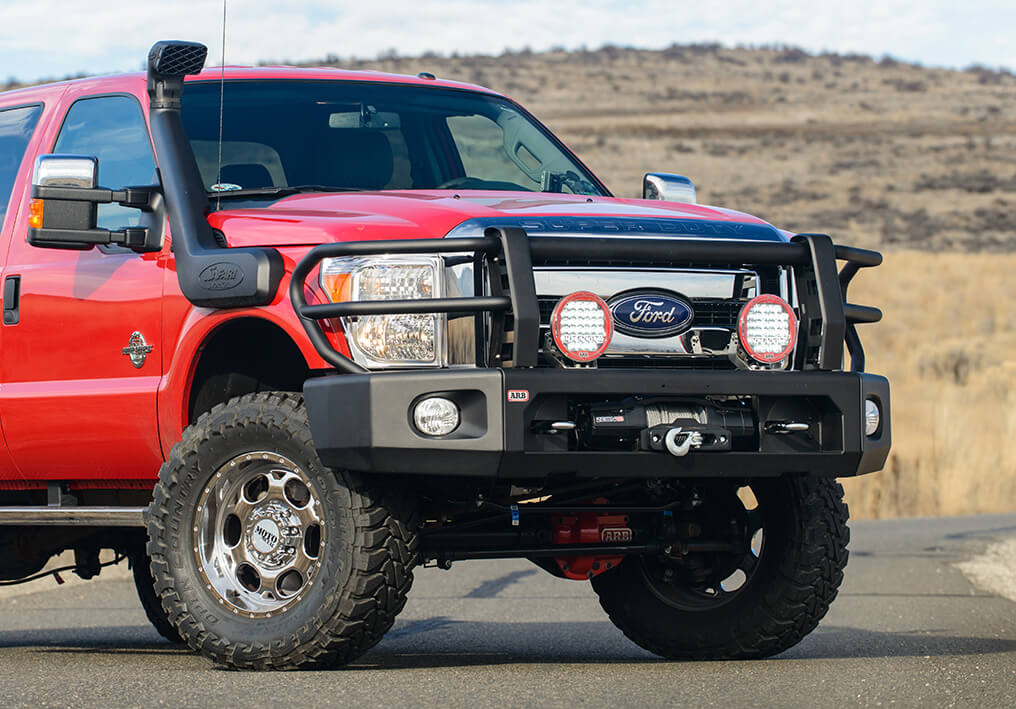 MODULAR BULL BAR
WHAT IT IS:
ARB Bull Bar for Super Duty Applications
WHY YOU WANT IT:
New for the 2011 and up Super Duty is ARB's Modular Bull Bar. Three distinct configurations are available, allowing for customization to the owners liking. They feature durable steel construction, winch ready design, twin Hi-Lift Jack lifting points, provisions for lights, plus they're air bag compatible and are designed to accommodate engine airflow needs.
WHERE TO GET IT:
ARB 4×4 Accessories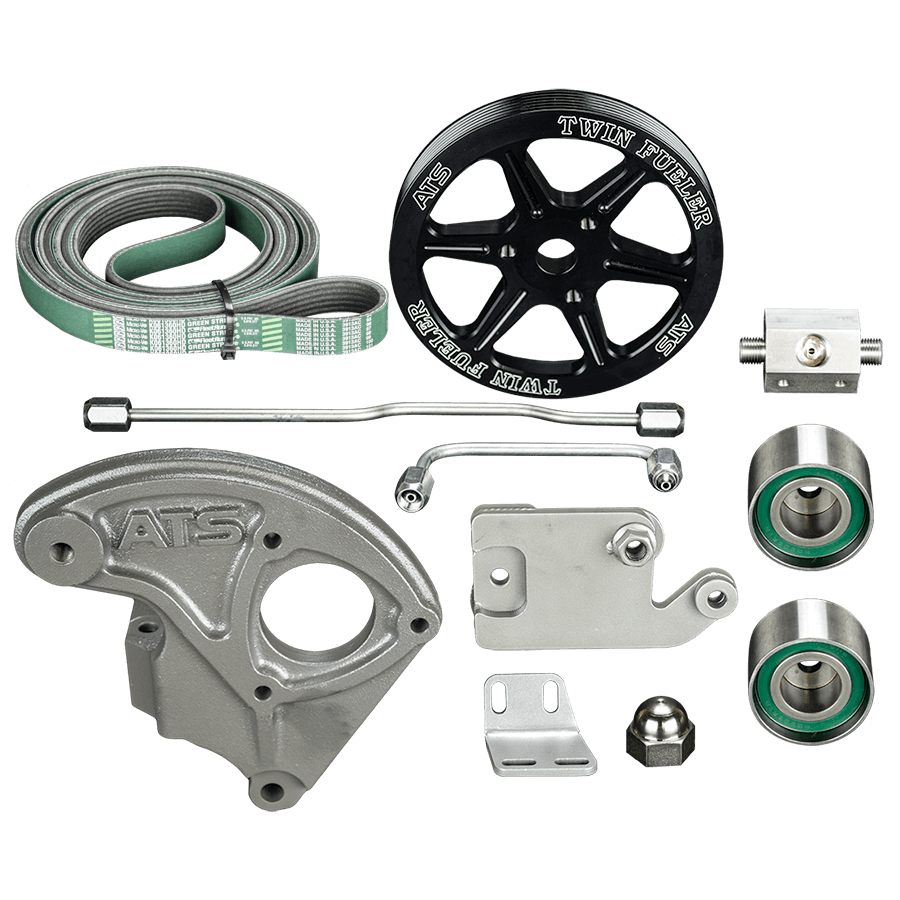 LML TWIN FUELER
WHAT IT IS:
ATS Twin Fueler Kit for LML Duramax
WHY YOU WANT IT:
Now available for the 2011-2015 LML Duramax is the ATS Twin Fueler Kit. The new kits add a second CP3 fuel pump and are precisely engineered to ensure a perfect fit, consistent operation and reliable fuel delivery. When increased fueling demands are needed, ATS Twin Fuelers deliver enough fuel volume to support 1,000+ horsepower. DW
WHERE TO GET IT:
ATS Diesel Performance