Part One: Drivability & Efficiency Enhancements
A one-ton truck was really designed to have only one purpose in life…heavy hauling and hard work. Big crew cab duallies aren't really what would be considered convenient daily drivers for dropping kids off at school or swinging into the grocery store for a jug of milk, it just isn't their forte. Whether it be a welding rig along some Dakota pipeline, hauling hay around the Kansas farm, these trucks need to be able to handle a load and do it efficiently.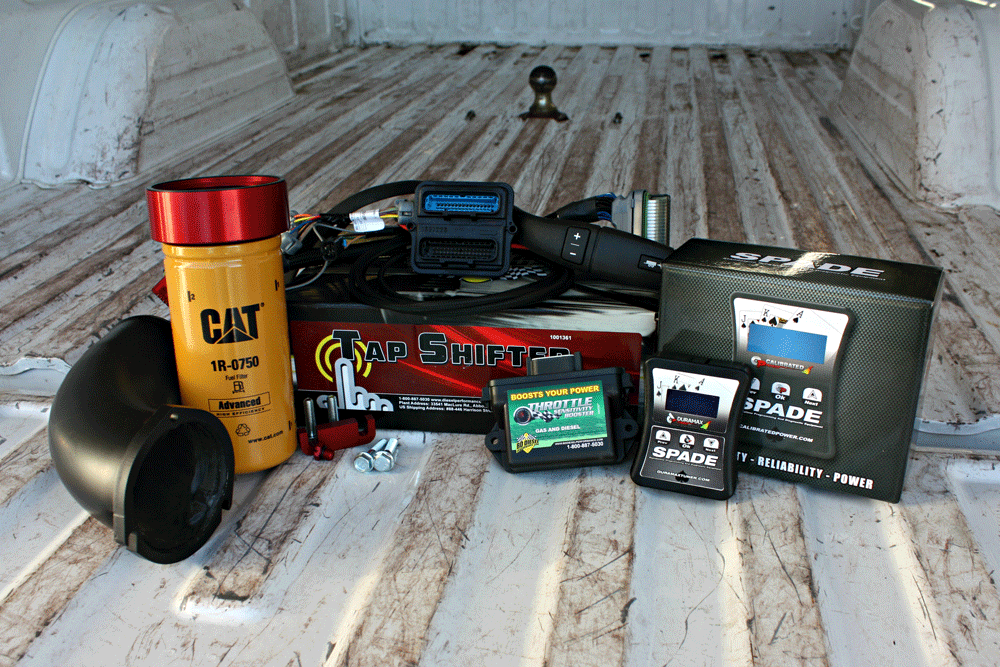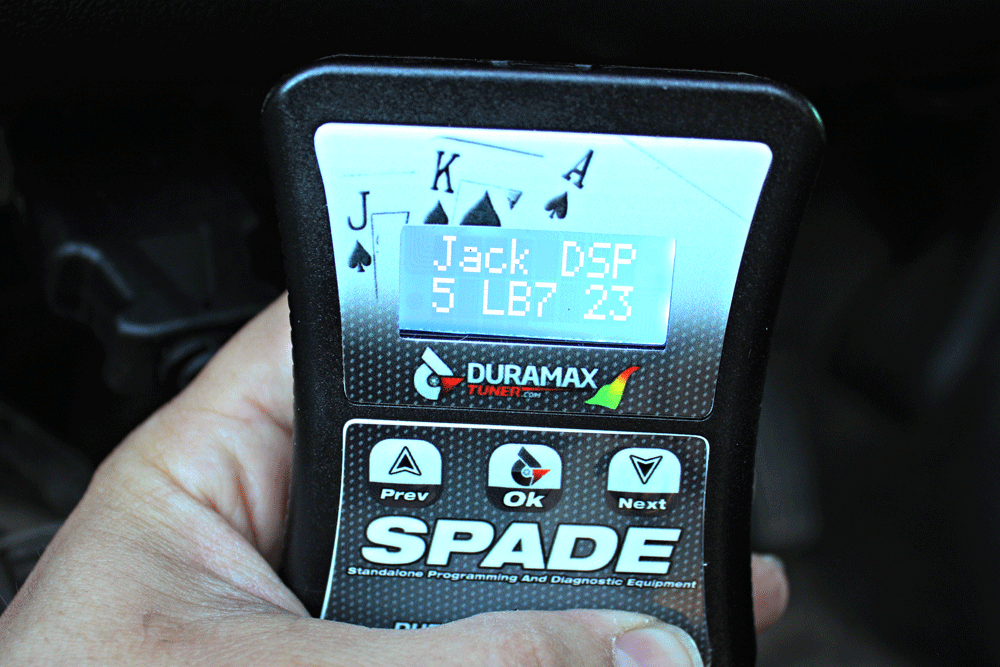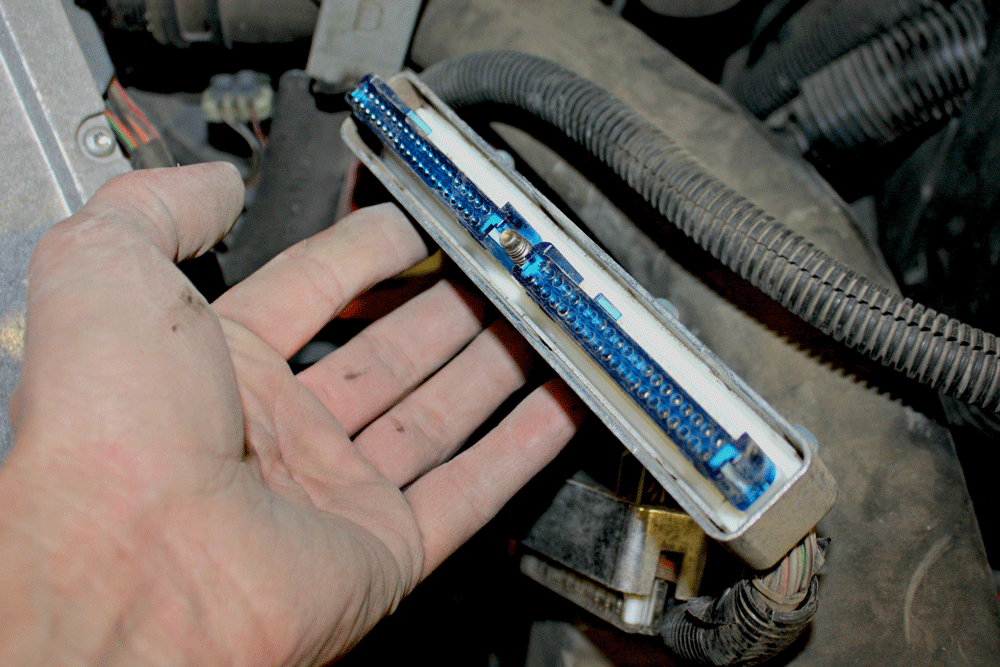 This particular LB7 Duramax 3500HD Silverado project build is going to help showcase some of the best aftermarket equipment out there to help you get whatever job you need done. Over the course of the next 5-6 issues, you can follow along as this nearly stock 68,000 mile Duramax is converted into the ultimate towing and work rig. Recently purchased from a government auction, this once high school Agriculture Department truck had been used to haul FFA and 4H kid's livestock animals to county fairs all around the state of Utah. In relatively good shape, the new owner soon added a 4" Flo-Pro downpipe back exhaust, S&B  cold air intake and Edge CTS Insight monitor. These basic parts make great first additions, allowing the Duramax to breathe better and allowing you to keep an eye on fluid and Exhaust Gas temperatures while towing.
ECM/TCM Tuning
Custom engine and transmission tuning from Duramaxtuner.com was the next thing to find its way onto the truck, as the additional horsepower and fine tuning of the transmission will really help get a heavy load moving and keep the truck in the proper power band over long grades. Using the EFI Live software and their Jack Spade tuner, the custom programming offers five tunes (up to 100hp over stock), which are adjustable on the fly  via the DSP5 switch installed on the dash. The custom transmission calibrations will hold a gear longer into the RPM range and allow earlier down shifts, which will aid in heavy towing situations. Under normal driving conditions, an owner can expect to see moderate fuel mileage gains as well.
Turbo Inlet Horn
Since this truck will be limited to around 400 rear wheel horsepower, due to the stock Allison transmissions limitation, the factory IHI turbocharger should be sufficient for this build, but improving the intake and exhaust systems will definitely help its overall efficiency. To go along with the S&B cold air intake, a high flow turbo inlet horn will replace the factory cast piece, which necks down, disrupting the ease of airflow into the turbochargers compressor wheel. Deviant Race Parts offers a nice fabricated and powder coated elbow that maximizes flow, which will produce quicker spool-up and improved turbo efficiency.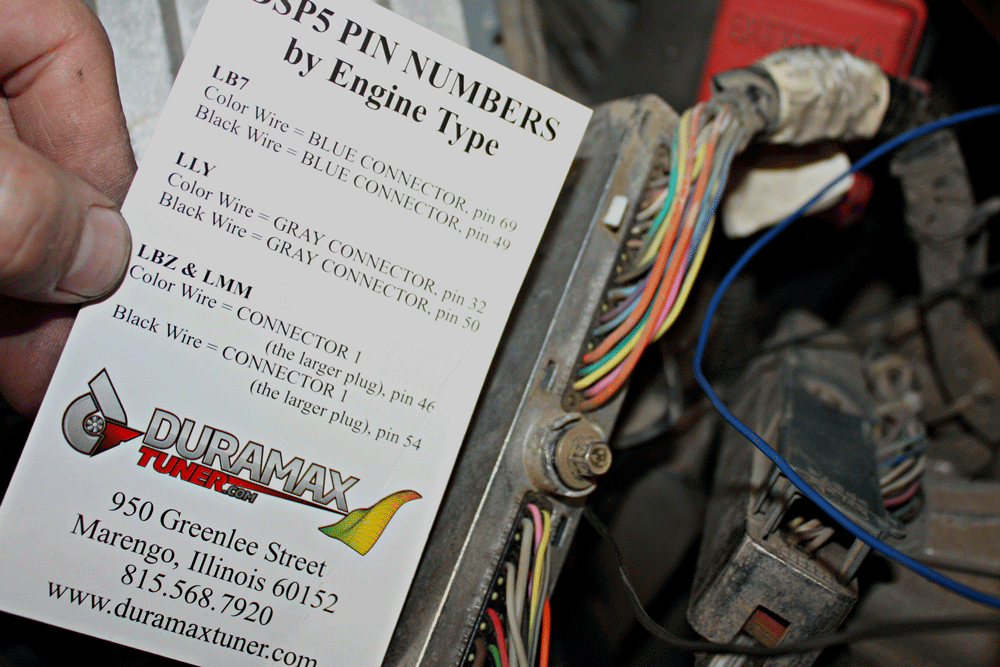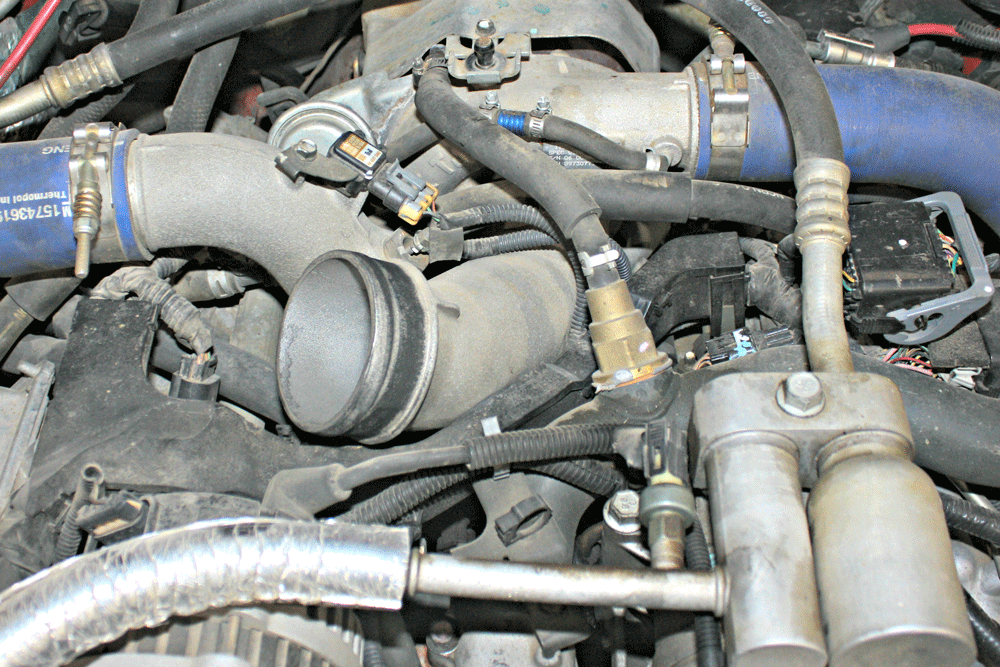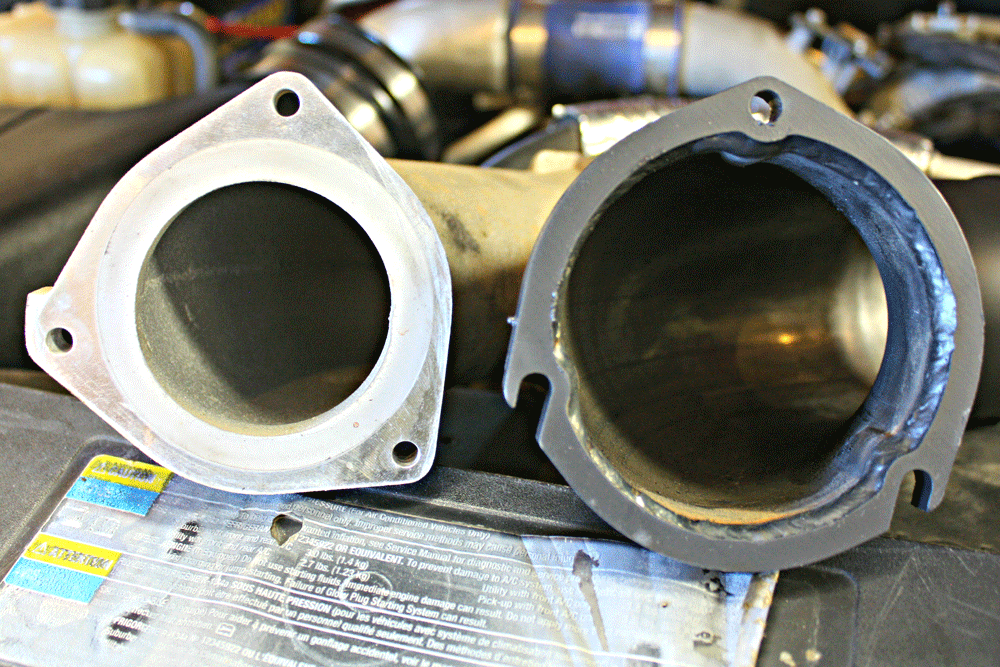 Throttle Sensitivity Booster
To help improve turbo response and pedal feel, the BD Power Throttle Sensitivity Booster will increase the throttle percentage signal being sent to the ECM for a better pedal feel, improving off idle response and turbo spool-up. The module allows the driver to set its desired input and is a simple plug n' play install.
Fuel Filtration
The factory fuel filters on the Duramax engine can be extremely expensive to replace and only offer 8-10 micron filters. Since the LB7 is known for injector problems, better filtration can really help increase the longevity and reliability of the high pressure fuel system. To aid in filtration, Deviant Race Parts developed a billet adapter that will thread right onto your factory filter base and allow the use of a better quality and cheaper 2-micron Caterpillar brand filter. Better filtration without restricting flow to the CP3 and injectors is a win-win situation, right?
Manual Transmission Control
The 5-speed Allison never came equipped with the manual shift option like the later model 6-speeds have, but the Tapshifter kit from BD Power can offer complete transmission control to aid in heavy towing situations for the LB7 and LLY applications. The Tapshifter kit, uses a small underhood module to piggyback the factory TCM and an OEM 6-speed shift lever with the manual select toggle switch to allow the driver total control of upshift and downshift patterns, allowing you to maintain one gear, much like a manual transmission truck would. This will help with trailer control on downhill grades holding for better holdback power and better uphill performance as the transmission won't be hunting for that perfect gear all the time.
Wrap-up
This small list of parts are great first steps in turning your current truck into a more capable towing and work truck, offering better performance, mileage and reliability all of which can help make for a better driving experience. Getting any job done easier and more efficiently is the main objective here, in next month's part of the build, we'll be improving usability around the farm with a Bradford Built work bed and Titan in-bed Hammerhead Transfer tank and Toolbox combo. DW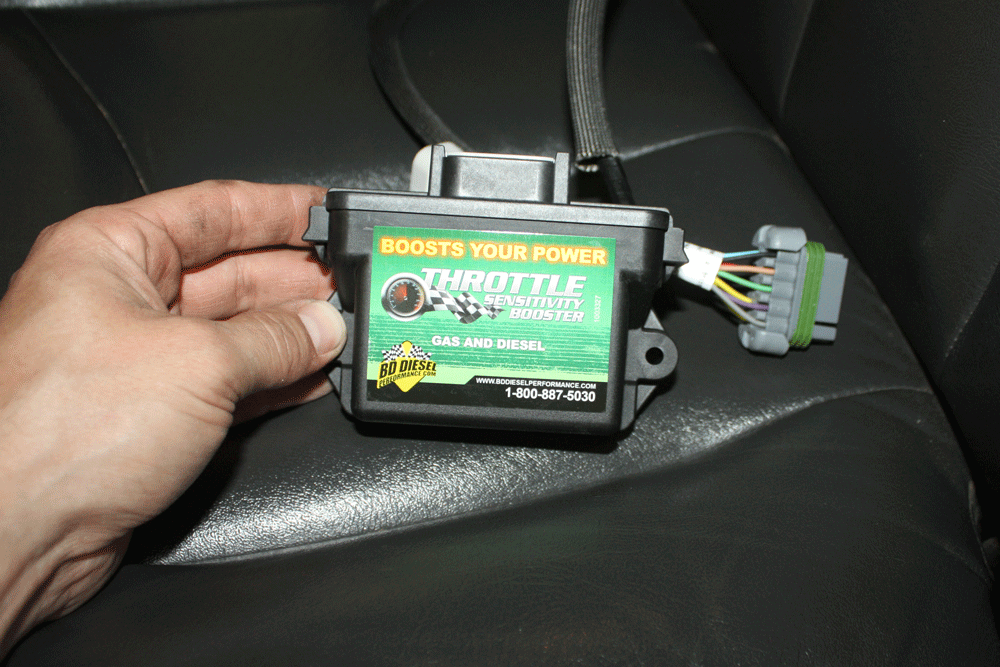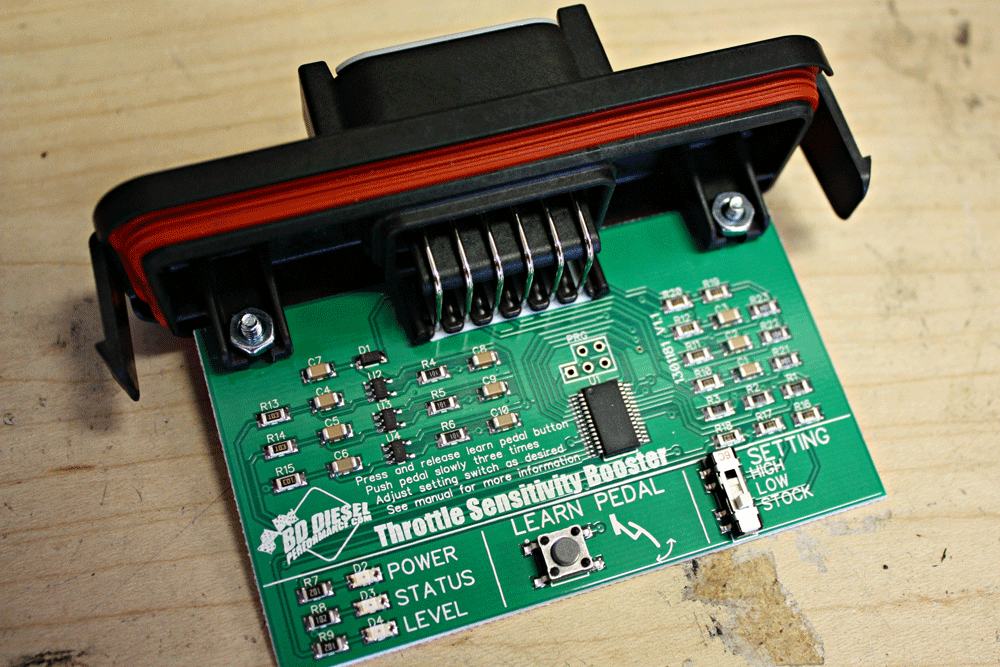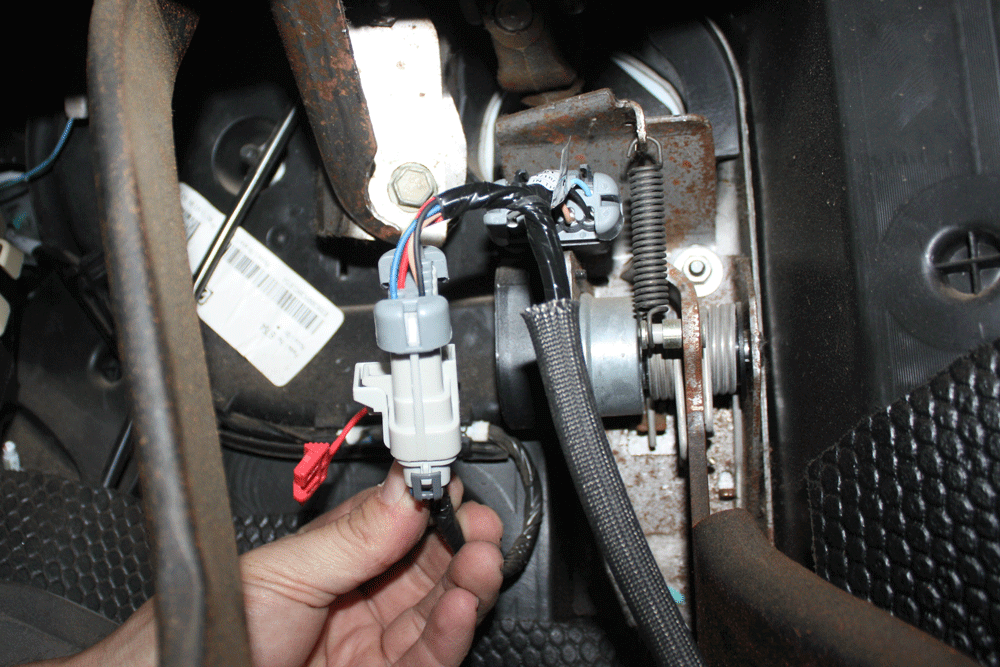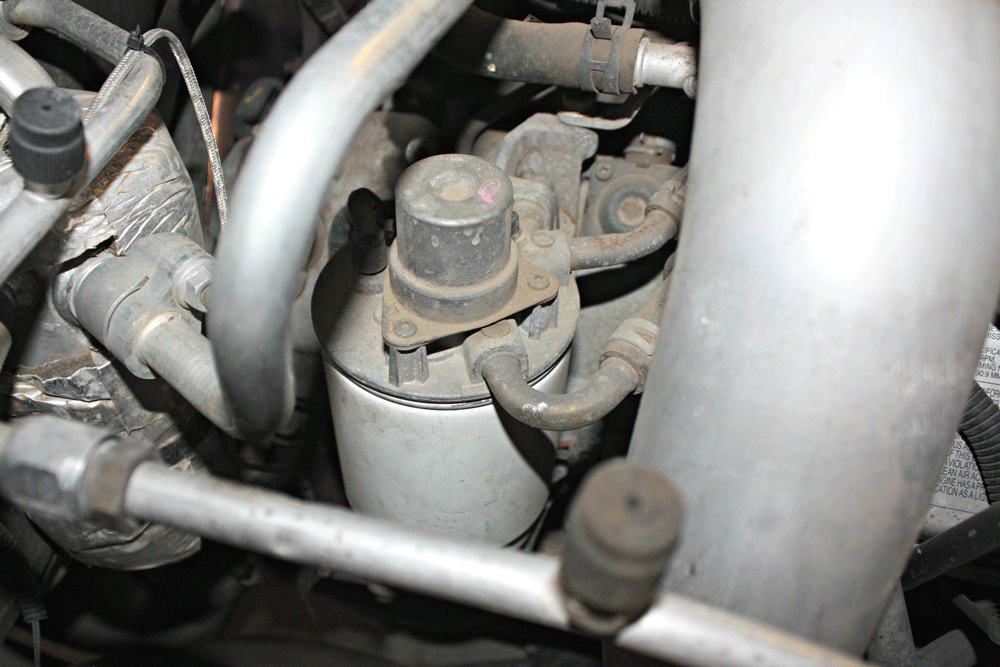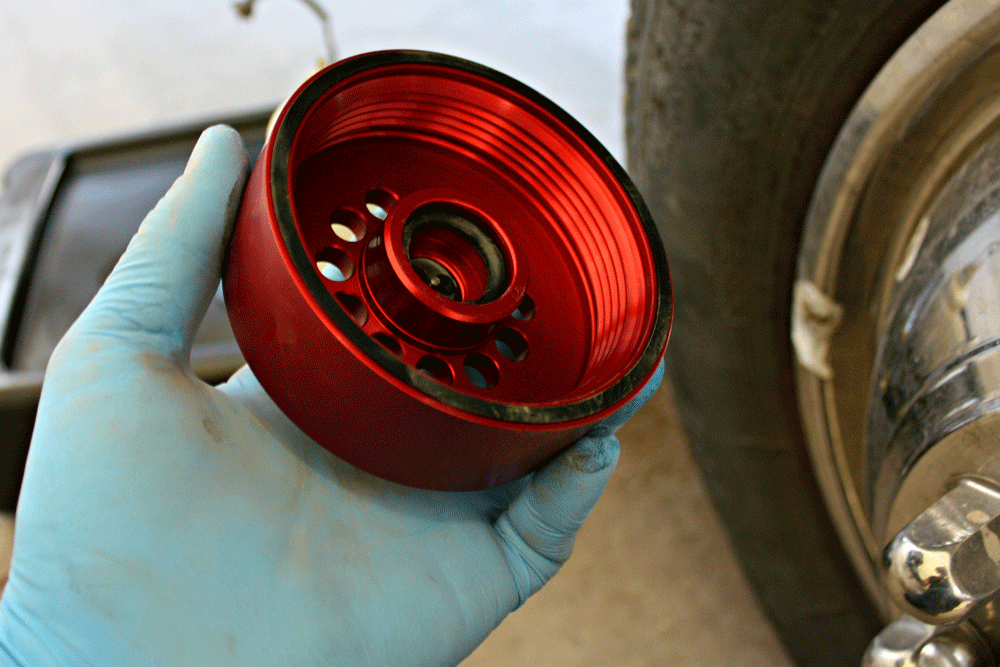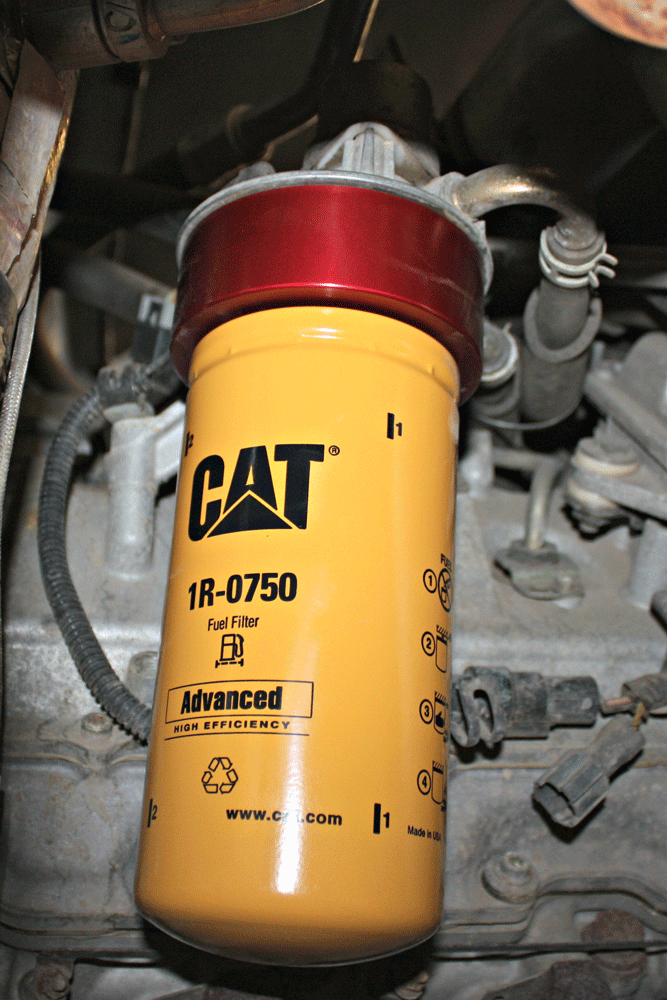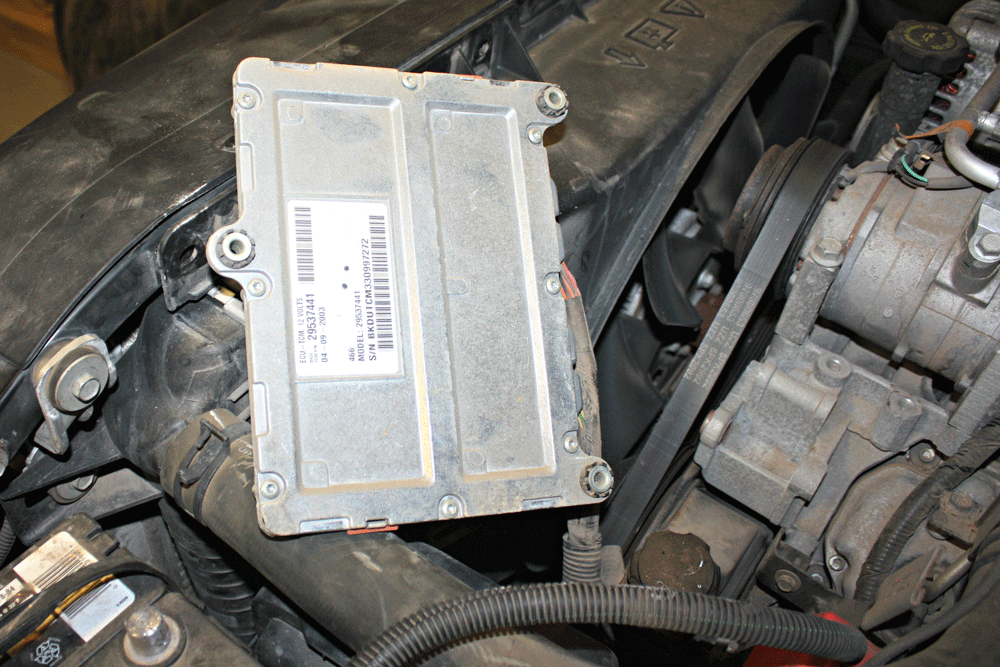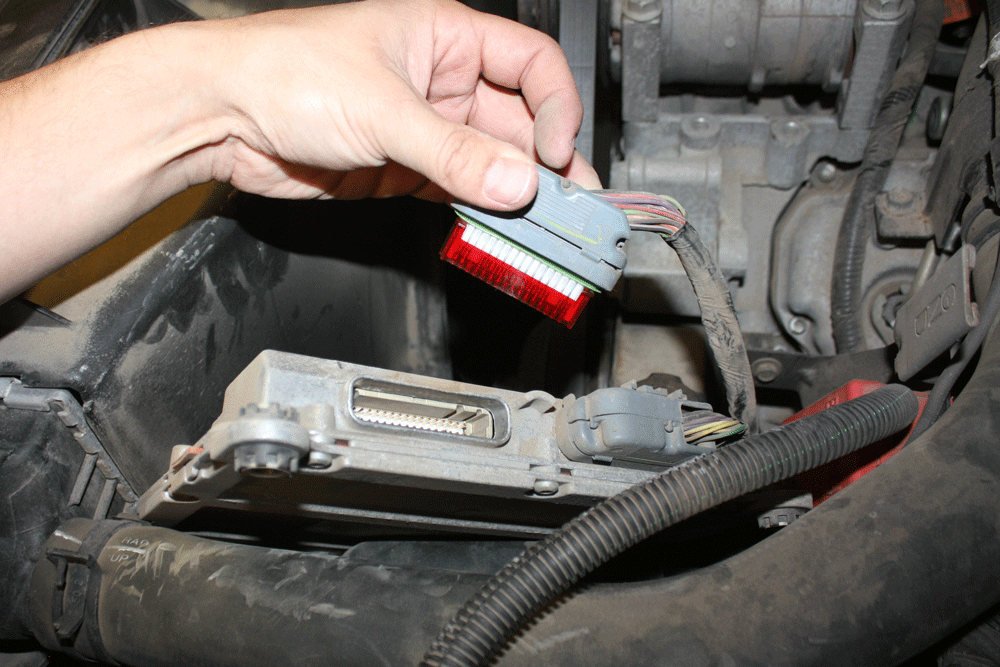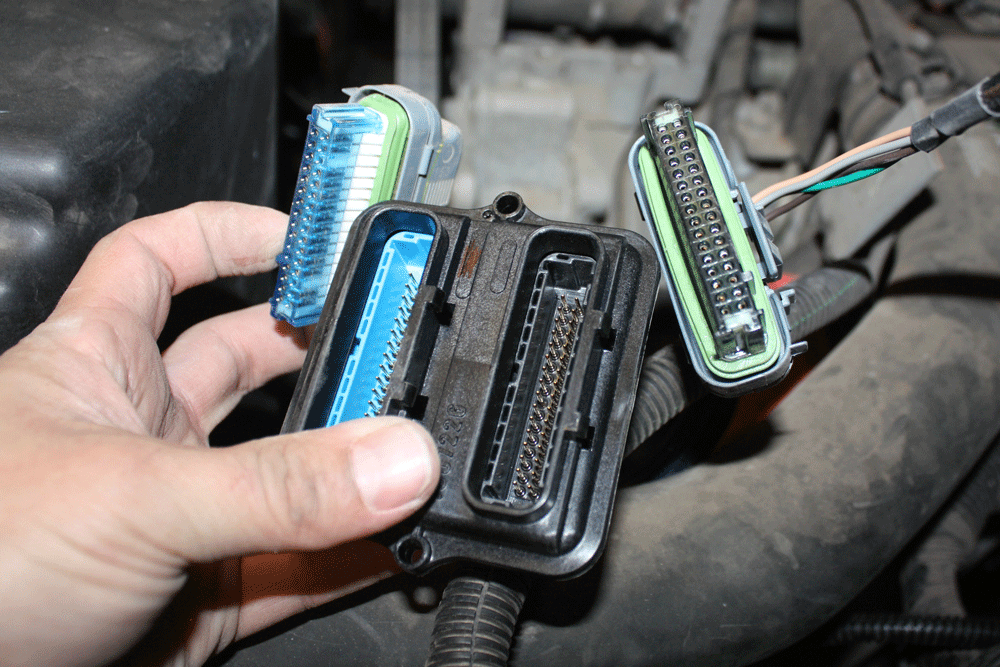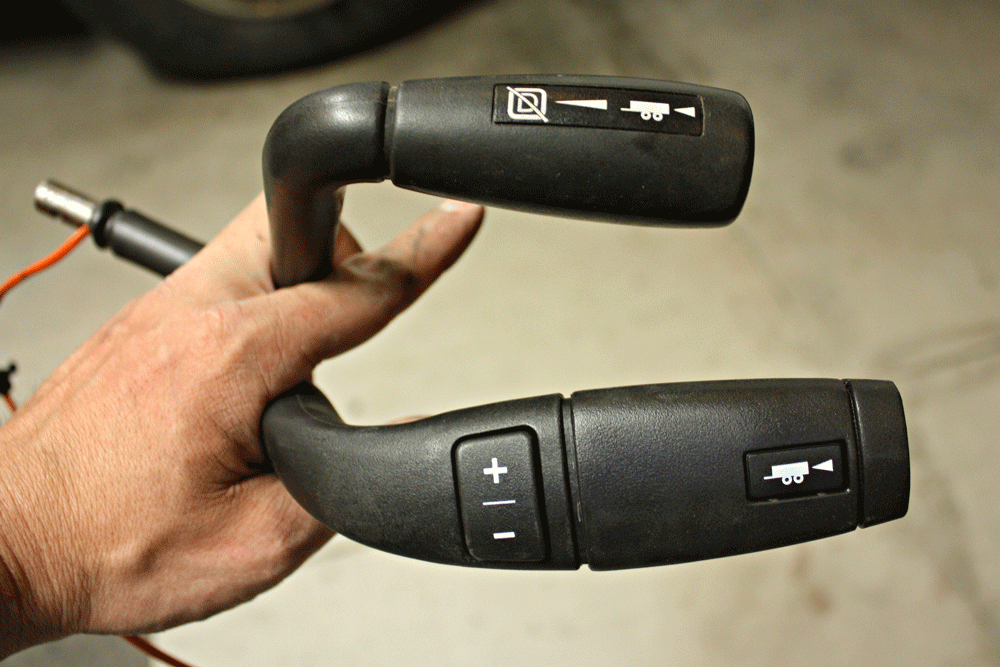 SOURCES:
Duramaxtuner.com
815.568.7922
BD Diesel 
DieselPerformance.com
800.887.5030
Deviant Race Parts
DeviantRaceParts.com
208.719.0112