Coolant Pump And Filtration In One From DieselSite
The 7.3L Power Stroke is known as one of, if not the most reliable diesel powerplant ever offered in a Ford. While it's not the most powerful engine, it really doesn't suffer from many major problems. One problem it does have is the water pump.
The factory block is manufactured using a sand-casting process which, unfortunately, contaminates the coolant passageways with sand. This sand wreaks havoc on the water pump. This particular 2001 7.3L has gone through five water pumps since purchased in 2002. By filtering the sand and other contaminants out of the coolant, water pump life will be increased greatly. This is not new technology as heavy equipment as well as semi-trucks have been filtering their coolant for decades. For some reason, the light duty diesel pickup manufacturers never offered coolant filters as original equipment.
We've worked with DieselSite for some time. They have a multitude of smart upgrades for early Power Strokes and they truly know their stuff. When we saw their latest offering in the form of their new water pump with integrated coolant filter, we knew we just had to check it out.DW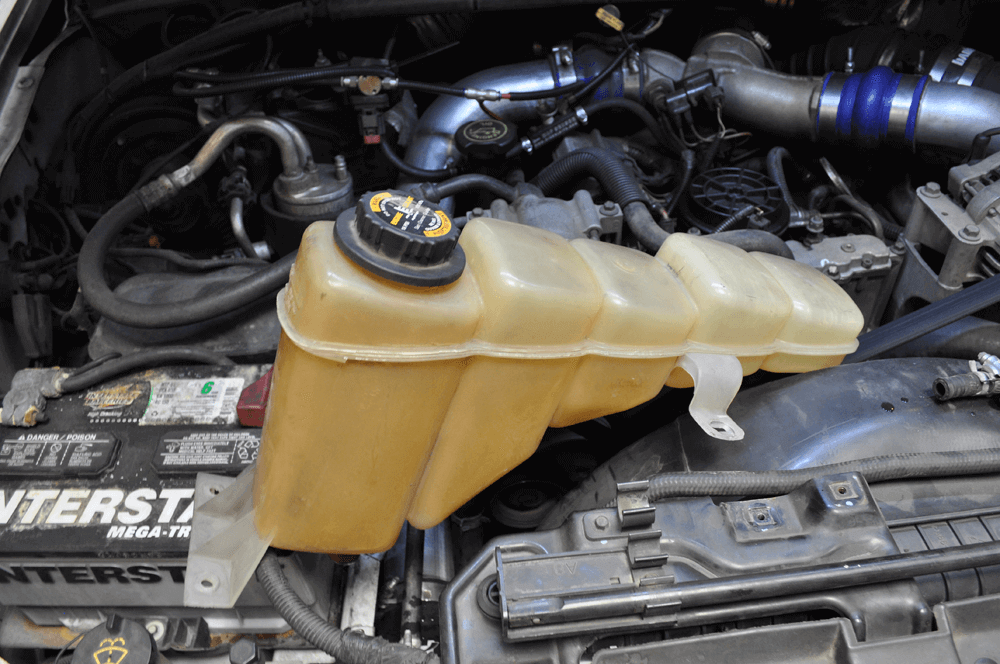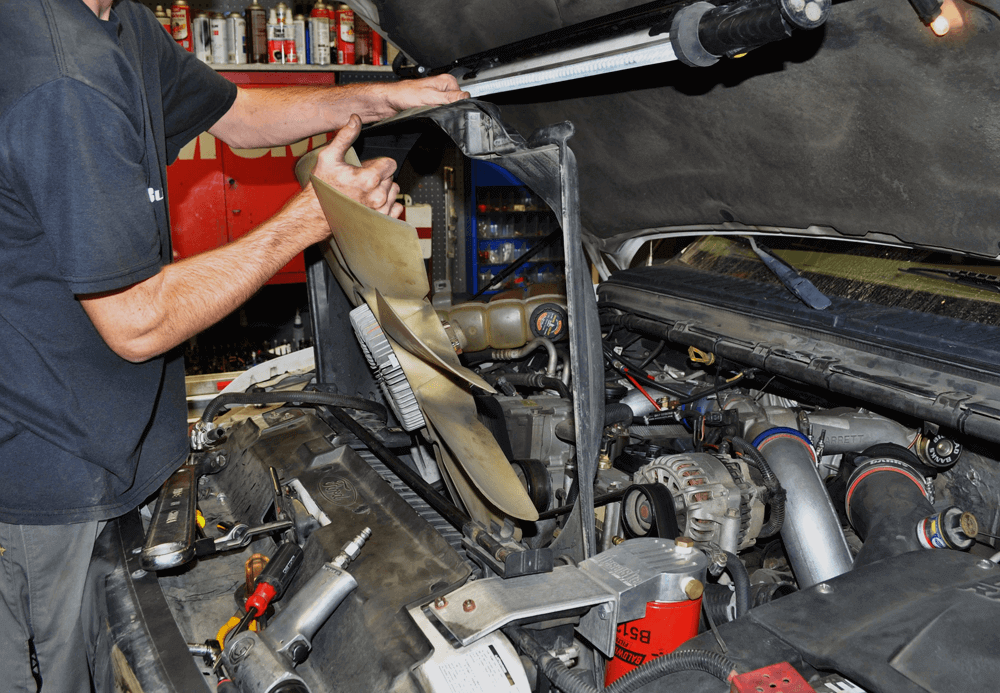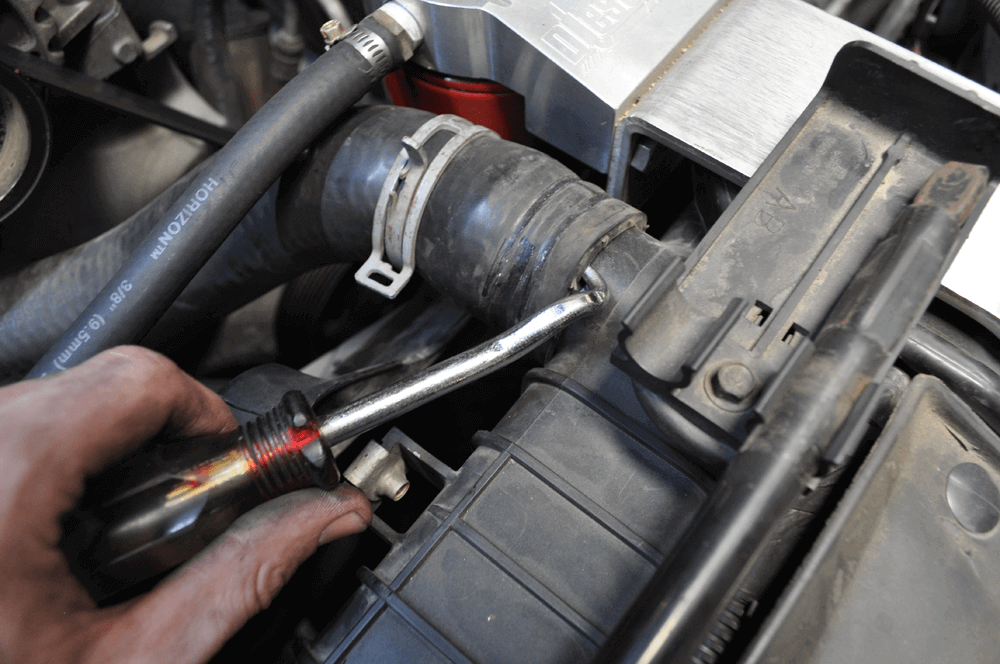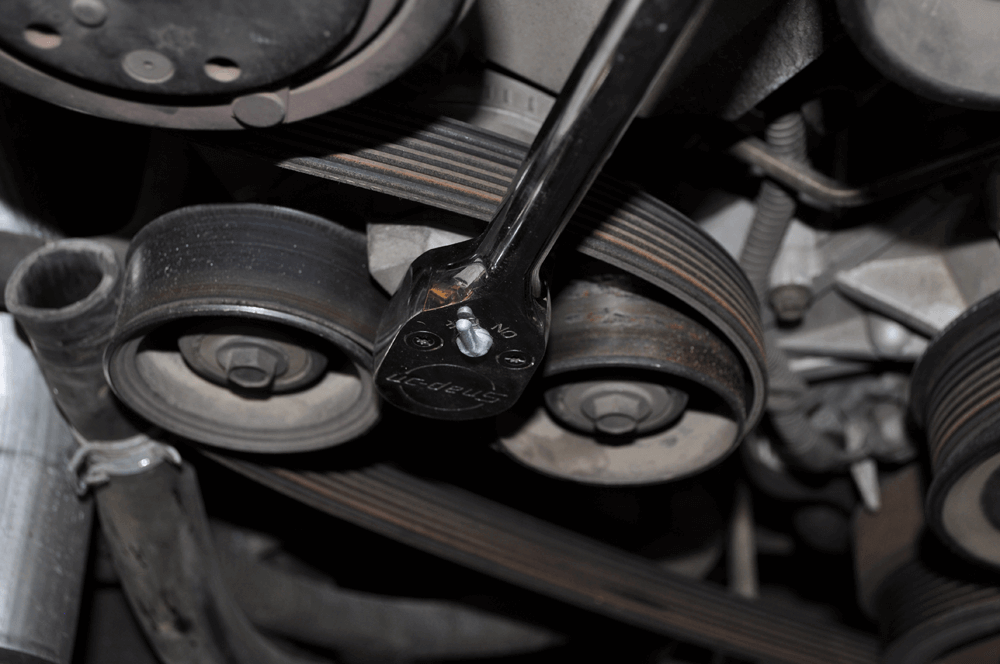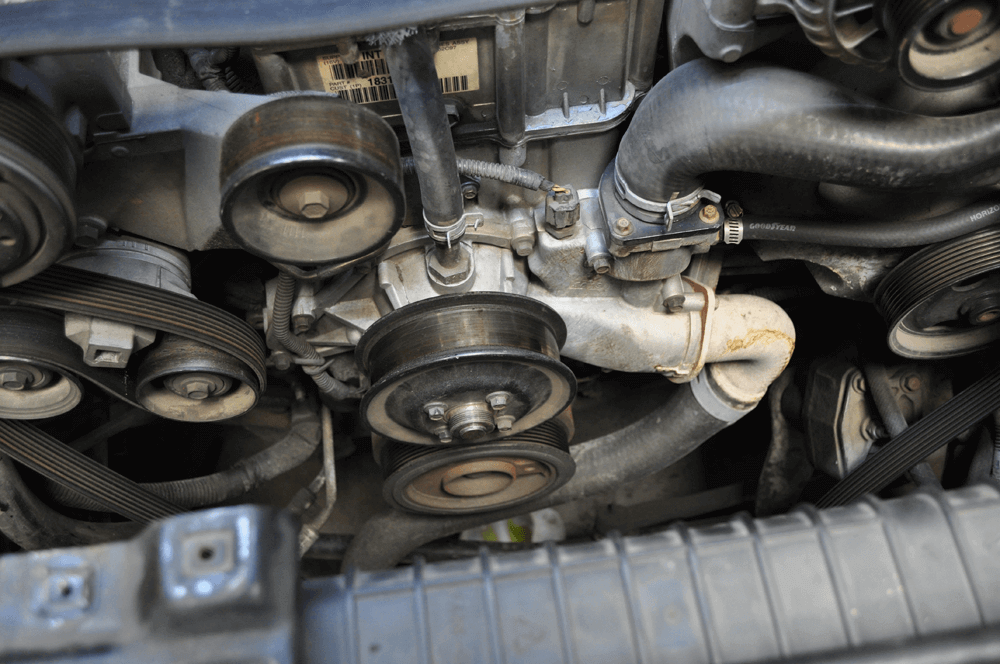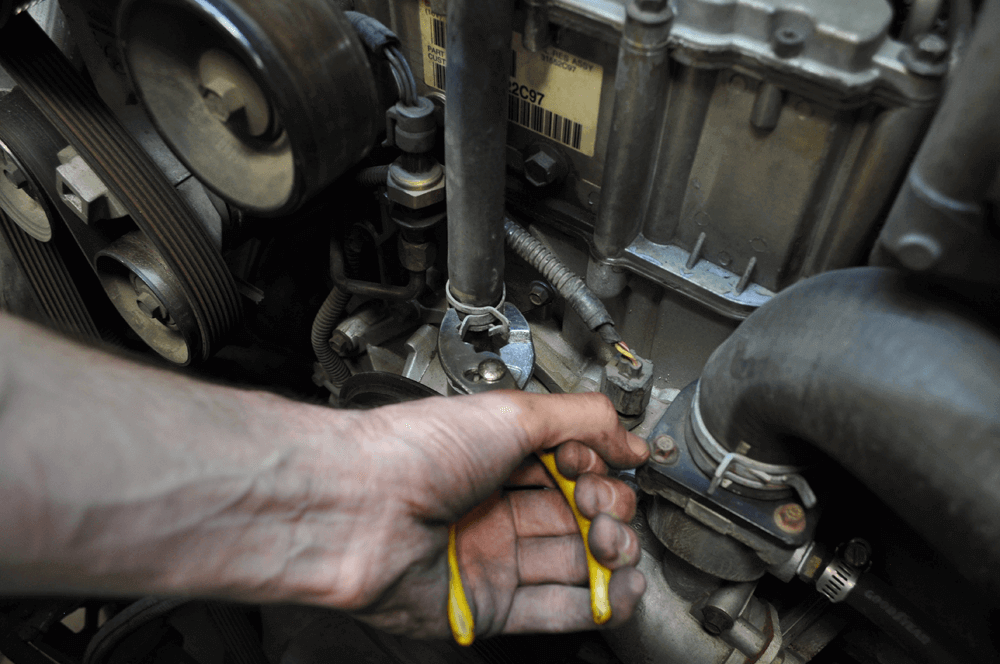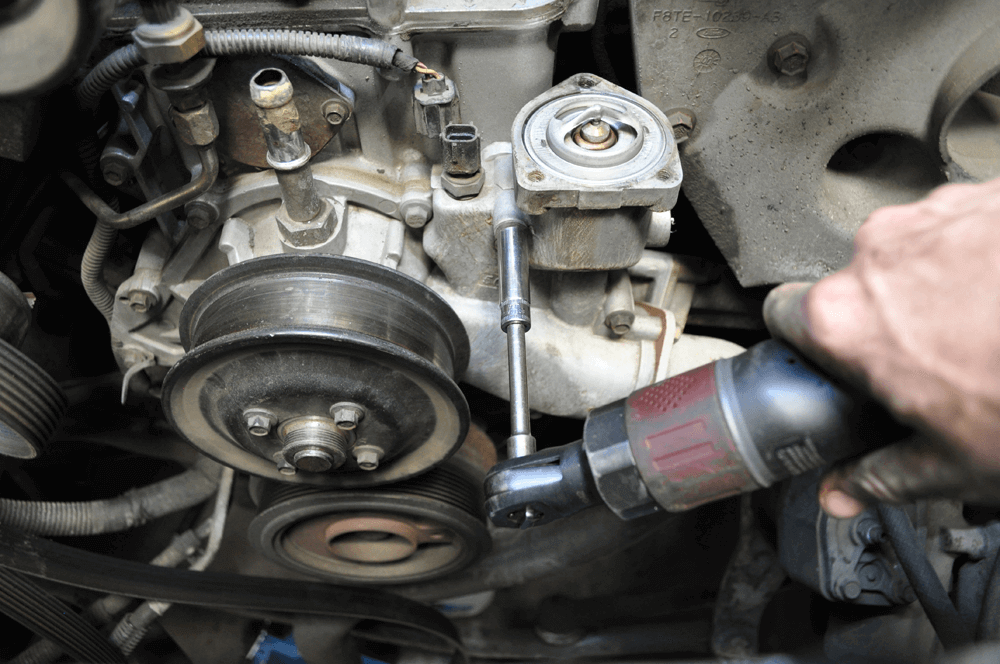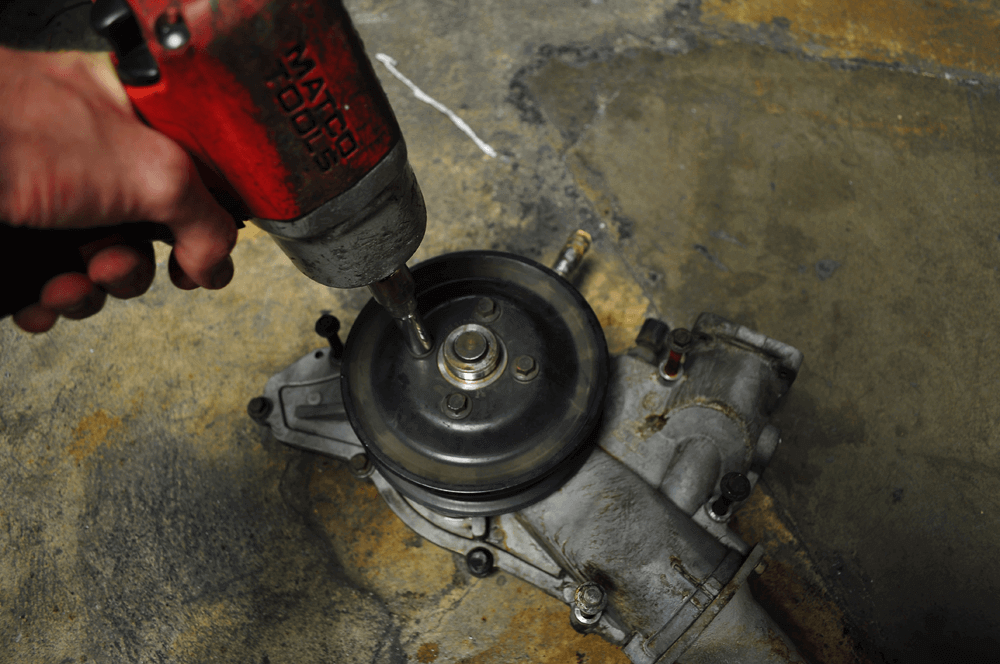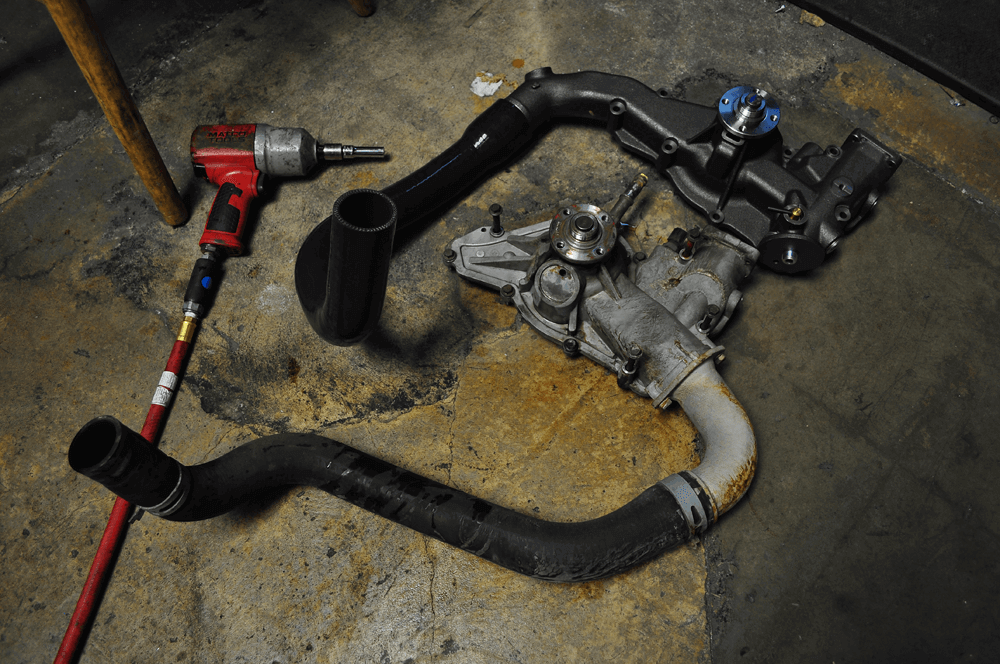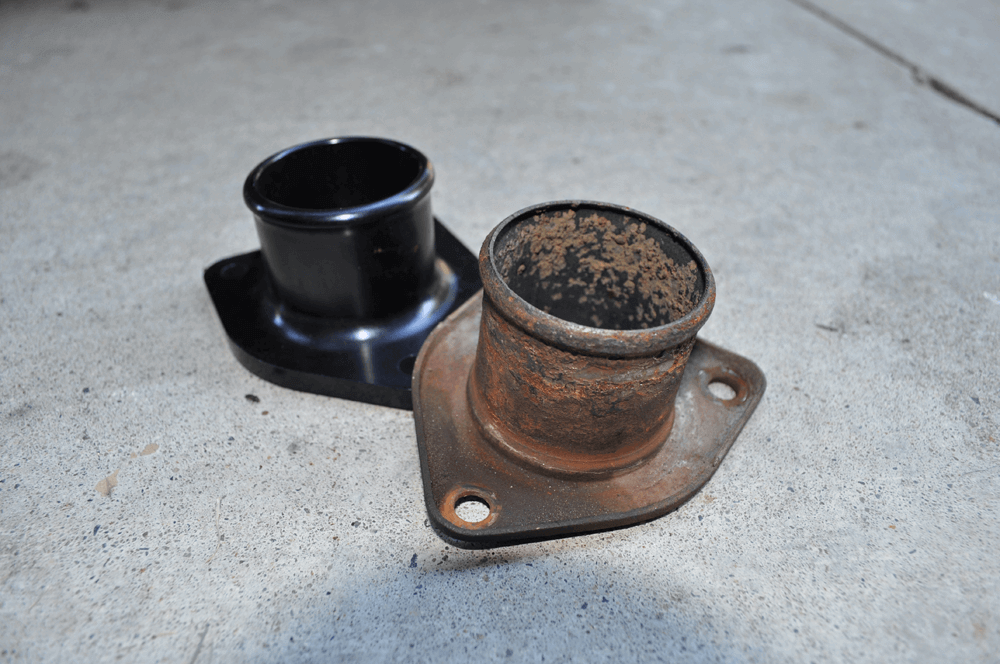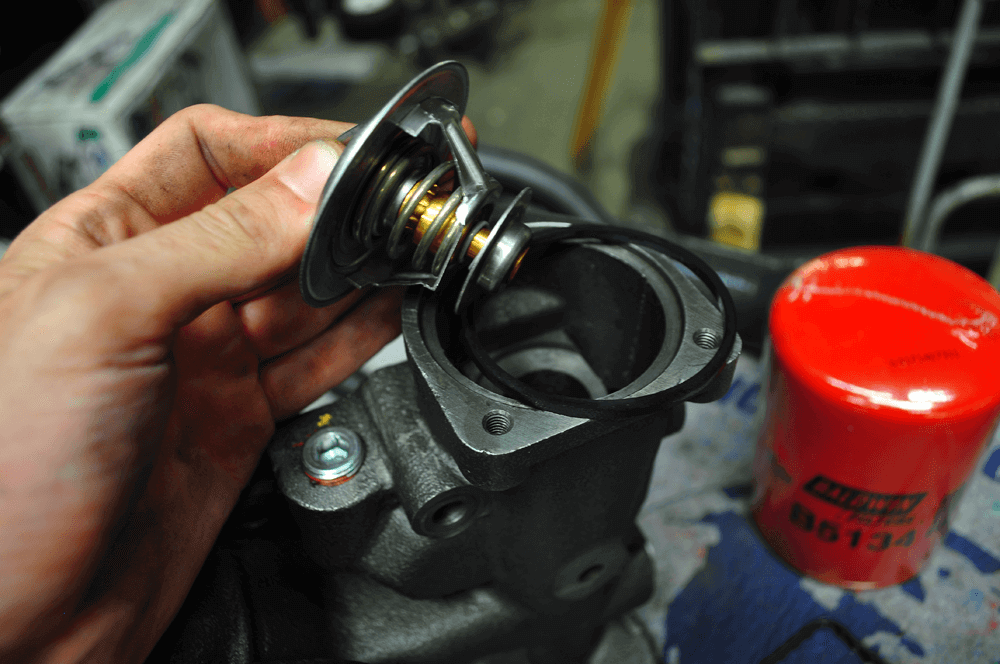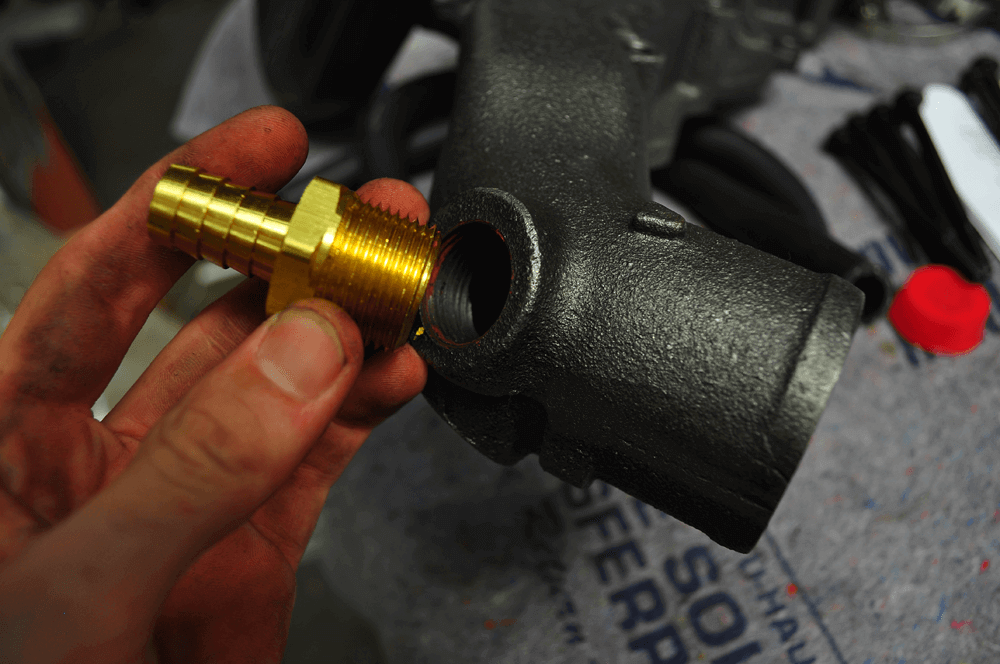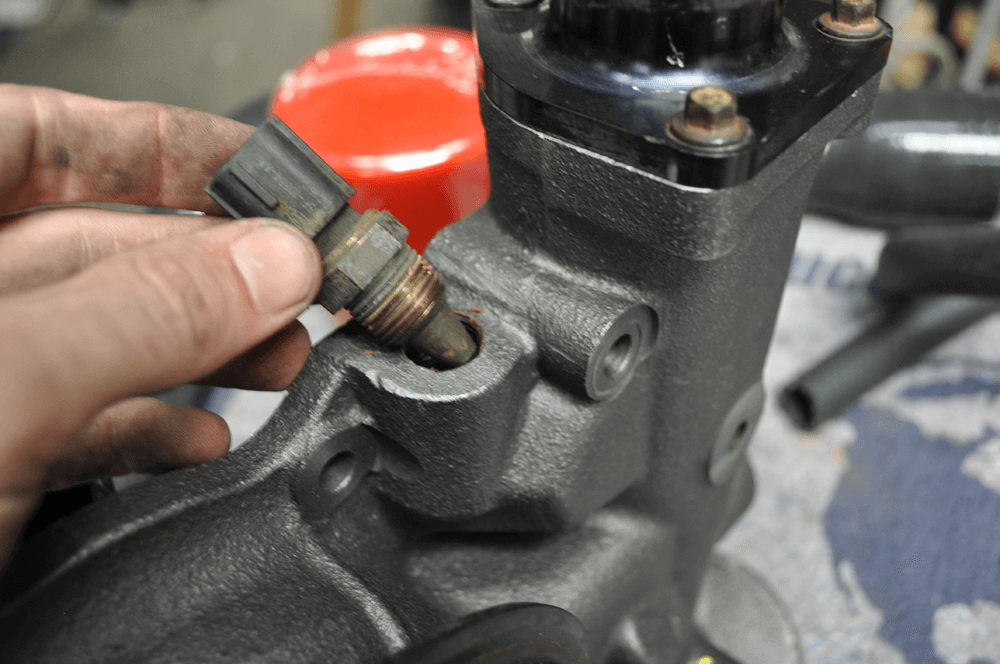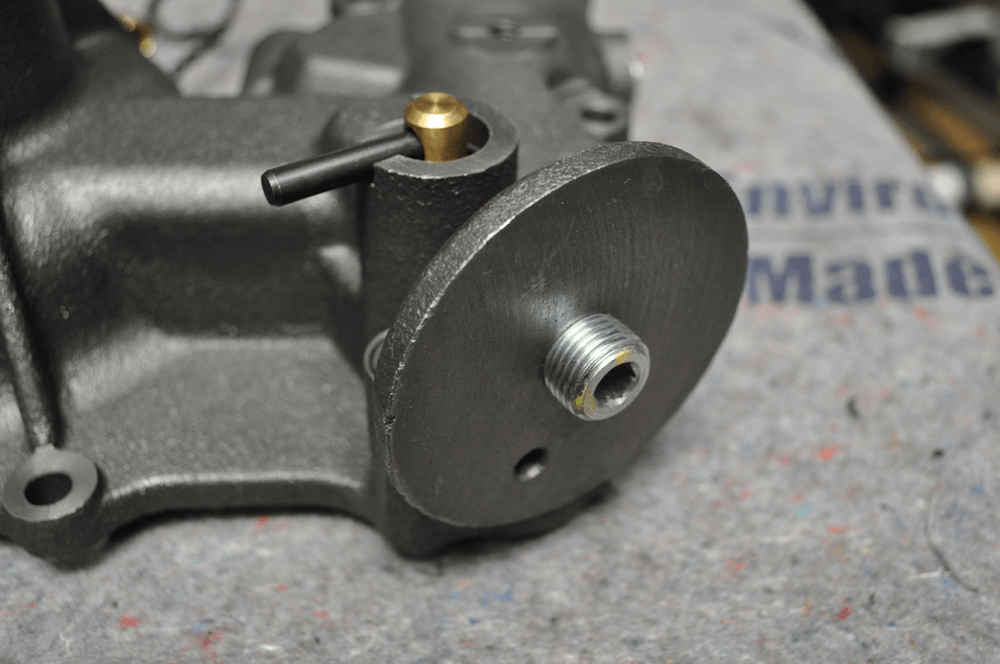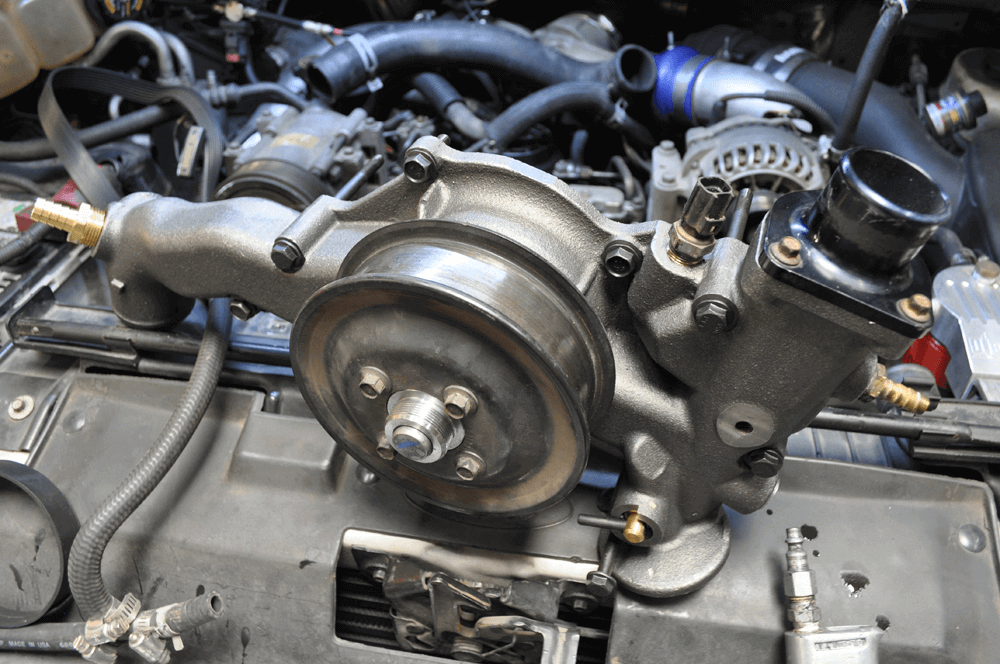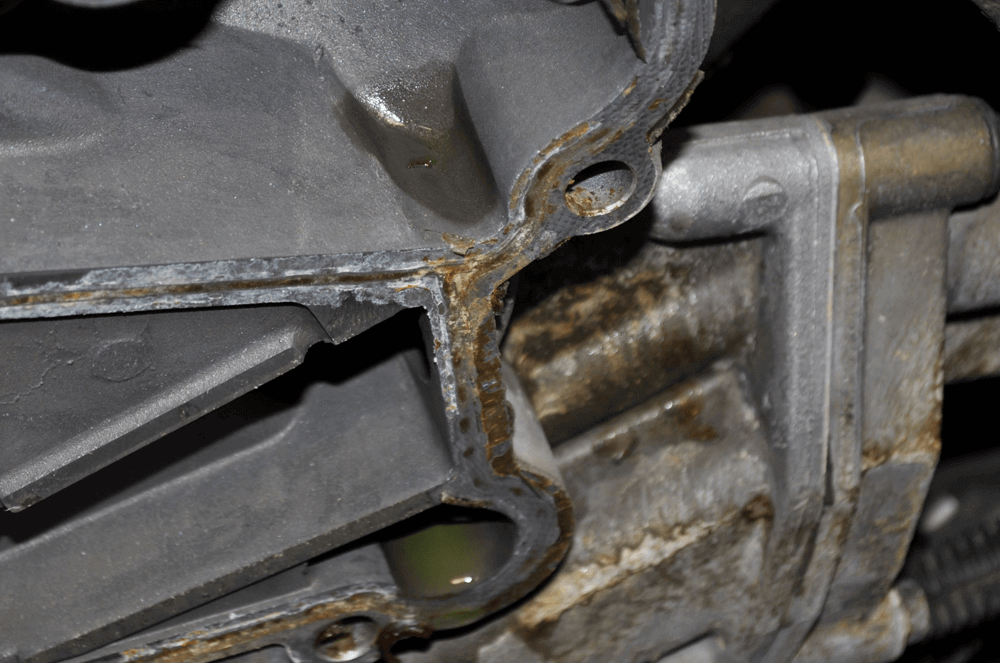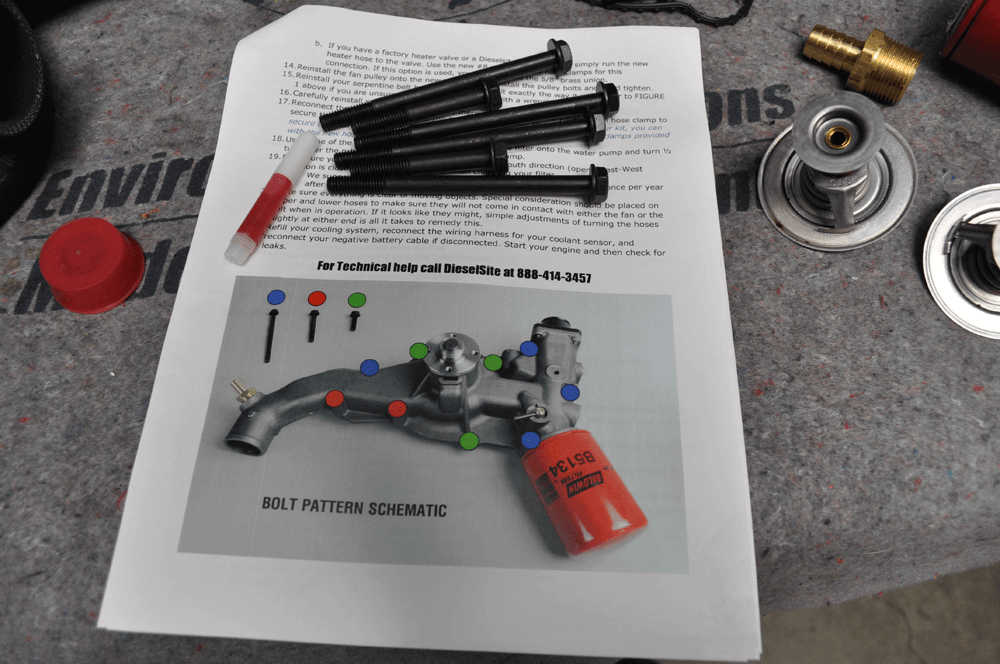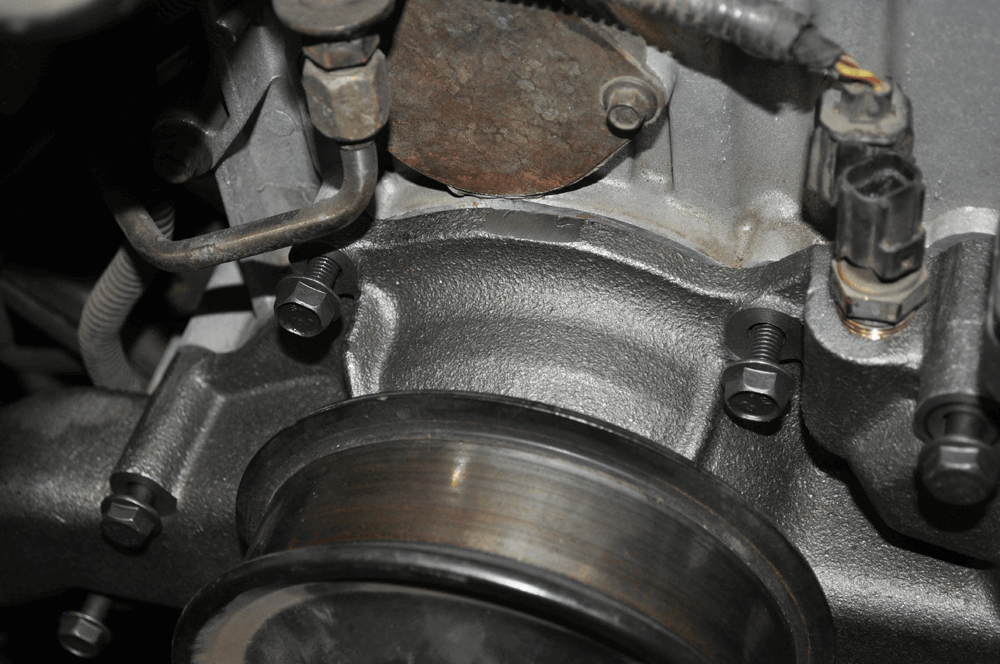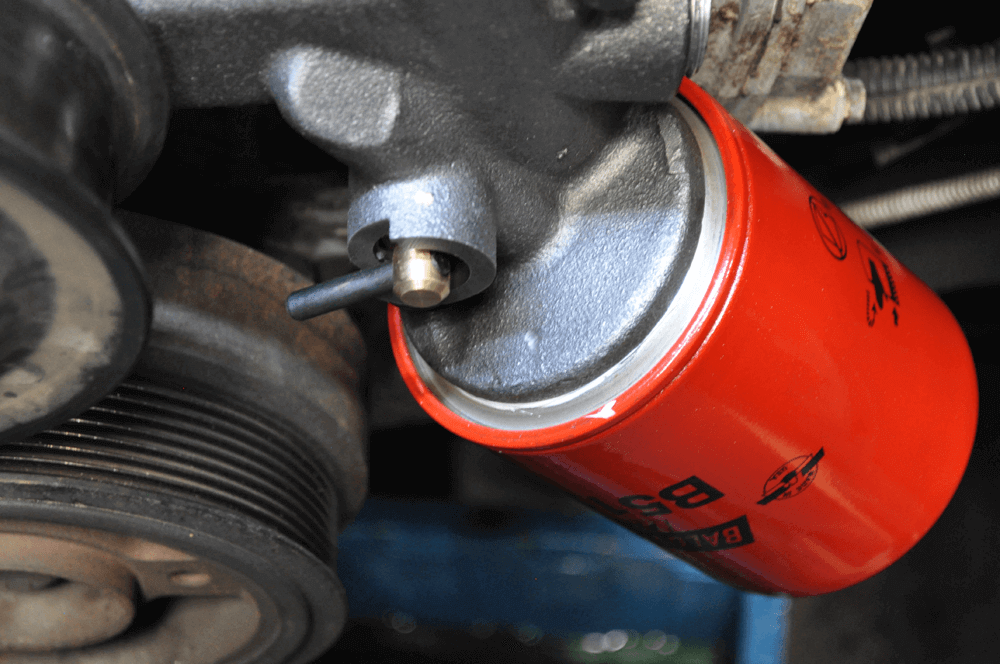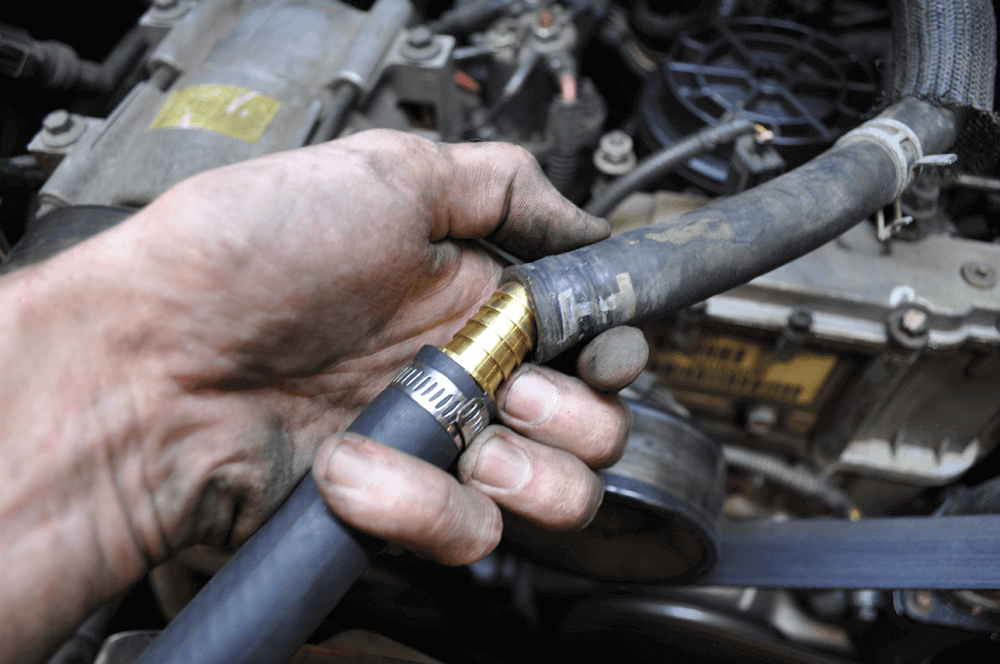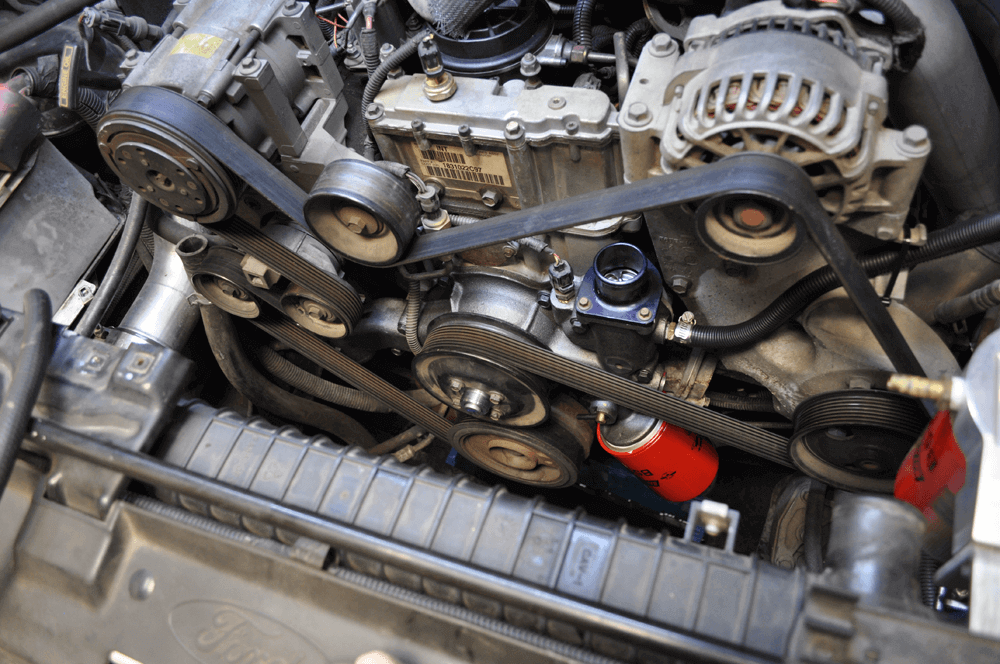 Long Term Update
DieselSite's pump has now been on our Project 600HP 7.3L for over 60000 es with not one problem to date. When we did our first filter change we cut the filter apart to see just how much junk it filtered out of the system. To our amazement it captured almost a half a cup of sand and other contaminants. For a truck that went through 6 pumps in 13 years, we're pretty happy with this one and expect it to last for years to come.