When you hear the word "diesel", the last thing you would probably associate it with is "sports car". Trucks and engines, yes. Maybe a beefy Cummins. But a diesel high-performance coupe?
Hardly.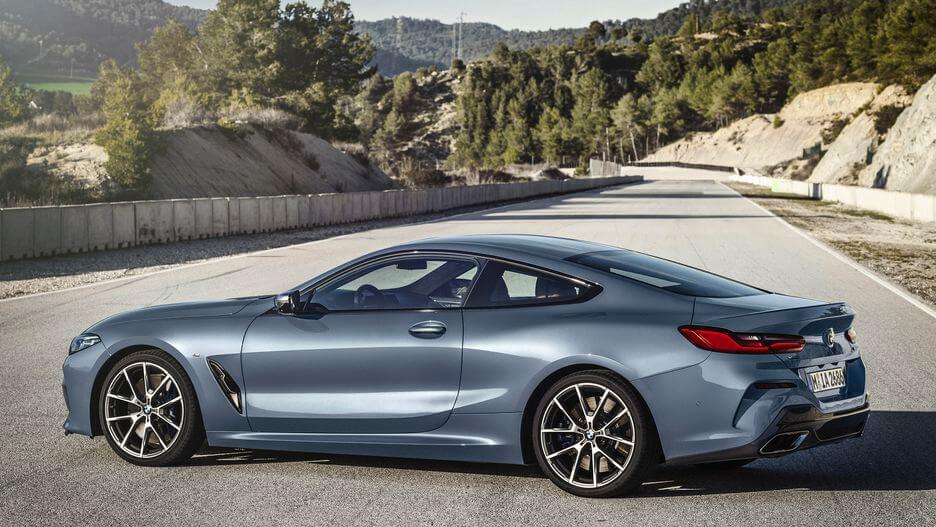 BMW is set to change all that with the release of the highly anticipated 8-Series coupe. While hardly notable in a magazine like Diesel World, what caught our attention is Bavaria's powerplant choices for its new flagship coupe: it comes in gas AND diesel options.
The 8-Series consists of two models: the traditional gas-powered M850i and the 840d variant. The former will be powered by a twin-turbo 4.4-liter V8 capable of 523hp. As for the diesel version, motivation comes in the form of a 3-liter 6-cylinder engine delivering 315hp. Both plants are paired with an 8-speed slushbox that powers all four wheels (no stick shift, sadly).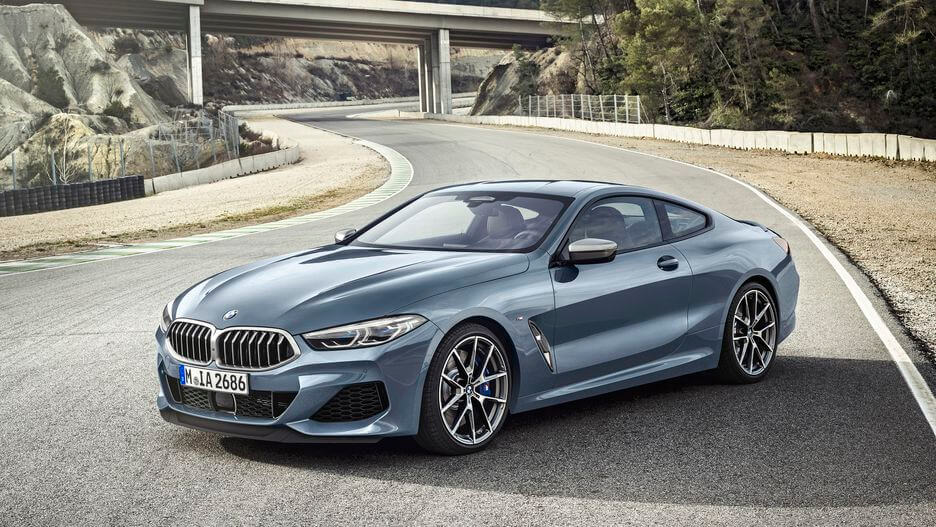 Photo credit: BMW
The range-topping coupe will replace the 6-Series as BMW's flagship offering, just below the i8 supercar. As BMW's top sheetmetal, the 8-Series comes standard with a slew of tech wizardry: adaptive cruise control, lane assist and departure monitors, cross-traffic alert system, panoramic view cameras and an autonomous reverse parking assistant. All these high-tech nannies are controlled from a 10.25-inch touchscreen that graces the center console. An HUD projects the relevant data on the windshield so the driver never has to take their eyes off the road.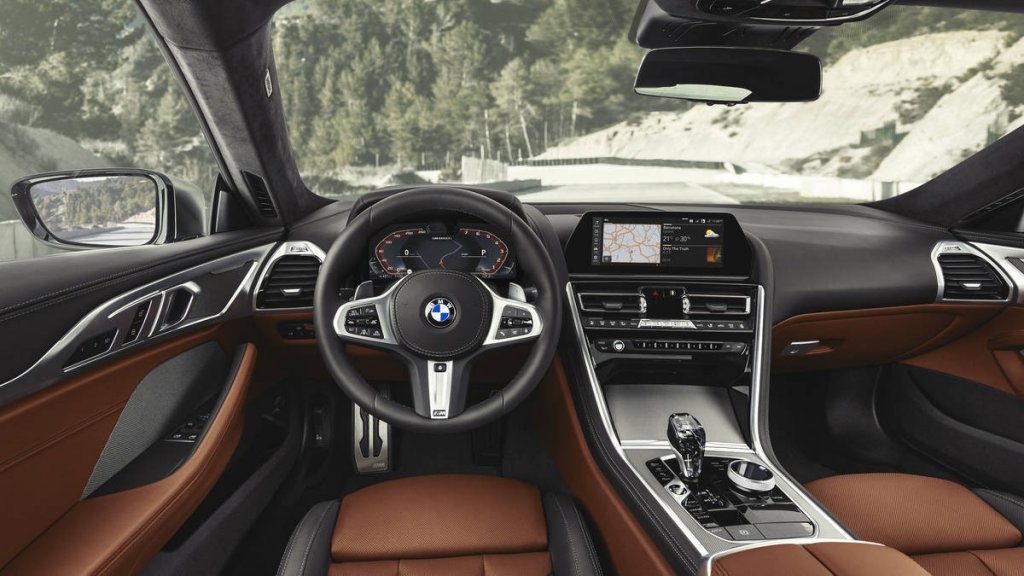 As for price, the 840d diesel model starts at €86,000 (a little over $100,000), while the gas-powered M850i retails for €114,000 (around $132,000).
But the question remains: Will we get the diesel coupe on this side of the pond?
At the start of the year, there were only a dozen diesel models available domestically, and half of them are GM products. The sole German brand offering private diesel vehicles is BMW, with the 328d, the larger 540d xDrive, and the X5. With two EPA-certified sedans and a crossover in the diesel lineup, it's not a stretch to imagine the Bavarian maker adding a coupe to the US stable.
Why let the Europeans have all the fun?