CalMini's 6-inch Lift for the New Cummins Titan XD
Mid-sized diesel pickups are here. And the aftermarket has gone full-speed ahead in creating products to make these smaller diesels our own. When Nissan announced it'd be releasing its new Titan XD with the Cummins engine, the Nissan suspension experts at CalMini grabbed one of the first XDs made and immediately tore it apart. Their goal? A 6-inch lift kit for the new diesel pickup. After a few weeks of R&R, the dust had settled and CalMini had created the first ever 6-inch lift for the new Titan XD. The kit consists of multiple drop-down brackets used to lower the lower control arm mounting points, new upper control arms, new steering knuckles and a whole slew of other parts to get the truck sitting at trail-ready stance.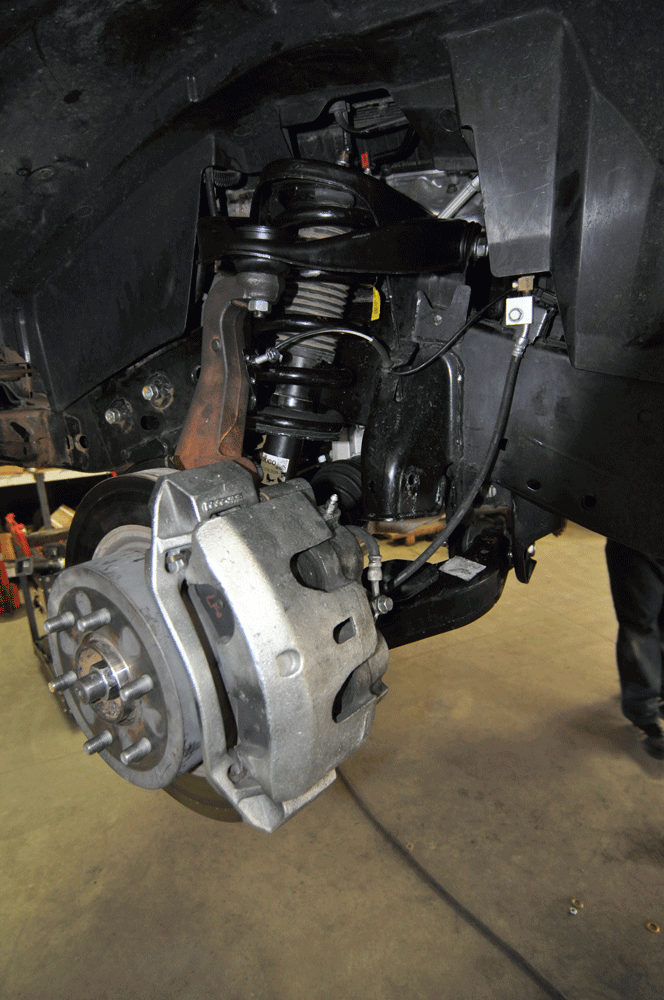 CalMini owner Steve Kraemer called us and asked if we'd like to see the first production kit being installed. Of course we were in, but there was a catch; being such a new truck (with an even newer suspension system) no one had designed a wheel specifically for the XD. So we gave Ultra Wheel Co. a call. Ultra Wheel was great and worked with us to find the perfect wheel to fit the truck, but also to match the Titan's style. As it turned out, some of the same wheels that fit on a full-size Chevy 1500 fit the Titan XD. So designing a wheel specific for the Titan XD was not necessary at all. Once we figured that out, Ultra recommended a set of their 810 Sentry wheels from their Worx Alloy line. The Worx Sentry wheels are cast as one piece from grade A356.2 Aluminum for strength and came in a satin black powdercoat with a second layer of clear coat to keep them looking new for years to come.
With our new set of Worx Wheels and Falken WildPeak AT tires in hand, we hopped on the road and headed to CalMini in Bakersfield, California to check out the world's first 6-inch lifted Nissan Titan XD. DW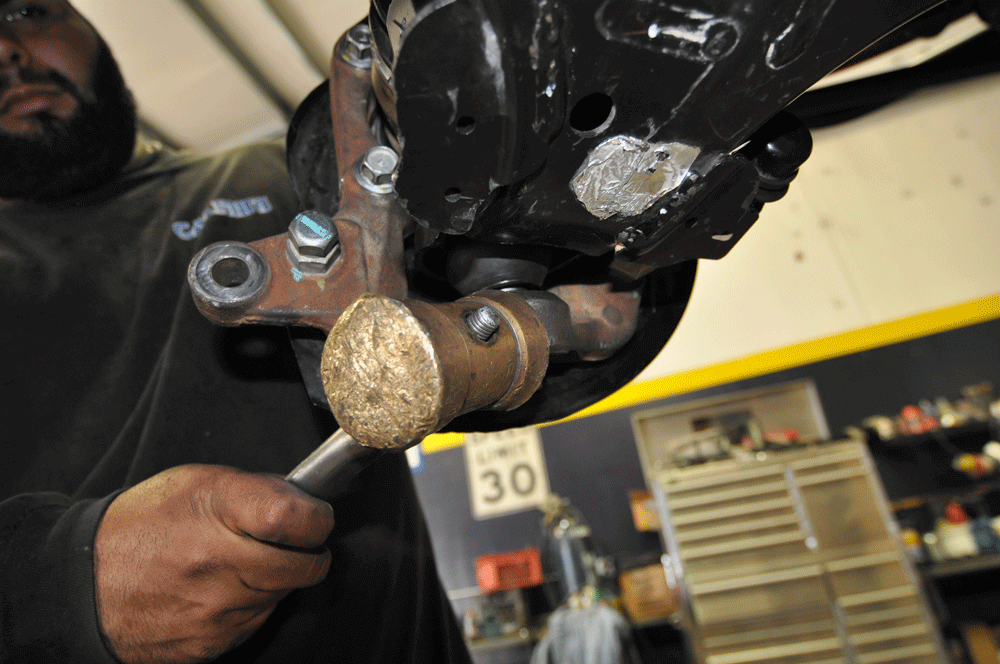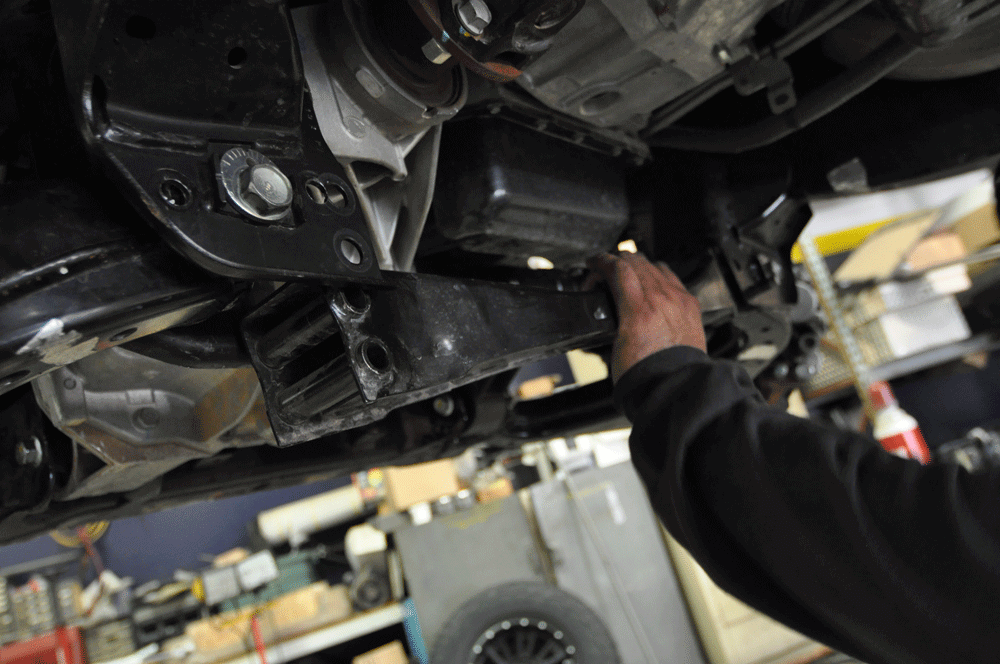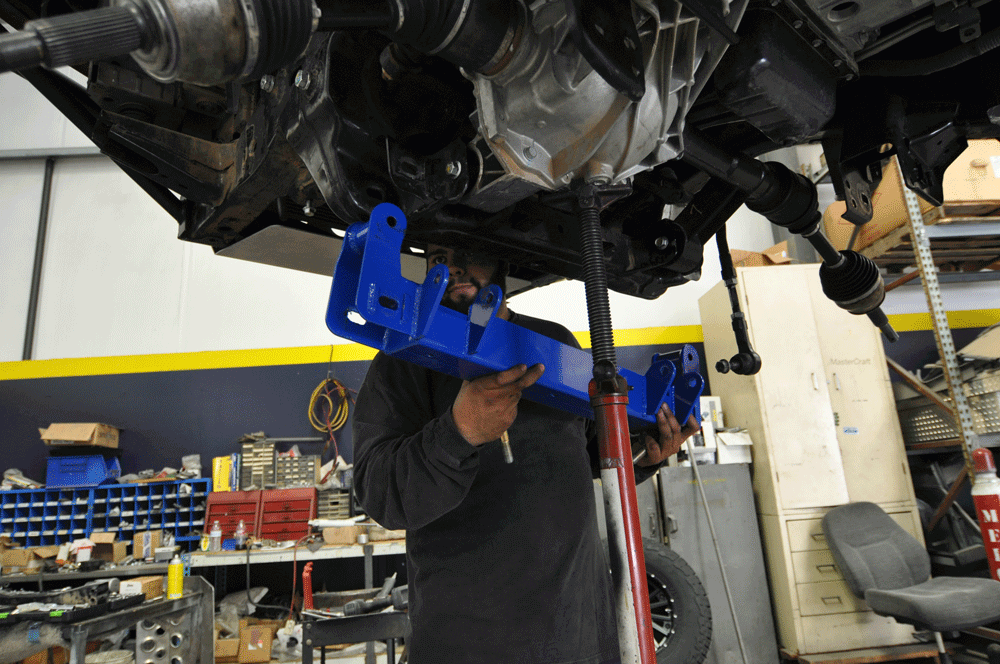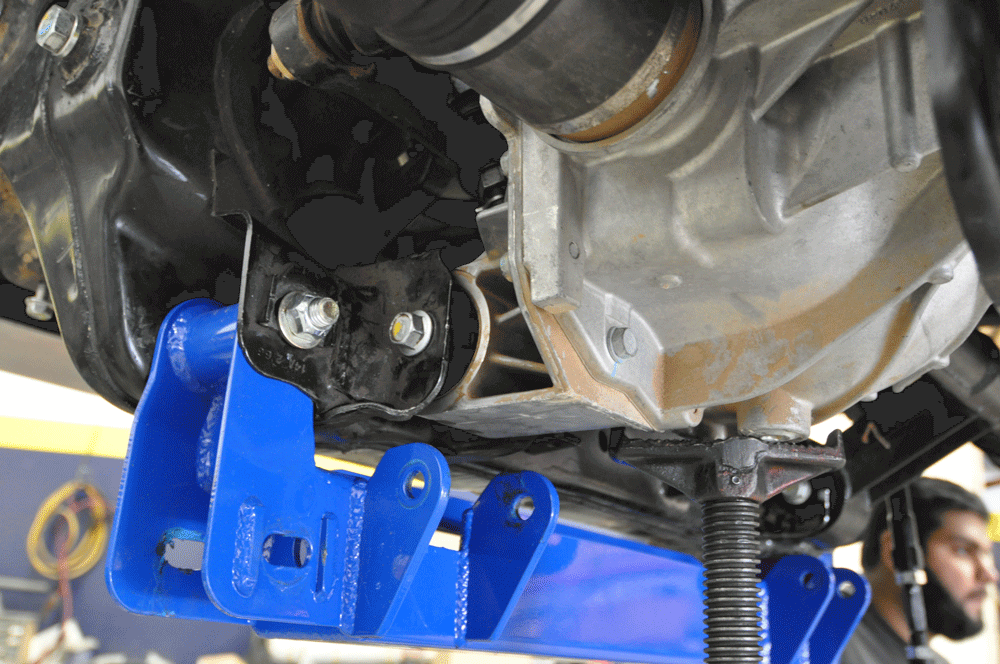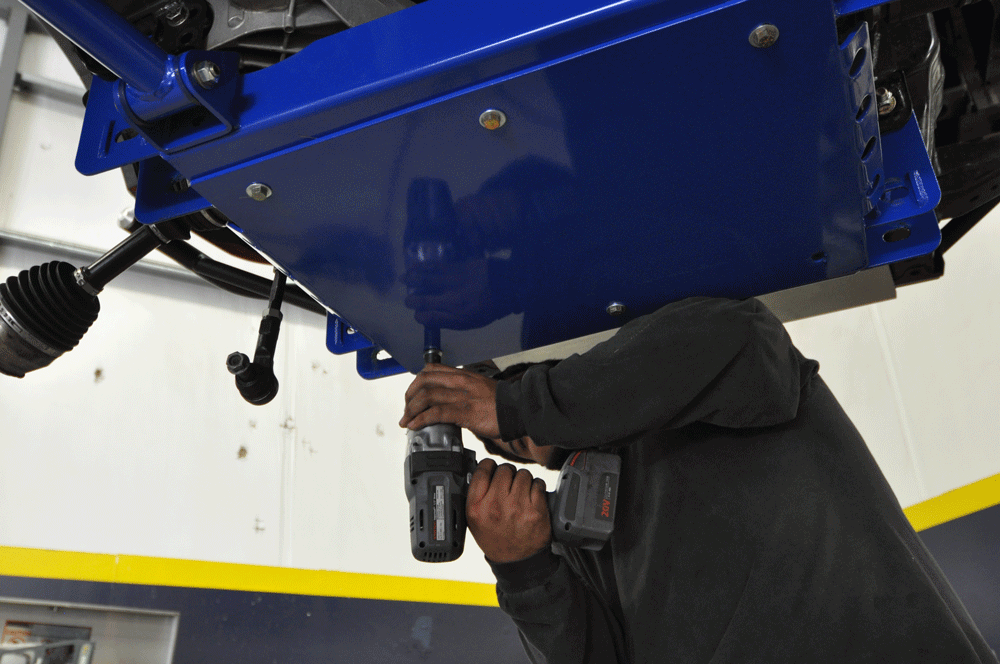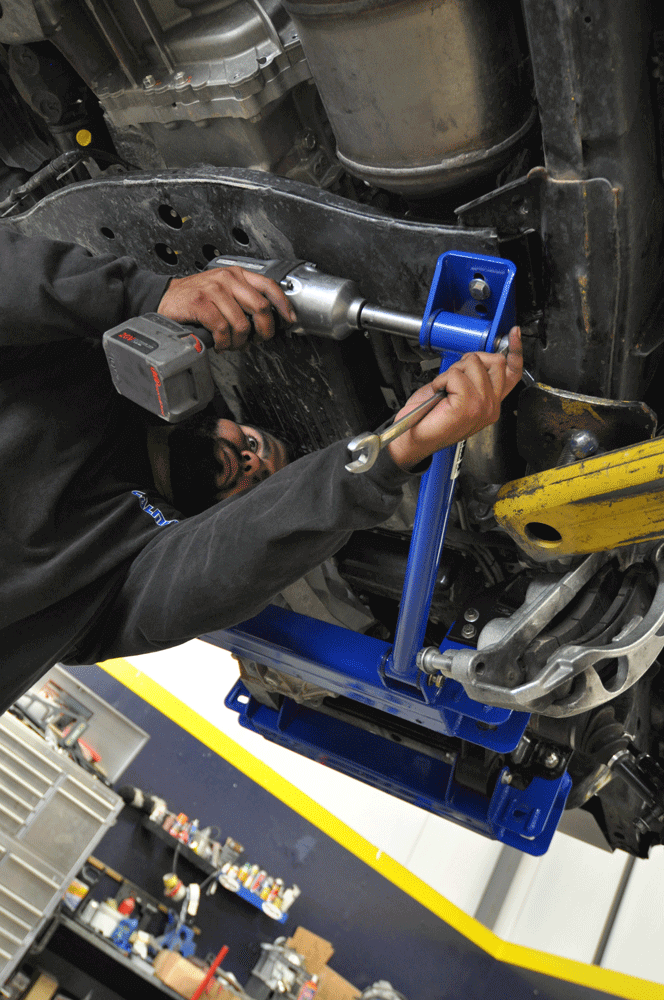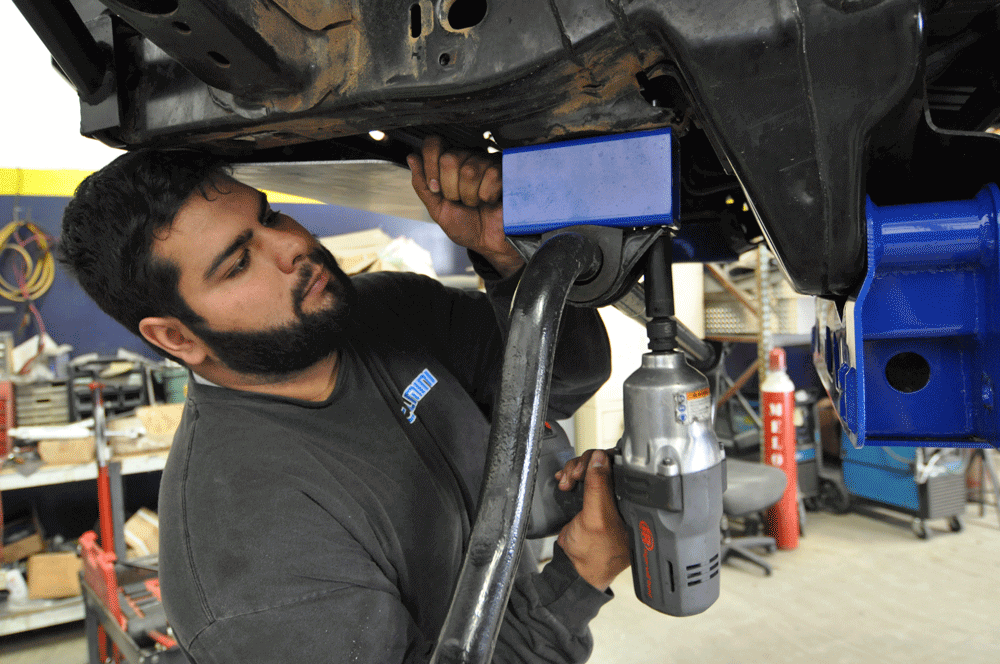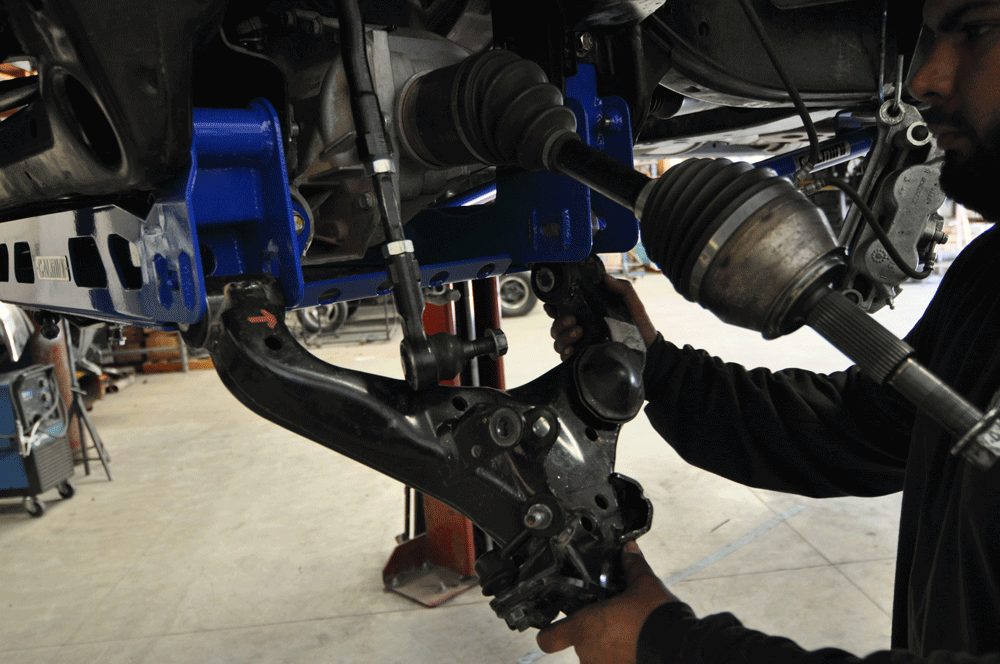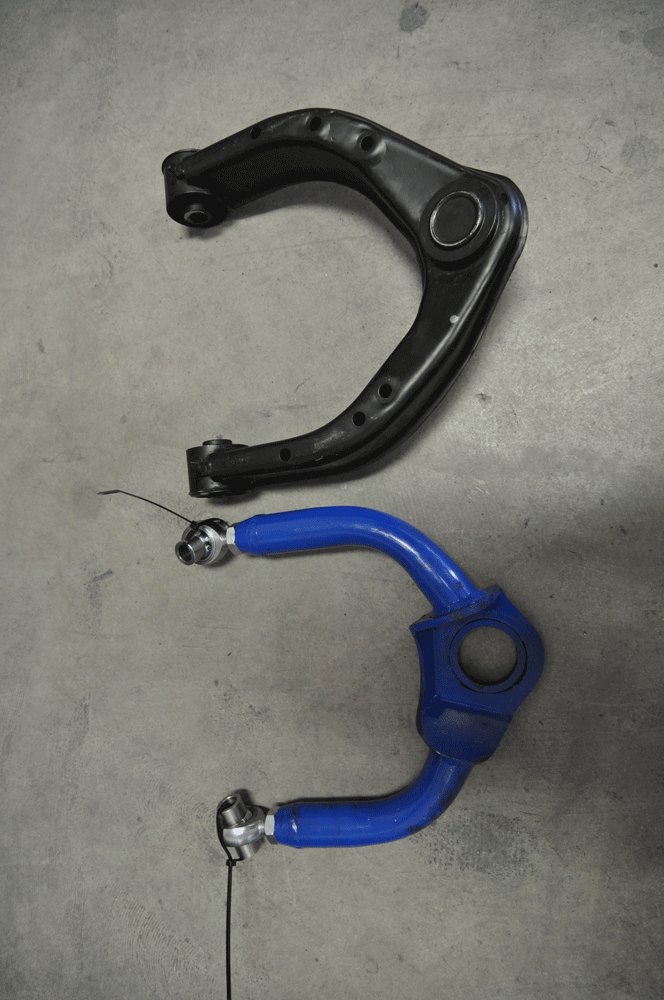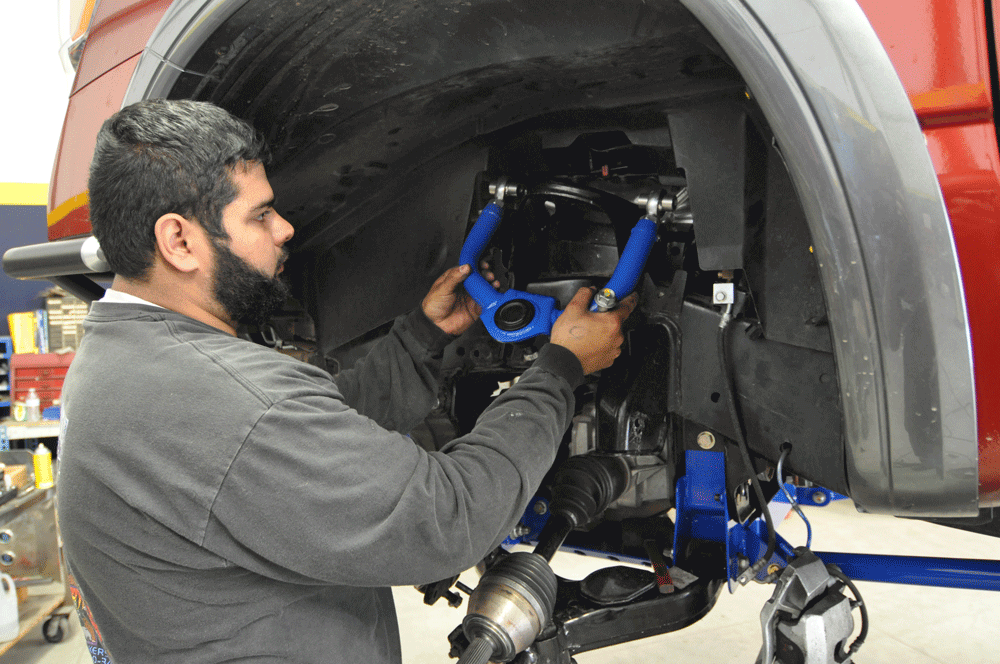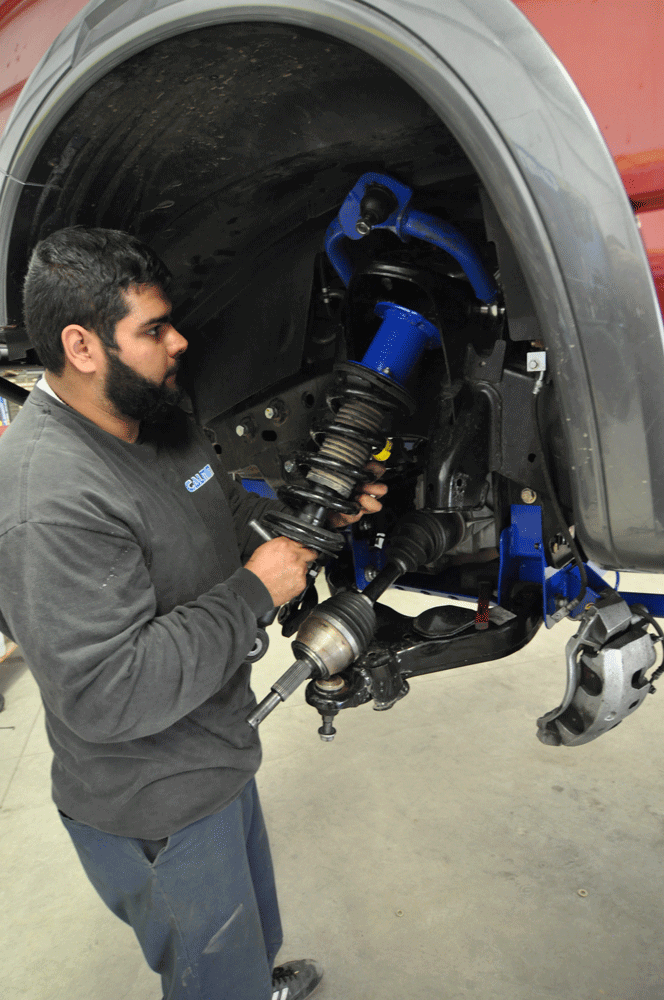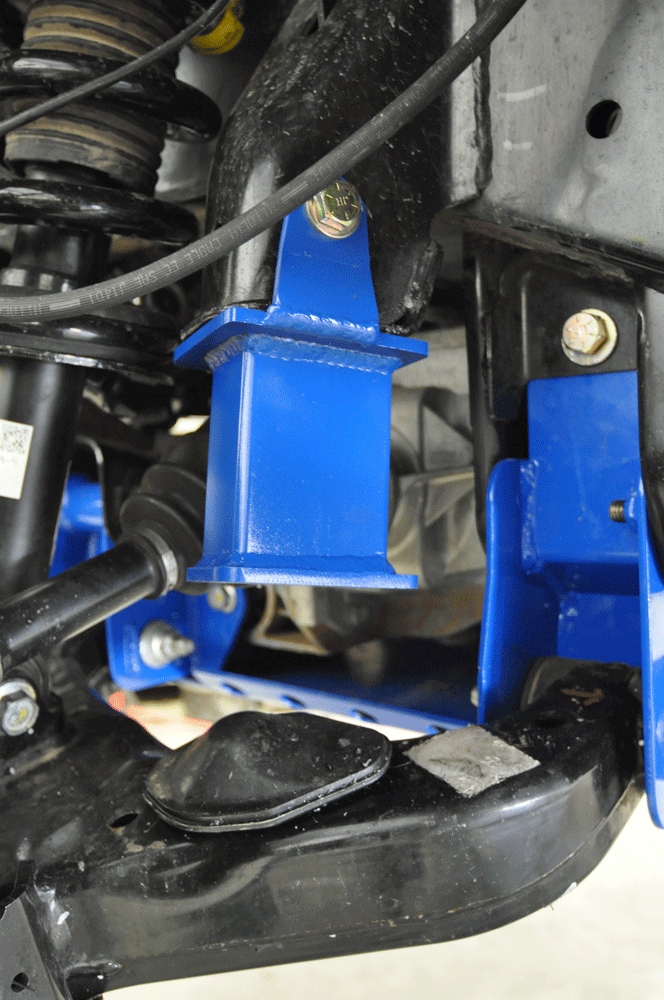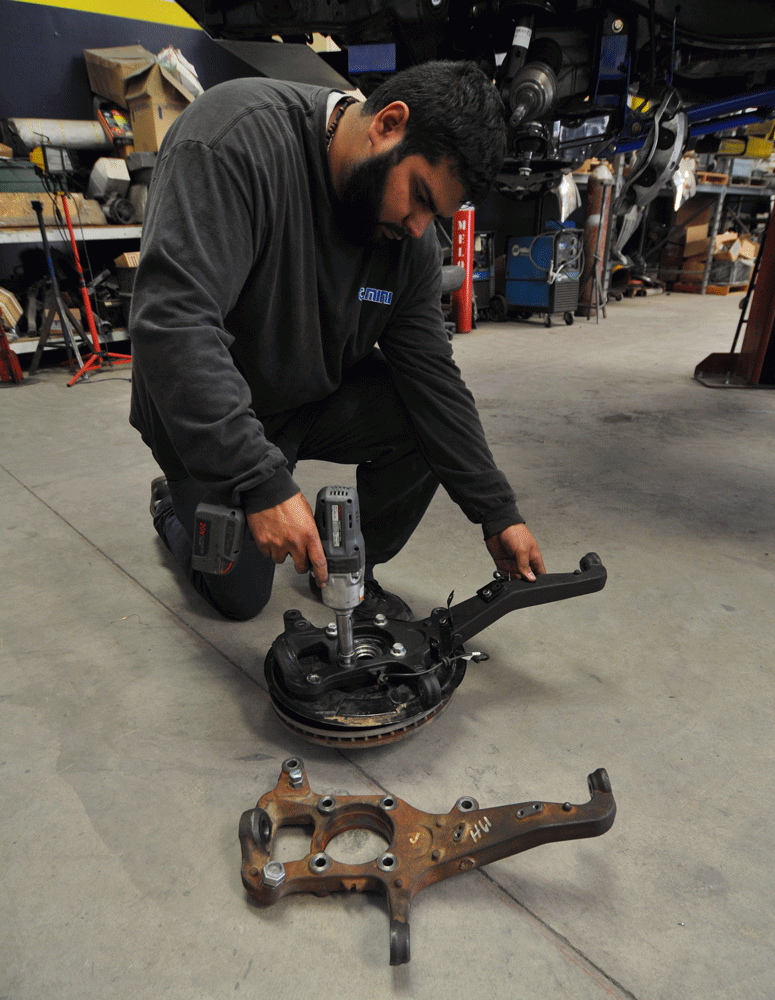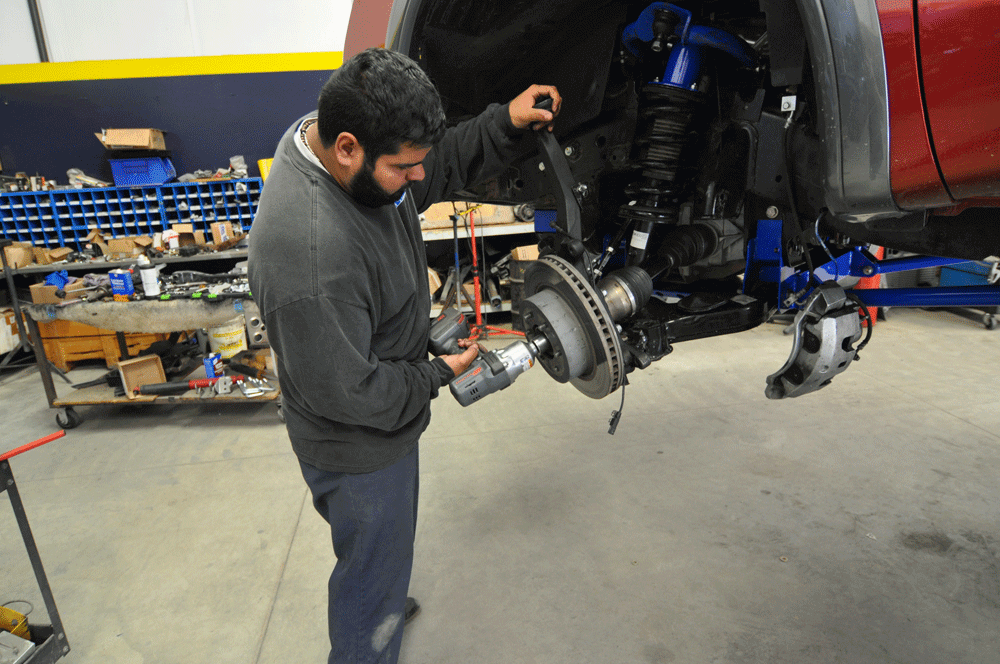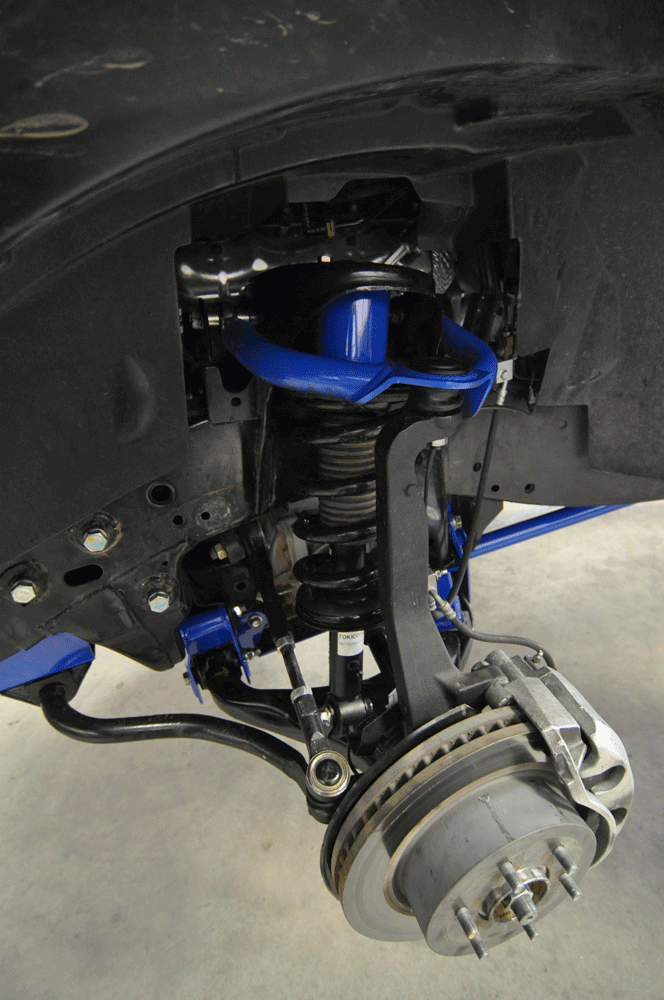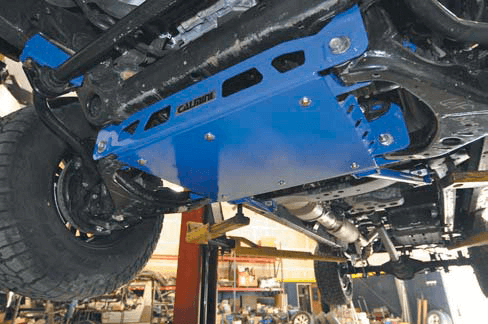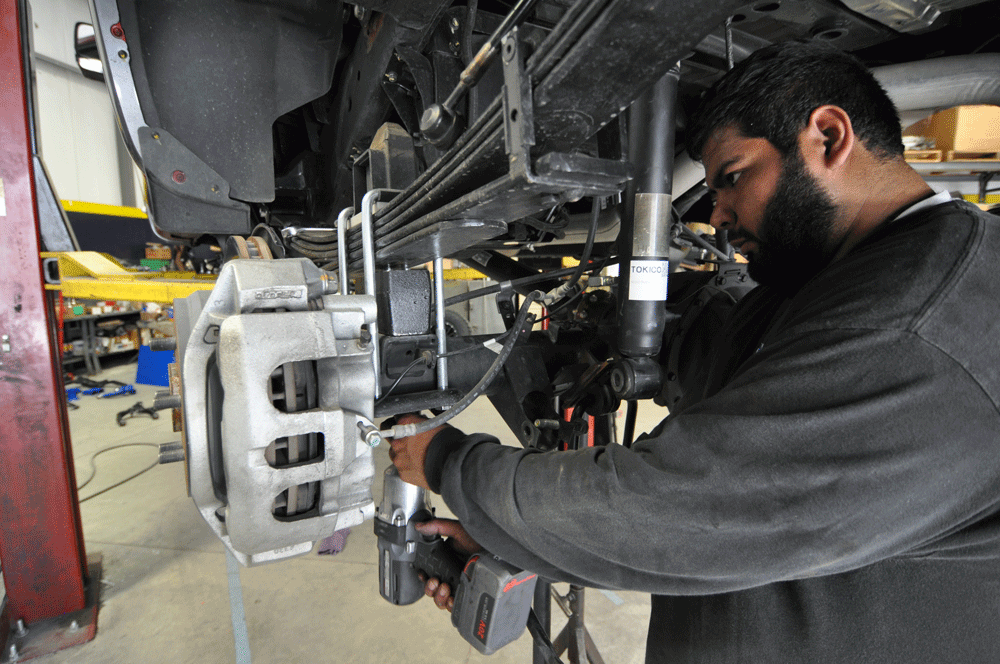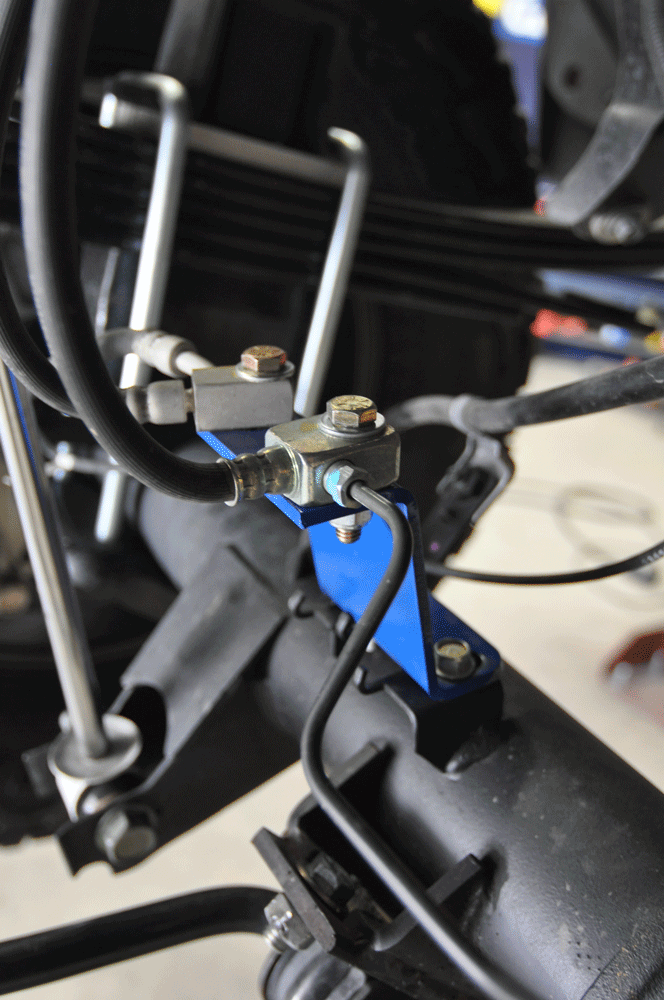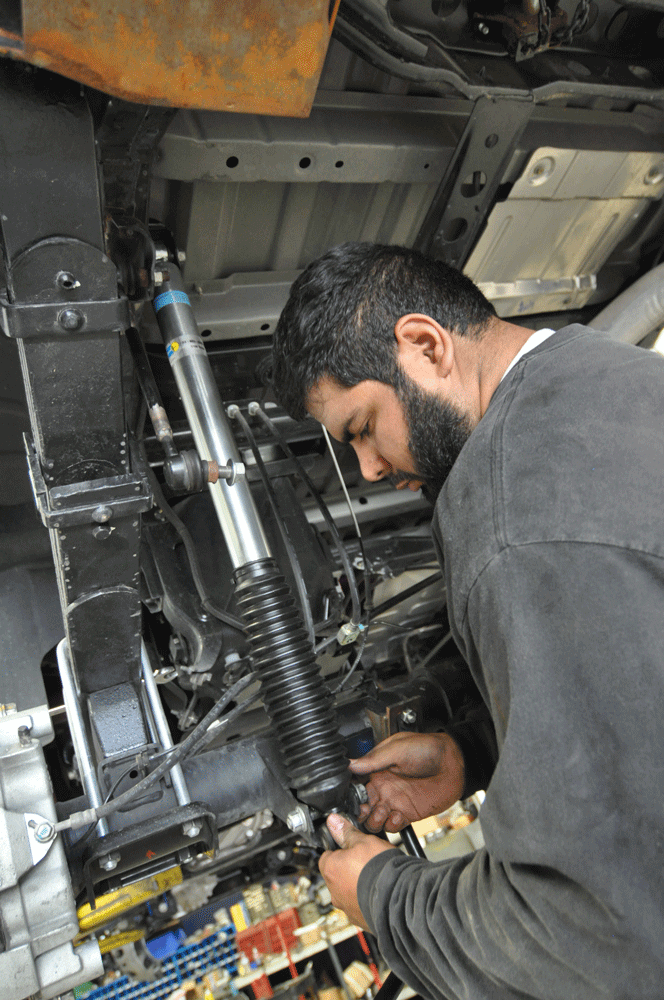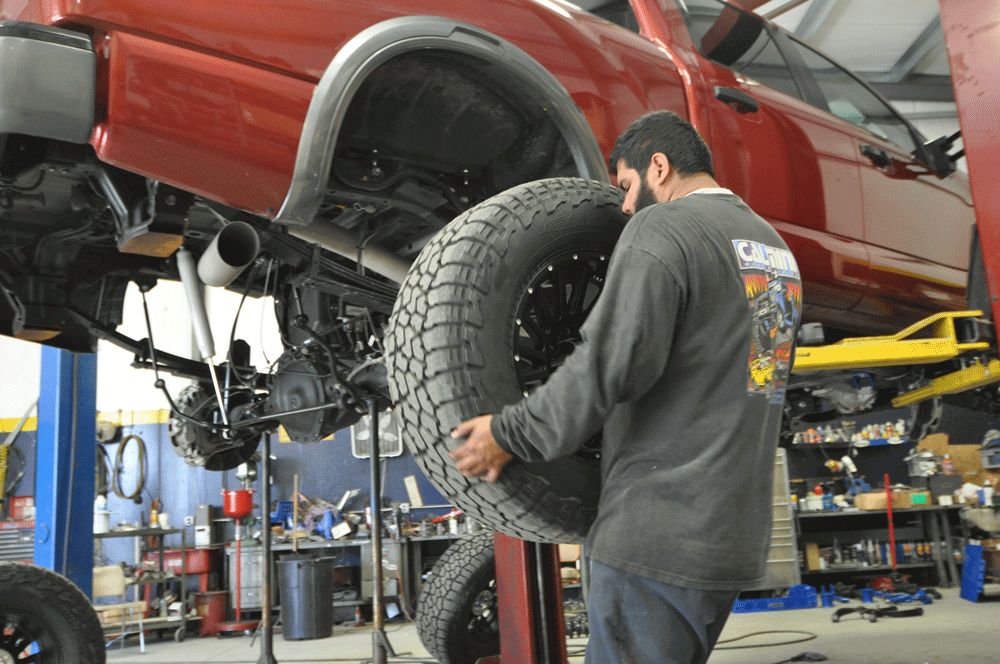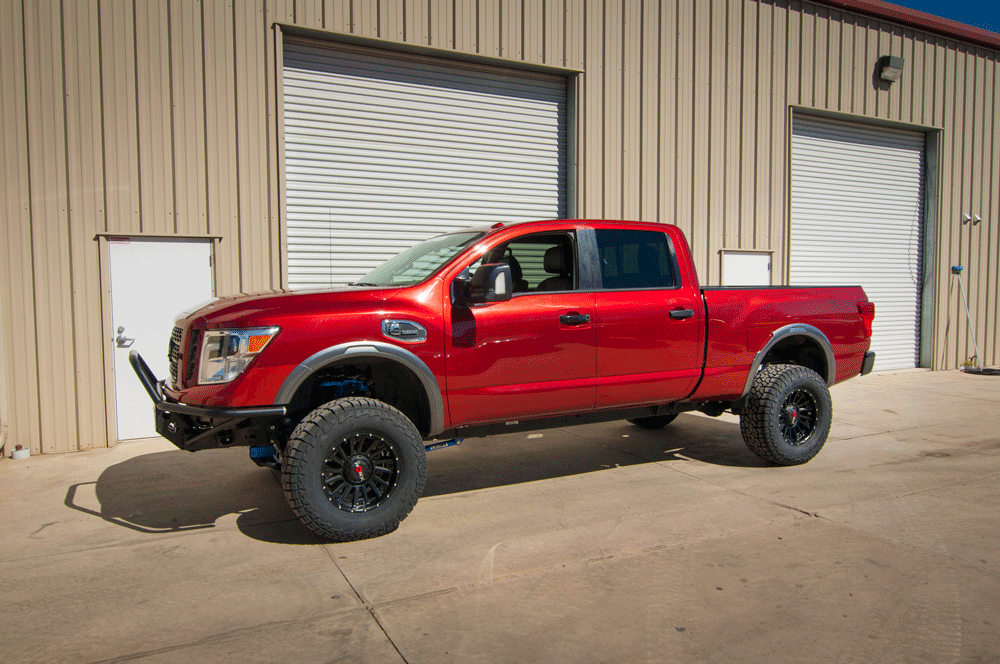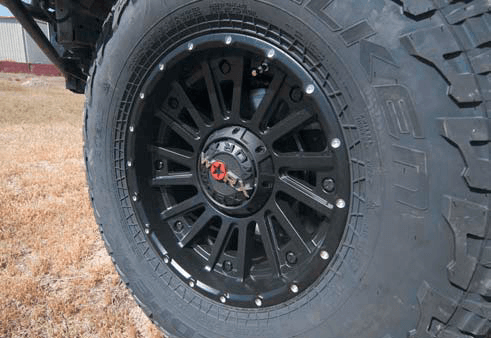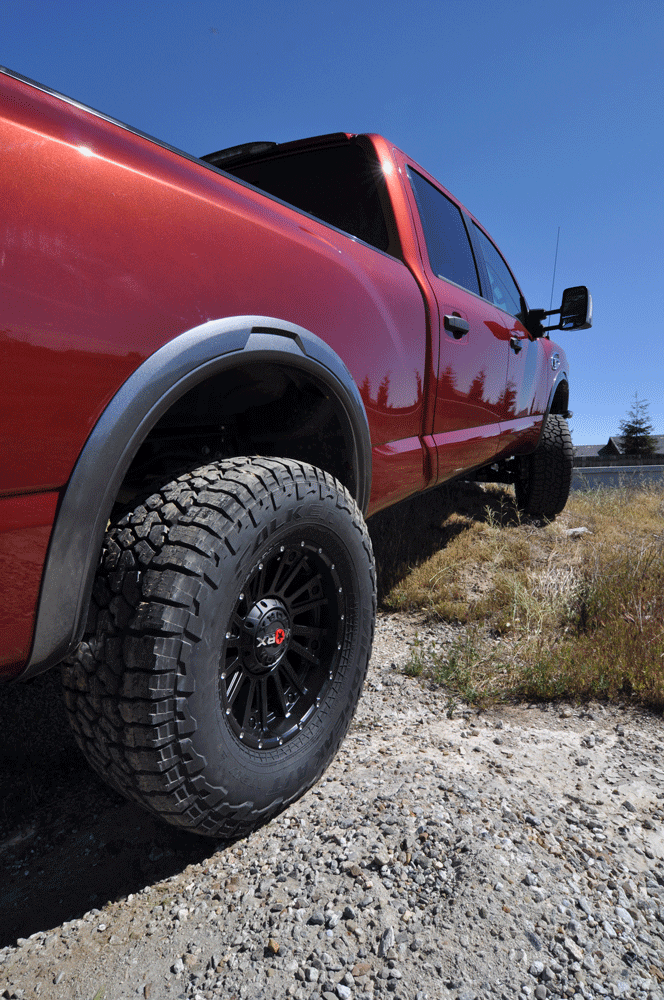 Sources:
CalMini
Worx Wheels
Falken Tires