The NHRDA Ends Its Season With A Spectacular Sho
Diesel events have been growing in popularity, and one event that has really picked up steam is the NHRDA World Finals in Ennis, Texas. The NHRDA stands for the National Hot Rod Diesel Association, an organizing body that puts on both sled pulling and drag racing events across the United States and Canada. Competition is fierce, as there are divisional winners, and then all the best of the best meet in Ennis, Texas, at the end of the year for a shot at the overall National Championship. Winning the Texas event is considered a badge of honor, as it's an extremely hard-fought victory.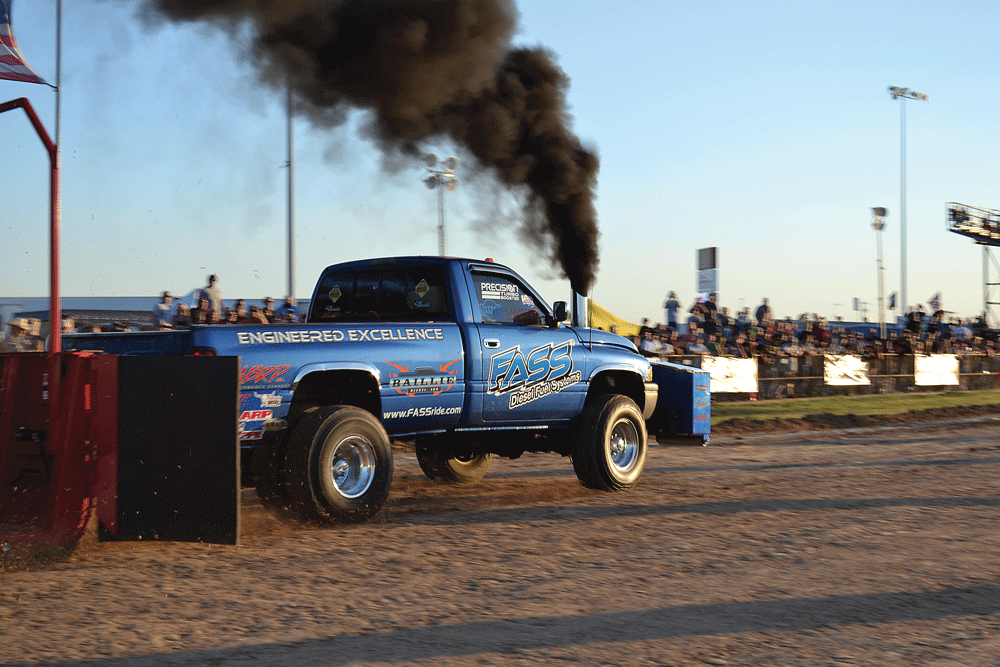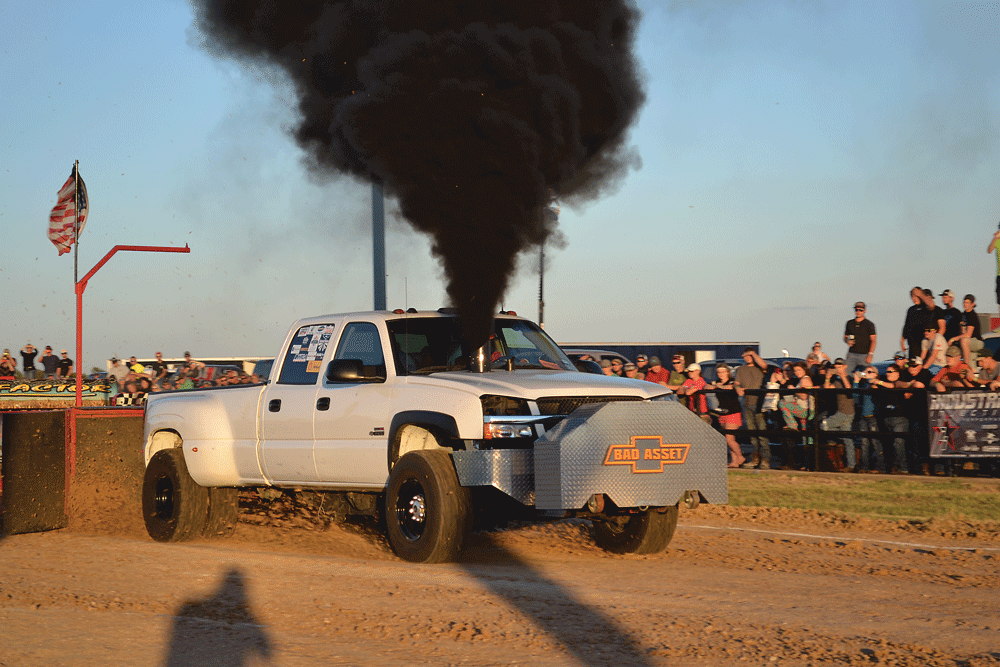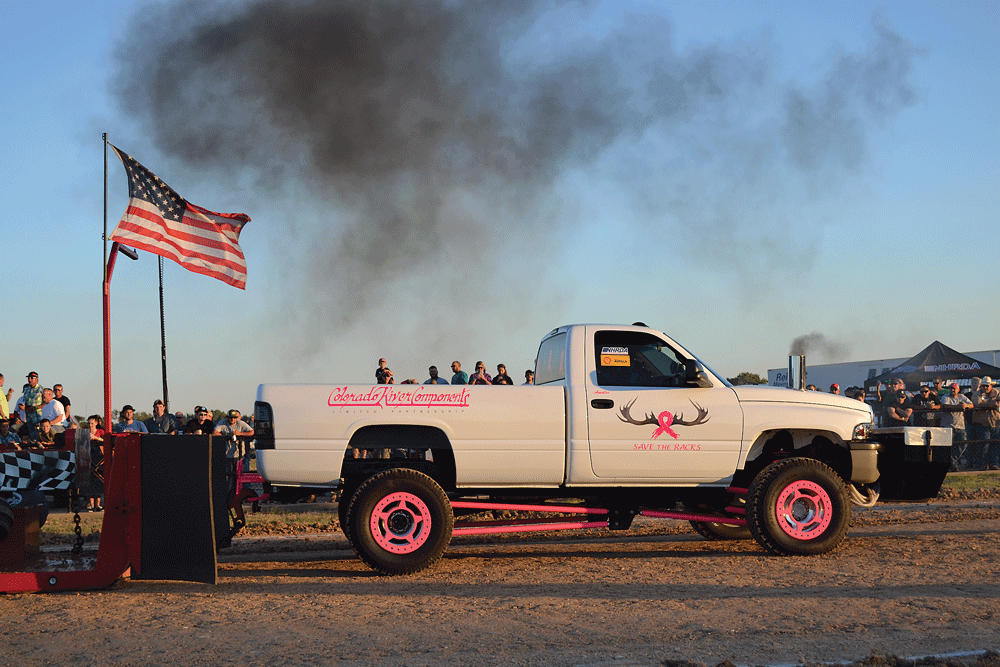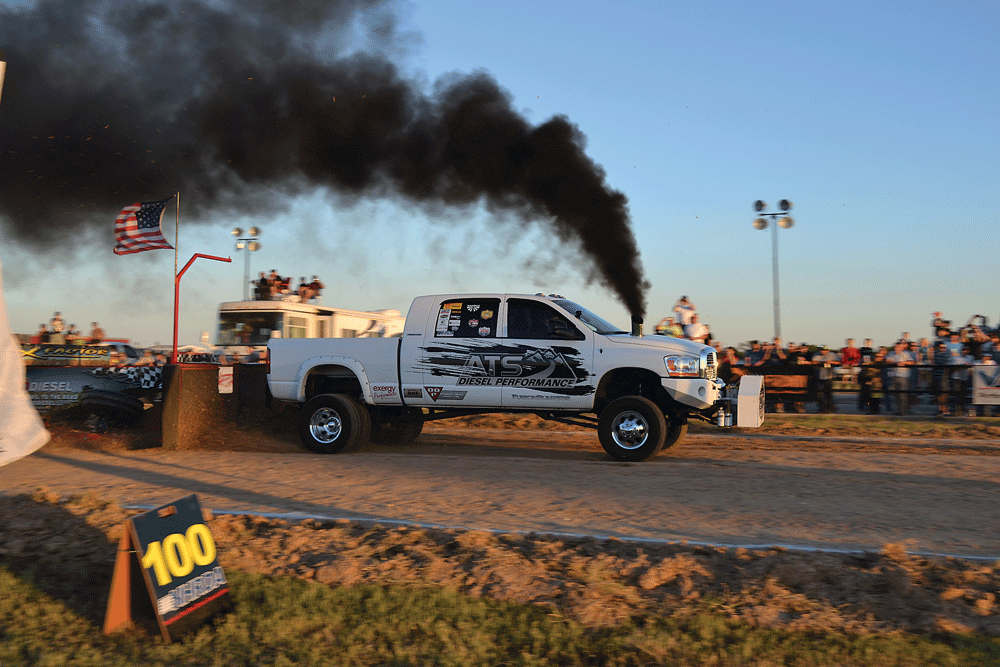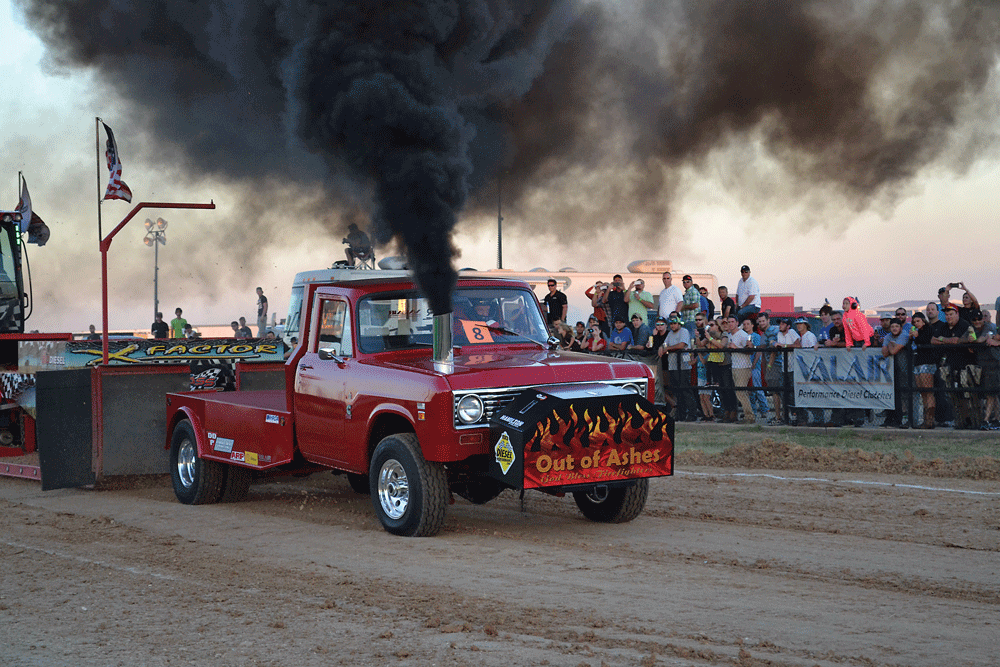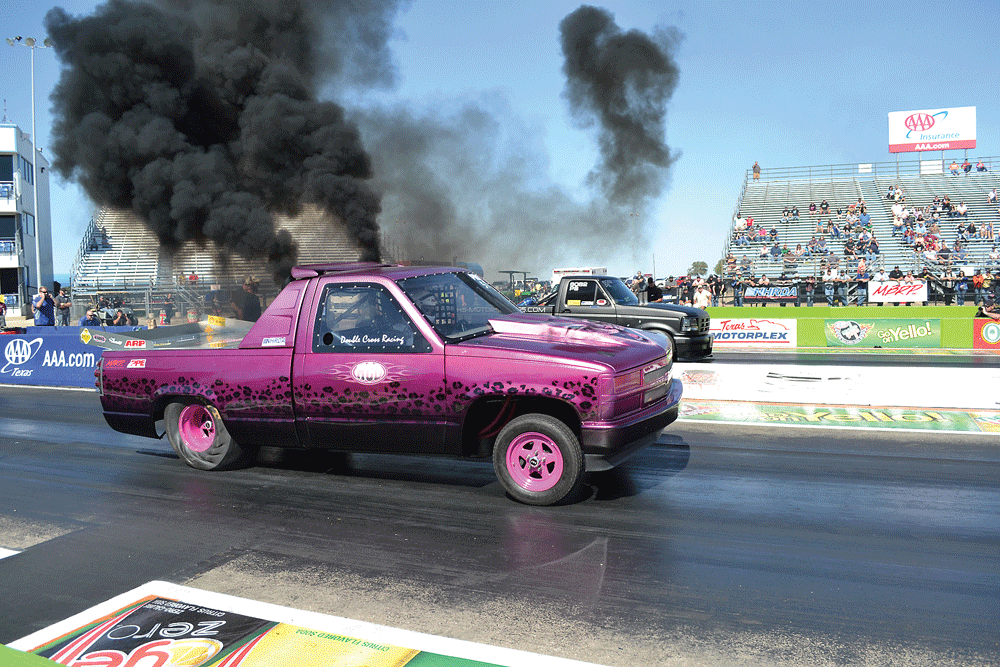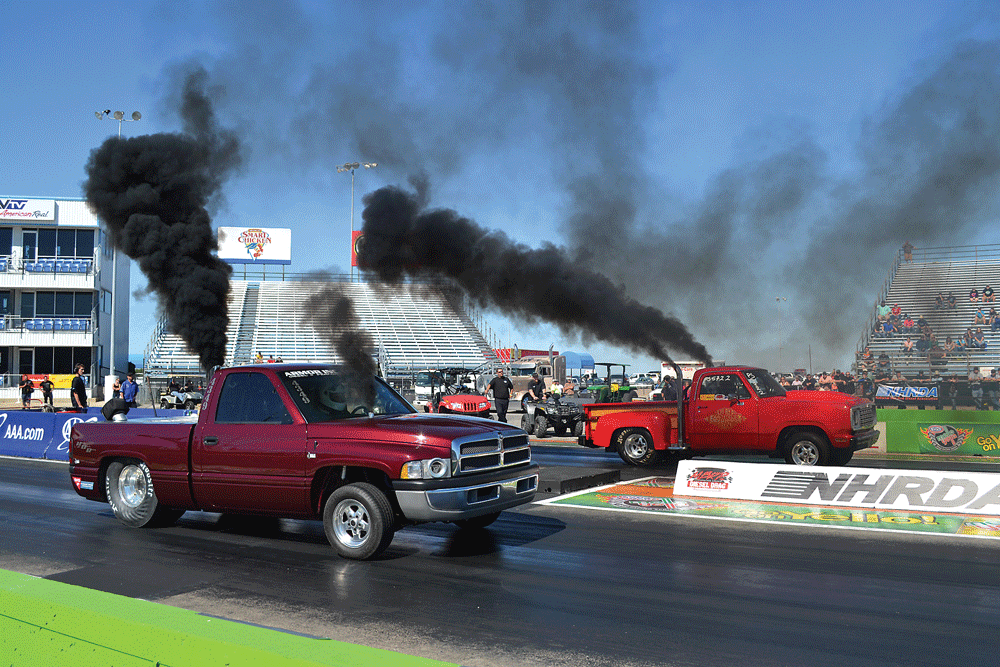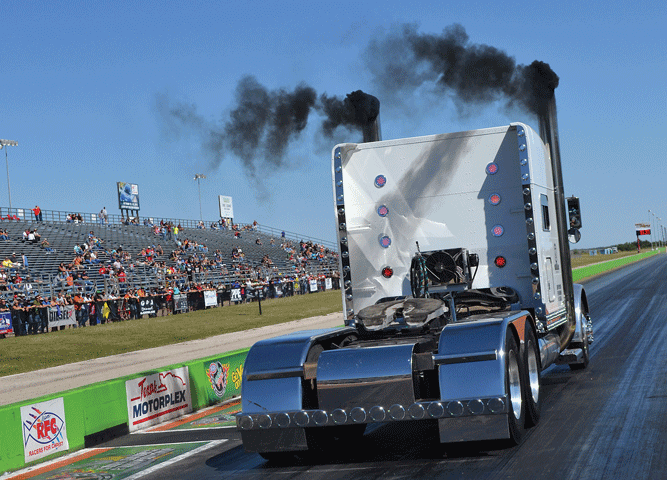 The action got started on Friday with sled pulling in the 2.6- and 3.0-inch Inducer Turbo classes as well as Super Stock, a truck class with unlimited turbocharger rules. There were also exhibition pulls from Hot Farm tractors, which use larger cubic-inch diesels to put down the power and pull up the front wheels.
On Saturday the action went over to the drag strip with an entire day of diesel drag racing. There was a Sportsman bracket class, where competitors would try and run as close as possible to their dial-in times, without going under and breaking out. There was also Super Diesel, an 11.90-second Index class; Super Street, a street truck-based class with a 6,000-lb minimum weight; Pro Street at 4,500 lbs.; and finally Pro Stock and Top Diesel, strictly for diesel racing vehicles.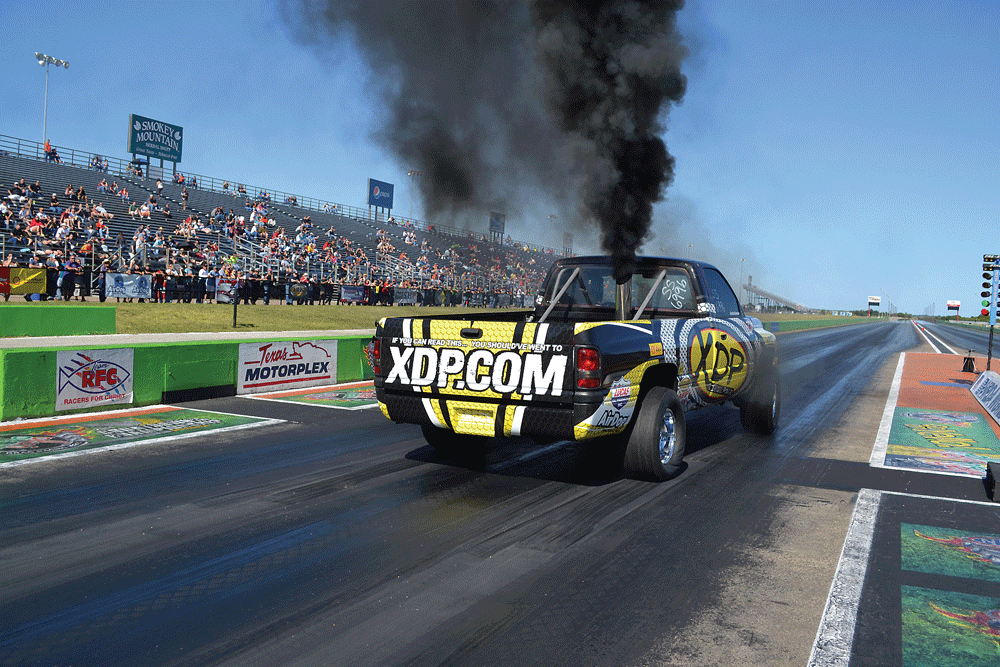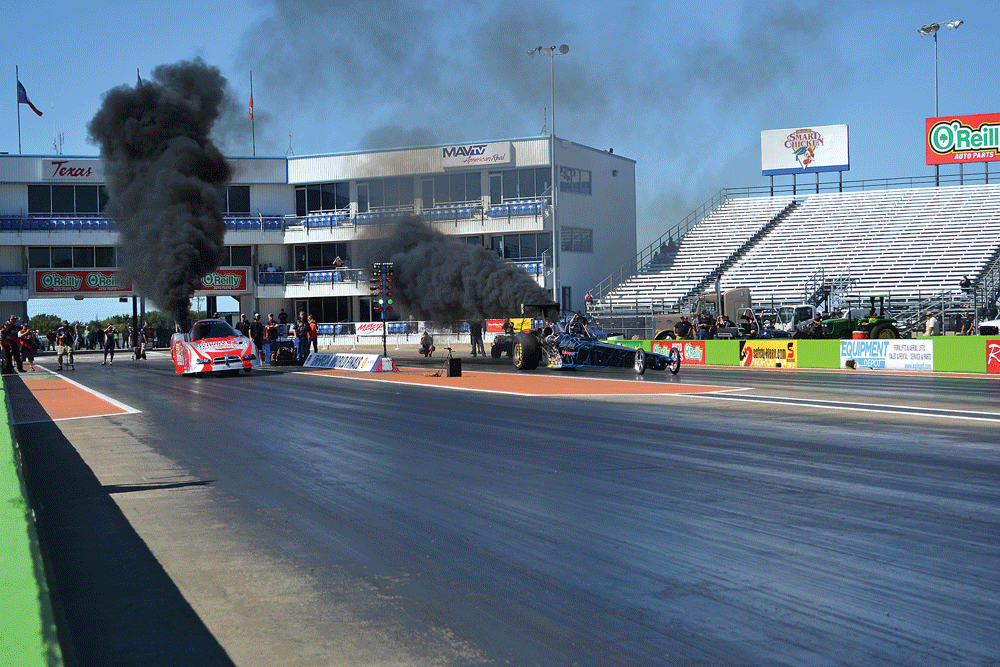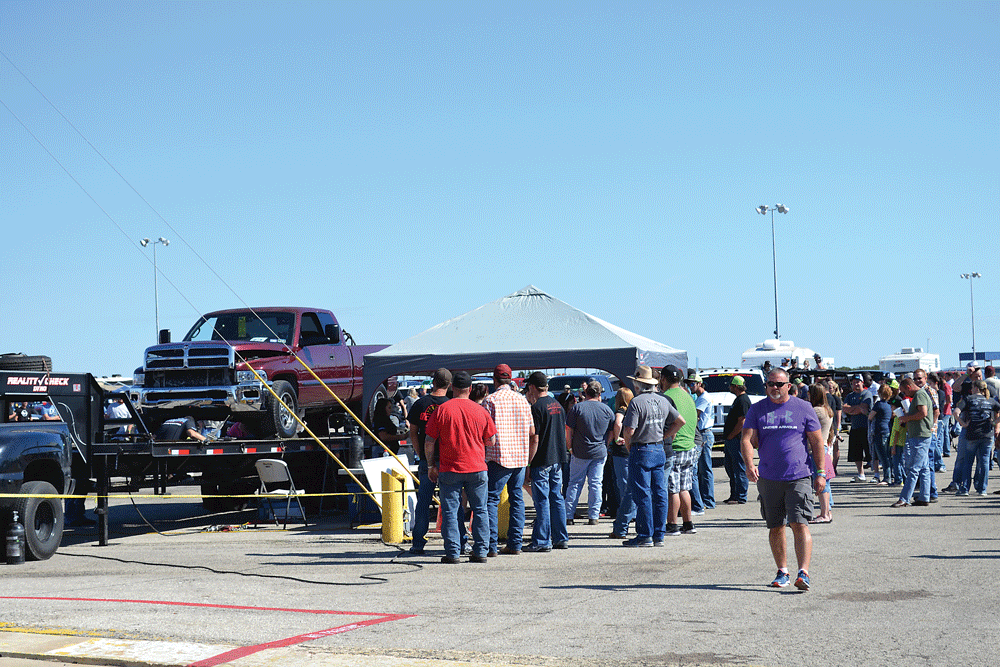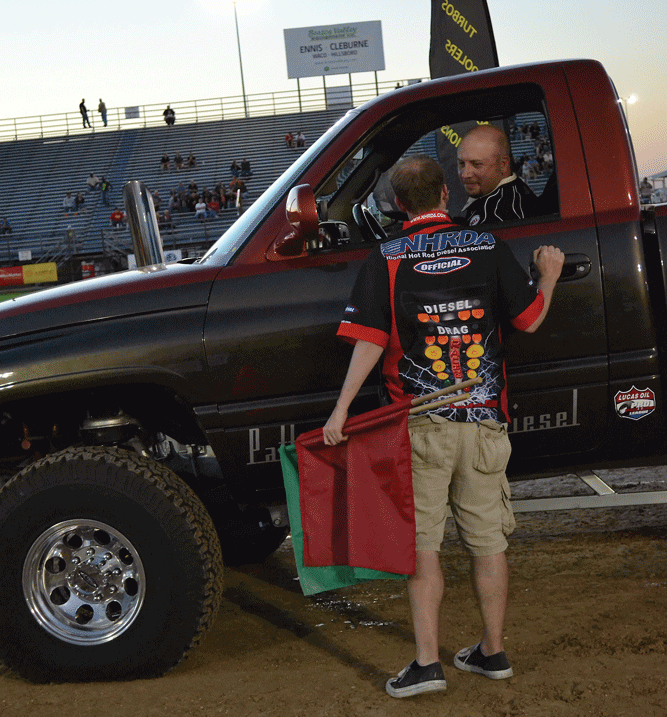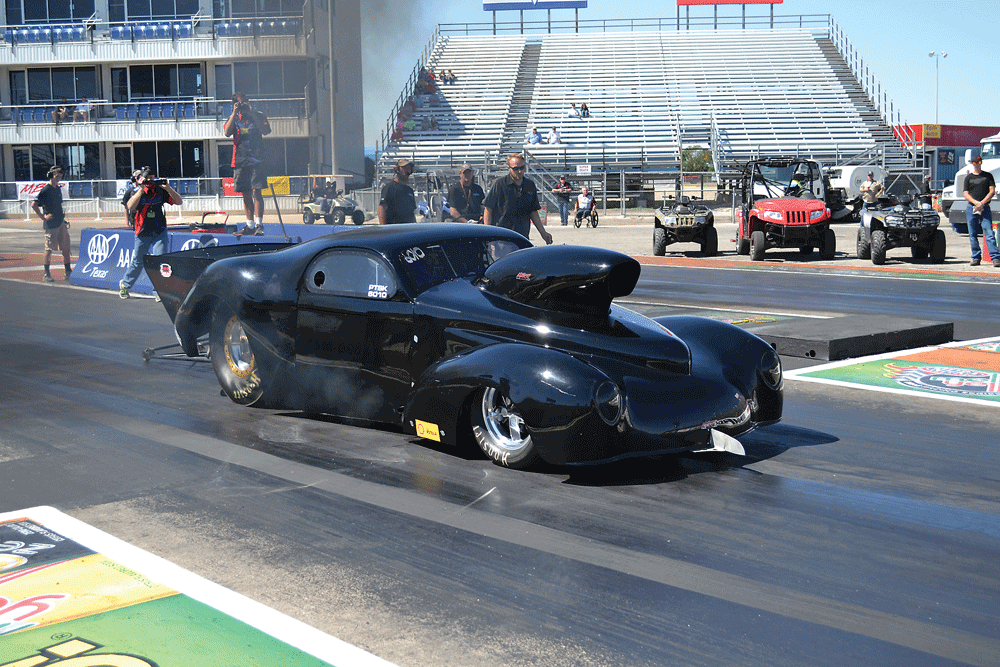 The weekend saw literally hundreds of competitors hook to the sled or go down the strip, as well as dozens of trucks in the show and shine area and strapped to the mobile dyno. The pits housed a vendors row, where products for Ford, GM and Dodge/Ram trucks were on display. For those wondering which diesel events to attend in 2015, we'd put Texas high on the list, as there's no sign this event is slowing down any time soon. DW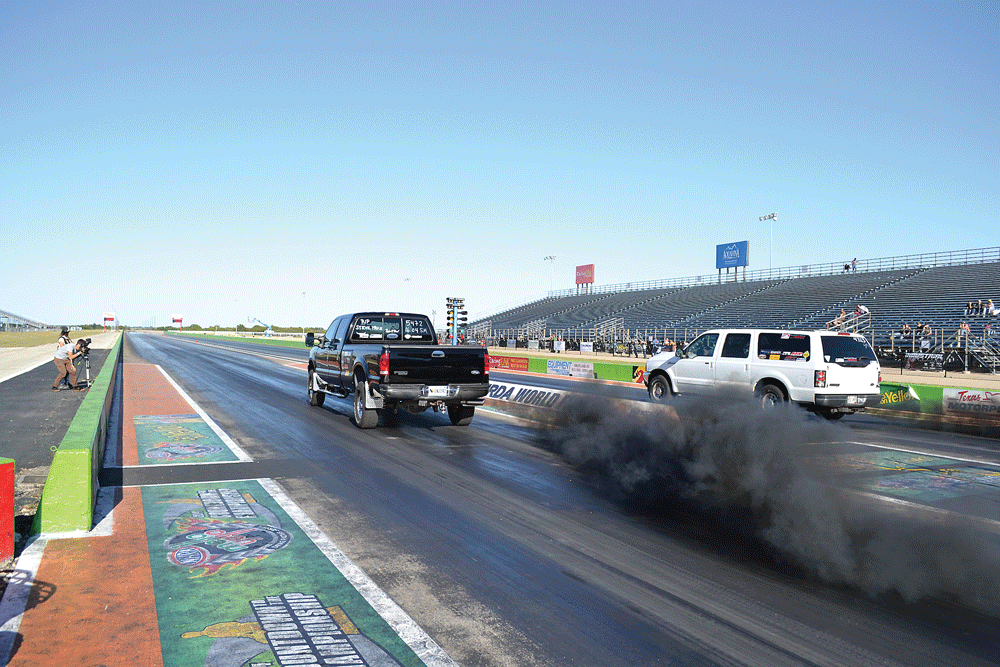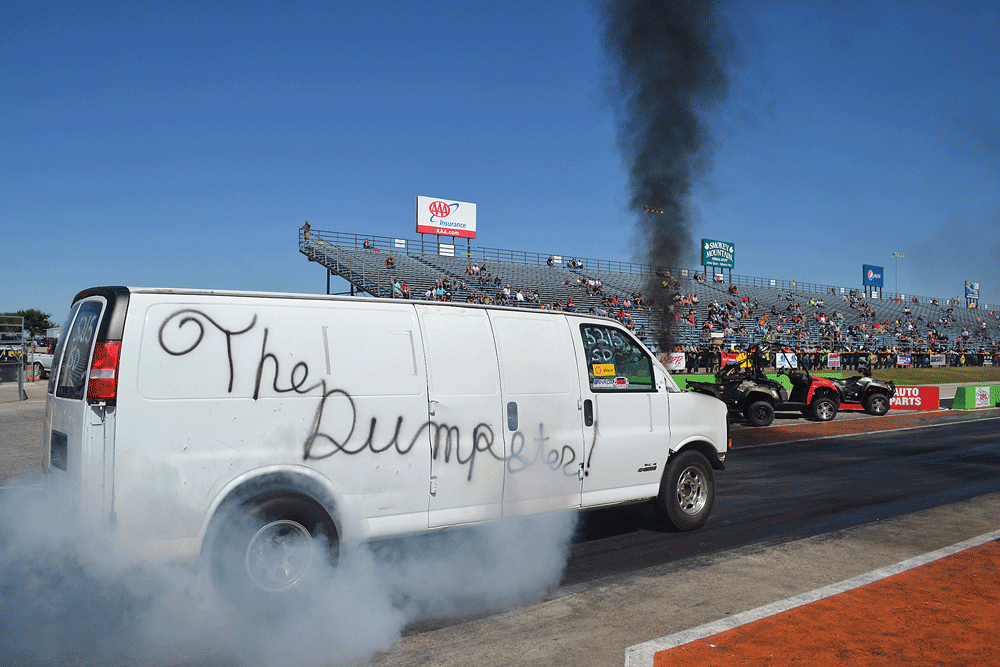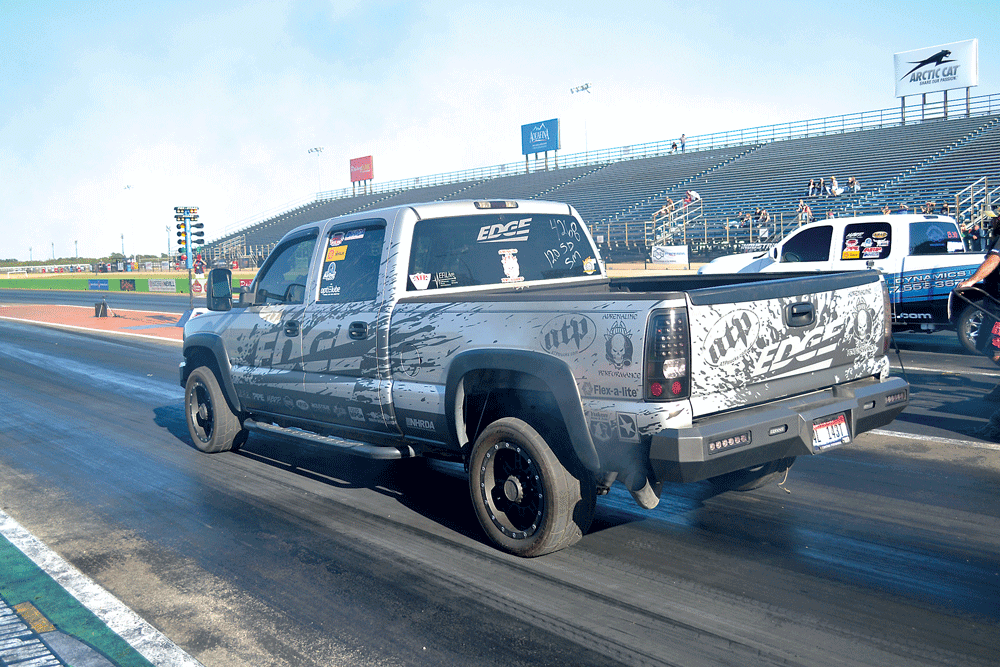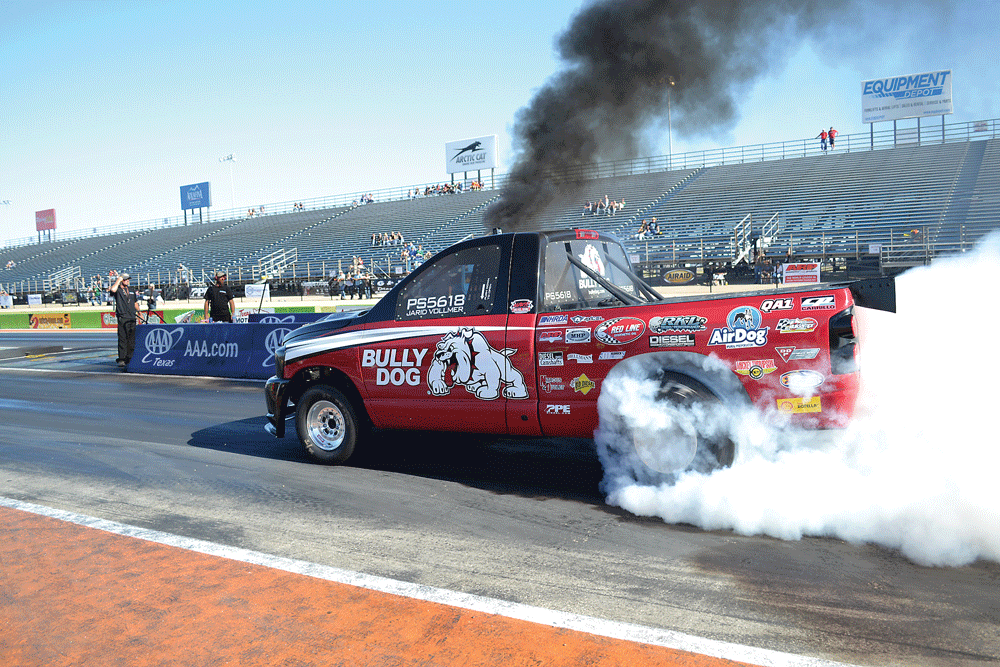 SOURCE
National Hot Rod Diesel Association
www.NHRDA.com