Restoration Made Easy with LMC
Bikers, hot rodders, off-roaders, diesel truck guys. Deep down we're all the same, we all get way too invested in our choice of vehicles, like it's an addiction. We'll put blood, sweat, tears, and countless hours in the garage turning a perfectly good truck into something different, something more, making it unique to our personality or needs. After a while you'll kind of develop a weird connection with your truck, one your wife will never understand. Sure she's still important in your life, but your truck becomes a part of you too, as the miles continue to roll on odometer it gets harder to let go of it and buy something new. After years of the hot sun baking it in the driveway and a couple hundred thousand miles a truck will start to show its age, but is that real reason to buy something new after you've spent so much time and money perfecting what you already have? Of course not. Maybe it just means you need to put a little elbow grease into it and replace some of the worn parts and bring a new updated look to your old ride.
Long Motor Company (LMC Truck) of Lenexa, KS has been specializing in original equipment, reproduction and high performance parts for over 30 years. To a few of you, LMC Truck may be a familiar name as they're very well-known in restoration parts for the old trucks, but what you might not know is that they also offer parts for the newer body style trucks too. With thousands of parts for the 2001-2013 GM, 1999-2012 Ford and 1994-2015 Dodge trucks they'll have your parts replacement needs covered regardless the make or model.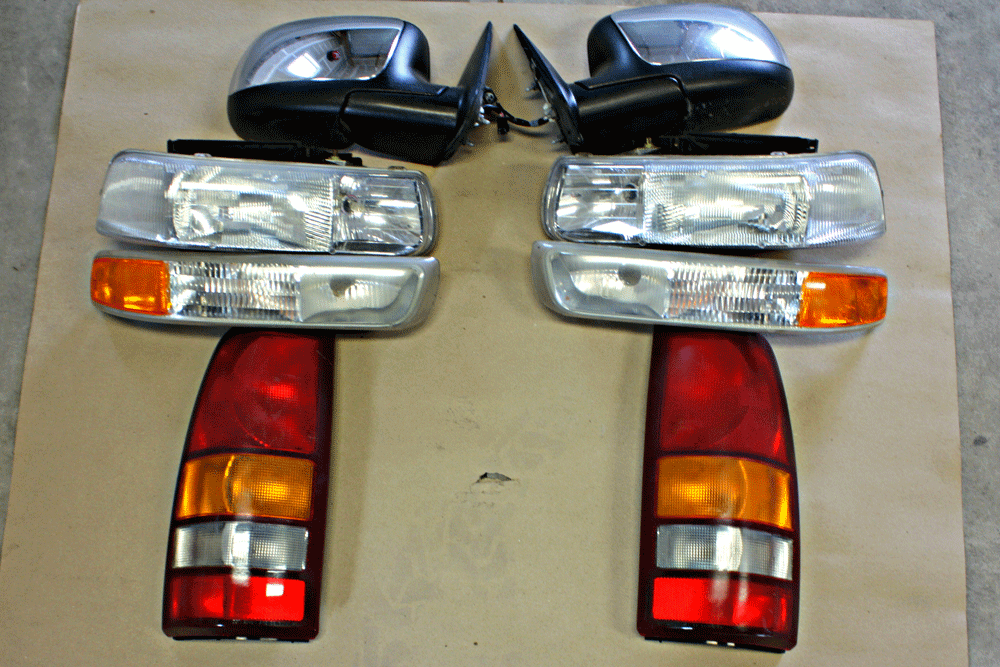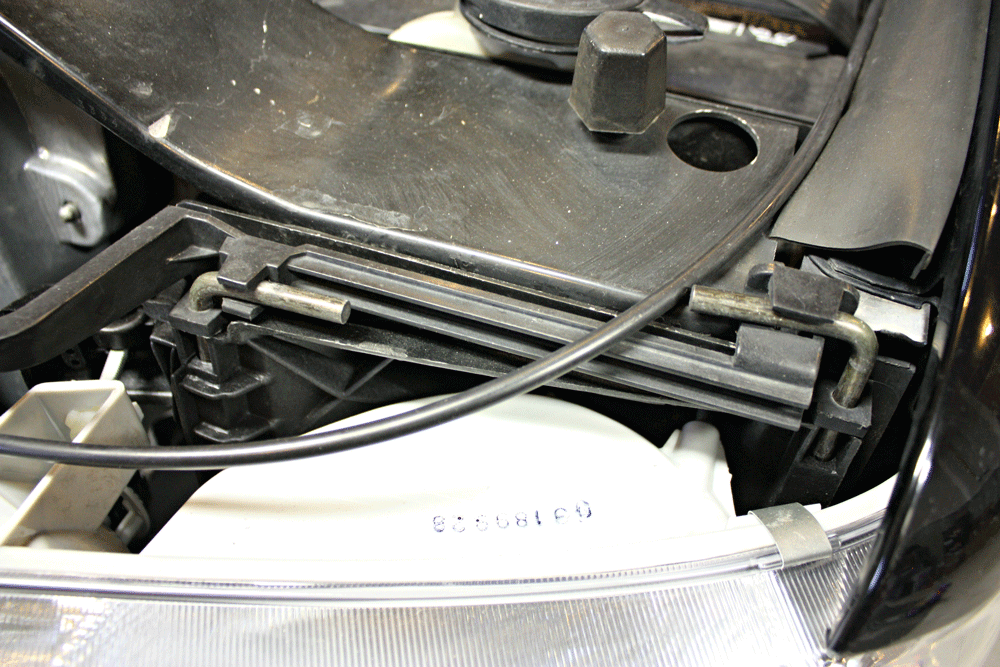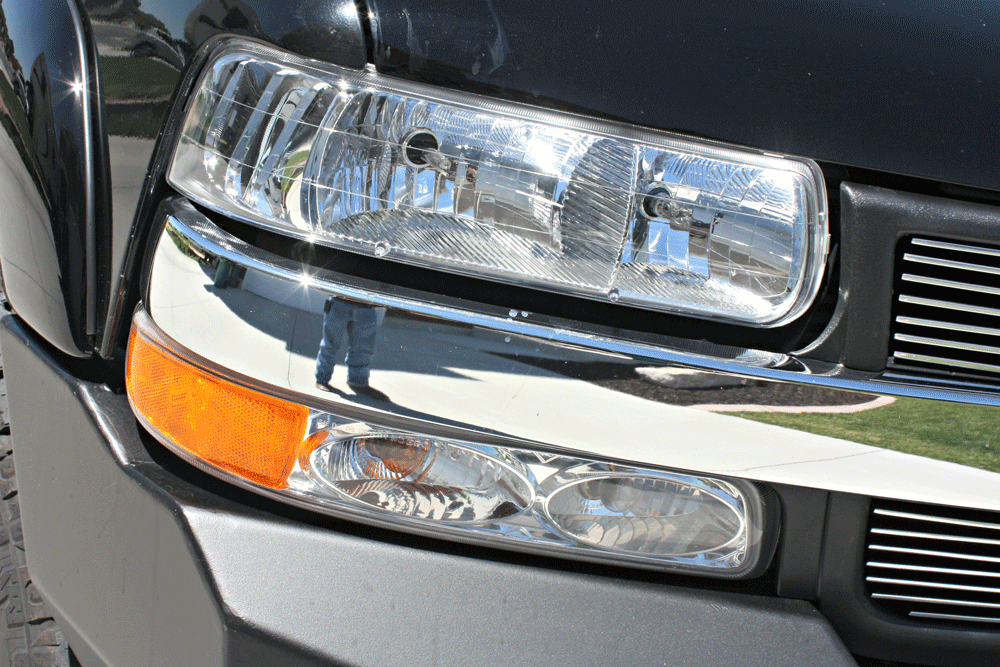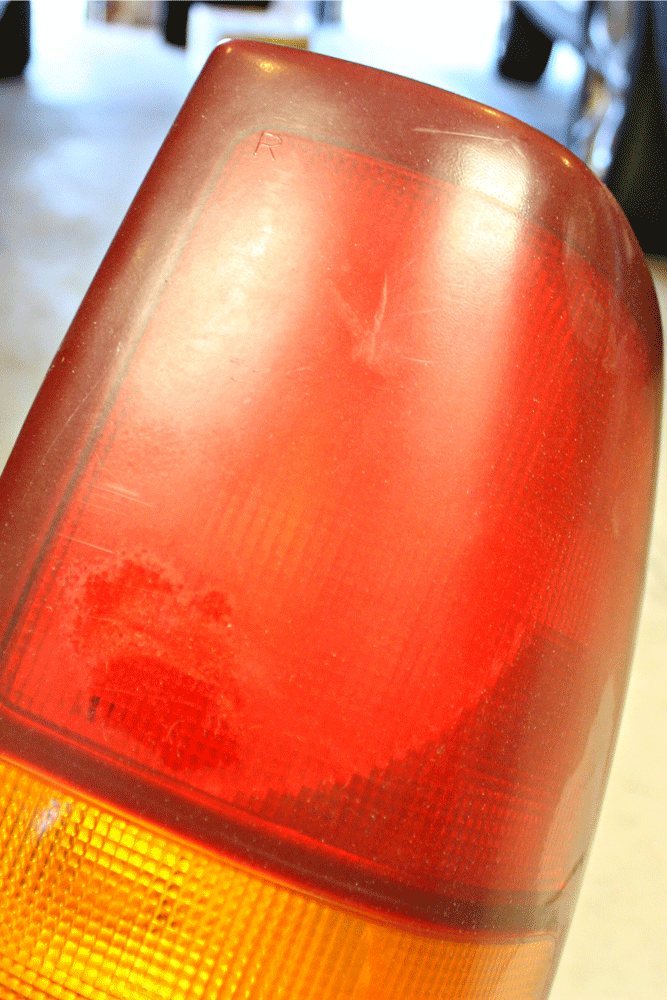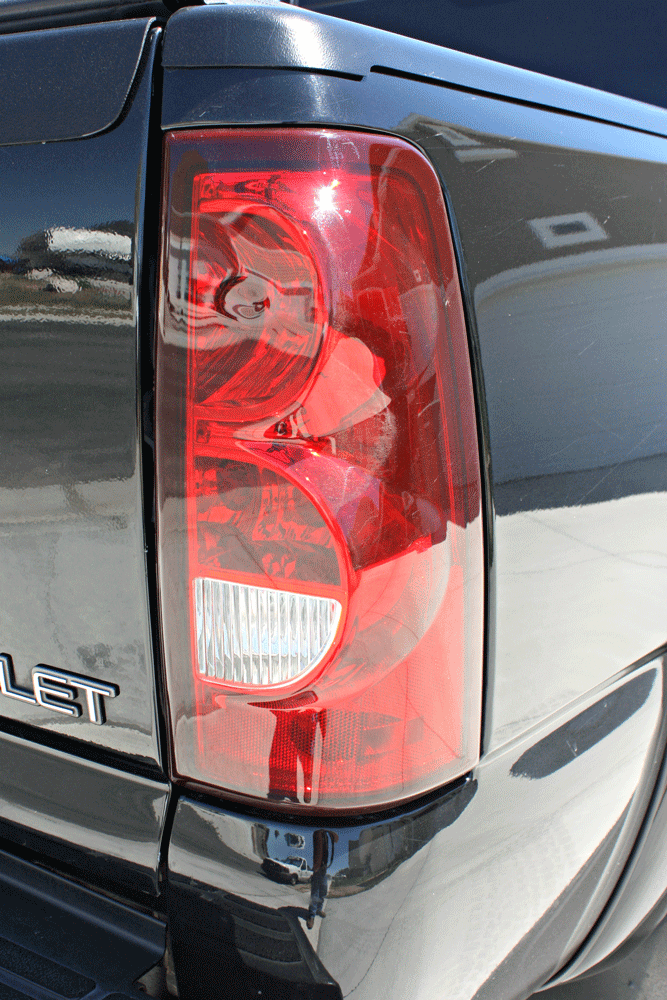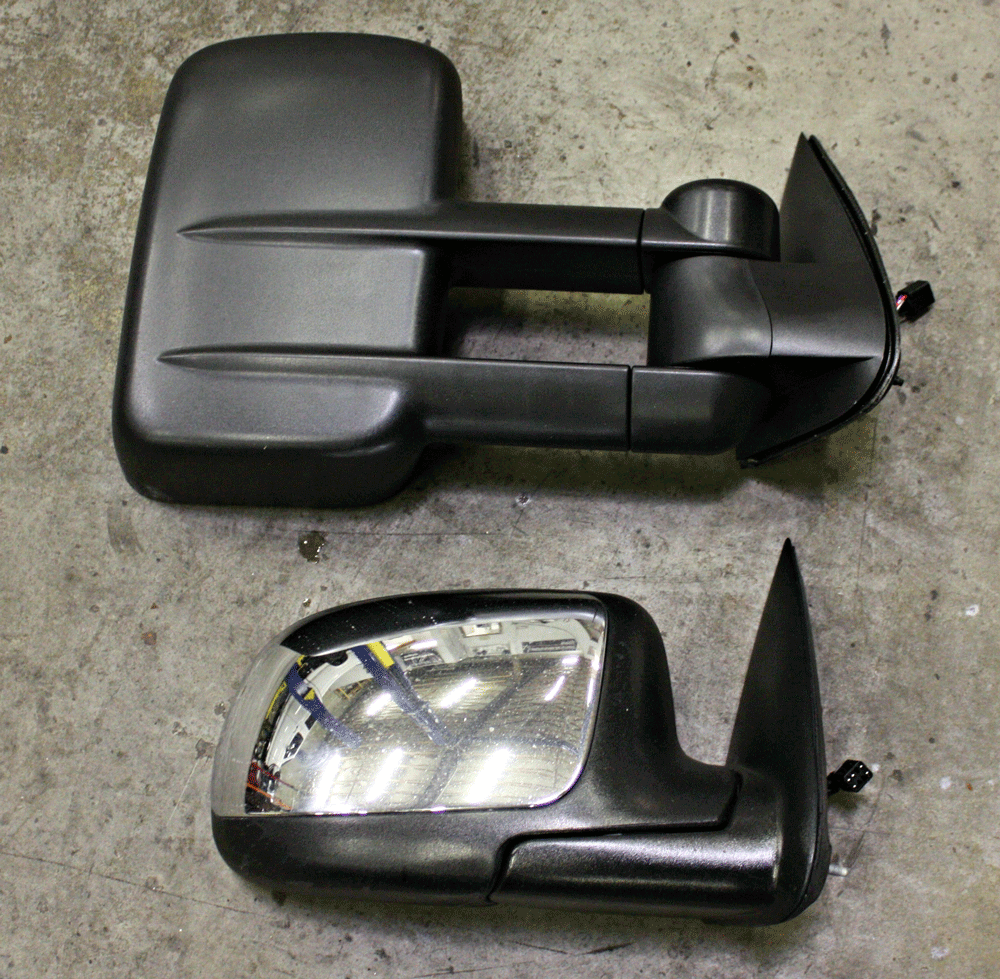 After 160,000 miles and 14-years on the road, this 2002 LB7 Duramax was still in relatively great condition with no major rust showing and fairly shiny black paint. But the summer sun had led to some pretty serious cracks and peeling in the clear coat of the hood and led to some hazy tarnished head and tail light lenses that polishing compound just couldn't clear up. Wanting to hang on to the truck for a few more years, the owner was willing to invest a little money in replacement parts and turned to LMC Truck for some new headlights, turn signals, grille, mirrors and even a cowl induction hood to bring back that like new quality shine. LMC Truck always ensures OEM like fitment with quality pieces and parts you can be sure will keep your pride and joy looking its best.
A quick run to the local auto body shop to drop off the cowl hood for a scuff, prime, and paint and less than two hours at home in the garage replacing the lights, grille, and mirrors turned a stock appearing 700hp Duramax, that was showing its age, into the clean street stomping hot-rod it deserved to look like. DW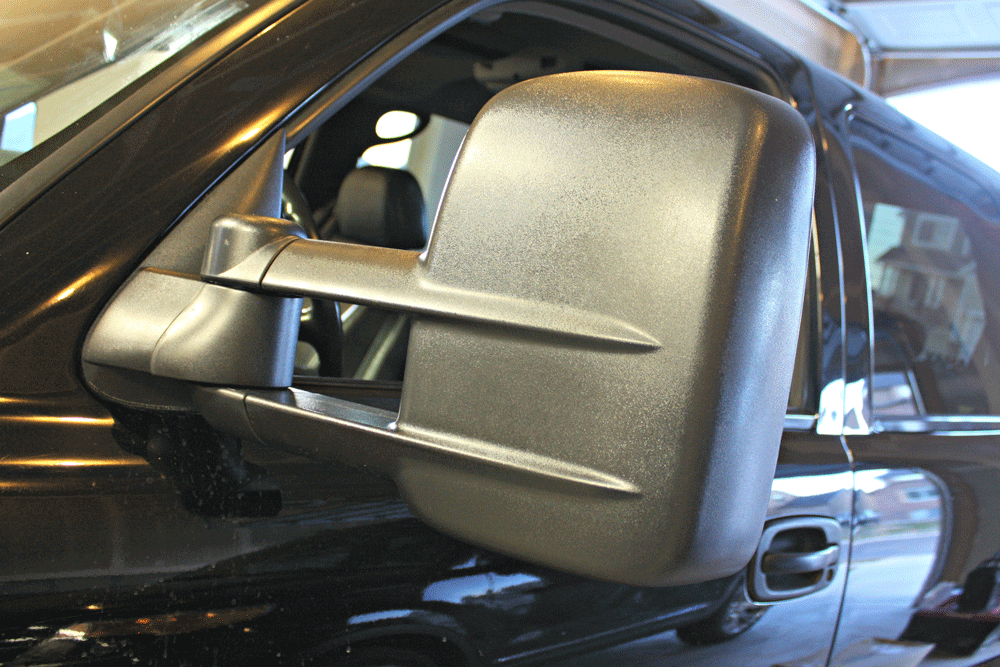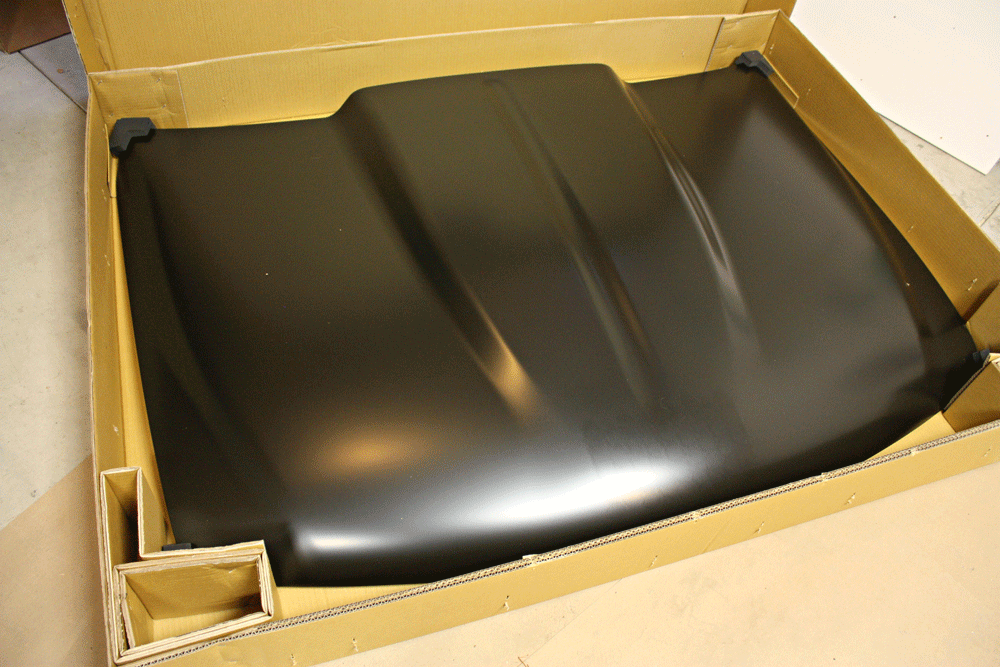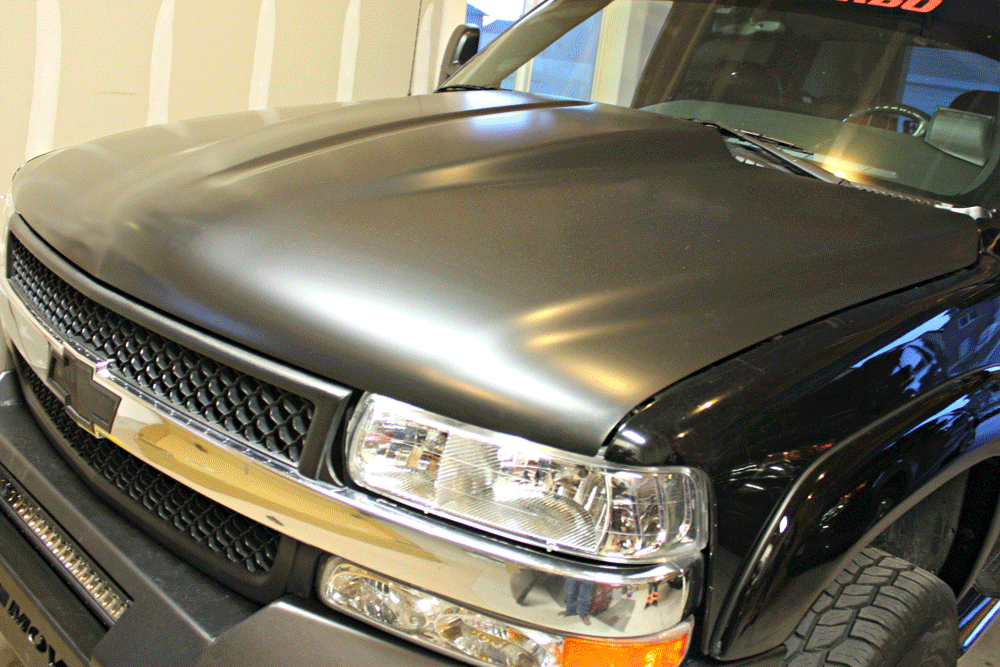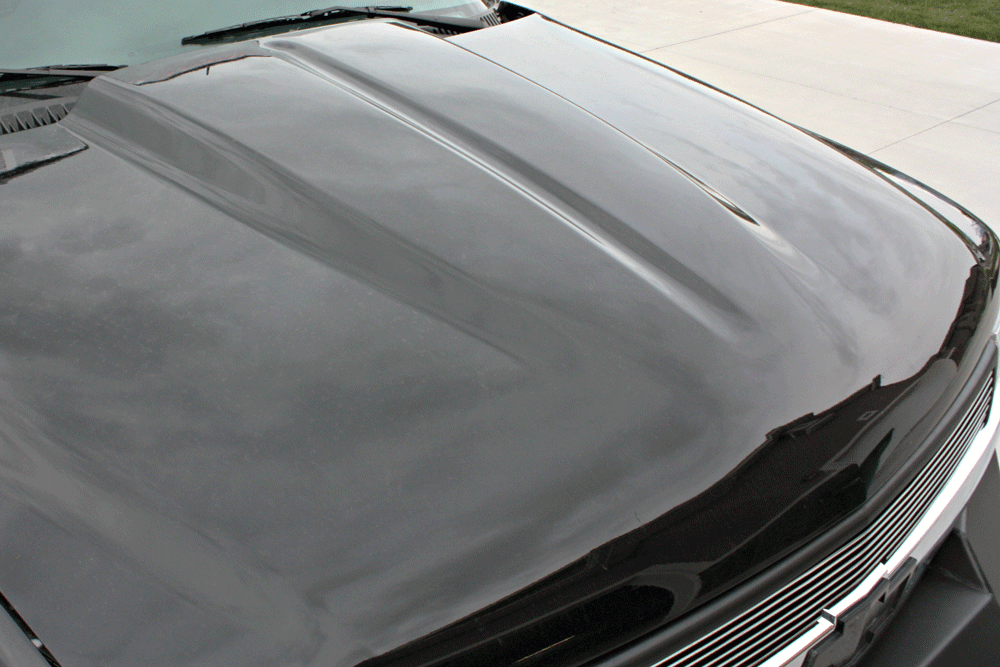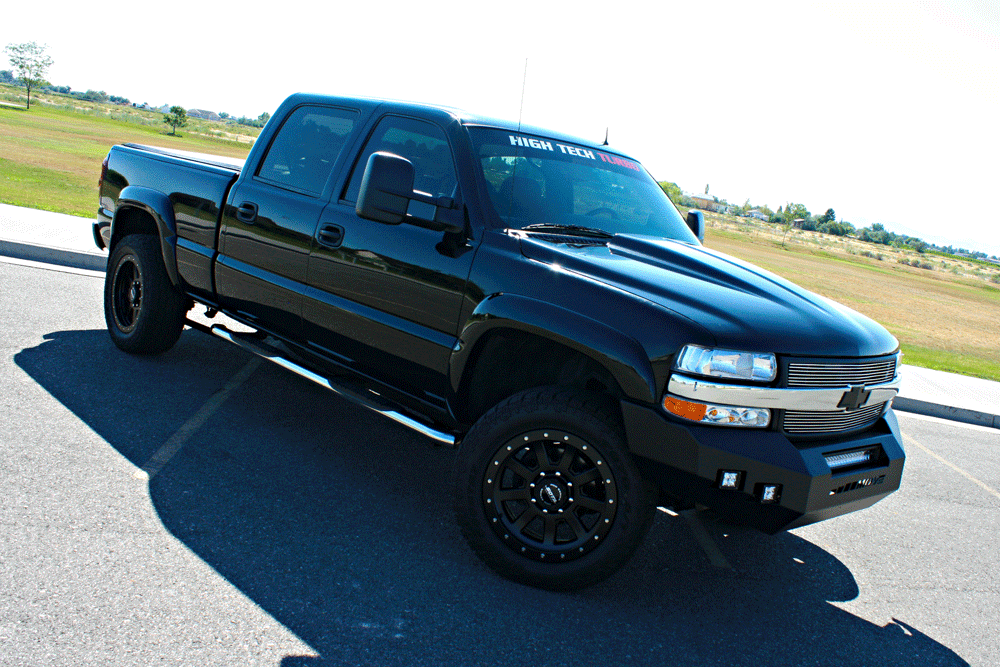 SOURCE:
LMC Truck
LMCtruck.com
800.562.8782