The Ford 4R100 automatic transmission was introduced in 1999 and was mated to the 7.3L Power Stroke diesel engine. The 4R100 is a computer controlled 4-speed automatic with a 1,000 lb-ft capacity from the factory. The last year of production was 2003. This means that most of the Ford F-250 and F-350 trucks that run this automatic transmission have seen a lot of miles. While some grumble about their durability, the truth is, the 4R100 has performed well, and thousands are still on the road today.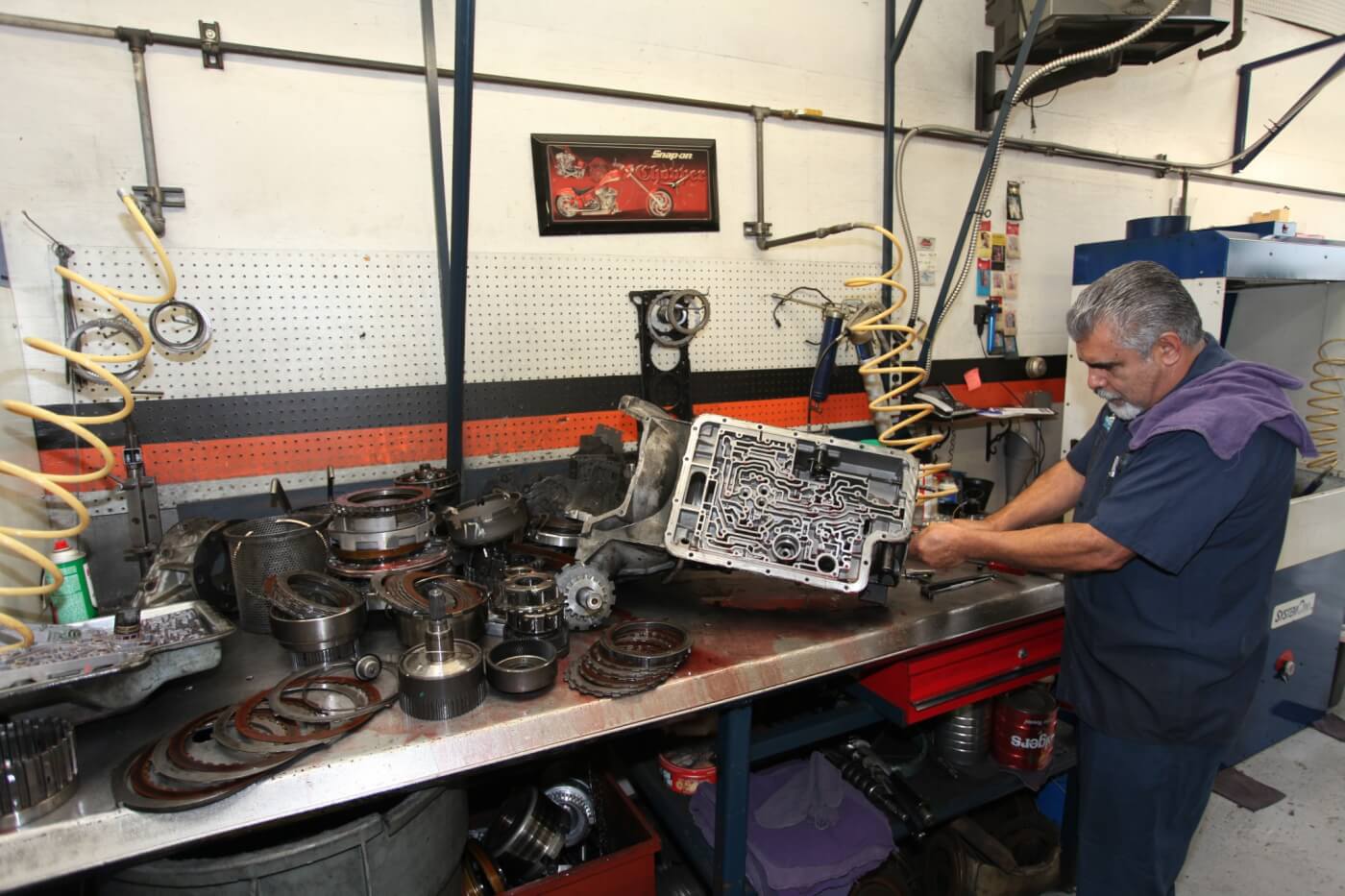 However, like any high-mile automatic transmission, your 4R100 is sure to have some wear that should be addressed before you pump more power through it. Though it's a good transmission, the 4R100 can be made be better.
To learn about the upgrades available for the 4R100, we contacted Remac Transmission: They explained that there are generally three options, a stage-1, stage-2 or stage-3 rebuild. While stage-1 is a little better than stock, it is only recommended for light-duty use. The truck we'll be installing this upgraded 4R100 into, however, is a workhorse. It used to haul parts and tools for a local diesel shop and as a daily driver would tow trailers of all sizes. For this type of usage, Remac recommended a stage-2 rebuild for better durability and drivability. The stage-2 is best for normal to heavy-duty use. The stage-3 rebuild, Remac explained, is really for extreme duty, race applications, and might be too harsh for daily use. In addition, a stage-3 rebuild is more likely to overheat when idling for extended periods than the milder, stage-2 build. (This type of long term idling is usually found on work trucks that are virtually never turned off.)
Follow along, and we'll show you the highlights of what it takes to make a superior 4R100 transmission that will meet your needs and perform great for work and play. DW
NEXT TIME:
We install our new 4R100 and take it for a test drive.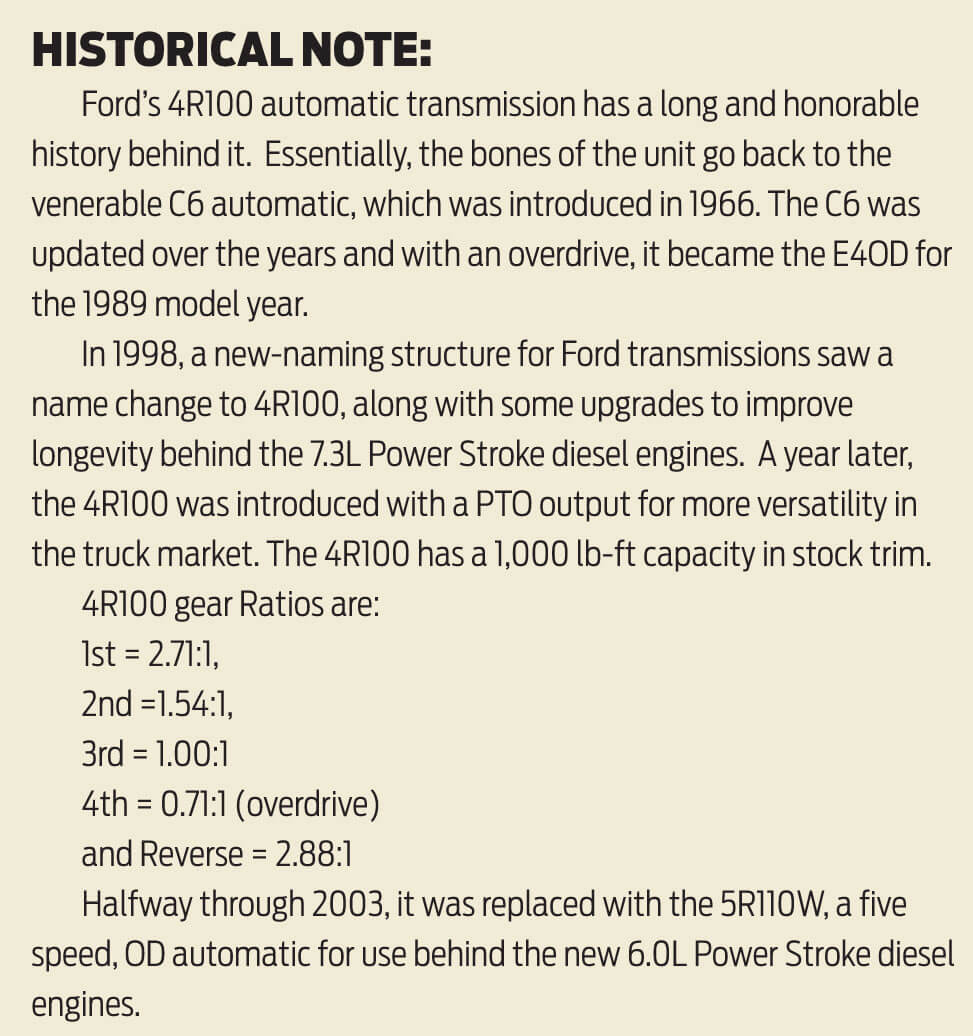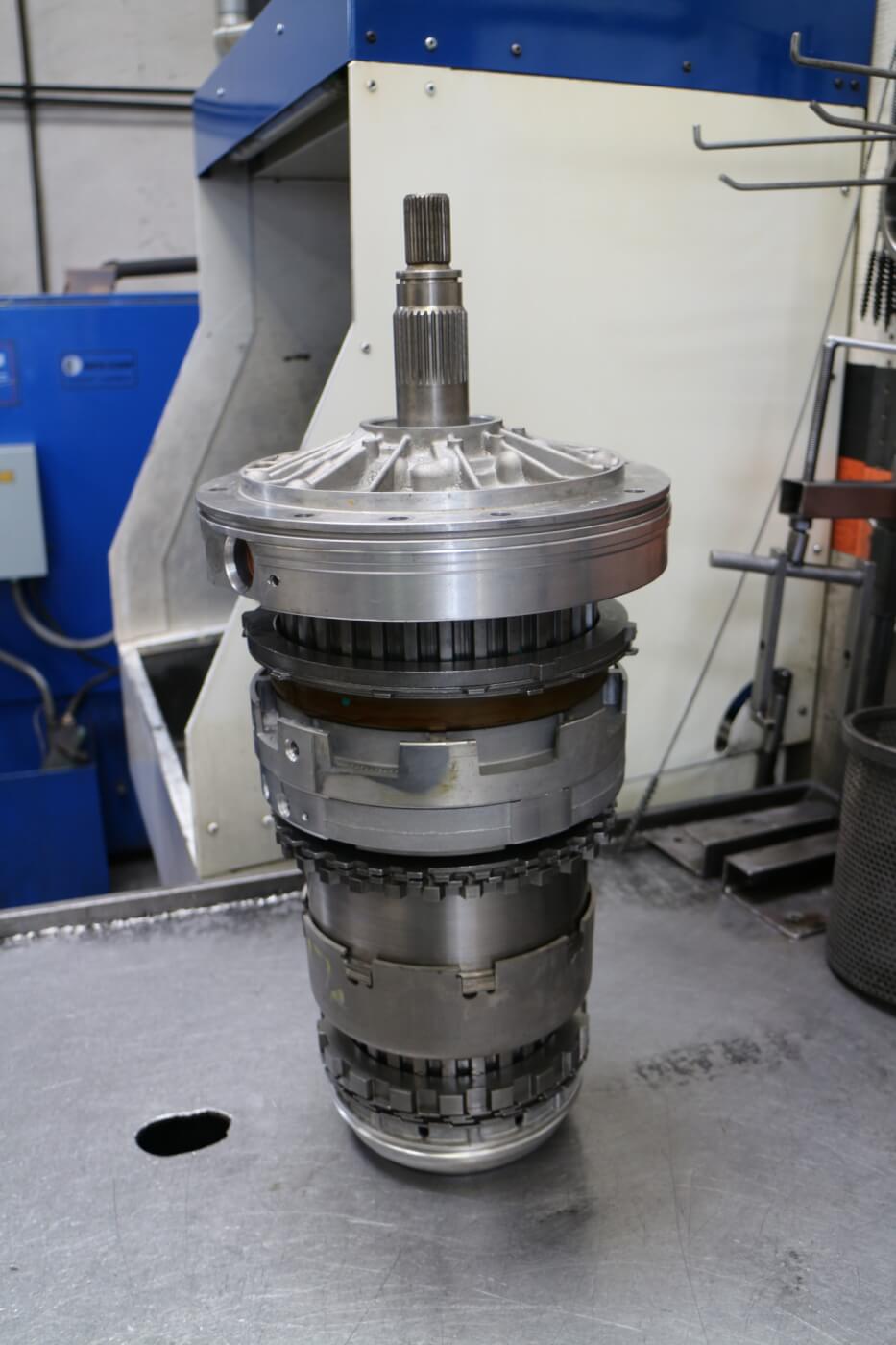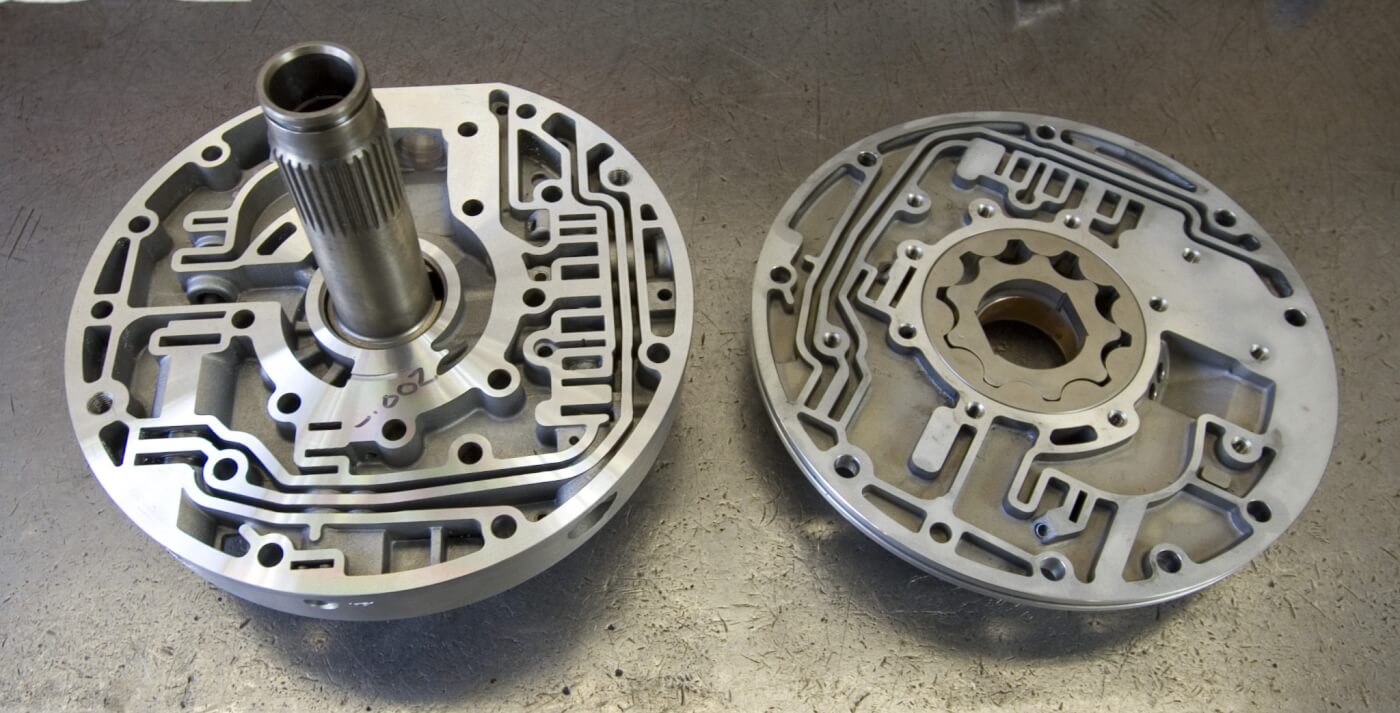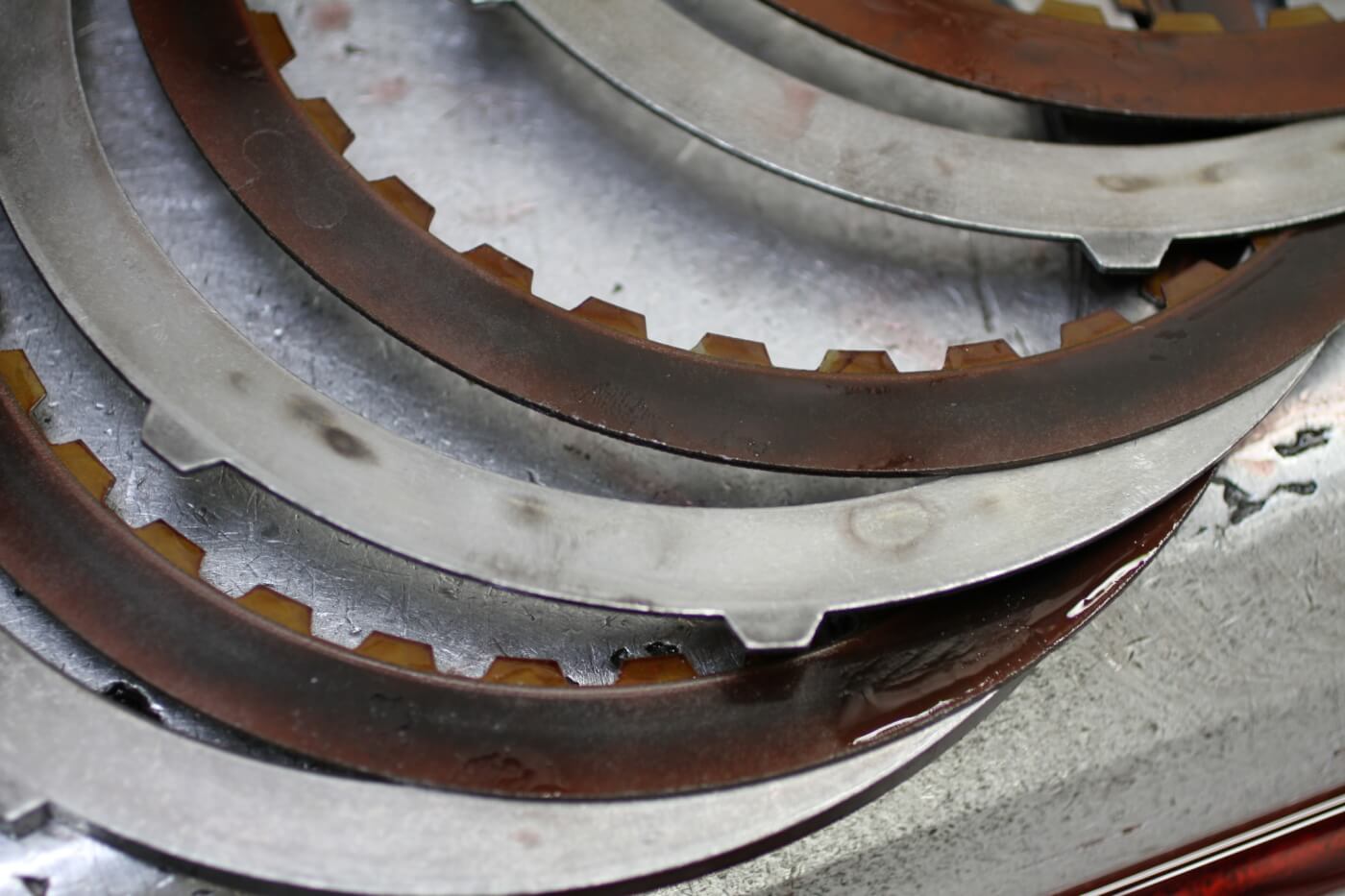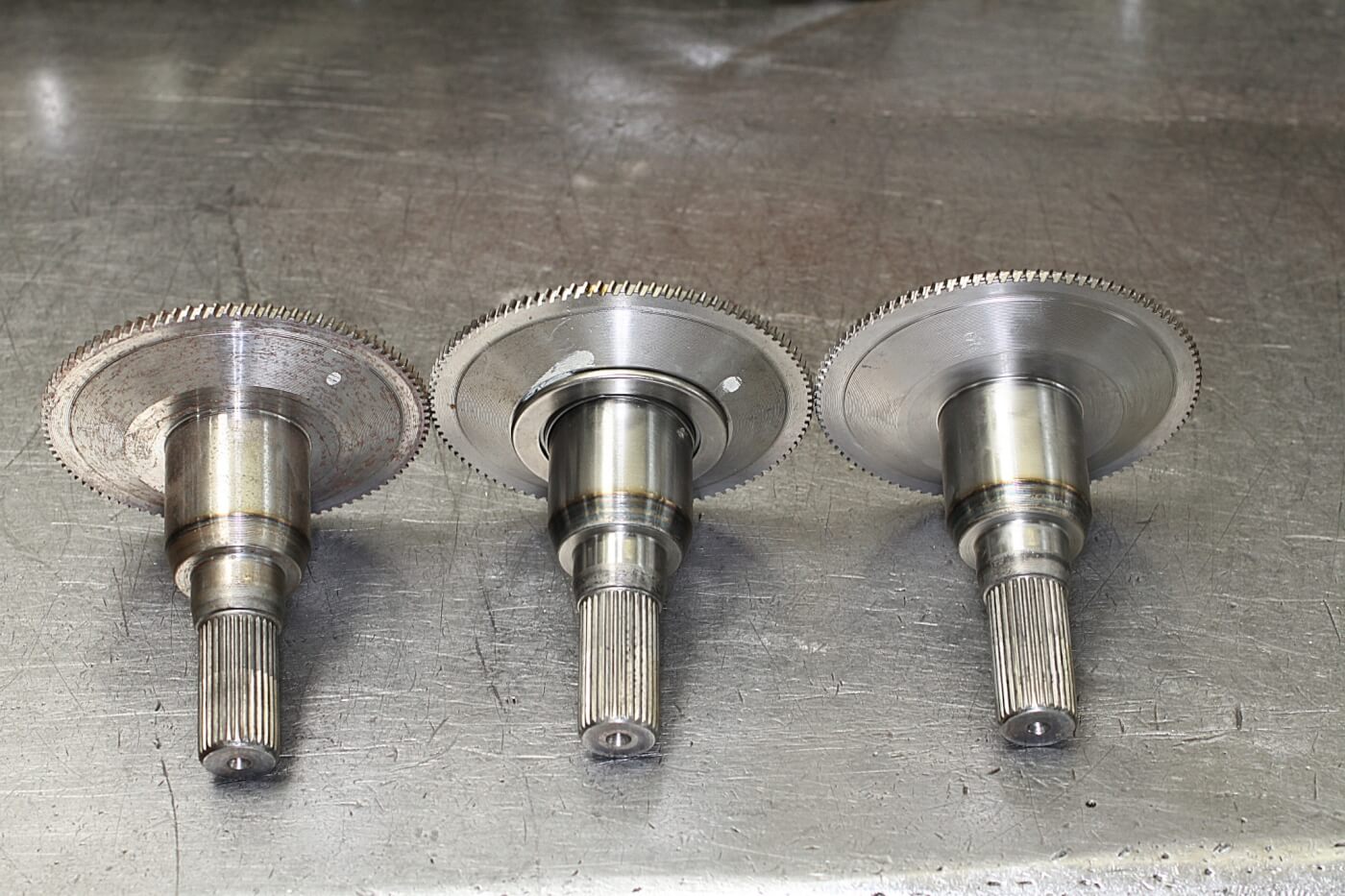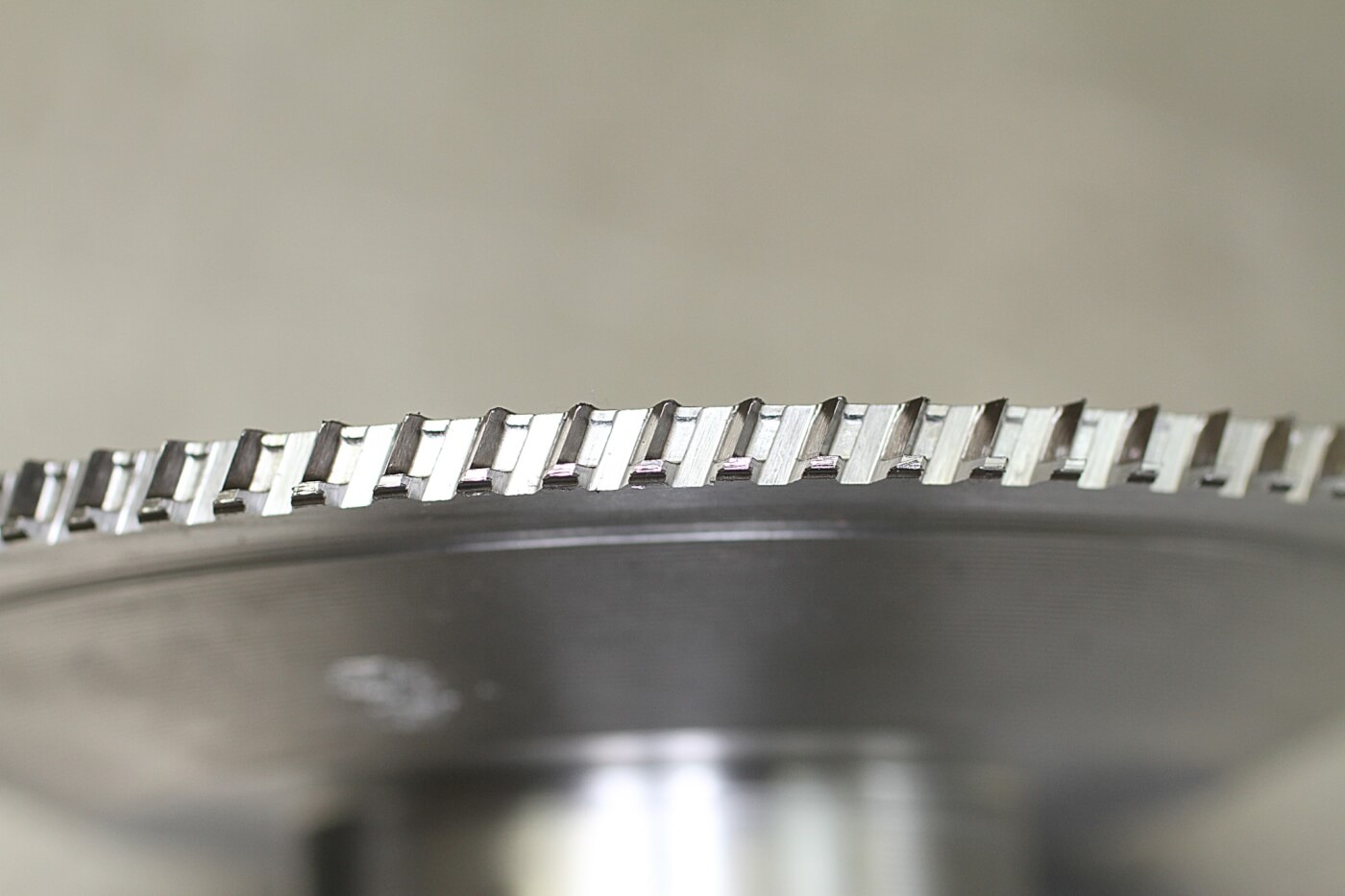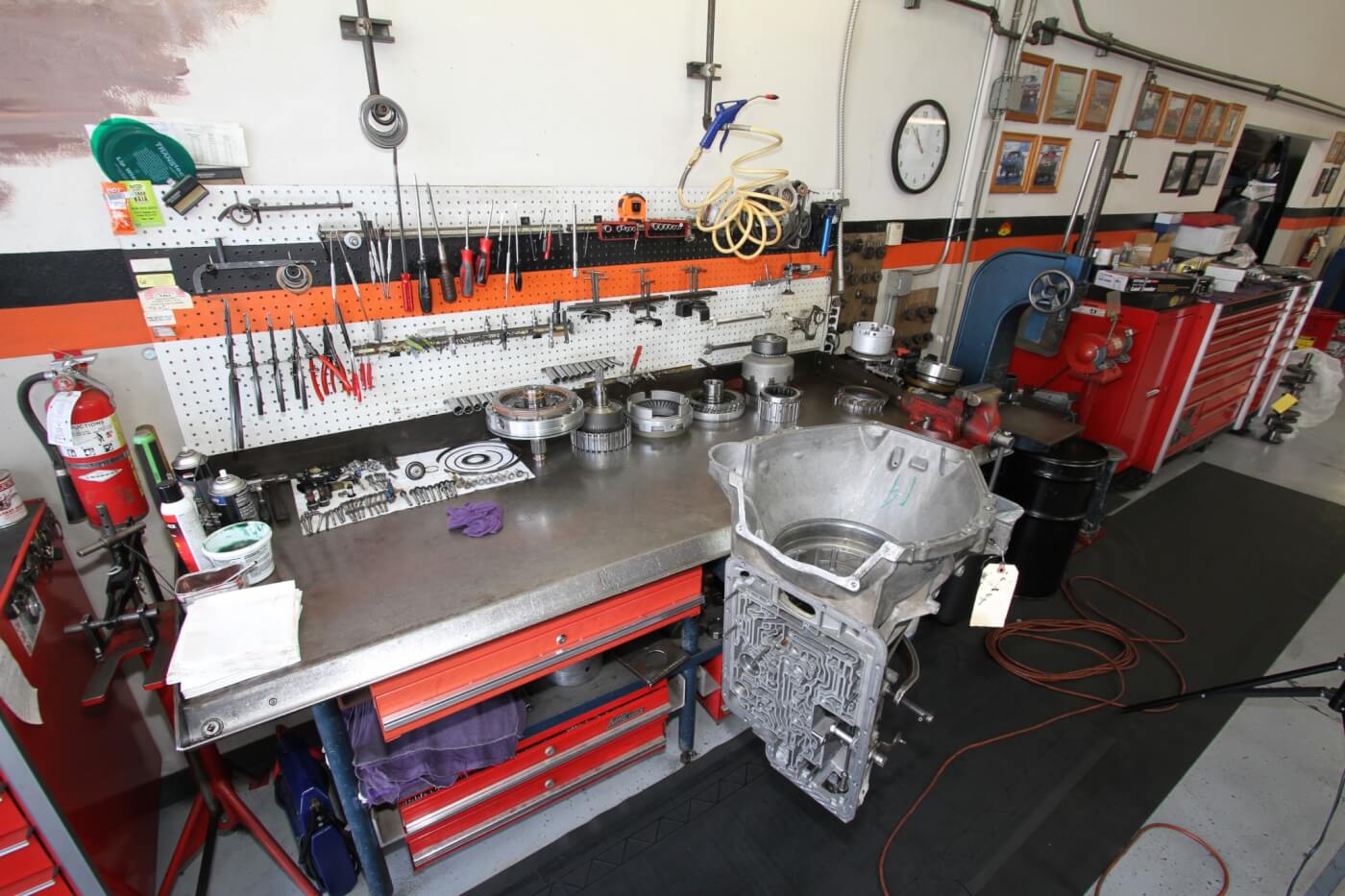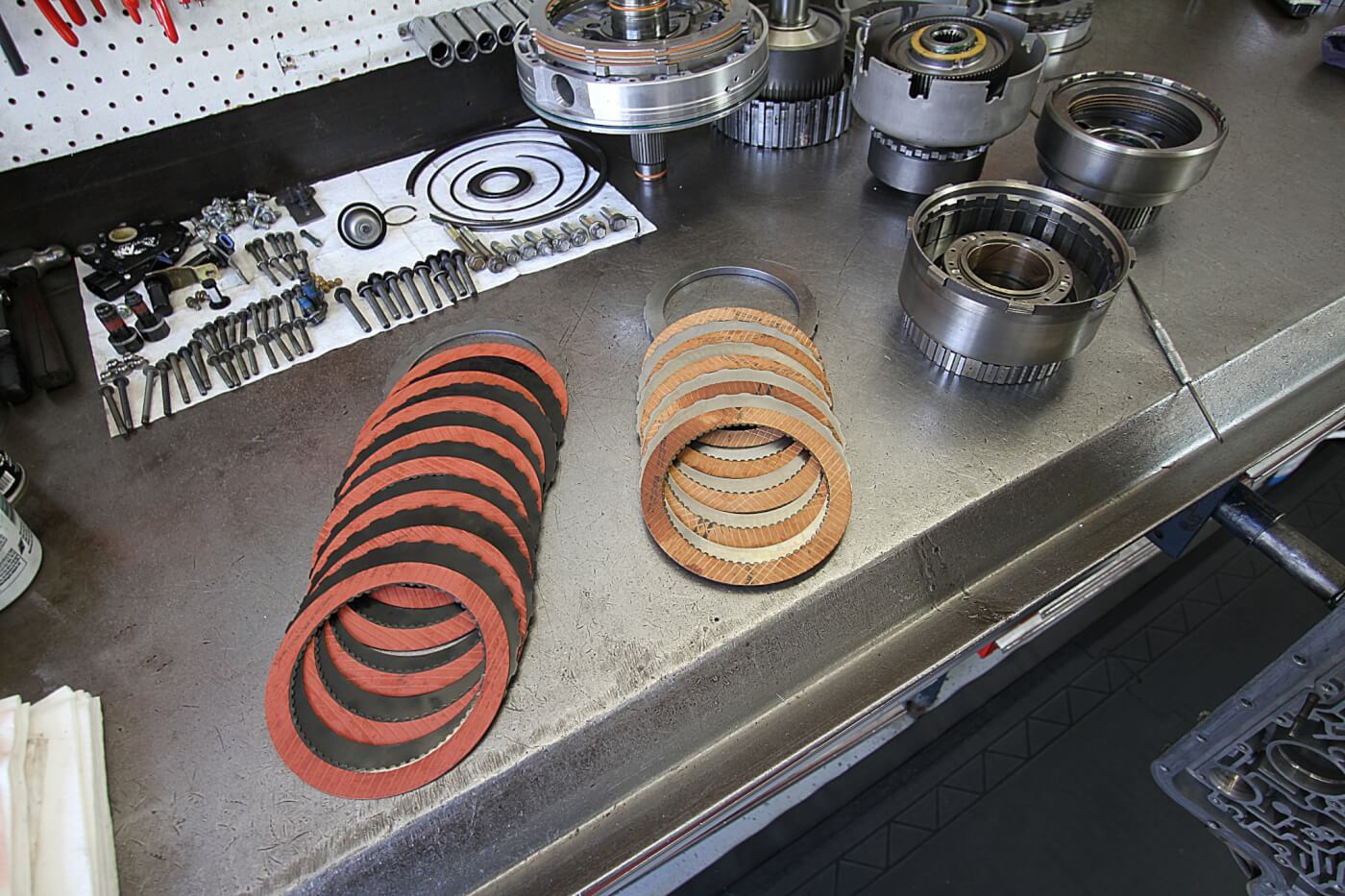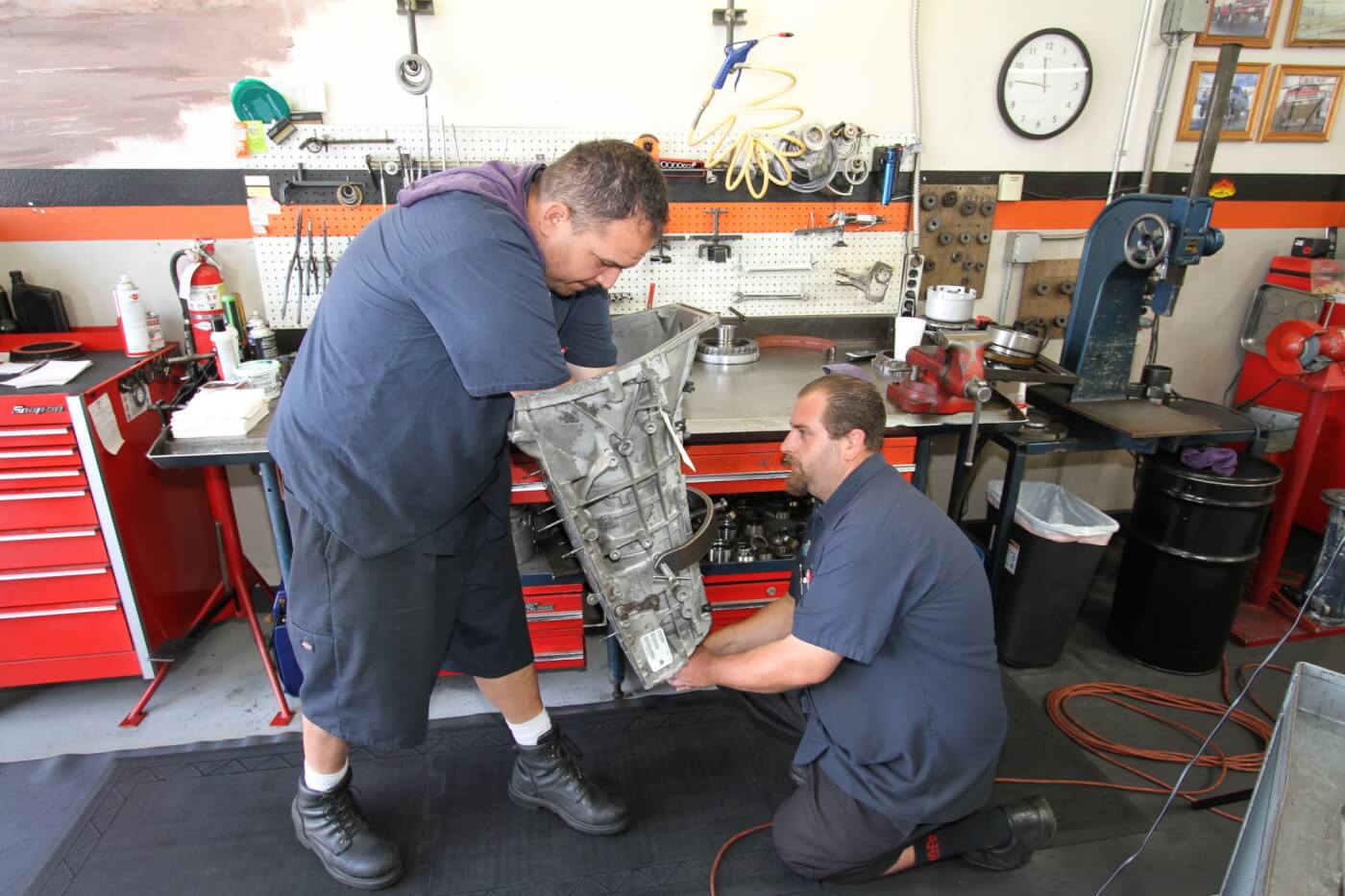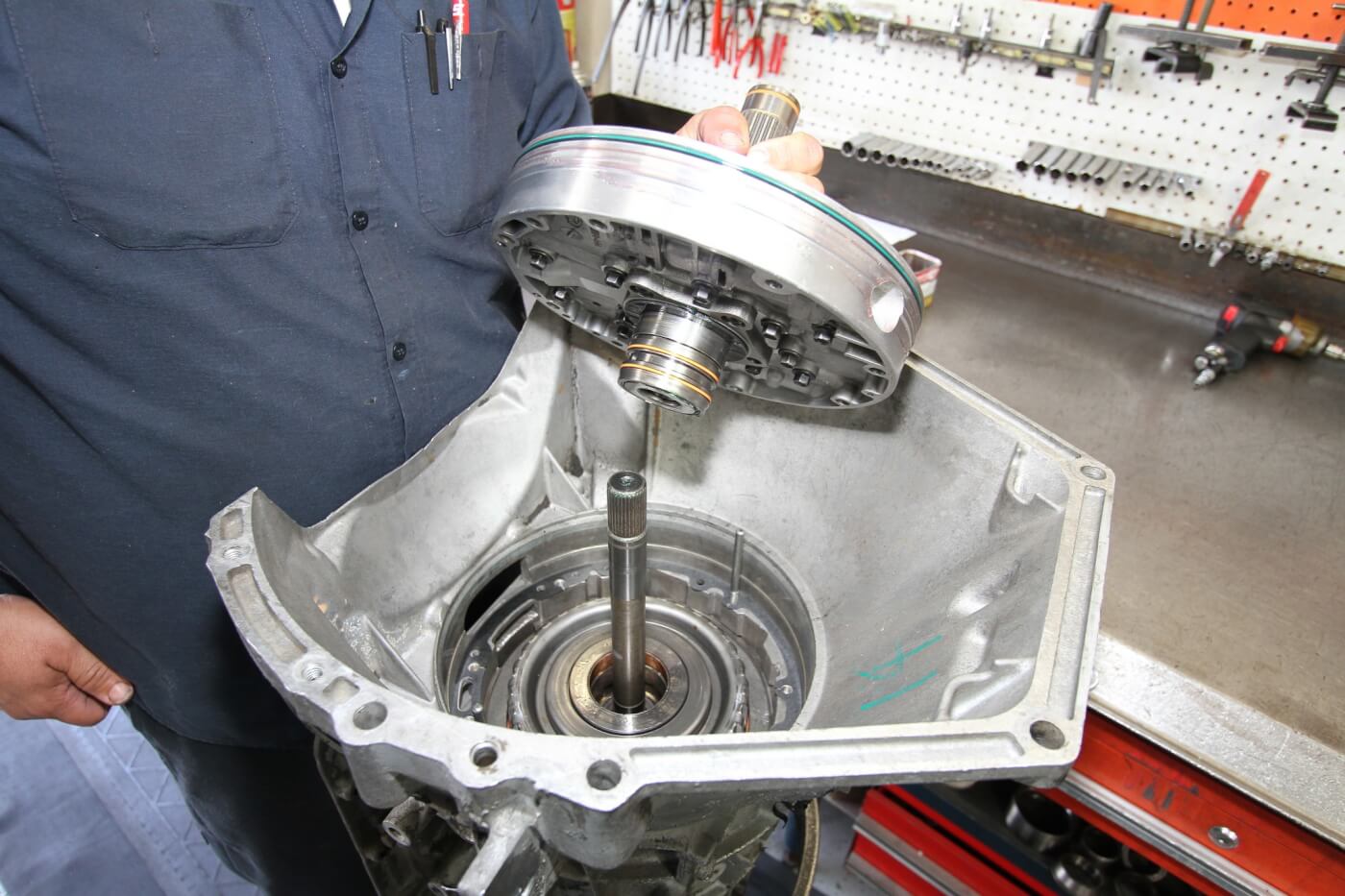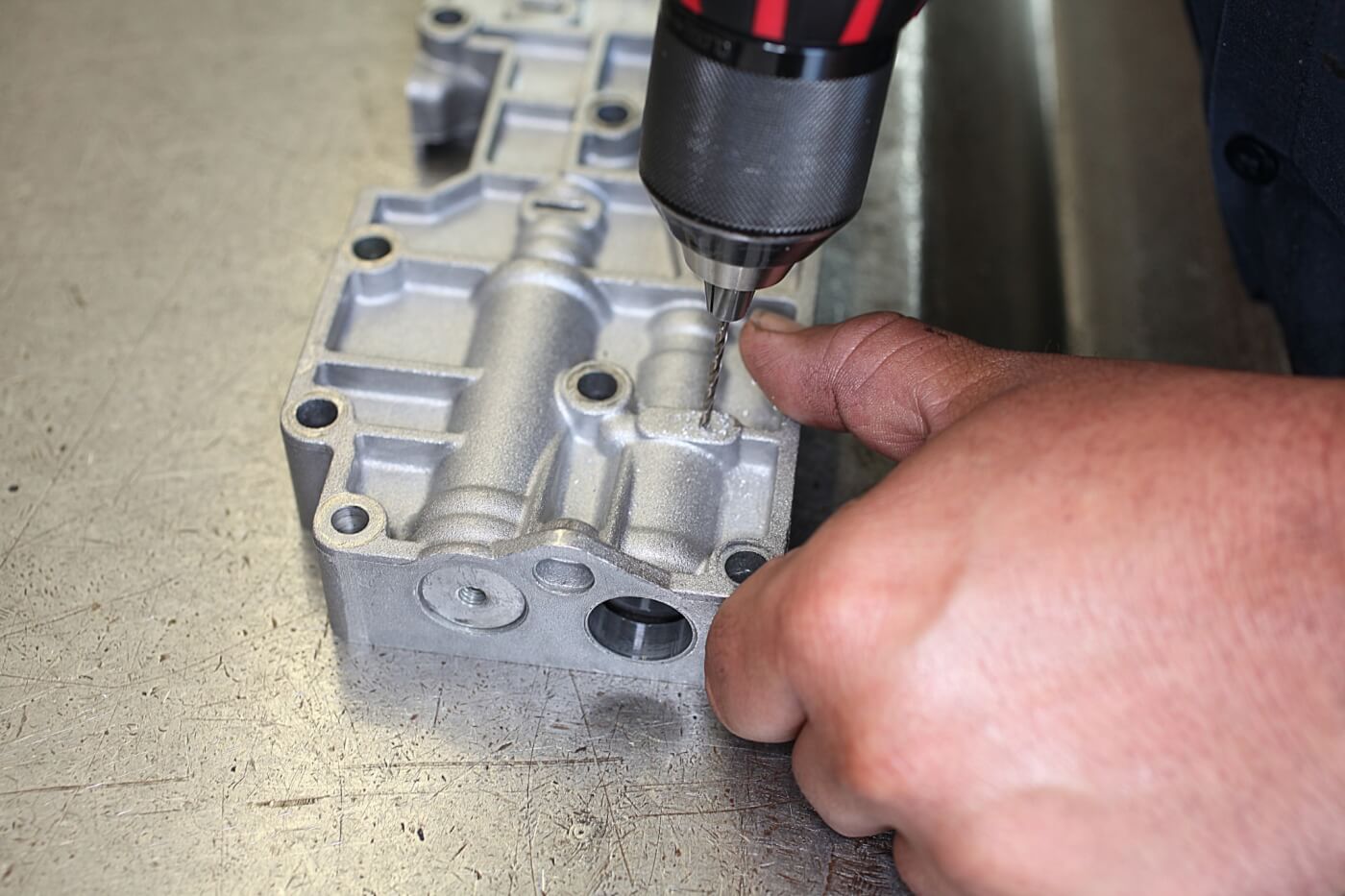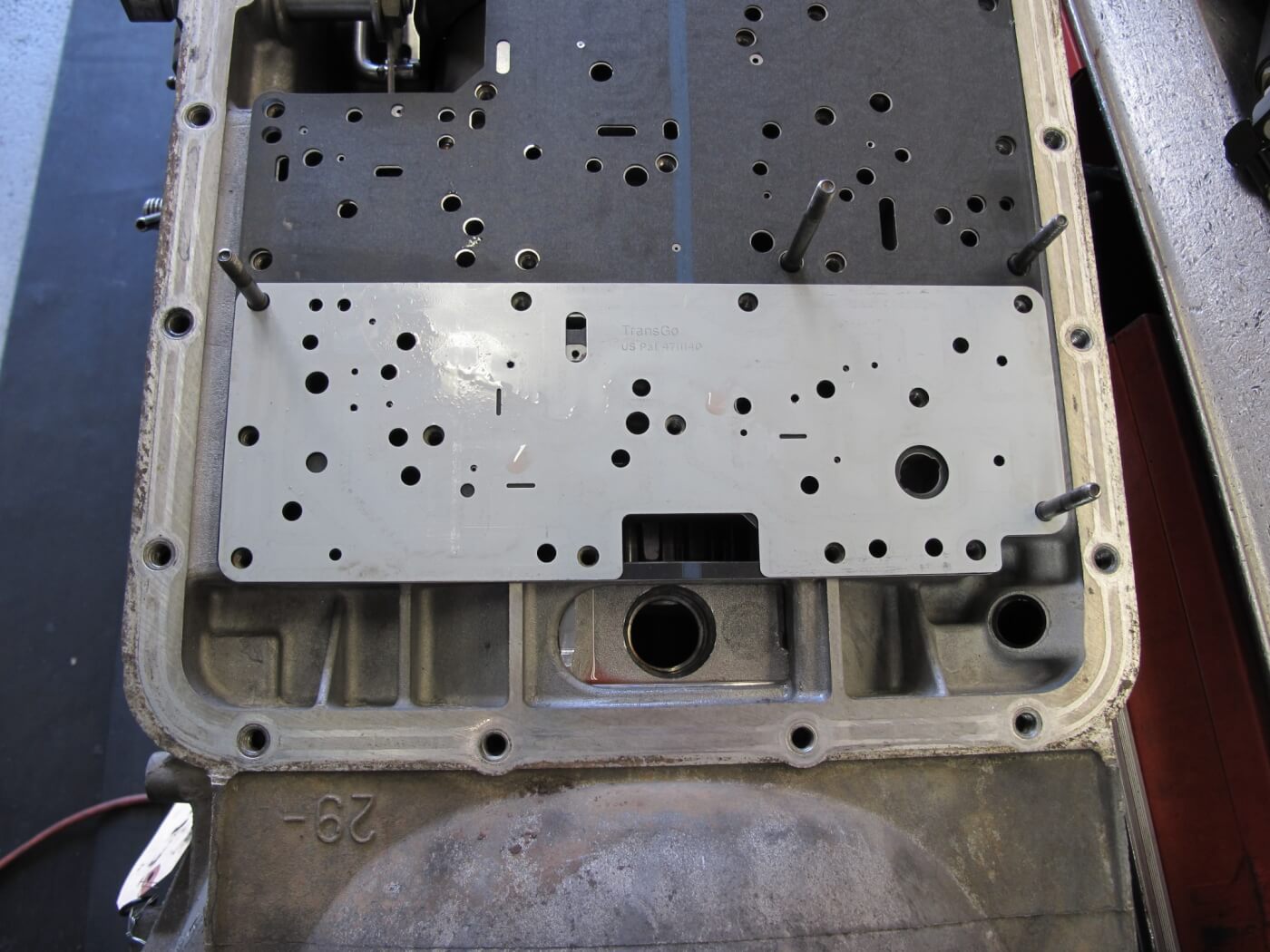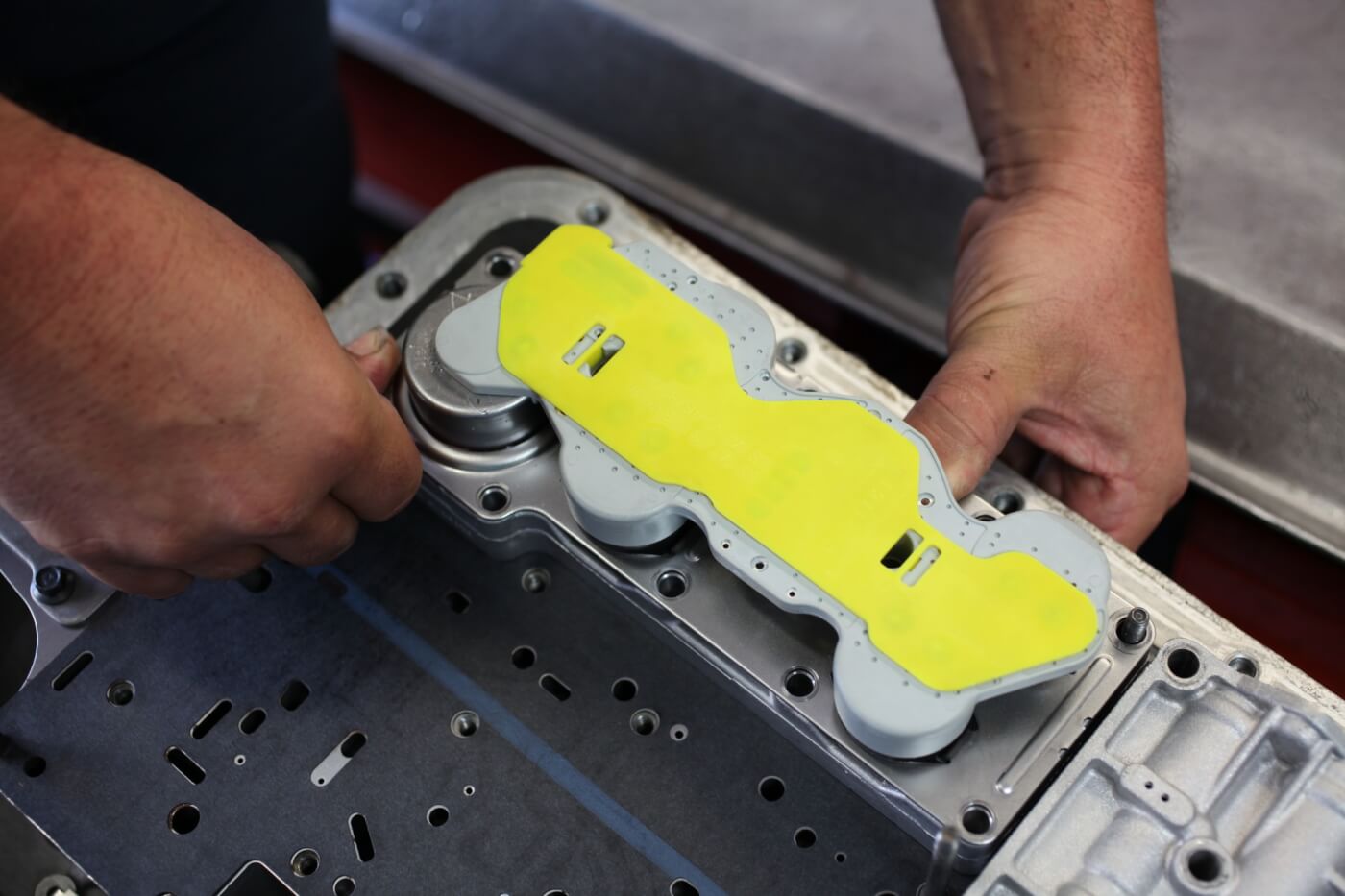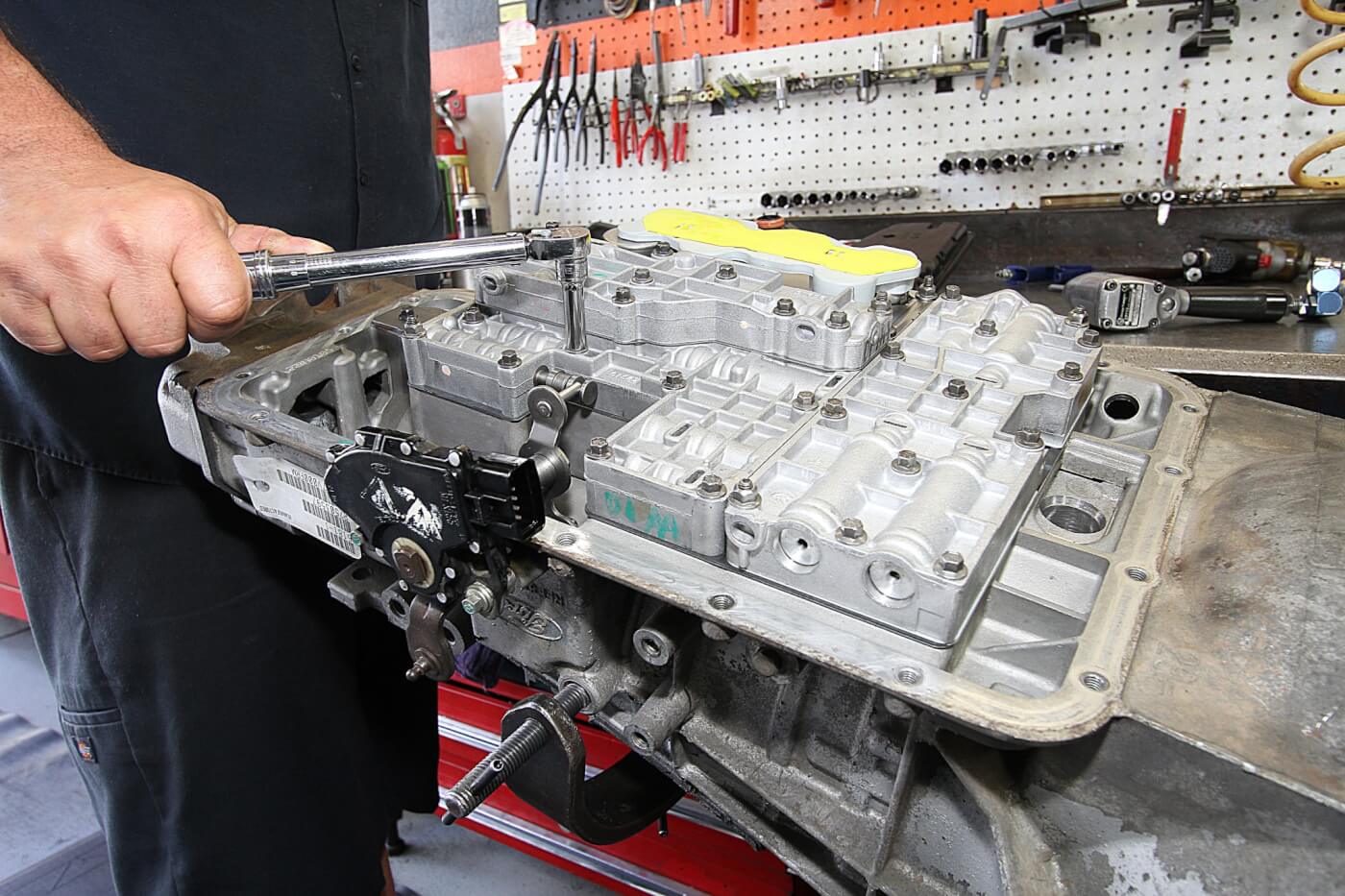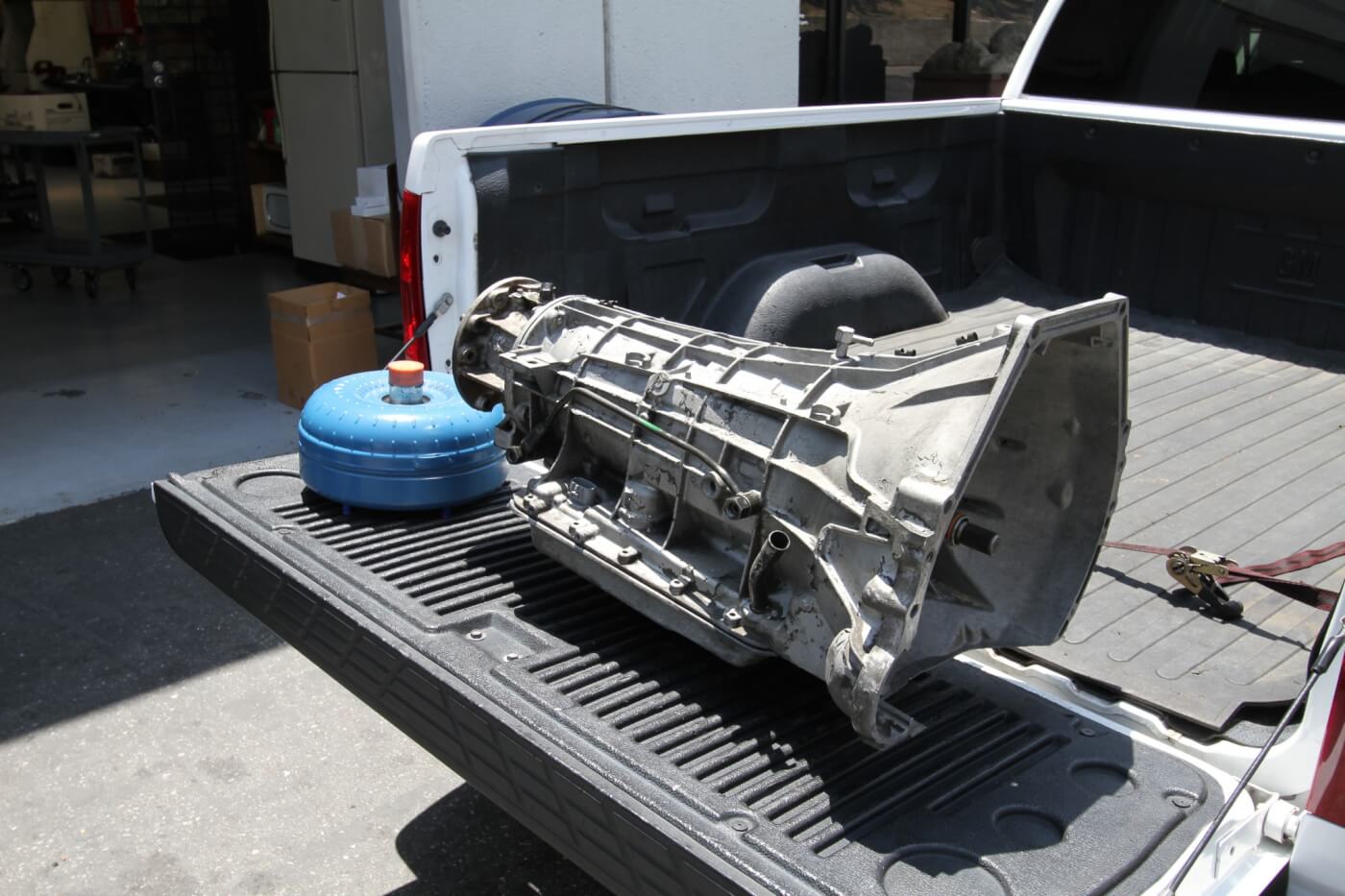 Source:
Remac Transmissions . 909-592-1006 . Remactrans.com