Truck of the Week

2018 Super Stock Points Champ
Cody Hastings' Ram Cummins Sled Puller
It's been a long time coming for Cody Hastings and his Super Stock Ram, but after years of learning from the best and honing his driving skills he secured the Pro Pulling League points championship for 2018. Cody's triple-turbo, Haisley Machine Cummins-powered '10 Dodge earned three wins during the course of the season (which coincidentally came consecutively at Fort Recovery, Ohio, Henry, Illinois, and Hillsboro, Wisconsin), and finished fifth place or better on all but four occasions. His consistency in running at the top clinched him the hard-fought and well-deserved overall points win.
Highlights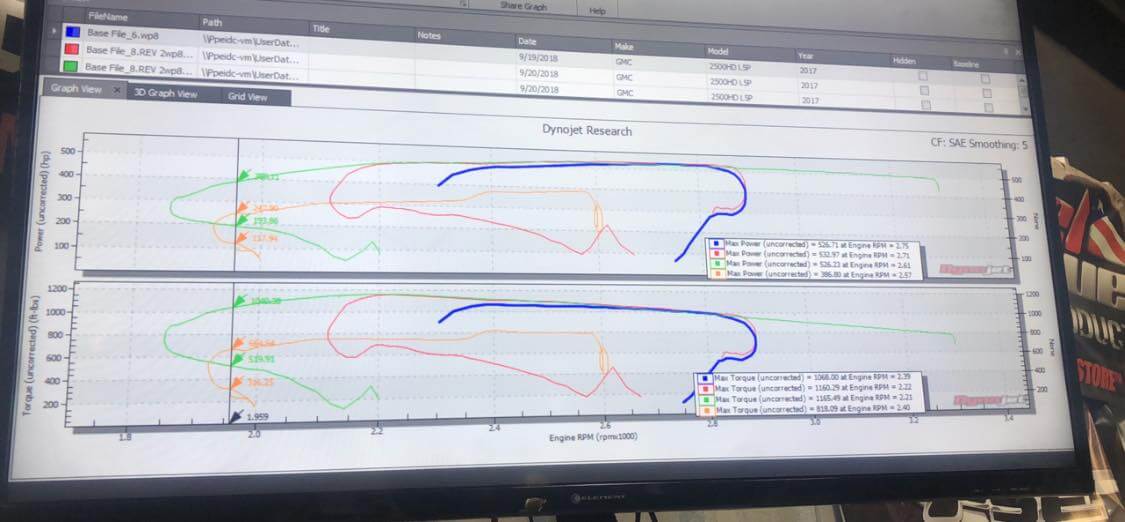 Dmax Owners Rejoice
L5P Tuning = 530+ HP at the Wheels
PPEI has wasted zero time seeing how much power its tuning tweaks can extract from the L5P Duramax. On the company's in-house chassis dyno, its emissions-compliant test mule laid down 386 hp and 818 lb-ft stock, then 526 hp and 1,068 lb-ft tuned. The following day, with more work performed on the boost and timing tables affording them the ability to load the truck harder on the rollers, the folks at PPEI bumped the numbers up to 532 hp and 1,165 lb-ft at the wheels. As more refinement and testing is conducted in the coming weeks/months, look for PPEI to offer some of the most powerful, drivable, and efficient tunes on the market.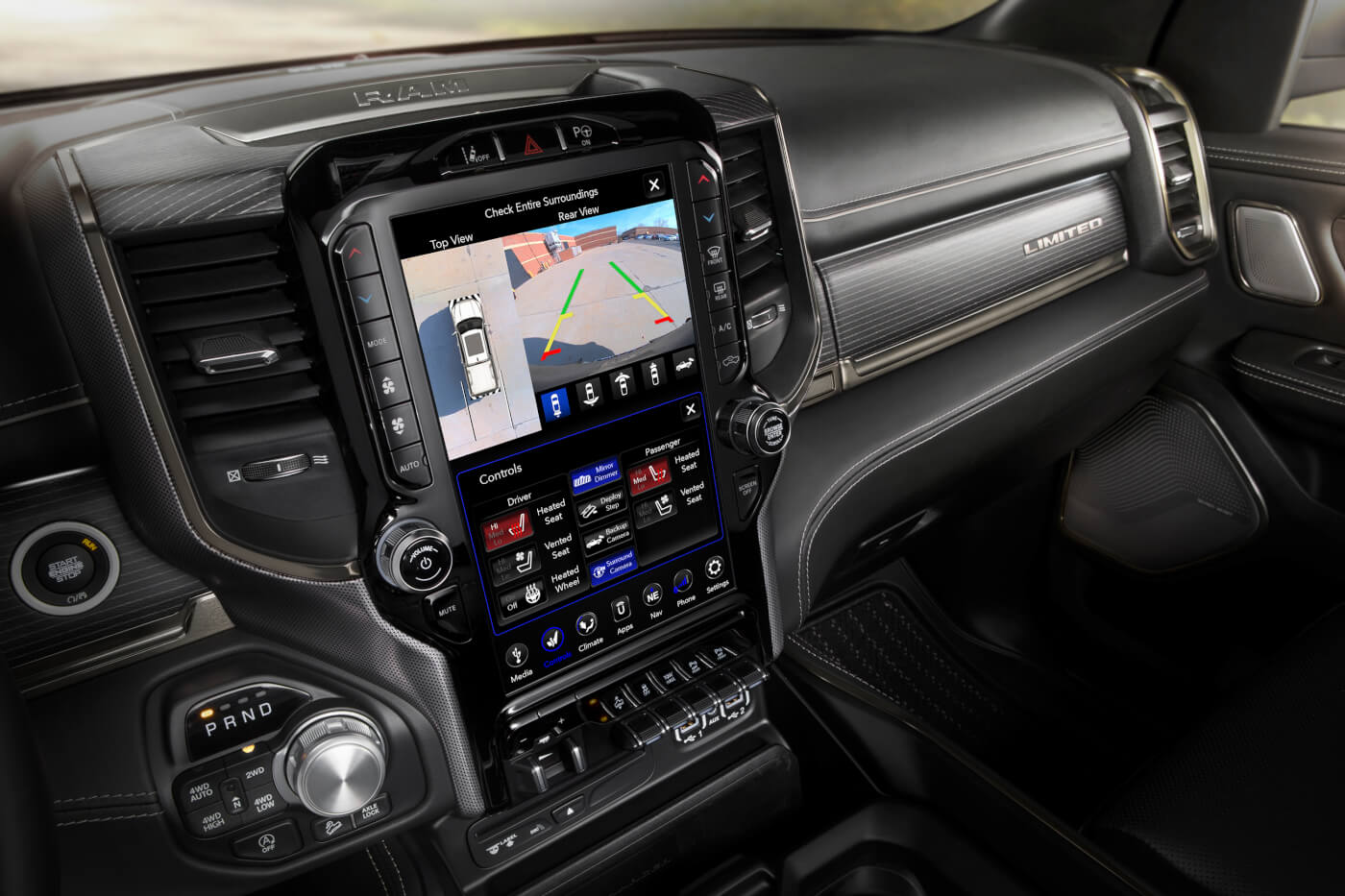 OEM News
'19 Ram Trucks Named Most Technologically Advanced Pickup
Ram's all-new 2019 1500 model has been named to the third annual Wards 10 Best User Experience List for 2018, stating that the brand continues to lead the way in technology, efficiency, luxury, and durability. Some of the features that earned the new Ram the accolade include its fourth-generation Uconnect system, class-exclusive 12-inch reconfigurable touchscreen display, Harman Kardon audio system (the most powerful system ever offered in a pickup) with 19 premium speakers, 360-degree Surround View Camera with bird's eye vehicle perspective, and all-new SiriusXM with 360L personalized listening experience. The new Ram's multifunction USD ports with optional integrated wireless charging pad, and its one-step, voice controlled navigation system also helped seal the deal.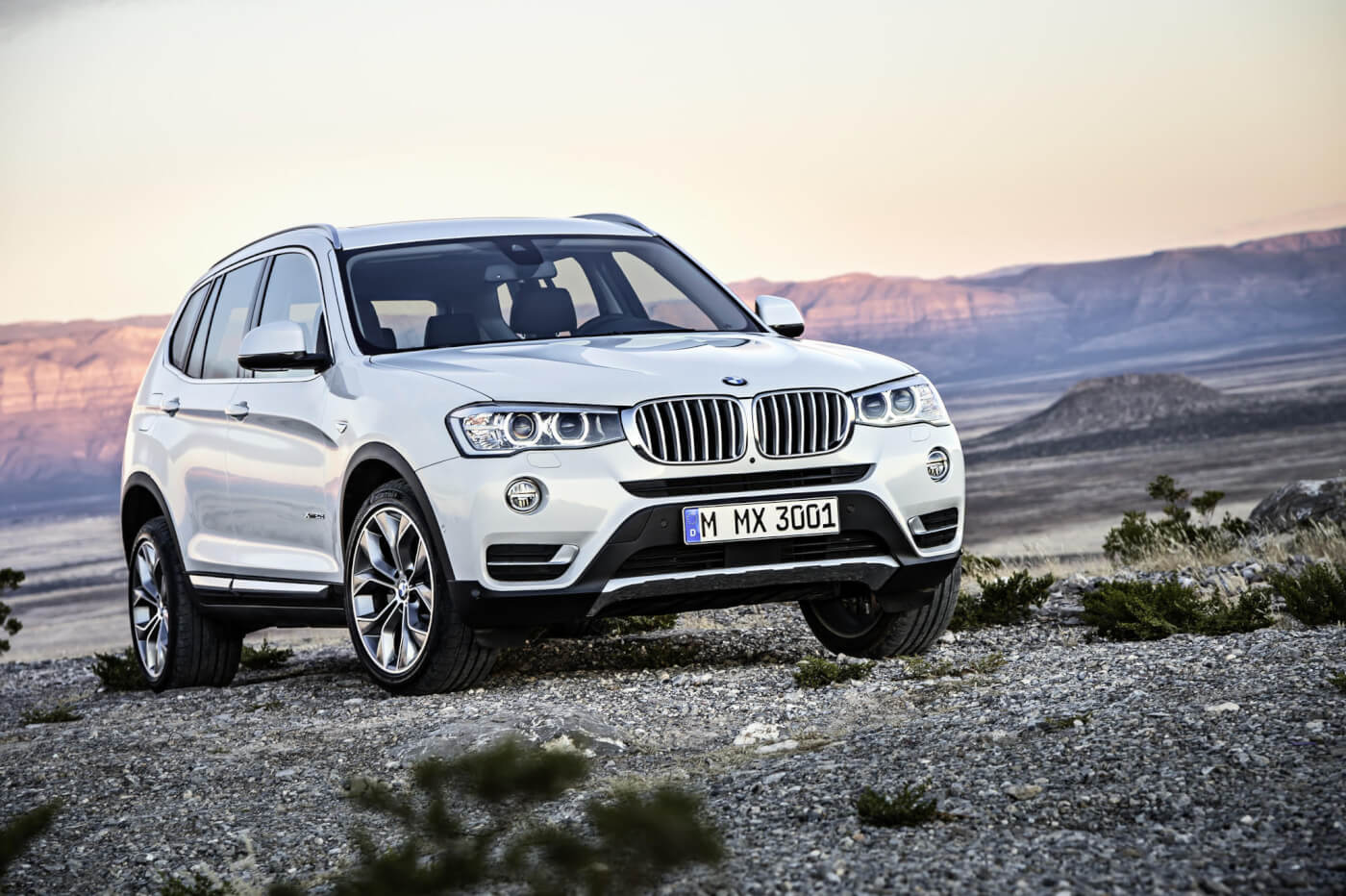 Diesel Gate Continues
BMW, Daimler, VW Collusion Investigation
An investigation has been launched by the European Commission to determine whether or not, BMW, Daimler, and VW colluded in order to quell competition on developing clean emissions technology for diesel (and also gasoline) powered passenger cars. The formal investigation builds on manufacturer facility inspections conducted in the fall of 2017, where information was discovered which suggested BMW, Daimler, Volkswagen, Audi, and Porsche held internal meetings regarding emissions-control technology. The Commission is currently assessing whether the company's (called the circle of five) formulated a secret agreement to limit the development and roll-out of certain key emissions control technology, namely SCR systems for diesels, and gasoline particulate filters for petrol-fueled passenger cars.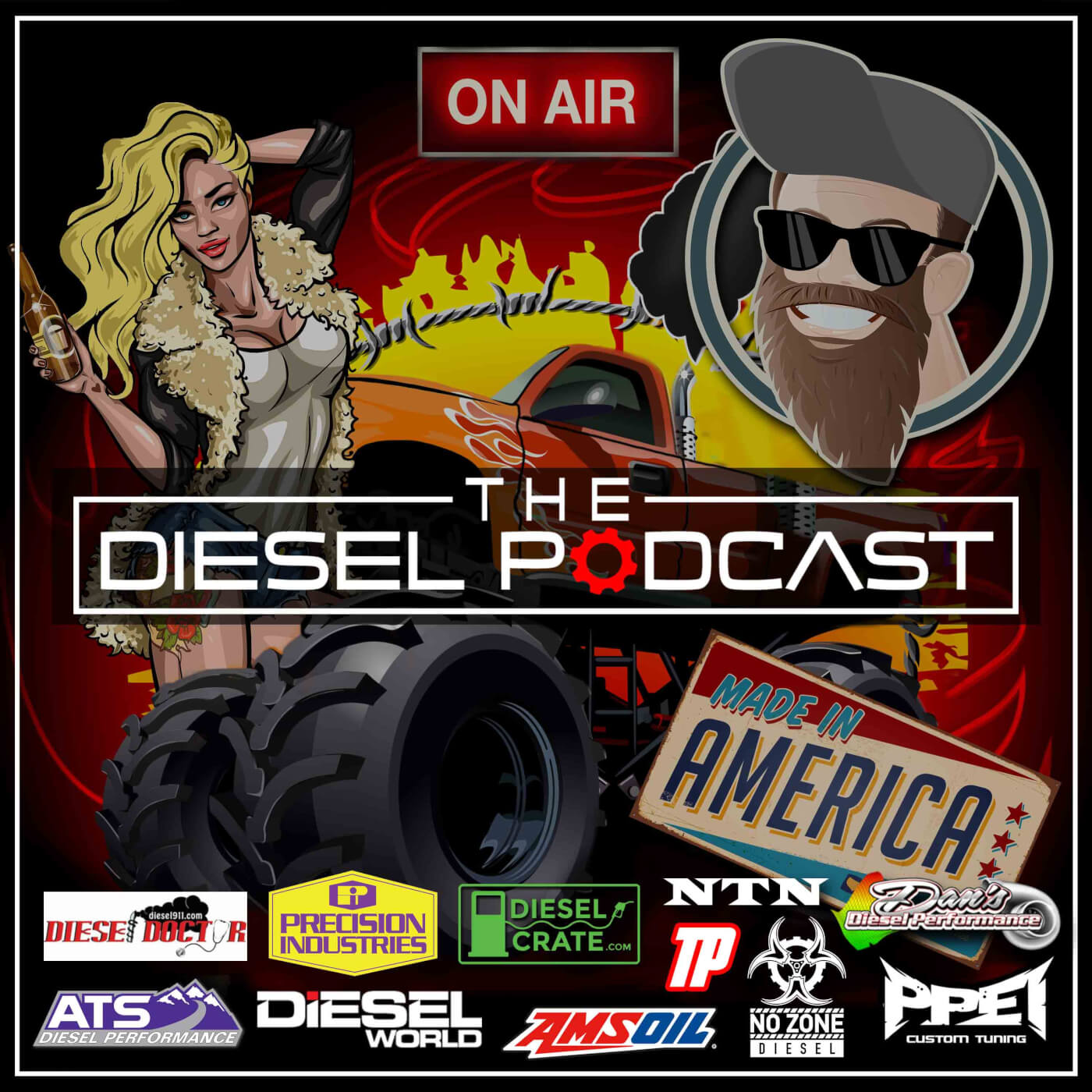 Diesel Podcast
Now On DieselWorldMag.com
Entering it's 2nd year in existence the Diesel Podcast is a great source of inside info on the diesel industry. Patrick interviews racers, company owners, industry executives, essentially all the movers and shakers in the industry spilling their guts about their business, their latest race, techniques used to make power, and so much more. Right now there's a podcast with PPEI on there that goes more into depth on vehicle tuning including the recent bombshell L5P tuning info; there's shop talk from just about everyone in the industry; predictions for the future of diesel performance; tech discussions; and so much more. Check it out on DieselWorldMag.com/the-diesel-podcast or on just about any platform that hosts your favorite Pod Casts.
Events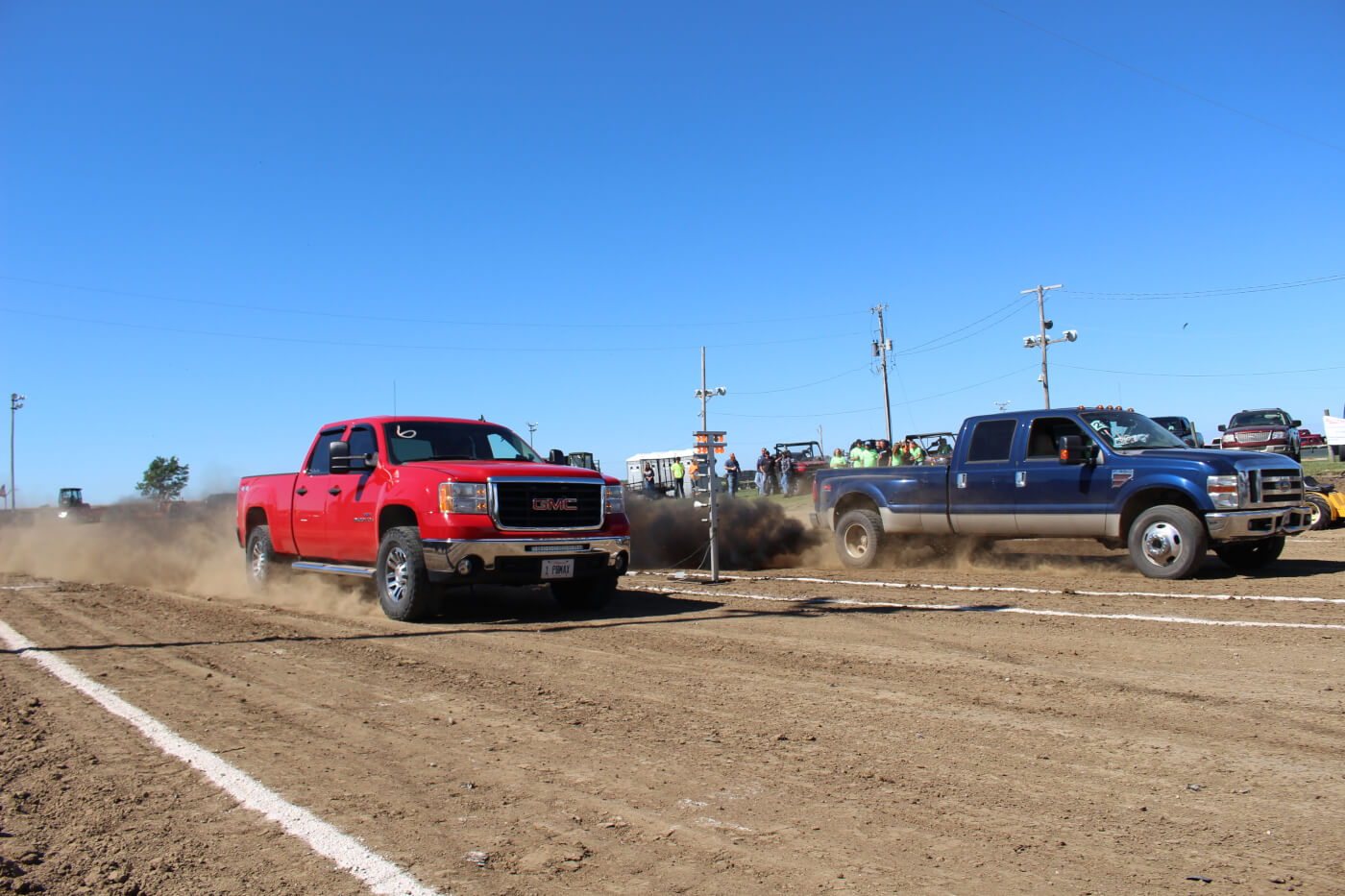 Morgan Primm Memorial Truck Brawl
Dirt Drags, Truck Pulls, Dyno, and Show 'N Shine
The Morgan Primm Memorial Truck Brawl took place in Petersburg, Illinois over the weekend, where all things diesel were celebrated in honor of the former innovator and owner of Midwest Diesel & Auto. The day kicked off with heads-up dirt drag action, followed by a late afternoon truck pull. Throughout the day, some 20 truck owners tried their luck on the portable Mustang chassis dyno that was onsite, while votes were tallied to determine a show 'n shine winner. Look for full coverage of the event in a future issue of Diesel World.
Parts Rack

Hypermax
Inline Pump 6.7L
Move over P-pumped 7.3L's, hello mechanical 6.7L! In a recent bombshell announcement on social media, Hypermax Engineering revealed its plans to offer a P-pumped 6.7L Power Stroke package in the future. The engine package, with its smaller displacement vs. the 7.3L, could make the Ford faithful more competitive in pulling classes such as Limited Pro Stock and Pro Stock, where a single, smooth bore turbocharger is mandatory. The high-flow, reverse-flow heads aboard the 6.7L Power Stroke certainly won't hurt matters in Hypermax's horsepower-making efforts. We look forward to seeing the finished product.