Truck of the Week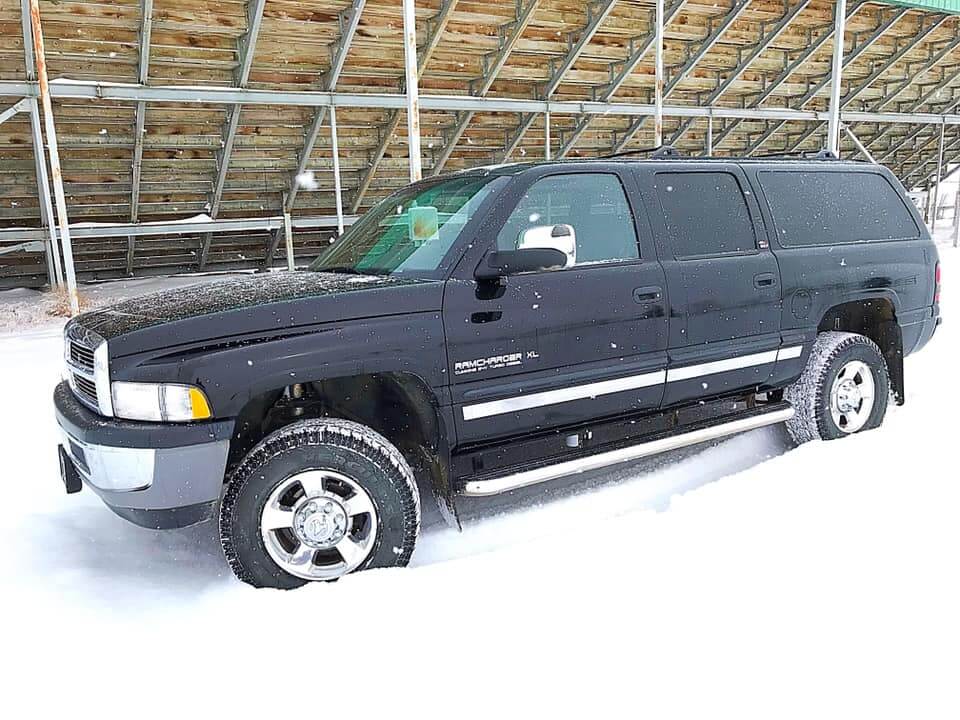 RamBurban?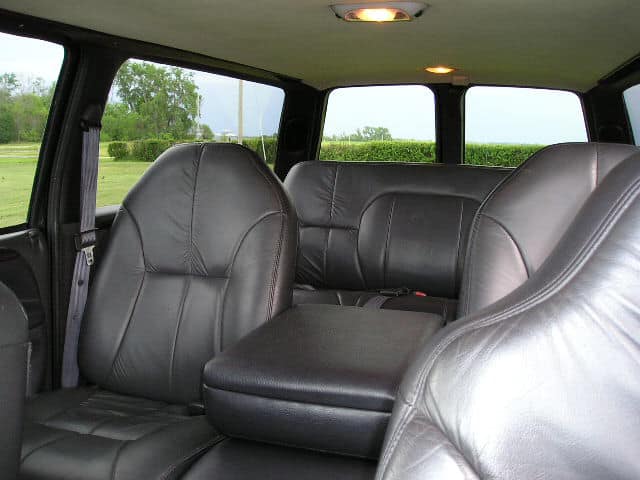 Apparently they were a thing back in the day, and Ashley Gyman recently began a social media drool fest over his. Once upon a time, a company in Minnesota transformed brand new '99 Quad Cab 2500 4×4 model Dodge Rams into four-door, Suburban-like creatures with the 24-valve 5.9L under the hood. The innovators up in the land of 10,000 lakes supposedly created 30 of these, but this is the first we've ever seen (or heard) of one. Gyman has badged his a "RamCharger XL." As far as the interior goes, it's all Dodge there, too, with what appears to be Laramie-derived leather captains chairs up front, 40/20/40 split in the middle, and the Quad Cab bench in the back.


Highlights
Dry-Sump, HEUI-Injected 7.3L Built for the Street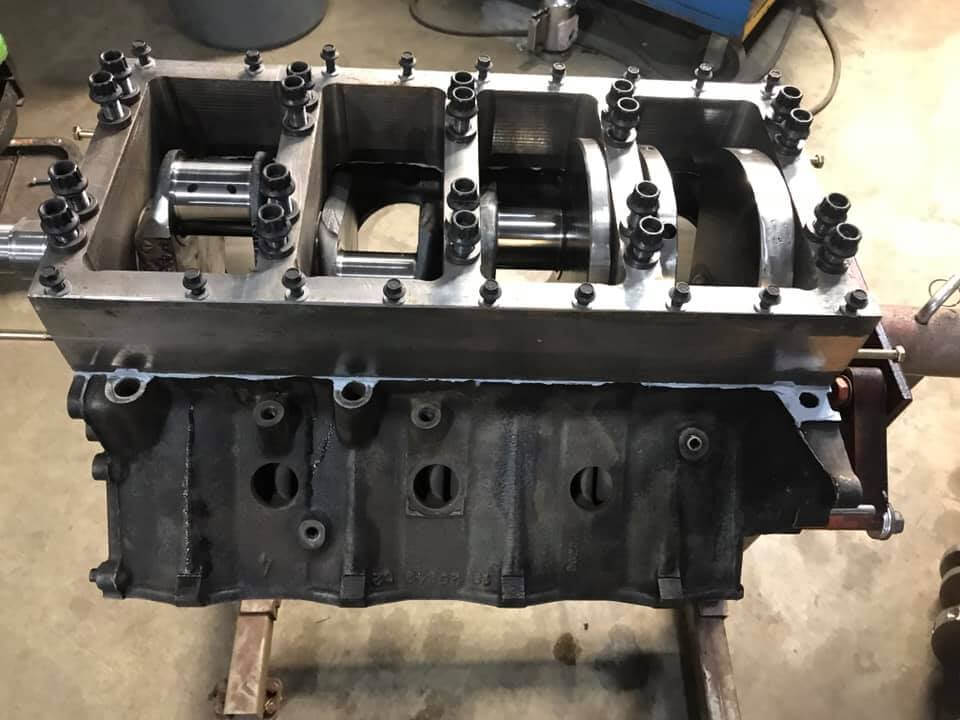 Rare, no-expense spared engine builds always intrigue us, but seeing a 7.3L Power Stroke put together for street use with a dry sump oil system proved impossible to overlook. Not only that, the owner plans to retain the factory-based HEUI injection system. The rest of the build includes a bed plate, fire-ringed heads, a Stage 2 Colt cam, billet adjustable rockers, dual high-pressure oil pumps, a pair of GTX-based Garrett turbos, and big hybrids. However, as the engine is just one part of a full-on, ground up build (frame-off, paint, axle swap, revamped interior, etc.), it may be a while before the Ford it powers hits the street.


OEM News
2020 Super Duty Poised to Lead the Pack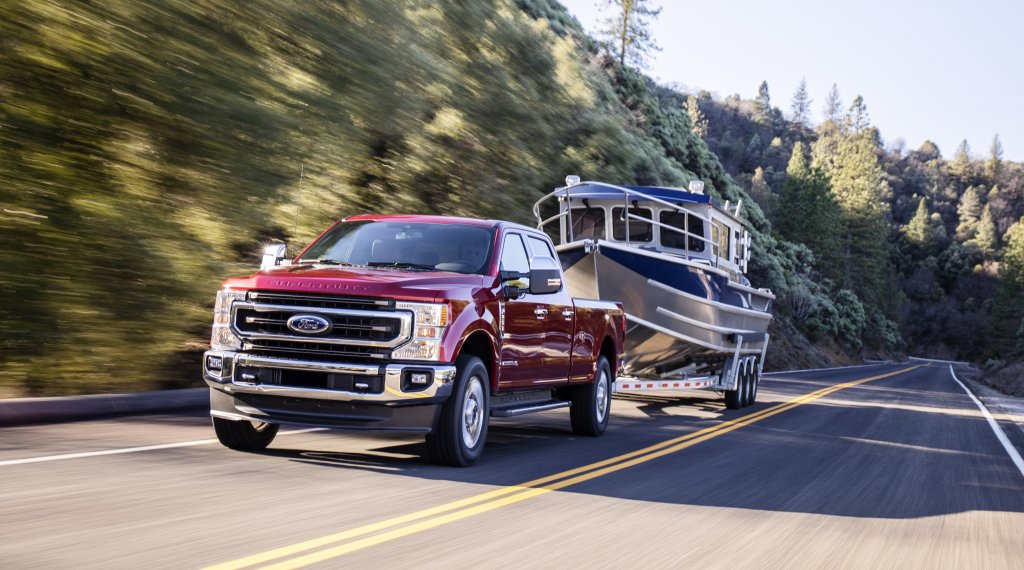 Ford appears to have answered Ram's 1,000 lb-ft headlines with a bombshell of its own. The big news? The 2020 Super Duty will offer a third-generation, more powerful 6.7L Power Stroke backed by a 10-speed transmission and offer the highest conventional, gooseneck, and fifth-wheel towing ratings in F-series history. Though vague, the earliest details regarding the revamped 6.7L entail a new, 36,000-psi common-rail fuel system with injectors capable of eight injection events per combustion cycle, and a new electronically-actuated variable geometry turbocharger. Ford has also disclosed that the heads, block, and connecting rods will all receive structural enhancements to handle the newfound horsepower and torque. How much horsepower and torque? Stay tuned.
Source: https://media.ford.com/content/fordmedia/fna/us/en.html
43,000 GCWR: 2019 Ram Cab & Chassis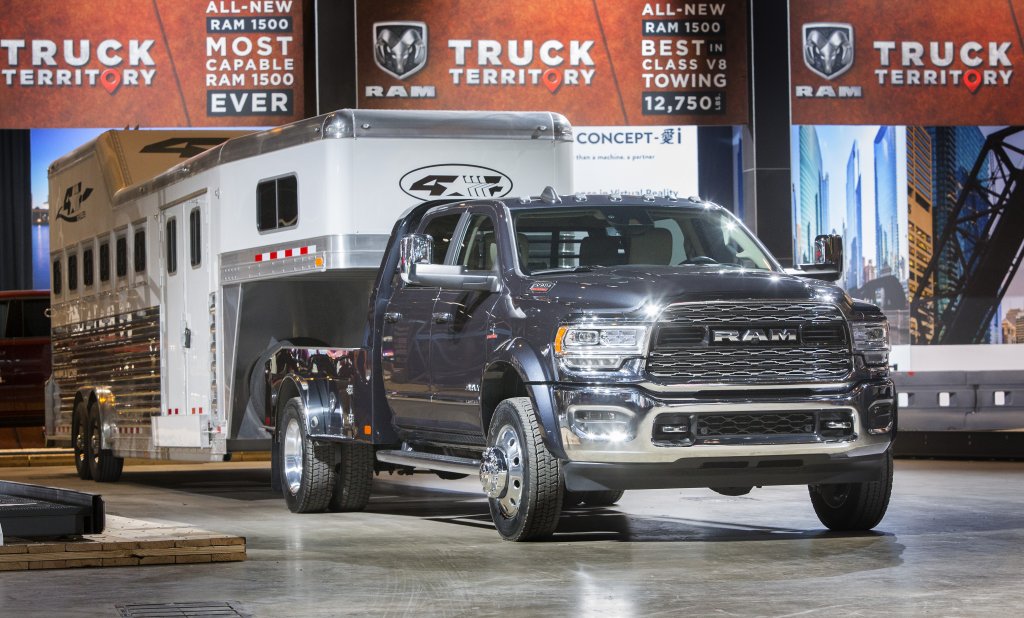 Making the rounds at all the winter auto shows, Ram has made it clear that its cab & chassis trucks are commercial grade in every way. You can't get the 1,000 lb-ft high output 6.7L Cummins option, but you can get a '19 F-450-beating gross combined weight rating with a properly spec'd '19 Ram cab & chassis model. You can also take advantage of a 12,510-pound payload capacity when so equipped. Ram also boasts exclusives for its Class 3, 4, and 5 trucks in offering its ParkSense Park Assist technology (with visual and audible indications), and its cargo-view camera that allows owners to monitor their payload in the rear of the truck or aid in hooking onto a trailer, viewable by way of a 12-inch reconfigurable touch screen display.
Source: http://media.fcanorthamerica.com/homepage.do?mid=1
Toyota Quells Rumor of Diesel-Powered 4Runner in U.S.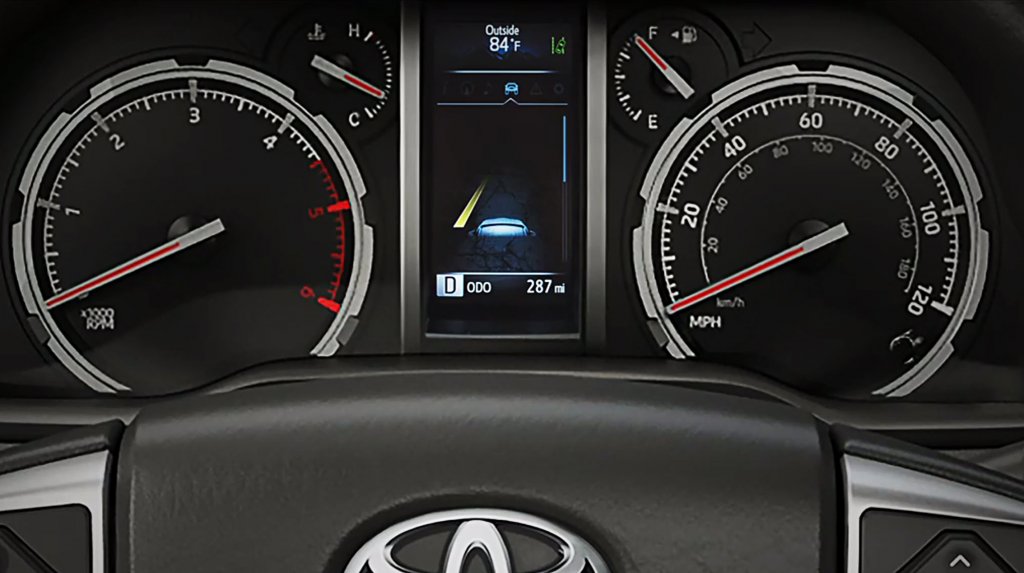 It took very little time for perceptive automotive journalists at CarBuzz to zero in on what turned out to be an interesting editing miscue on behalf of Toyota at the 2019 Chicago Auto Show. A misplaced photo during a slide show presentation of the 2020 Toyota 4Runner TRD Pro prompted questions as to whether or not the hot-selling SUV would be offered in diesel form. The image in question displayed an engine red line of just 4,500 rpm, although the 4.0L V-6 gas engine— said to be the only engine available on U.S. models—has a redline of 6,000 rpm. Before the error could result in a snowball of rumors in which a diesel power plant was bound for the U.S. version of the 4Runner, however, Toyota was quick to admit that the image of the 2019 vehicle's tachometer, meant to showcase the 4Runner's new dash instrumentation, had been made in error.
Source: https://carbuzz.com/news/toyota-says-don-t-believe-diesel-4runner-rumors