Ride of the Week

WCFab's L5P
627 at the Wheels
Now that tuning is available for the L5P Duramax, it's taken no time at all for the aftermarket to show the industry just how capable GM's latest 6.6L V-8 is. Over at Wehrli Custom Fabrication, its company test mule laid down an impressive 568-rwhp on tuning alone (on 35-inch tires), courtesy of Motor Ops. Then with the stock wheels and tires bolted back onto the truck and the Allison 1000 built, their brand-new GMC made 602 hp. After that, WCFab's 3.5-inch High-Flow intake horn added another 25 hp to the mix. Keep in mind that these numbers were made with the factory turbo and stock fueling!
Events
ODSS 2018 Season Ends
Rudy's Fall Diesel Jam
The Outlaw Diesel Super Series wrapped up its race season at Piedmont Dragway over the weekend, and all the heavy hitters were set on kill. Jared Jones would wrap up things in Pro Dragster aboard the Scheid Diesel rail, Dustin Jackson claimed yet another top finish in Pro Street, and Rudy's Performance Parts' own Rawlings Barnes took home first place in Pro Mod, with a best pass of 4.71. Josh Scruggs would grab the W in 5.90 Index, Mike Coleman wound up out front in 6.70, and the ever-dominant Ryan Riddle continued cleaning house with his 7.70 Index Dodge for the overall win (his third first place and fifth trip to the finals in 2018).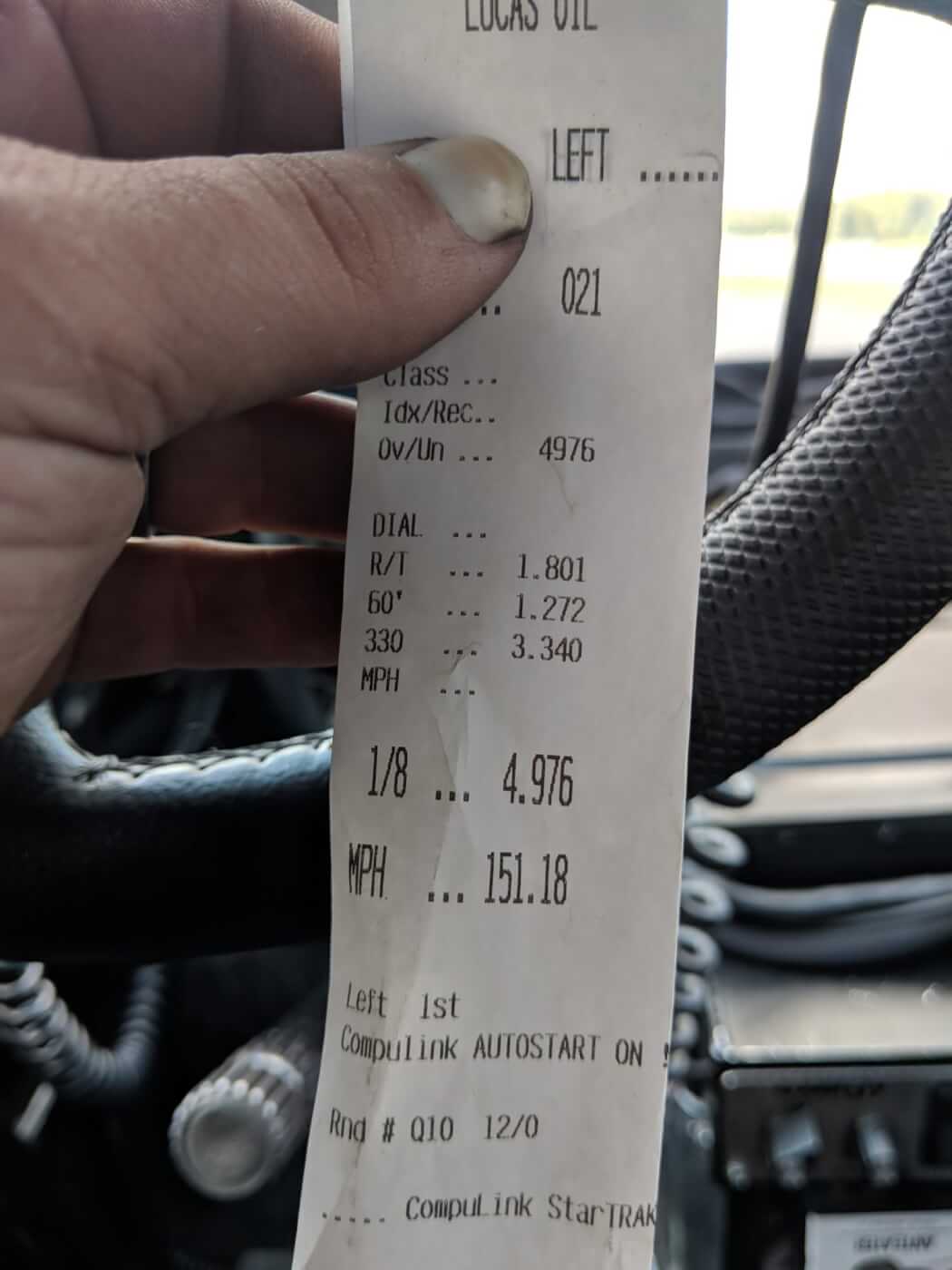 Faster and Faster
Pro Street Creeps into the 4's
It seems that each ODSS race yields either a new record or a new personal best for trucks that've already proven to be the quickest and fastest in the world. Case in point, after having already set the ODSS Pro Street E.T. and trap speed record at Rudy's fall event last year (5.00 at 145 mph), Lavon Miller and the Firepunk Diesel Pro Street Dodge once again beat their own record. The four-wheel drive, Enforcer Cummins-equipped Ram would go 4.97 at 151 mph in the eighth, effectively pushing the 4,500-pound class into the 4's. Elsewhere in Pro Street, Jared Delekta ran a new personal best of 5.09 at 146 mph during qualifying in the Industrial Injection Cummins-powered Silverado.
Highlights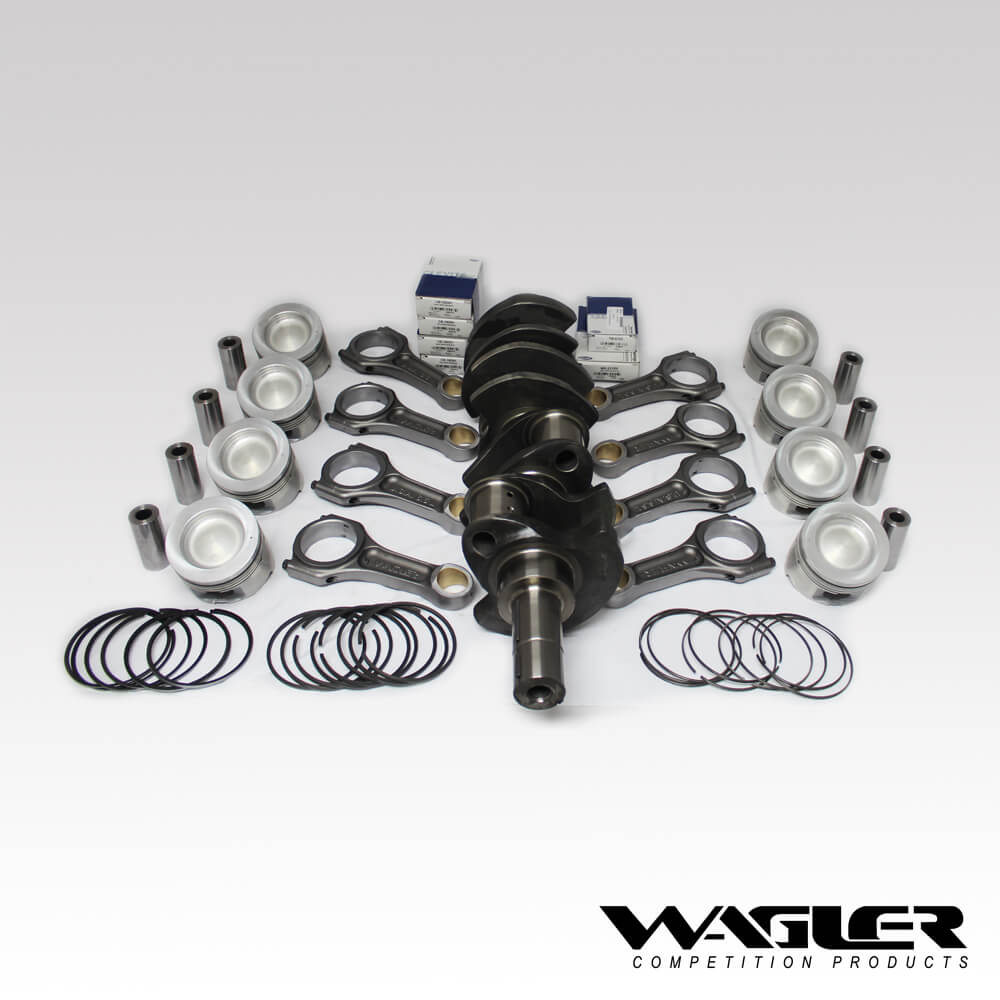 Finding Out What She's Made Of
Wagler Duramax Build
DW-DIESELNEWS-04
You know you're getting one of the best Duramax mills on the market when you invest in a Wagler Competition Products street build, but exactly how much abuse can this engine handle? To find out the limit of its entry level Duramax package, the folks at Wagler teamed up with S&S Diesel Motorsport and pitted one against the engine dyno. Now on run number 62 and with a Precision Turbo & Engine Gen 2 8891, S&S 200-percent over injectors and 12mm CP3, the Duramax is making 1,274 hp and 1,825 lb-ft of torque. The Wagler entry level rotating assembly makes use of a Callies' forged Compstar 6.6 crank, Wagler As-forged rods, de-lipped Mahle pistons, a Stage 1 alternate fire cam, Wagler-ported heads, and Wagler pushrods and dual valve springs.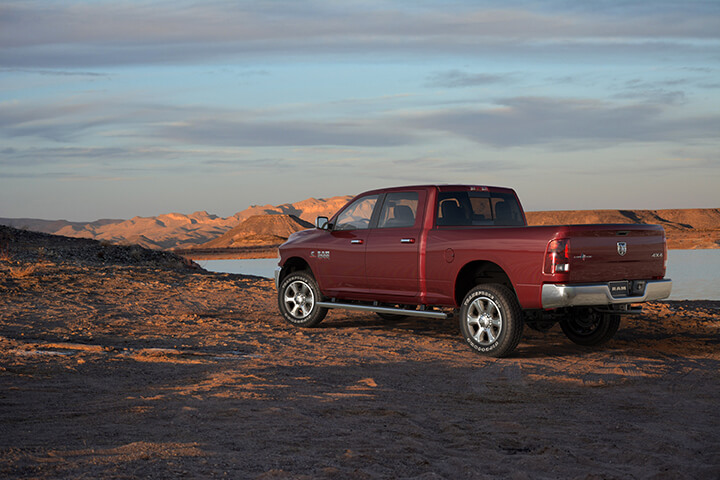 OEM News
Ram Sales Rise 9 Percent
Things are definitely peachy right now for FCA. Across the board, vehicle sales through September, 2018 are up 15-percent over its September, 2017 numbers, and Ram trucks are moving particularly well. In September, pickup sales rose 9 percent to 56,447 when compared to the previous year. This made it the best month of sales since August, 2018, when 54,808 vehicles left dealer lots. On top of that, September marked the highest sales month for the Ram Truck brand since it launched in 2009. Of the total amount of vehicle sales, Ram 1500's accounted for 36,658 of them. It was the best September for light-duty retail and total sales ever recorded for the company.
Parts Rack

Mishimoto
6.7L Coolant Hose Kit
Mishimoto's Coolant Hose Kit for 6.7L Power Stroke offers increased pressure and temperature tolerance over the stock rubber hoses for greater reliability and longevity. For a pain-free installation, they also include stock-style quick-disconnect fittings. These Mishimoto coolant hoses are direct fit replacements for the 2011–2016 Ford 6.7L Powerstroke and are constructed from a combination of high-grade silicone and heat-resistant embedded fibers for an extremely durable and rugged hose. Like all Mishimoto performance parts, the company's coolant hose kit includes the Mishimoto Lifetime Warranty. Hoses are available in red, blue, and black.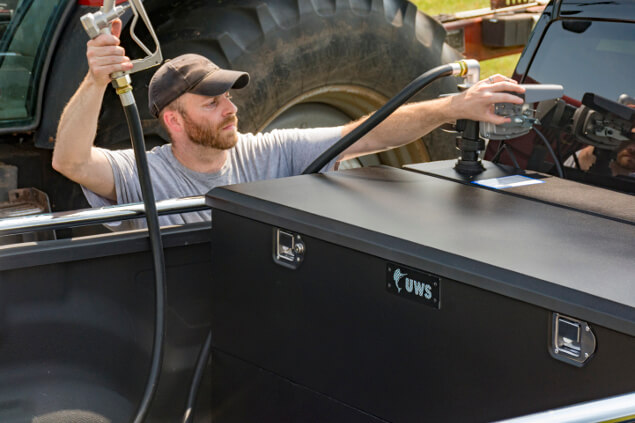 UWS Transfer Tanks
Steel-aluminum Combination
UWS has released its industry-first transfer tank design, which features a dual construction using steel and aluminum. The tank is constructed of 14-gauge steel, providing for dependable transfer of fluids to on-site vehicles and equipment. The tool box portion of the transfer tank is made from 0.08-inch aluminum. Without the added weight of the steel tool box, the entire unit weighs as much as 100 pounds less than comparable products. Both the steel tank and built-in aluminum tool box come with a smooth, mill finish, which offers a distinctly different look than competing transfer tanks (which typically feature diamond plate finishes). UWS's steel-aluminum transfer tanks are available in either rectangle or L-shaped configurations, and can be had with one of two available powder coat finishes: black or white.