Truck of the Week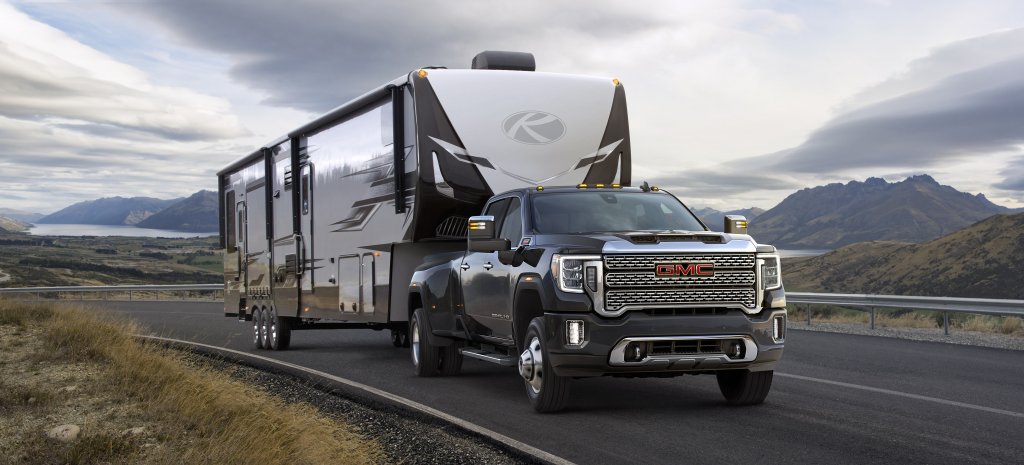 2020 GMC Sierra HD To Debut 10-Speed Allison Transmission
It's not just Ram's HD trucks making headlines, GM has stepped things up as well. In the GMC camp its Sierra heavy duty's are claimed to be the most capable trucks ever offered, with a host of improvements over outgoing models. For starters, an all-new, segment first, 10-speed Allison automatic will debut behind the 445 hp, 910 lb-ft of torque L5P Duramax. According to GM, the tight gear spacing guarantees that the engine always operates in its optimal range with varying load and terrain conditions. As for the trucks themselves, a larger frame, longer wheelbase, extremely sophisticated ProGrade Trailering System, and larger, door-mounted power mirrors all help GMC Sierras tow well in excess of 30,000 pounds.
Source: http://www.newspressusa.com/public/ViewPressRelease.aspx?pr=60325&pr_ref=6314
Highlights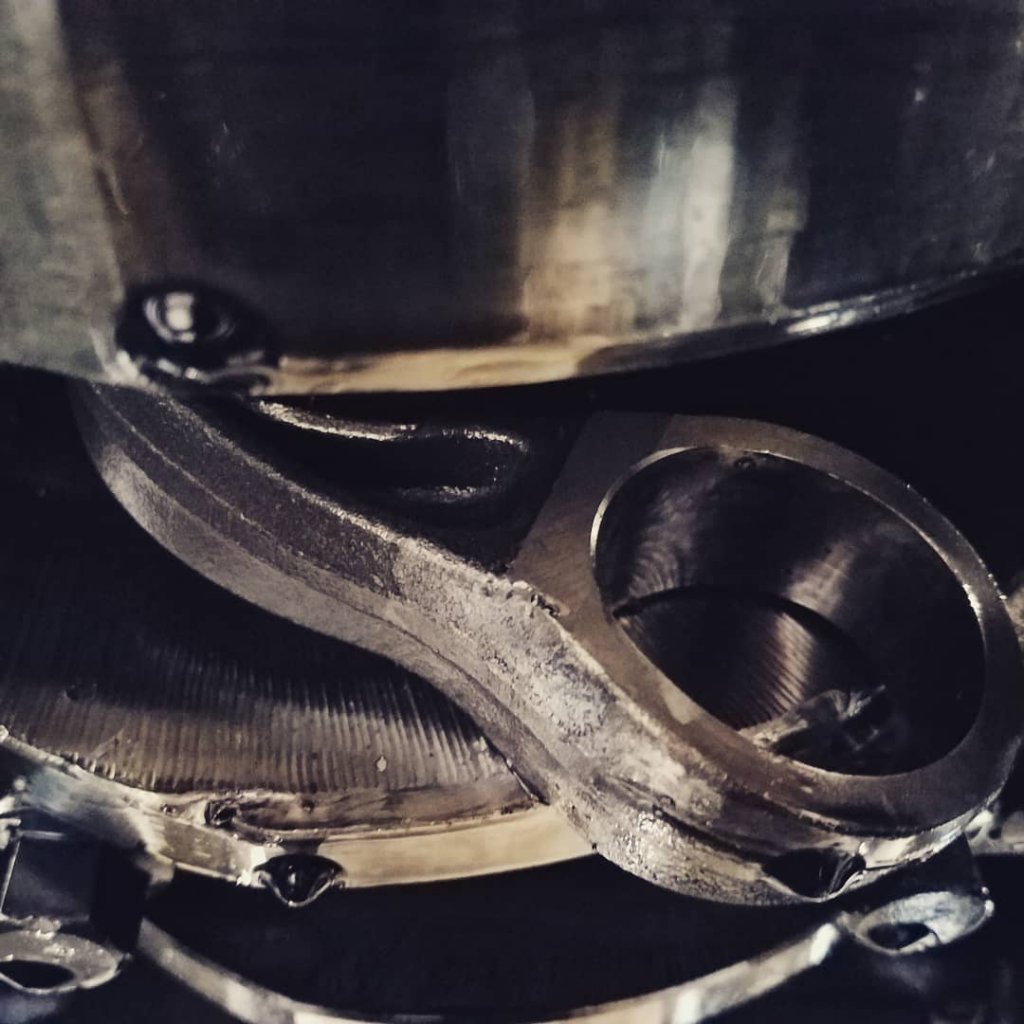 Power Stroke Carnage
This month's carnage award is brought to you by LinCo Diesel Performance of Troy, Missouri. After the owner of a 6.7L Power Stroke windowed the block and had one heck of an oil down, the folks at LinCo pulled the pan and found the number 5 connecting rod wrapped around the crank. We're not sure how much power this engine was making, but with '11-'14 engines having slightly weaker rods, you can't quite get away with the kind of power you can squeeze out of the '15-newer 6.7L's. Per LinCo's Facebook page, a built engine will be in store rather than an OE replacement.
Source: https://www.facebook.com/JeffLDP/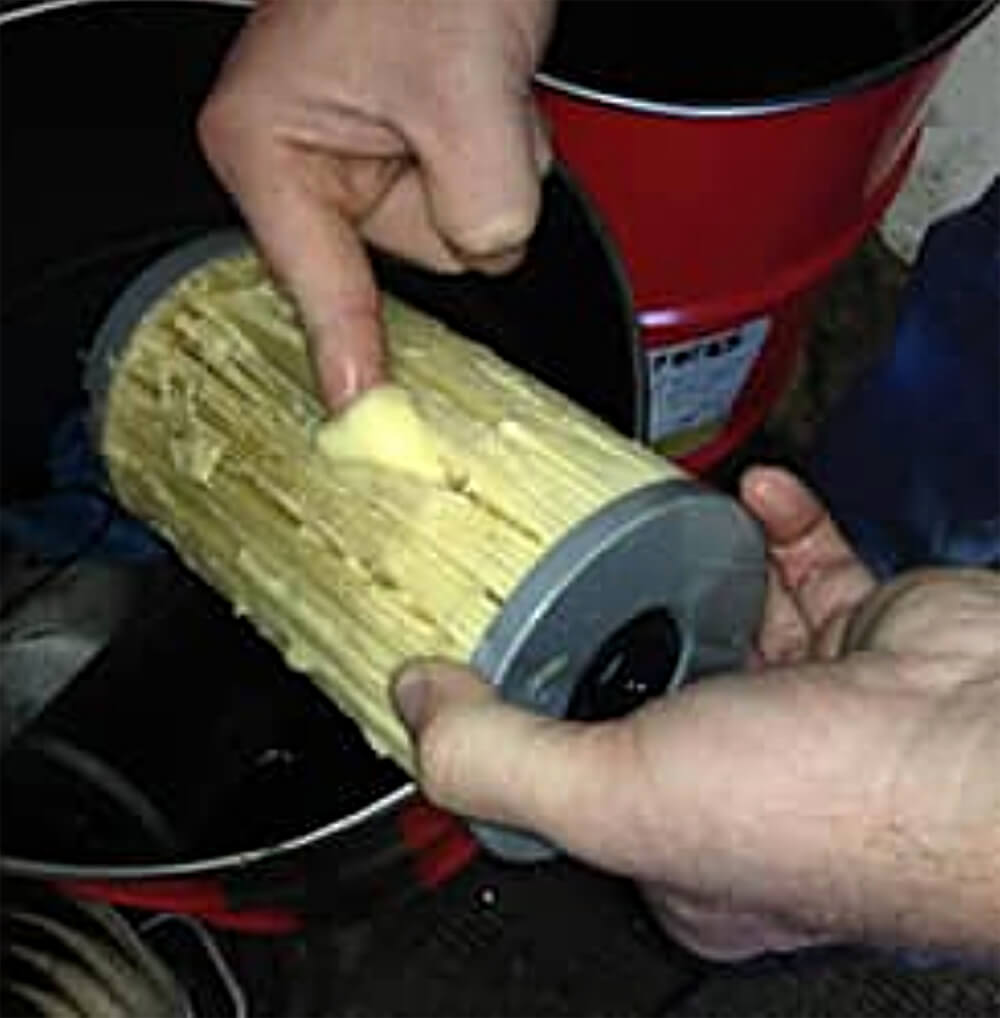 Make Sure Your Diesel Survives the Bitter Cold
Old Man Winter has definitely been menacing the middle of the country this year, with temperatures dipping below 0 degrees in a host of states. To keep everyone out there in diesel land operating problem-free during frigid weather, RCD Performance is offering several tips free of charge: 1. Start with a fresh fuel filter, even if you just replaced it a couple months ago (as fuel additives will help nothing if water is already present), 2. If possible, make sure to run bio-free fuel (if it's not, treat your fuel with four times the recommended amount of your favorite anti-gel additive), 3. Add winter fuel additive at every fill up. If you find your truck trying to gel up while driving, pull over somewhere safe and call a tow truck—it can potentially cost you thousands in fuel system damage on newer common-rail diesels if you continue to drive.
Events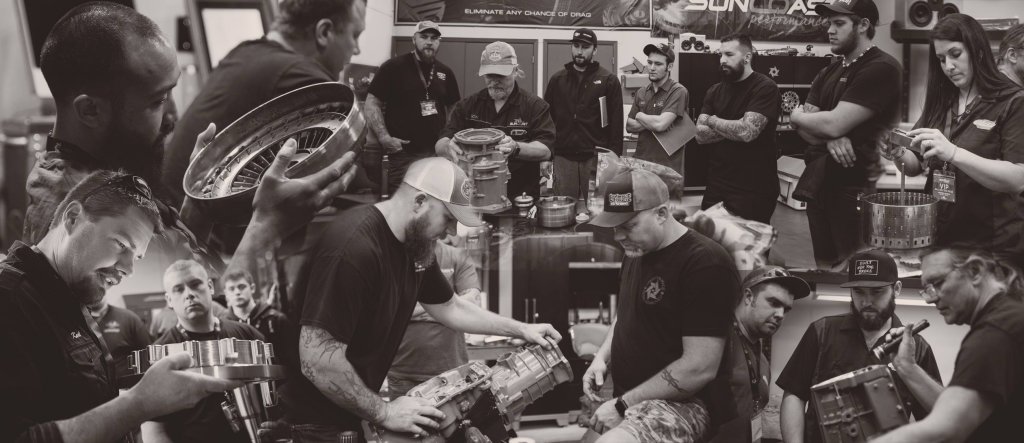 Sun Coast Diesel Research Laboratory
Sun Coast Performance is offering its bi-annual Diesel Research Laboratory March 6-7 this year at its Fort Walton Beach, Florida facility. Hosted in conjunction with the Spring Shakedown drag race at nearby Emerald Coast Dragway, the research laboratory will offer transmission-related classes and allow attendees to network with some of the brightest minds in the diesel transmission and torque converter world. Seminars are hosted by Raybestos, Alto, and Sonnax, and a transmission build even pairs attendees with Sun Coast's transmission builders for several hours of priceless, hands-on learning. If you're looking to break into the diesel transmission industry, contact Sun Coast ASAP.
Source: https://www.reuters.com/article/us-fiatchrysler-emissions/lawyers-suing-fiat-chrysler-in-diesel-case-seek-over-100-million-idUSKCN1PH25C
Parts Rack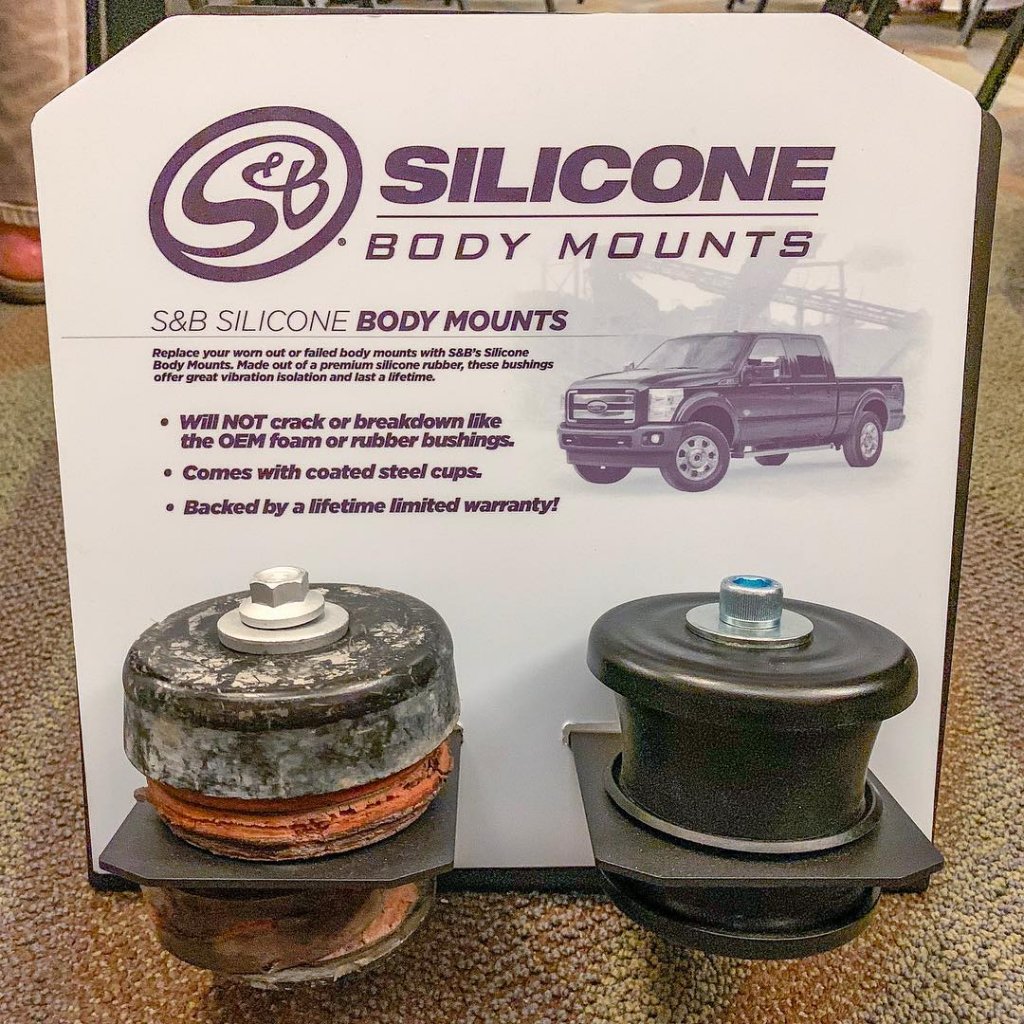 S&B's New Silicone Body Mounts
Thanks to the folks at PSP Diesel bringing this one to light, we know S&B Filters is on the verge of releasing replacement silicone body mounts. S&B's new mounts are designed for optimum ride quality (no harshness), superb vibration isolation for a quiet ride (no added vibration or squeaks), and won't break down like the foam or rubber OEM units do. On top of that, they come with coated steel cups and are backed by a lifetime limited warranty—meaning it's warrantied as long as you own the vehicle. Keep an eye out for these in the months ahead.