Inside the 30th Annual Performance Racing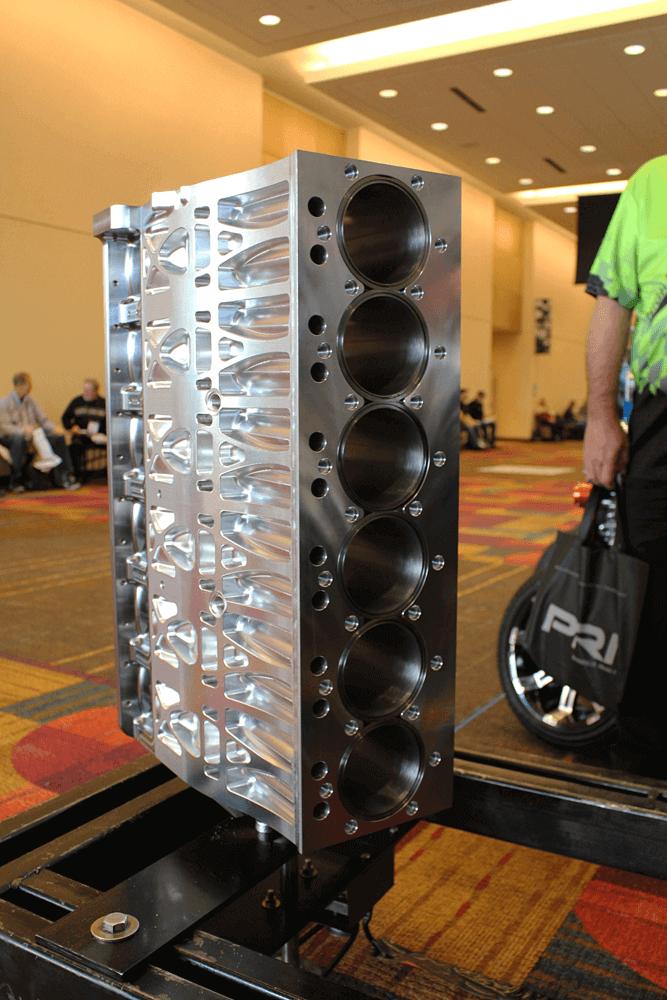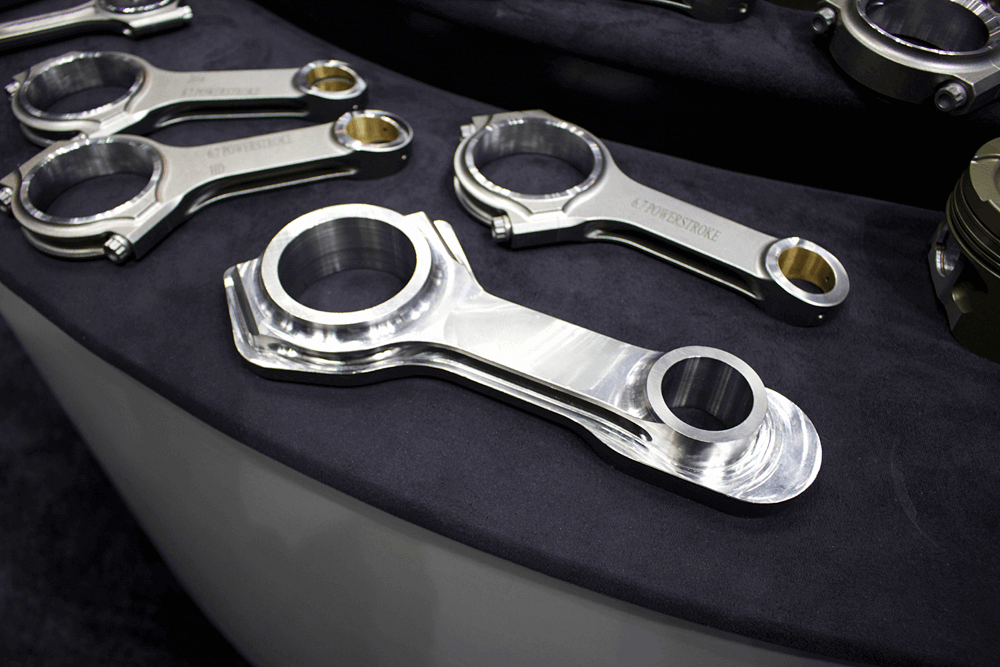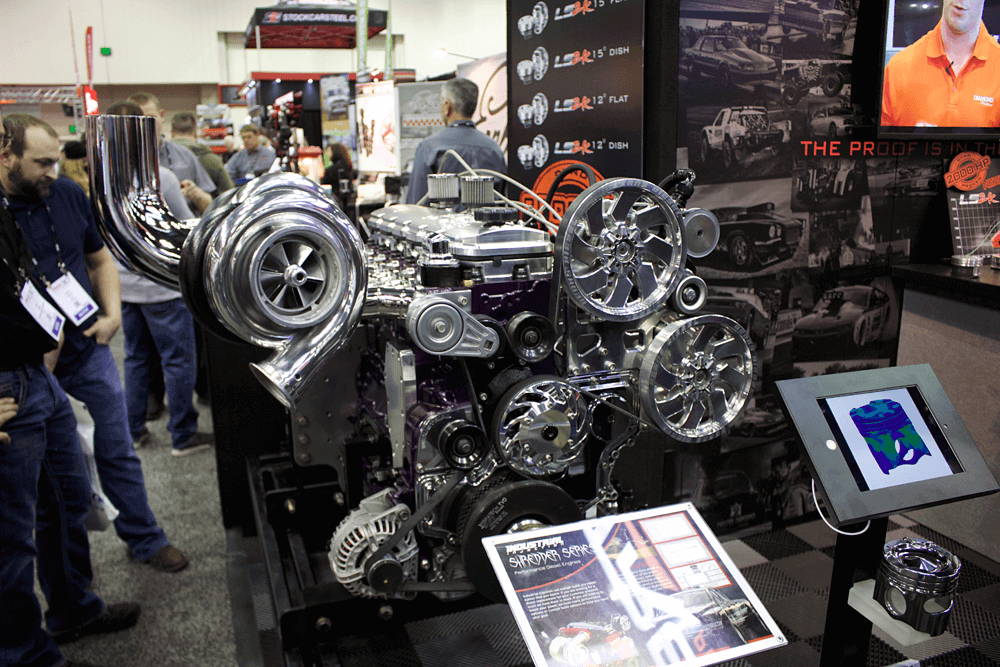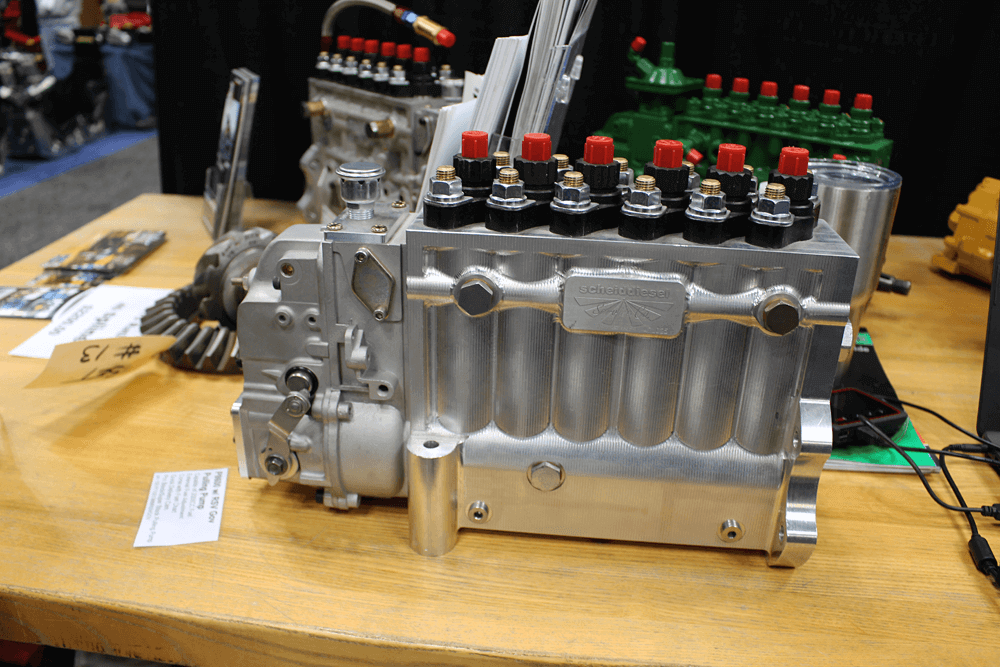 It was another eventful year in Indianapolis, as the 30th annual hosting of the Performance Racing Industry (PRI) Trade Show offered a little bit of everything for diesel enthusiasts. Year after year, we've seen this hallmark event expand its horizons to include more diesel-related content, and 2017 was no different. Like SEMA, we've been able to gauge the diesel industry's growth—in terms of new products, leading-edge technology, and the caliber of competition vehicles on hand—by attending it. And as of last December, the future of diesel performance looked as promising as ever.
YEAR AFTER YEAR, WE'VE SEEN THIS HALLMARK EVENT EXPAND ITS HORIZONS TO INCLUDE MORE DIESELRELATED CONTENT
Whether the products on display at the PRI Show are produced to fulfill a niche need (i.e. competition-only) or intended to serve the masses (street, tow, and daily driven applications), everything presented here is designed to drive diesel performance forward. With some of the biggest names in the diesel game on hand, there is no shortage of cutting-edge tech or high-quality hardware on display. So buckle up and hang on. We've got 3,000hp engines, billet blocks, and various industry firsts to tell you about. And for a special treat, we'll bring you up close and personal with one of the more catastrophic Cummins failures in recent memory.