Buying Used and  Getting Back to Basics
We're coming up on a year of ownership with Project My2k and have really turned this thing around. What started out as a worn out one owner run of the mill Super Duty has slowly morphed into a great looking and dependable daily driver. No, it won't make the low end torque a brand-new truck will, but with the right list of aftermarket upgrades the old 7.3L can still be quite effective at getting any job done. With some elbow grease and time, we've been able to improve drivability with a little more power, improve the look with a better stance, and now we'll work on some of the steering system.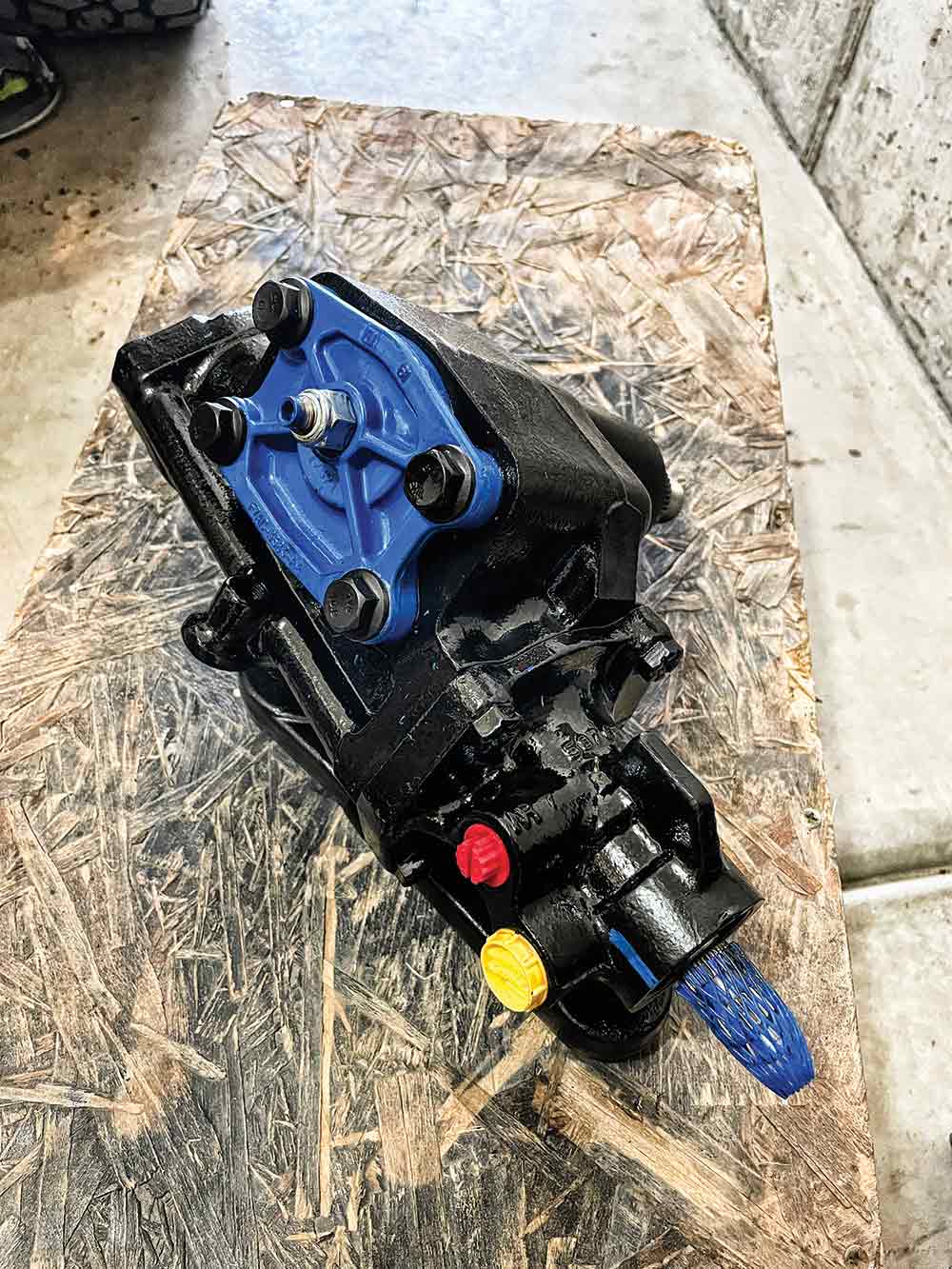 After installing our BDS suspension lift, Fox shocks and the big 35" Toyo tires, the extra rotating mass up front has really brought out some shortcomings in our 170,000 mile truck. The front end had serious movement and slop to it, but inspection showed tight tie rod ends, which led us to the steering gear box. Sure enough, major slop coming from the original gear box prompted its replacement with an aftermarket reman unit from Blue Top Steering Gears of Stanton, ND. Their rebuild process offers custom fit worm and piston assemblies. The crew at Blue Top also takes the time to machine their own oversize ball bearings, in .0001" increments, to offer the perfect setup within the box. Along with custom sizing the ball bearings, they also use OEM style seals and Timken, Torrington, and Ina bearings. Only the best parts go into these boxes to ensure years and thousands of trouble free miles without slop or wonder on the highway.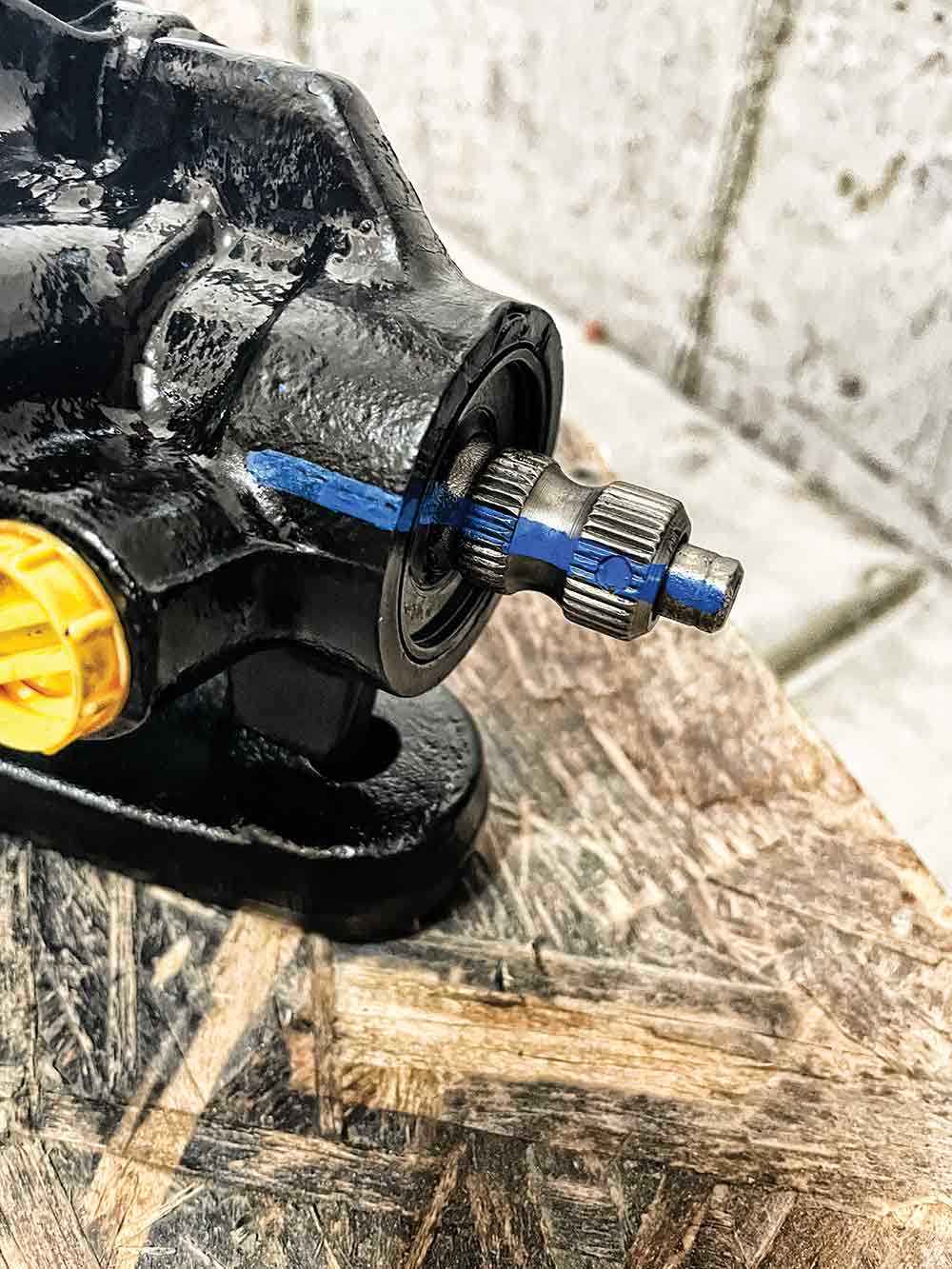 Working out of a brand new facility in 2019, the Blue Top team takes pride in producing the best steering gear they possible can, their in-house CNC machines and trained techs bring every gearbox to perfect specifications, which keeps everything tight and leak free. Each and every gearbox, valve, and cylinder are bench tested for leaks, power balance and internal bypass. Balancing the valves within 1-/34 PSI with air before assembly and testing hydraulically means better drivability and consistent steering feel, even on a big lifted truck with 35+ inch tires like ours.
Moving onto the electrical side of things, we had started experiencing some inconsistent battery charging, and intermittent batter light on the dash, and even some slow cranking on a cold start up. Assuming it was batteries, we had them tested, along with the alternator which revealed our true culprit. The alternator on the truck has been installed for an unknown amount of time and was just a cheap reman unit from a local parts store. The alternator wasn't offering a strong charge and needed to be replaced so we contacted Powermaster Motorsports of Chicago, IL.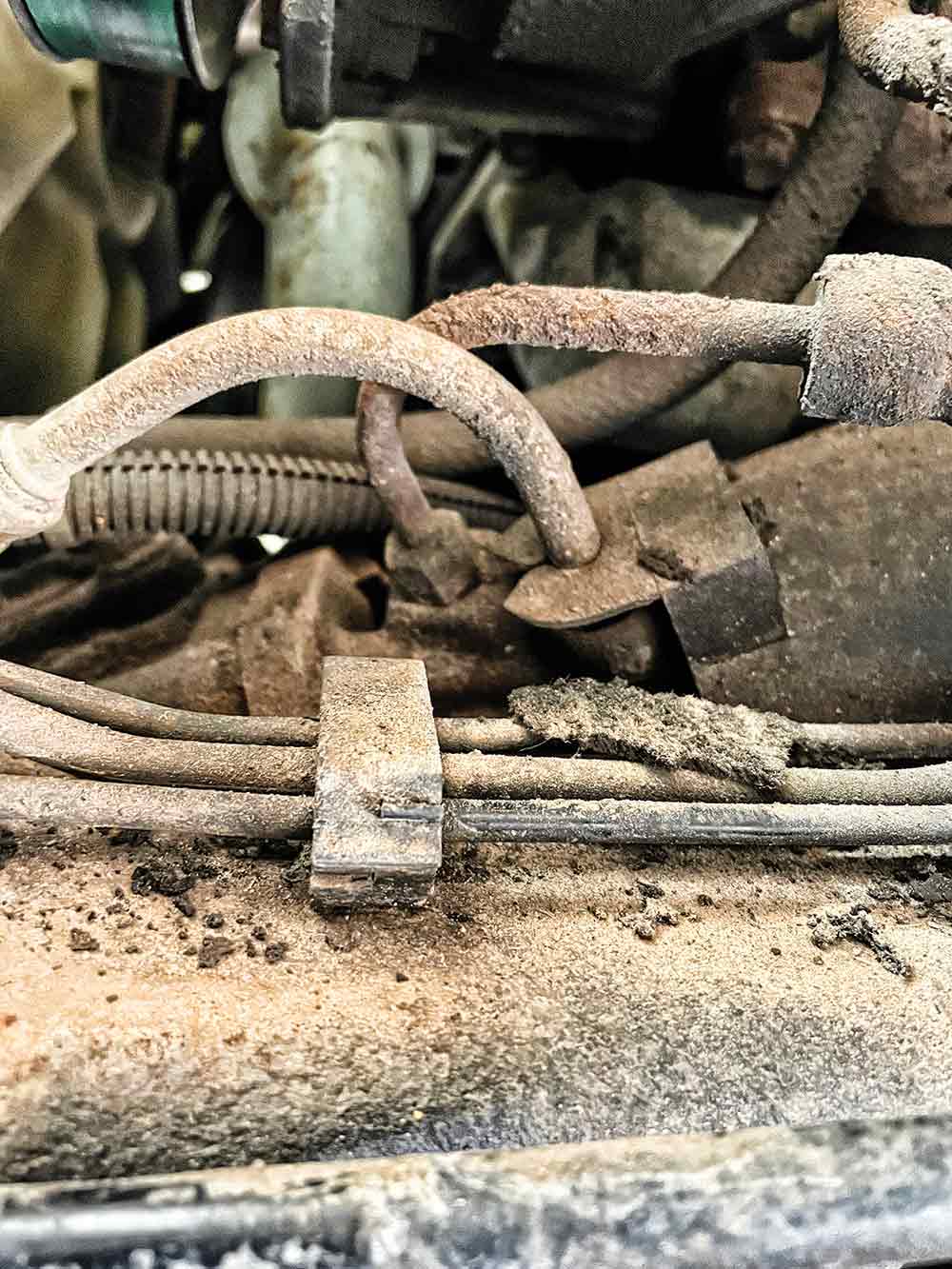 The Powermaster alternator for our 7.3L application would offer better amperage to support any aftermarket electrical accessories we add all while maintaining a healthy set of batteries. A common misconception is that more amperage can hurt a truck, but the truth is, it's the voltage you need to limit, not the amps. Powermaster uses the example of water. Amperage is equivalent to the volume of water, and voltage is equivalent to water pressure. More amperage is like having a larger pool of water to draw from. So, your batteries can just support added load better with the right alternator feeding them.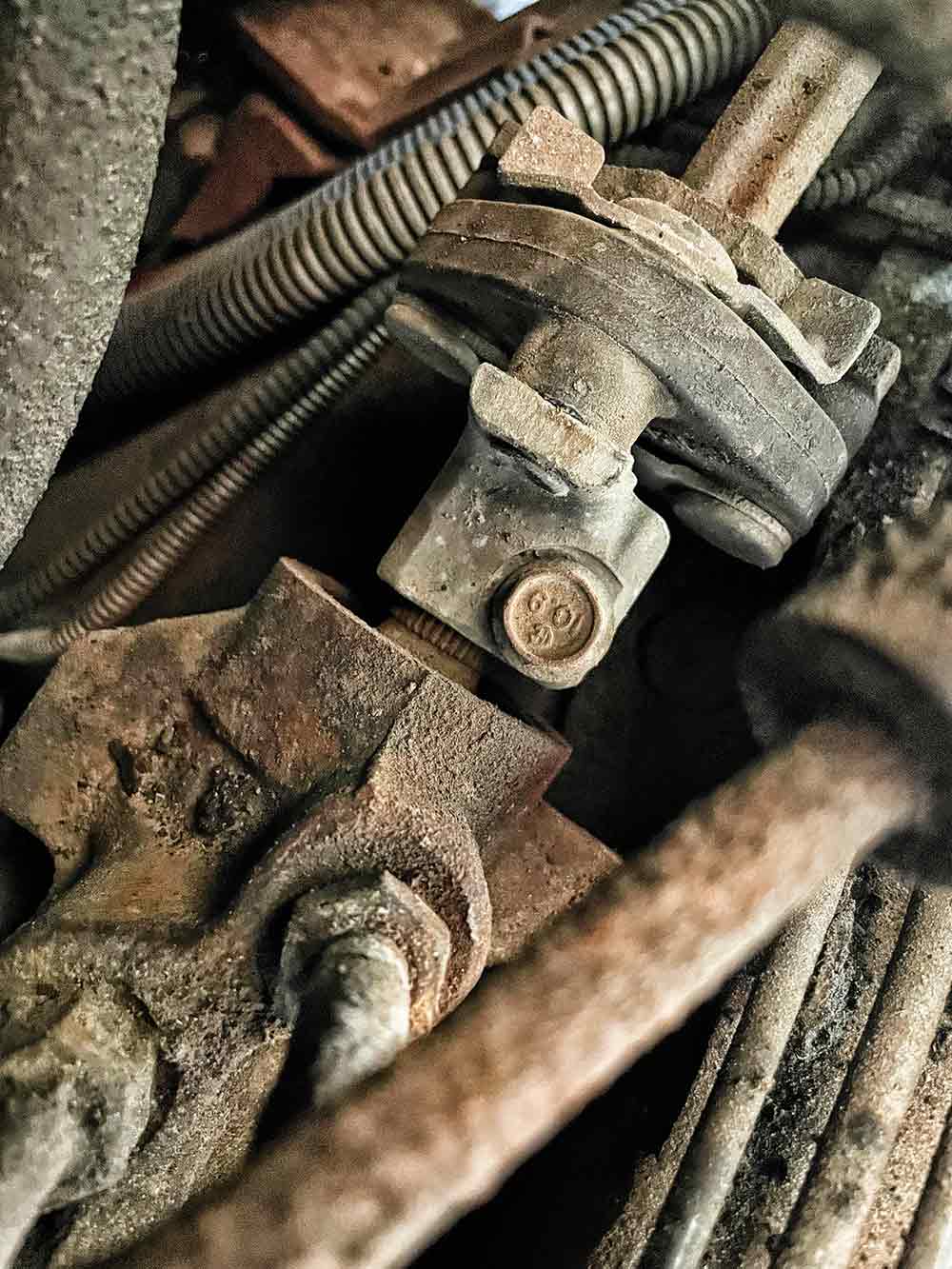 Powermaster builds their units from all brand new parts, meaning no cores to deal with and no concerns over faulty reman parts leaving you stranded somewhere. They obviously test every unit before it ships out the door, and they also improve the performance by adding an additional ground strap to run to your engine block.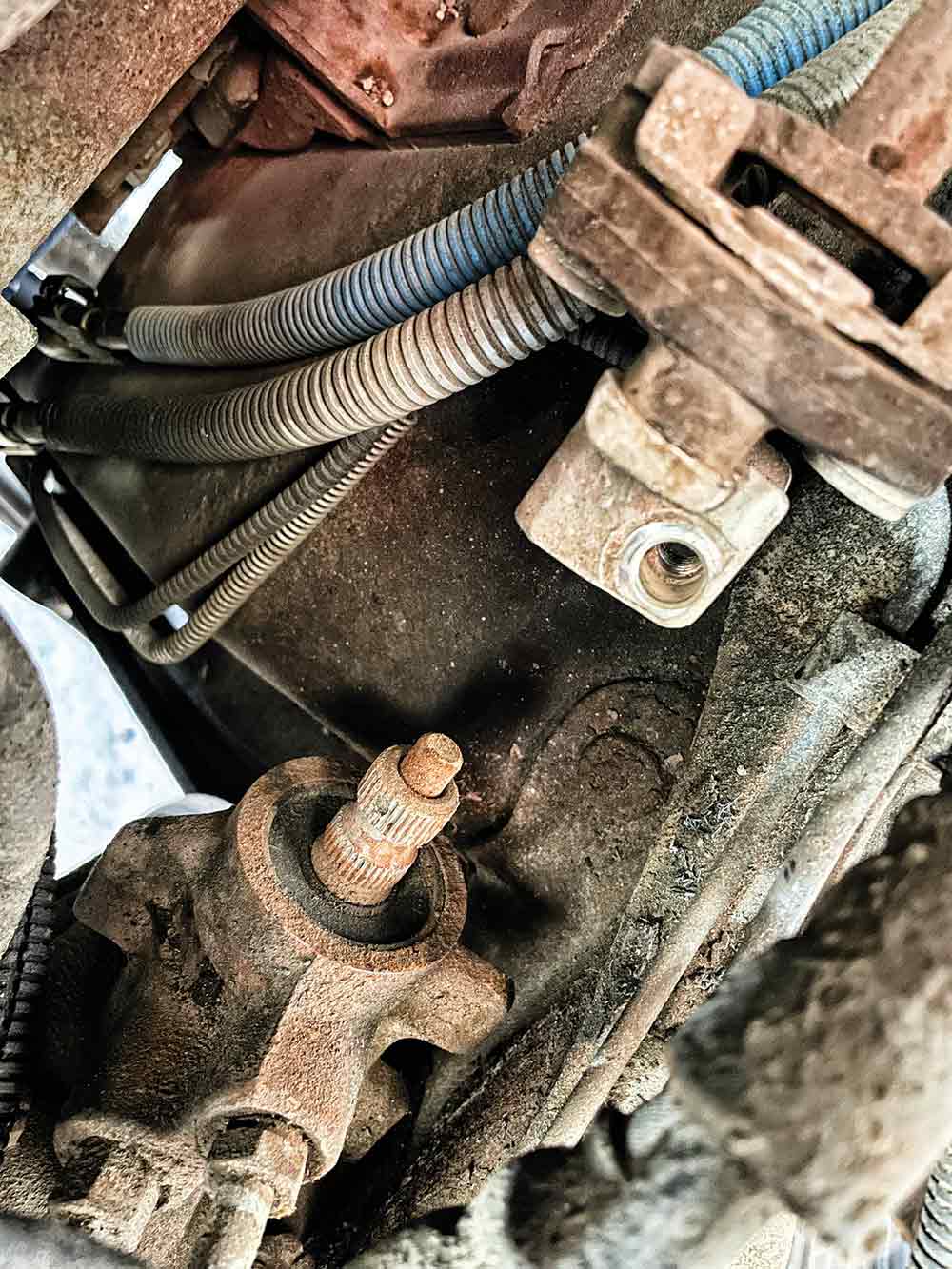 The new steering gear box made a massive improvement in overall drivability of this old truck. We no longer feel like we're herding it own the road, as it tracks true and straight without any play in the steering wheel. At 170,000 miles, the big tires and truck drives as nice as any new truck we've been behind the wheel of recently. In upcoming parts of the build, we're going to turn out attention back to the power side of things and pump some more out of this 7.3L Power Stroke. We need to replace some leaking up-pipes, which means we'll have the perfect opportunity to upgrade to a 63mm turbocharger from KC Turbos for added airflow and EGT control while towing. We're planning a mild injector upgrade, an intercooler change and then we'll need to focus on some transmission modifications. We've even considered upgrading the factory leather seats and beefing up the looks with a new front bumper. So, stay tuned as we continue with this old Ford truck project, it's only going to continue to get better from here.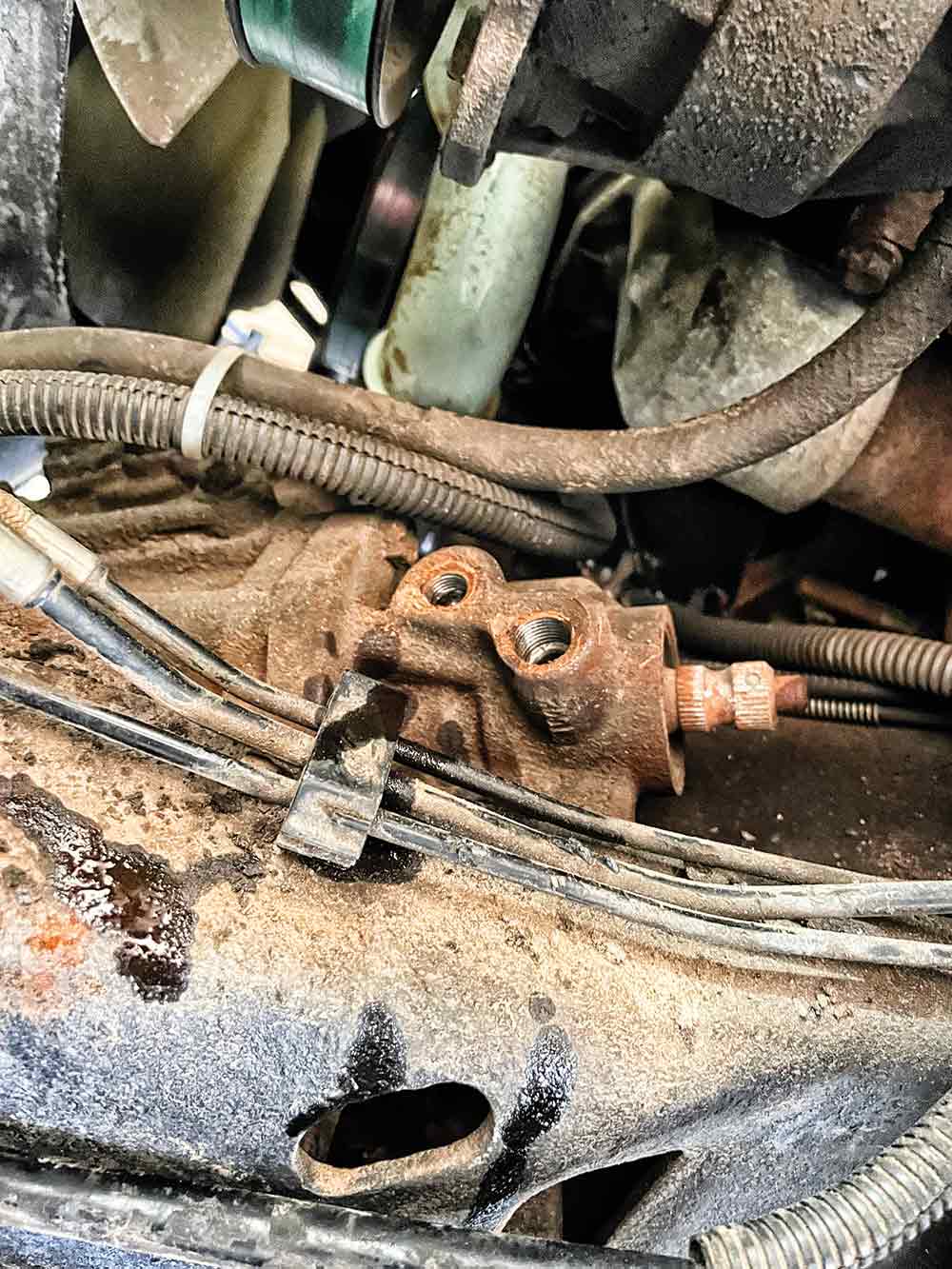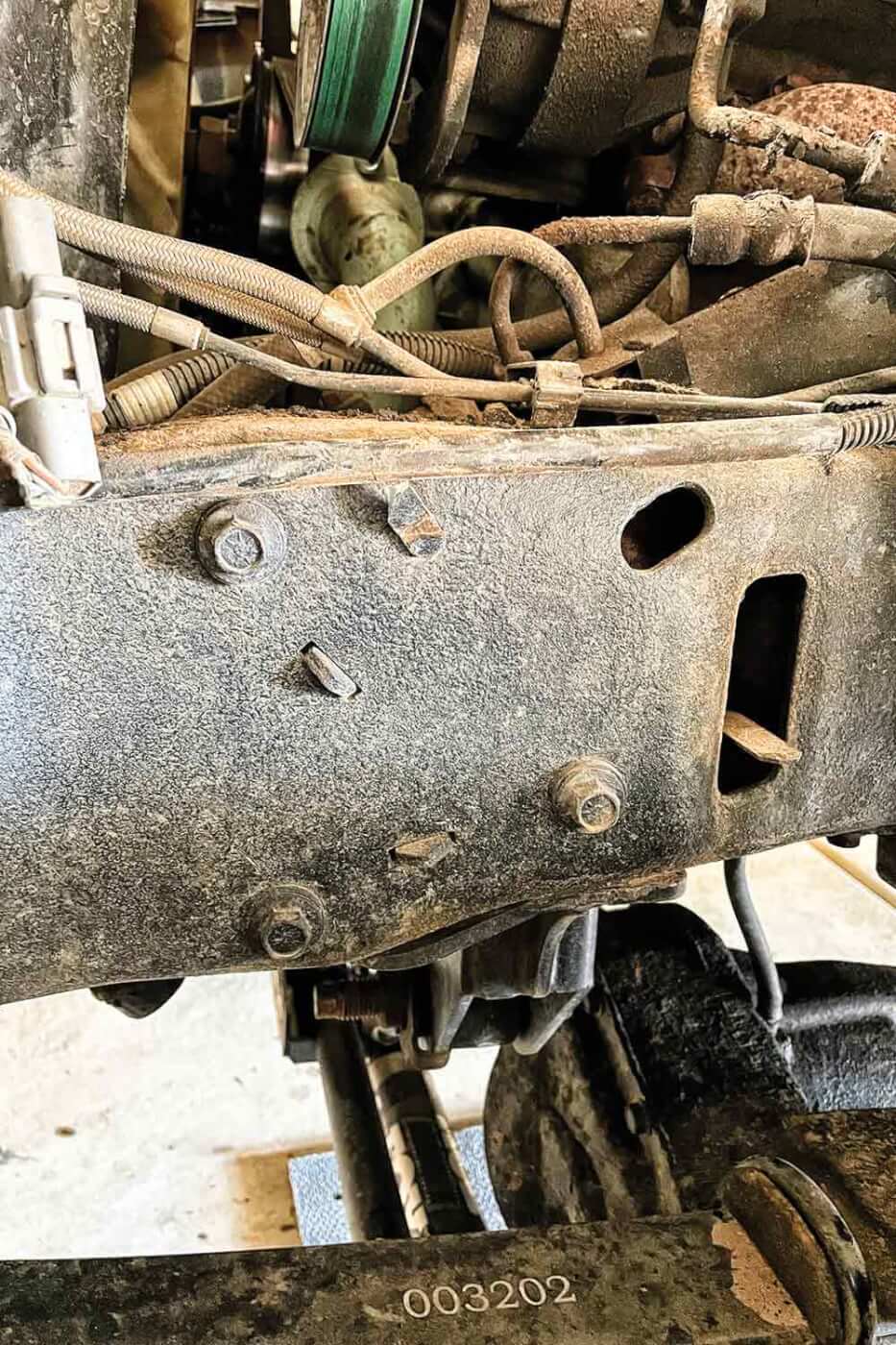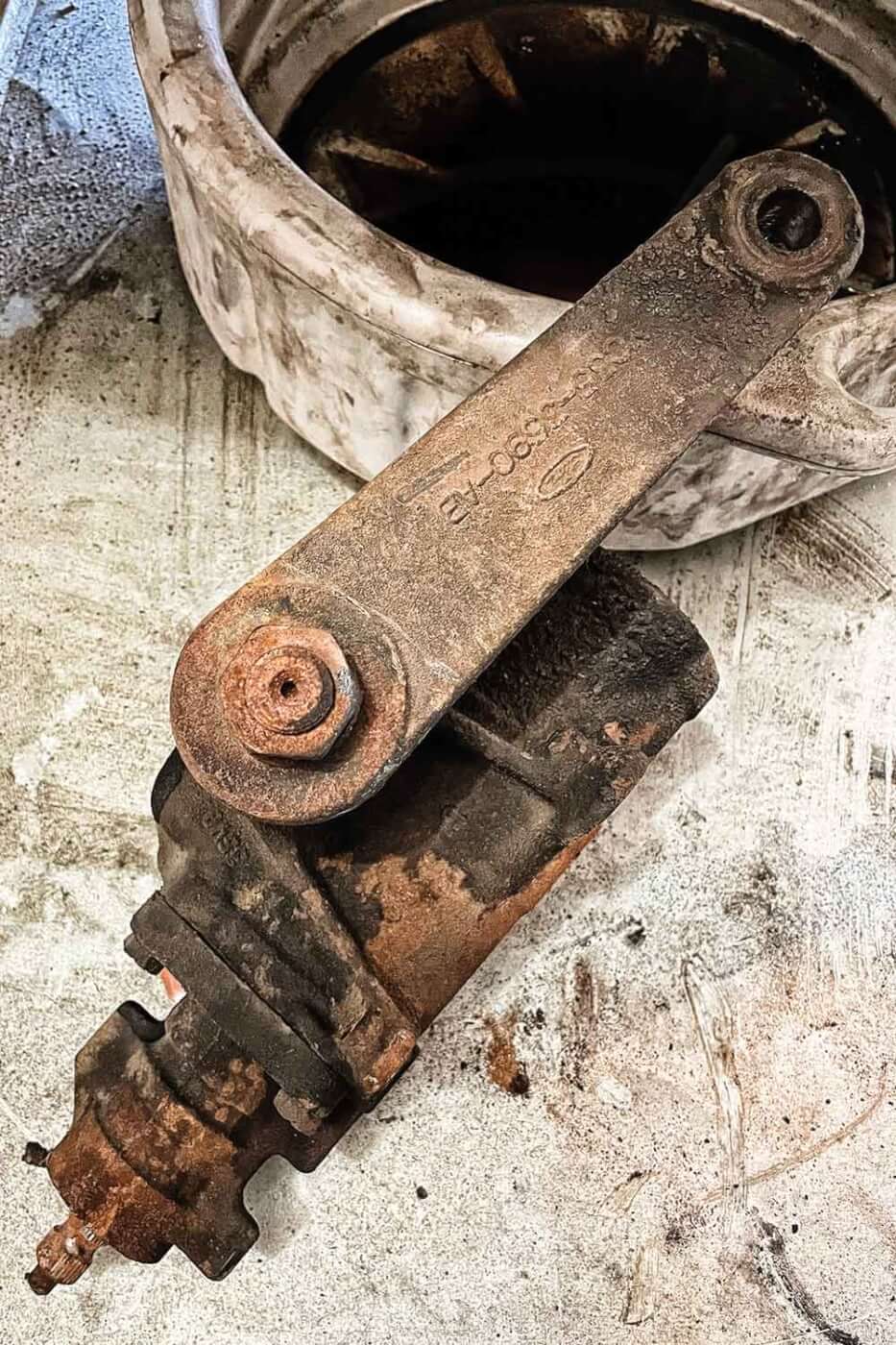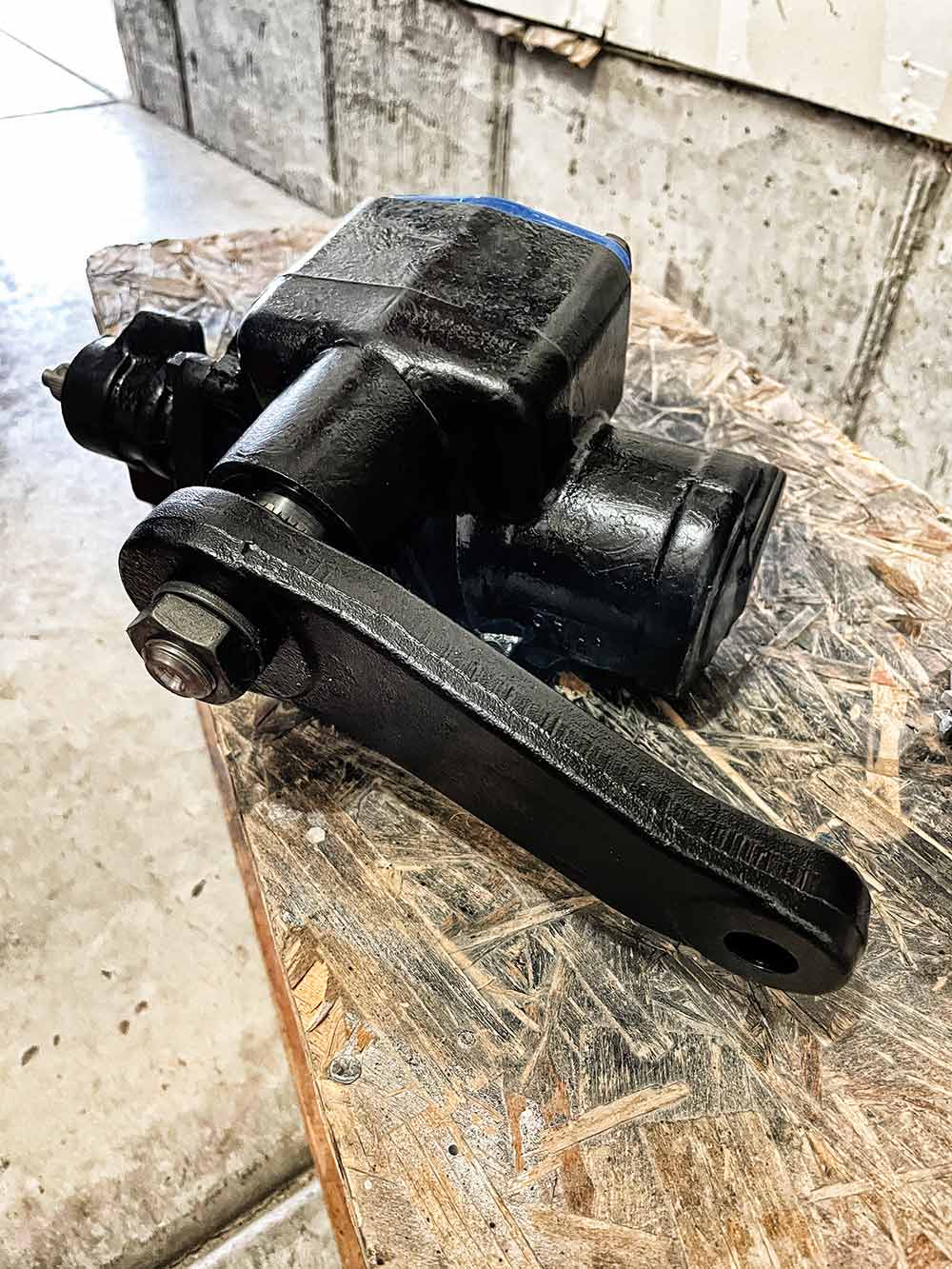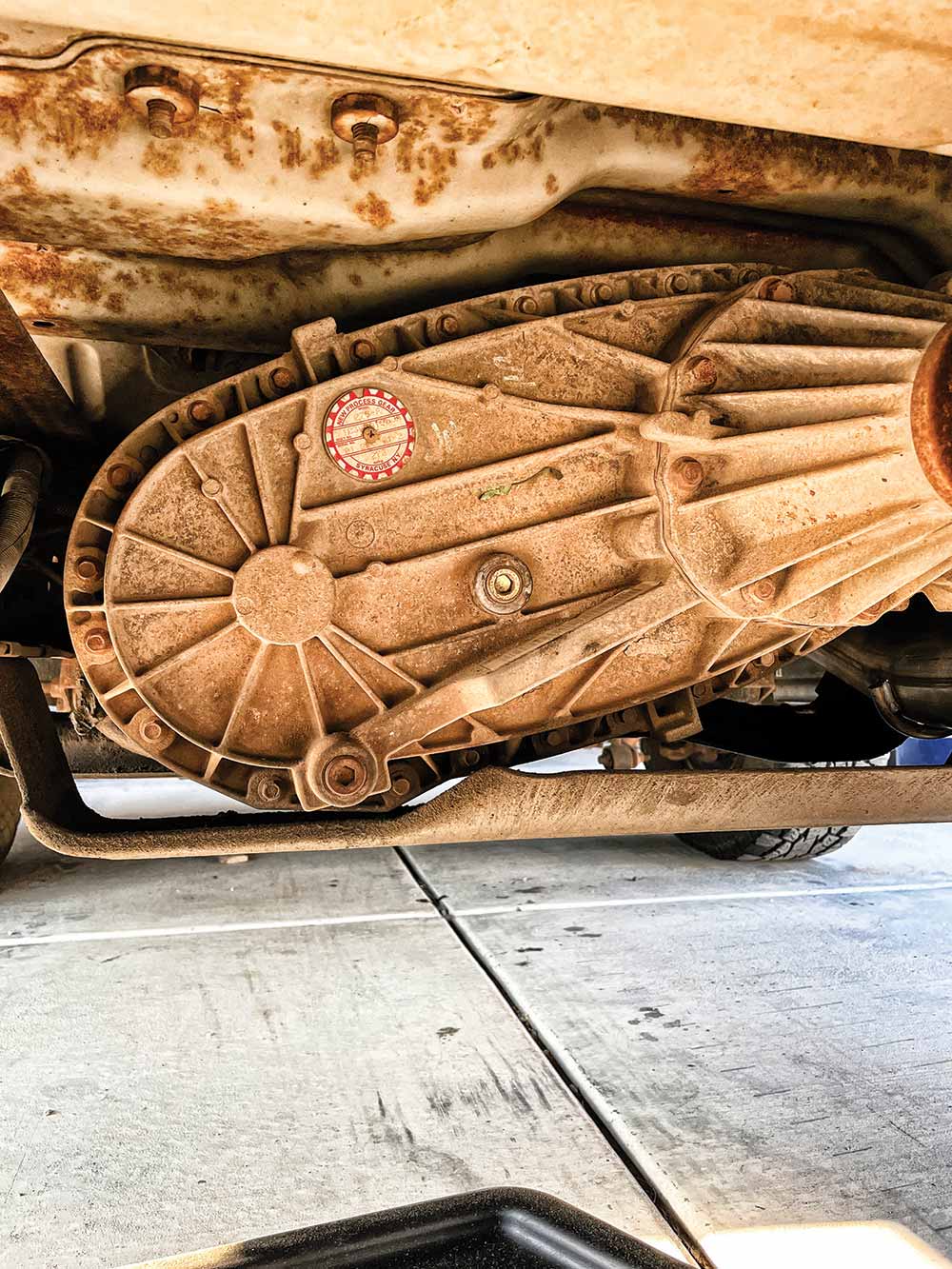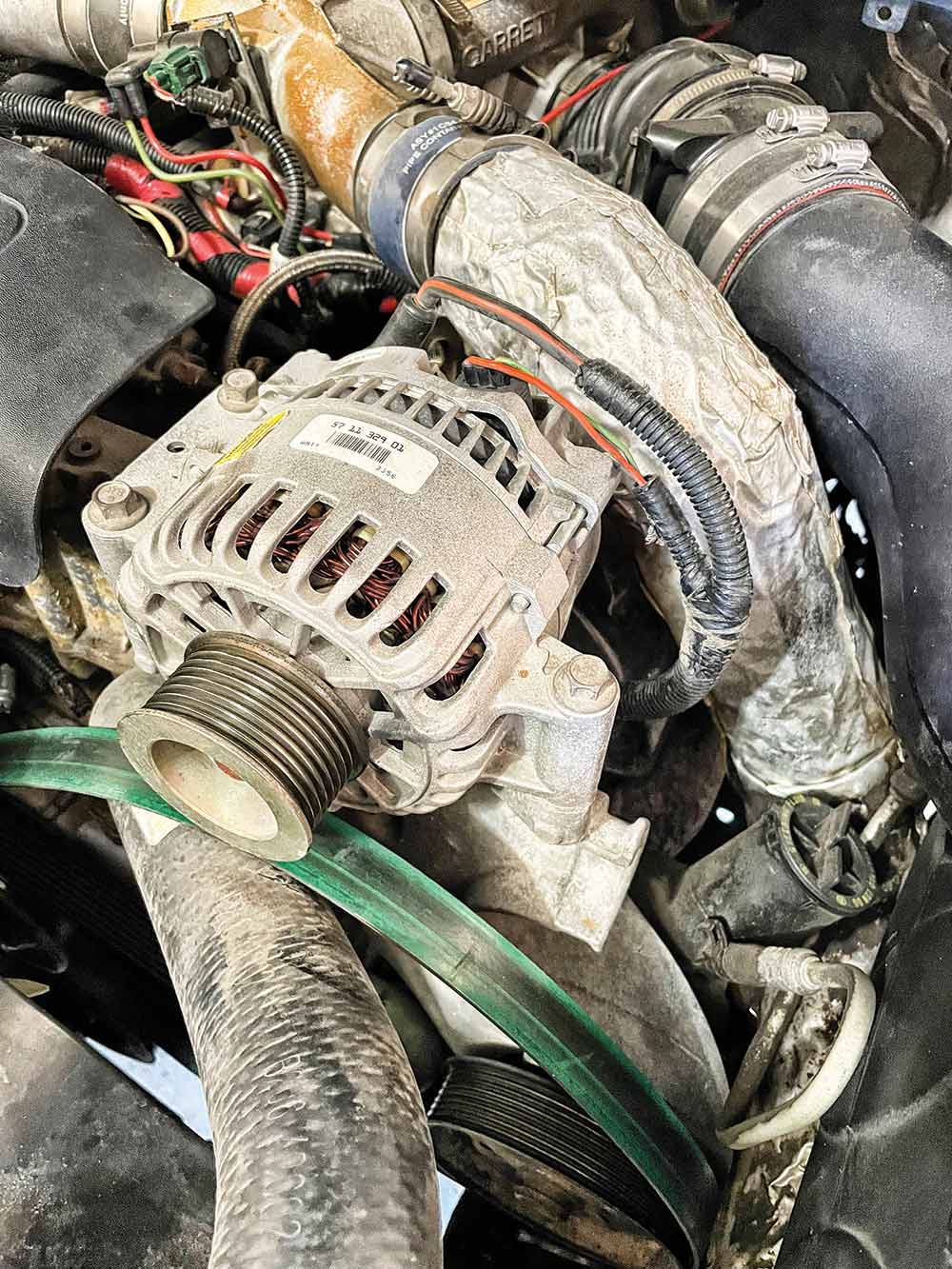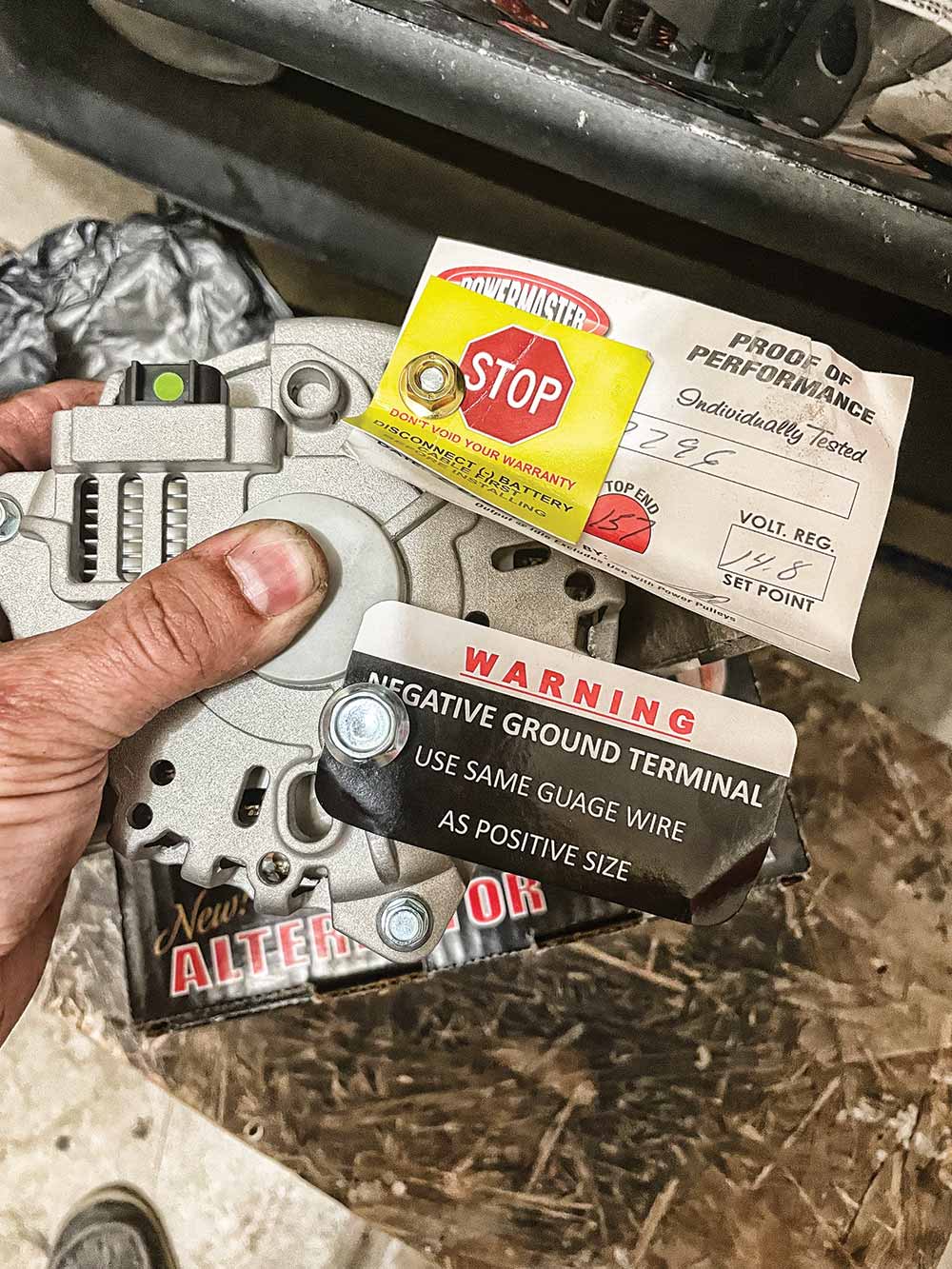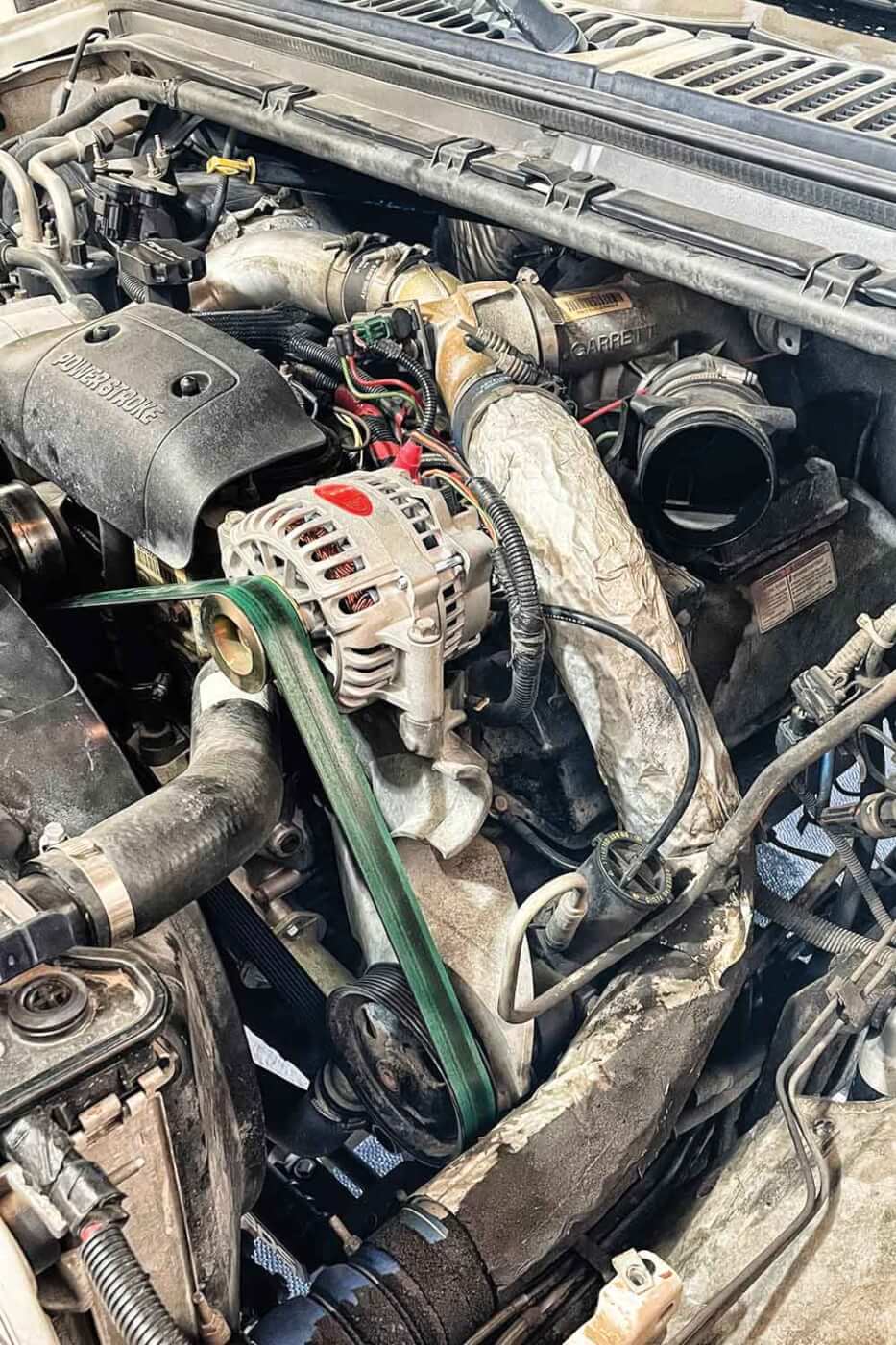 SOURCES
Blue Top Steering
www.bluetopsteeringgears.com
Powermaster Motorsports

www.powermastermotorsports.com