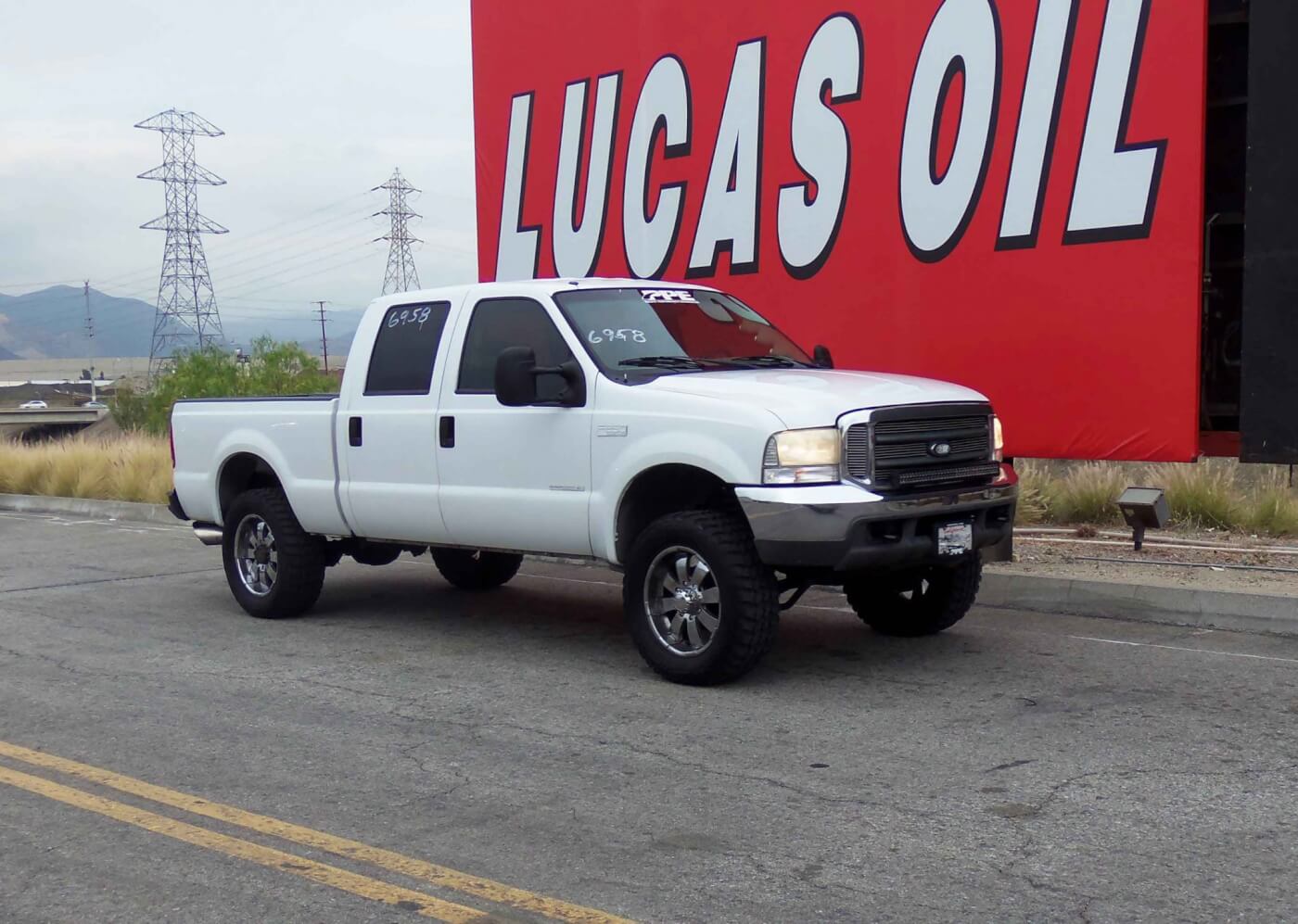 First off, yeah, I'm new here. But if you've been reading our sister publication, Ultimate Diesel Builders Guide, you've seen my name before as I've been that magazine's Editor for the past year. I'm Adam Blattenberg and I'm a diesel guy through and through. I grew up wrenching on cars and diesel boats and bought my first diesel pickup, a 2001 7.3L Power Stroke which I still have, when it was only a year old.
Being a mechanic by trade for most of my professional life (until I got into this magazine stuff), I'm proud to say that I've been the only one to turn wrenches on it. I never intended it to be a race truck, but through the years the build has more and more moved in that direction. Currently it's got a little more than 450 hp at the crank—dismal when compared to other engines, I know, but I like the old motor. While I'm always looking for a new project, I can't ever see myself getting rid of the ol' reliable 7.3L. My goal for it this year is to successfully put down more than 500 hp on the rollers, fuel only. We'll see how that goes.
Introductions aside, we want to hear from you! This magazine is for you and the diesel world is massive. What do you want to see more of? Are you a racer at heart and want to see more hardcore performance parts and tips on how to get every last lb-ft of torque out of your rig? Or is mileage your cup of tea right now? Do you want more VWs and other smaller diesels? We're here for you. Drop us a line at DW-Editor@EngagedMediaInc.com and tell us what you want to see.
Readers' Rides
What are you working on? Want to see your ride in the pages of Diesel World? We do! Send a couple of photos, a list of what you've done to the vehicle as well as your contact information to DW-Rides@EngagedMediaInc.com. We'll feature the best of the best on our pages and the winner of that group will get a Diesel World swag pack.
Got Technical Questions?
Ask us. We'll help you fix your rig, or fix up your rig. Send your questions to DW-Editor@EngagedMediaInc.com. Again, the best of the best questions will make it into the magazine and we'll send the best of those, a Diesel World swag pack. DW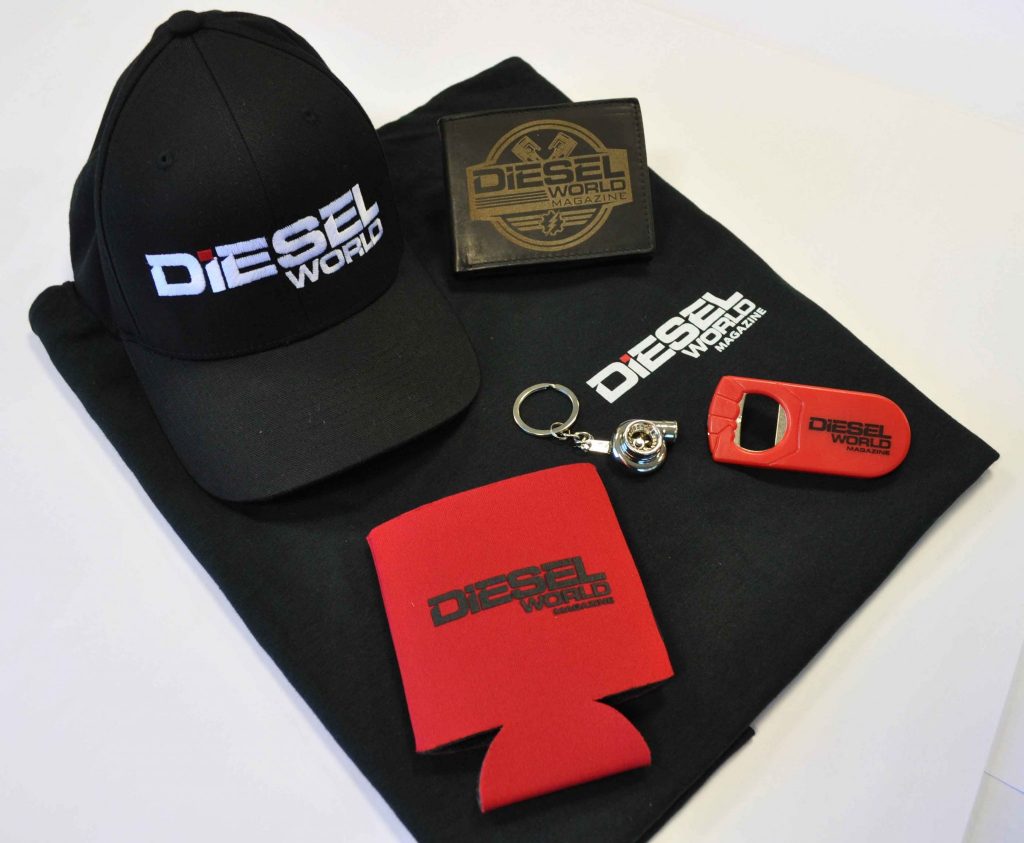 Editor's note: This article first appeared in print in the May 2015 issue of Diesel World Magazine.