Nicholas Gadouas of Fortuna, California, is a heavy equipment operator and hands-on kind of guy. He believes in having the right tools for the job and then diligently applying them to the task at hand. This 2007 Dodge Ram 3500 dually was in stock condition when Gadouas worked a deal for it a few years ago, but it wasn't stock for long. Gadouas had "built, broke and sold" dozens of diesels and 4x4s before acquiring this Ram, so he knew exactly what to do with the truck and who was the right man for the job… himself!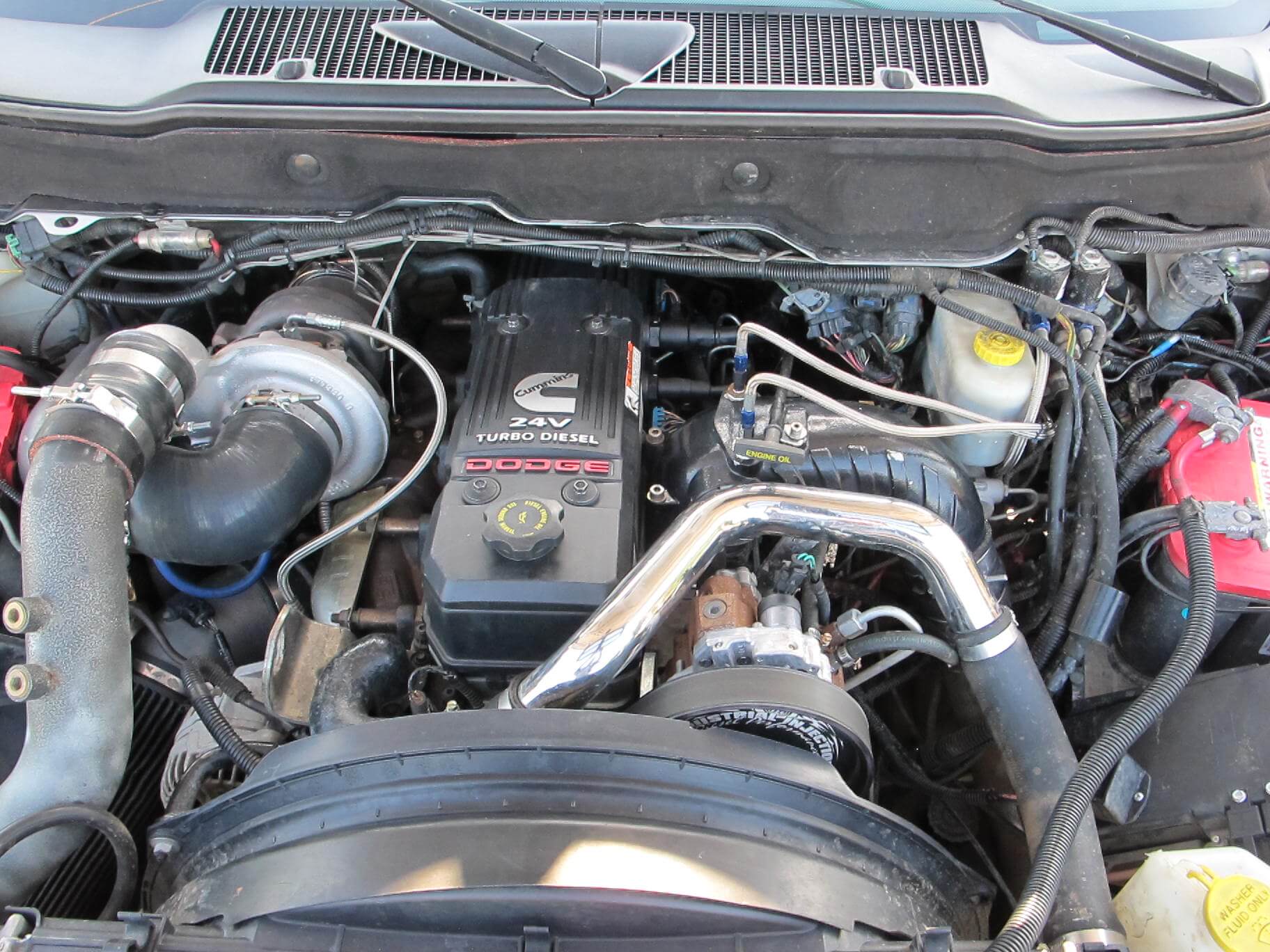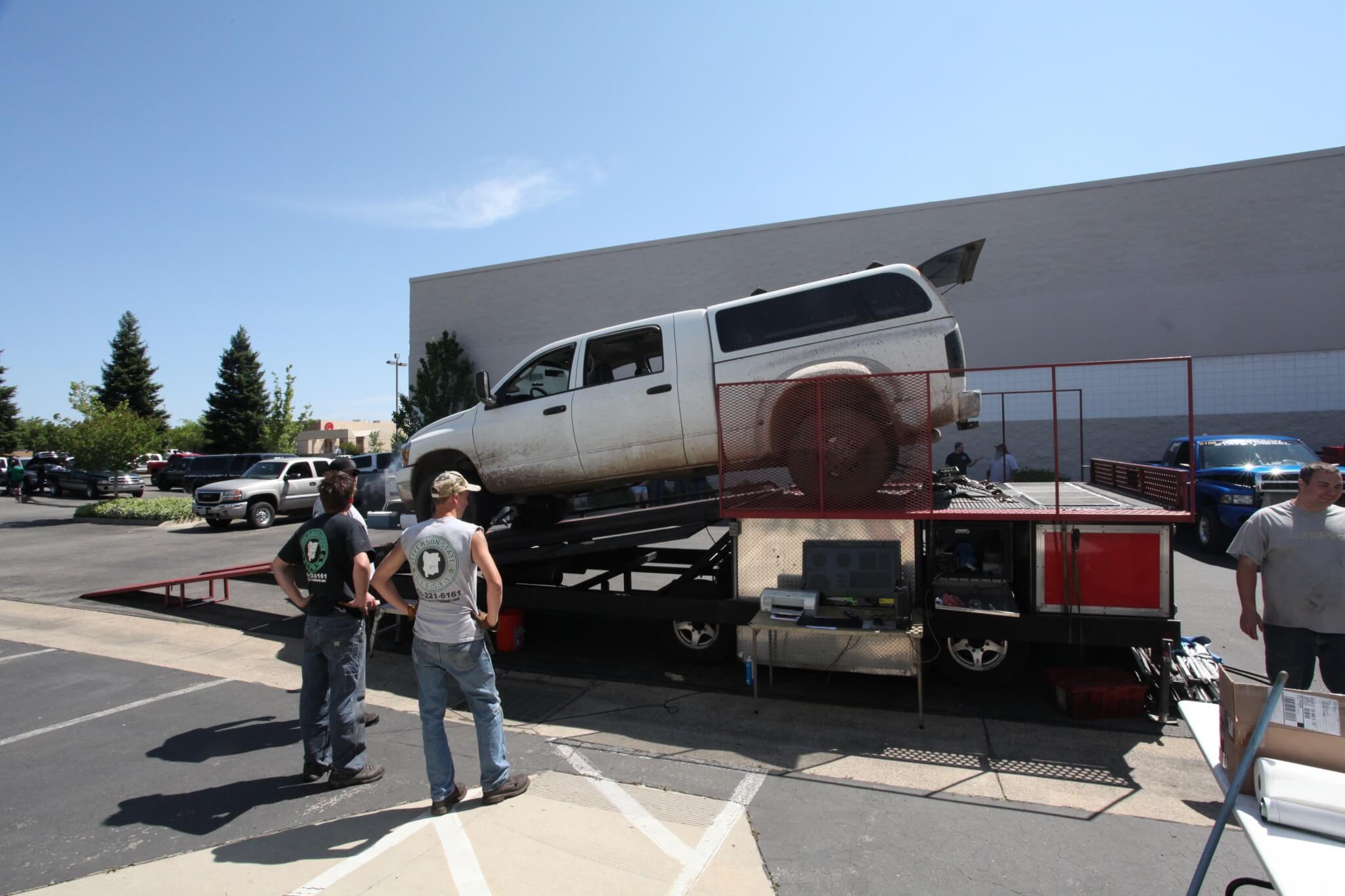 "The best thing you can do is find a shop that's into what you want out of your build, and buy a good set of tools," Gadouas advises. His theory of owning a custom vehicle? "Build it, don't buy it." In Gadouas's case, that shop was Ponci's Diesel Center in Fortuna. Owner Brad Ponci (whom Gadouas refers to as a "world-class mechanic" as well as his mentor) and his team provided invaluable assistance with this project truck. However, it was Gadouas who got his hands dirty in his quest to attain "big power."
Of course, a lion's share of the customization work went down under the hood. The six-cylinder Cummins 24V turbo diesel was fitted with a custom Ponci compound turbocharger setup, Snow Performance water/meth injection system, twin CP3 fuel pumps, and aFe Stage 3 intake and aFe BladeRunner manifold. Industrial Injection injectors reliably supply the exact amount of diesel fuel needed at any given moment. For that extra boost, a nitrous oxide system was installed too. The Dodge was upgraded with EFILive programming by Les Schmidt at Silver Bullet Tuning.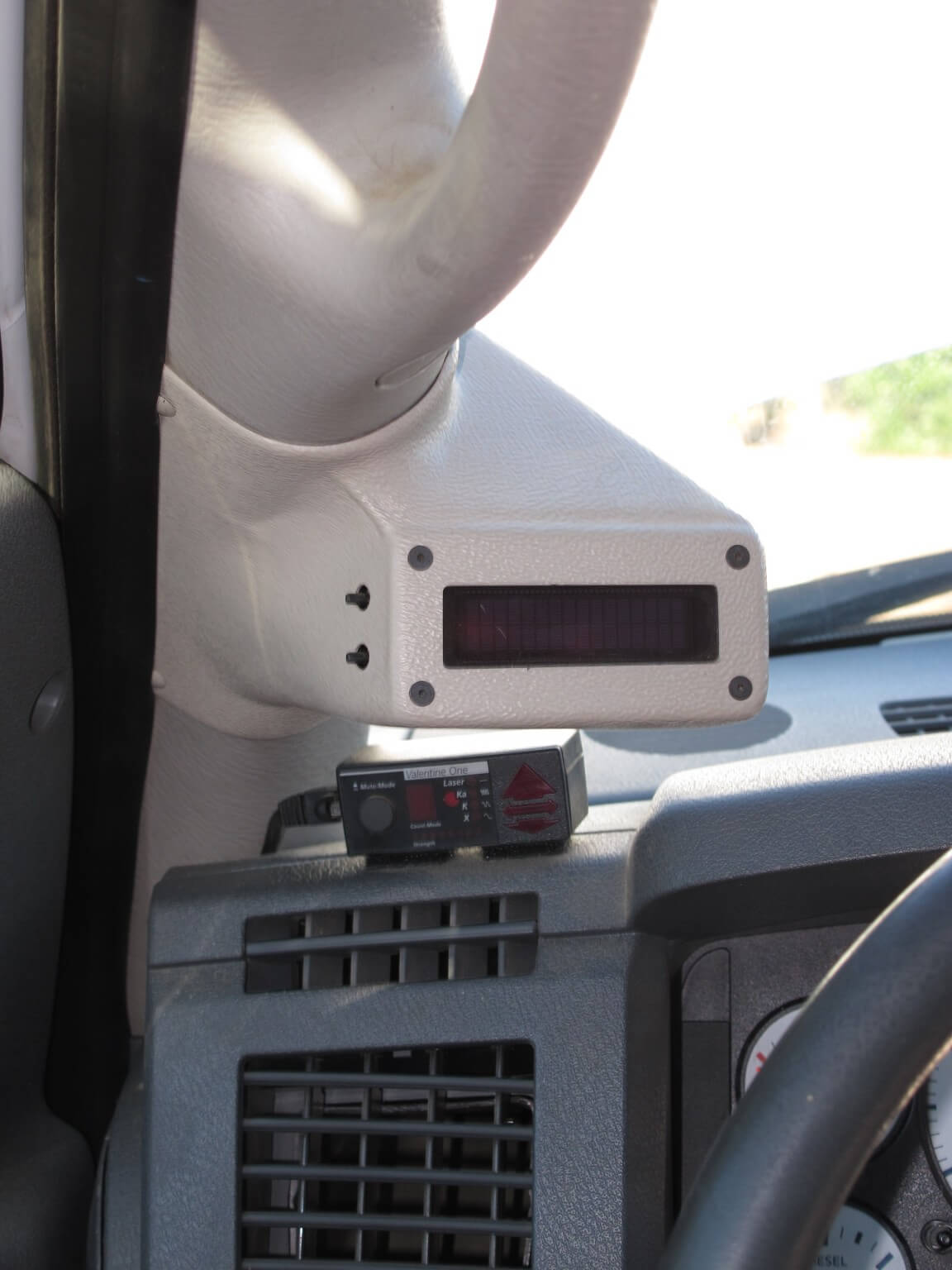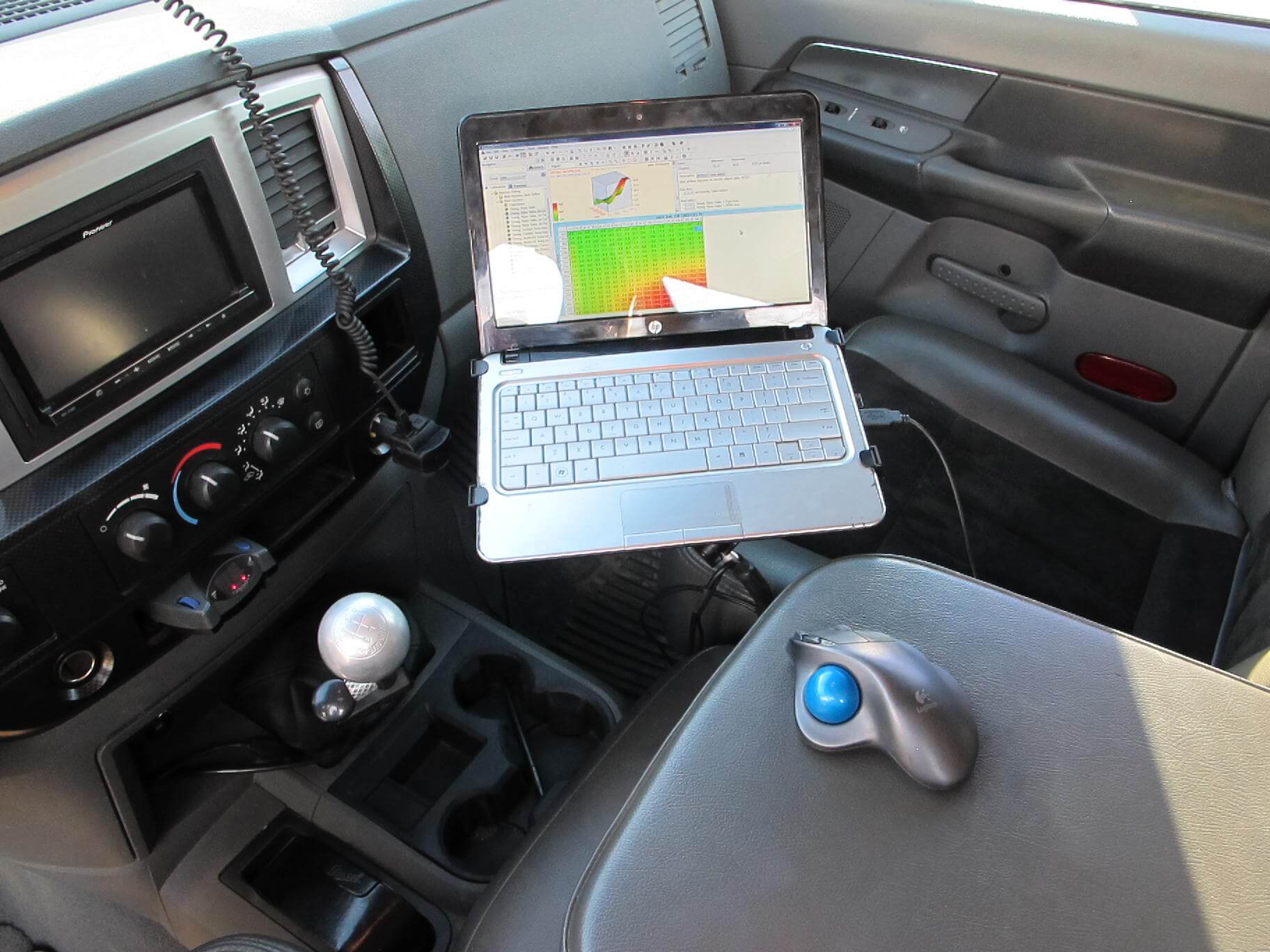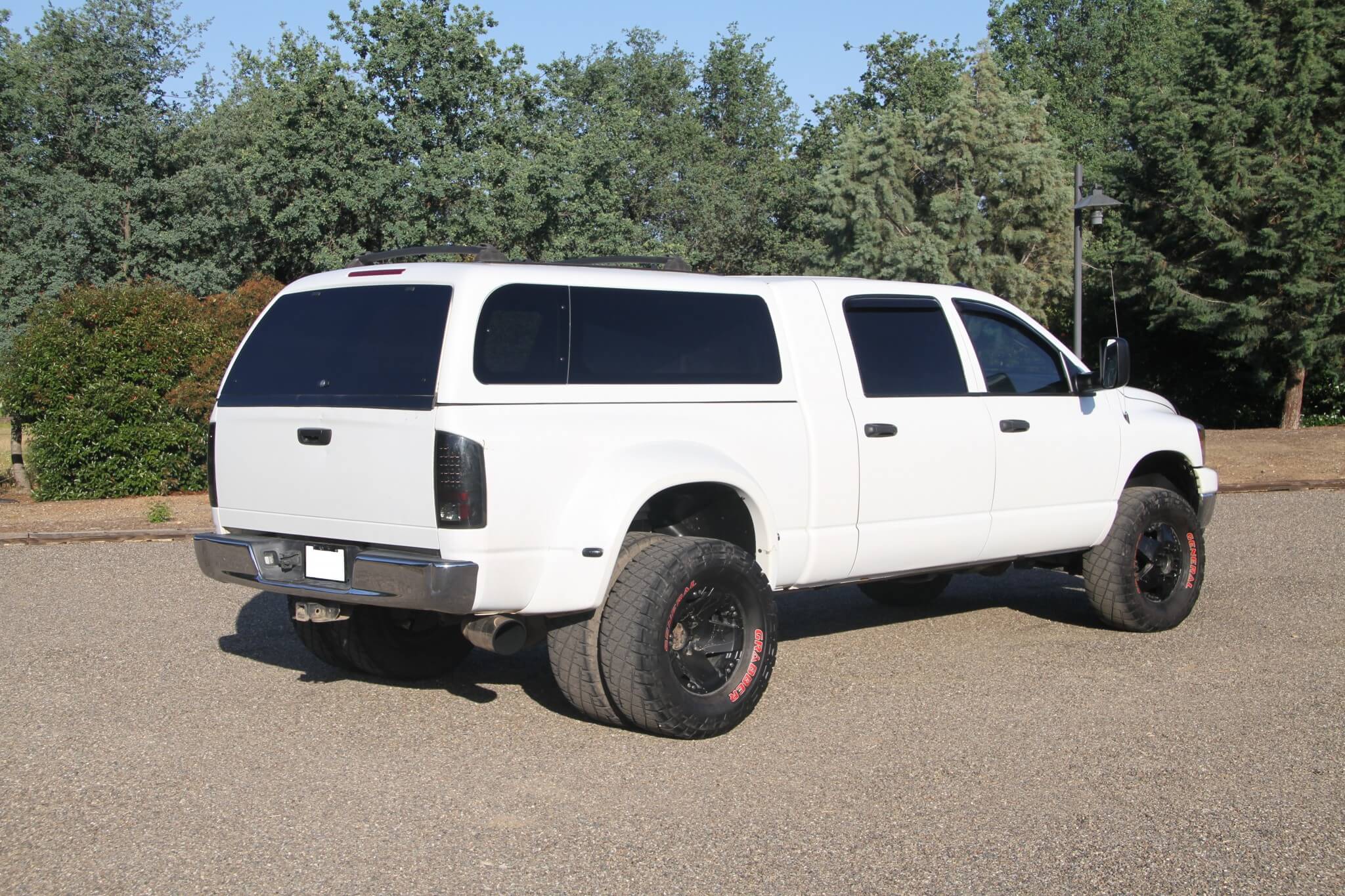 According to Gadouas, his custom Cummins now puts out better than 800 horsepower. That's the "big power" he was after. Even so, he's proud that he still drives it every day and it's never let him down or left him on the side of the road. "[It] will never be a trailer queen," Gadouas declares.
Making those miles more pleasurable is a sound system built around a Pioneer head unit with 10-inch subwoofers. A carbon fiber dashboard adds another custom touch inside the cab, while a set of KMC Rockstar wheels wrapped with General Grabber tires really eats up the road.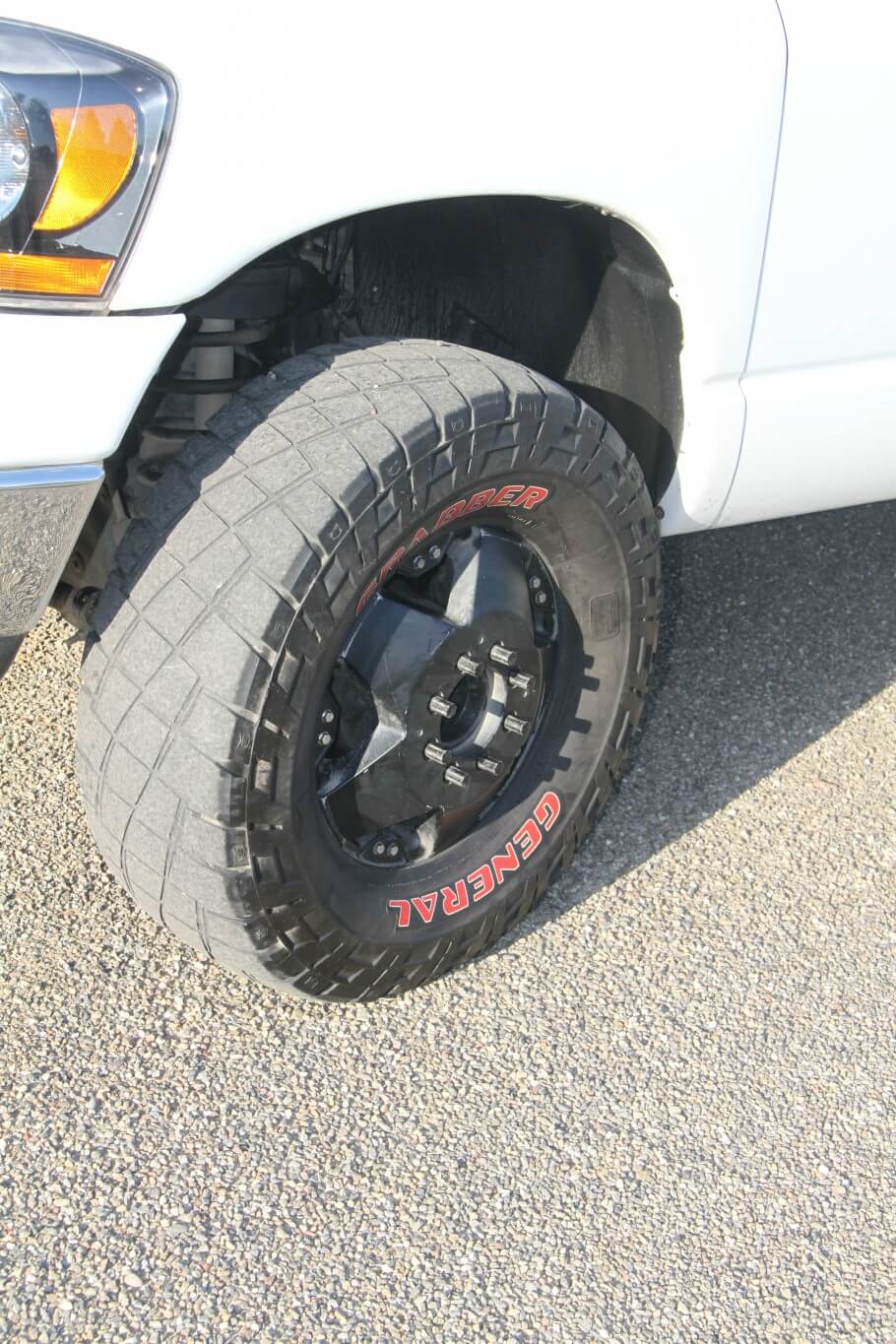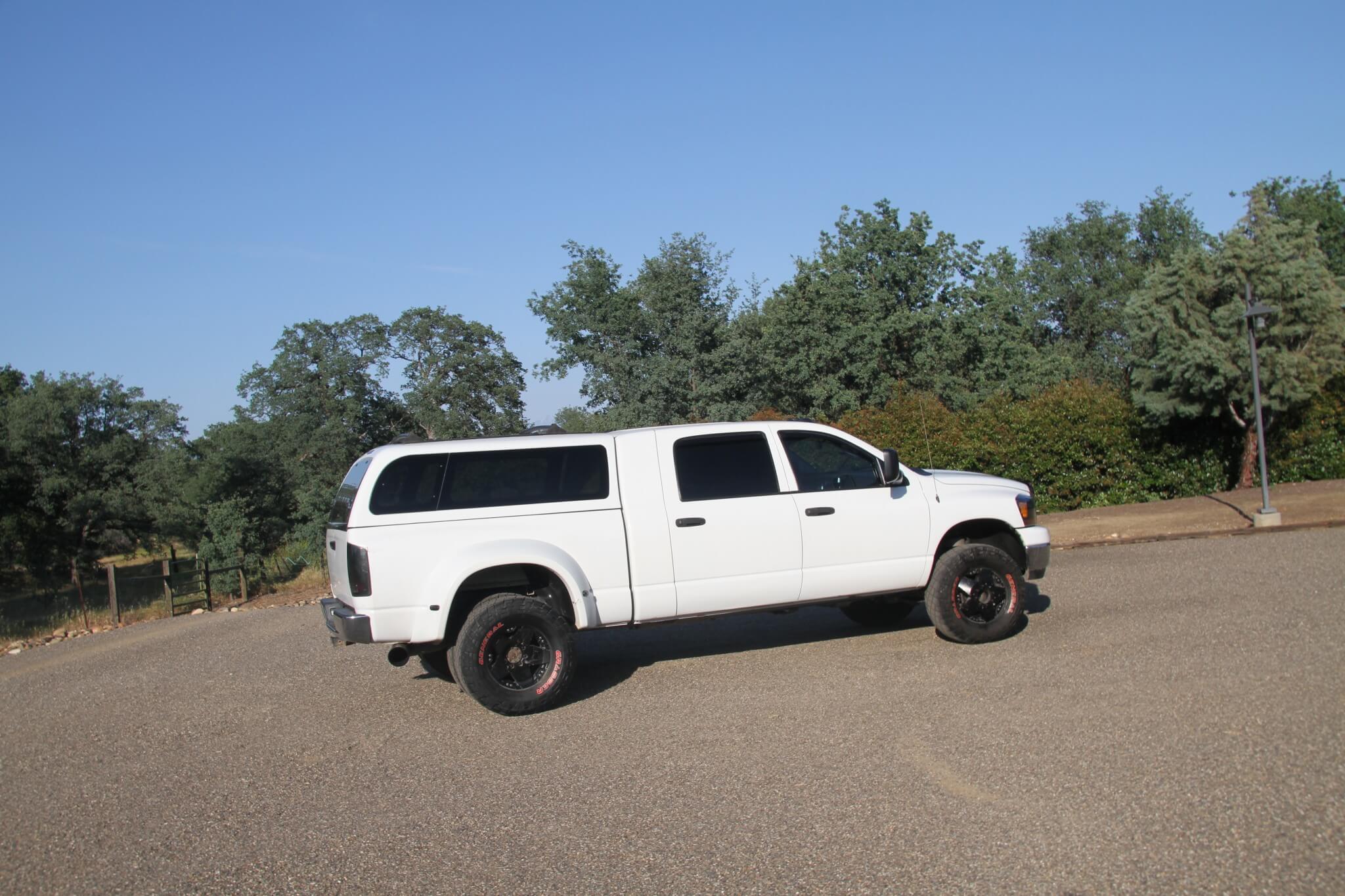 Gadouas makes it clear that his Dodge dually is not a done deal and there are many more mods to come. In fact, he tells us that he's currently in the midst of a full bottom-end build and he also plans to switch up the turbos to better handle the nitrous setup.
Whatever the future holds for this project, you can bet that Gadouas will be hands on in his involvement and not just cutting checks. He estimates that so far he's performed 99 percent of the work on this truck himself. Oh well, you know what they say about wanting something done right… DW