MERCHANT AUTOMOTIVE'S HIGH IDLE KIT ON A LB7 DURAMAX
If you have ever wanted the option to raise the idle of your 2001-2004 LB7 Duramax truck without trying to balance a brick on the throttle, the team at Merchant Automotive in Zeeland, Michigan, has the perfect solution to satisfy your high-rpm idle desires. The MA LB7 High Idle Kit allows the user to easily set the engine idle to approximately 1,200 or 1,800 rpm through the cruise control switch. (Note that the truck must be equipped with the factory cruise control option for the High Idle Kit to function.) It's easy to operate and easy to install as well as inexpensive, coming in at just under $20.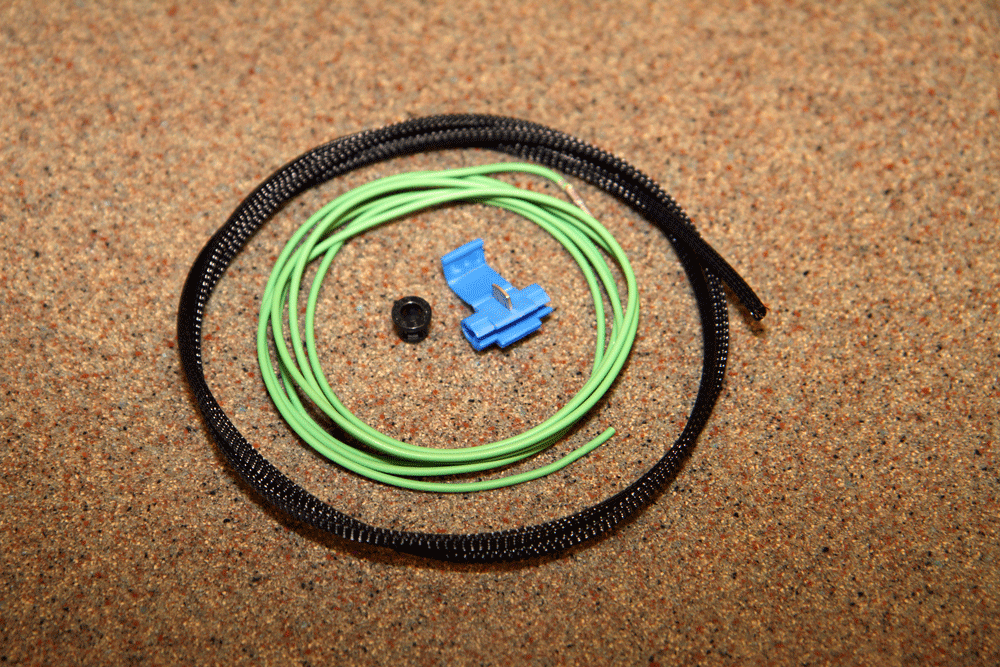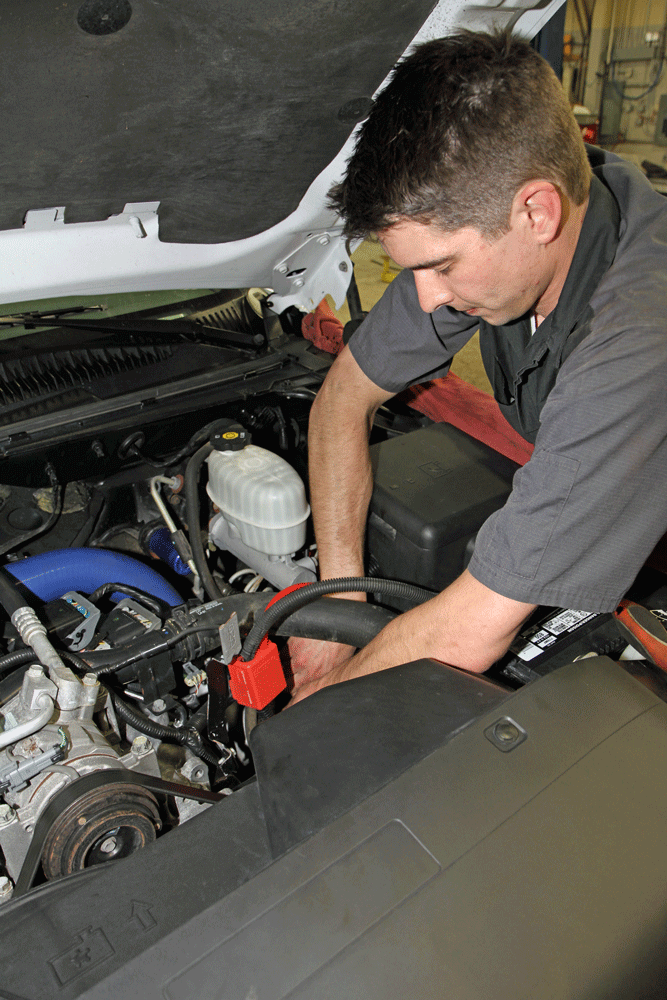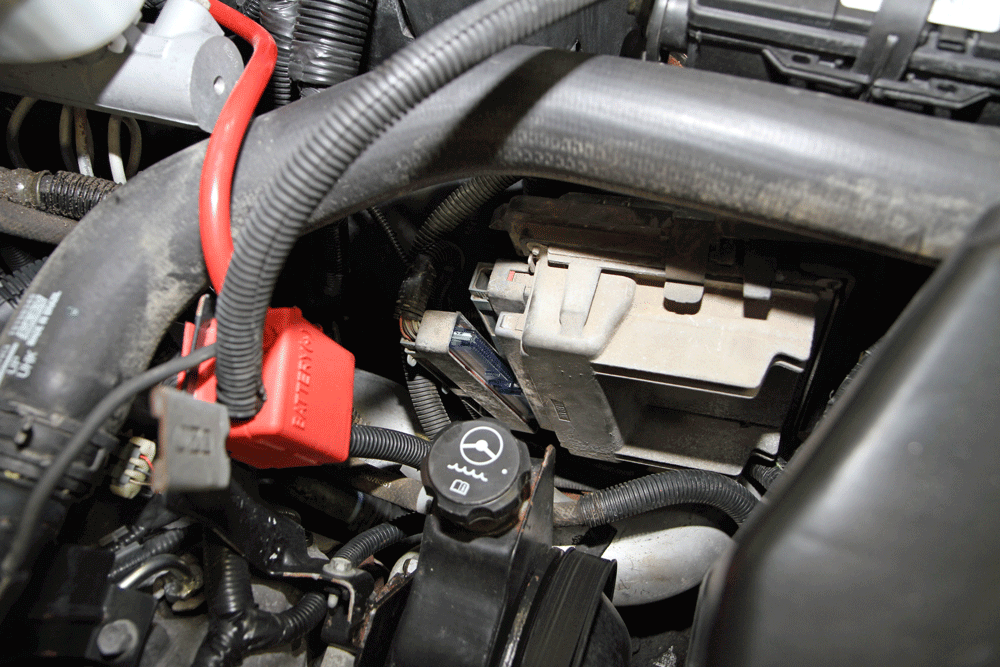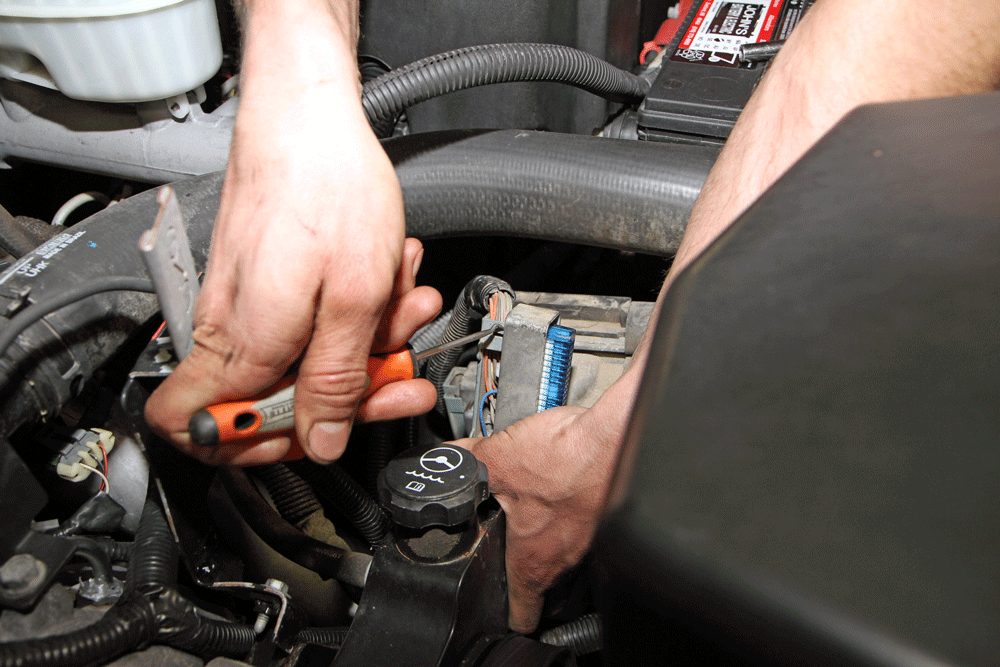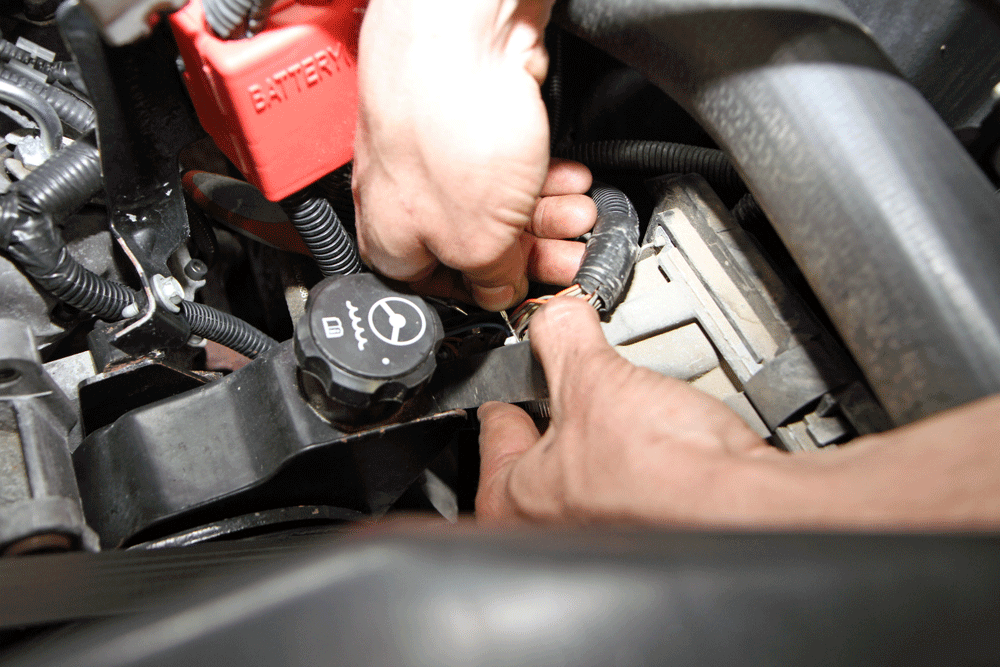 Bene ts from an elevated engine idle speed include decreased warm-up time in cold weather, increased charging system output (great for jumpstarting another vehicle), and it is less harmful to the engine if the truck must idle for extended periods of time. With the Merchant kit installed on your LB7 Duramax the "Set" and "Resume" cruise control buttons on the turn signal stalk are used to activate the high idle modes; hitting "Set" provides a 1,200rpm, idle and "Resume" gives the truck a 1,800rpm idle. Pressing the button again will return the truck to a normal idle, while switching between the buttons will toggle between the high idle modes.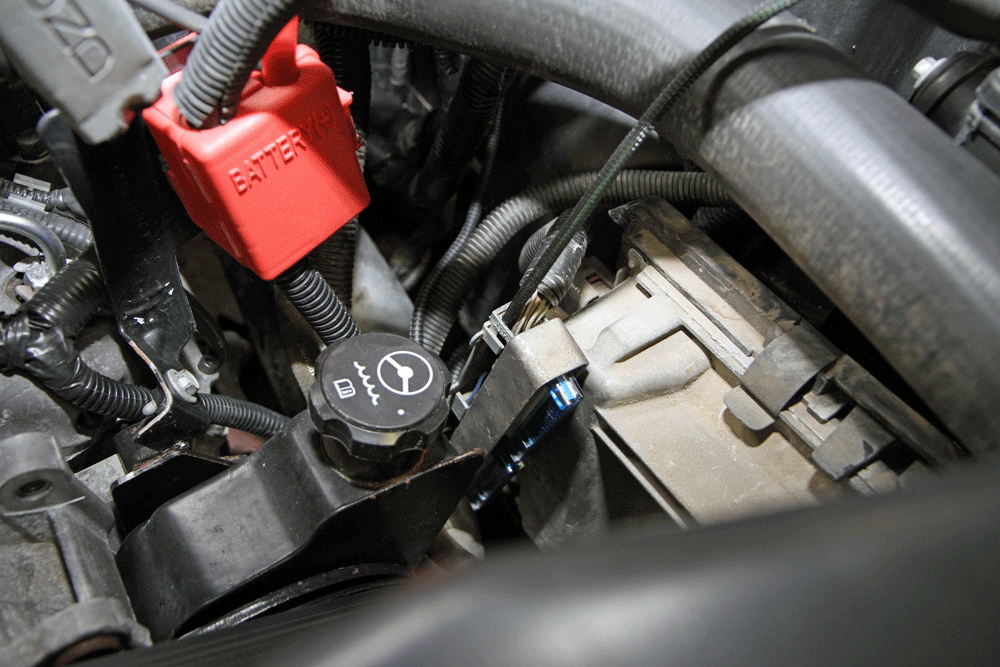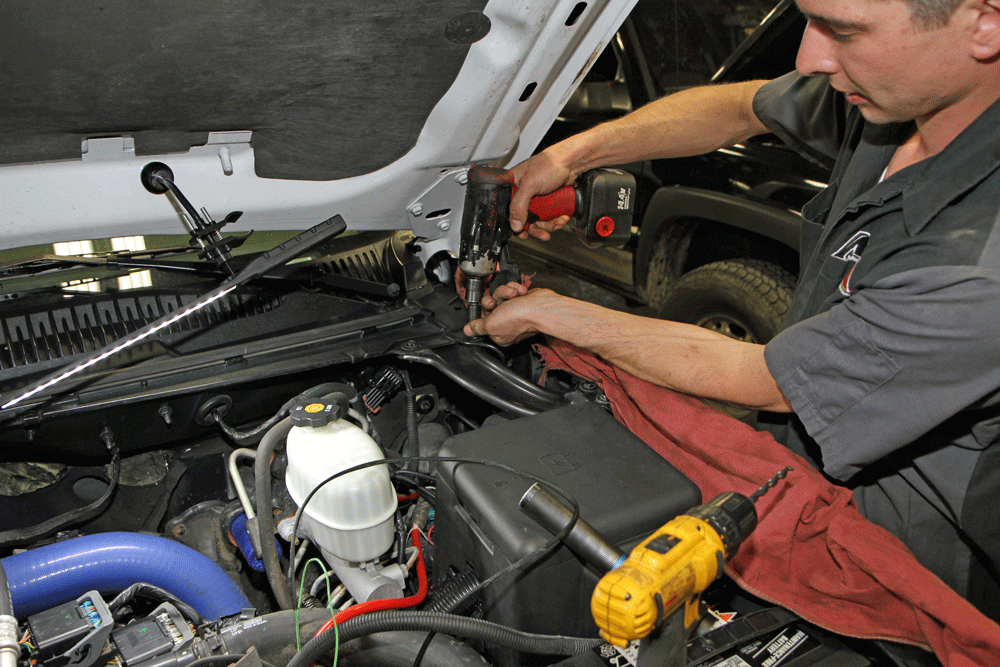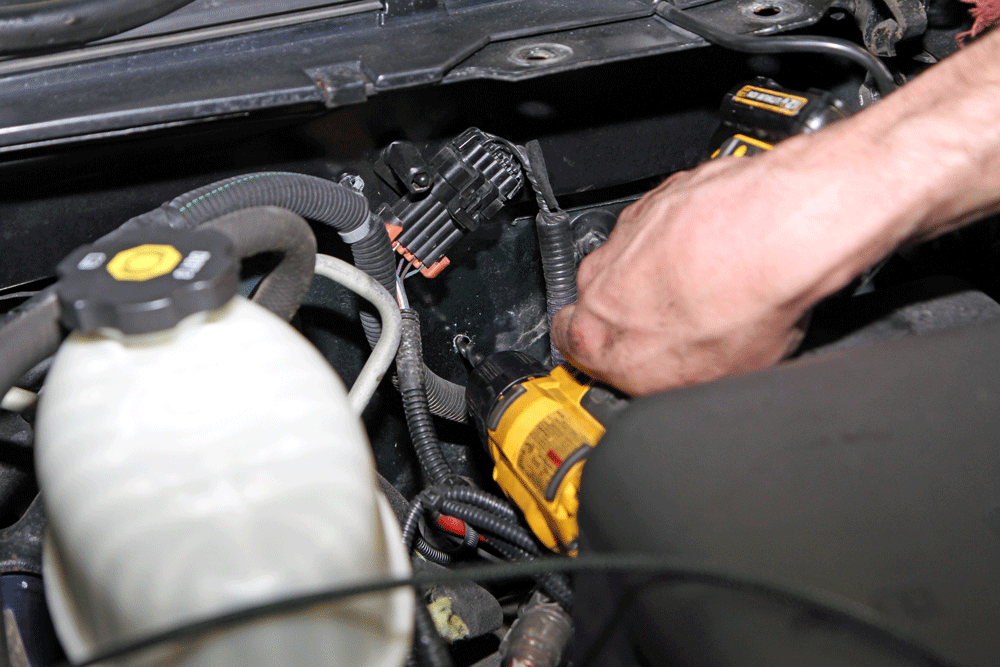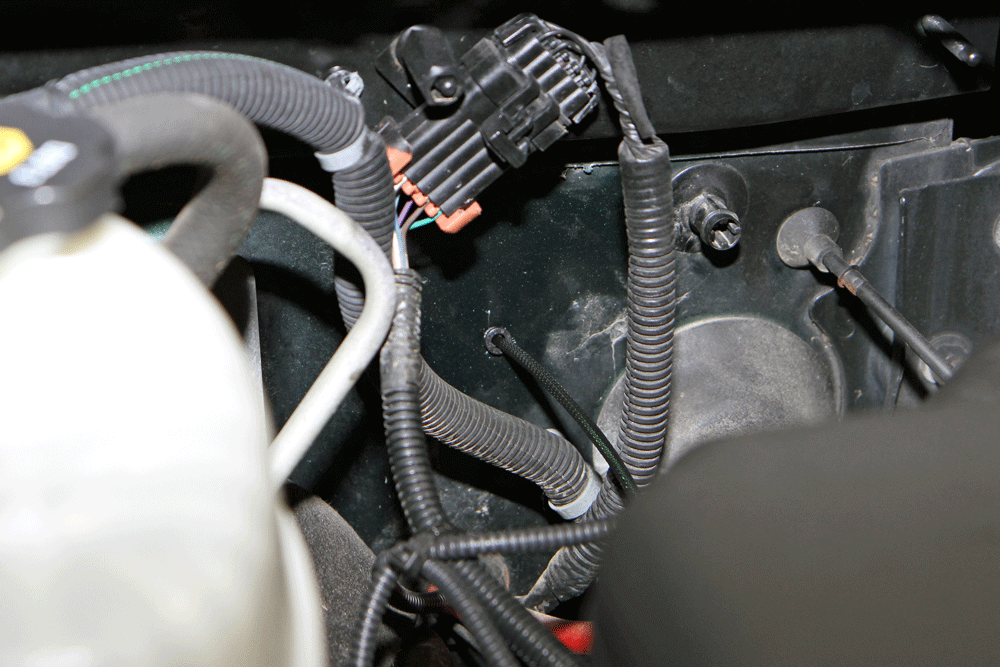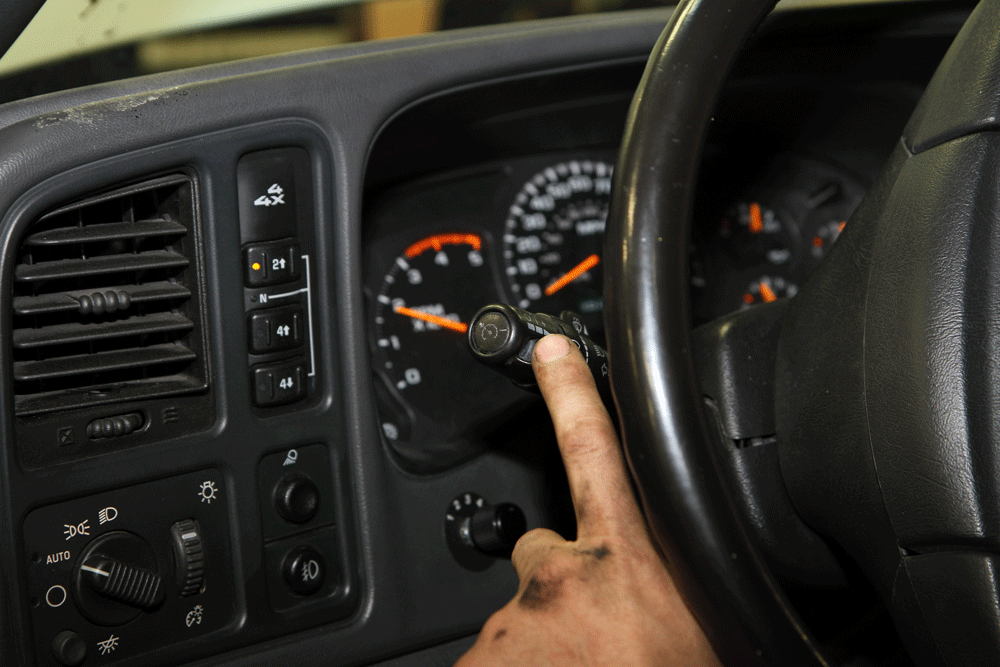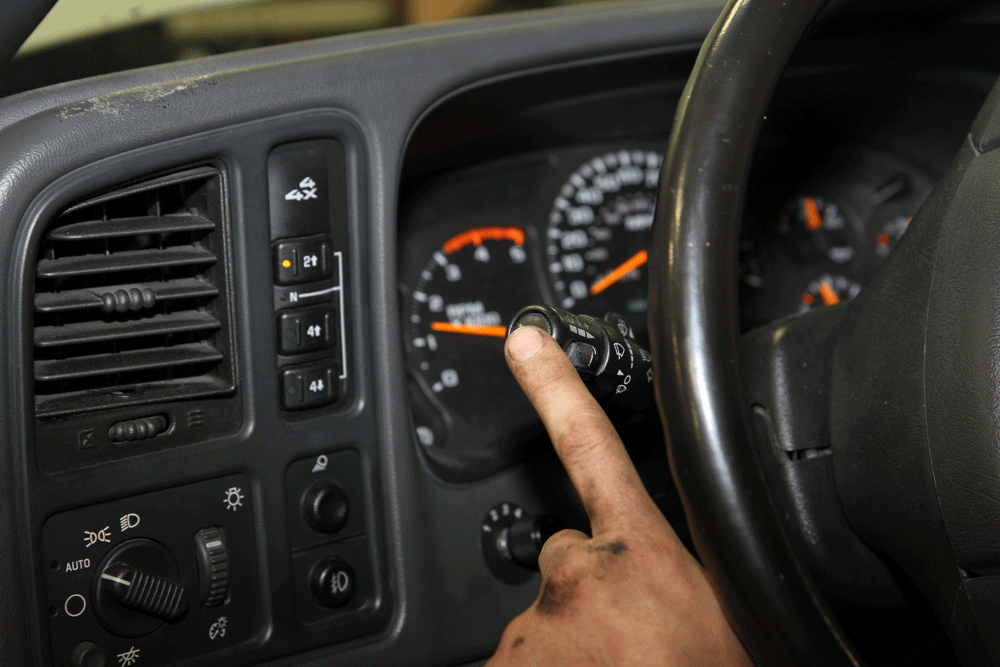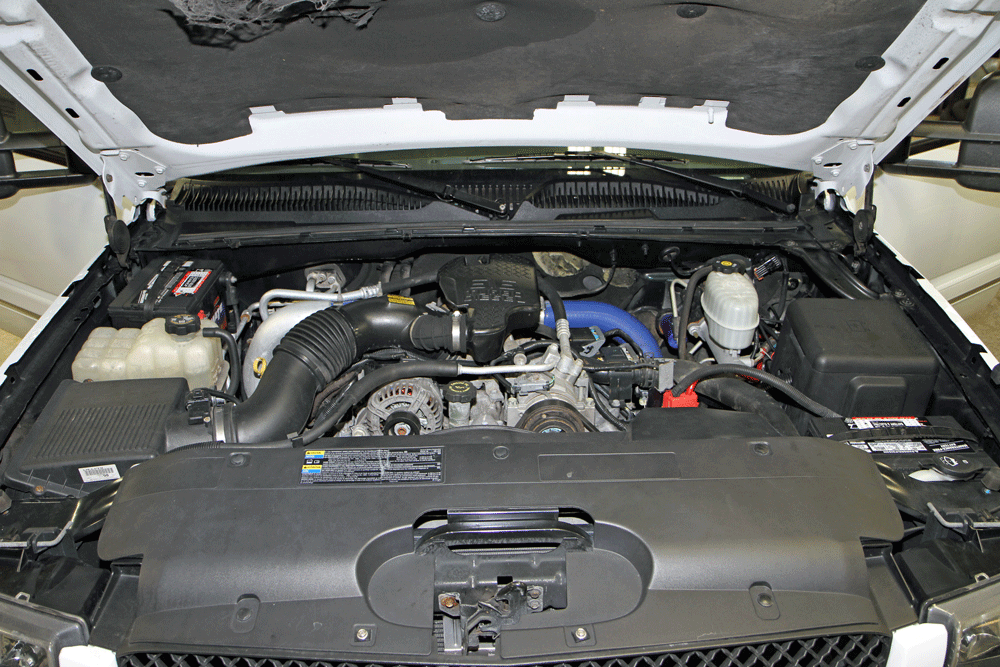 The kit is simple and comes with the single terminated wire to add into the ECU harness as well as a protective sheath for the wire, 3M Scotchlock wiretap, rewall grommet and zip ties. Installing the Merchant LB7 High Idle Kit requires basic hand tools and can be done in your garage or driveway for most DIYers without much dificulty in less than an hour. Follow along over the next few pages to see how Sam Derks performed the install on a Duramax truck in the Merchant Automotive shop. Be sure to practice safe shop techniques when routing the wire and make sure to avoid heat sources and moving parts. If the installation is beyond your capabilities, or you just don't have the time, we're sure your local performance diesel specialist will be glad to handle the installation for you. DW