Readying an '03 Jetta for the Next 100,000 Miles
We all love our trucks here at Diesel World, but there is something about having a vehicle capable of knocking down 50-plus mpg that is undeniably empowering. Enter our latest find: an '03 Volkswagen Jetta TDI GLS model. While not perfect, the MK4 sedans (built from '99.5-'03) are great on fuel, simplistic in nature, are reasonably comfortable, and respond well to power adders—making them highly sought after. The ALH 1.9L sports a Bosch VE rotary style injection pump and is known to last well beyond 400,000 miles if properly cared for.
The Right Choice
With the current price of fuel so low ($1.89/gallon as of May, 2016 in central Illinois) the demand for the MK4 Jettas has come down, which means prices aren't quite as high as they used to be. However, finding a rust-free, well-maintained unit with a five-speed manual transmission can be exhausting. Upper Midwest and Northeast versions are usually riddled with rust (particularly the front fenders), and frankly a lot of the interiors are destroyed. If you're in the market for one, you have to remember that most of these cars are bought solely to be commuters, so it's natural for them to have a few miles racked up (especially now that they're more than a decade removed from production).
It should come as no surprise that our 200,000-mile candidate was a commuter. But, it was lady-driven, came with a stack of service records, and has an interior that is in what we'd call immaculate condition. With doors still completely intact, a glove box latch and hood latch that work, and a center console hinge in good working order, we've found a true diamond in the rough. And, for $4,000, we simply couldn't say no.
To make sure the little V-dub was as mechanically sound as possible, we reached out to a company that arguably knows more about these cars than anyone else: Kerma TDI. They advised us to change the timing belt, water pump, and tensioner as soon as possible (as the 1.9L is an interference engine) and to give their Q-loader programmer a try for a little more oomph. Read on to see the ins and outs of a timing belt change, as well as the other items we tackled this month to keep this TDI a reliable fuel-sipper.
Parts List:
High Mileage Timing Belt Kit                                                                                $399
Motor Mounts (Street Density line)                                                                     $327
Beru Glow Plug set                                                                                                   $65
Total                                                                                                                     $791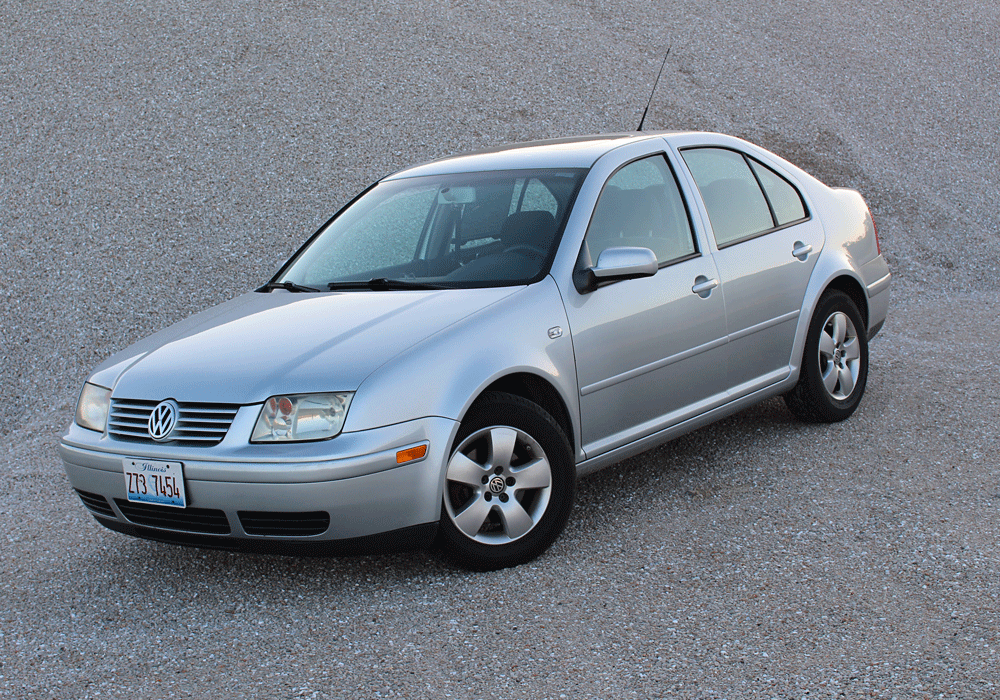 Sources:
Flynn's Shop
217.478.3811
Kerma TDI
877.537.6283
Kermatdi.com