Truck Of The Week

Full Ride
"The Outcast" Picks Up A Big Time Sponsor
Shortly after announcing plans to run a sub-4-second eighth-mile in the '37 Chevy pickup known as "the Outcast," Tony Rizzi secured a sponsorship from big name tuning company, PPEI (Power Performance Enterprises, Inc). In the near future, Rizzi believes he can pilot the lightweight, short-stroke, twin-turbo Wagler Duramax to a 3.999-second eighth-mile, as well as run a full season of no-prep racing. On top of that, Rizzi plans to bring the Outcast to as many diesel races as possible. This is one Chevy you don't want to miss going down the track in 2018!
Events

Diesels in the Swamp
Play Warm Next Winter
After a highly successful inaugural event in 2017, the powers that be at Central Florida Motorsports Park decided to give Diesels in the Swamp another go. Held from Friday through Sunday (Feb. 23-25), the affair played host to sled pulls, mud drags, dirt drags, tug o' wars, and also featured a show 'n shine, dyno competition, and a concert. There was even an open mud hole to play in. With the event welcoming all trucks, Jeeps, classics, UTV's, and monster trucks to come out and compete (or play), its appeal is exceptionally widespread. If you're looking to have some fun in warmer weather next winter, check this one out.
Highlights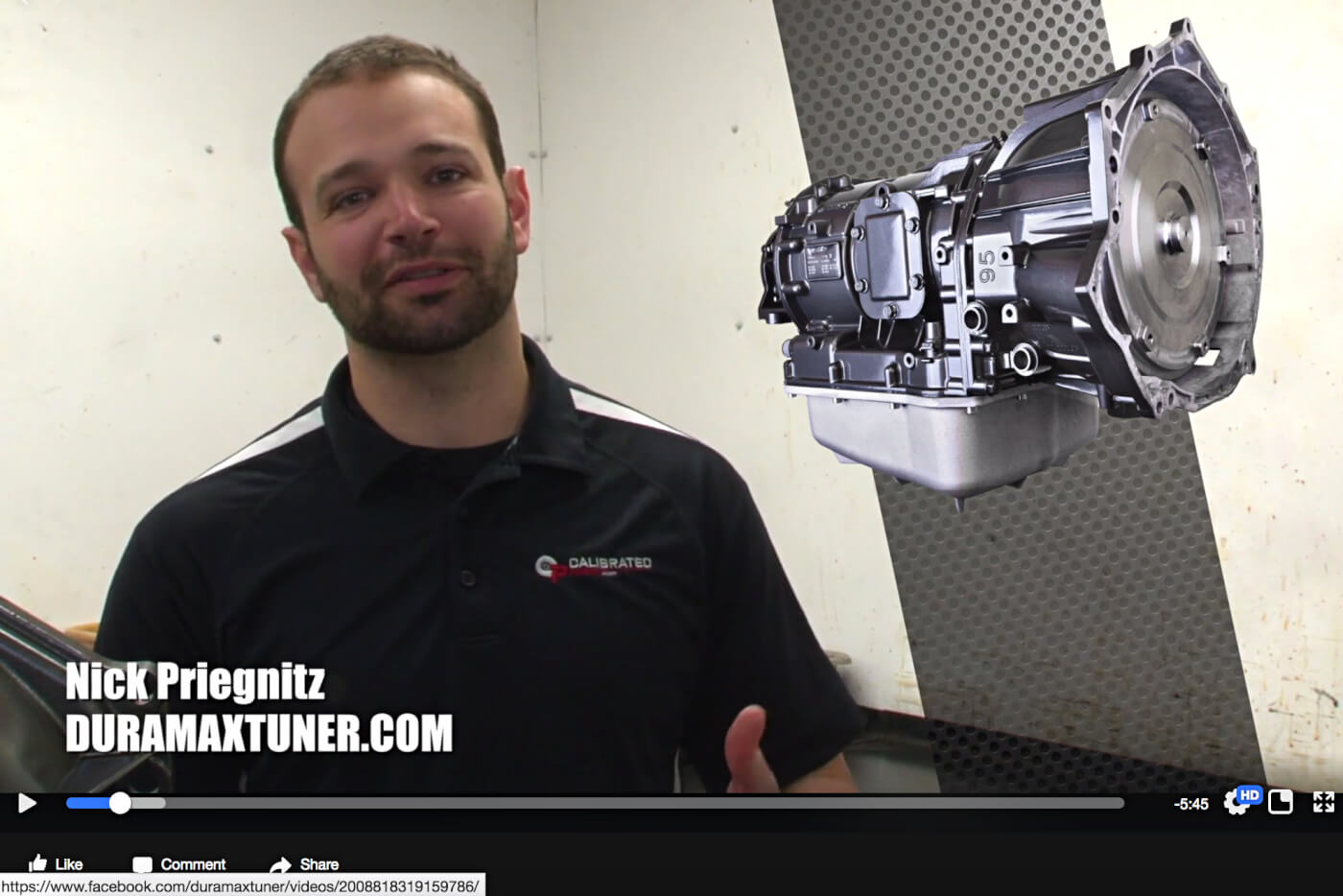 Get Your Learn On
Dmax Tech at Duramaxtuner.com
If you're ever seeking in-depth knowledge about your Duramax-powered Chevy or GMC HD, DuramaxTuner.com has a library of information-rich videos covering virtually every area of the '01-present trucks. Aimed at educating both its existing and potential customers, its quick vids are a great source of free, highly informative material for the 6.6L owner. Learn how to solve your LLY's overheating issues, find out why LB7 injectors are so prone failure, or tune in to its Diesel Insights series, which covers the basics (diesel winter prep, regular maintenance, VVT turbos explained, etc.). The company's latest video illustrates how to properly learn a built Allison transmission.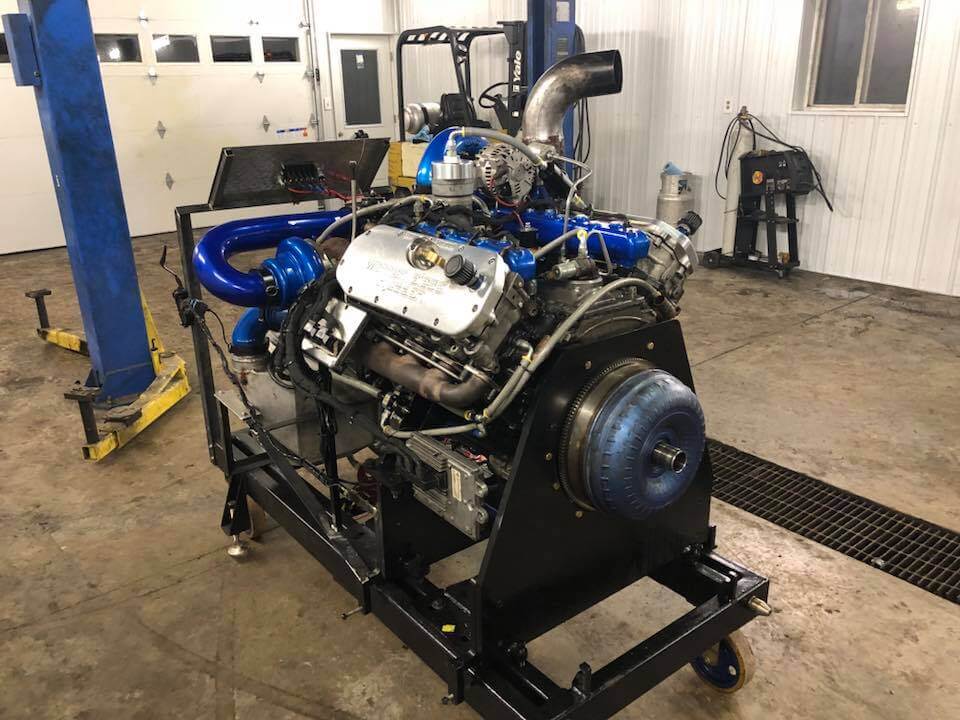 Spied: Jesse Warren Testing for UCC
6.0L On The Engine Dyno
As the rest of us are anxiously counting down the days to UCC 2018, competitors are knee-deep in R&D. As you can imagine, it's not easy to conduct testing on a chassis dyno when you're at the 1,800+ hp level. So, competitor Jesse Warren built himself a stand alone engine dyno cart for his one-of-a-kind 6.0L Power Stroke. With testing now a little easier to conduct, look for Warren to bring a bigger, badder version of his oil-fired animal to Indianapolis. We're told his current goal is to clear a fuel-only 2,000hp on the engine dyno.
 FCA Gives Diesel the Axe
Not Good For The Future Of #2
If you were hoping to one day find a diesel engine option in Dodge or Chrysler passenger cars in America, forget it. Due to declining sales in the aftermath of Volkswagen's "Dieselgate" emissions scandal, Fiat Chrysler Automobiles plans to pull the plug on all diesel-powered cars in Europe by 2022. In the meantime, it will begin the process of phasing out the diesel option. On top of the lasting effects of Dieselgate hurting demand for diesels, the high cost of making its diesel engines comply with emissions requirements was cited as justification for the decision. Fortunately, FCA plans to continue offering diesel engines in its North American trucks (i.e. Ram 1500 and HD models) for the foreseeable future.
Parts Rack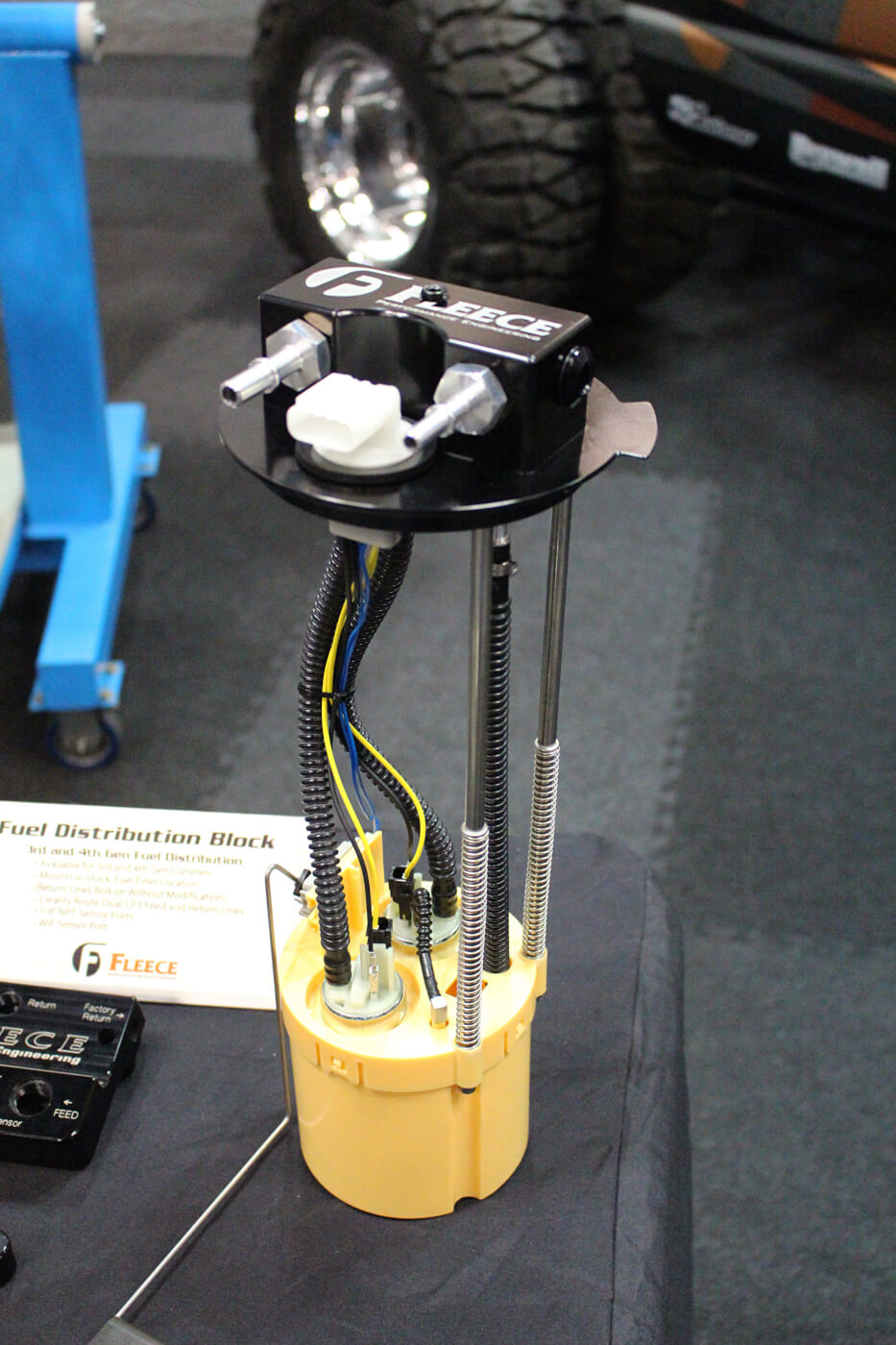 800HP In Tank Pump
Fleece '05-'18 Cummins Lift Pump
Fleece Performance Engineering is now taking pre-orders for its ground-breaking PowerFlo in-tank lift pump assemblies, which ship out April 2nd. No more noisy lift pump along the frame rail, cutting holes in your OEM tank, or experiencing quarter-tank issues, as the Fleece unit provides quiet operation, uses factory connections for a seamless installation, and eliminates the need for a draw straw thanks to its active fill bucket technology. The PowerFlo lift pump assembly utilizes two high-quality gerotor pumps that combine to flow 170-gph at 15 psi, which means it's capable of supporting 800-rwhp or more.