Truck of the Week
Stainless Diesel's Dodge Comes up Huge
2,317 RWHP!
We said a while back that it seemed like 2,000hp is the new number to beat, and more and more trucks are breaking the 2K mark. One of the latest is the wild triple turbo Cummins-powered hot rod belonging to Stainless Diesel, which put down an insane 2,317 rwhp. Oh and did we mention that was without nitrous? This stuff is starting to get nuts.
Photo Courtsey of Amy Gilbert
Highlights
Electric vs. Diesel
Tesla's New Semi
Some of the biggest news in diesel may not be in the diesel industry itself–but in direct competition with it. Yep that's right, Tesla is going after the commercial market with an all-electric semi that is positioned to compete with new diesels. The big rig is reported to have a 300 to 500 mile range (thanks in large part to a 0.36 drag coefficient), and accelerate from 0-60 in 20 seconds while grossing 80,000 pounds.
Photo Courtsey Tesla
Four Door Price Hike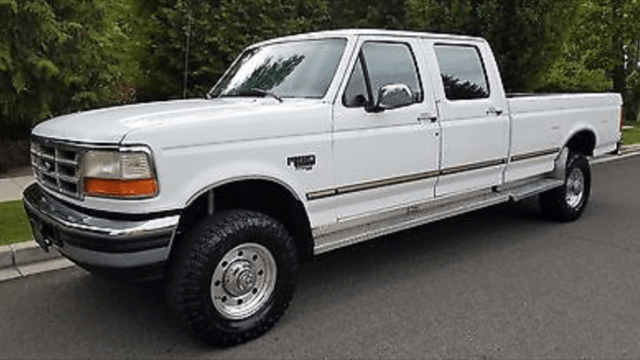 Old 7.3's are Going Up
As newer trucks get more expensive (and complex) there's something to be said about the allure of older diesels. Perhaps the most closely related to newer rides, four-door 7.3L-powered rides have gone nowhere but up in price, with lower mileage trucks commanding close to $15,000, if not more. Between the anemic IDI rides and the problematic 6.0L's, we don't see these trucks dropping in price anytime soon.
Winter Project
New Truck Old Wrapper
There's nothing quite like the feeling of when you get a long-term project wrapped up and fired up. Our buddy Dustin Woodhouse has been working on an old school Ford for years that will feature a new school powertrain. Think basically new truck in an old wrapper. Though Dustin said it now moves under its own power, looks like he's got a ways to go yet.
Dodge on the Cheap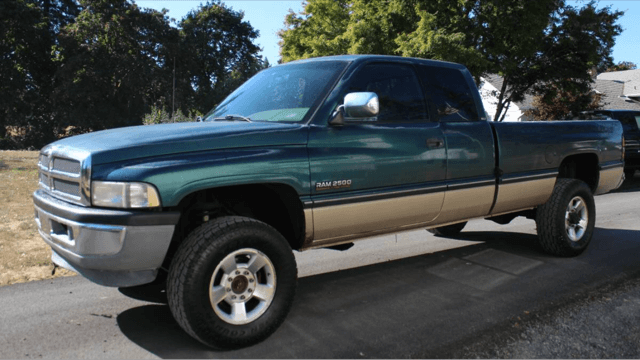 We Spy a Budget Ram
We're always on the lookout for interesting buys, and this thoroughly worn out 12-valve piqued our interest. The truck was marketed as having a bad transmission but being otherwise mechanically sound. The body has its obvious maladies, but hey, it's a 30 year old truck! What do you think readers, worth a shot?
Parts Rack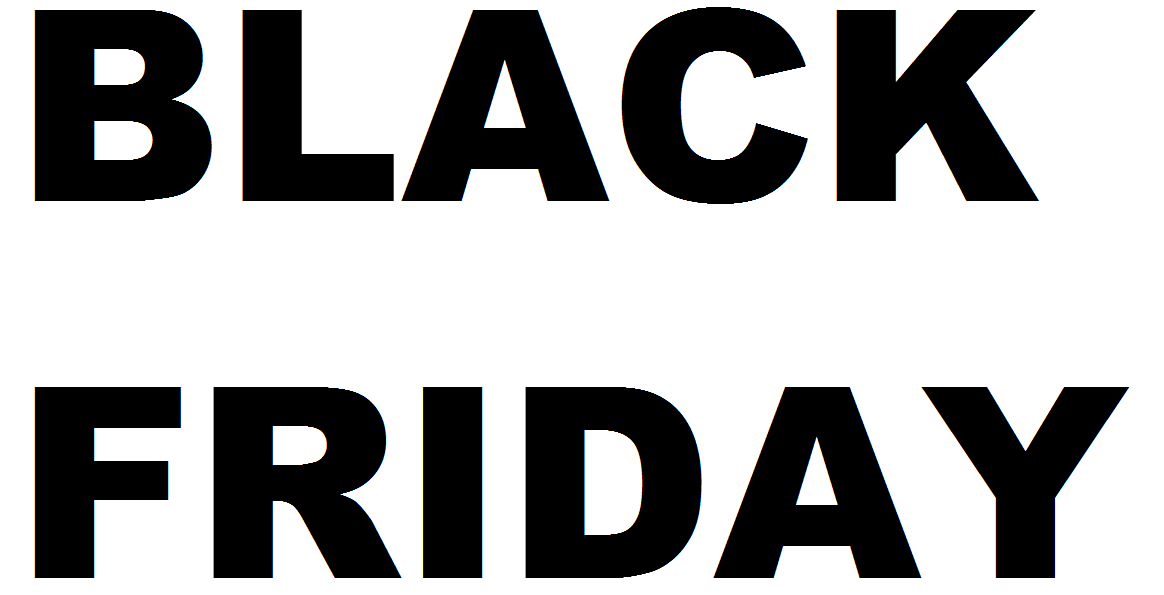 Diesel Black Friday
Thanksgiving Deals!
There's two things that people now associate with Thanksgiving. The first is turkey, and the second is shopping! After taking a cursory glance at the Internet, it looks like many parts suppliers are pulling out all the stops this year, as there's deals on everything from turbos to transmissions, at up to 20 percent off. Feel the burning need for that new part for your truck? Now might be a good time to look.