Truck of the Week

Sky-High Super Duty
Mega Truck For Sale
Ready to start 2019 off in style? You can pick up one of the best known rigs on the Florida mega truck scene for $35,000. The '04 F-250 sports a stock 6.0L bottom end (rebuilt in December, 2016 with Ford's OEM overhaul kit) with a Stage 2 Colt cam, Hamilton valve springs, Manton push rods, ARP head studs, 190/75 injectors, BorgWarner S364.5 SX-E turbo with Irate Diesel Performance T4 turbo mount, Gearhead Automotive Performance custom PCM tuning with Power Hungry Performance-tuned FICM, and a built 5R110 with SCS drop box. It sits on 5-ton Rockwell axles, 66-inch V-tread tires, 18-inch F-O-A coil overs, and the Power Stroke has no problem powering this behemoth through head-high mud holes.
Highlights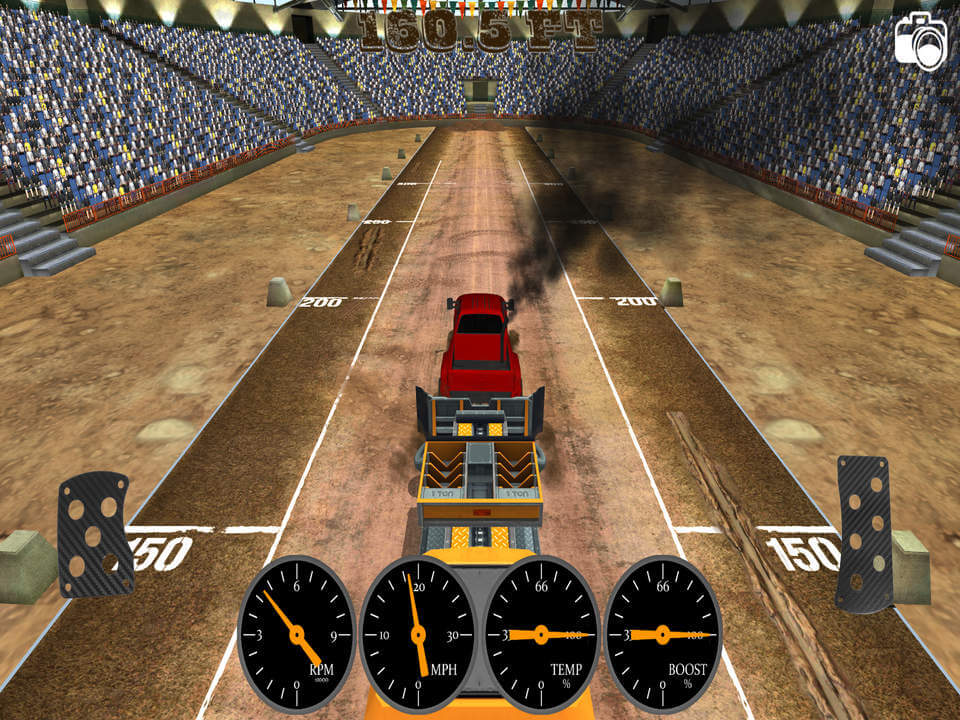 Need to kill some time?
Pulling USA 2 Game
For gamers, pullers and enthusiasts alike, we've got the perfect app to keep you busy during the winter months. With trucks, tractors, modifieds, and even semi's to choose from, as well as realistic sound effects, Pulling USA 2 is a hit so far. High marks include the ability to adjust your weights and tire pressure to meet differing track conditions, and you can also build rpm, engine temp, and boost before you leave the starting line. As you work your way up either the Work Stock truck or Super Farm tractor class ladder, you earn points and cash that inevitably unlocks more vehicles and tracks. Last but not least, you can challenge your friends to beat your score(s) with a full challenge and ranking system.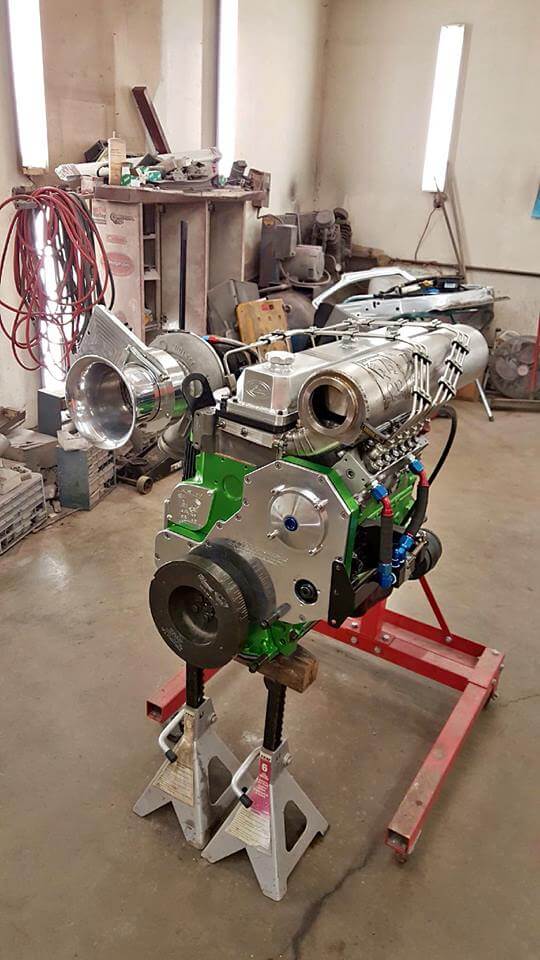 Cheap Horsepower
Haisley 12-Valve for $5,500?!
It's crazy what you come across on Facebook's Marketplace. In this case, it's a 1,200hp+ capable 5.9L with Haisley-sourced parts for sale in Sudlersville, Maryland. A filled block, 14mm main studs, stock bore forged Ross pistons, shot-peened and polished rods with ARP bolts, and a Haisley cam make up the short-block. A billet-aluminum, polished front cover from Keating Machine and Fluidampr are also part of the deal, and although it's currently disassembled, a cylinder hone and fresh rings and bearings would make this a great engine for a serious puller or drag racer. The best part? The owner is also open to trades.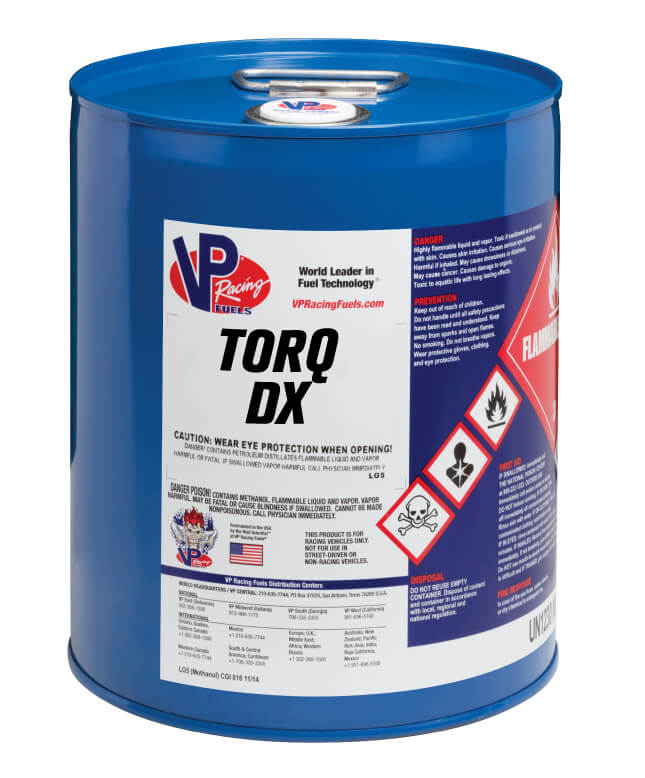 #3 Diesel?
Torq DX Race Fuel
If you know VP Racing Fuels, you know they don't sell snake oils—and recently they've become more serious in the diesel game. Called Torq DX, its new high performance diesel fuel has seen promising results in early testing. At Prairie Performance LLC, a shop that specializes in tractor pulling engines and fuel systems, Torq DX provided an 1,150hp engine a 15-to-20hp increase across the entire rpm range, along with helping to drive the charger harder at lower rpm. When longtime truck puller, Jim Greenway of Baillie Diesel, tested it he saw a gain of 30 hp on a 1,300hp Cummins, as well as consistently lower engine temperatures throughout the power curve.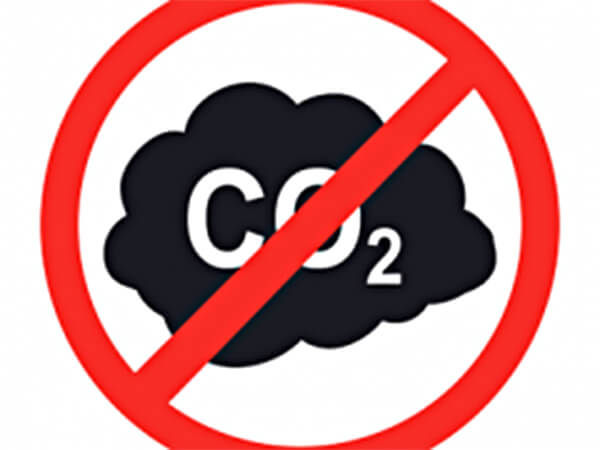 More Environmental Law Changes
New EU Emission Reduction Goals
The European Union has agreed to a substantial CO2 (carbon dioxide) emission reduction target by 2030. CO2 produced by all new cars is to be reduced by 37.5-percent and 31-percent for vans, although a 15-percent reduction for both vehicles must be reached by 2025. While these targets are higher than the European Union Council's recommendation (35 percent) and the Commission's initial proposal (30 percent), they are lower than the 40-percent goal agreed on by European Parliament in October, 2018. The new CO2 emission regulations will require as much as 40-percent of the EU new vehicle fleet to be zero level emission vehicles (ZLEV), which is said to be an enormous business risk for the European Union's automotive industry.
Parts Rack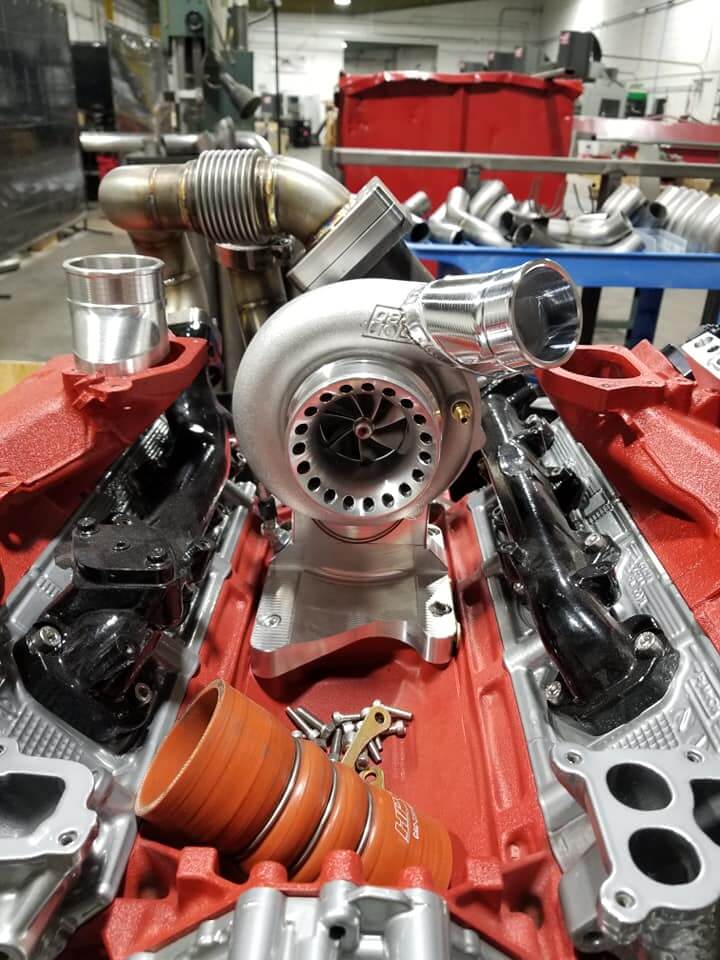 Coming in 2019
MPD's "Budgetless" Turbo Kits
Ready to take your 6.7L Power Stroke to the next level? Maryland Performance Diesel can help you do that with one of its fixed geometry turbo kits—and with the aid of some of the best turbochargers in the industry. Starting in the first quarter of 2019, MPD will offer an array of Precision turbochargers in its "Budgetless" systems. Chargers will start with a 62/66 (GEN2 PT6266 CEA) and a 0.85 A/R exhaust housing and increase in size from there. With these little boost bombs in its arsenal, MPD will likely fuel an increase in 6.7L bottom end builds, too…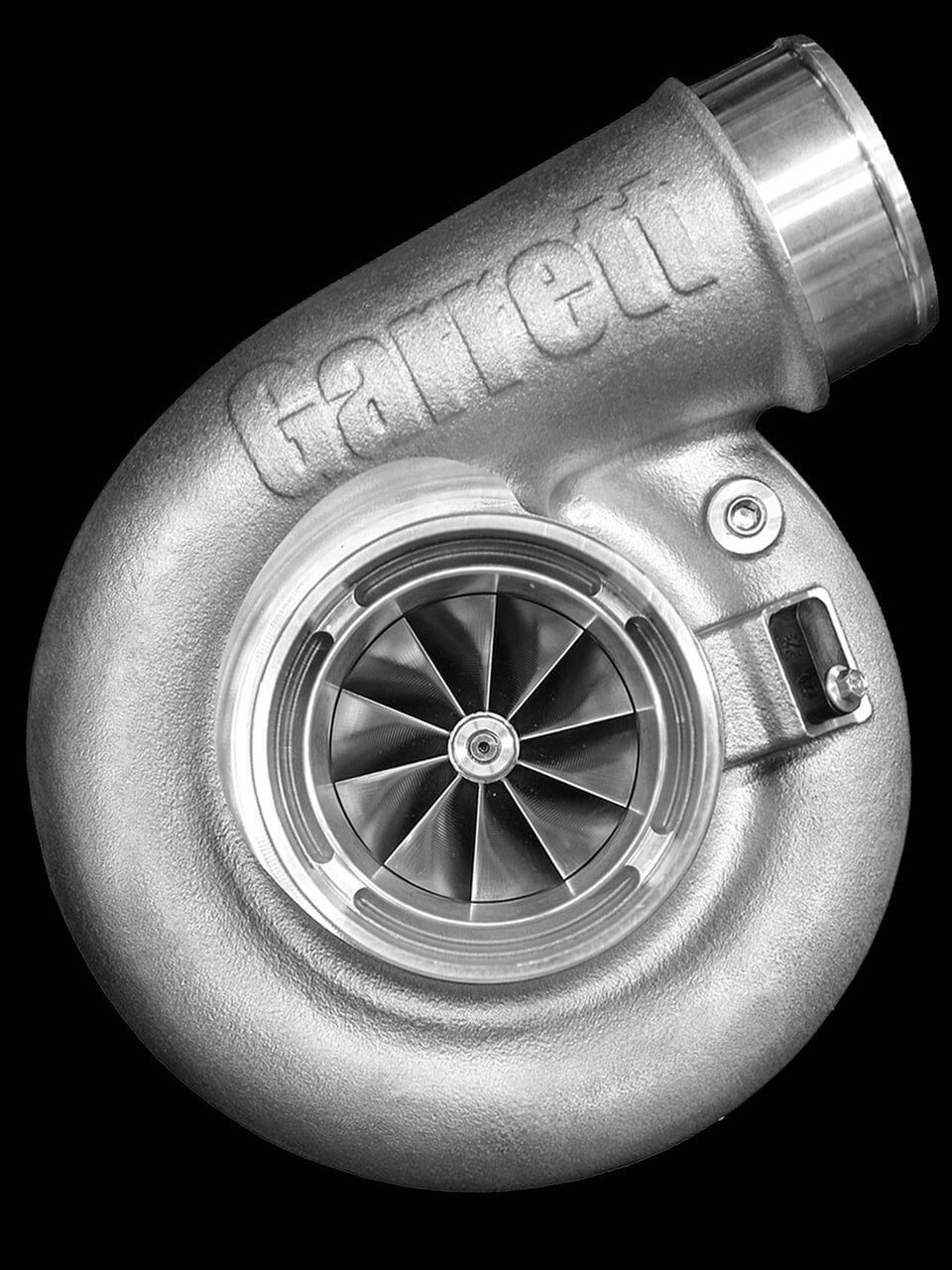 73mm and 1200 HP
G42-1200 Garrett Turbo
Whether you're driving a Cummins, Duramax or Power Stroke, Garrett's new G42-1200 Standard is the perfect fit for 700-plus horsepower diesels. Available with a T4 flange, the G42-1200 (the 1200 stands for 1,200hp capability) makes use of a fully-forged, 10-blade compressor wheel that measures 73mm at the inducer, and by employing Garrett's low-inertia technology it provides quick spool up yet flows more than 110 lbs per minute (roughly 1,570 cfm). Its turbine wheel is said to outflow the the GTX4202R's wheel by 10-percent, even though they share the same 75/82mm wheel. The G42-1200 has also been engineered with Inconel super alloy to hold up to operating temperatures in excess of 1,740 degrees F (950 C).