BIG HUFFER
BD Diesel S400 600-950hp Turbo Kits for Dodge 5.9L/6.7L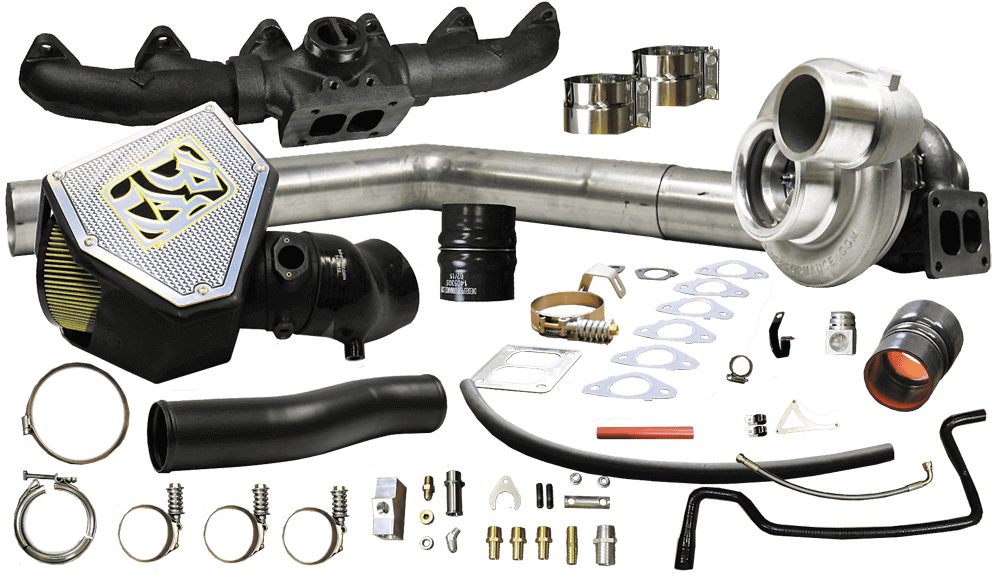 BD offers race-ready complete turbo kits. Complete with a fresh air intake housing containing an 8-inch OD washable air filter with velocity stack to provide cool air to support up to 800-plus hp. The BD Custom and compact single piece 90-degree compressor cover on the S467 right up to S482 Borg Warner turbos are mounted on BD's wastegate-ready Pulse T4 exhaust manifolds. Kits come complete with all supporting hardware and piping for a speedy install.
BD Diesel
800.887.5030
DieselPerformance.com
---
LOWER TRANS TEMPS
PPE Diesel Ram 1500 Trans Pan and Filter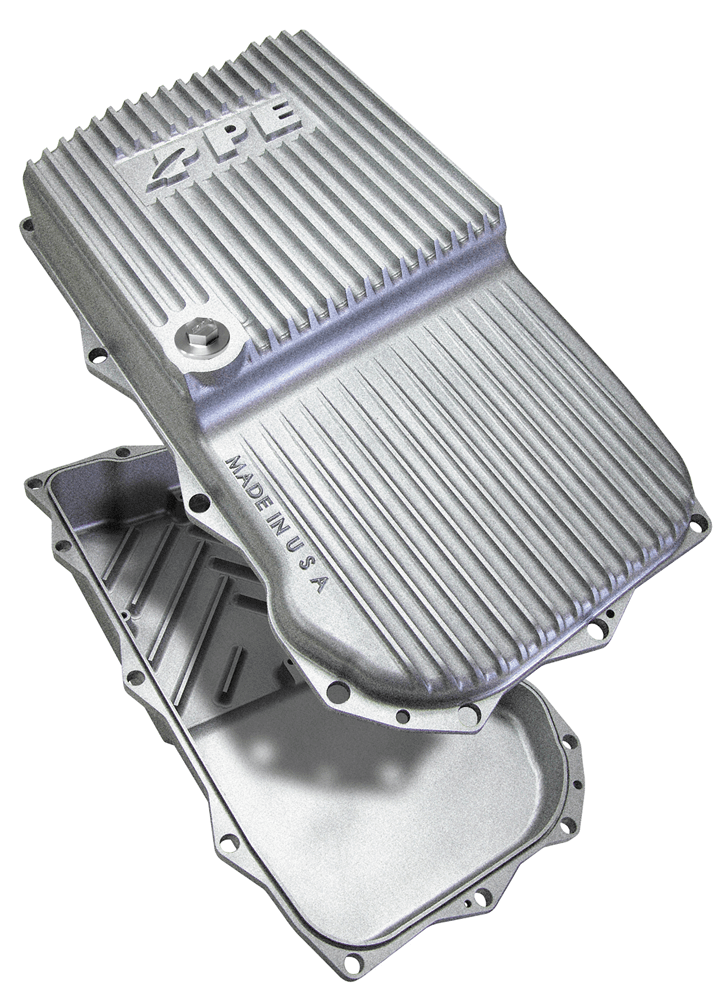 PPE's Heavy-Duty Transmission Pan for the '13-'15 Ram features internal heat sinks and external cooling fins as well as added fluid capacity. These cooling fins, combined with the aluminum construction, promote reduced transmission oil temperatures. Cooler oil lubricates better which helps increase transmission service life and reduced service costs. What's more impressive is that PPE has engineered an exclusive removable and replaceable oil filter. That means unlike the factory part, there's no need to discard the filter pan assembly every time you service your truck's transmission.
Pacific Performance Engineering
714.985.4825
PacificP.com
---
4,300 LUMENS
Squadron-R Pro, LED Driving/Combo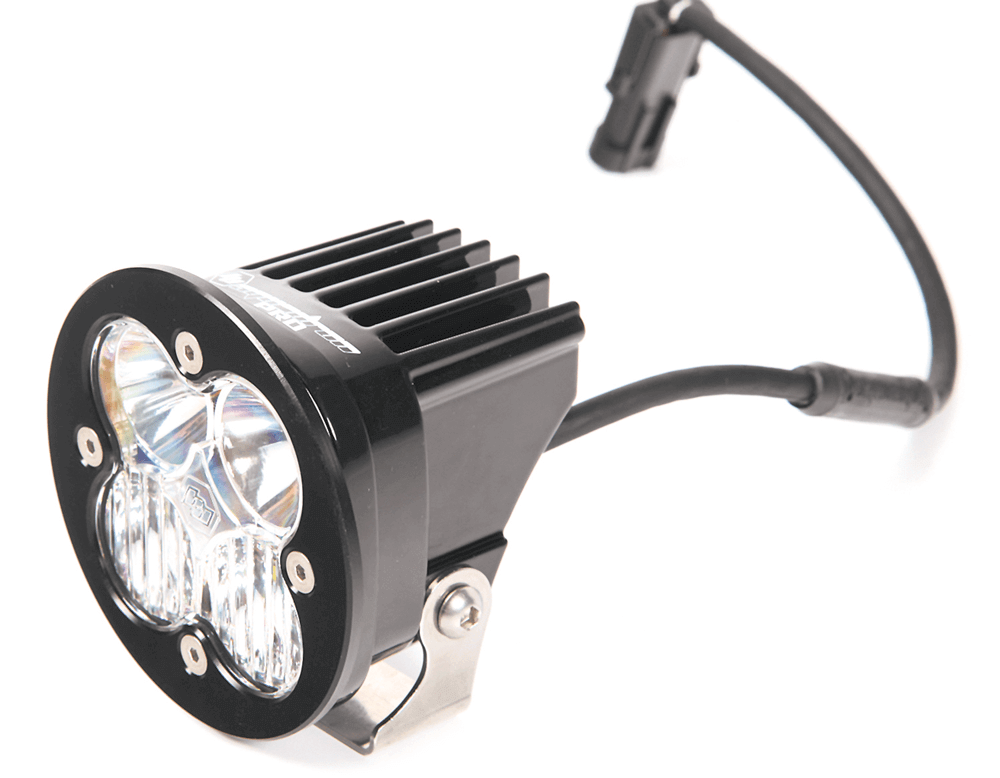 Utilizing 4 Cree XM-L2 LEDs, the Squadron-R Pro offers 4,300 lumens and a lightweight design— making it ideal for visibility on rough terrain. With nearly 50,000 hours of auxiliary LED light, the Squadron-R Pro offers driving/combo, wide cornering, spot, and flood patterns to meet any situation.
Baja Designs
760.560.2252
BajaDesigns.com
---
COMPOUND OPTIONS
Pusher Intakes Compound Systems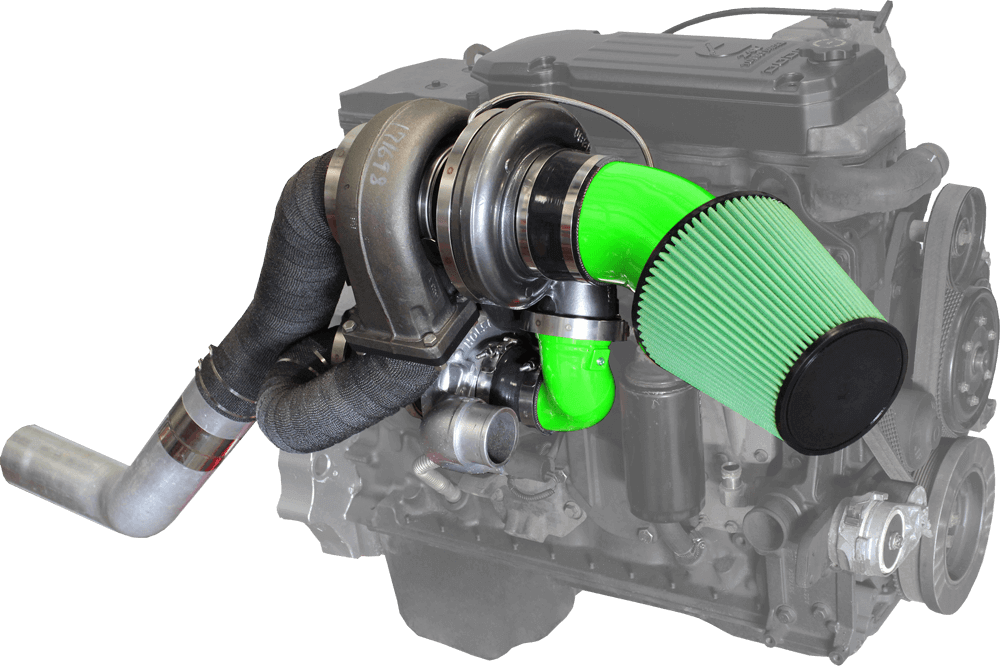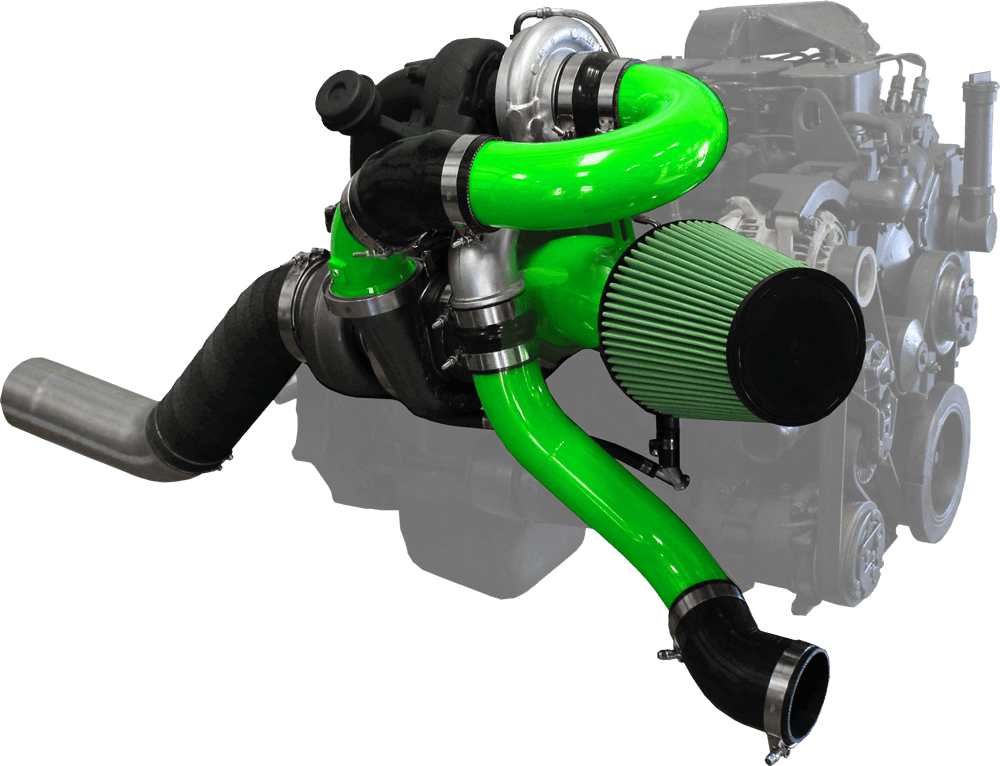 Pusher Intakes has released their new High and Low-Mount line of Compound Turbo Systems for '94 – '16 Cummins-powered Dodge Ram trucks. With over four years in product development and testing, these new systems have proven to provide up to 750hp worth of air while improving fuel mileage and towing ability. The entire system is designed to be "bolt-on" to a stock engine bay, requiring only basic knowledge and mechanic skills. For the pure performance-minded enthusiast, these systems are expandable by swapping in the recommended and larger chargers for over 1000hp.
PUSHER INTAKES
772.589.8385
PusherIntakes.com
---
DUAL CP3 MANIFOLD
Fleece Performance Engineering's Cummins Fuel Distribution Block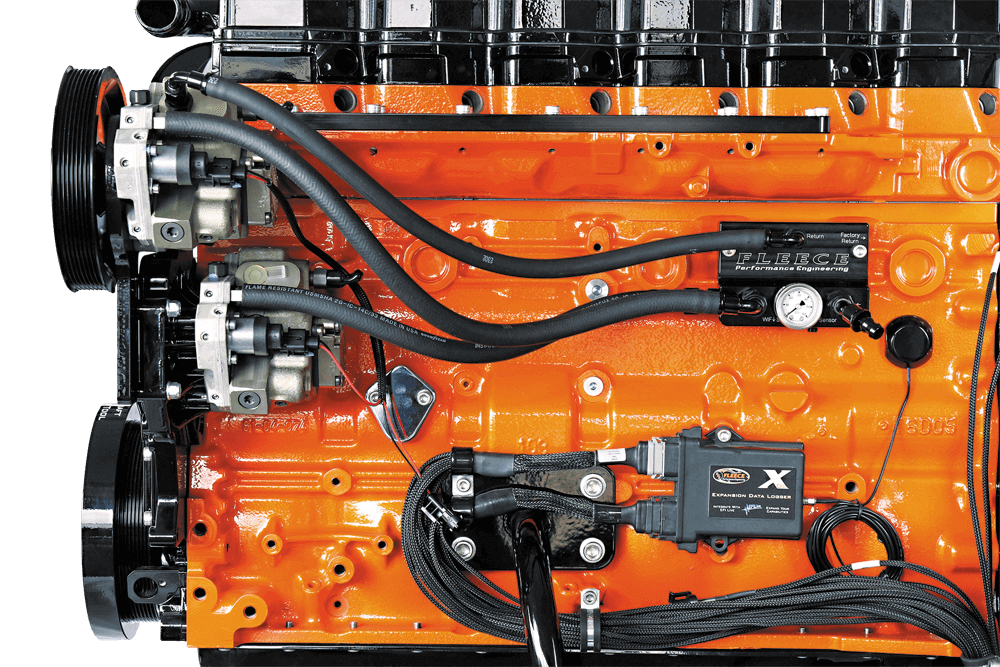 If you have an aftermarket fuel filtration system and dual CP3 pumps, Fleece's Cummins fuel distribution block will allow you to get rid of your unnecessary factory fuel filter and give you a convenient and clean location to route your feed and return lines plus two 1/8 NPT pressure ports for a sensor or gauge. The Regulated Return Fuel Distribution block improves on the original design with an integrated high flow pressure regulator. For more info: call Fleece.
Fleece Performance Engineering
855.839.5040
FleecePerformance.com
---
FORGED STYLE
KMC Wheels XD Forged Series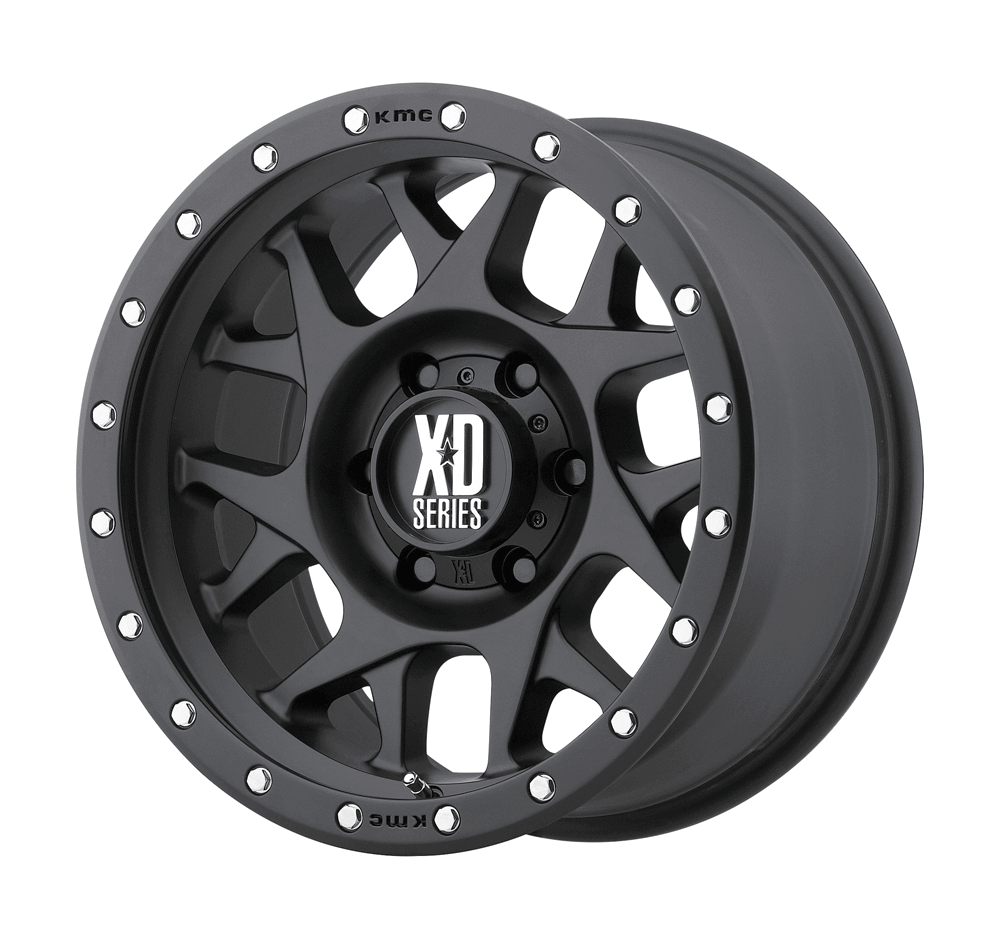 The XD Forged Series wheels are built with lightweight 6061 forged aluminum for superior strength. The XD Forged Series wheels are fully customizable in both fitment and finish, as well as featuring XD's two-piece Pro Cap system. 100% built in the USA. Available in 22×12 and 22×14 with many other styles available.
KMC Wheels
KMCWheels.com
---