Diesel truck engines have occasional mechanical issues due to poor maintenance or faulty components. One major failure with diesel engines occurs in the fuel delivery system. One of the culprits can be fuel injectors.
We came across common fuel injector issues with a 2001 Chevy Silverado Duramax 6.6L (LB7, 2001-2004) turbo. The engine was overheating, had a rough idle and suffered from poor acceleration. The vehicle was taken to a shop for diagnosis. A fuel injector problem was quickly detected after an On Board Diagnostic (OBD) II diesel scanner was connected to the OBD II port under the dash.
Fuel injectors can fail due to clogging, poor flow rate, faulty spray pattern, leaking or electrical issues. To further detect the problem, all of the fuel injectors were removed and sent out to tested. After testing all eight injectors, five were determined to be bad. The five bad injectors were thoroughly cleaned, examined, rebuilt and then re-installed. Unfortunately, after driving the vehicle for a couple hundred miles, the injector housing started leaking fuel into the oil. Of course, this was disturbing for the owner after spending time and money trying to solve the problem.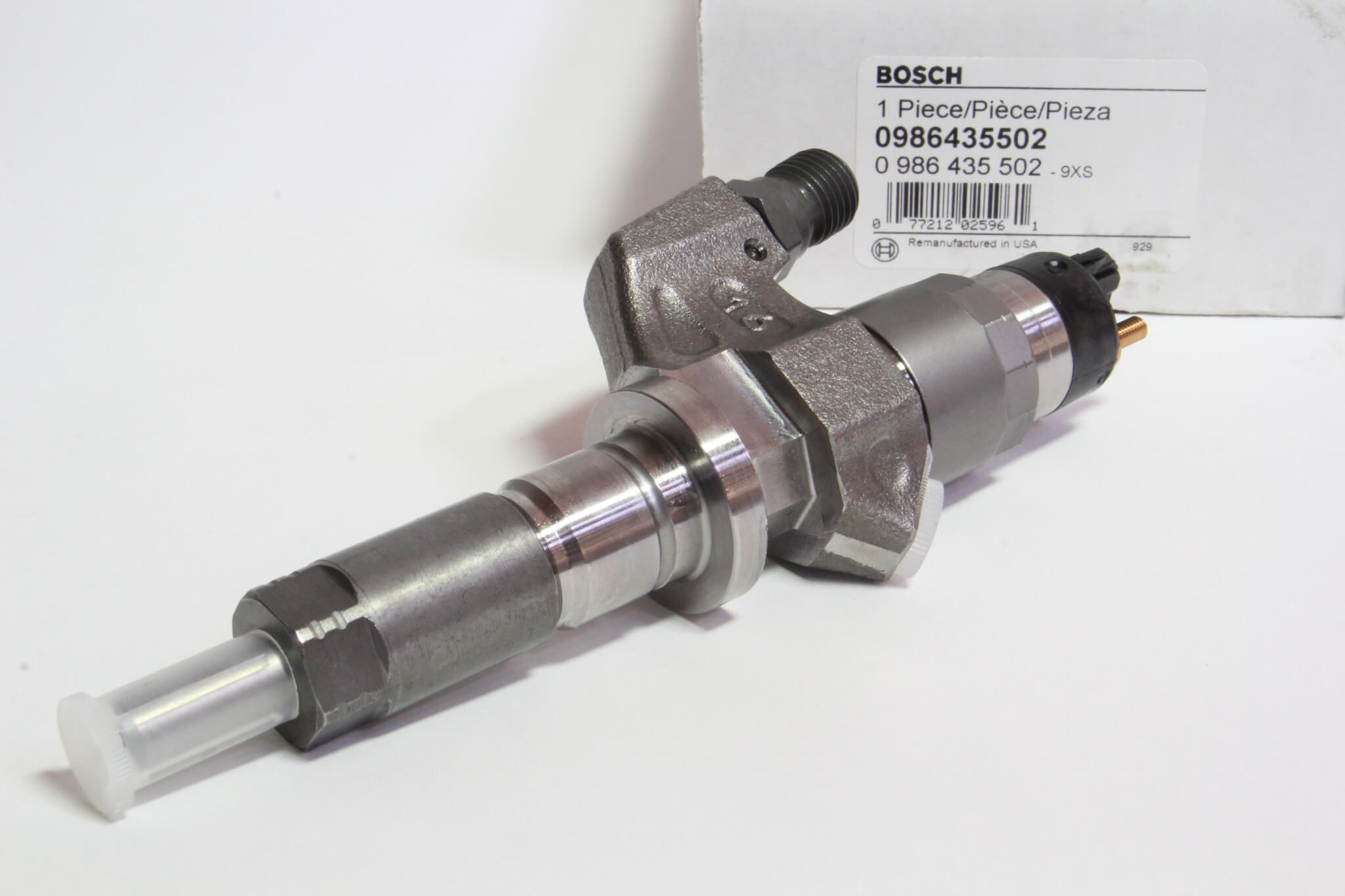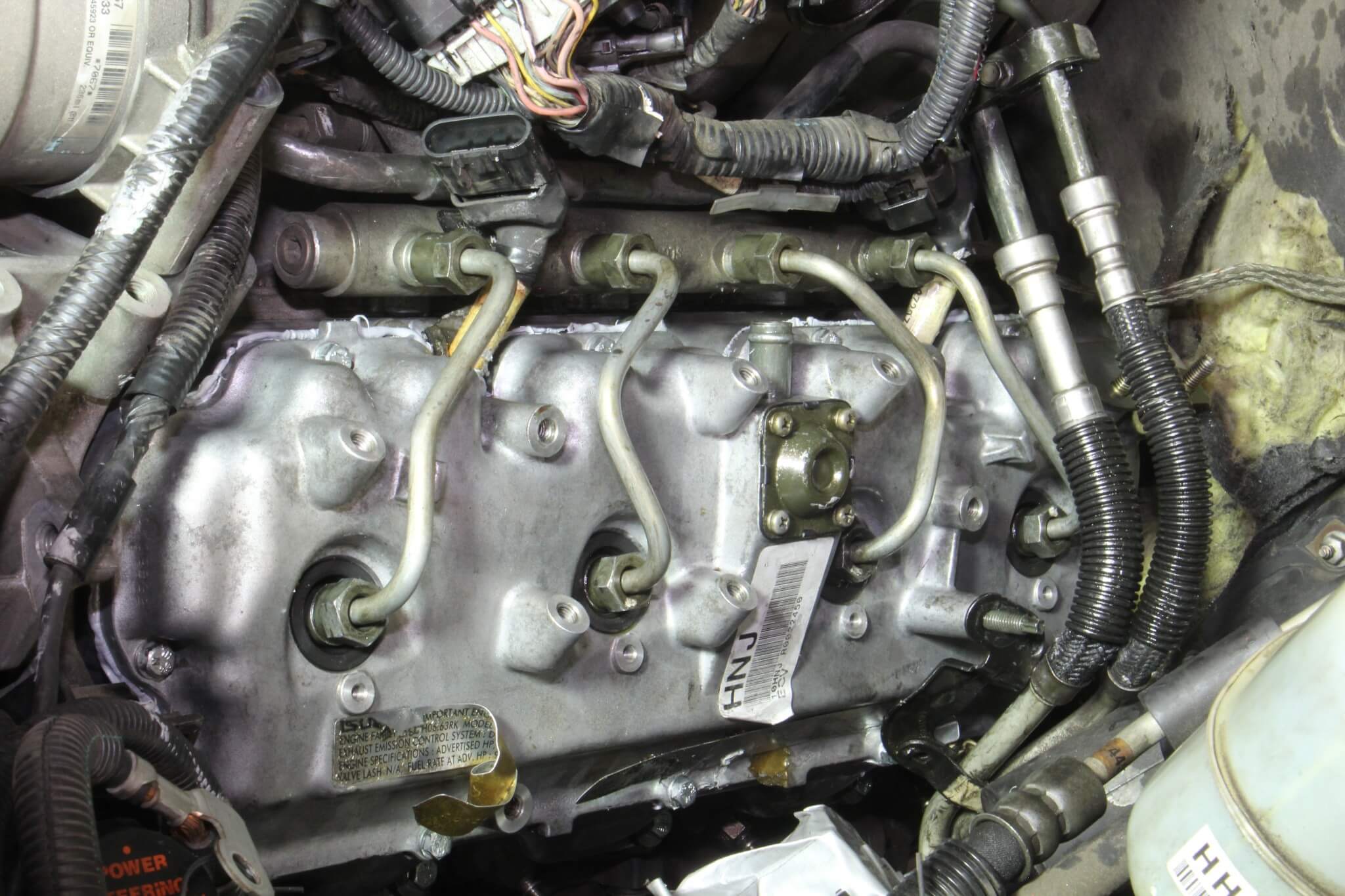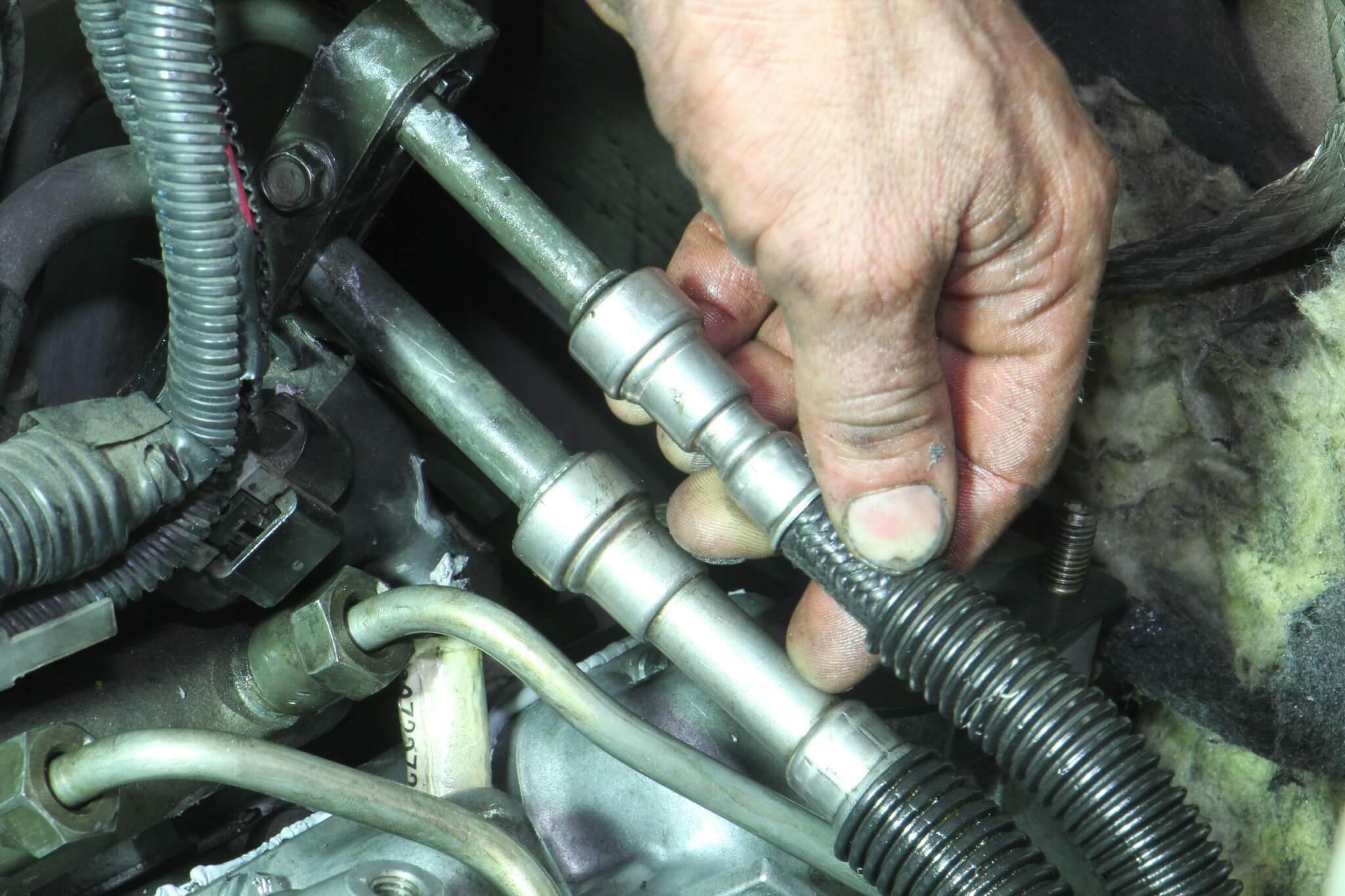 To ensure proper detection, testing, repair and installation make sure you go to a certified professional diesel shop. Replacing injectors is best done by an experienced professional—let the buyer beware!
This Silverado was delivered to a very dependable diesel shop—Domestic Diesel in Chino, California—where John Ferguson and his crew examined the Duramax 6.6L fuel injection system. After pulling the oil dipstick, you could smell the diesel fuel in the oil. It was determined that to cure the fuel leaking into the oil it would be best to replace all eight, injectors with new Bosch (PN0986435502 #19) fuel injectors.
Follow along as Domestic Diesel's Chris Greenberg properly removed and installed all-new Bosch fuel injectors. The results were immediate and the owner was ecstatic. DW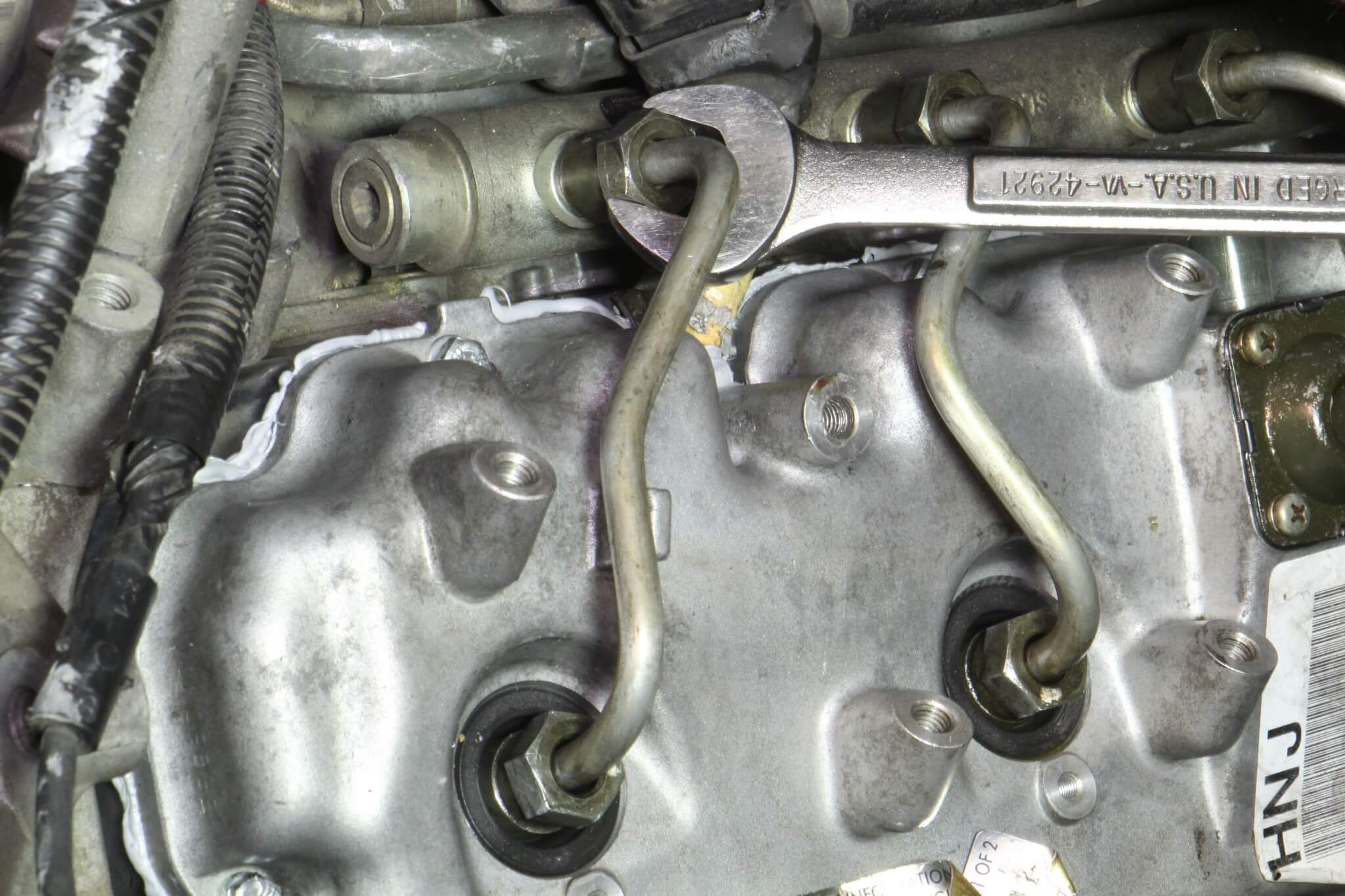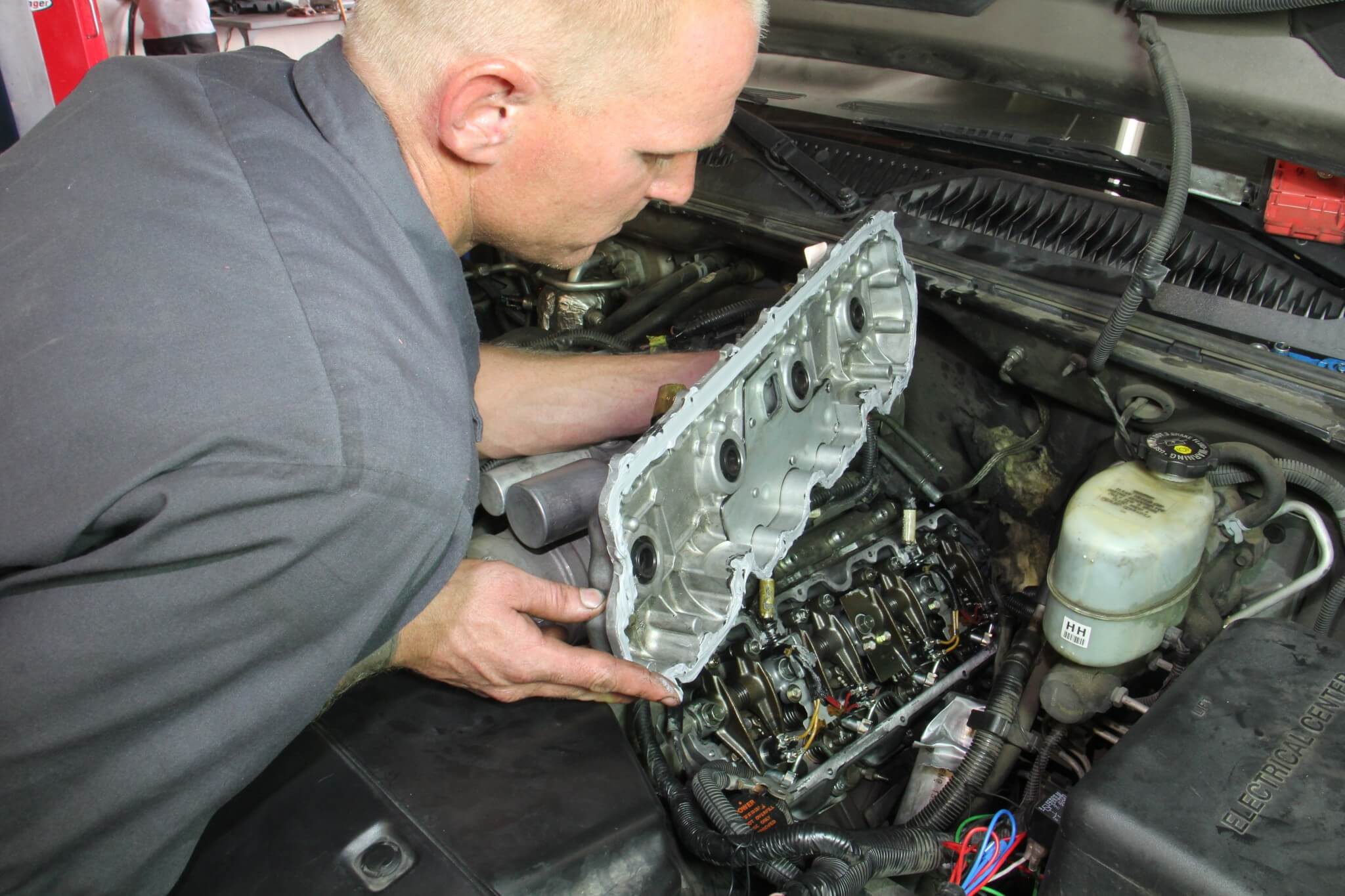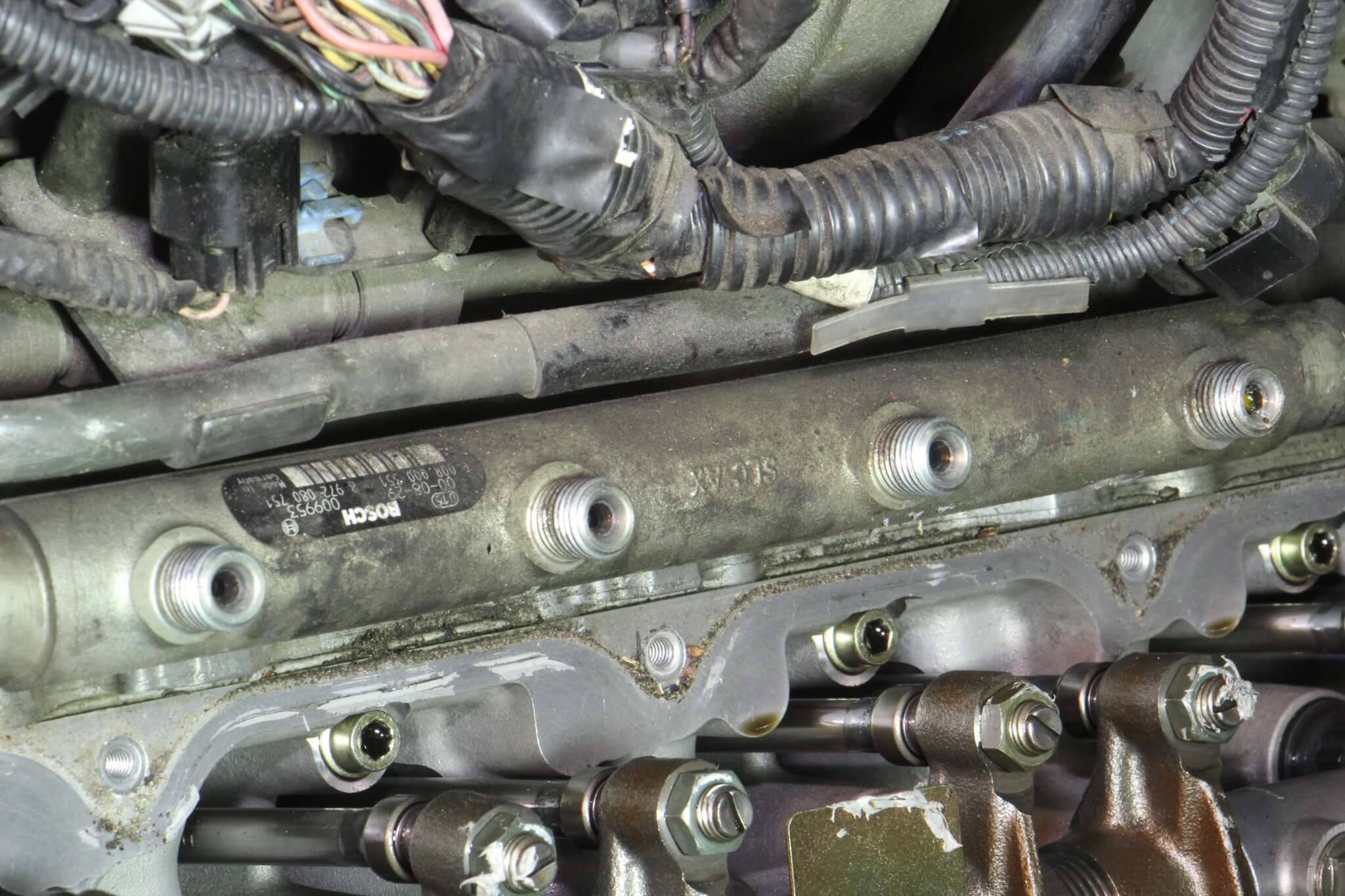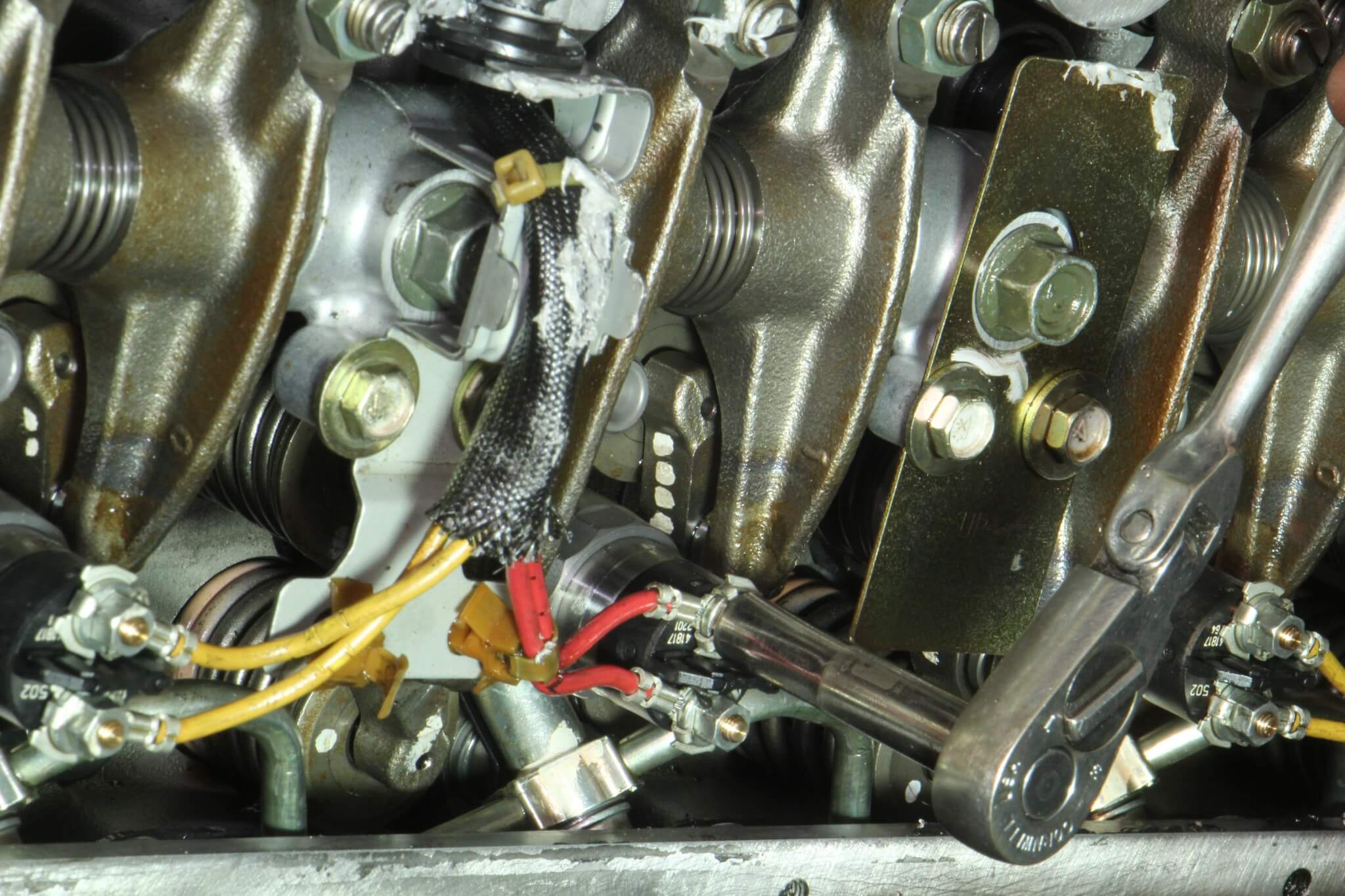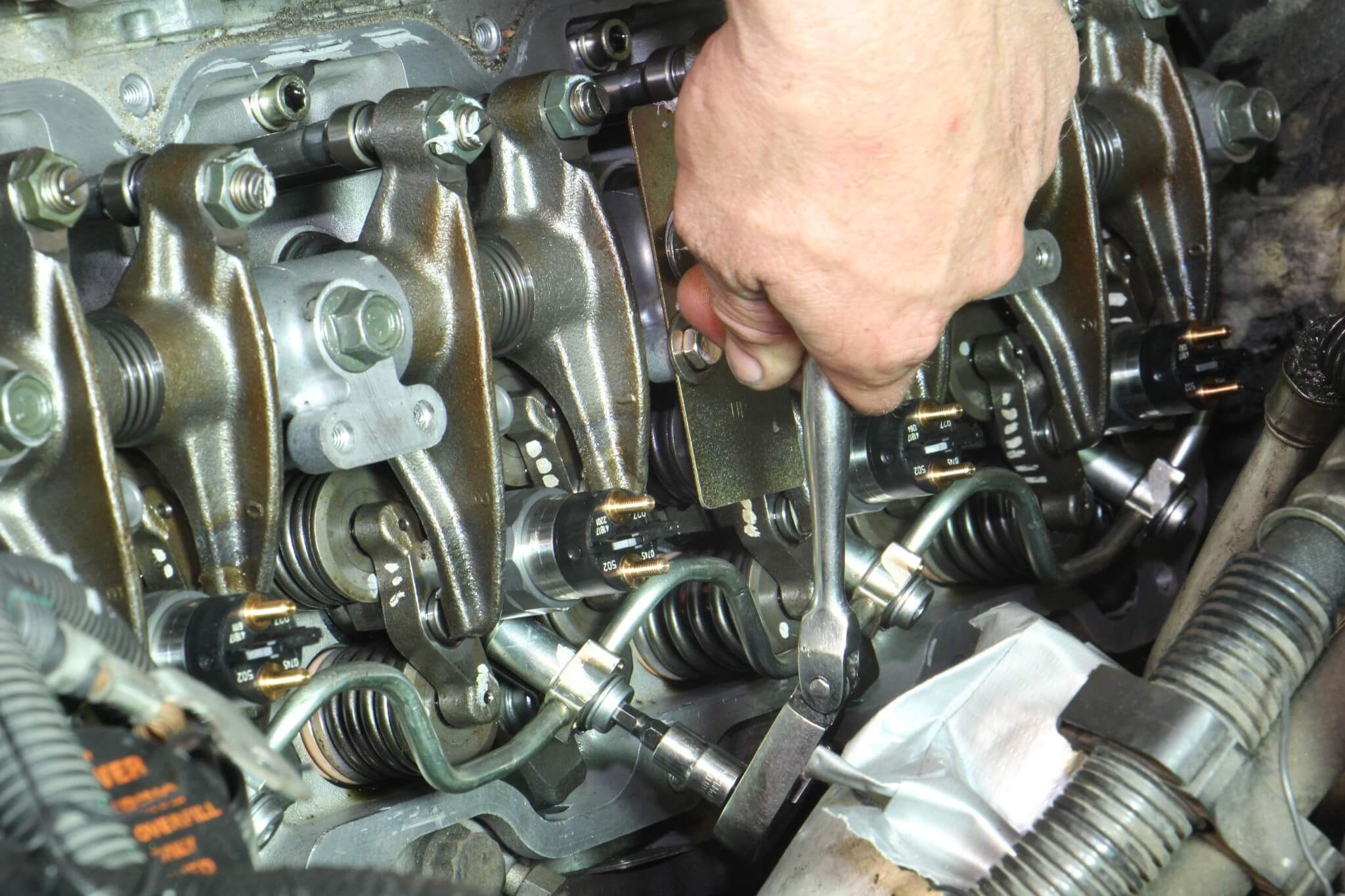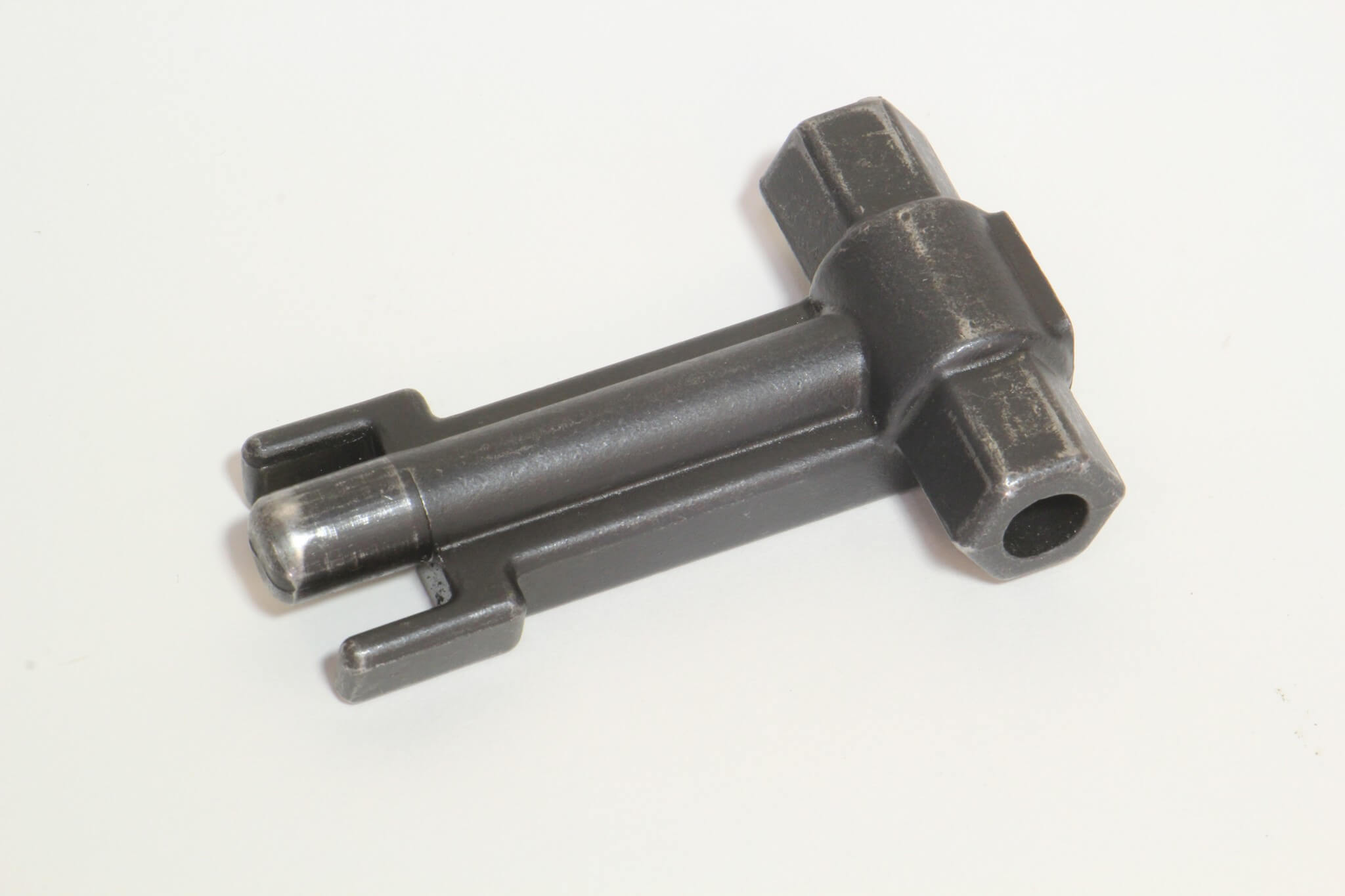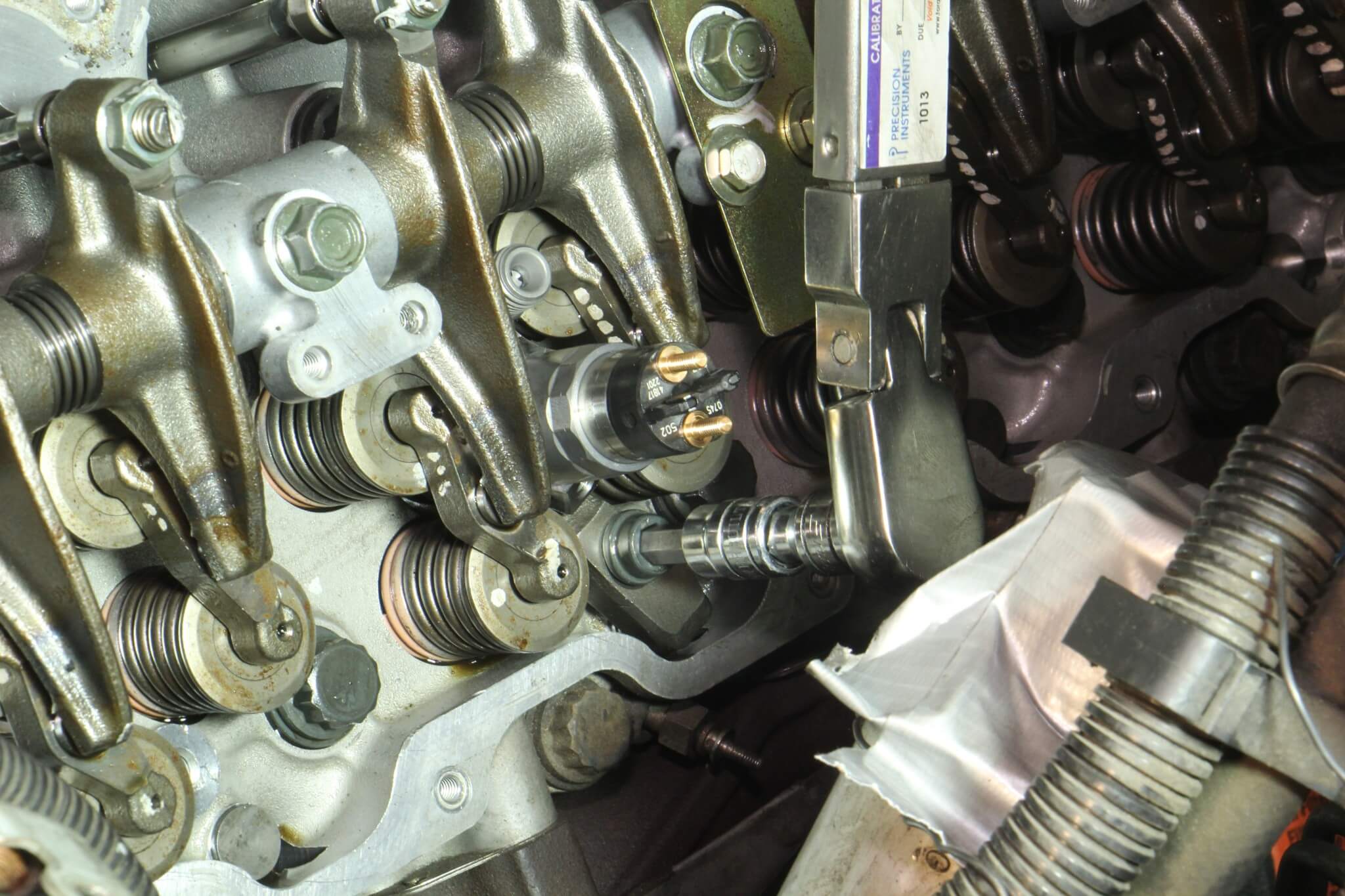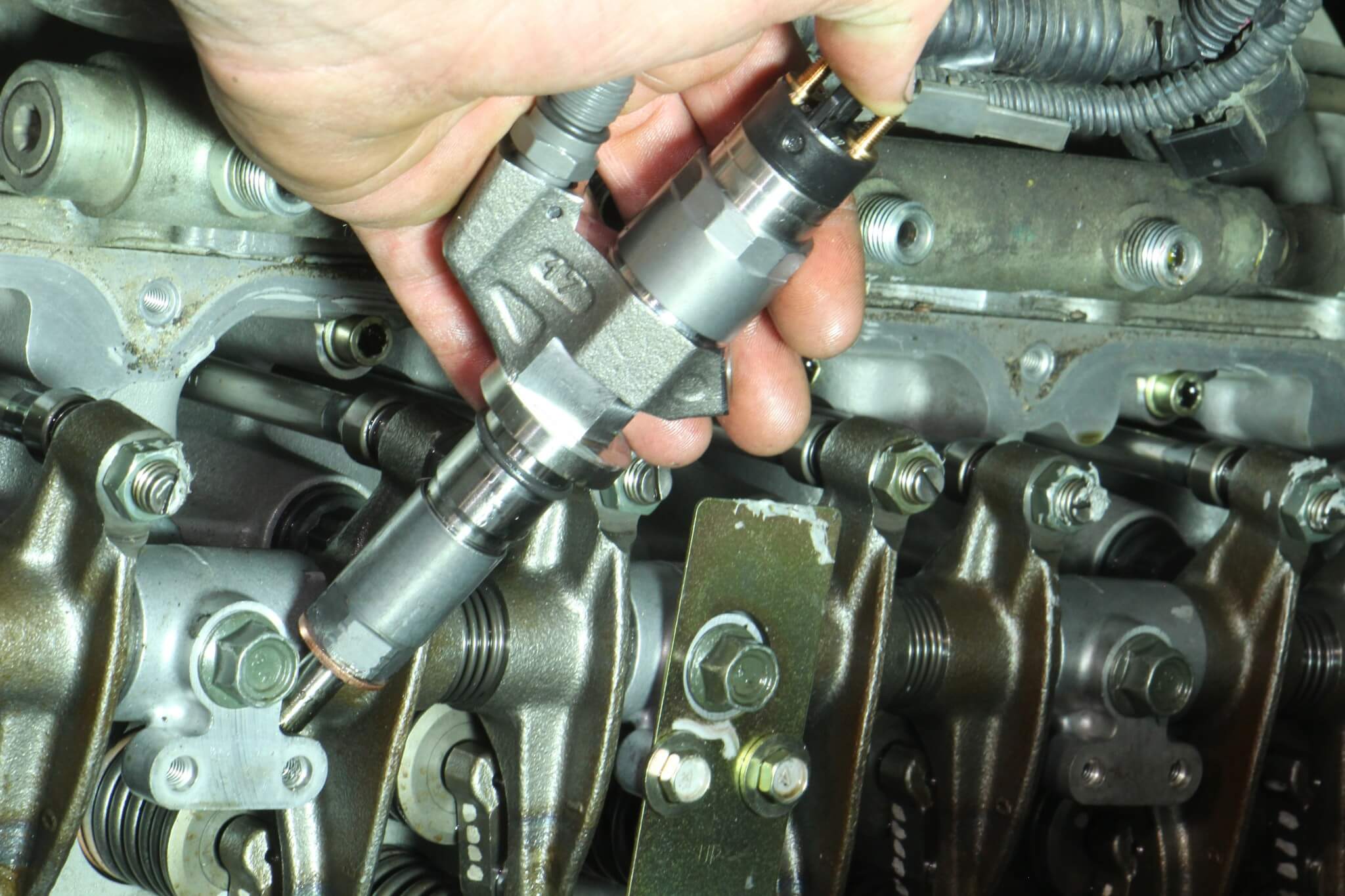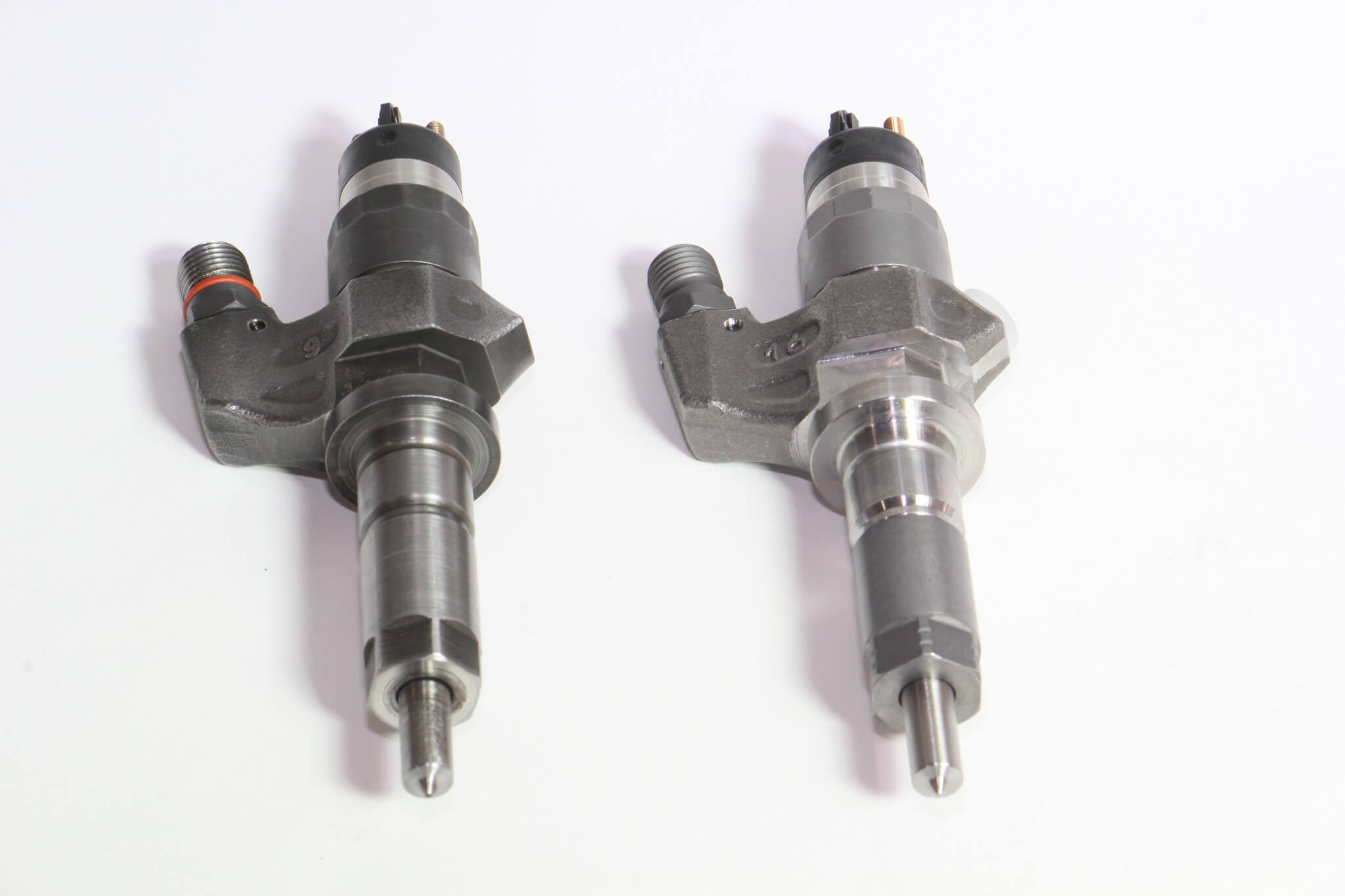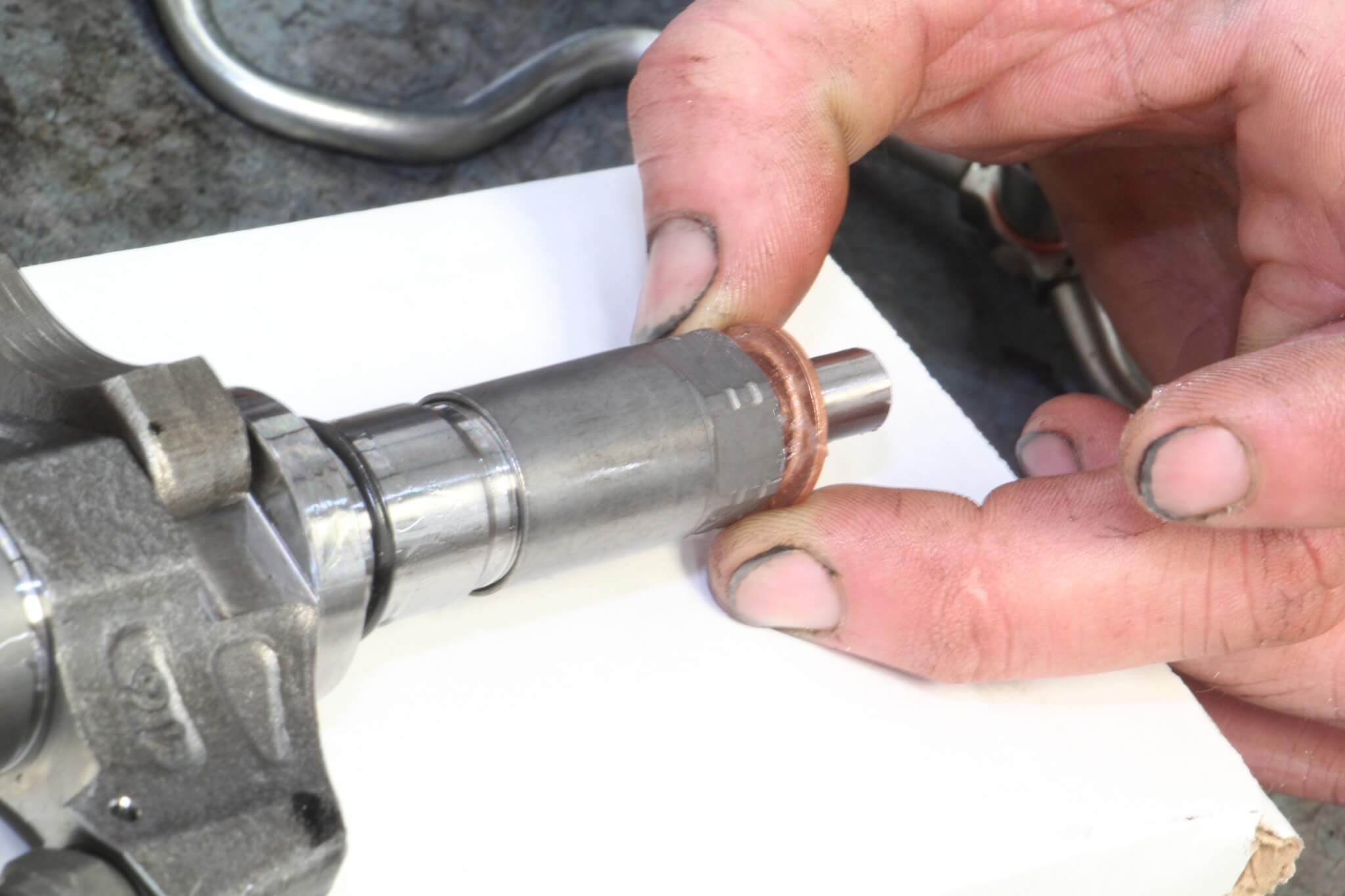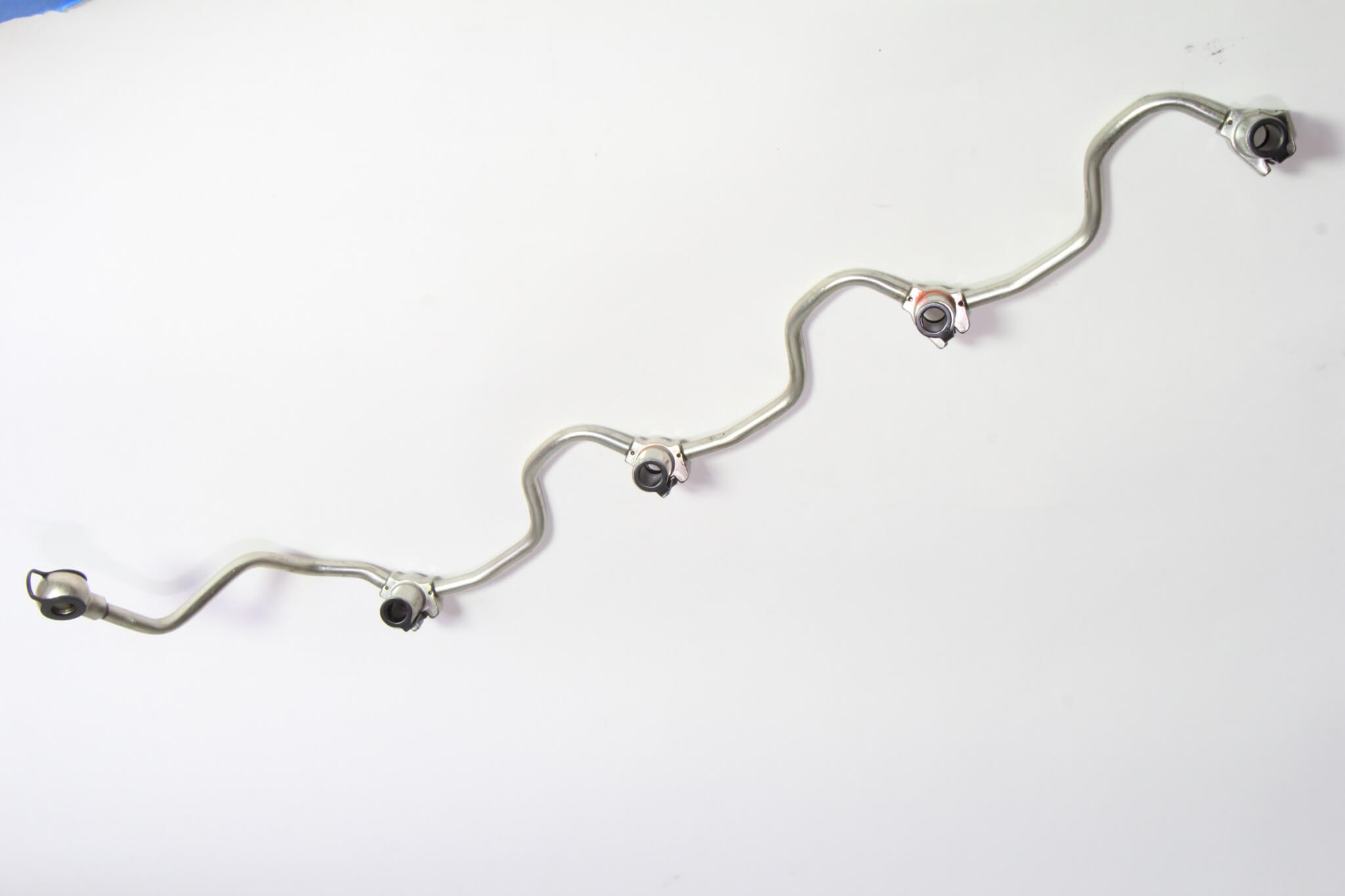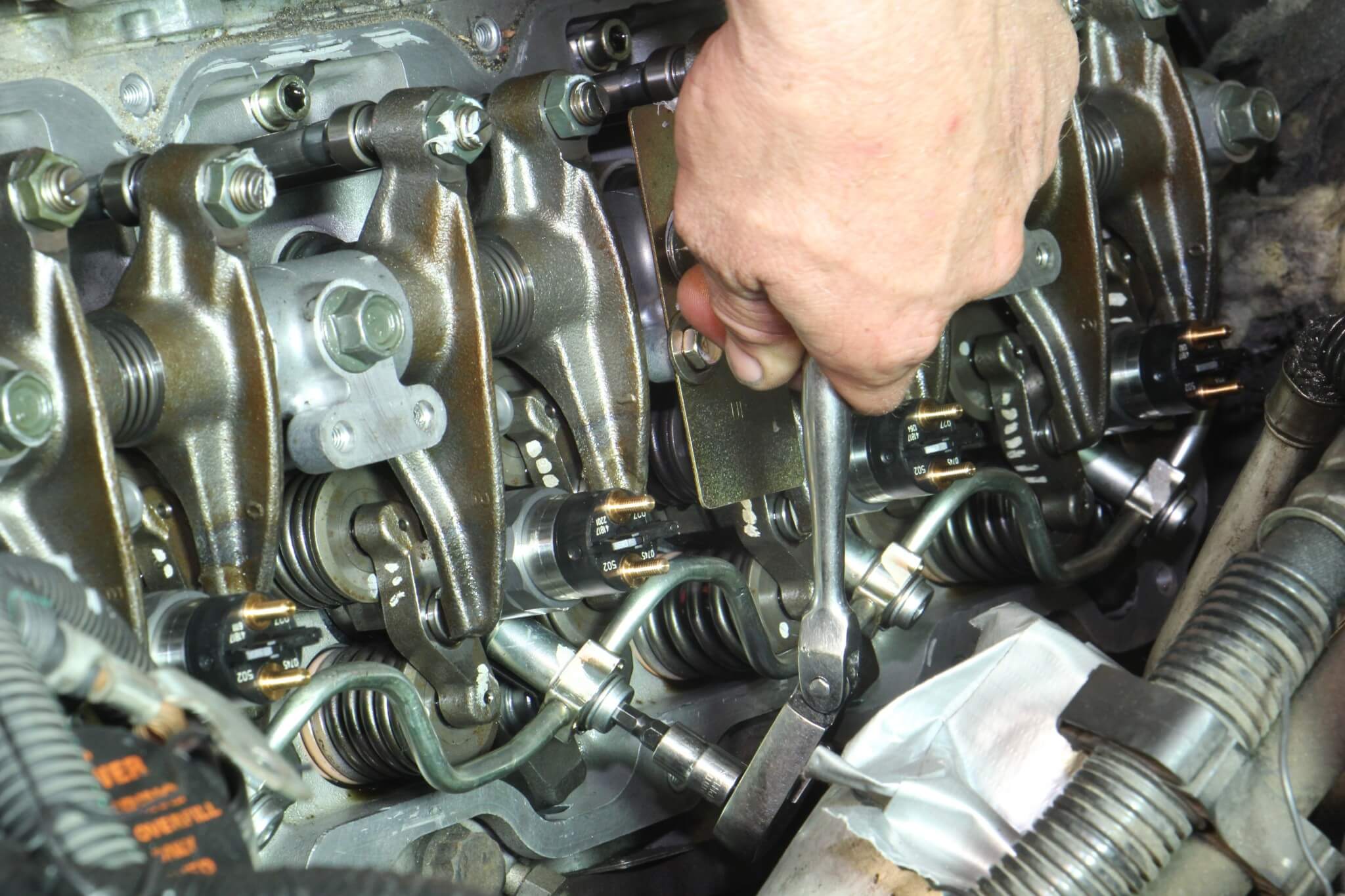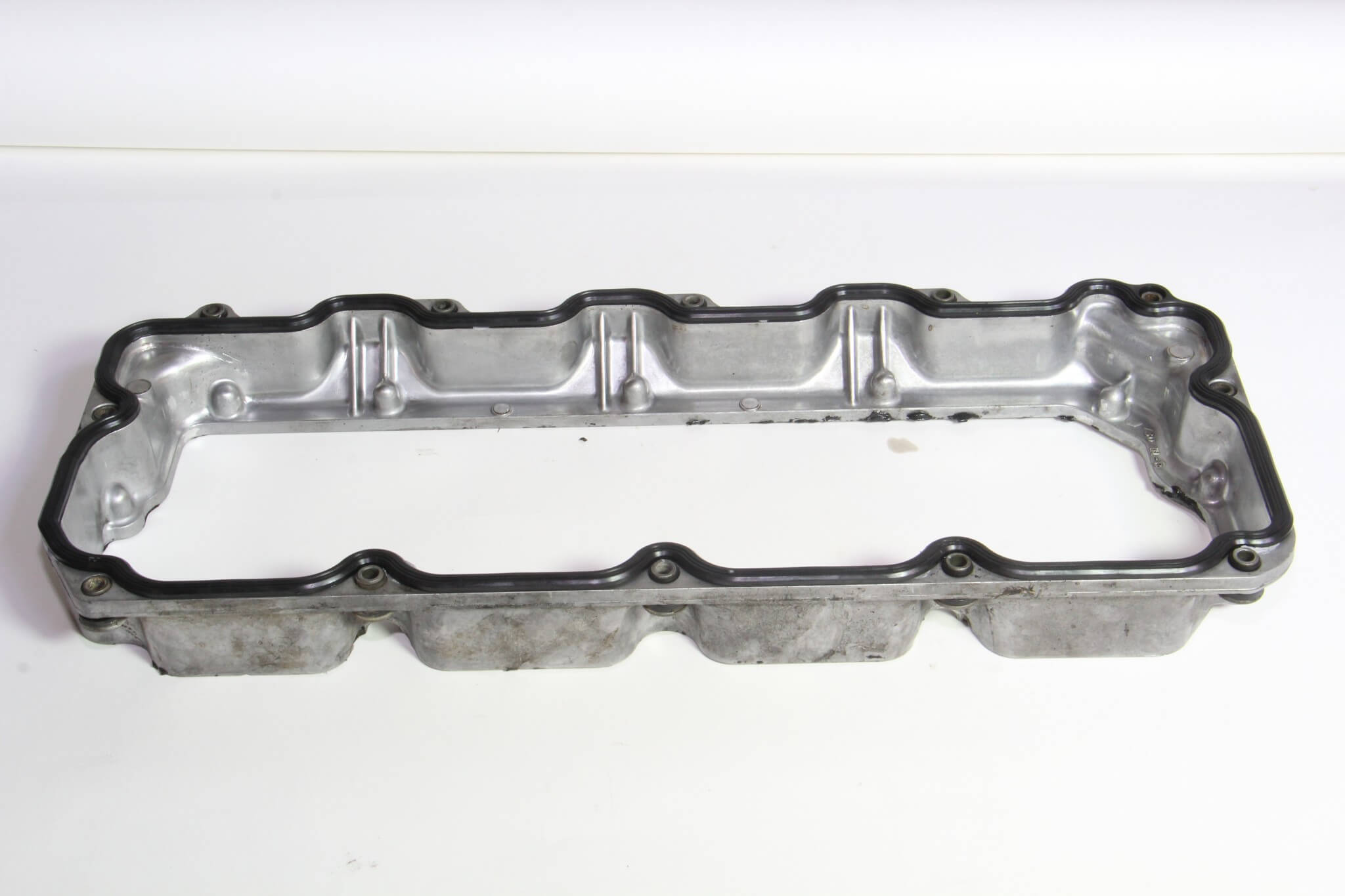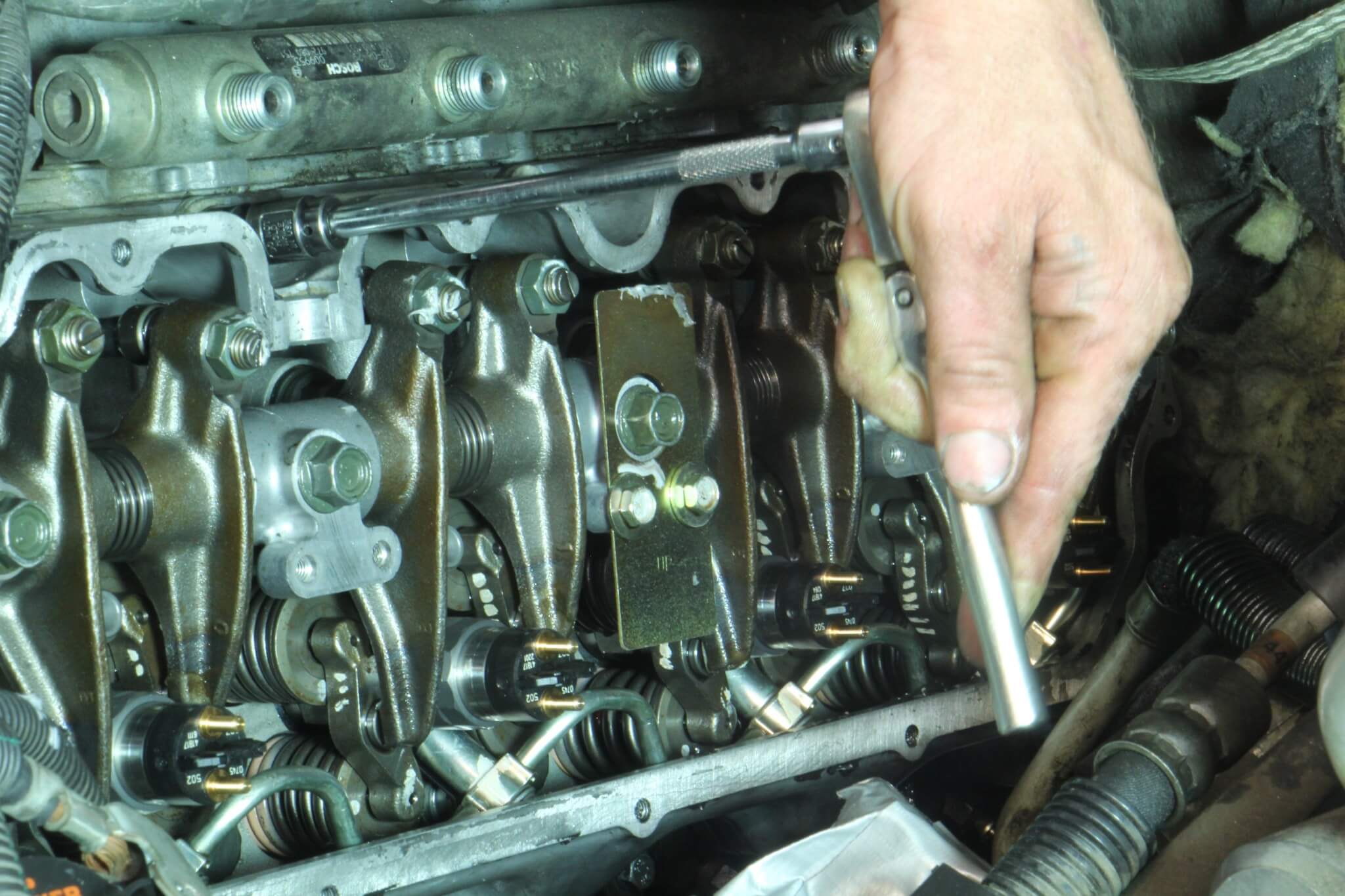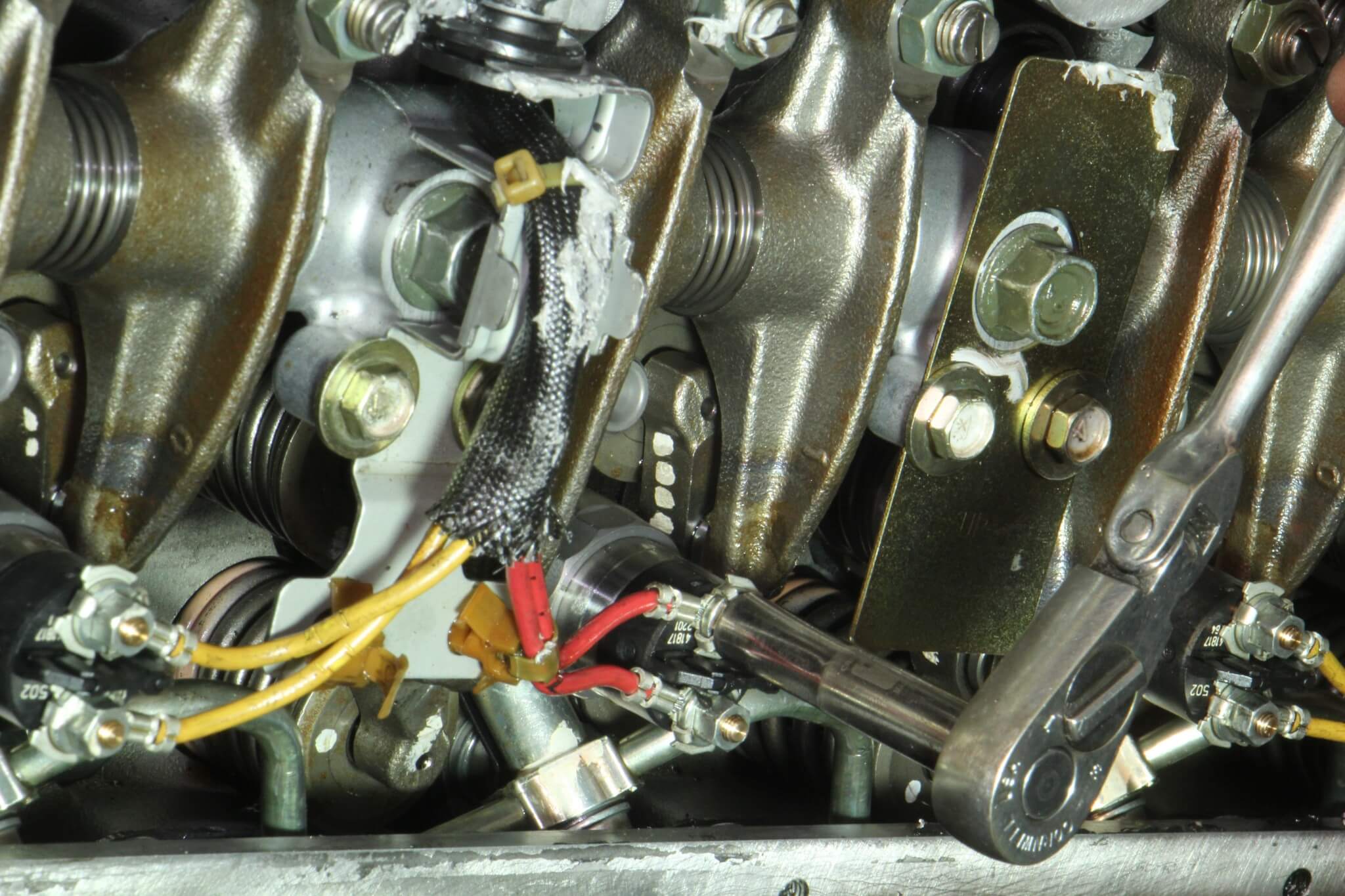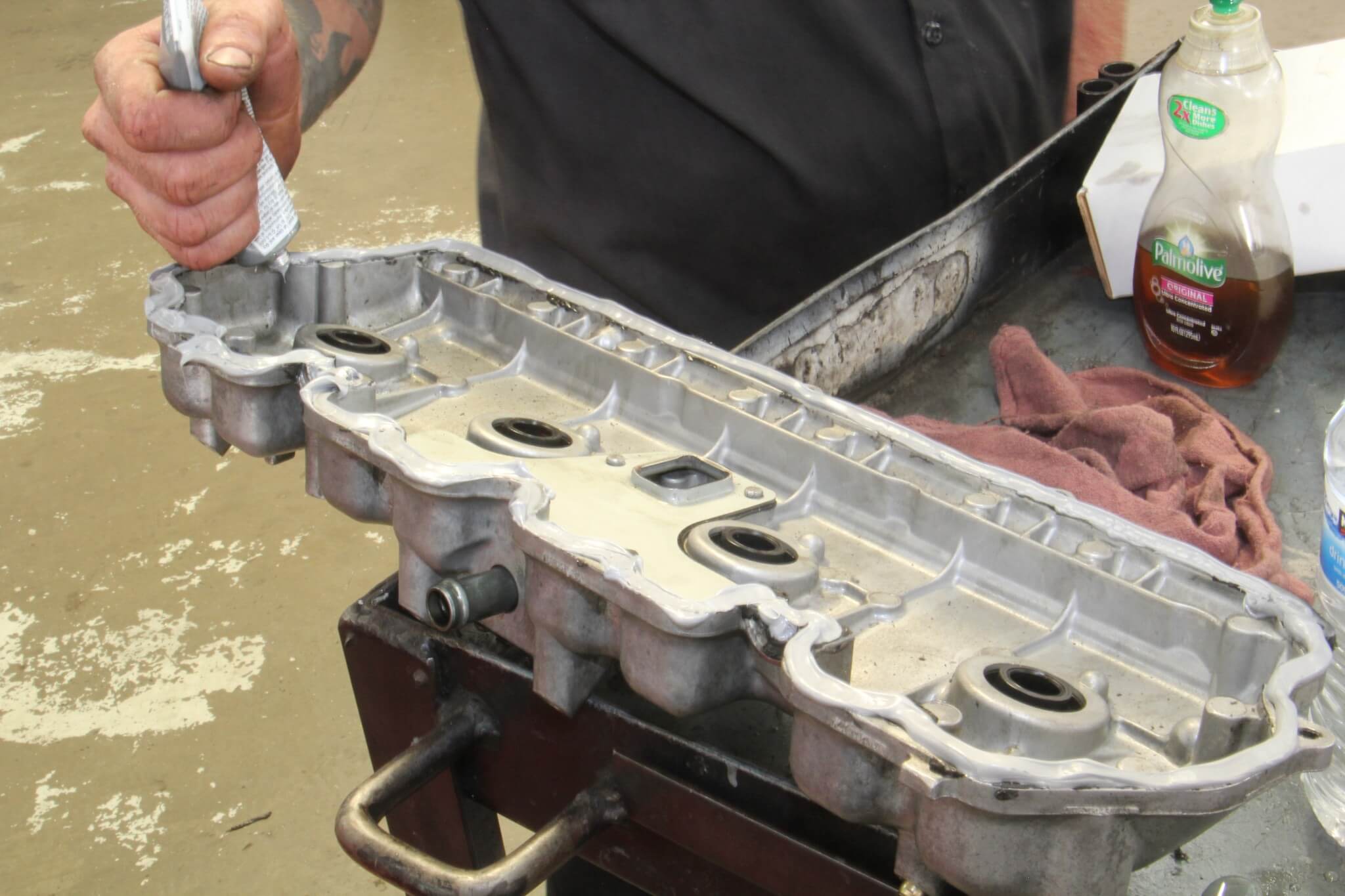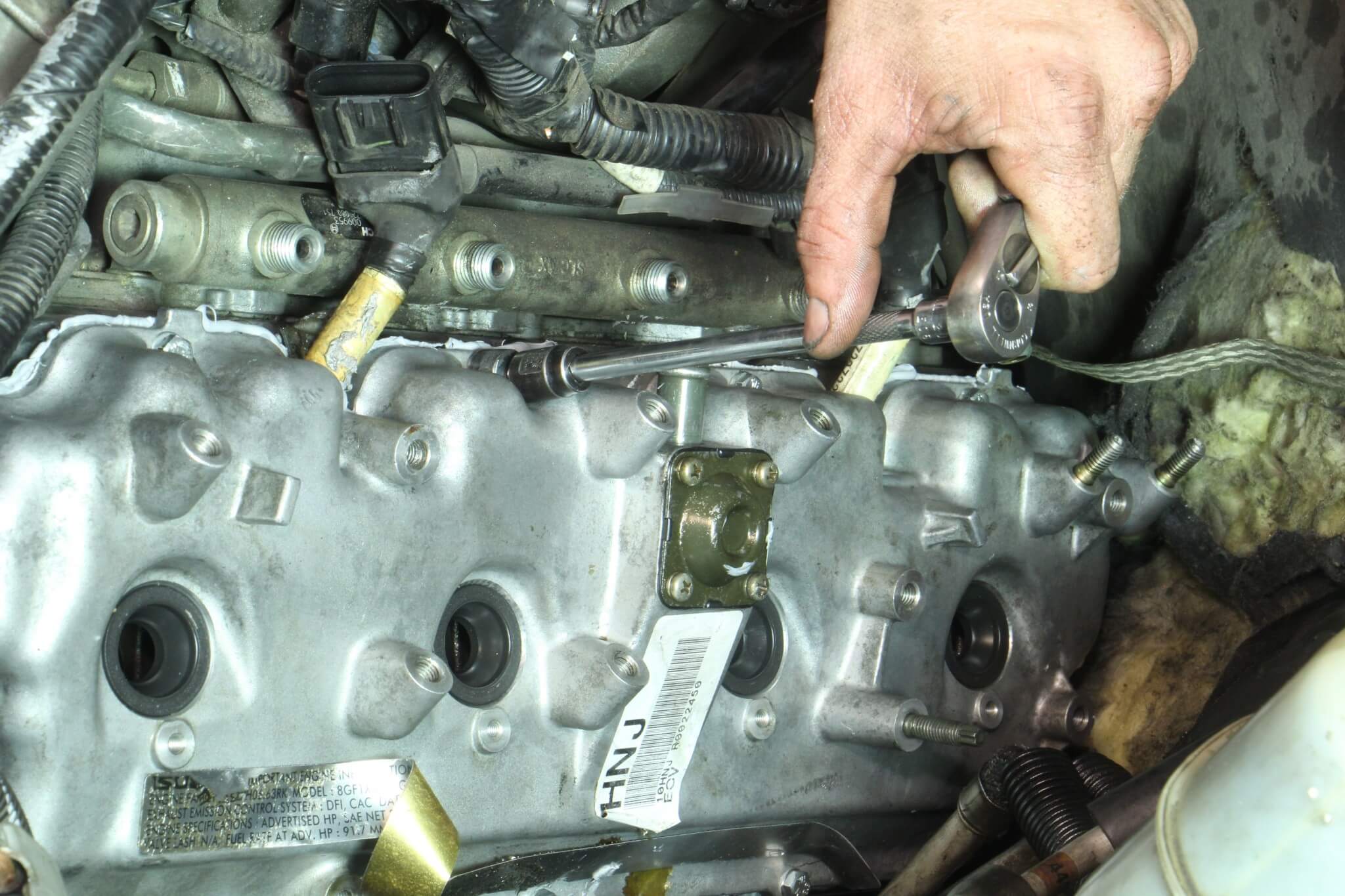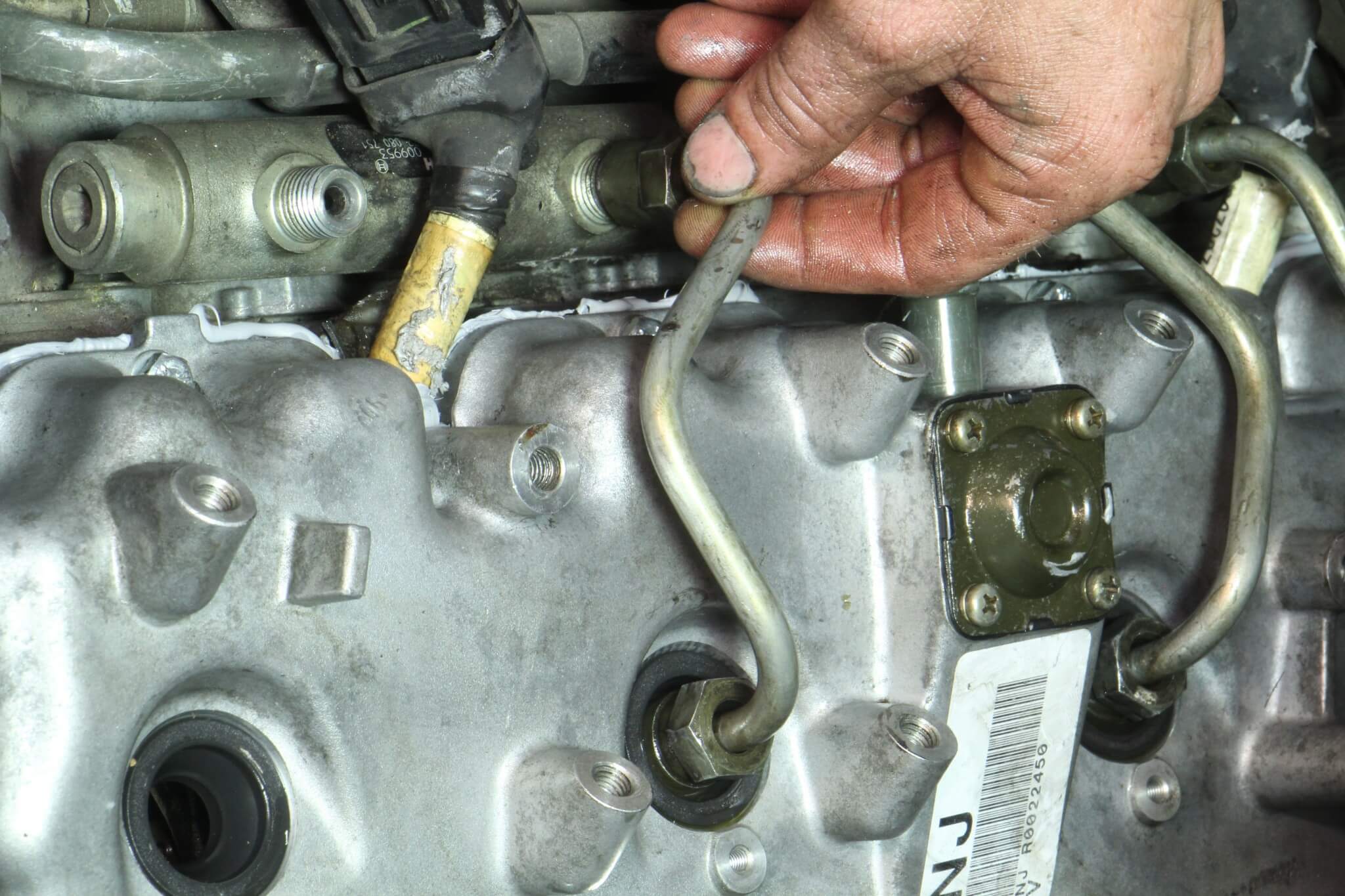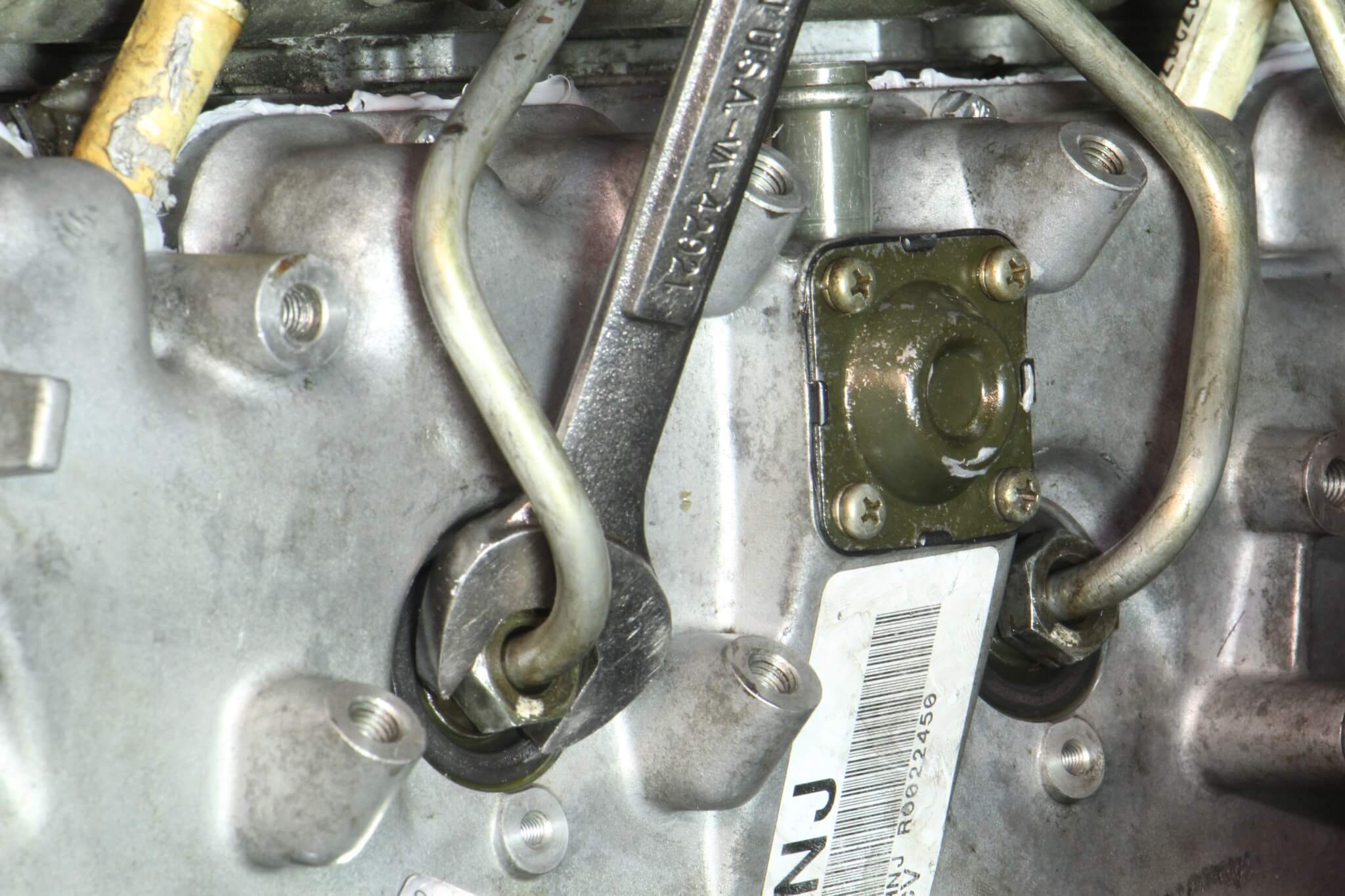 SOURCE:
Domestic Diesel
909.627.0500