The Who, What, and Where, plus some of our favorite builds
Specialty Equipment Market Association, better known as SEMA. SEMA is the biggest, loudest, fanciest, most expensive car show you've ever been to. Or, if you're not personally affiliated with the automotive industry, it's the biggest, loudest, fanciest, most expensive car show you've never been to. SEMA is the car prom and only "industry" is invited. SEMA is tight with their show badges and their scrutiny is the stuff of legend. But we have you covered.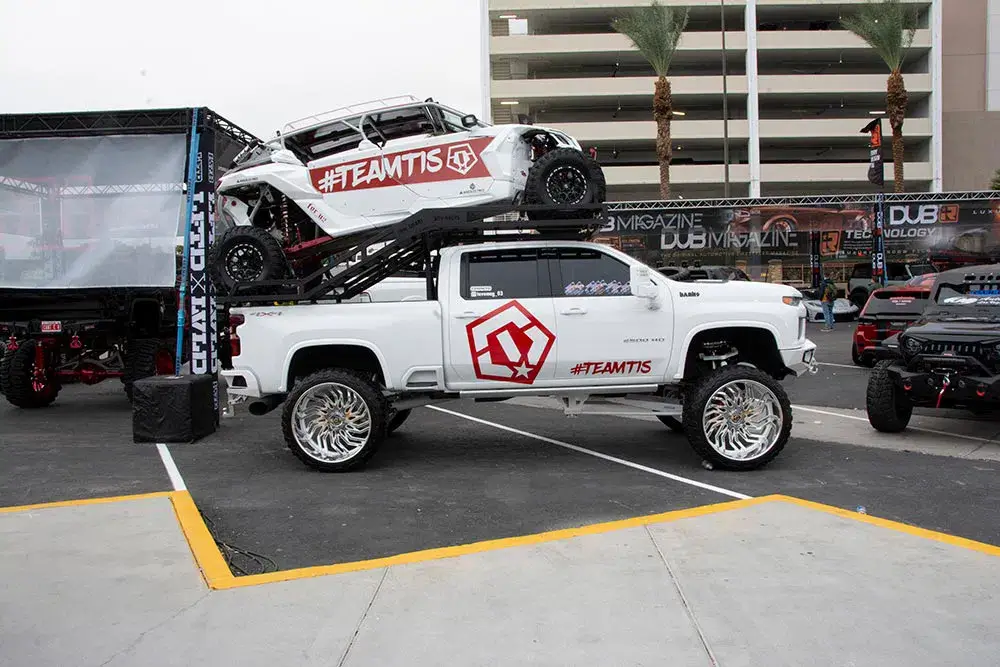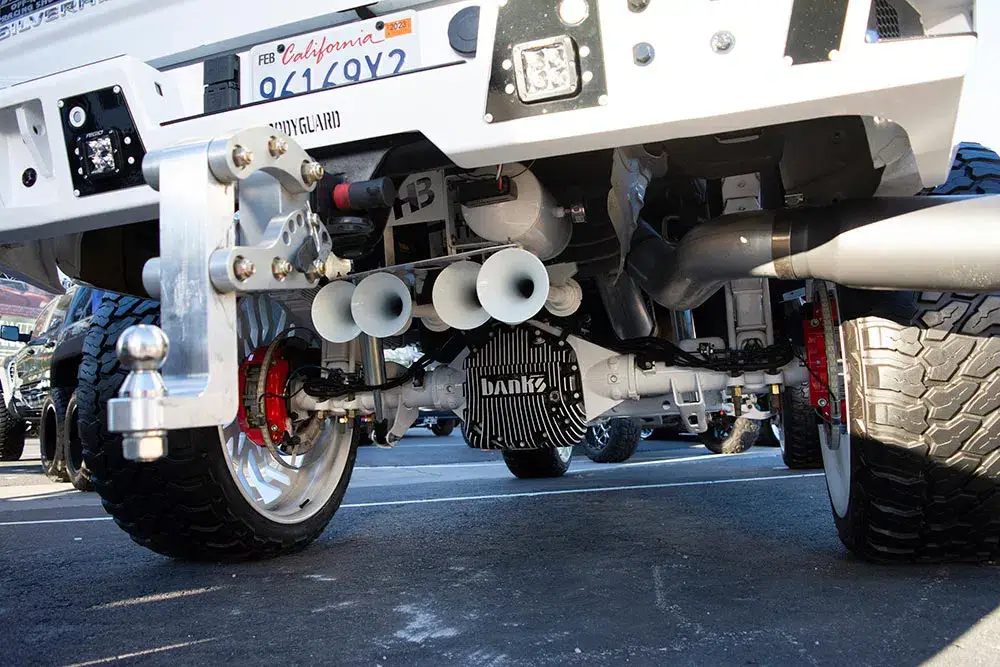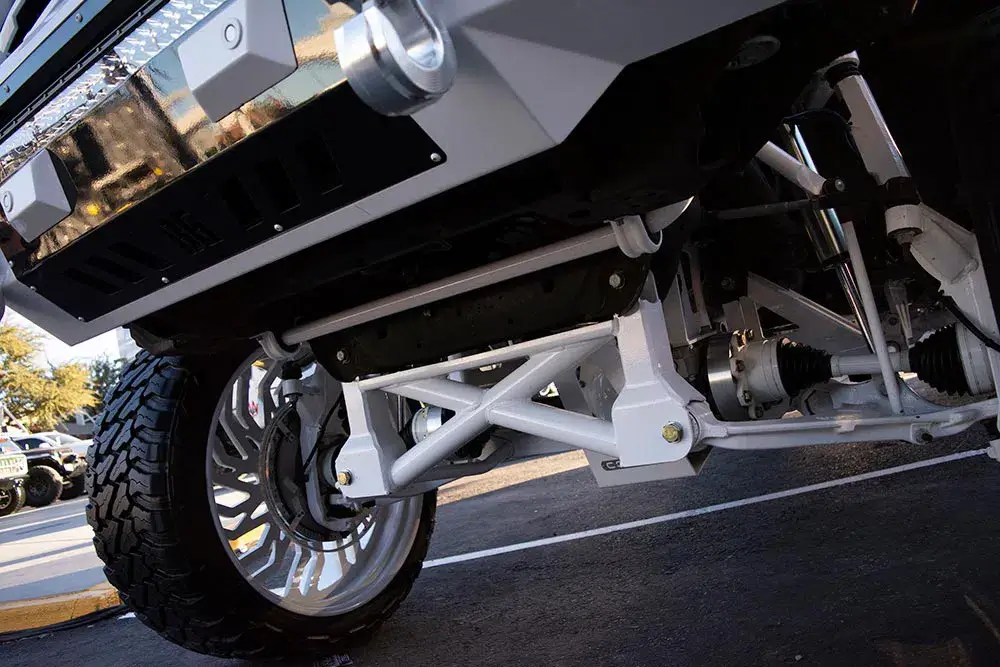 For those unfamiliar with SEMA, here is how SEMA describes itselves: The SEMA Show is the premier trade show geared to help small businesses thrive and succeed. The trade-only event enables automotive specialty equipment manufacturers to display alongside automotive manufacturers to debut new, innovative products, and connect with industry buyers from all over the world.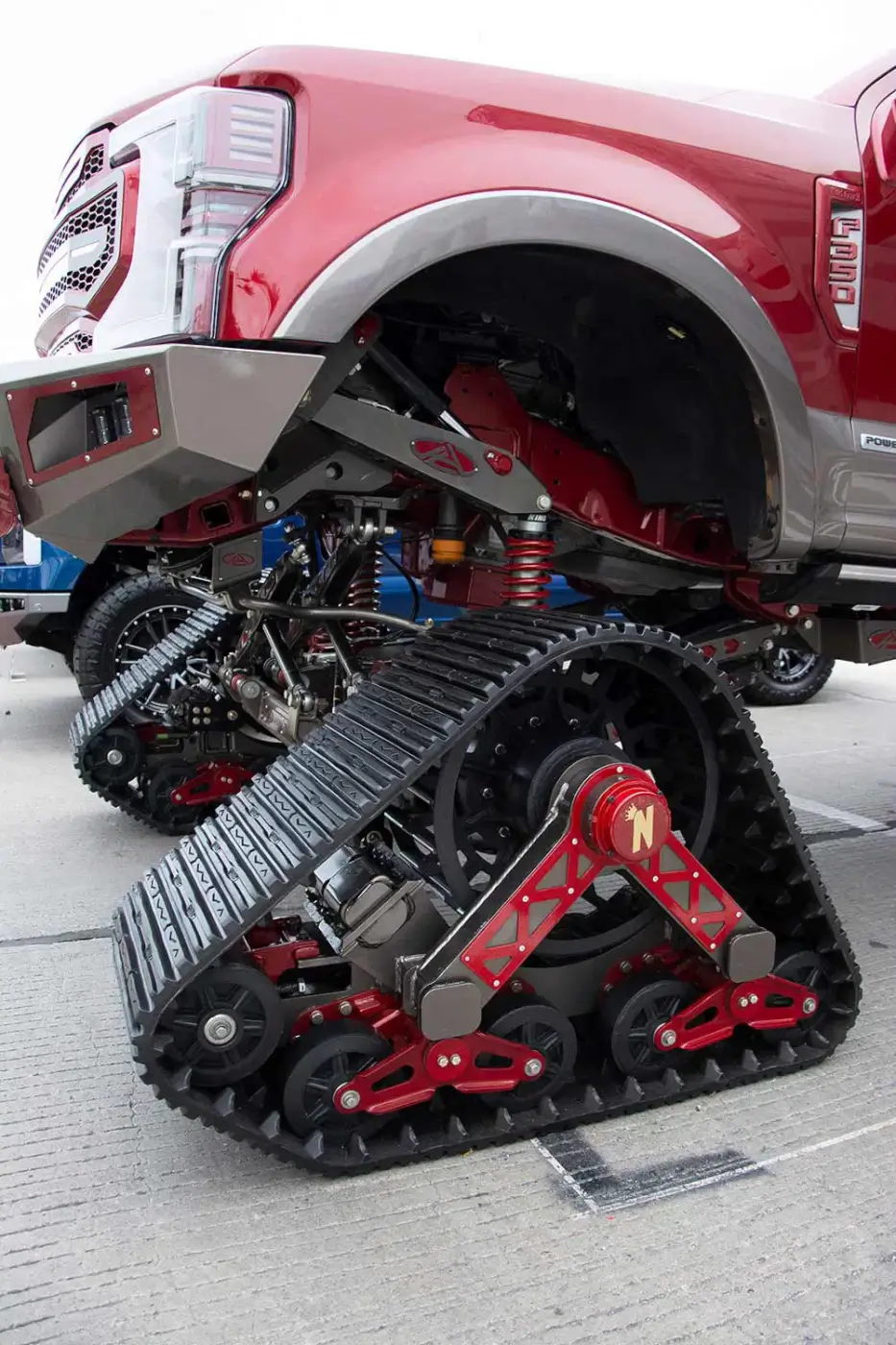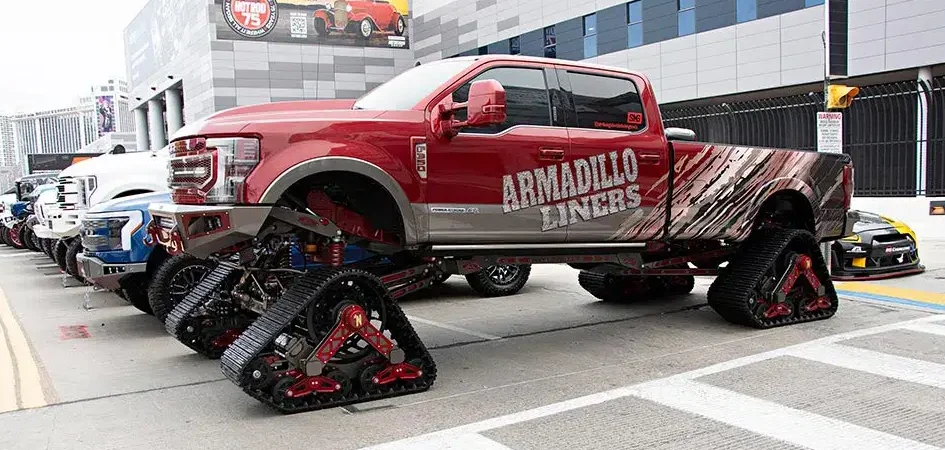 Each year SEMA gets bigger. Held annually at the Las Vegas Convention Center, SEMA takes up over one-million square feet and is literally automotive everything. SEMA is a hedonistic celebration of car culture and commerce. At any given moment, inside and outside the show you will see live demonstrations, celebrities, seminars, competitions like Battle Of The Builders, the Hoonigan Burnyard Bash, and all manner of mania.
New West Hall
Last year the brand new West Hall was opened where trucks, SUVs. and off-road aftermarket manufacturers, along with restyling and car care companies filled the huge space with exciting new products. The West Hall is also where the Overlanding Experience is held in case you want to experience how expensive camping can get. There are also new meeting rooms for industry-related seminars. Scheduled presentations on new marketing practices, business advice, and industry trends are passed on to eager attendees looking to improve their own automotive aftermarket-related businesses. Also in the West Hall is a new cafeteria-style area that has grab-n-go food offerings for the hungry masses. This is a nice addition. It gives showgoers a welcome break and the opportunity to purchase really expensive sustenance.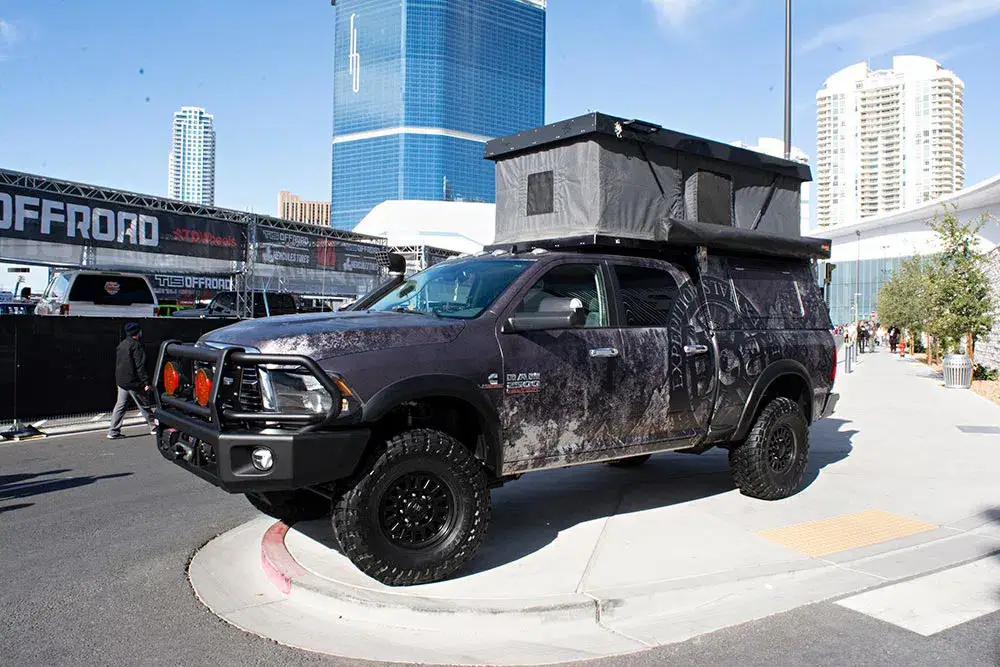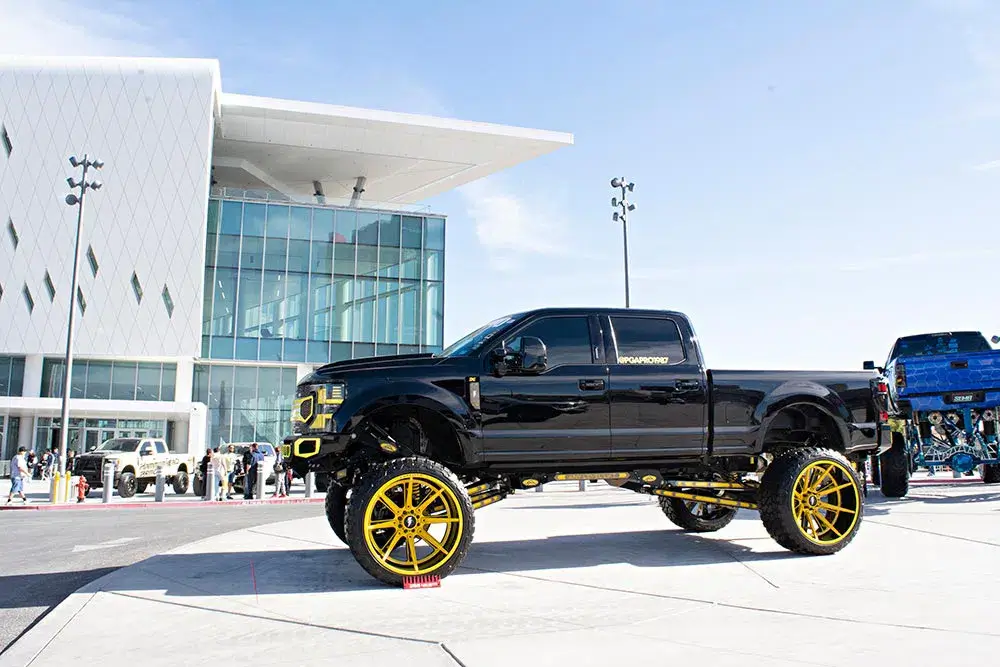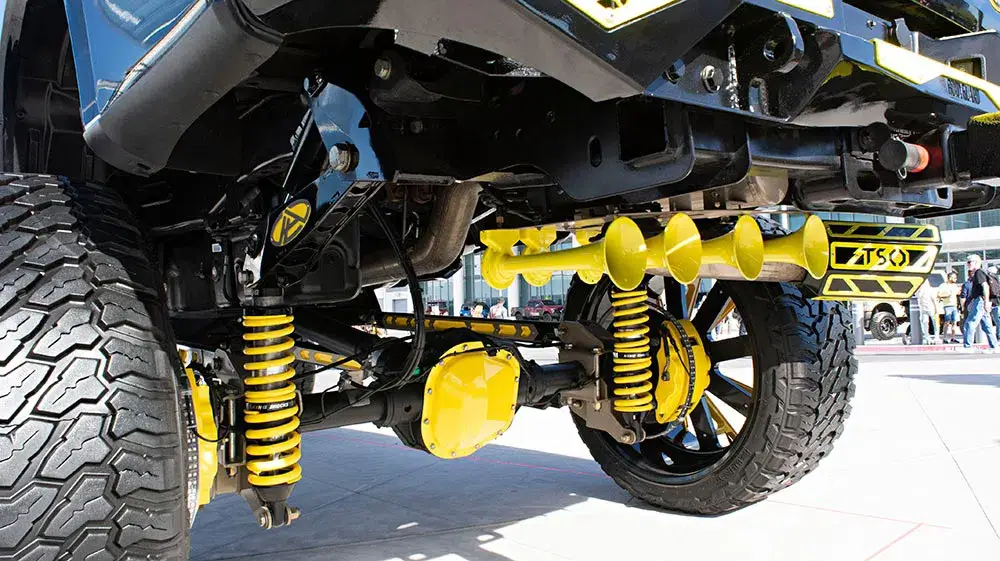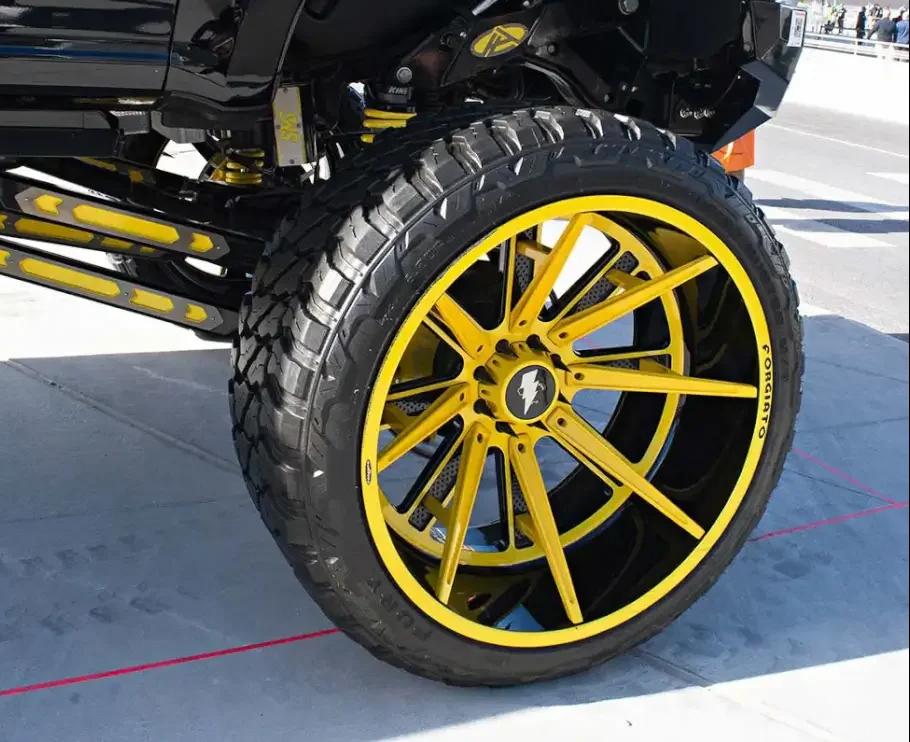 The Cruise and Ignited
After the SEMA Show ends on Friday the SEMA Cruise starts. At 4:00 pm the show vehicles roar to life and begin heading to the West Hall lot for SEMA Ignited. The procession travels along Convention Center Drive passing many thousands of showgoers and others enthusiastically watching the amazing vehicles that are making their way along the SEMA Cruise route.
Unlike the SEMA Show, SEMA Ignited is open to the public. Tickets are available in advance or on-site and are worth the price of admission. SEMA Ignited ticket holders have the opportunity to grab a beverage and food from the vendors and then sit on bleachers to see the show up close. It's a pretty cool event. Nearly every SEMA Show vehicle passes right in front of the crowd. Live music and motorized mayhem are also part of the show, as is a pretty impressive fireworks display.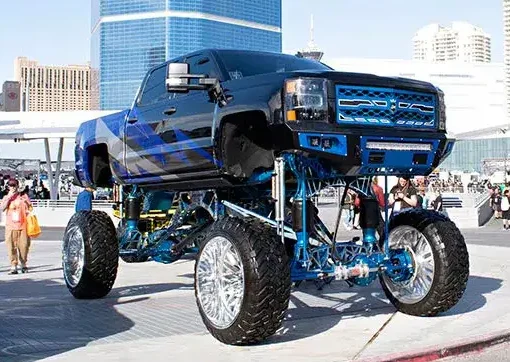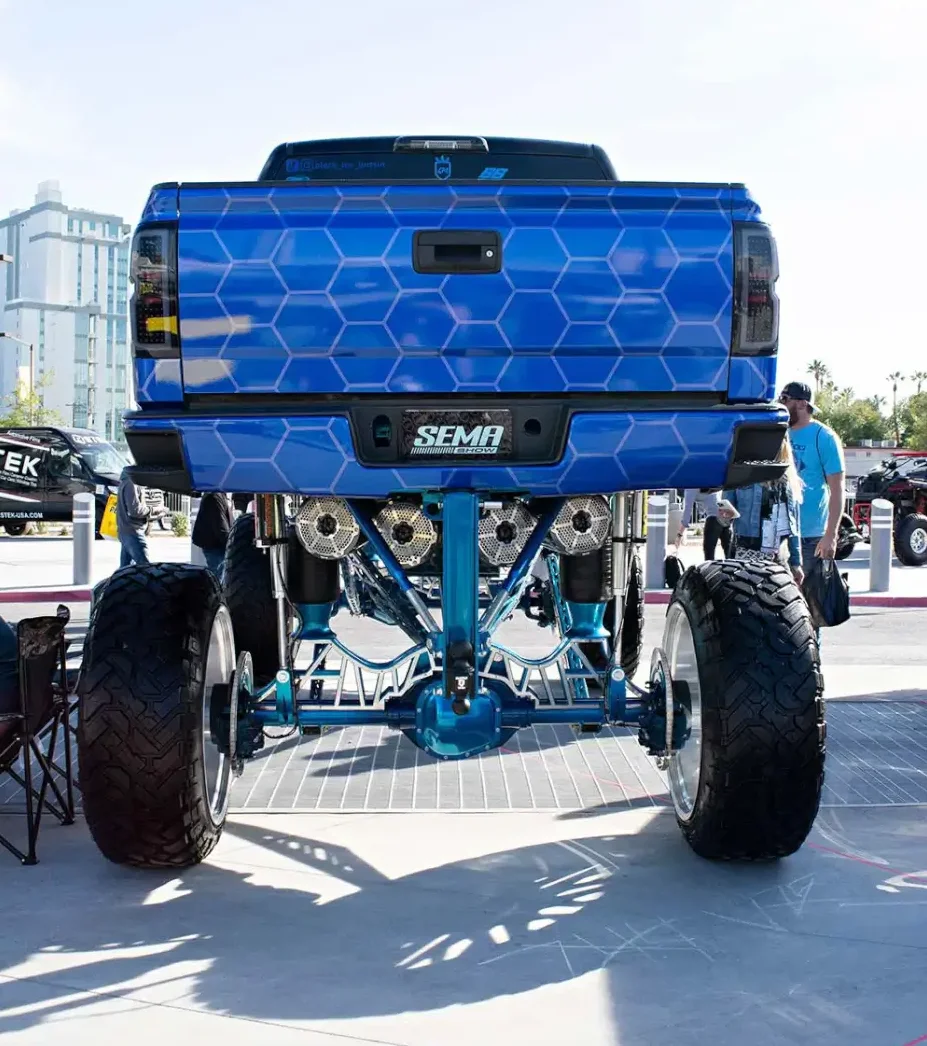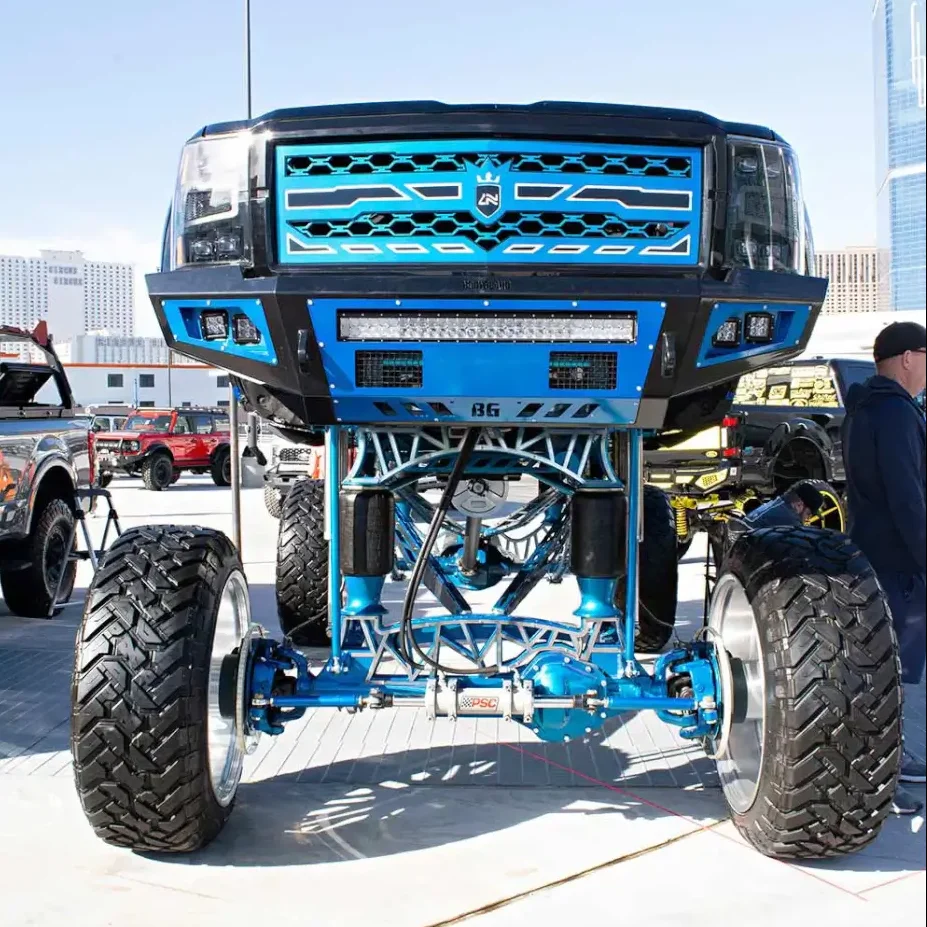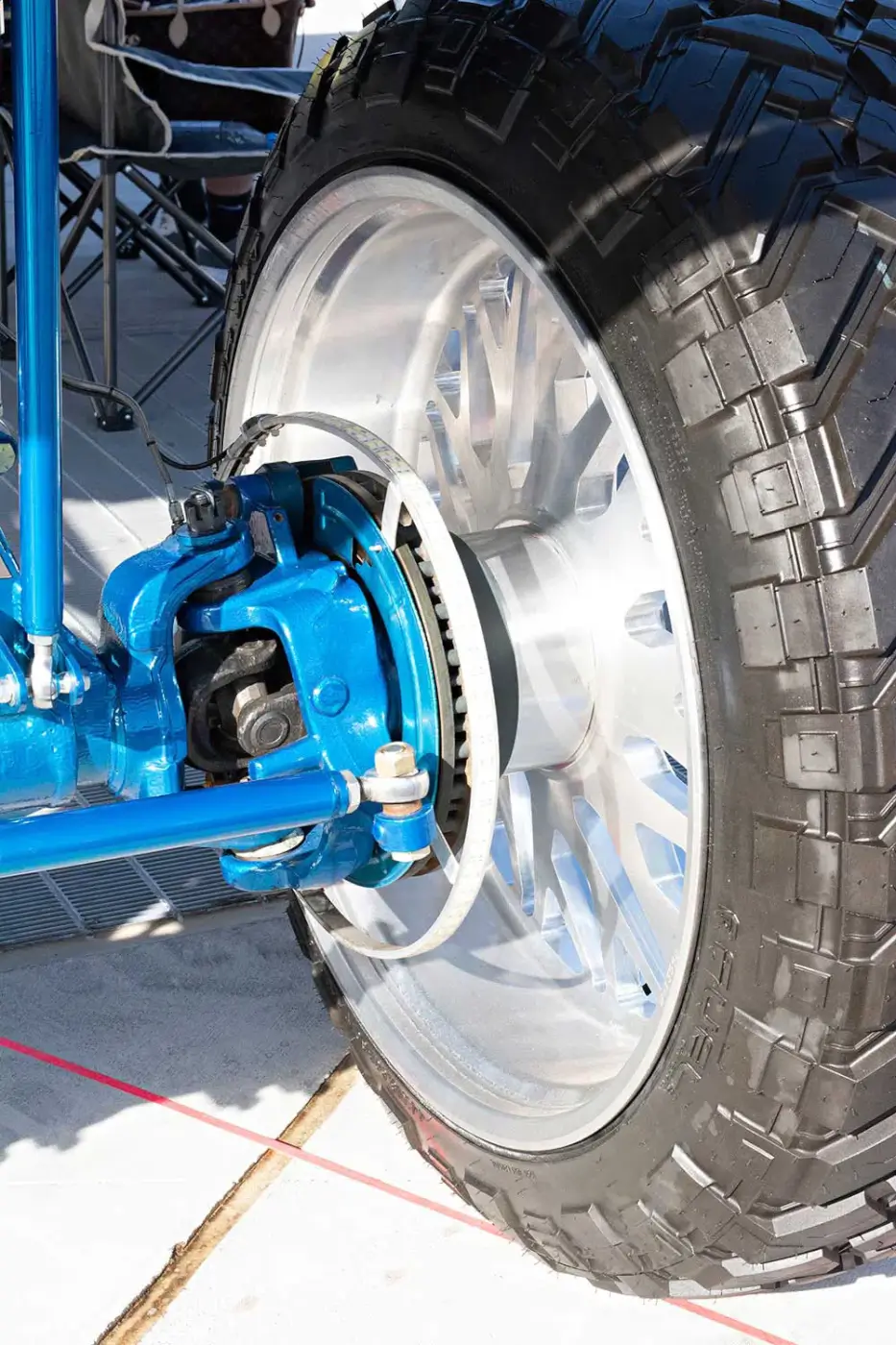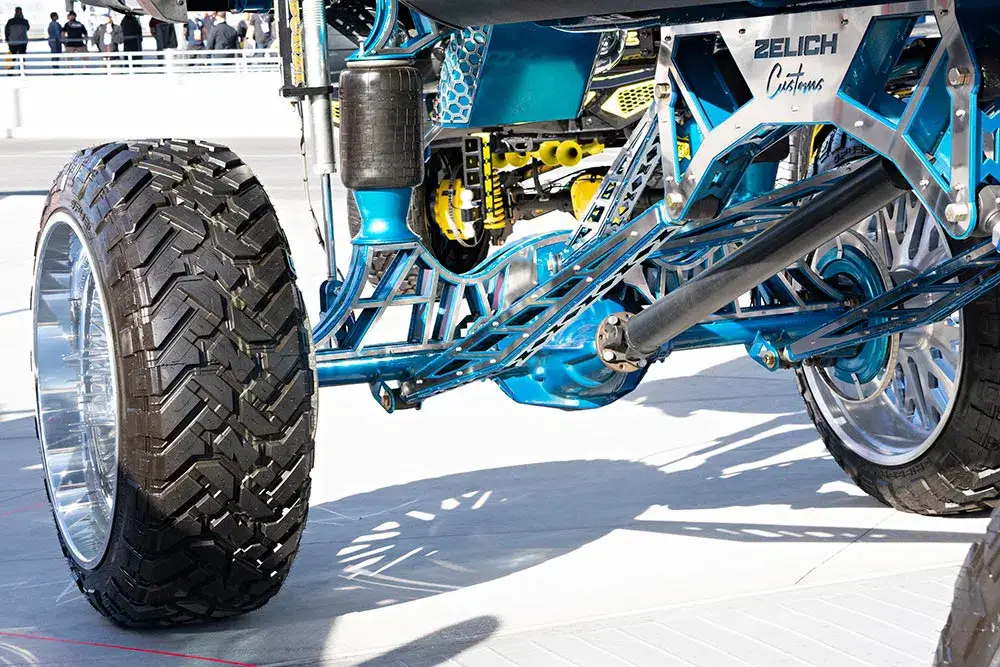 Builds
Before either Ignited or the Cruise began, our staff scouted some of the best trucks that towered above the many vehicles on display. There were exceptional examples of the most perfect and polished trucks everywhere. It's our guess that this is the only place you can find this number of trucks at this level of build quality. We thank SEMA for putting on such a fantastic truck show that incidentally included all the other SEMA stuff around these cool trucks.
In this case, we had more photos than pages so we chose just a fraction of the killer rigs that were invited to display at SEMA 2022.
2023 Growth
We reached out to the organizers about SEMA 2023. SEMA Chairman of the Board, James Lawrence announced some exciting changes, including SEMAFEST.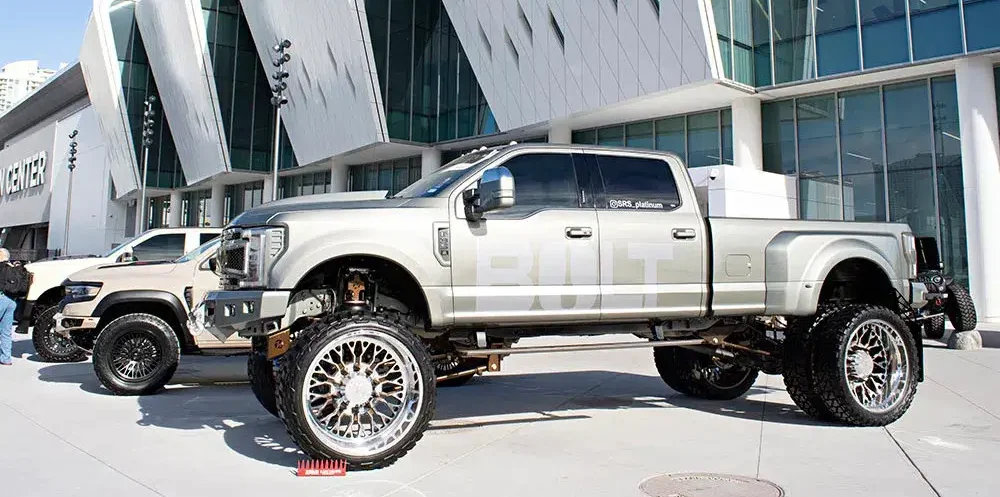 SEMA Week will be headlined by the SEMA Show, which will remain a trade-only event Tuesday through Friday. On Friday, the final day of the SEMA Show, a limited number of enthusiasts will be able to attend the SEMA Show through the Friday Experience program, which launched at the 2021 SEMA Show. Beginning on Friday evening of SEMA Week, SEMA will take over the Las Vegas Festival Grounds through Saturday night with an all-new SEMAFEST.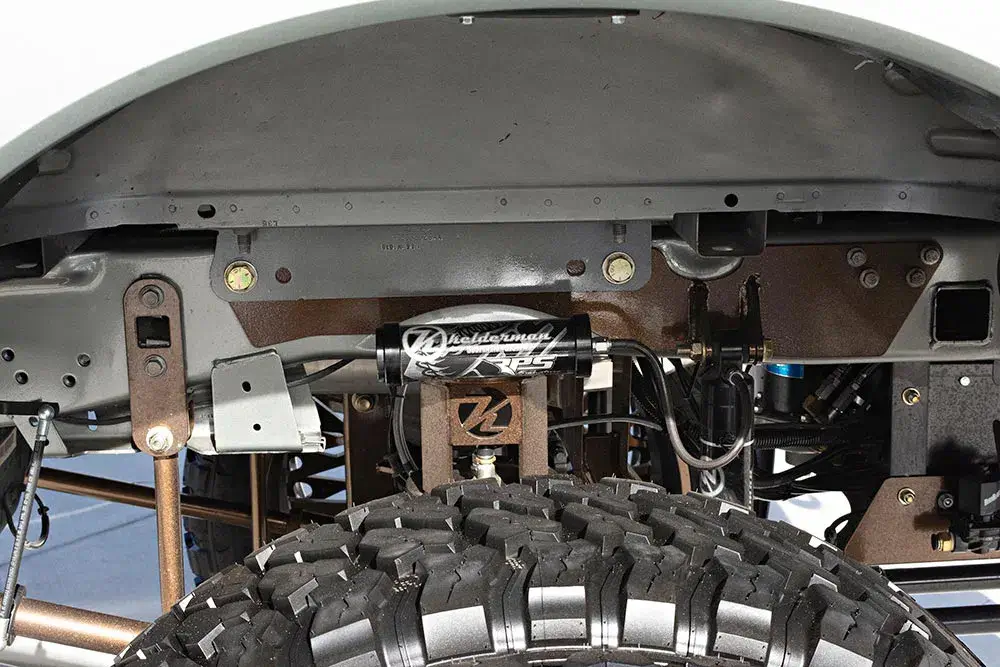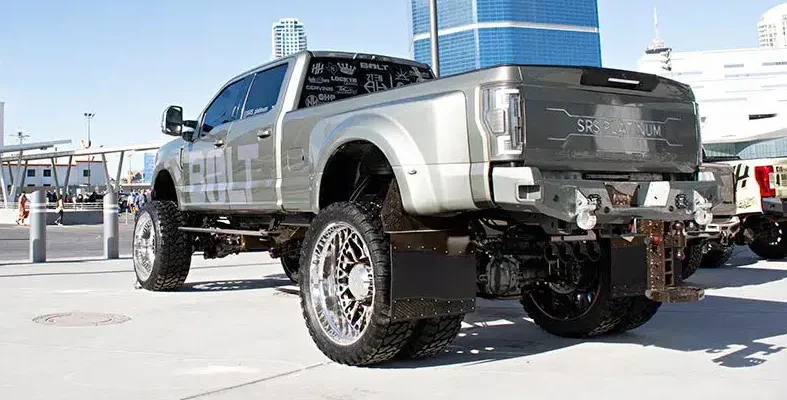 "We have been watching the connection between enthusiasts and our industry grow for more than a decade and, as the industry's trade association, have a responsibility to help facilitate that connection in new and meaningful ways," said James Lawrence, SEMA Chairman of the Board. "By creating SEMA Week and SEMAFEST, we will be able to maintain the integrity of the trade show that makes it a must-attend event for automotive professionals while introducing a new platform for enthusiasts and the industry to engage with one another."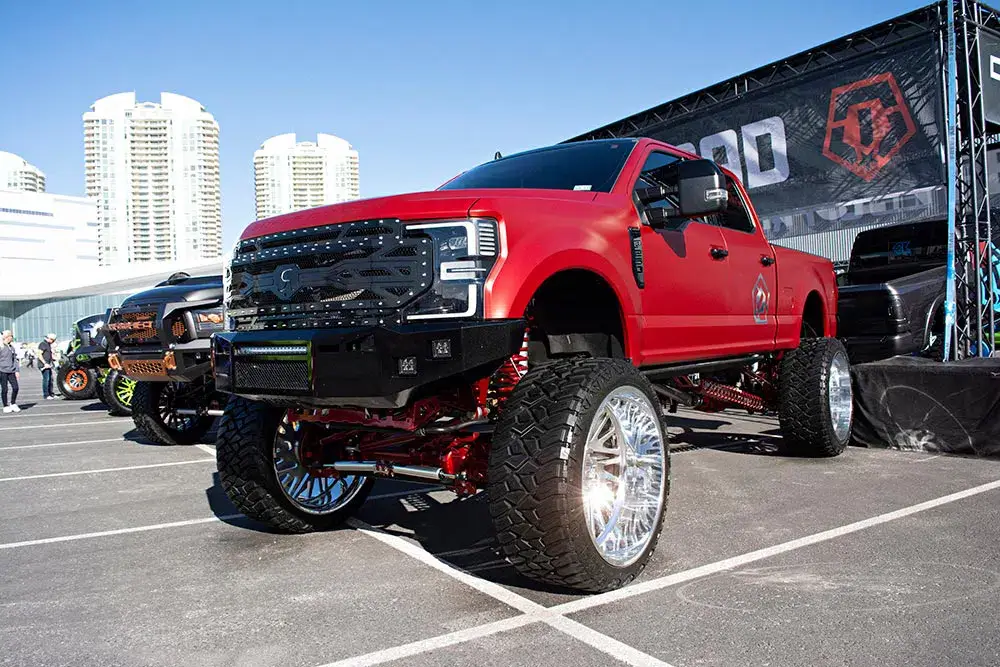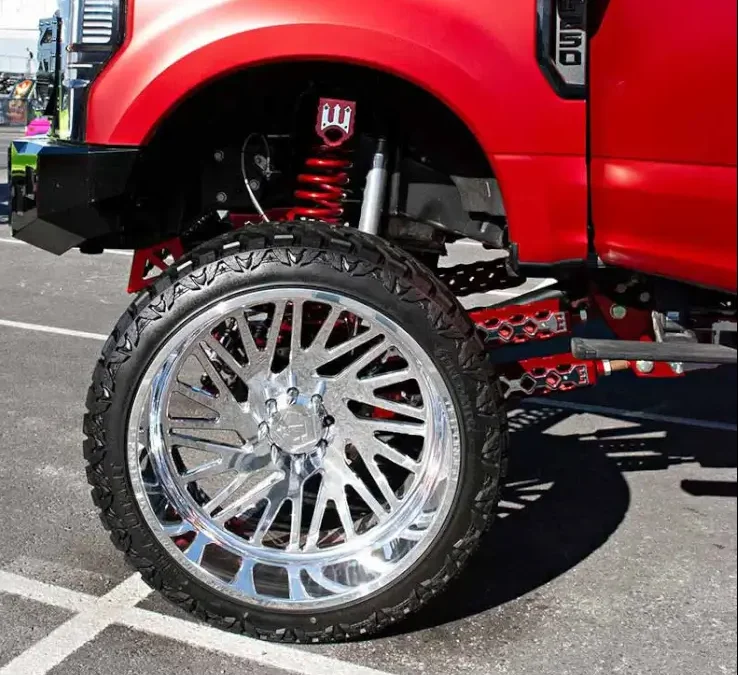 For 2023, SEMAFEST will take place at the Las Vegas Festival Grounds and be open to everyone, bringing together automotive enthusiasts with the aftermarket industry in a high-octane and immersive festival-like celebration of car culture. SEMAFEST will feature top music and entertainment, a car show and cruise, VIP experiences, craft food, automotive celebrities, and motorsports. It will run alongside the popular SEMA Ignited Cruise and SEMA Show after-party, which draw thousands of enthusiasts on Friday night.
SEMA Week is also scheduled to include a SEMA Auction, featuring some of the best builds from SEMA and many more amazing vehicles to headline the festivities. SEMA will continue to expand and refine SEMA Week over the next five years, rolling out new events and activities throughout the city of Las Vegas. The evolution of SEMA Week preserves the trade aspects of the industry and business components of the SEMA Show while enabling enthusiasts from all over to join in the festivities and enjoy car culture-focused events throughout the SEMA Week experience.
We'll be there!