The 1980s are not pleasantly remembered by most in agricultural manufacturing. Things took a downturn in the late '70s, got serious in the early '80s, and had agriculture reeling on just about every level for most of the rest of that decade. The early and mid '80s changed the tractor manufacturing landscape for good and some of the long-established cornerstones of that business were forced to reorganize while others disappeared completely.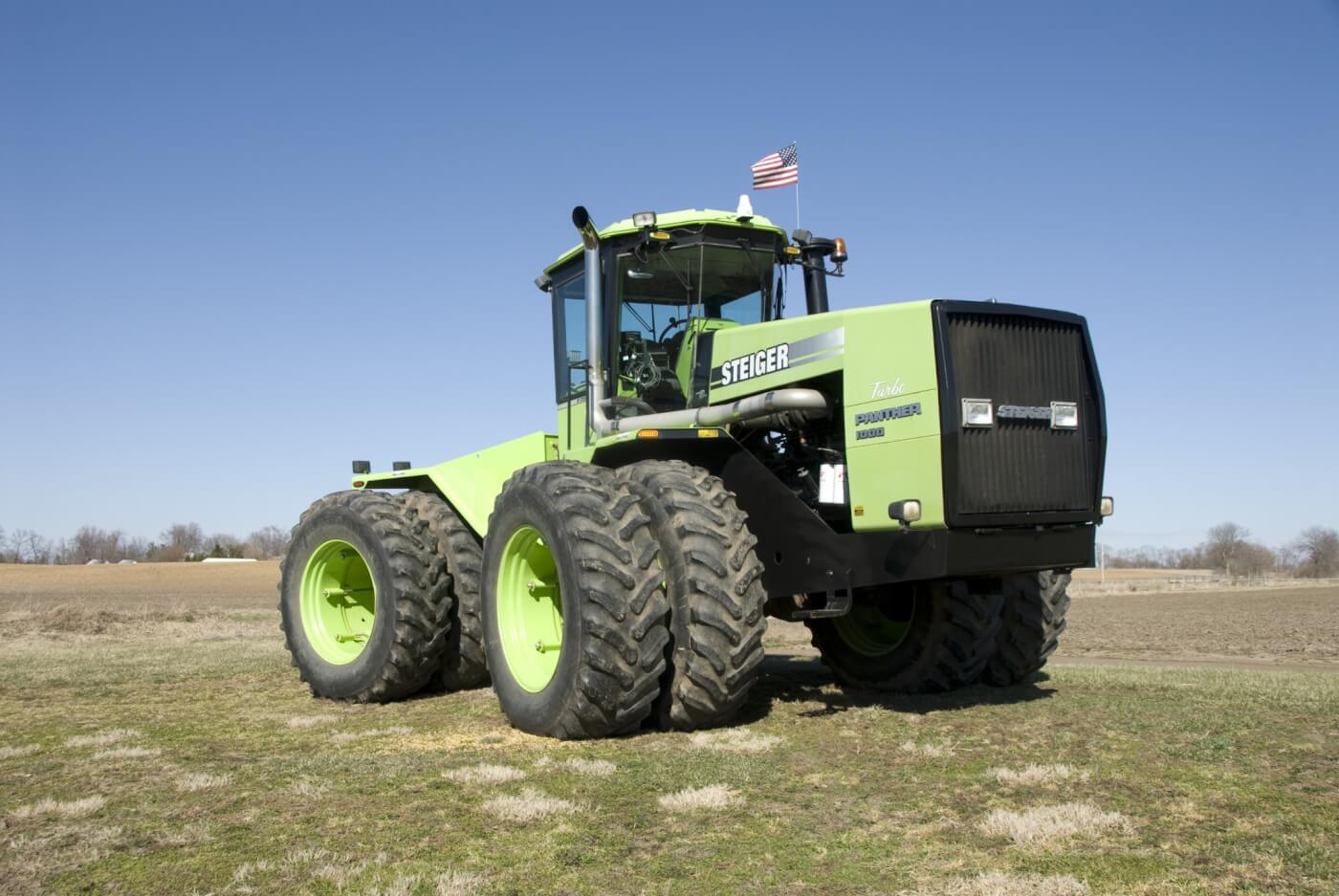 Steiger had helped change the farming landscape when the Steiger family built a big, 6-71 Jimmy-powered tractor in 1957 and entered a market with only a couple of competitors. They soon set the standard, made the right moves, and, for many years, dominated the big tractor market. They weren't too big to fail; however, and the '80s hit them as hard as anyone. By 1986, they were operating their Fargo, North Dakota, plant at about 25 percent of capacity and had filed for Chapter 11 bankruptcy. Late that year Tenneco Inc., the parent company of Case IH and already a part owner of Steiger, bought the remainder of the company. Big changes loomed.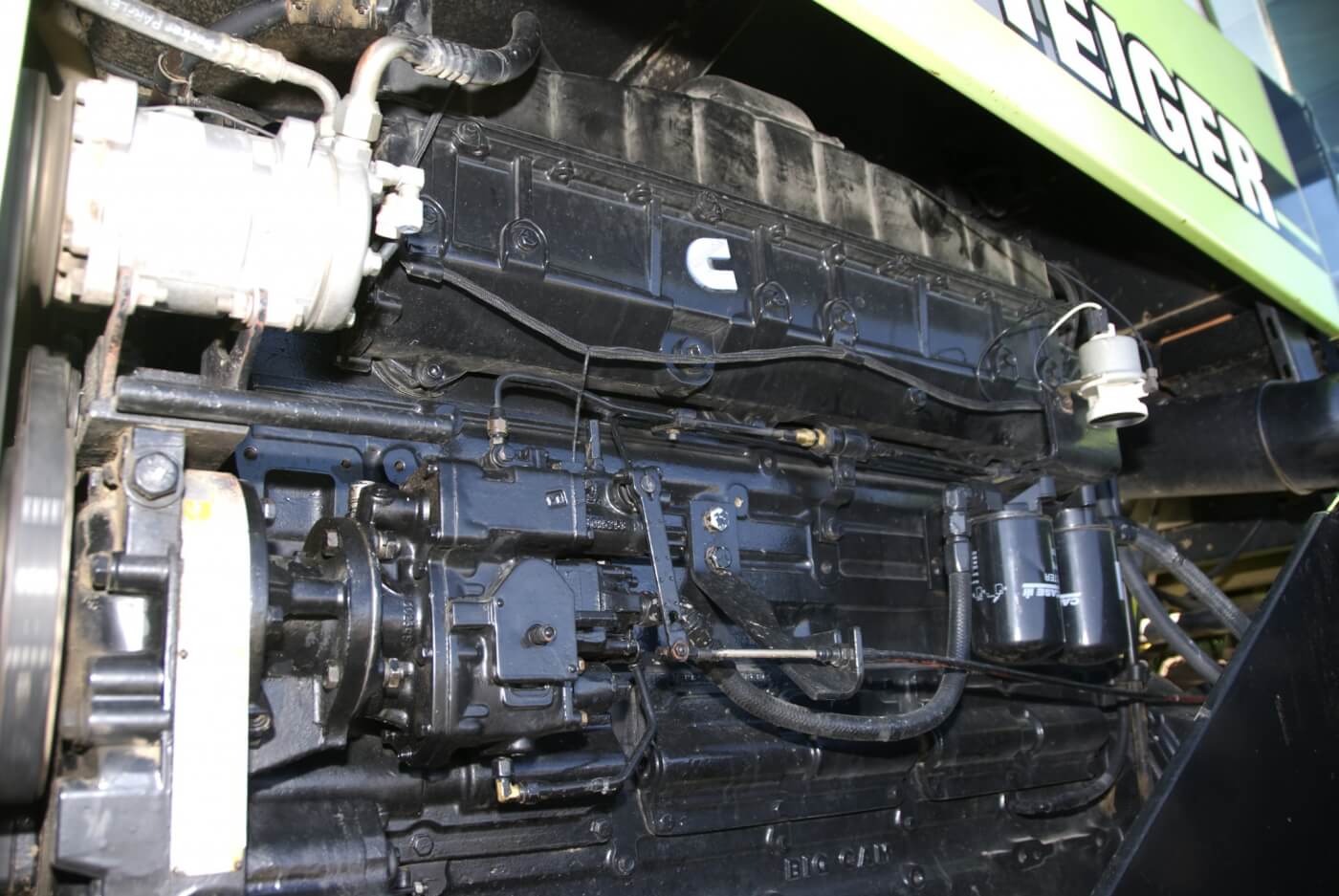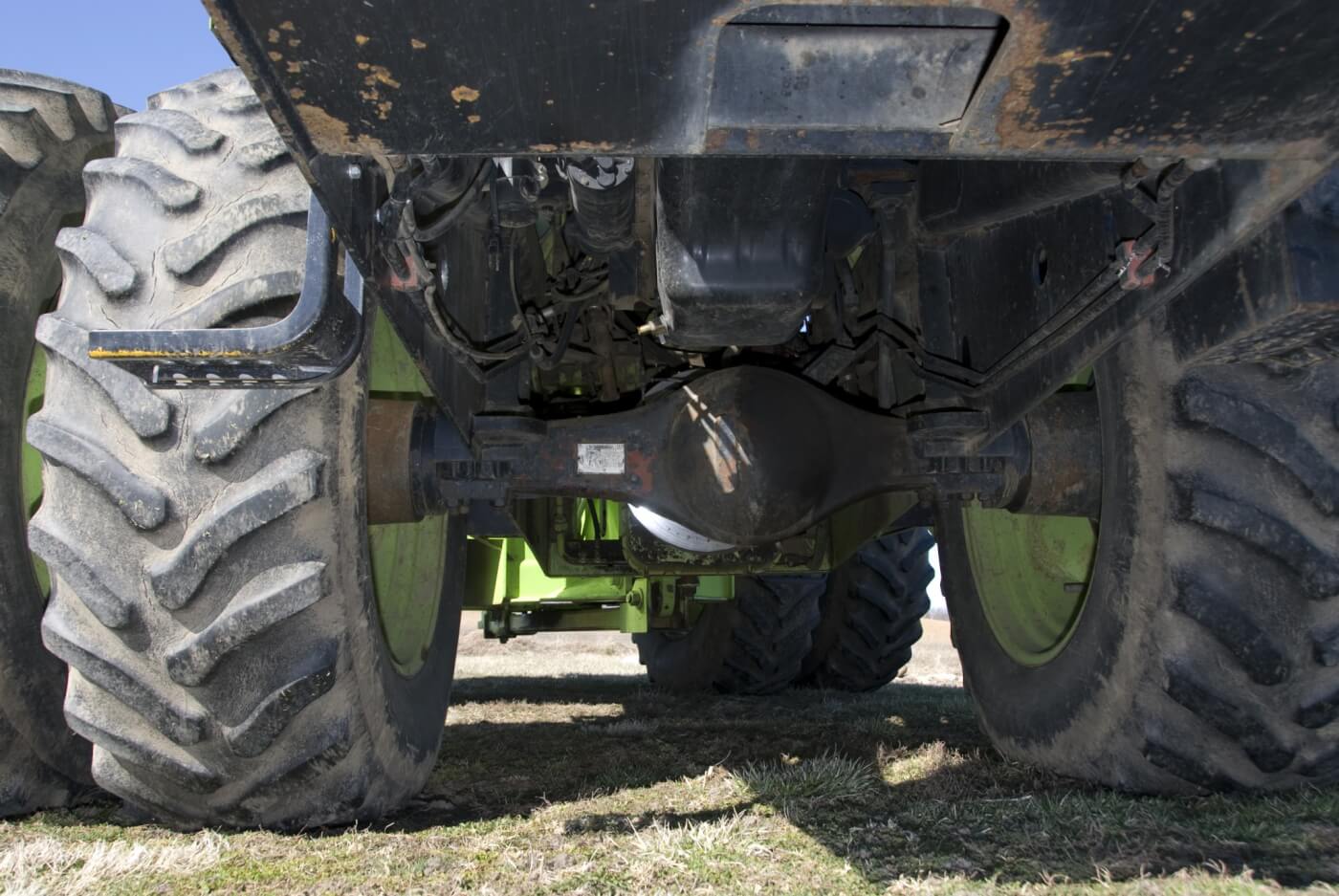 When 1987 rolled around, there had been many changes to the Steiger lineup, but Case IH began rebadging Steigers—painting them red and placing them in the lineup. That was good for production, and under the Case IH banner, the rebadged Steigers sold well. By the end of 1988, it had been decided to retire the Steiger name and signature green paint—the nameplate was to come back later but not the paint. The old Steiger plant in Fargo, remains in operation for Case IH, still cranking out big tractors.
There's a tale of dealers applying Steiger badging to the Case IH units in the early days to help with the mental transition of customers.
In 1982, the 1000 Series Panthers debuted alongside the standard Series IV Panther. The 1000 line was bigger than the Series IV, offered a better cab, full powershift final drives and other upgrades. Later, a Cougar, Wildcat, Bearcat and Lion would join the 1000 series line, the Puma, Wildcat and Cougar being smaller, lower-power tractors and the Lion being higher powered.
Two engines had been previously available in the Panther: a 325 hp CAT 3406 DIT inline six or a Cummins NT-855 C-325, also making 325 hp. For '86, similar but upgraded powerplants were used, either the CAT 3406 DITA or the Cummins NTA-855—both cranked out 335 hp with aftercooling. Another big difference in the newer 1000 series was advancement in final drive, with the full powershift 12-speed transmission getting some upgrades. For '86, the Lion was added to the line, and it shared the same chassis and basic engine as the Panther, though the Lion engines were rated for 375 hp versus 335 for the Panther.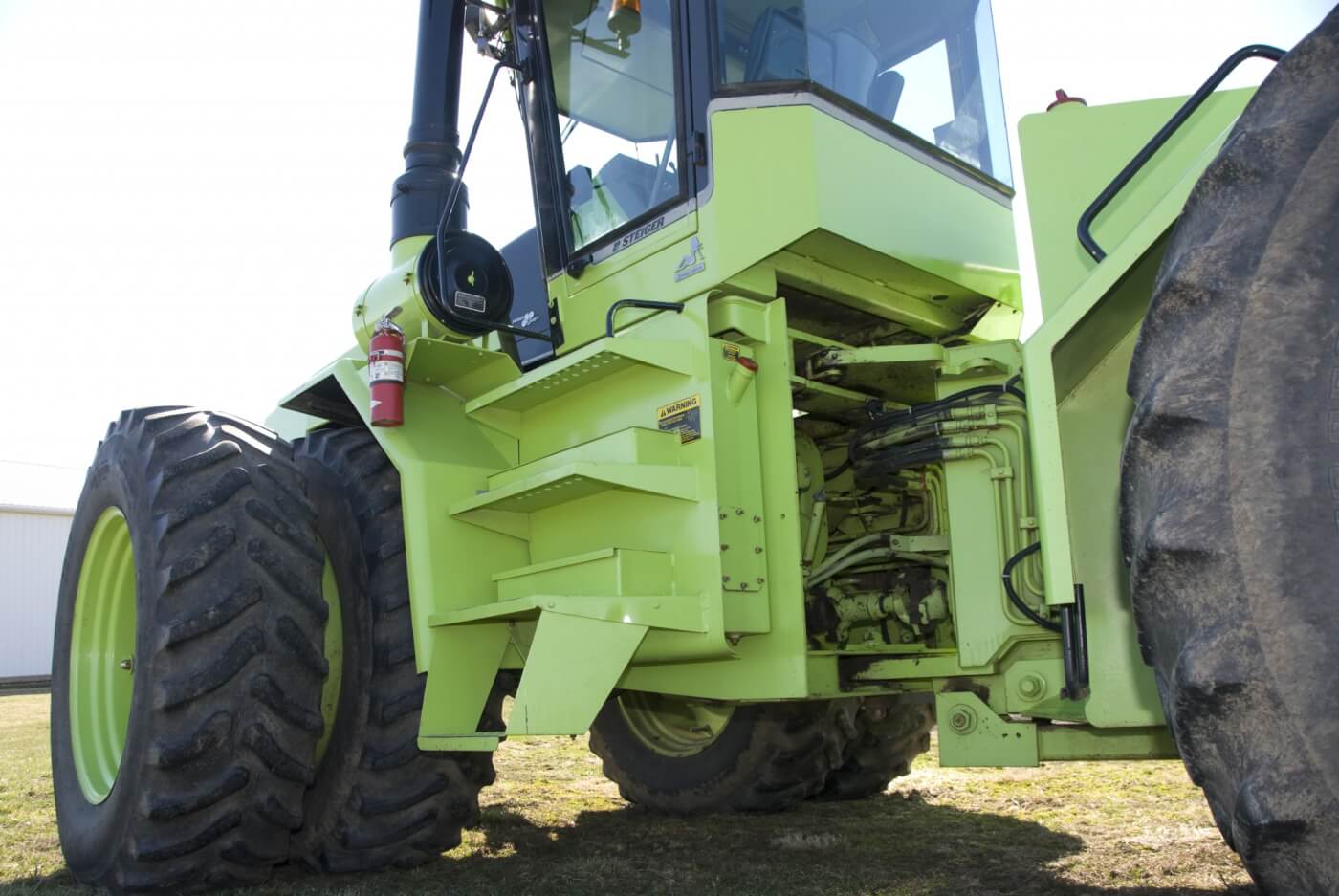 For '87, with a repaint in red, the Panther 1000 was also sold as the Case IH 9170. Starting in January of 1988, the Steiger line was gradually eliminated from production, and all units were badged Case IH and painted red. Reduced numbers of green Steigers continued to be sold into 1989. From that point, the Steiger name was randomly applied. There's a tale of dealers applying Steiger badging to the Case IH units in the early days to help with the mental transition of customers. Later, the Steiger name was resurrected for certain special models and it continues to be used for specific upper-end, big-power tractors. The Steiger legacy can still make some claw marks! DW