How 7.3L's Are Making Quick And Consistent 7.70, 6.70, and 5.90 Index Passes
Everyone loves an underdog. And in the world of diesel drag racing it doesn't get much more "long-shot" status than it does with the 7.3L Power Stroke. Still, there are a select few that continue to choose to campaign these early electronically-controlled relics in modern times. It's a race program that's built on some of the most cutting-edge 7.3L parts you'll find anywhere, but believe it or not the horsepower recipes are simpler than one might initially think. Big hybrid injectors, increased high-pressure oil volume, ample low-pressure fuel supply, and sound PCM tuning all allow the factory HEUI injection system to be retained while making north of 1,000 hp. And taking cues from the Cummins crowd, big single turbochargers and nitrous are the norm as well.
This month, we're showcasing several examples of 7.3L owners who race in the Outlaw Diesel Super Series' 7.70 Index, 6.70 Index, and even its 5.90 Index classes. In the eighth-mile, two of them have even dipped deep into the 5's, including a 5.46-second blast and a 5.72-second effort. The 7.70 Index candidate has been as quick as 7.0 in the '660, 11.0 in the quarter, still gets daily-driven, tows, hauls, and regularly partakes in cross-country camping trips. To watch these trucks continue to defy the odds in diesel drag racing, look for them at an ODSS event near you this summer.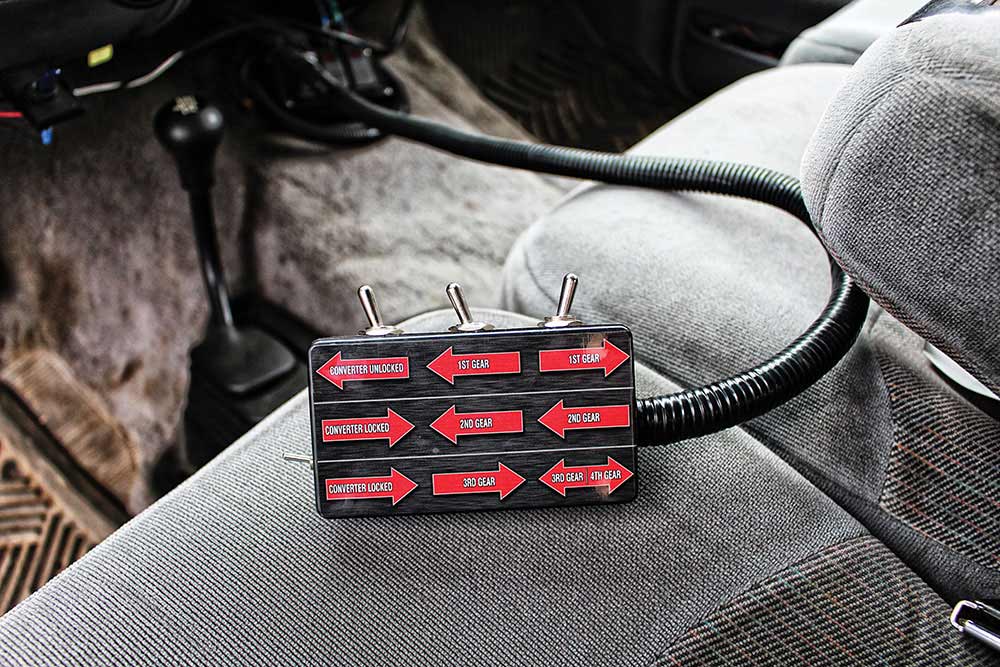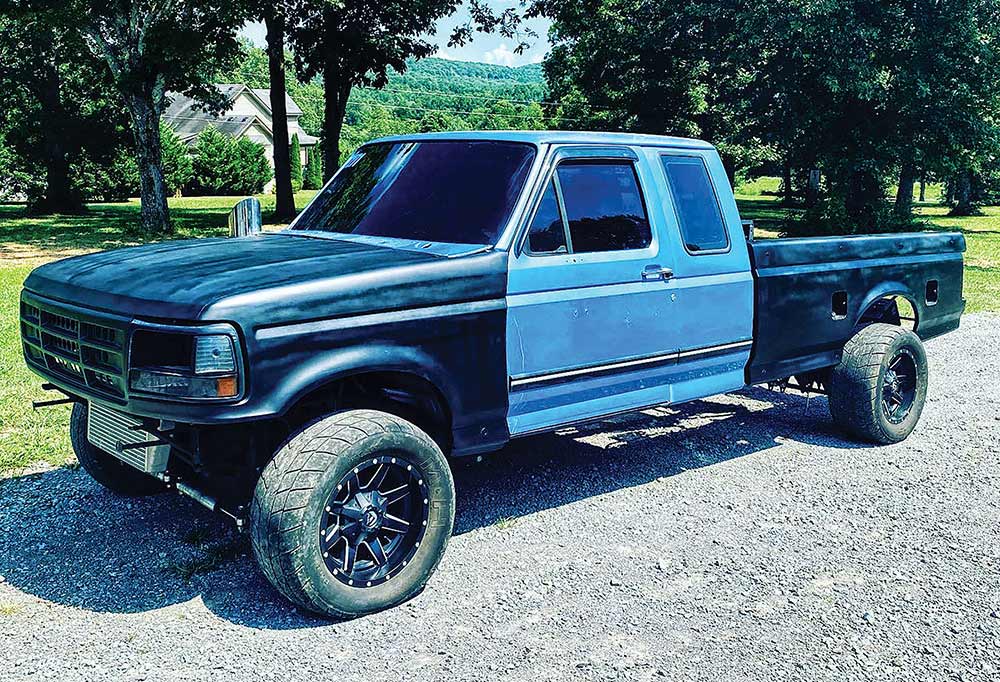 ---