How Modern Era Emissions Systems Work (And Fail)
If you've owned a diesel truck over the course of the last 15 years, chances are you're well aware of the emissions systems that the latest oil-burners leave the factory with. You're likely also familiar with how problematic some of these emissions-fighting components can be. If you're new to the diesel game, intermittent emissions system-related failures are an unfortunate part of life for the owner of any modern diesel. But while emissions-quelling devices have added immense complexity to the present day diesel engine, they've also made it possible for them to burn cleaner, run quieter, and produce more power than ever before. For instance, the introduction of selective catalytic reduction (SCR), also known as urea injection, was often internally referred to as "horsepower juice" by GM engineers when the technology was introduced with the LML Duramax back in 2011.
With emissions regulations here to stay, it's time to familiarize yourself with the parts and pieces that handle the dirty work on a late-model diesel. From exhaust gas recirculation (EGR) to the diesel particulate filter (DPF), and diesel oxidation catalysts (DOC) to SCR, each system has a specific job to do. Whether it's eliminating particulate matter (PM) or converting nitrogen oxides (NOx) into harmless nitrogen, water, and carbon dioxide, a modern diesel's multiplex of pollution controls all work together for what amounts to near-zero emissions leaving the tailpipe. Here, we'll not only get you acquainted with all the acronyms you'll come across in the emissions alphabet, but we'll also highlight the key failure points in all of these systems.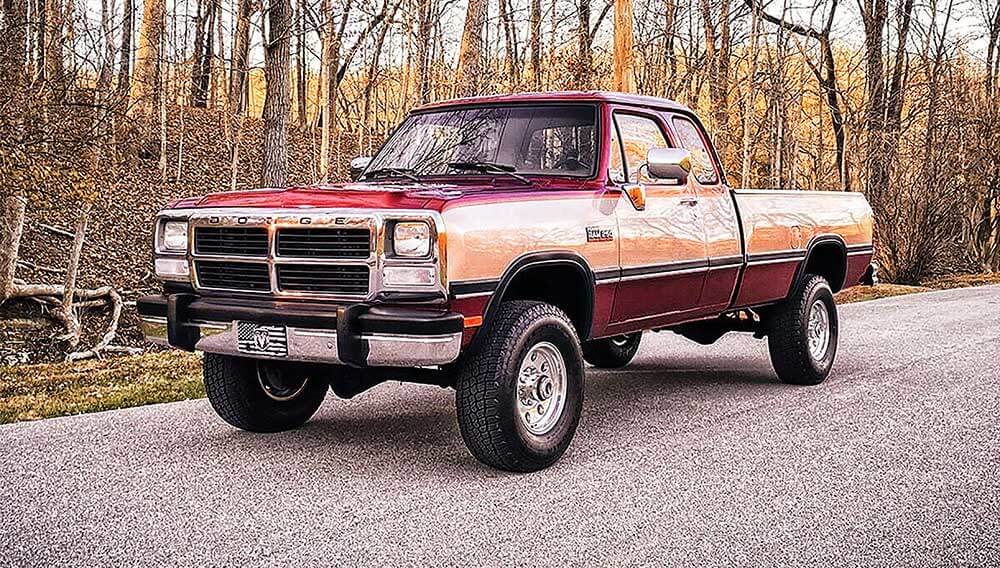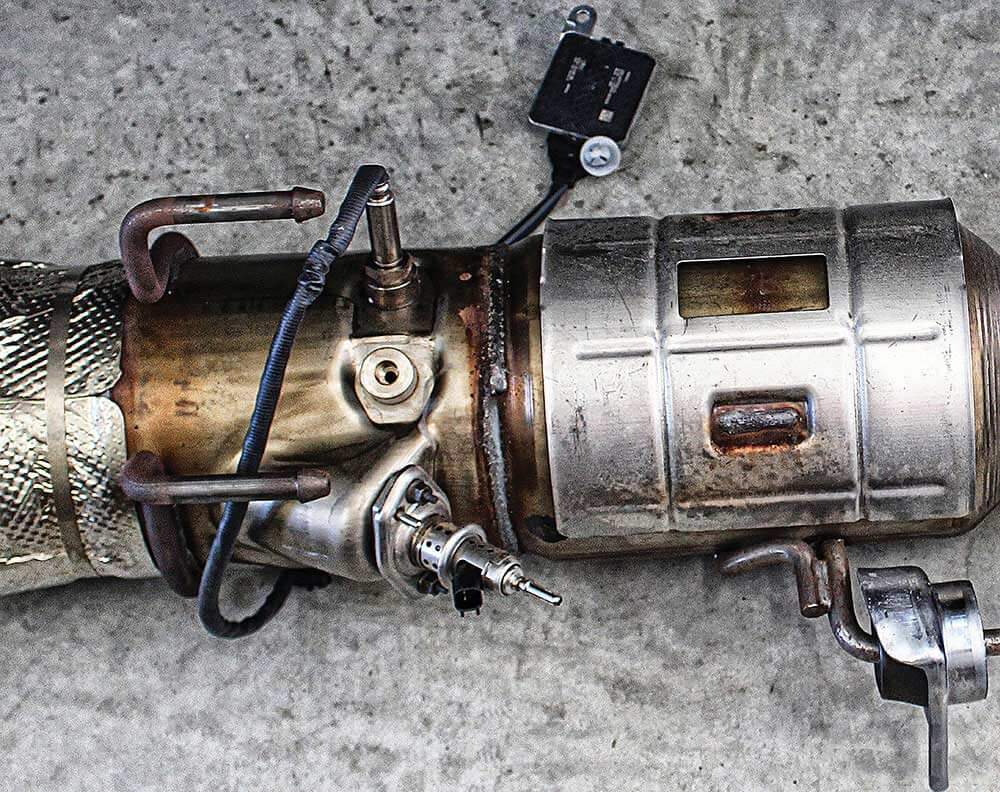 ---