Truck of the Week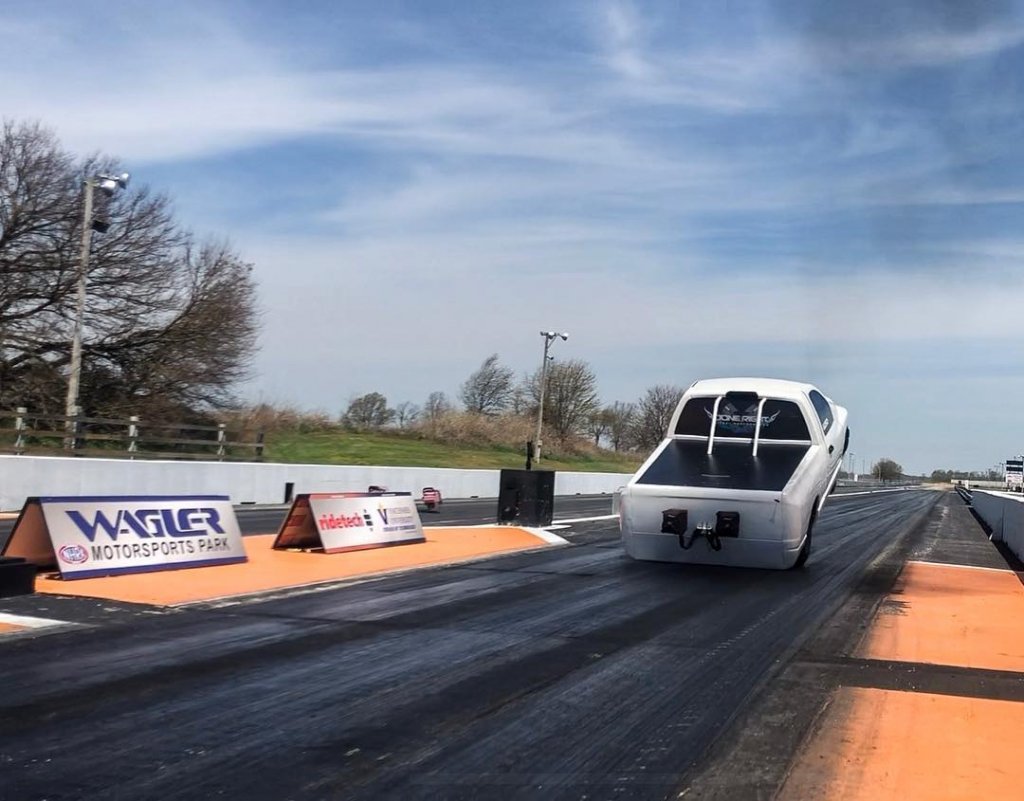 Returning Champ
Less than two weeks from D-day (Rudy's Season Opener), we found Ben Shadday making test hits at Wagler Motorsports Park in Lyons, Indiana. Since breaking the Internet with his wheels-up launch at Lucas Oil Raceway, Shadday has been busy dialing in his Pro Mod Dodge for the approaching ODSS season. For 2019, we're told his truck will sport a larger turbo, a few fresh chassis tweaks, and substantially more horsepower. And of course, Shadday will also be defending his title against the likes of Firepunk Diesel's record-setting, Cummins-powered S10, Rudy's Performance Parts' nasty 6.4L Power Stroke, and a whole host of other heavy hitters. Don't miss out. Get yourself to an ODSS race this summer and see this wild ride in person.
https://www.facebook.com/donerightdieselperformance/
https://www.outlawdieselss.com/
Highlights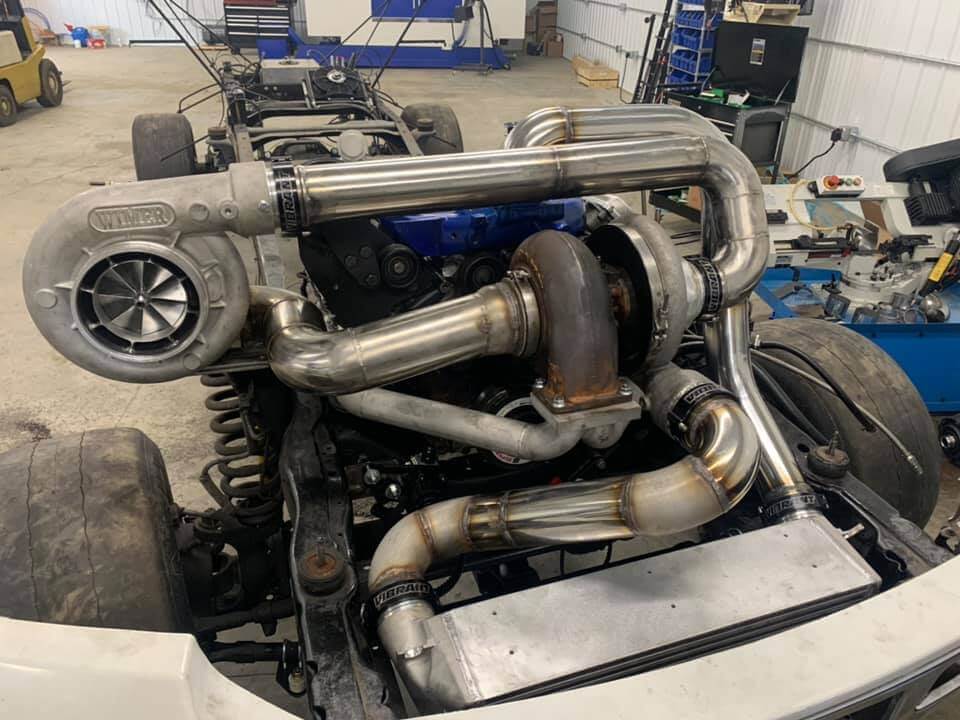 2,000+ HP 6.0L Power Stroke?
U.C.C. is in the air this week, and Jesse Warren of Warren Diesel Injection is bringing his freakishly fast, incredibly powerful 6.0L Power Stroke back to Indy. Updates this year include a massive compound turbo arrangement with a 4.7-inch HX82 low-pressure charger, a 3.6-inch high-pressure, and both making use of T6 turbine inlet flanges. As for the engine, Warren has added solid lifters as well as an improved cam. On the fuel side, things are still HEUI—and Warren has built an even bigger, 760cc set of injectors for this go 'round. Backed by a Crower clutched 48RE, Warren's Super Duty has all the potential to be a top 5 candidate again.
https://www.warrendiesel.com/
New 68RFE Dyno Record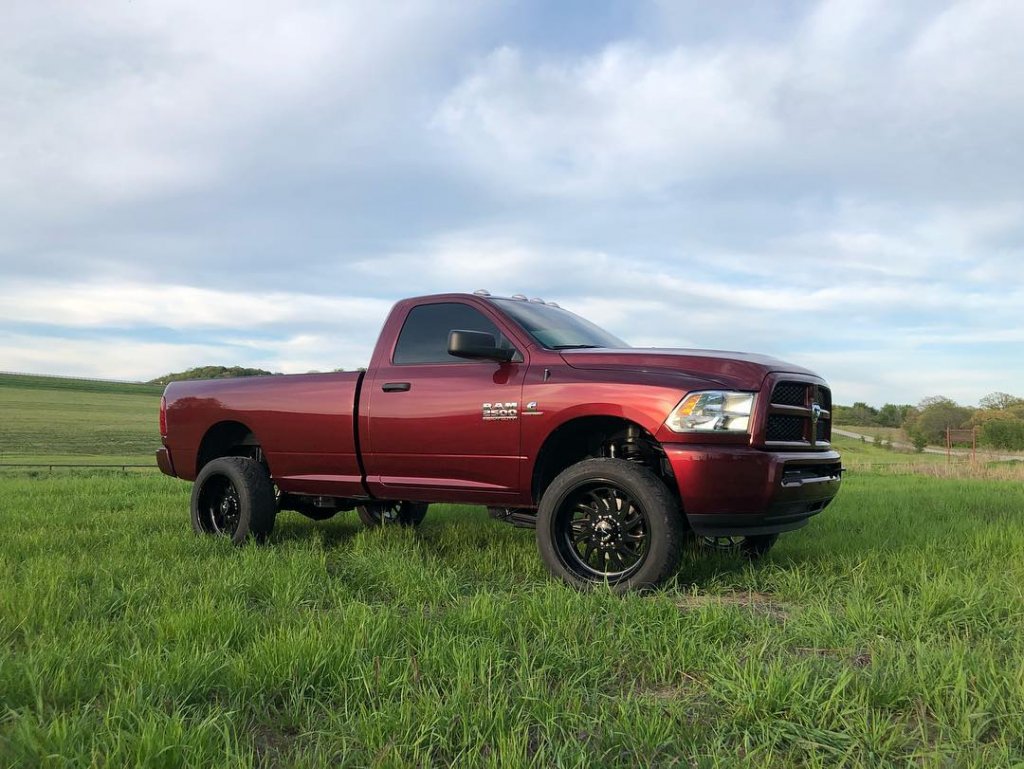 It's been feared, hated, avoided, and swapped out in favor of 48RE's for an entire decade now: it's the Chrysler 68RFE automatic that's notorious for failure—even after being built. Red Horse Motorsport's Dallas Penn is looking to change all that, having set a new dyno record for the six-speed auto at Hardway Performance over the weekend. Aboard the rollers at Hardway and with the transmission locked in fourth gear, Penn's single turbo, fourth-gen Ram made a nitrous-assisted 1,371 hp and 2,012 lb-ft of torque.
https://www.facebook.com/redhorsemotorsports/
OEM News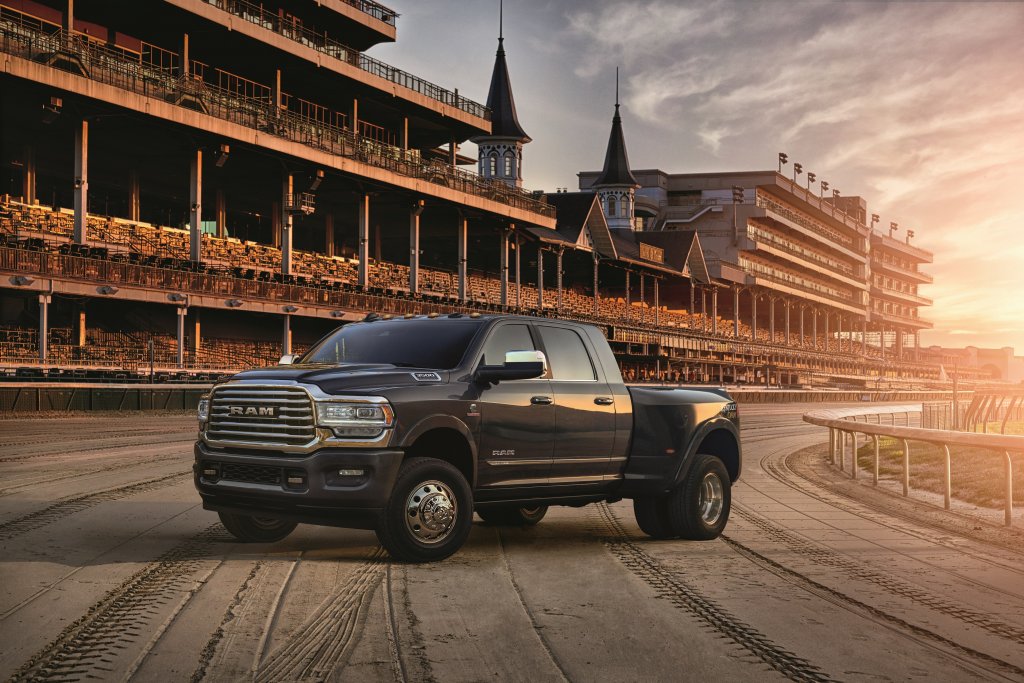 The Ultimate Horse Hauler
To commemorate the running of the 145th Kentucky Derby on May 4th, Ram is building a limited edition of its 2019 2500 and 3500 Heavy Duty's. The Kentucky Derby Edition Ram Heavy Duty is based on the truck maker's Limited trim level and features premium full leather seats, front and rear, with uniquely-colored seating entailing a Black and Saddle Brown blend of Limited and Longhorn trims, which is further accented with Greystone stitching and piping. As for the exterior, an exclusive billet grille and paint matched bumpers are standard, with seven different exterior paint options on the table (Patriot Blue, Granite Crystal, Max Steel, Bright White, Pearl White, Diamond Black Crystal, and Delmonico Red).
http://media.fcanorthamerica.com/homepage.do?mid=1
Fiat Fined By CARB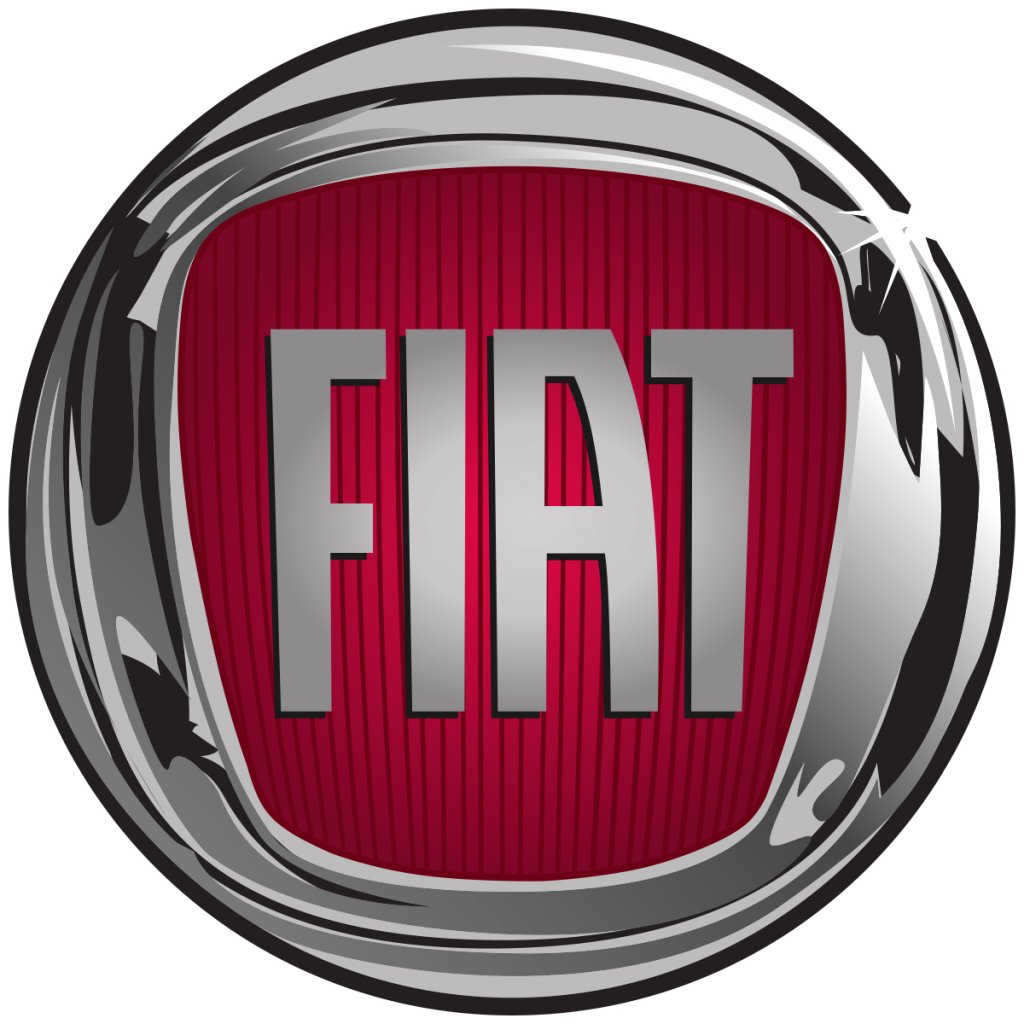 After performing emissions system-related in-field fixes to both on-highway and off-highway engines without obtaining CARB approval, Fiat Powertrain Technologies Industrial has settled with the California Air Resources Board in the amount of $6.4 million. In addition, Fiat revealed that it had certified '14-'16 model year off-road diesel engines using incorrect emissions data. Per the settlement, and in addition to the $6.4 million fine, Fiat is being forced to recall all on-highway engines in question, as well as perform in-use and onboard diagnostic testing on a select amount of vehicles with the repaired engines.