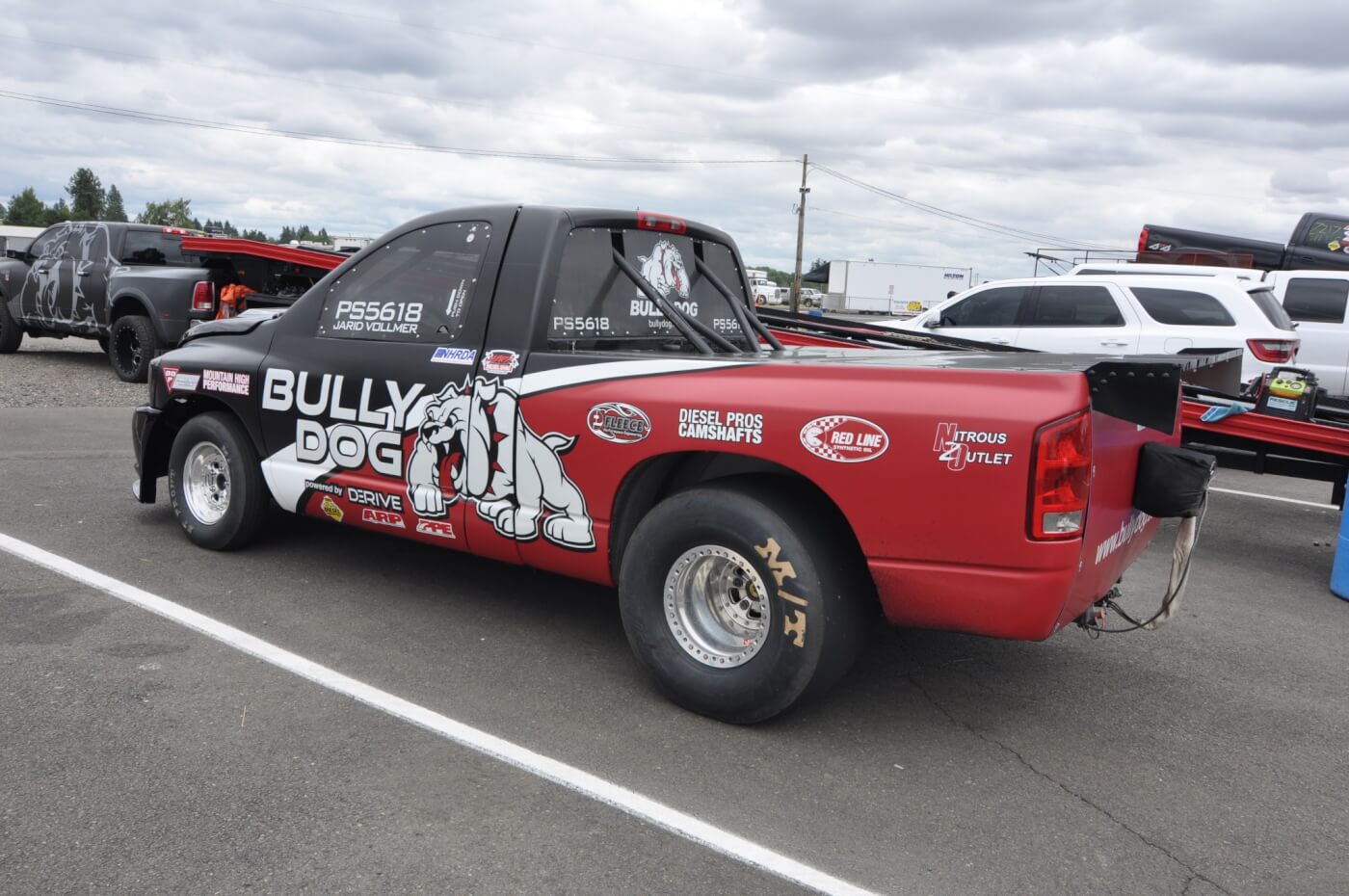 Ram just pulled a record run out in the Lone Star State. At National Hot Rod Diesels Association's Texas Diesel Nationals, the Bully Dog Ram reigned superior. This drag truck is powered by a 5.9 liter Cummins, fully equipped with all the aftermarket tuning from Bully Dog and driven by Jarid Vollmer. The diesel smoked down the track at a record 8.51 seconds while traveling 159 MPH. This is a new world record for Bully Dog and all the other performance sponsors for the truck and was definitely a highlight of the show.  Cummins is cutting up to 2,000 jobs by the end of 2015. The cuts will be in favor of saving the company up to $160-$200 million in revenue. "We are taking difficult but necessary actions to lower costs in the face of weak demand in many of our markets." said Tom Linebarger, chairman and chief executive officer of Cummins Inc. Decreasing sales of engines and power generators around the world have been a major culprit of the issue.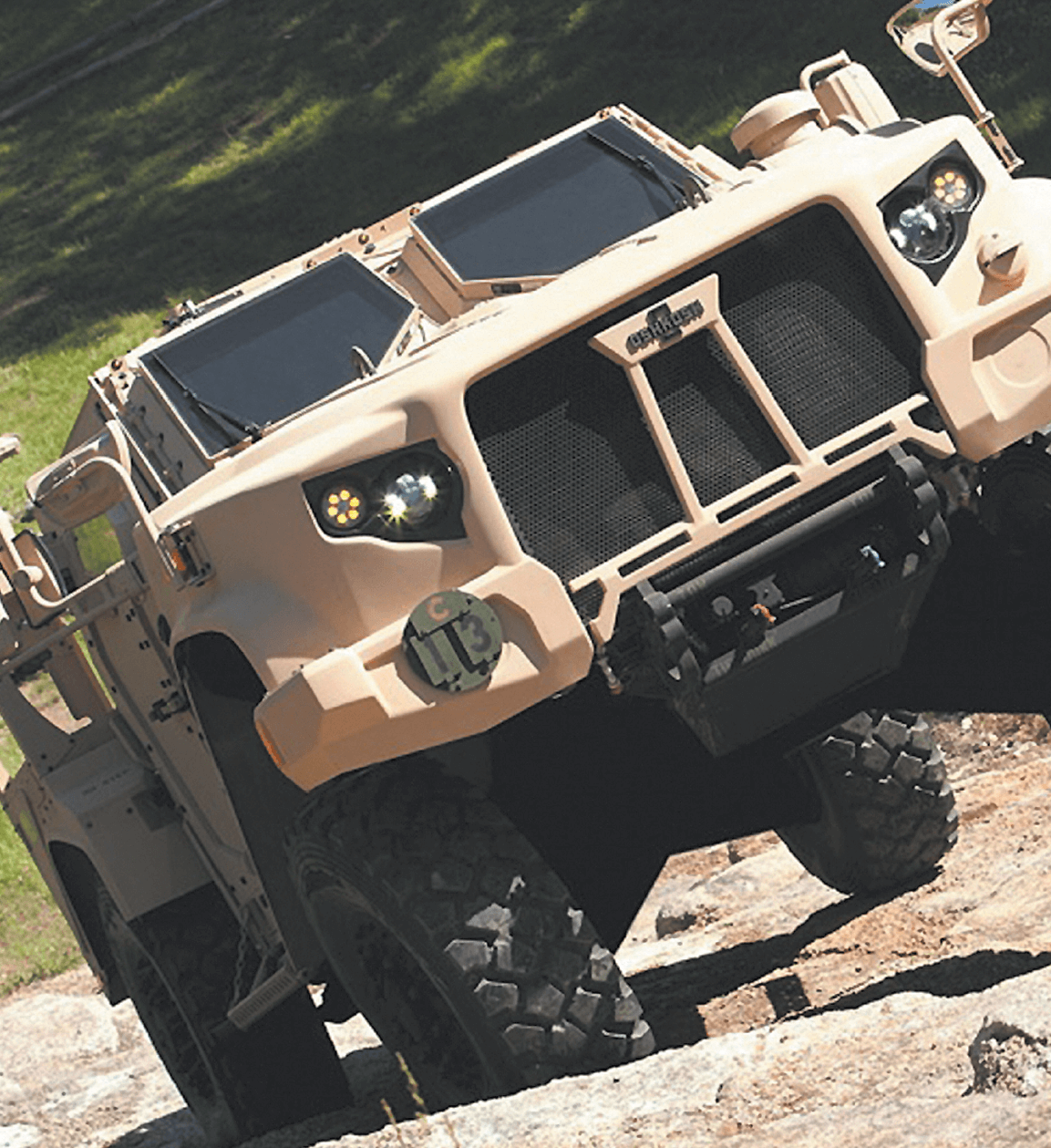 The Army will soon replace the aging HUMVEE for a vehicle suited for this new age of warfare: Enter the Oshkosh Defense L-ATV. This new troop and payload carrier will be equipped with the current generation 6.6 Liter Duramax V8 turbo-diesel and Allison 1000 transmission. The L-ATV will also come equipped with TAK-4i independent suspension, and Optional ProPulse hybrid diesel-electric drive train with exportable power. These innovations along with many others, helped The Oshkosh heavy-duty truck defeat Lockheed Martin and AM General to win the contract.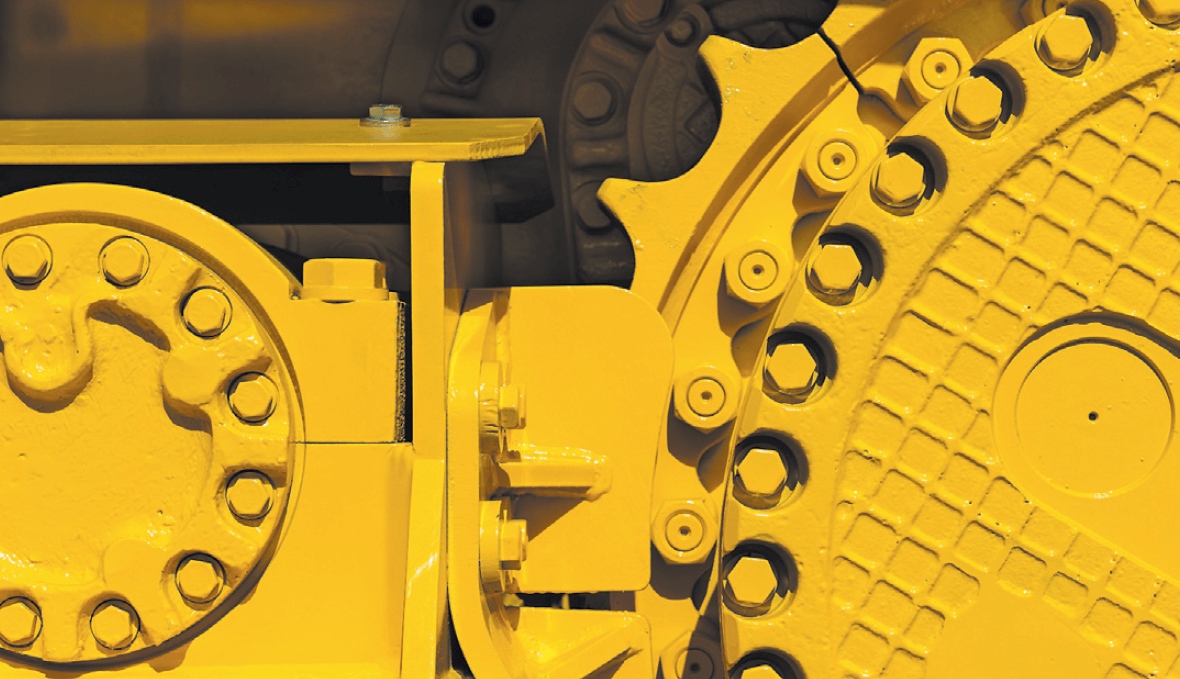 Caterpillar released their third quarter 2015 results on Oct. 22nd 2015. The third quarter profit per share was calculated to be at $0.62, or $0.75 excluding restructuring costs. The outlook for revenues and sales in 2015 is being settled at about 48 billion. One of the biggest challenges the company is having to face is environmental issues and how they are affecting the continued weakness in mining and oil/gas.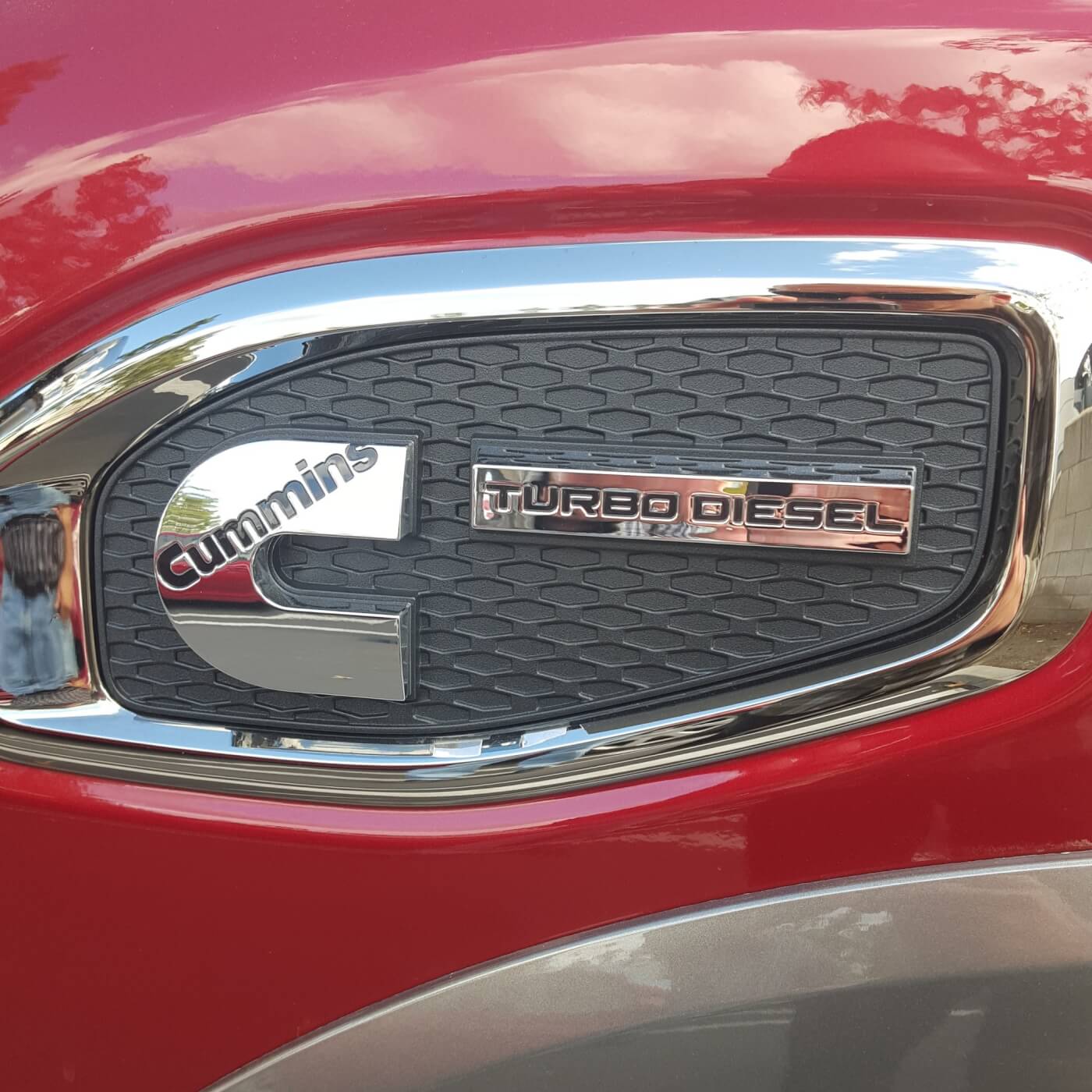 Cummins is cutting up to 2,000 jobs by the end of 2015. The cuts will be in favor of saving the company up to $160-$200 million in revenue. "We are taking difficult but necessary actions to lower costs in the face of weak demand in many of our markets." said Tom Linebarger, chairman and chief executive officer of Cummins Inc. Decreasing sales of engines and power generators around the world have been a major culprit of the issue. DW