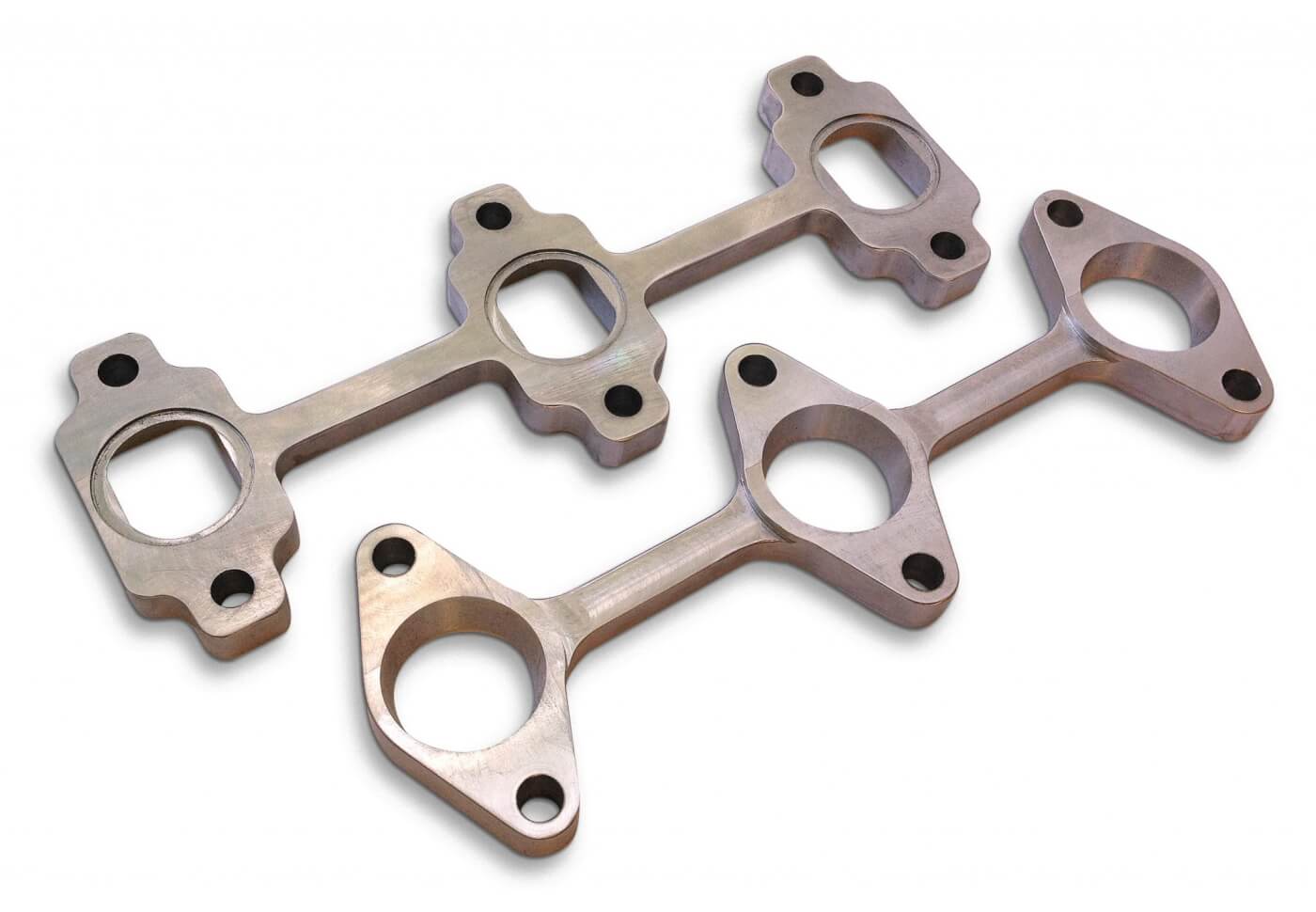 Build Custom Header
WHAT IT IS:
Pro-Series Fabrication Billet Stainless Steel Exhaust Manifold Flanges
WHY YOU WANT IT:
If you need the perfect platform to start a custom header build for 12v and 24v Cummins engines, Pro-Series Fabrication billet Stainless Steel Exhaust Manifold flanges are machined from the highest-quality 304 Stainless Steel bar stock and showcase precise 3D CNC machining in the ports themselves. The 5/8-inch thick flanges eliminate any hand-blending, which is often required in traditional laser or plasma cut flanges, and provide superior flow characteristics by matching tubing diameter to port shape. Current Cummins designs encompass both the 6BT/12v Cummins engines and 5.9 and 6.7 24v engines.
WHERE TO GET IT:
Pro Series Fabrication
678-726-7664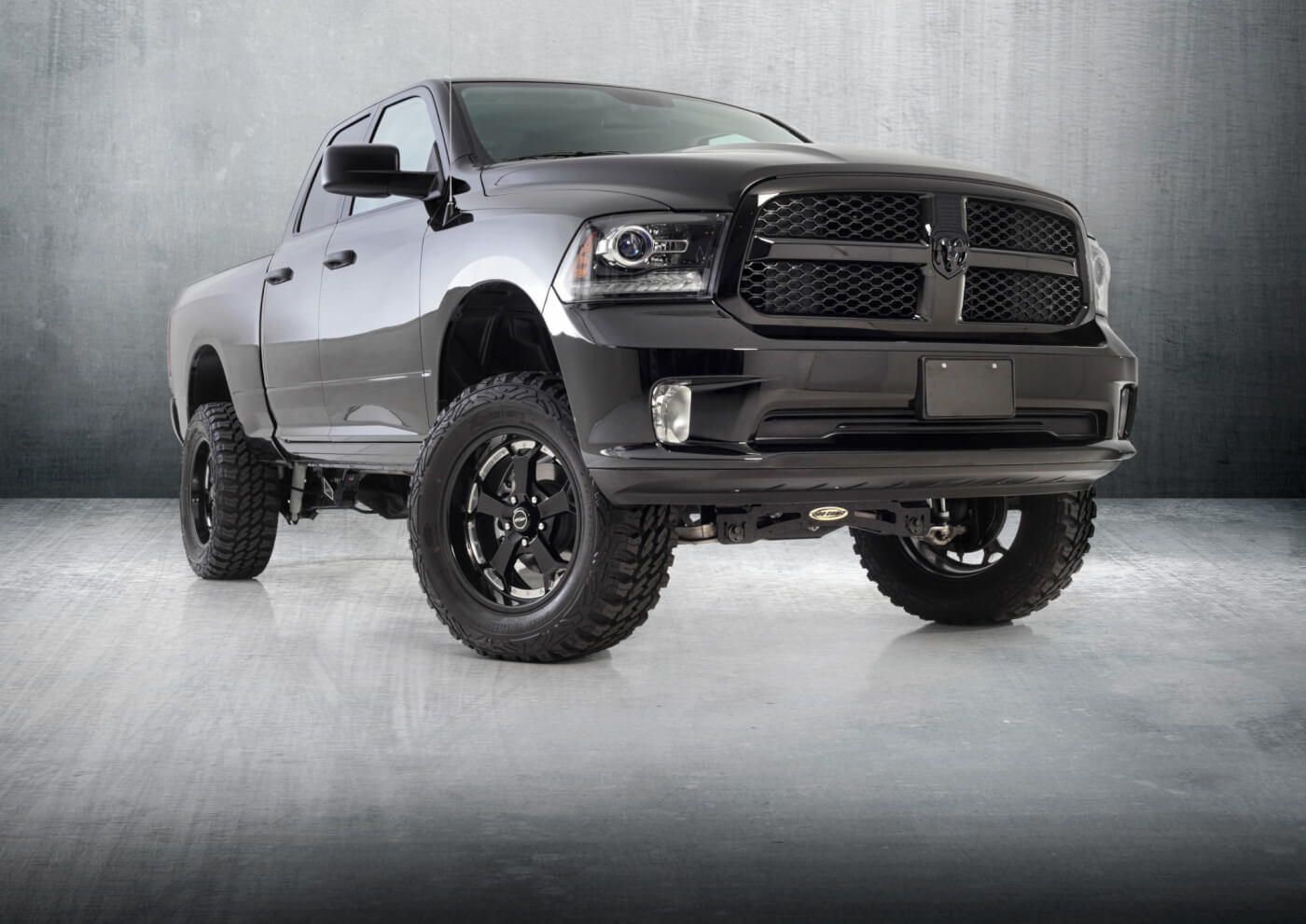 Raise the Ram
WHAT IT IS:
Pro Comp's New 6-Inch Suspension, Fits 35s Under Your Ram 1500 Diesels
WHY YOU WANT IT:
How do you make the industry's only half-ton turbo diesel truck even more impressive? Pro Comp's new 6-inch suspension system for the Ram 1500 diesel provides fitment of 35-inch tall tires and makes your truck stand out from the sea of stock trucks on the road. The foundation for the suspension are heavy duty one-piece lower cross members that are laser cut from 1/4-inch thick steel. Each Pro Comp suspension system arrives with extended brake lines, sway bar spacers and necessary hardware to provide a fast, trouble-free installation that sustains the OE ride and handling characteristics.
WHERE TO GET IT:
Pro Comp USA
800-776-0767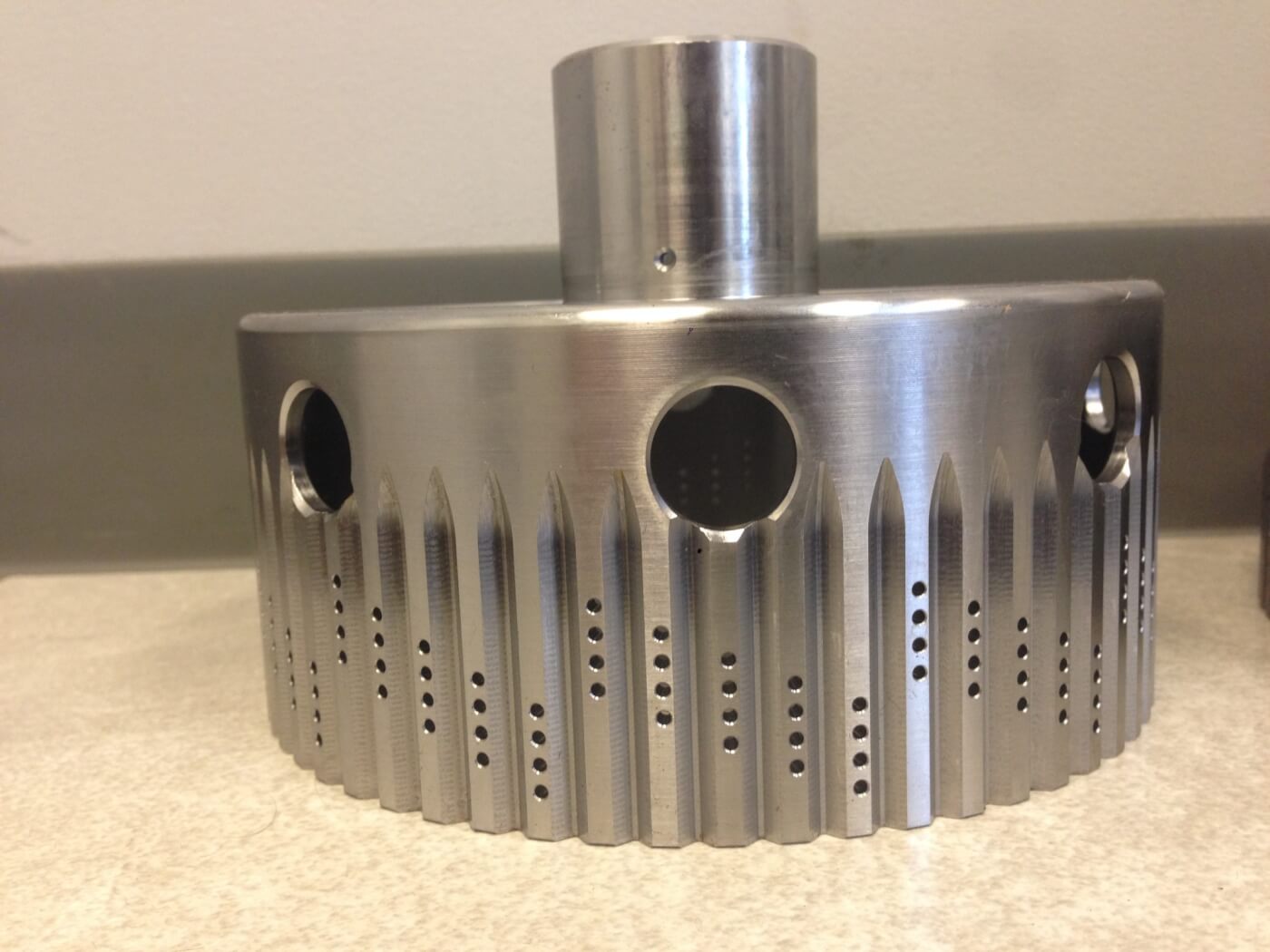 Clutch Drum Upgrade
WHAT IT IS:
Dodge AS68RC Billet K2 Clutch Hub Dodge 3500-5500 Cab & Chassis
WHY YOU WANT IT:
Sometimes the factory design is flawed: The material is too soft, so the clutch teeth dig into and ultimately ruin the clutch hub. Furthermore, the factory K2 clutch drum suffers from inadequate clutch surface area that leads to complete failure of the K2 clutch. The Revmax hub allows for the user to install up to two more frictions, since the design uses longer clutch attachment splines. This is a must have upgrade for any truck running the AS68RC.
WHERE TO GET IT:
Rev Max Performance Converters
877-780-4334

Stabilized Steering
WHAT IT IS:
DHD's 600-510 Classic Duramax Center Link Steering Stabilizer Bracket
WHY YOU WANT IT:
Dirty Hooker Diesel's steering stabilizer bracket is now a 3-sided mount bracket. DHD's steering stabilizer bracket is an affordable solution that will help support your GM pickups steering system. The factory center link will flex and cause steering system damage, and the bracket is a direct bolt-in unit that will use the front differential as its triangulated support to keep the front steering system straight. The bracket will work on all 2001-2010 GMC and Chevy 2500 & 3500 pickup trucks with factory ride height. This bracket will not work on lifted pickups and trucks already equipped with a Cognito support kit.
WHERE TO GET IT:
DHD
989-479-0444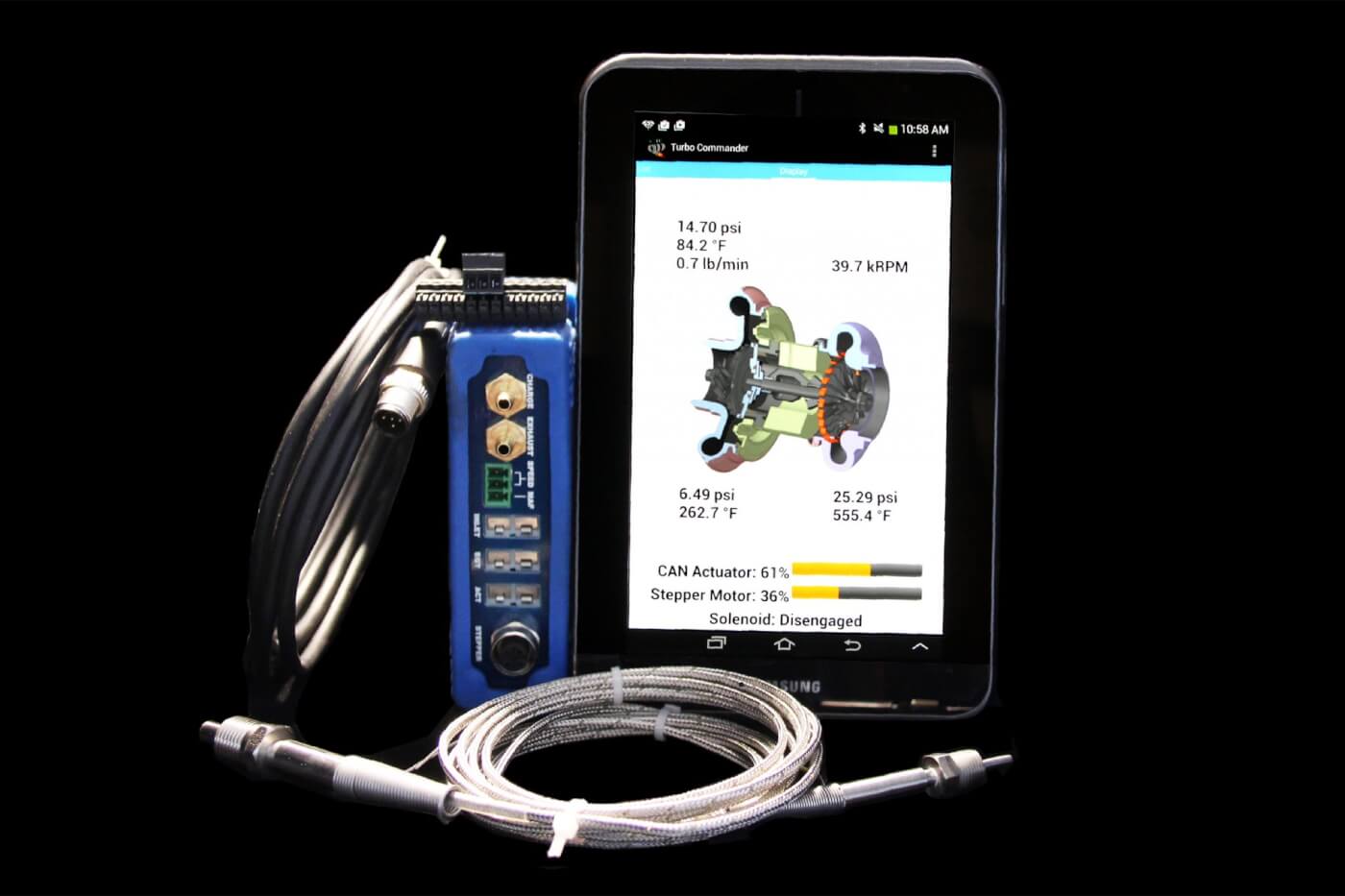 Turbo Feedback Quick
WHAT IT IS:
Turbo Commander Kit
WHY YOU WANT IT:
The Turbo Commander is a revolutionary device that allows professional retrofitting of variable geometry turbochargers with control based on sensor feedback. Equipped with Bluetooth and USB connectivity, users can install turbocharger control systems effortlessly. Data can be displayed in real time on any Android device and high-speed logging is available over USB. The Turbo Commander can independently and simultaneously manage a variety of actuators, including CAN /Holset, stepper motors and solenoid/relays. Retrofitting variable turbochargers is perfect for enthusiasts and fleet vehicles trying to minimize fuel costs while enhancing engine performance.
WHERE TO GET IT:
Suprock Technologies
603-686-9954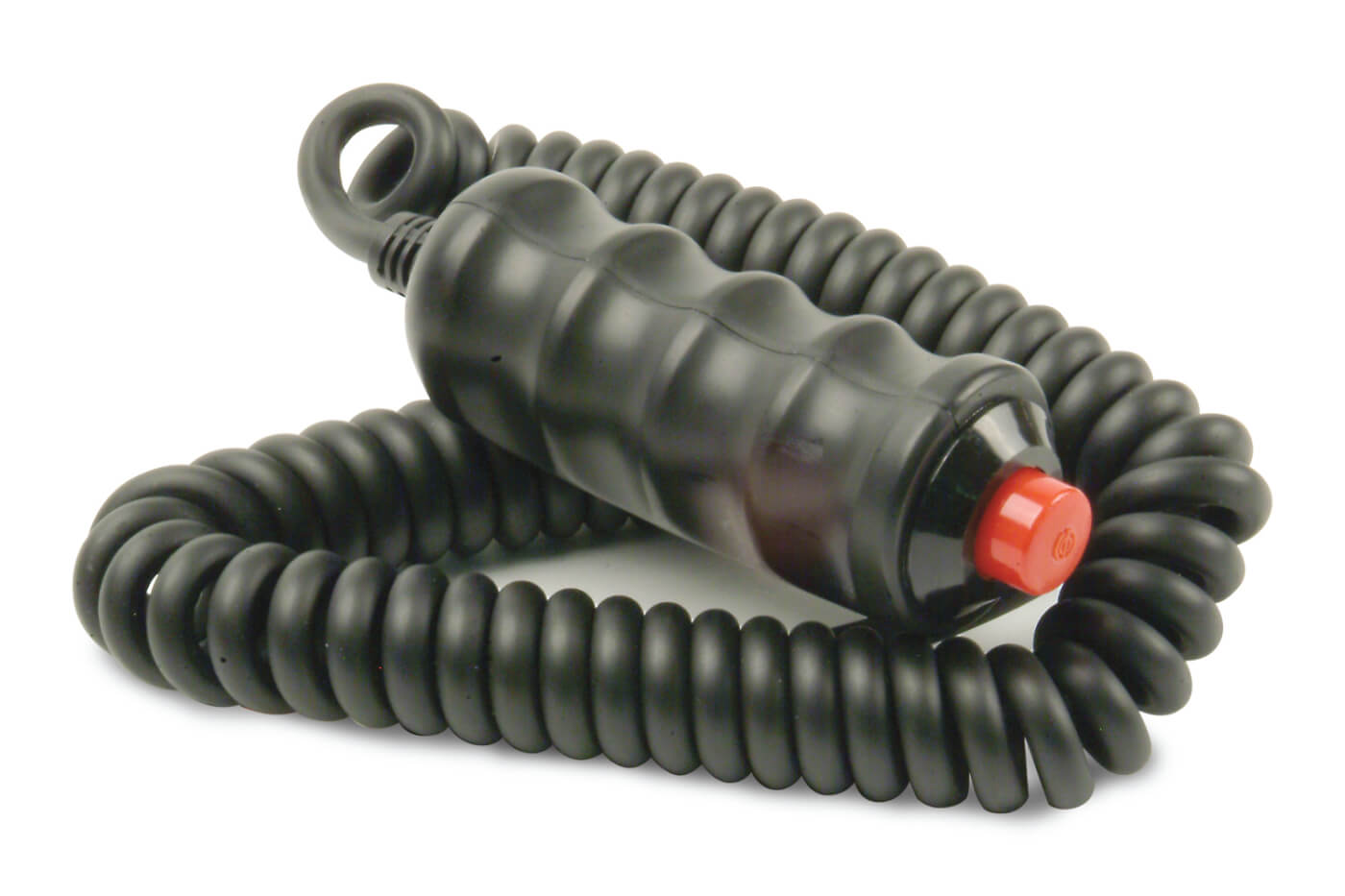 Universal System Button
WHAT IT IS:
Ny-Trex Remote Cord Push Button Switch
WHY YOU WANT IT:
Need one switch for all the nitrous, purge or intercooler systems on the market today? Ny-Trex, the nitrous brand of Design Engineering, Inc., has developed a Remote Cord Push Button Switch that works with any Ny-Trex nitrous system, including Bare Bones, Triple Threat, Big-Diesel, or Prime Time purge kit. Designed for multiple applications, it also works with all of DEI's CryO2 branded products: Purge Valve, Fuel Chiller or Intercooler Sprayer Kit. This versatile switch can also be used as an auxiliary switch and can replace any mounted push-and-hold activation button. DEI's momentary Remote Cord Push Button Switch remains "open" until the button is depressed and held to activate.
WHERE TO GET IT:
Design Engineering, Inc.
800- 264-9472