Diesel World Magazine – February
TABLE OF CONTENTS:
FEATURES: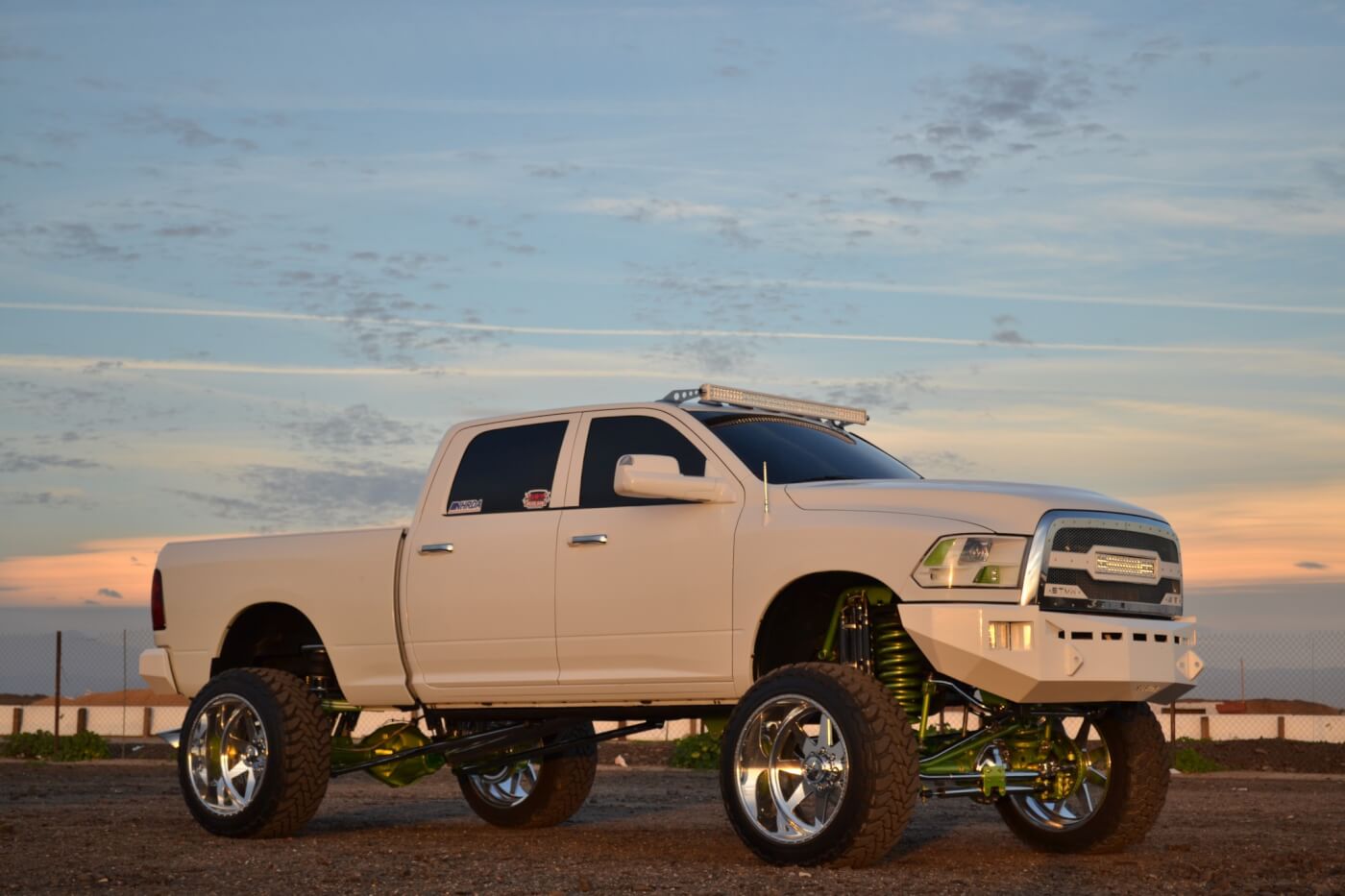 pg. 28 – Renaissance Ram
How a 700 HP Fourth-Generation Mopar Does it All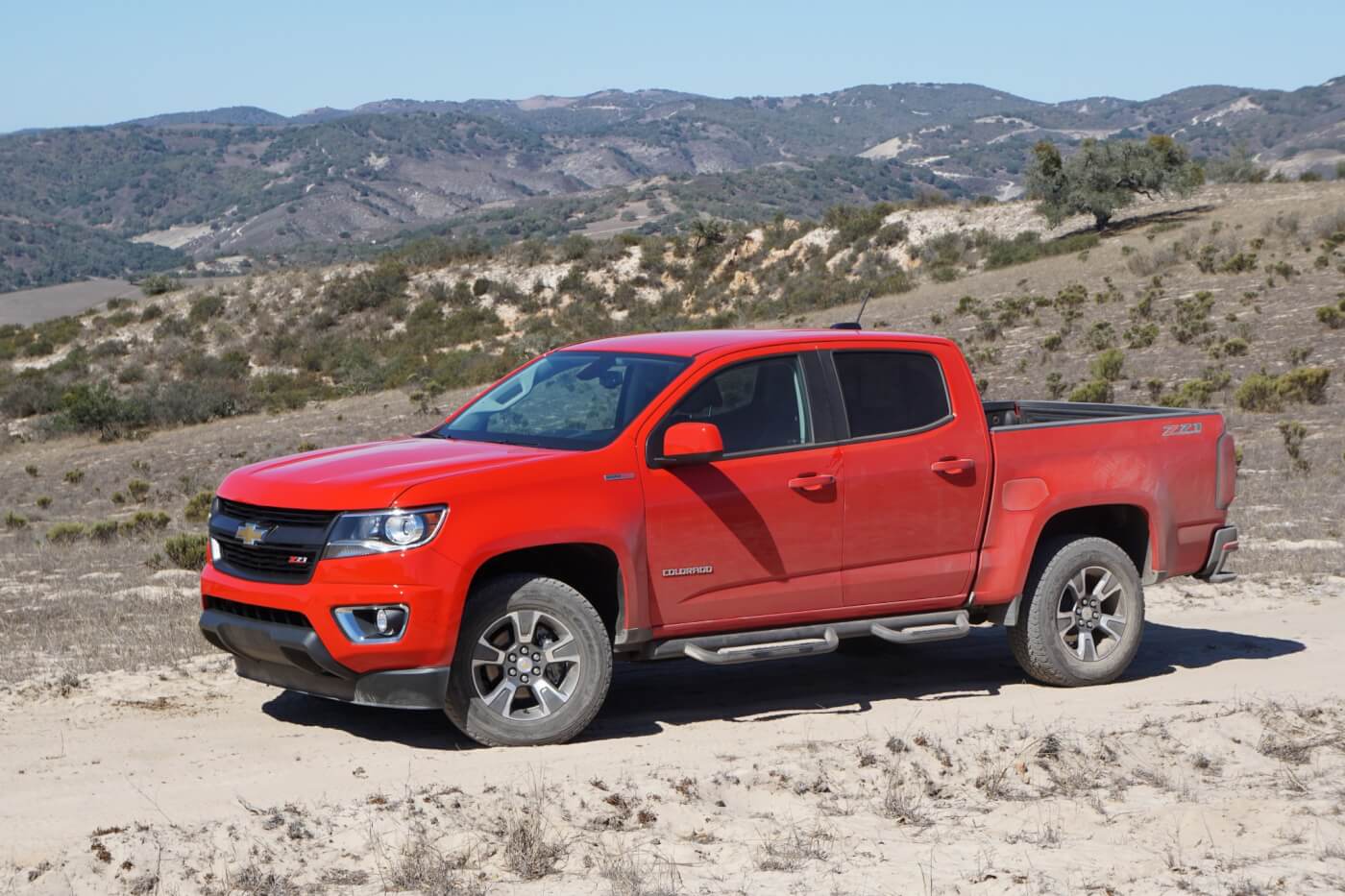 pg. 54 – 2016 Chevrolet Colorado Diesel
Inside the Heavy Hitting, Light-Duty Pickup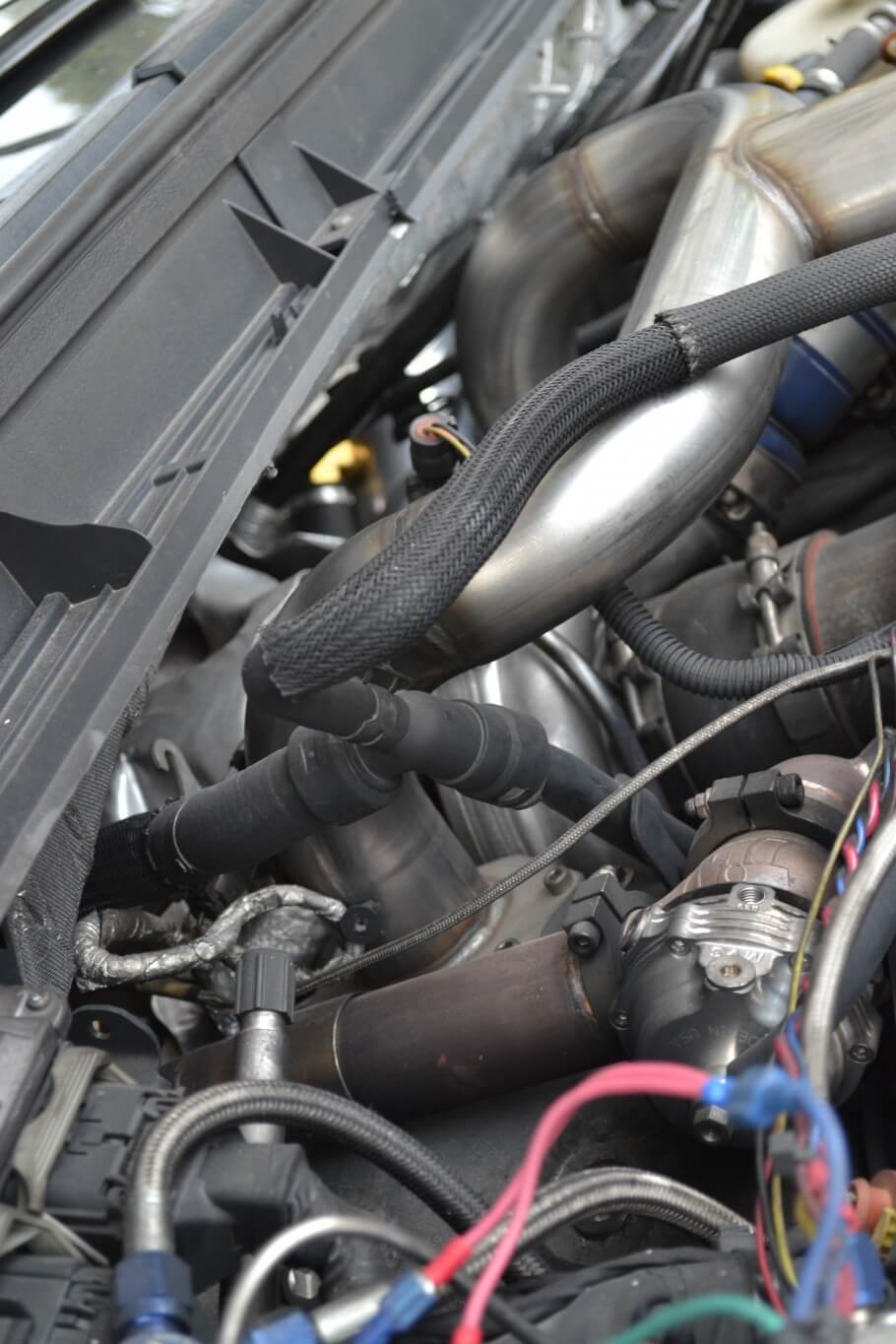 pg. 122 – The Beast Within
Just Your Average 1,365 Horsepower Work Truck
pg. 138 – Total Domination
This 1,000-HP Ford May Just be the World's Best All-Around Diesel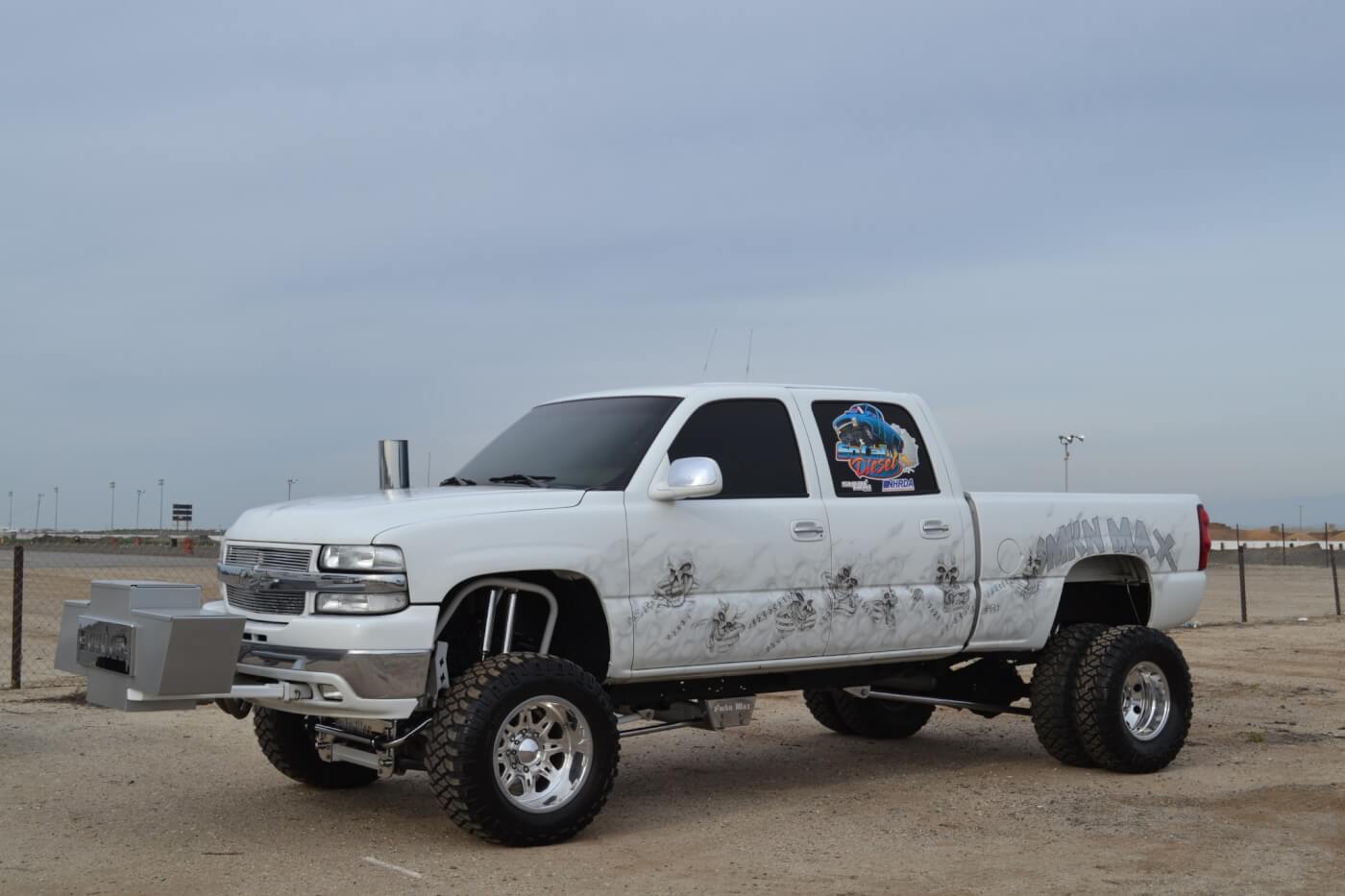 pg. 150 – Smokin' Max
This 1,500 HP Duramax-Powered Chevy KO's the Competition
TECH:
pg. 64 – Common Sense
Understanding Typical Problems of Common Rail Fuel Systems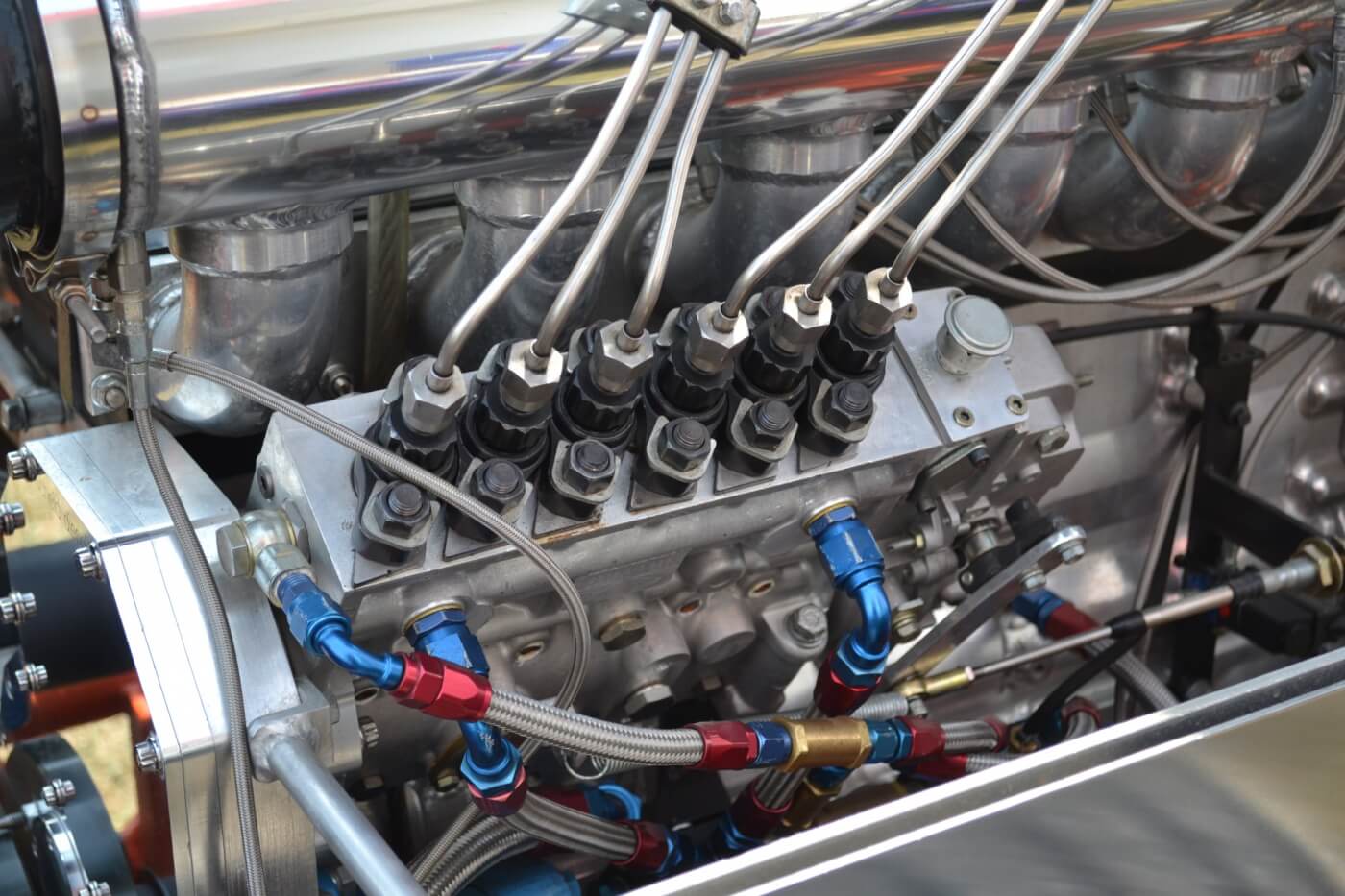 pg. 90 – Inside a 3,000HP Injection Pump
Scheid Diesel's Incredible 16mm P7100
pg. 100 – Got Oil?
DieselSite HPOP and LPOP Install on Project 500-RWHP 7.3L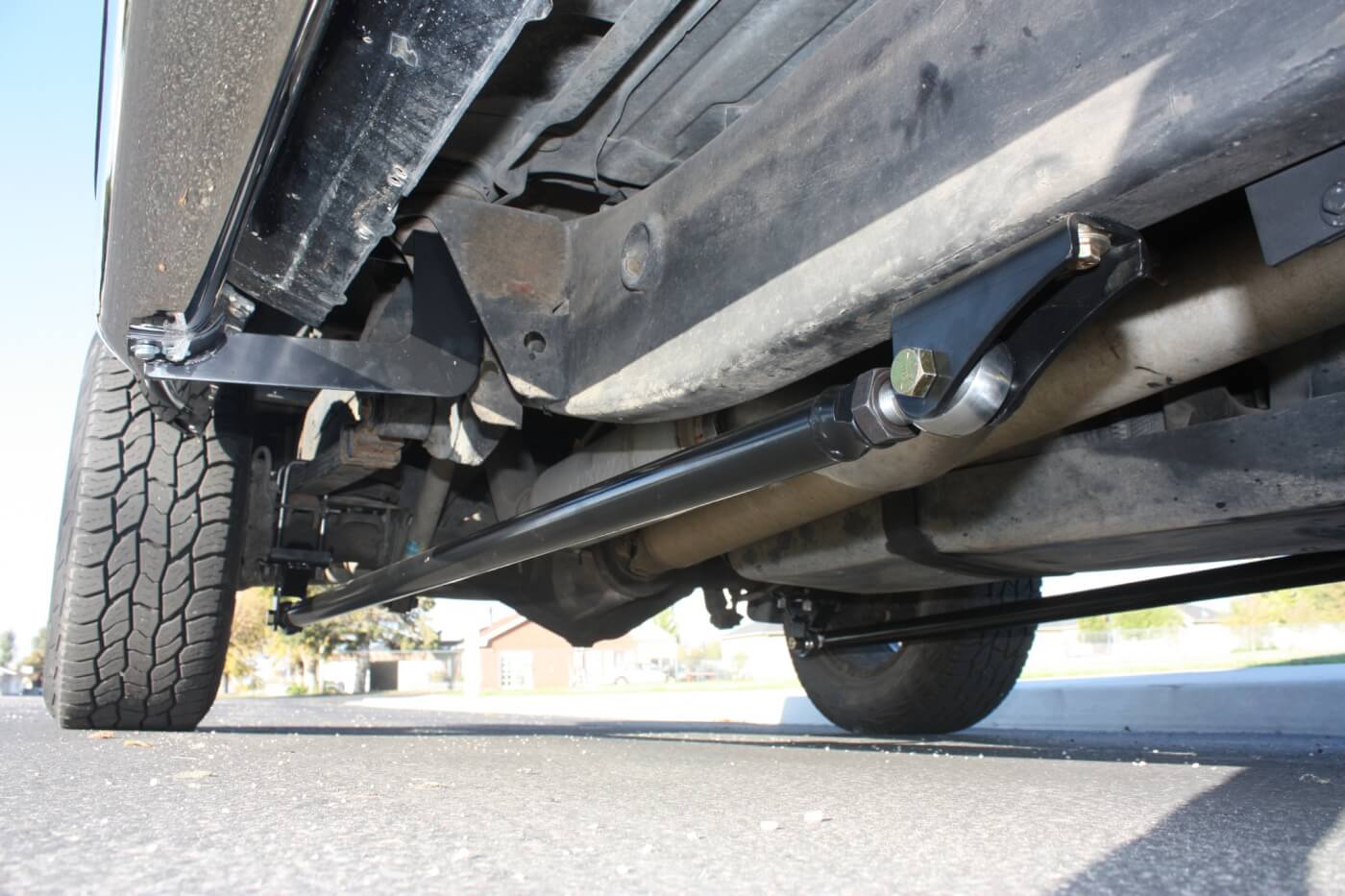 pg. 112 – Solid Hook Up
Longhorn Fab Shop Traction Bar Kit
pg. 134 – Manifold Destiny
Installing Steed Speed's Billet Cummins Exhaust Manifold
pg. 172 – DIY Alternative Fuel
How to Make Your Own BioFuel in Nine Easy Steps
EVENTS: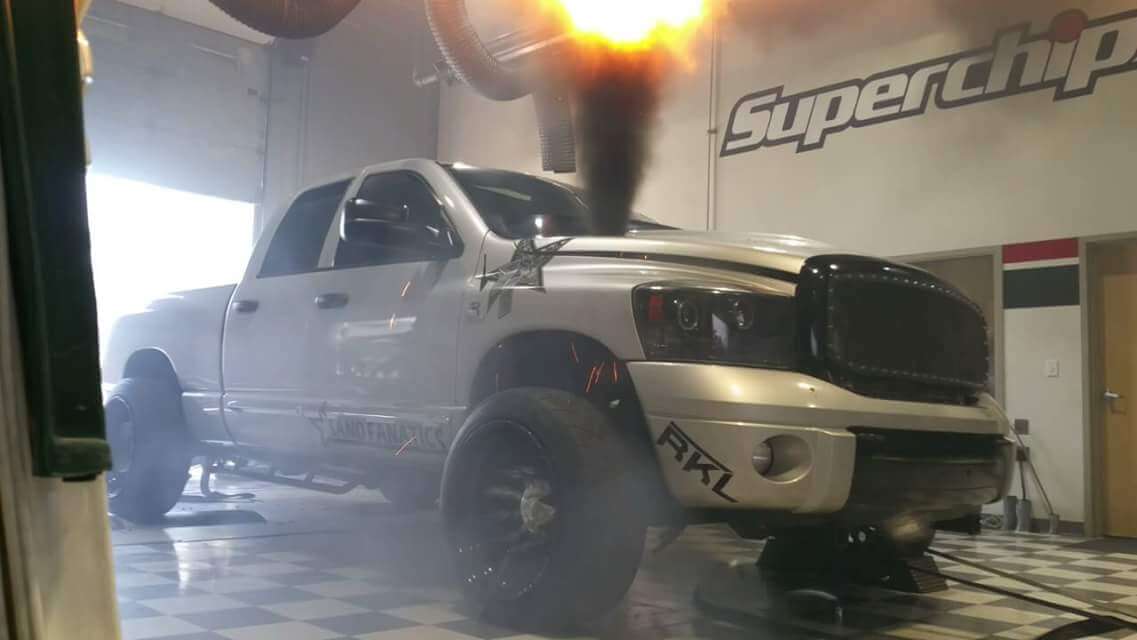 pg. 76 – Weekend on the Edge 2015
pg. 162 – Pullin' Under the Pavilion
Dodge, Chevy, and Ford Battle in the Dirt
DEPARTMENTS:
pg. 8 – EDITOR'S NOTE
Diesel World's New Event. What is the Ultimate Callout Challenge?
pg. 10 – NEWS
What's New in the Diesel World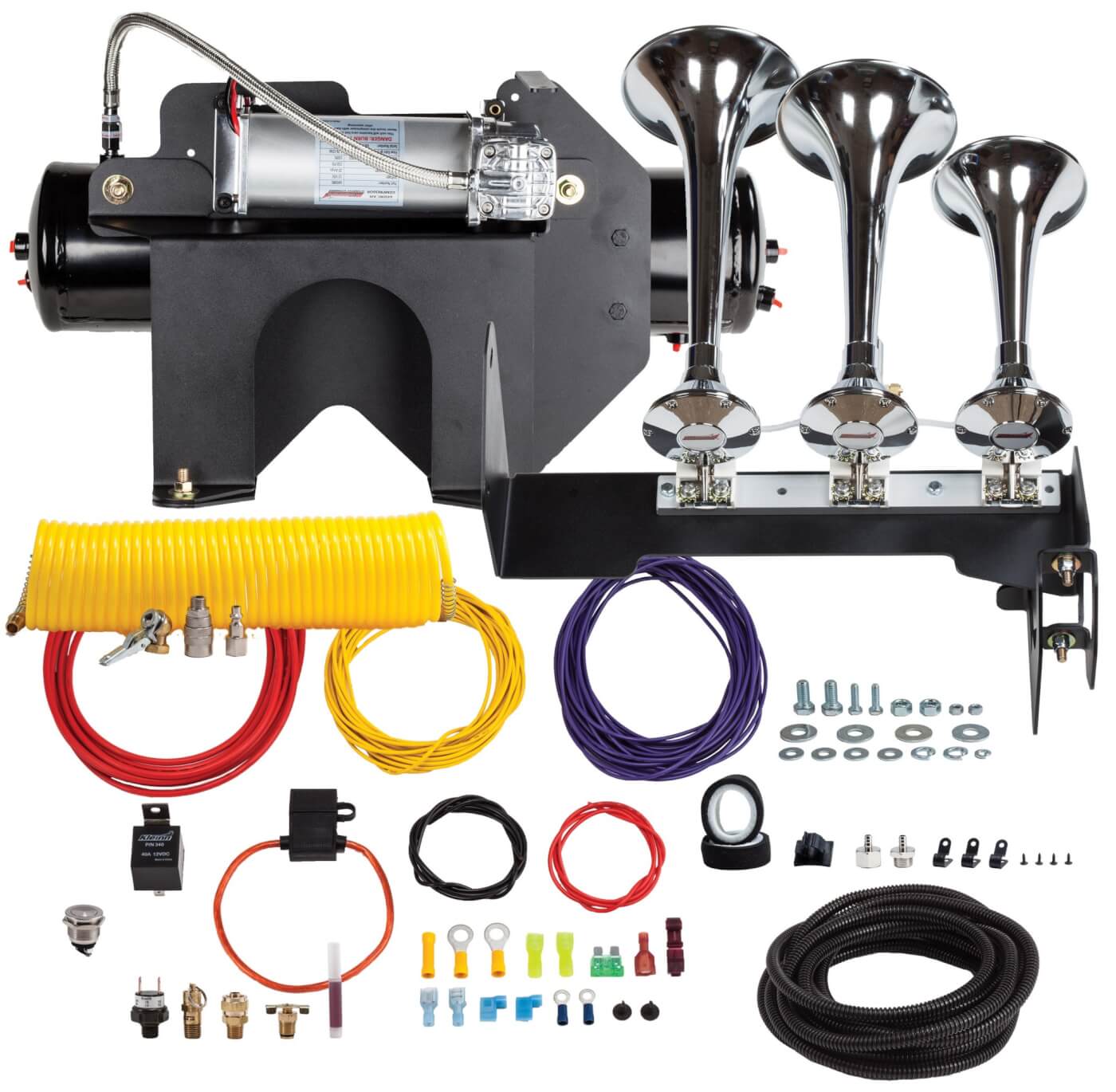 pg. 14 – NEW PRODUCTS
Hot New Stuff You Need
pg. 178 – TRACTOR TALK
The Last Cockshutt: The Northern Light Fades Out
1961 Cockshutt 570 Super
pg. 184 – TECH Q&A
Common problems and Fixes