Those of us who tow large, long trailers know the problems that fueling stations can present. Sometimes there just isn't enough room to move in and around the pumps at the station. Sometimes the canopy over the pumps that seems high when in the family car just barely clears the roof of your toy hauler, or maybe not. Even if all your fuel stops are planned for the local truck stop, you could be one of us who dislikes having to stop and get fuel. We all know that when towing, mileage is down and fuel stops are up. This makes your trips longer and takes away relaxation and fun time at your destination.
Titan Fuel Tanks has the answer to more road miles between fuel stops. Their line of extra-capacity fuel cells, or tanks, can put the "long" into your long-haul plans. We had the chance to cover the install of a Titan tank as it went into a new 2015 Chevy Silverado HD 2500 Crew Cab. This Duramax diesel-equipped truck comes from the factory with a 36-gallon tank, up from the paltry 26 of a few years ago. However, Titan offers even more fuel capacity.
The Titan tank installed here (PN# 7010211) holds a whopping 57 gallons. That's 21 gallons more, or better than 58 percent more fuel. At an average of 15 miles per gallon when towing, this equates to putting you and your rig another 315 miles down the road. The best part is that it fits right where the stock tank used to be. With very little modifications, the Titan simply goes into the same space that the EOM unit rides in while adding more fuel.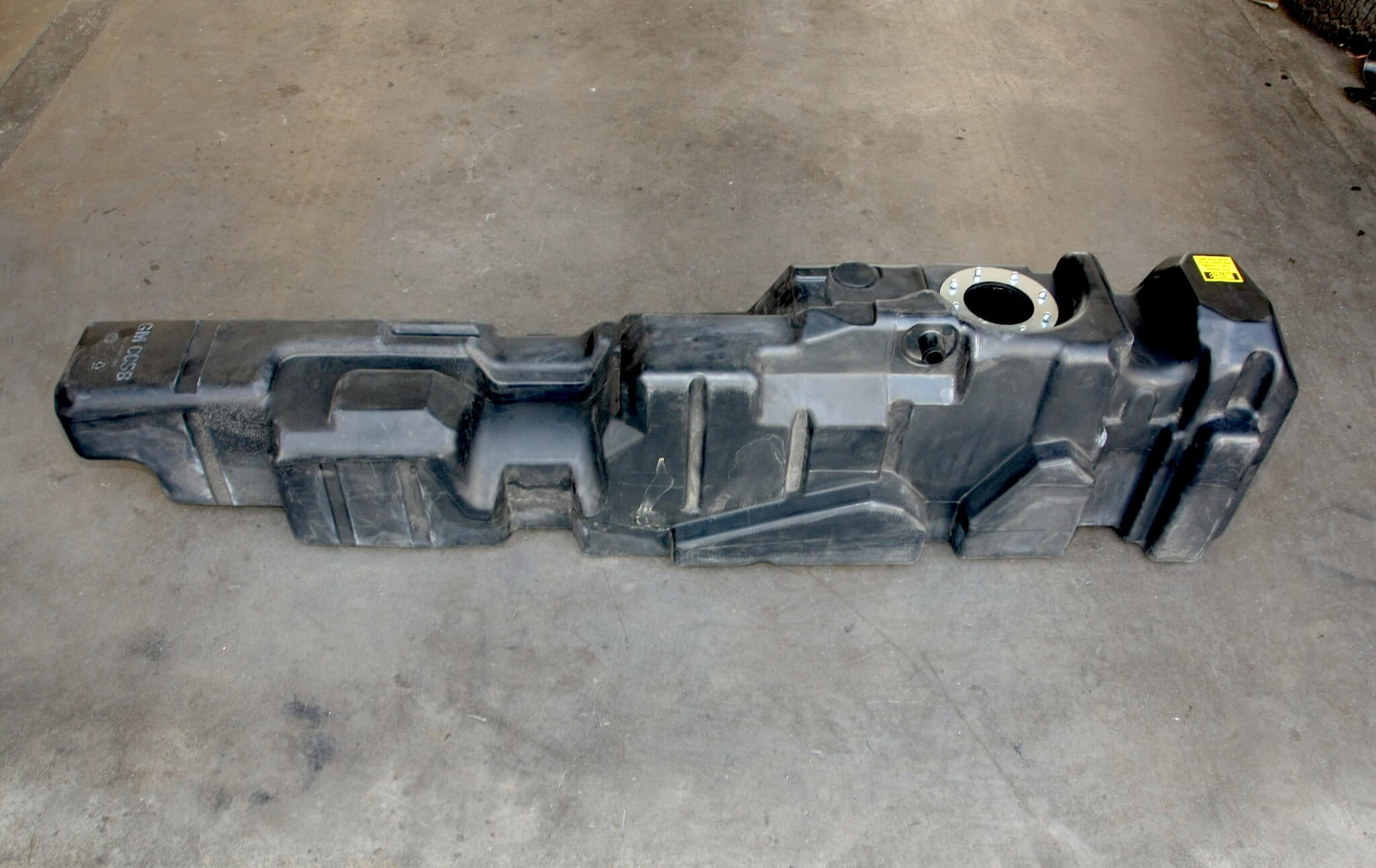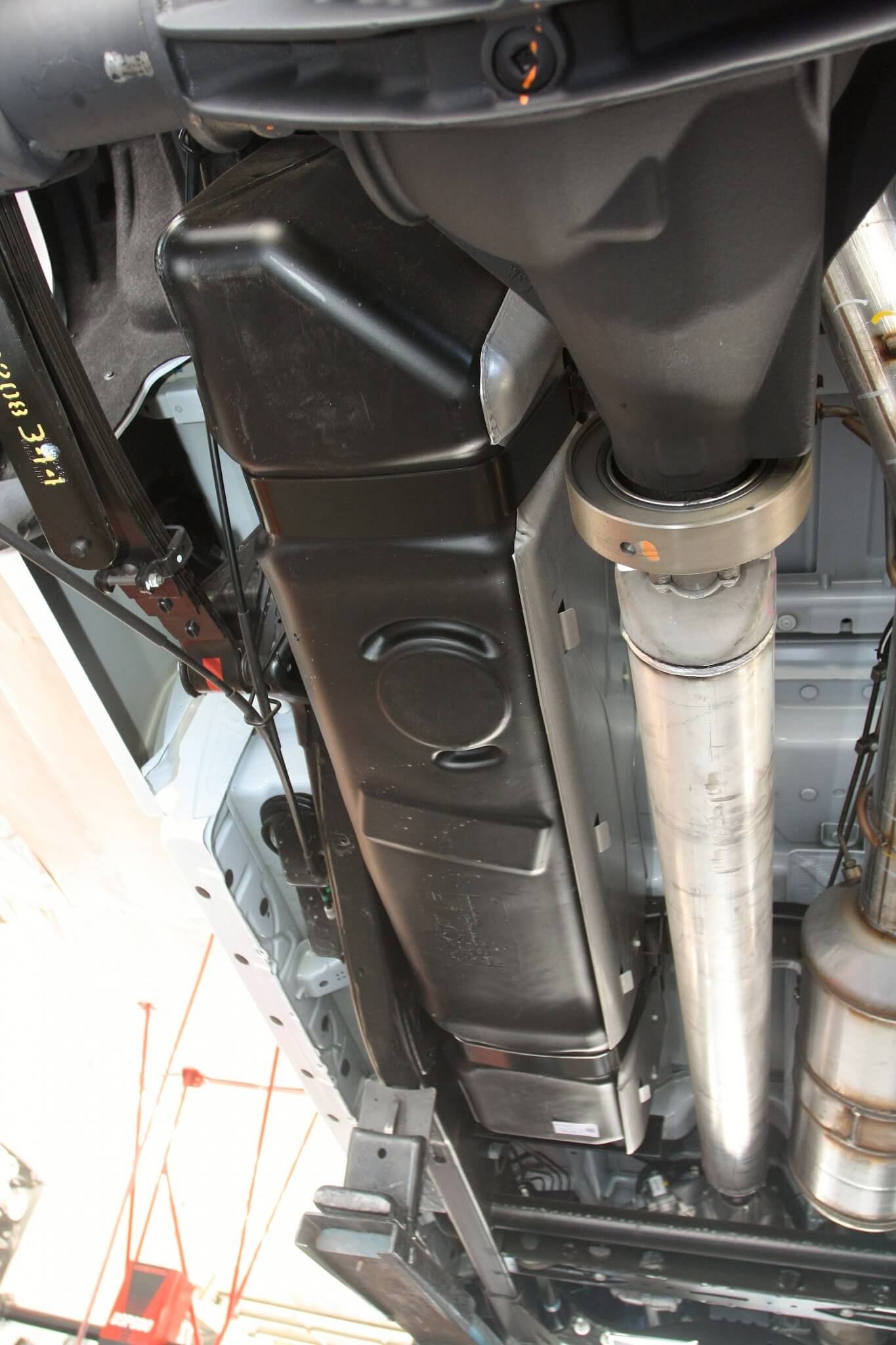 Made from military-grade cross-linked polyethylene (XLHDPE), Titan fuel tanks are tough. They also come complete with either a powder-coated or plated-steel mounting strap set, extruded rubber mounting bushings and accessories.
Another plus is that it features an exclusive low fuel trap design. It grabs all the fuel available, within reason. While being very similar in appearance to the OEM tank, this new Titan tank hangs only about 1.5 inches below the bottom of the stock tank shield. Titan also offers a tank shield, made from the same tough military-grade cross-linked polyethylene that's formed to fit to the bottom of their tanks. We felt that this is a good option for all to consider and a must if you plan to head off the pavement.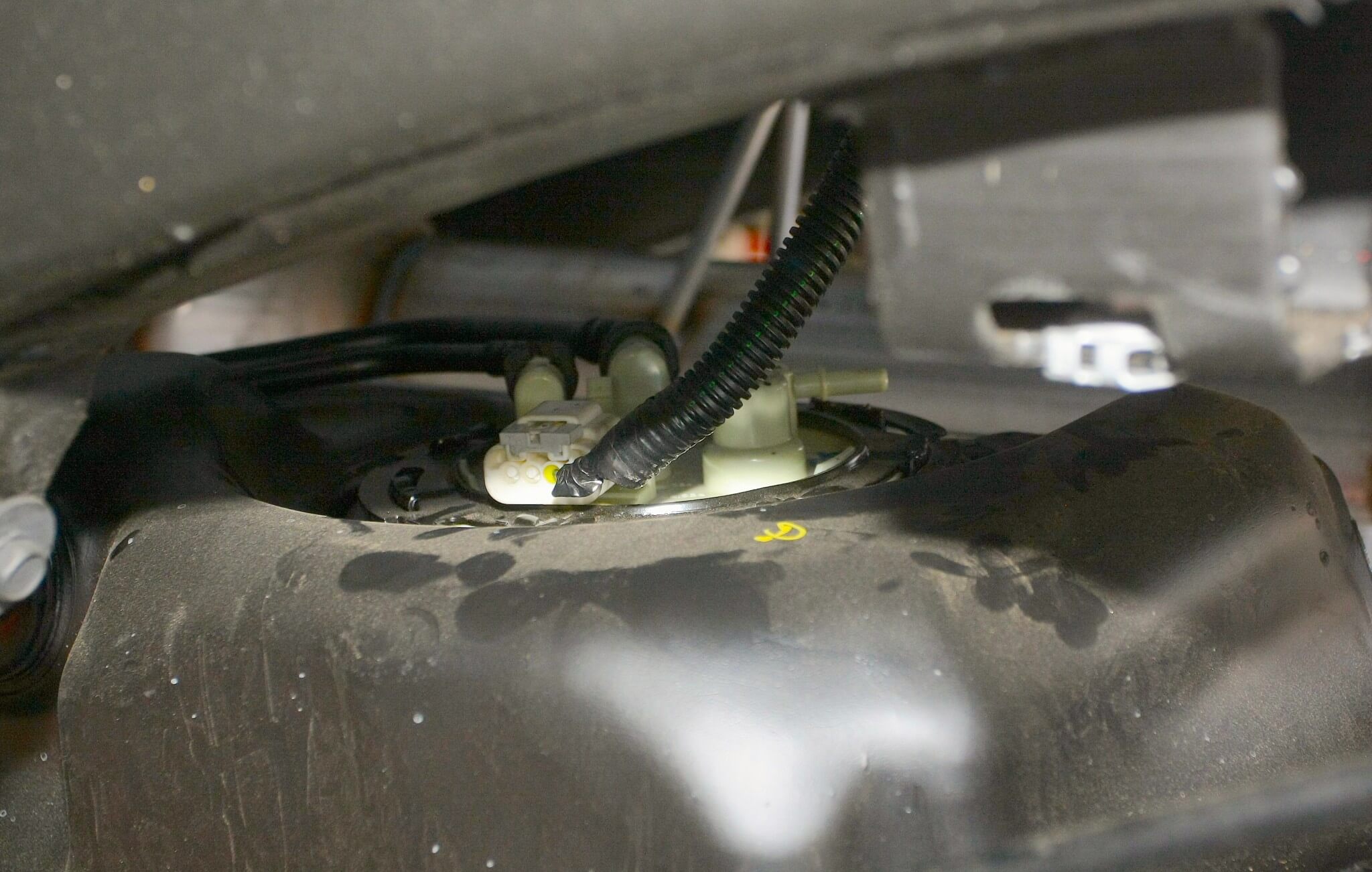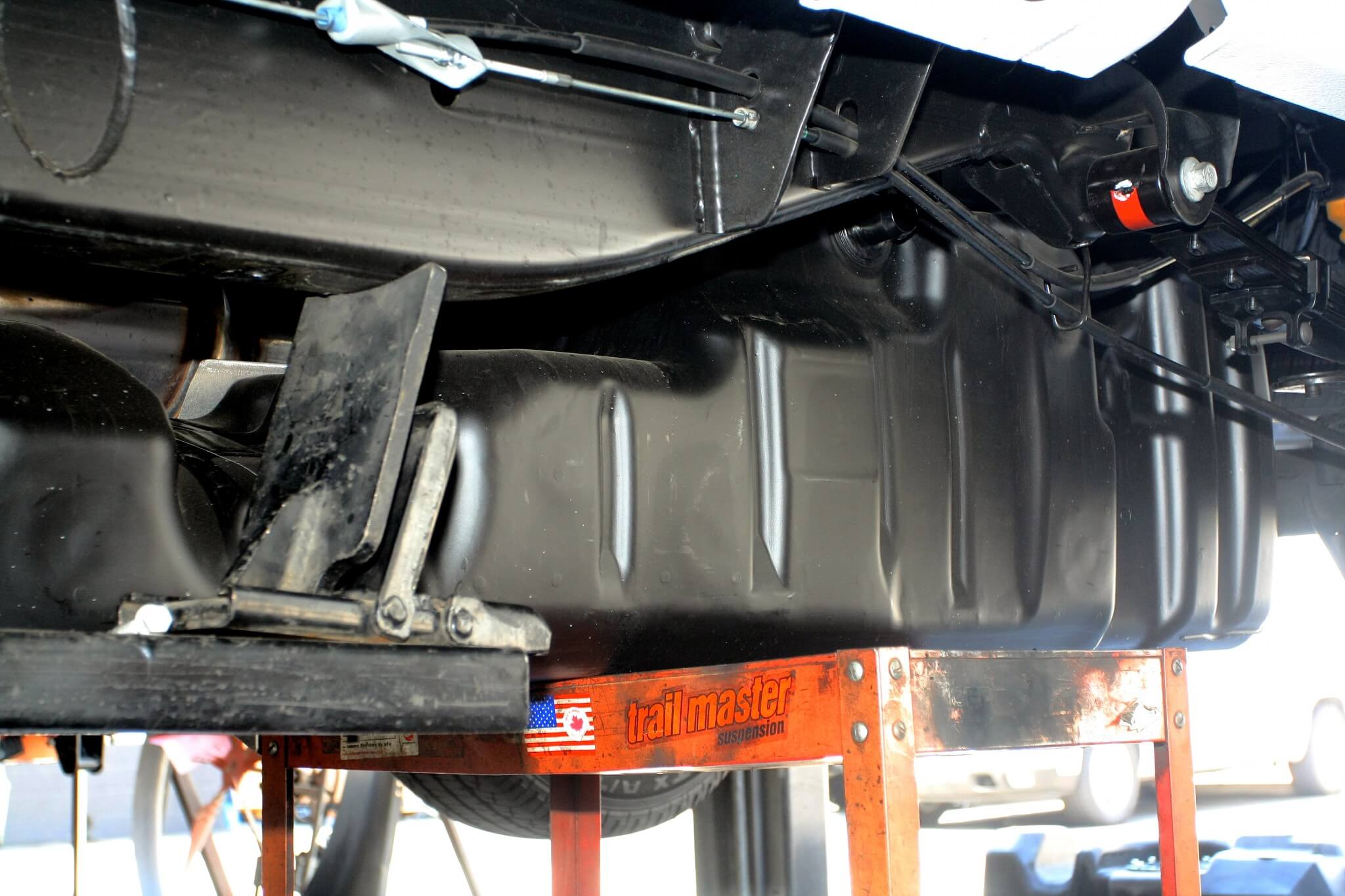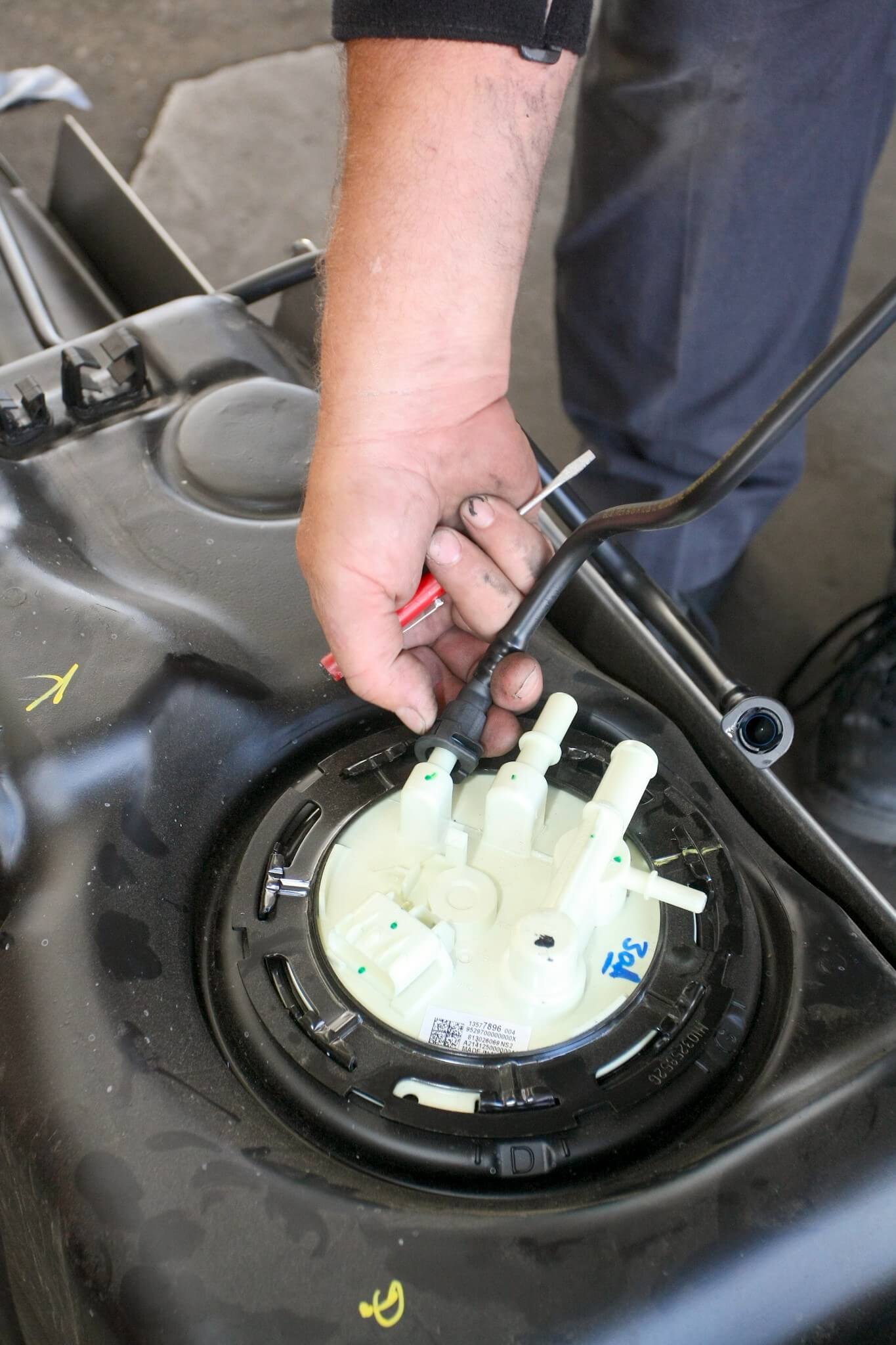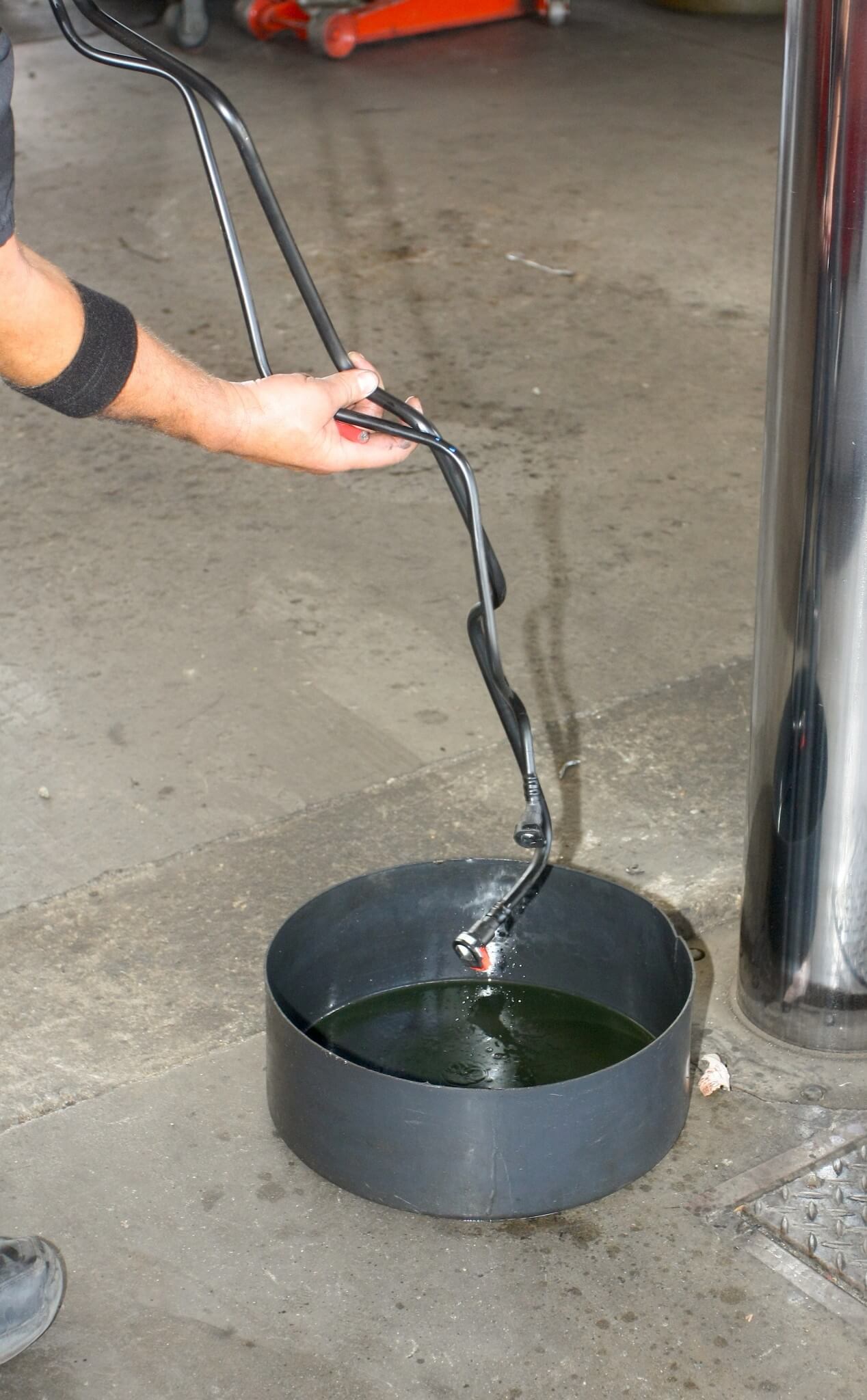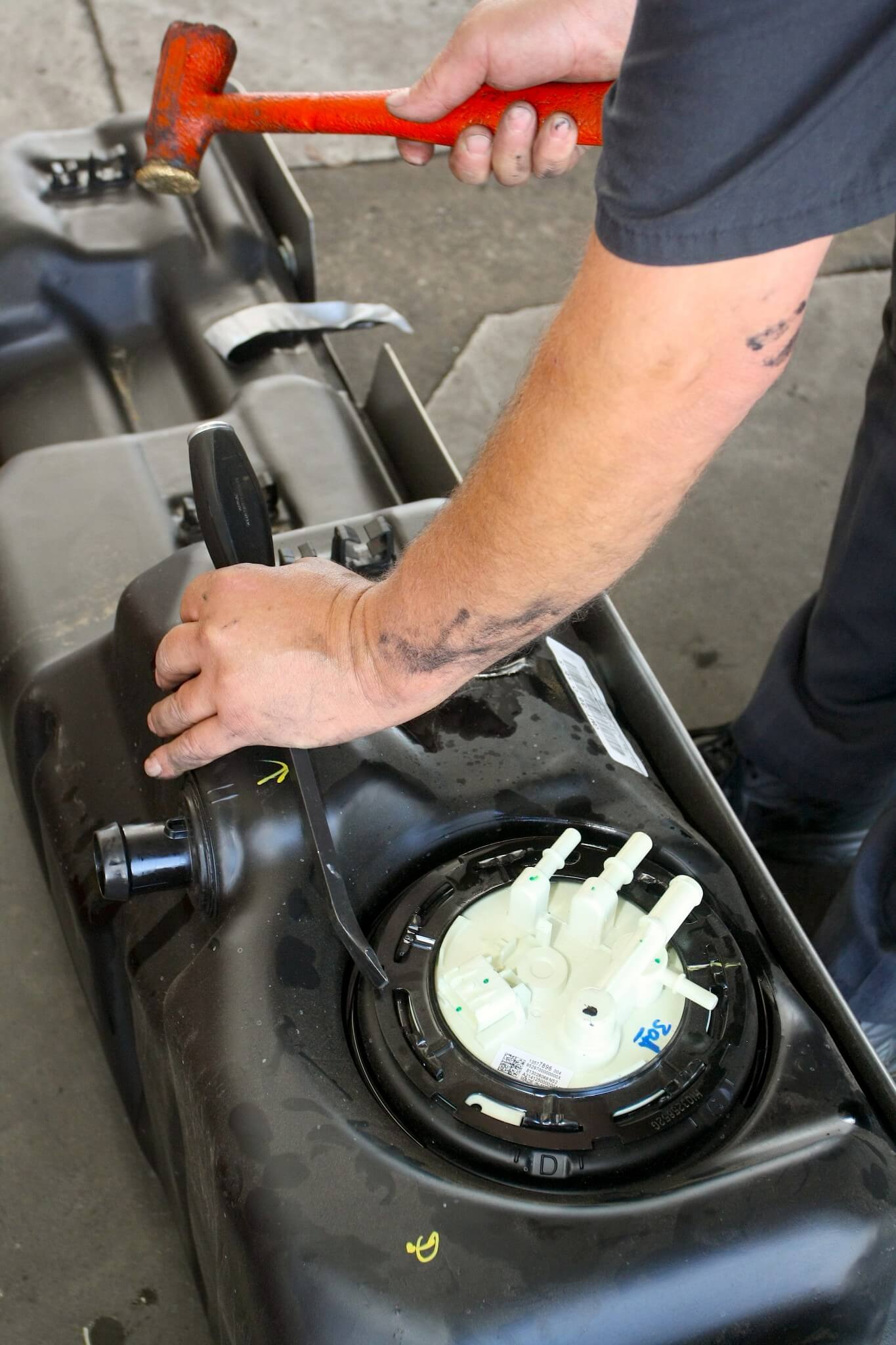 The crew at SoCal SuperTrucks in San Bernardino, California, were adding a host of cool new products to this 2105 Silverado HD 2500 Duramax, one of which is the Titan. We were able to follow along with camera in hand to bring you the details. The installation is similar for most modern trucks, with minor differences for brand and model year.
It's been said that you can never be too rich or too thin, and we think the same can be said for never having too much fuel. While some think that less is more, when it comes to fuel capacity, more is more. When you add a 52-gallon Titan Fuel Tank to your Duramax, it will have the legs to get you a long way down the road to whatever you have planned. And that's something we can all agree is a good thing.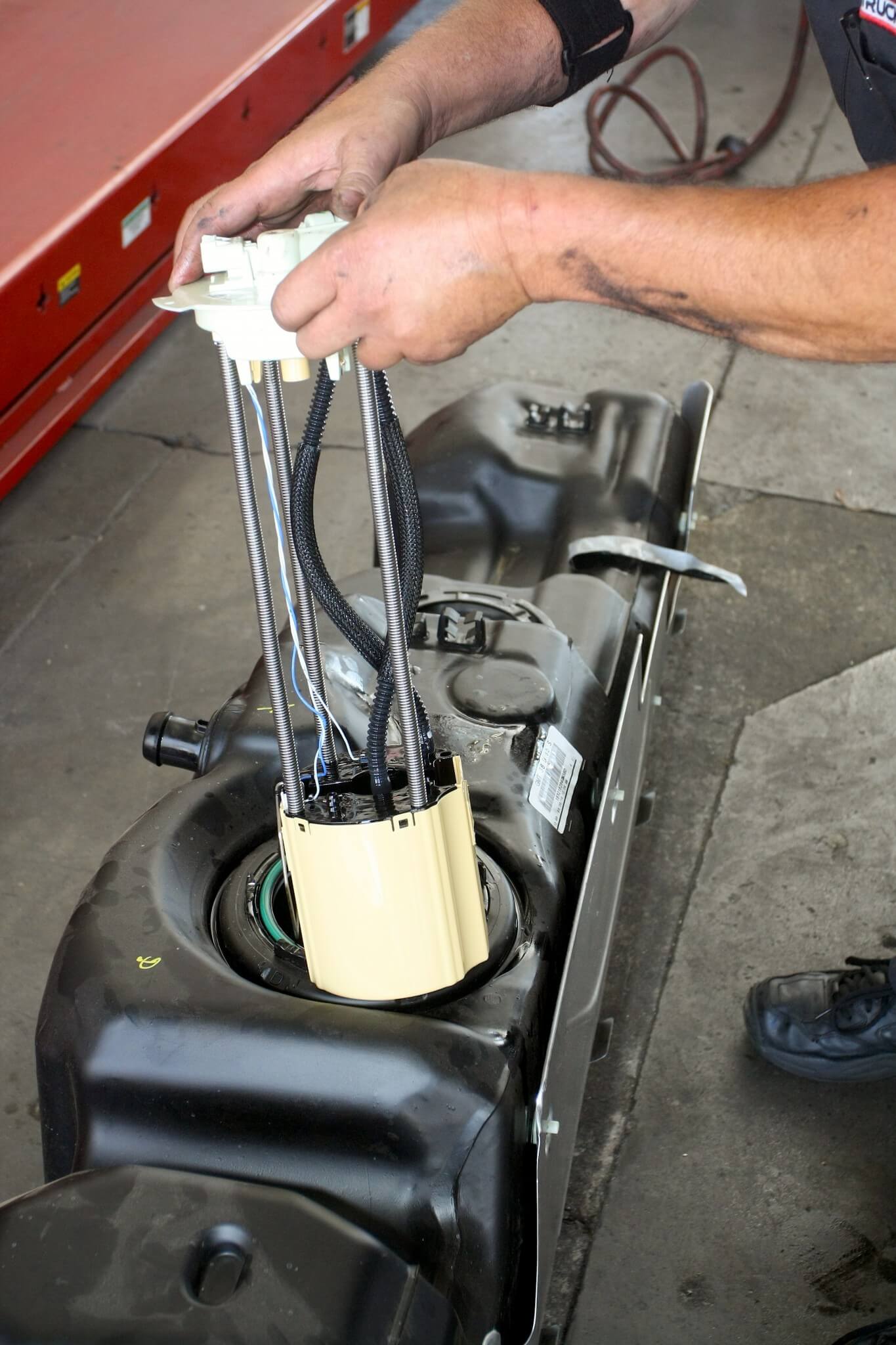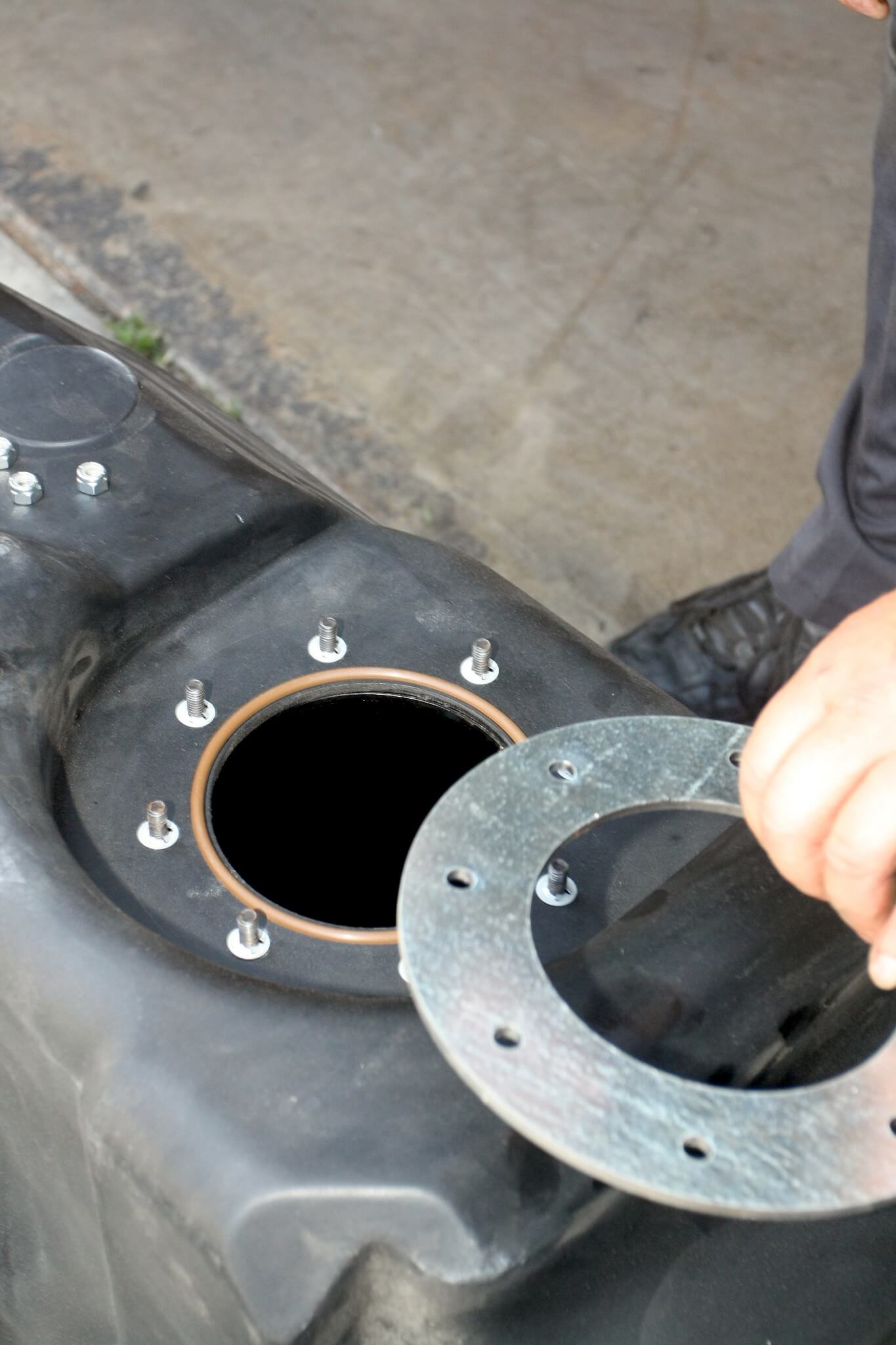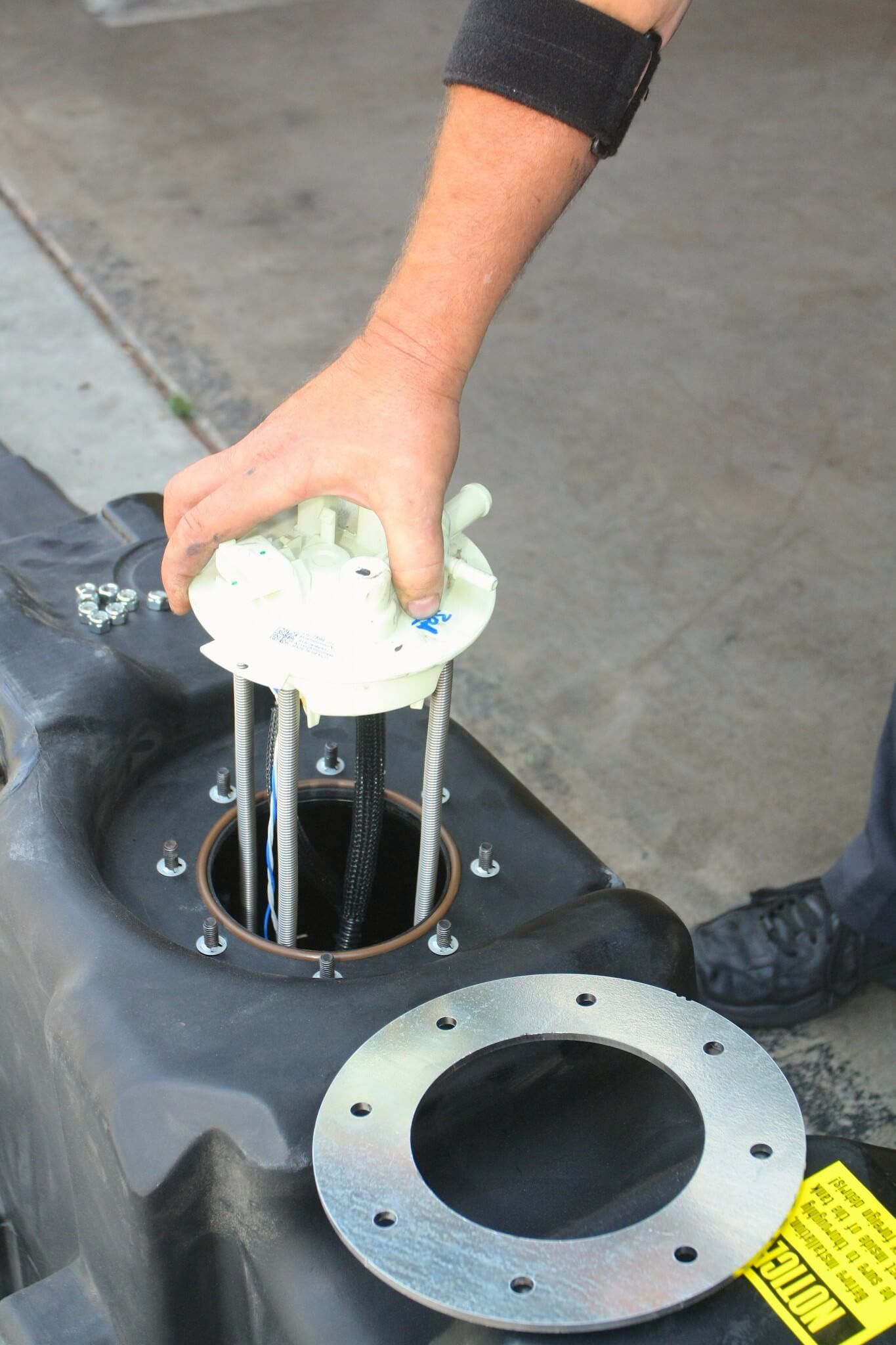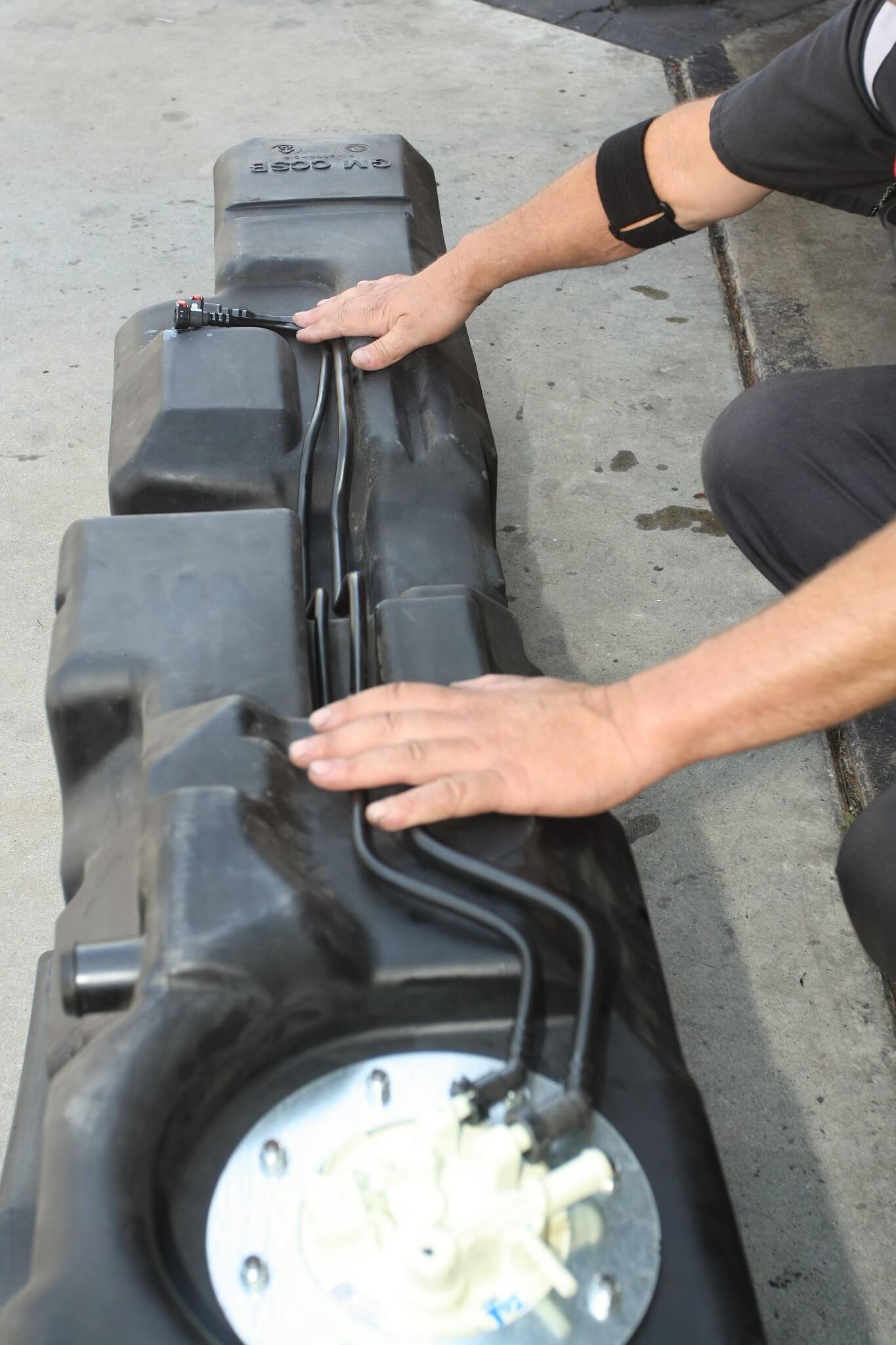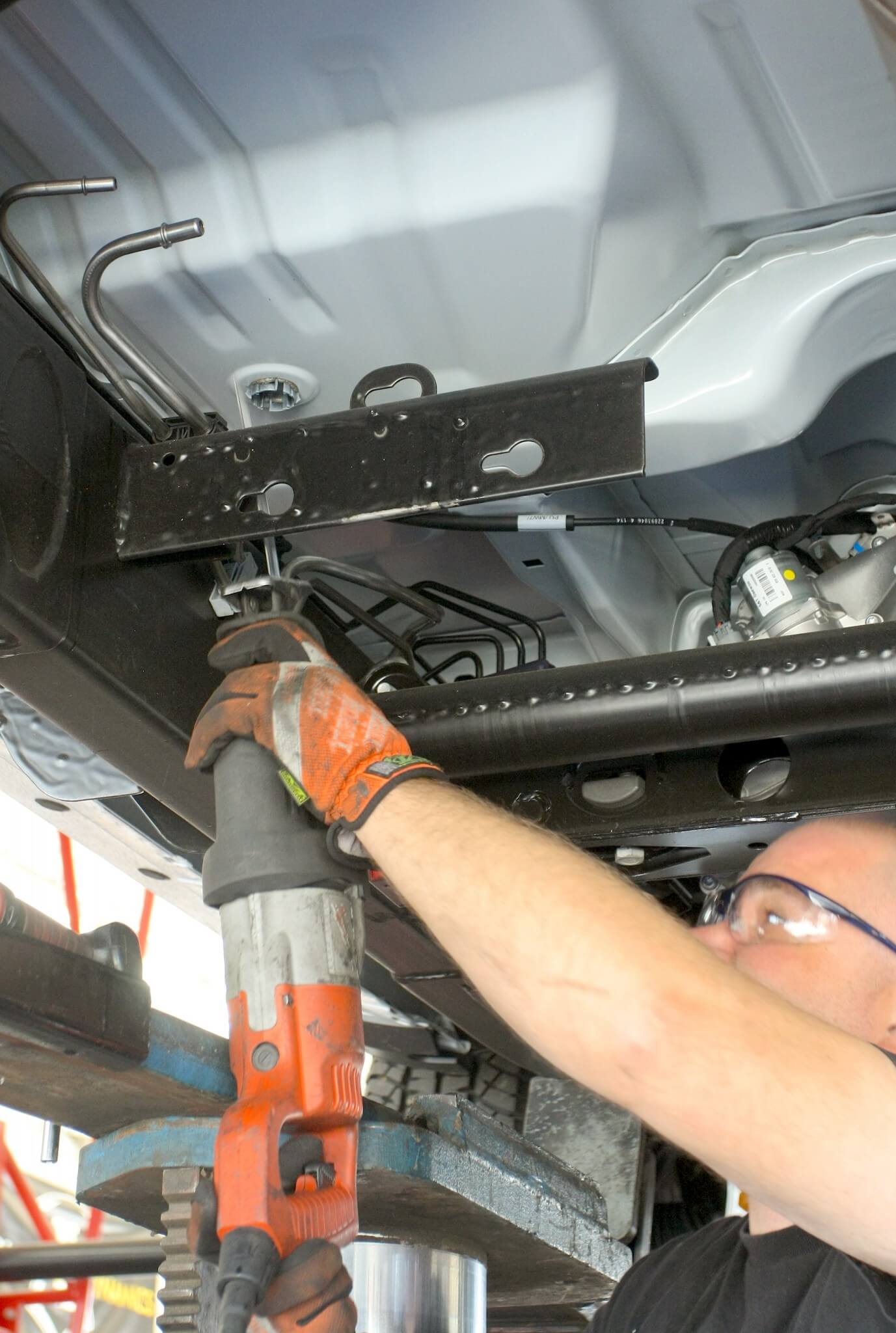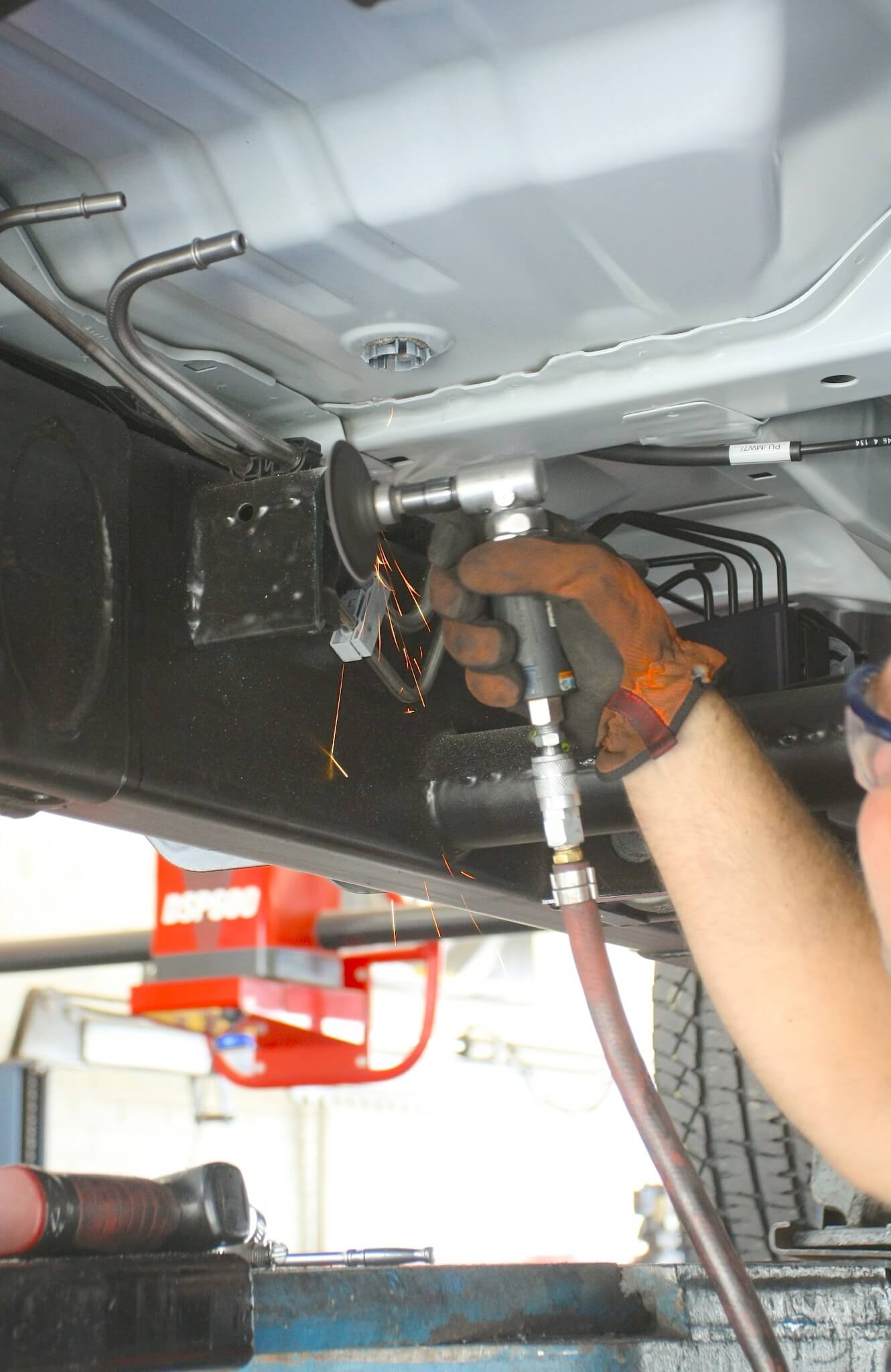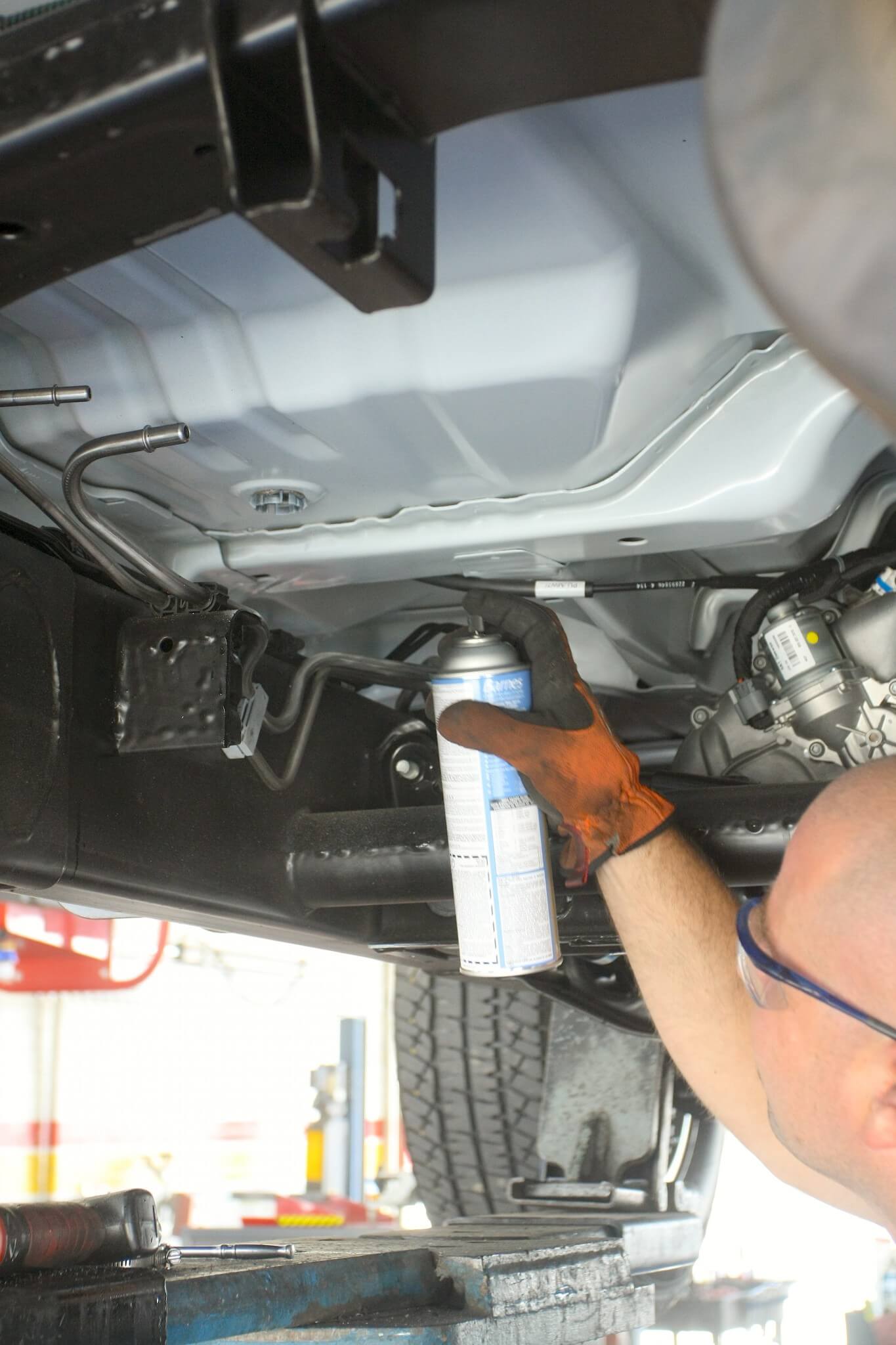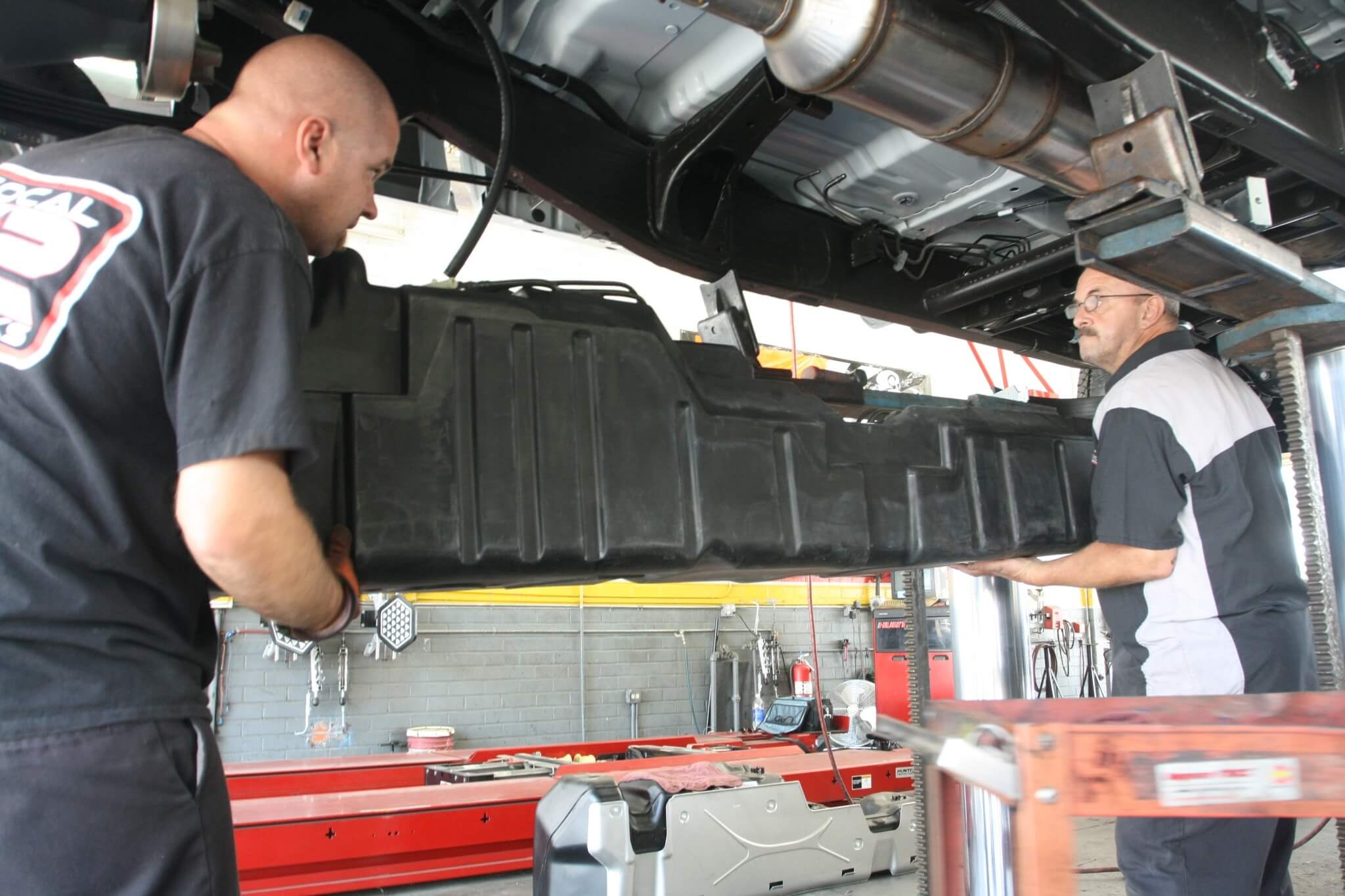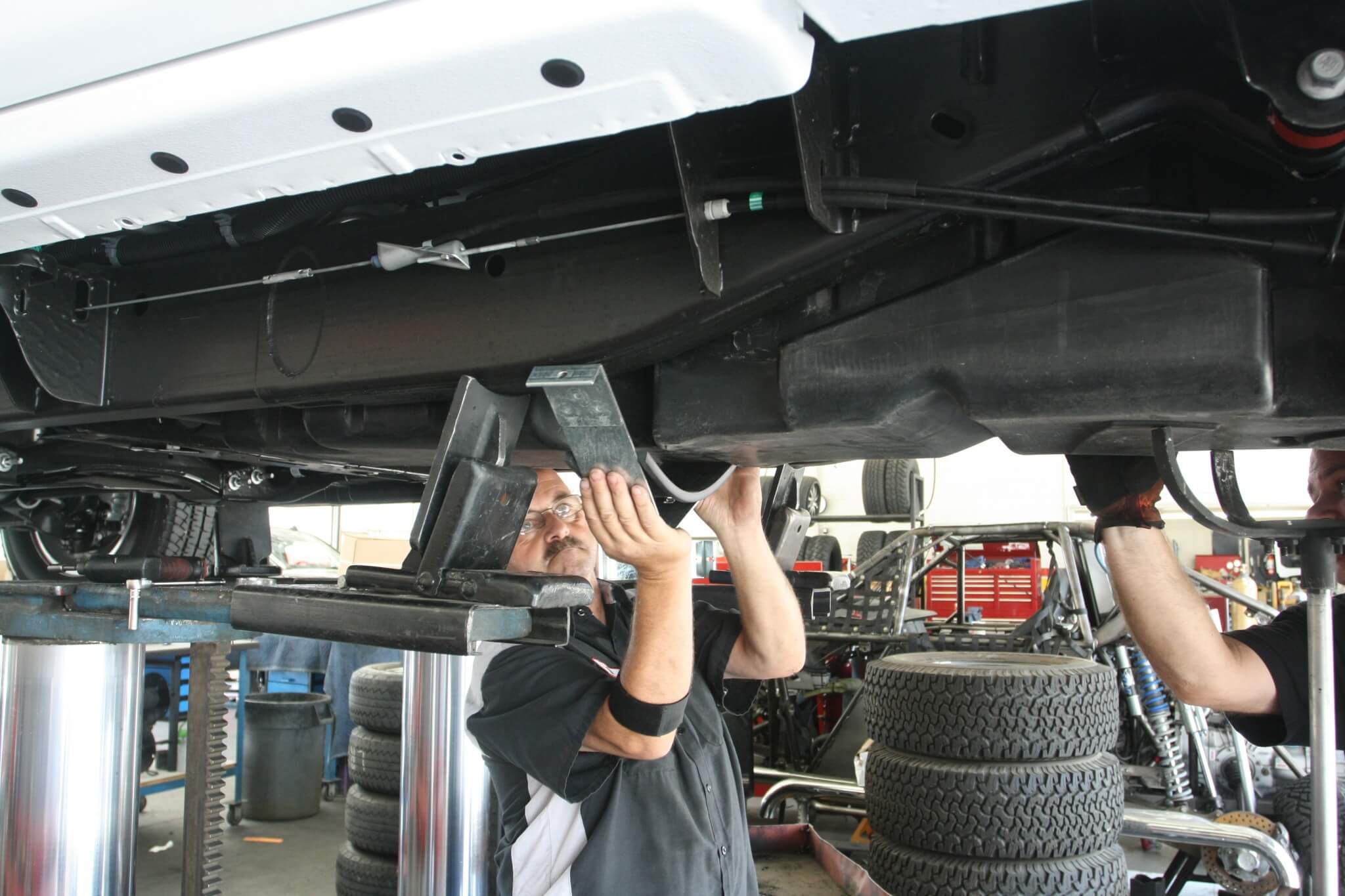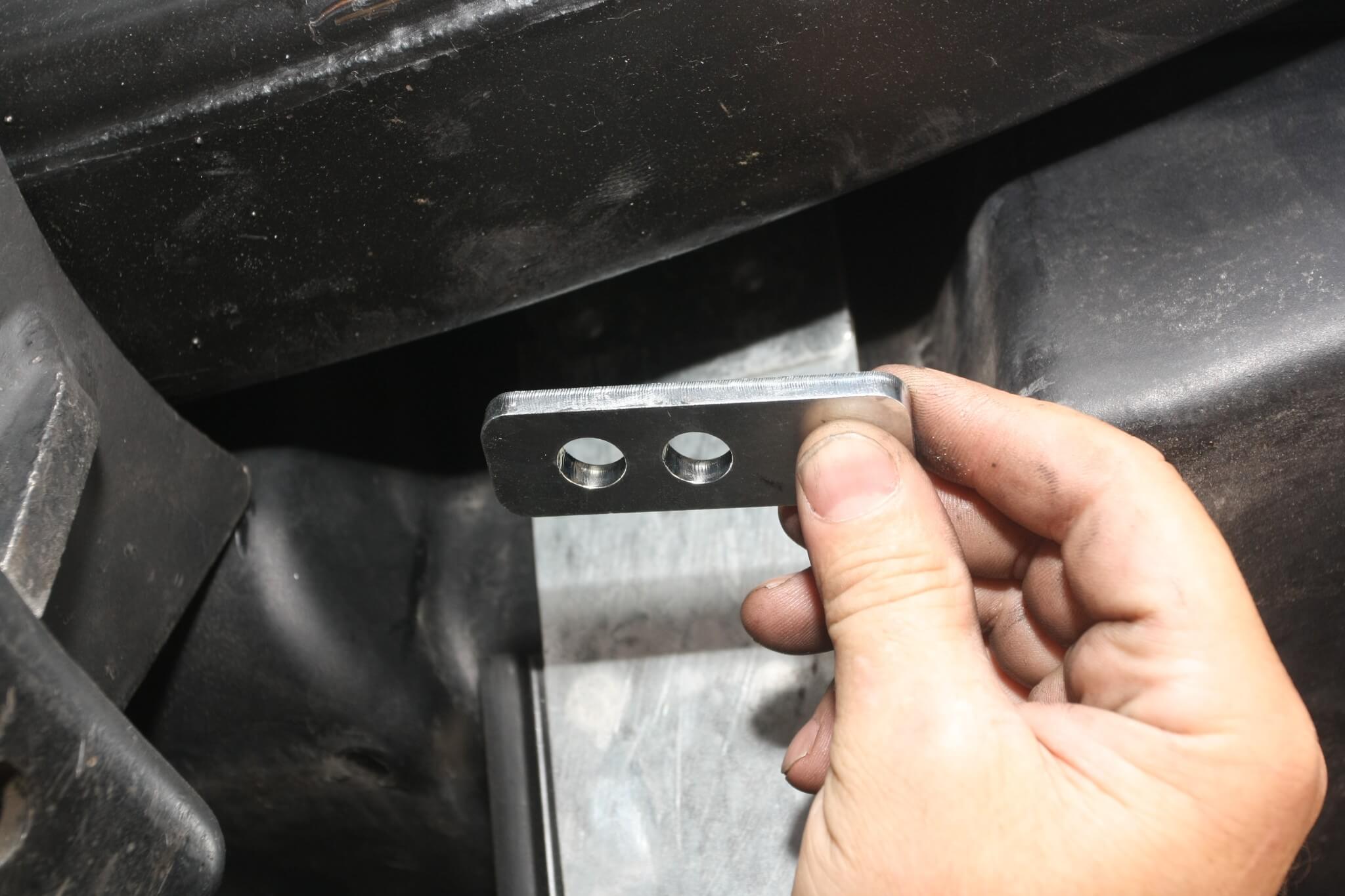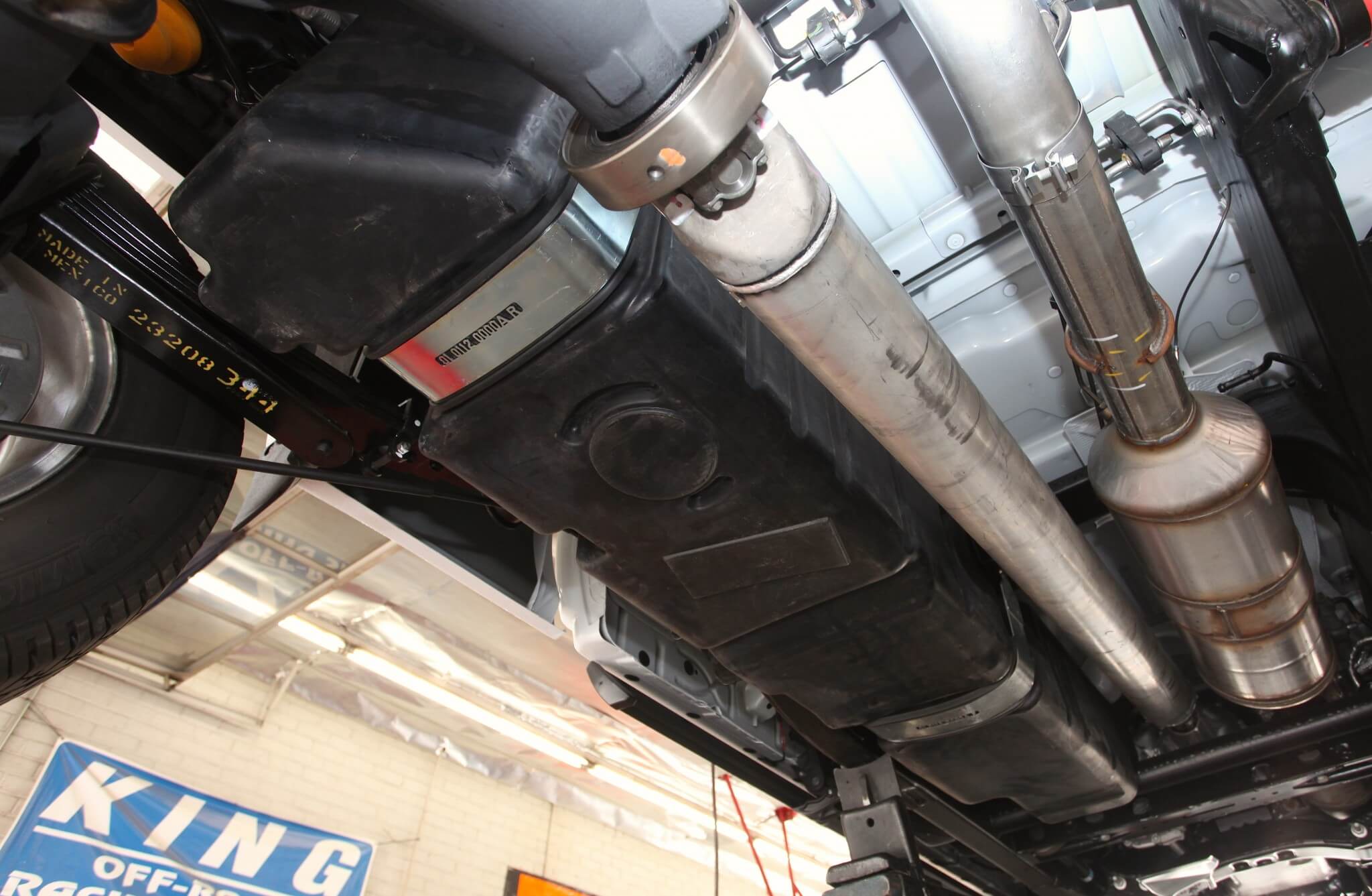 EDITOR'S NOTE:
If you're installing a replacement fuel tank, or are having one installed, be sure to start with a tank that's near empty. Fuel is heavy; almost 8 pounds of weight for each gallon. DW
SOURCES:
Titan Fuel Tanks
800.728.4982
SoCal SuperTrucks
909.383.5454