Mercedes-Benz Sets New Pikes Peak Record for Diesel Cars
In this year's legendary Pikes Peak International Hill Climb, a "near-production stock" Mercedes-Benz C250d set a new record for diesel cars. Modifications to the vehicle were minimal and consisted of disassembly of the interior (typical for racing cars), as well as regulation safety modifications including a rollover cage, racing tank, fire extinguishing system, enhanced brakes and ultra-high performance (UHP) tires.
The C250d completed the 12.4-mile all-uphill course in 11 minutes and 22 seconds. In addition, this was done at almost 5,000 feet of altitude. This proves that the torque of a small diesel more than makes up for raw horsepower: The small 2.1L diesel makes only 201 horsepower, but if it has an impressive 369 lb-ft of torque that proved more than satisfactory. While the C250d most likely will not be released in the US, a larger diesel is expected in a C300d early next year.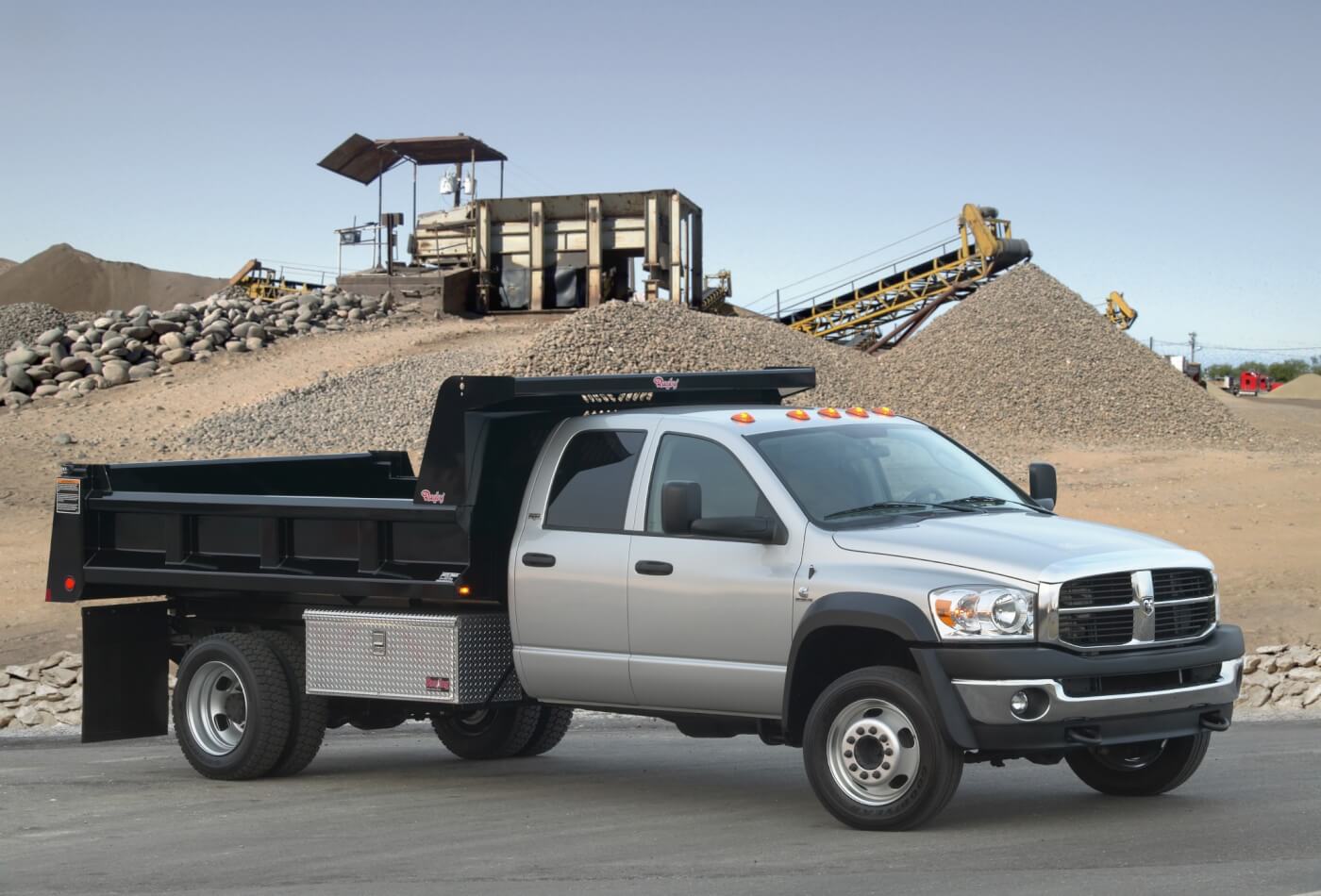 Ram Truck Recall Update
FCA US (Fiat Chrysler Automobiles) has clarified the scope of the NHTSA (National Highway Traffic Safety Administration) Consent Order. The following is an excerpt from the FCA US statement:
"In the consent order, FCA US has agreed to additional remedies for three recall campaigns covering approximately half a million vehicles, primarily 2008 through 2012 chassis cab, 2009 through 2011 light duty and 2008 through 2012 heavy duty Ram Trucks. In each of those campaigns, FCA US will offer to owners whose vehicles have not yet been remedied, as an alternative remedy, to repurchase those vehicles at a price equal to the original purchase price less a reasonable allowance for depreciation plus ten percent. However, customers responding to the recall may continue to keep their vehicles and have them repaired in accordance with the original recall. As of this date, repairs have been completed on well over 60% of the subject vehicles, leaving less than two hundred thousand eligible vehicles. As is expressly provided for under the consent order, FCA intends that any vehicles repurchased will be remedied and resold."
The bottom line for Ram diesel truck owners is that this only covers, "2008 through 2012 heavy duty Ram Trucks". If your truck's issues were addressed by the dealer, you can have the updates made to your truck, or you can sell it back to the factory at a price they determine. Original owners with the same mailing address will likely get this information in the mail. You can also see your local dealer for details regarding your truck's eligibility for the recall offers.

Land Rover Offers Diesel in USA
The rumors are true: Land Rover has now officially announced that the 2016 lineup for the US market will have a diesel option.
A new 3.0L turbocharged V6 diesel engine will be introduced for the first time in the North American market – making its debut with the 2016 Range Rover and Range Rover Sport models. The Td6 engine produces 254 hp and 440 lb-ft of low-end torque maintaining the 7,716lb towing capacity of most Land Rover vehicles. Providing exceptional levels of efficiency and refinement, the Td6 engine, when equipped on the 2016 Range Rover and Range Rover Sport, delivers an estimated 22 mpg city, 28 mpg highway and 25 mpg combined, representing a 32-percent improvement over the gasoline powertrain.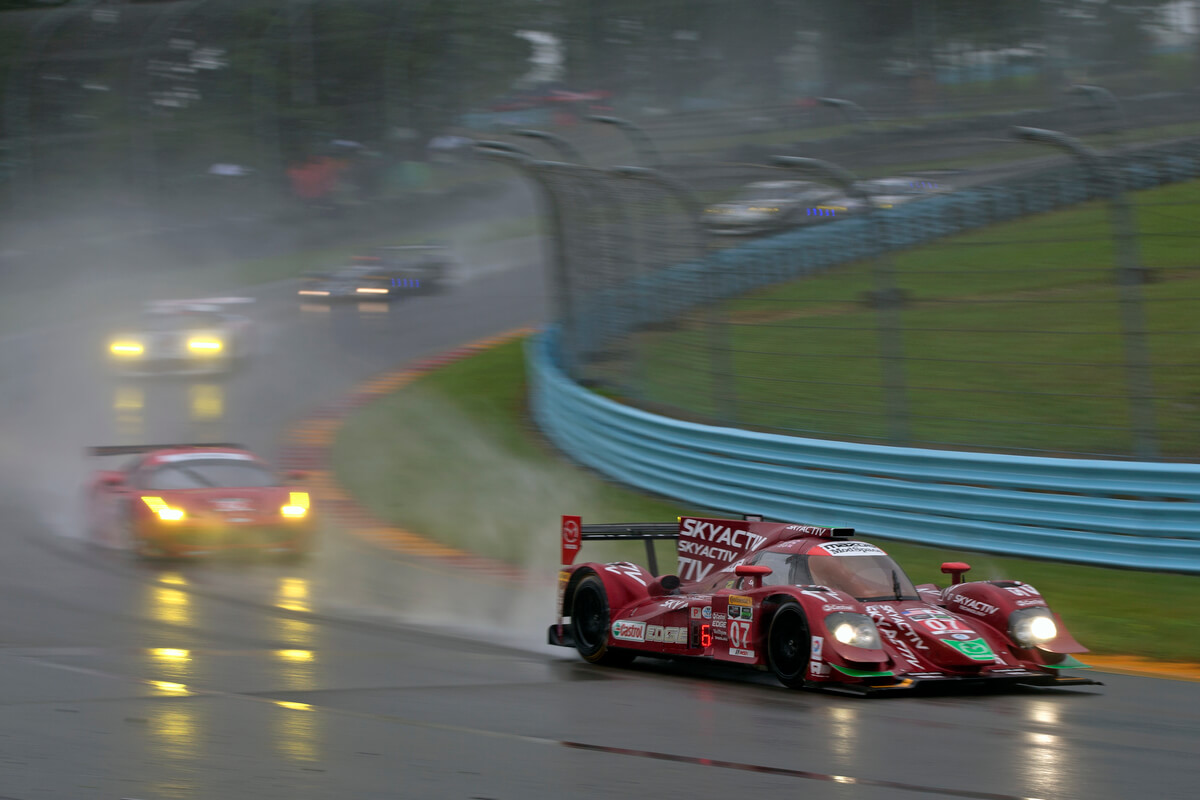 Mazda Diesel Earns Top-Five Finish
Driver Joel Miller took the checkered flag at the Watkins Glen International racecourse after completing 144 laps and moving the Mazda diesel-powered Prototype team into fifth place.
Fifth is the best-ever Prototype class finish for the 2.2-liter SKYACTIV diesel engine in the TUDOR United Sports Car Series. While Joel Miller finished the race with two hours of seat time in the rain, other team members contributed too: Tom Long drove the opening segment, and Ben Devlin was in the seat for the middle segment.
The Glen marks the sixth of ten races in the TUDOR Championship season.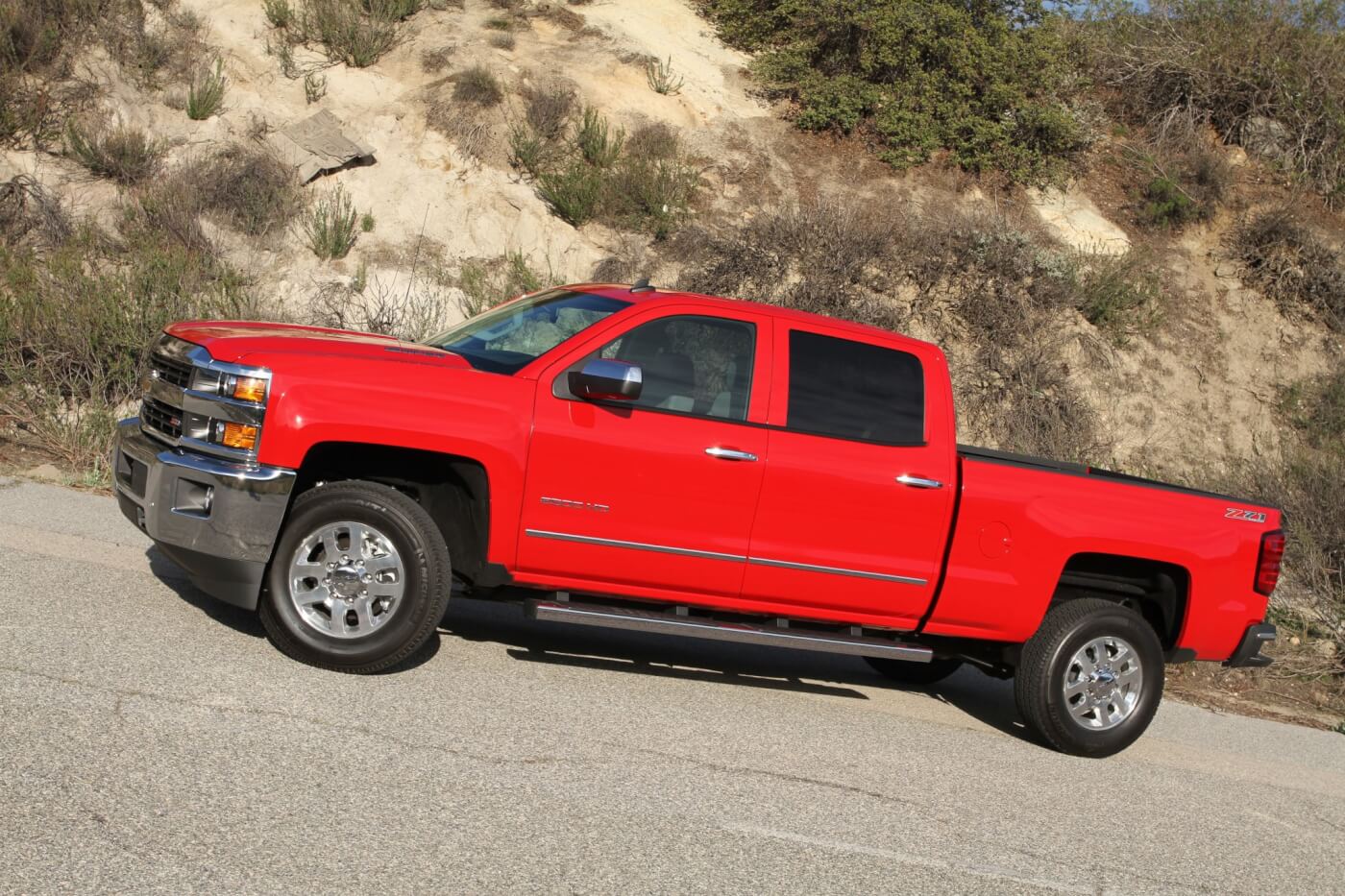 Climbing GM Sales
General Motors has reported that sales of Chevrolet and GMC trucks are at its best since March 2007. Chevrolet had its best March pickup sales since 2007 with a 7-percent increase in Silverado sales, and the new Colorado reclaiming the industry's fastest-selling pickup for the second month in a row.
Overall, GMC had its best first quarter sales since 2005 and its best March pickup sales since 2006, with Canyon deliveries reaching 2,434 units and Sierra climbing 3 percent. (Approximately 40 percent of Sierra customers purchasing heavy-duty models are choosing the high-end Denali trim series.) This has helped Sierra earn the highest average transaction prices for any full-size pickup line. Through March, commercial deliveries have grown year over year for 17 consecutive months. DW