Leveling Off the Suspension
After installing new leaf springs, hangers, shackles and U-bolts in Part 1, prepping the suspension on our '97 F-350 for active tow duty continues this month with the addition of air springs. While air spring systems don't increase the towing (or payload) capacity of your truck, they can drastically improve the experience through added stability, better ride quality and—most importantly—improved control. With their ability to keep the rear suspension level no matter the load, air springs allow your truck to tow exactly as it was intended. This means your steering, braking and handling isn't compromised with your most prized possession(s) behind you. There's no more bottoming out due to suspension squat, no more blinding oncoming traffic with your headlight aim, and trailer sway can even be reduced.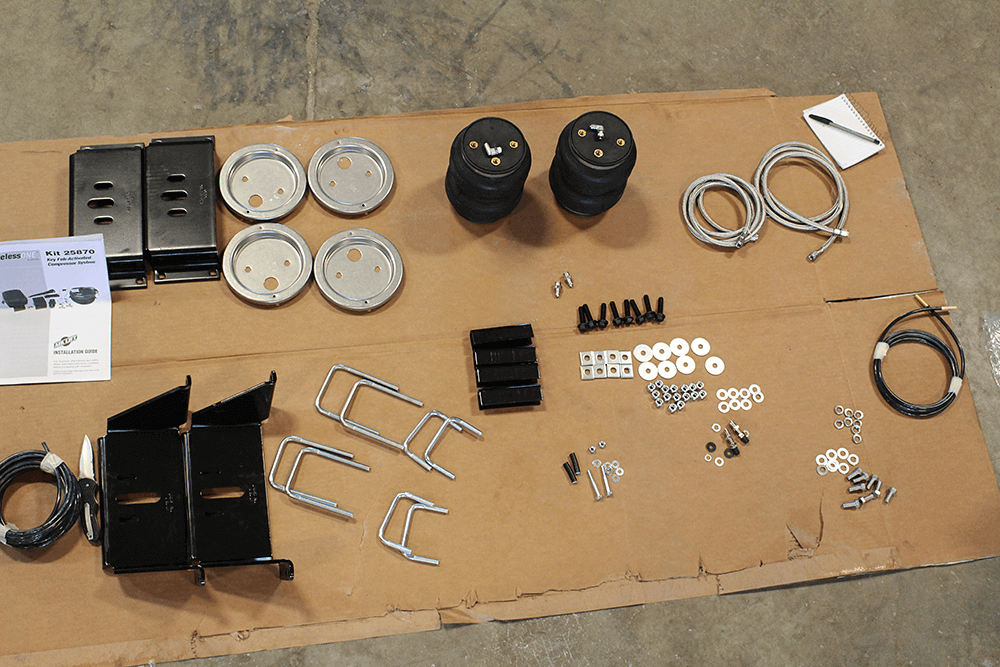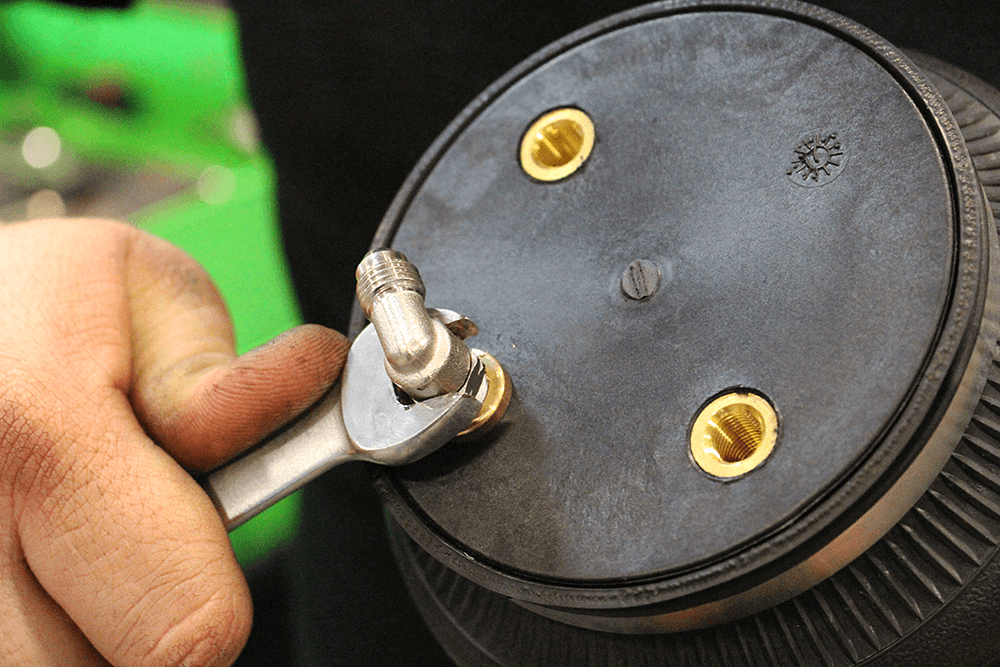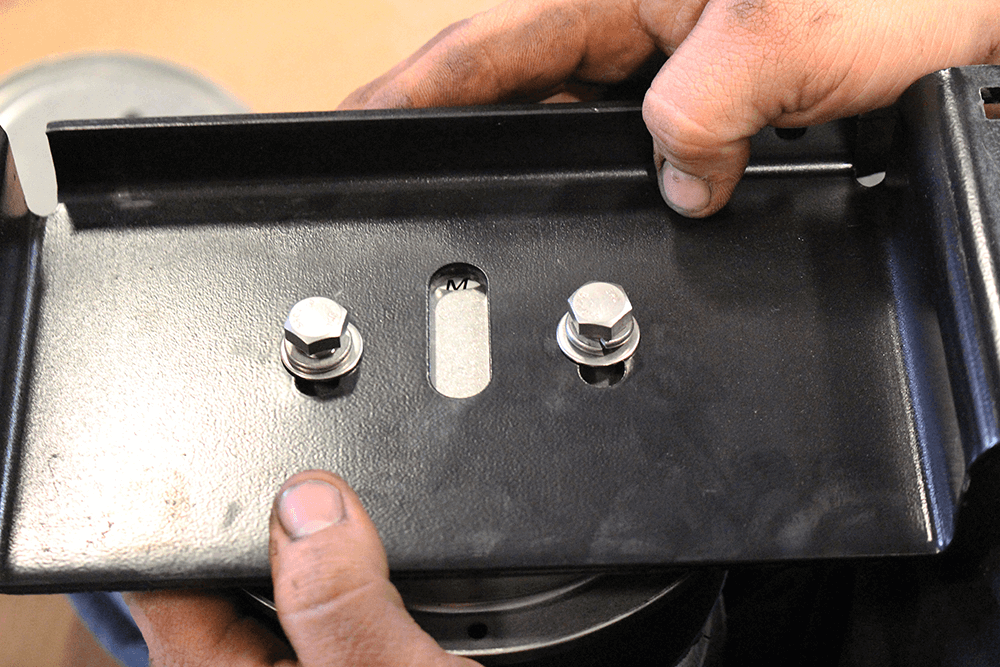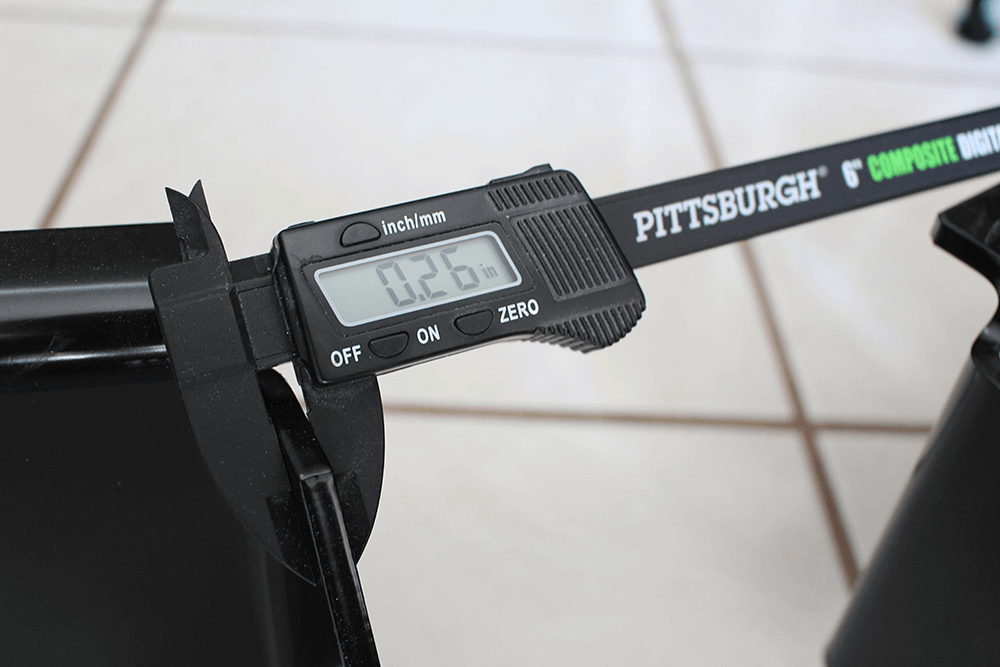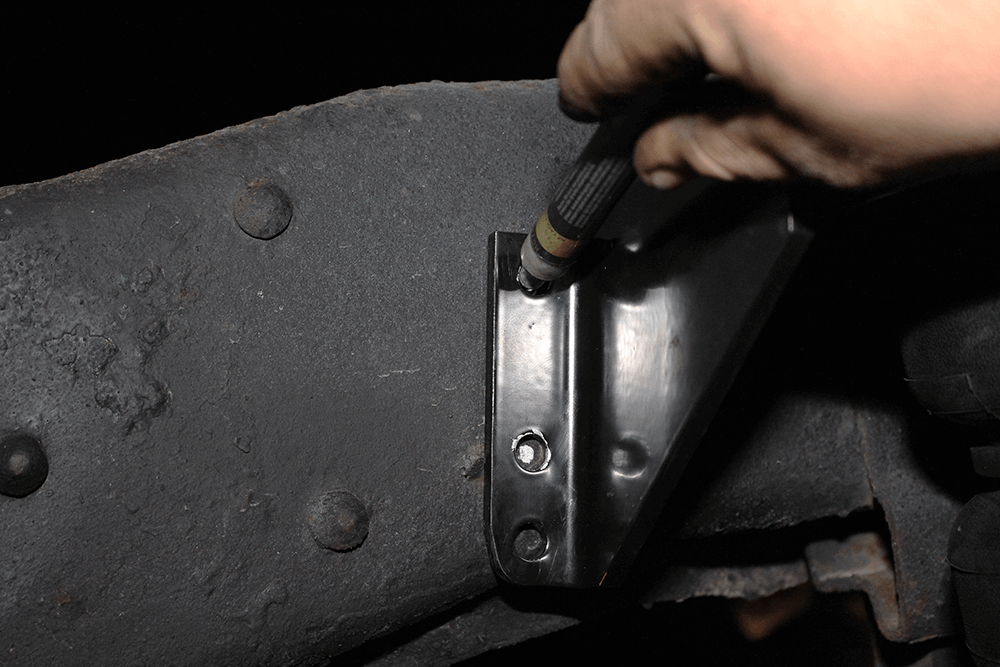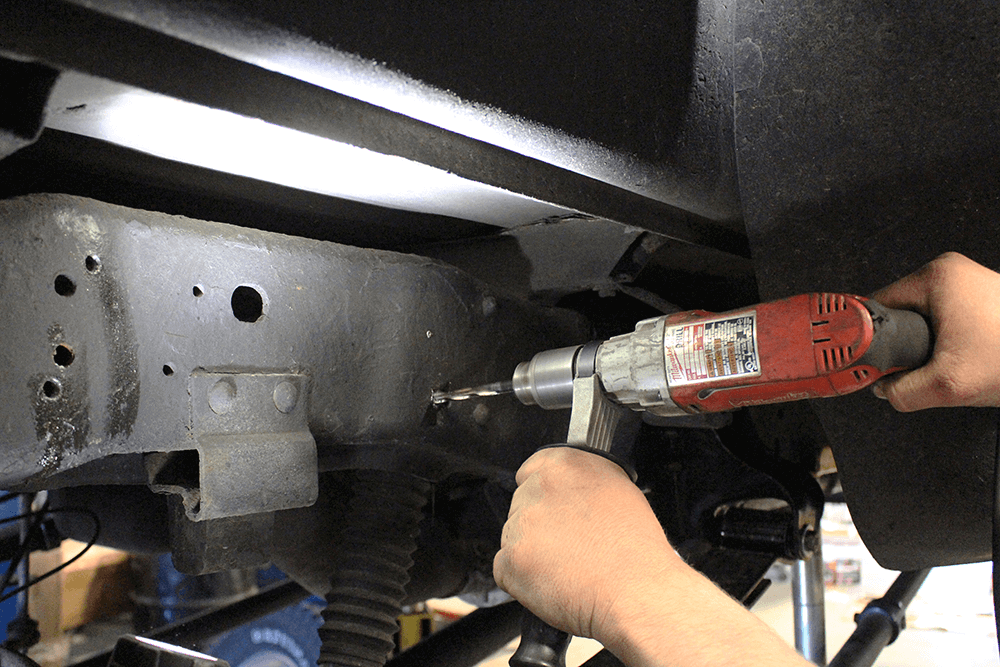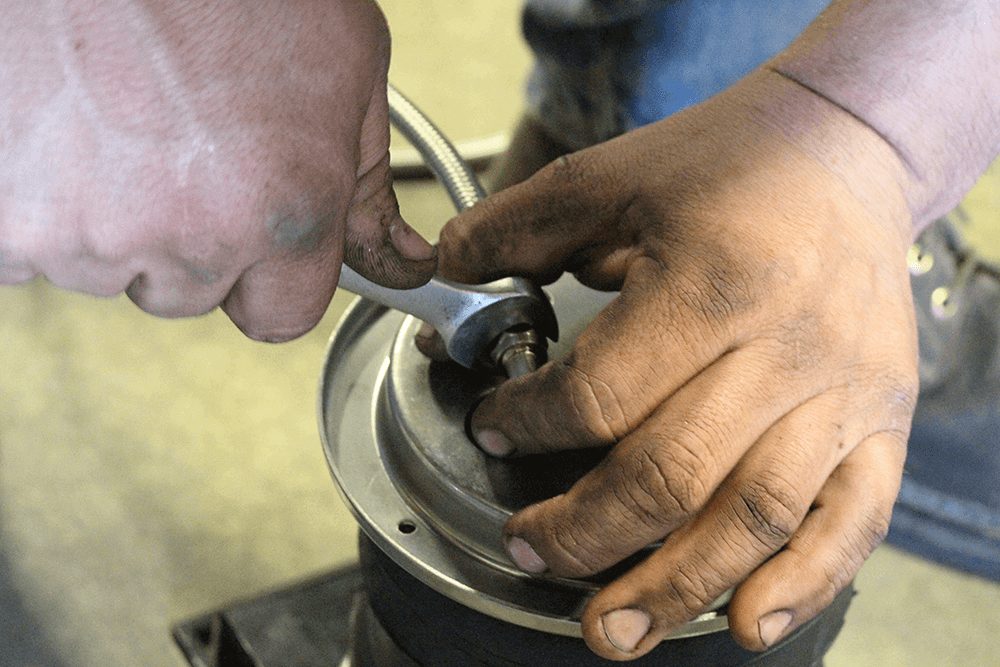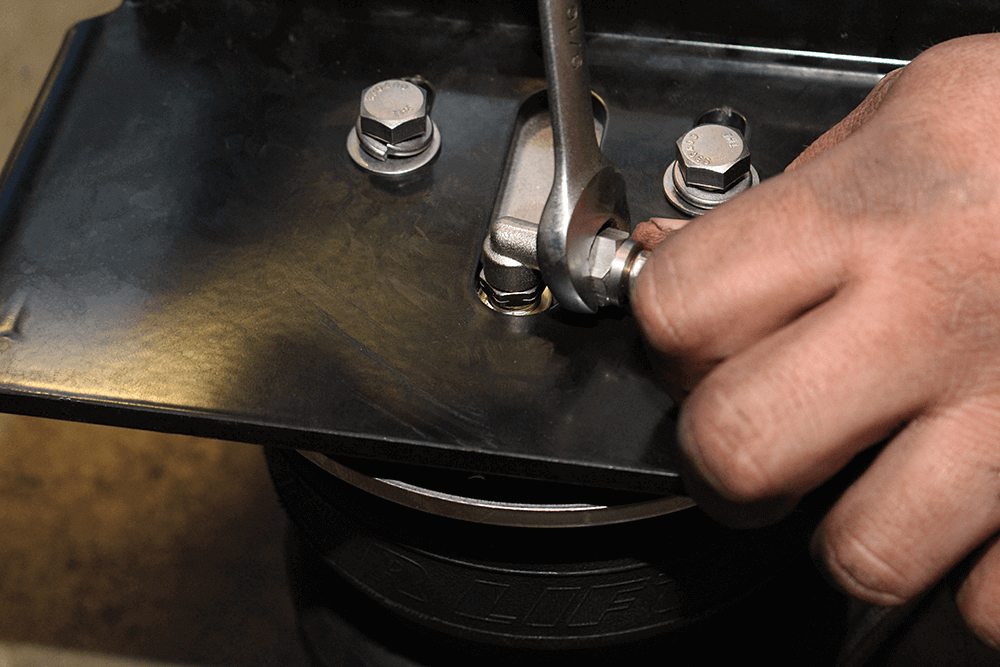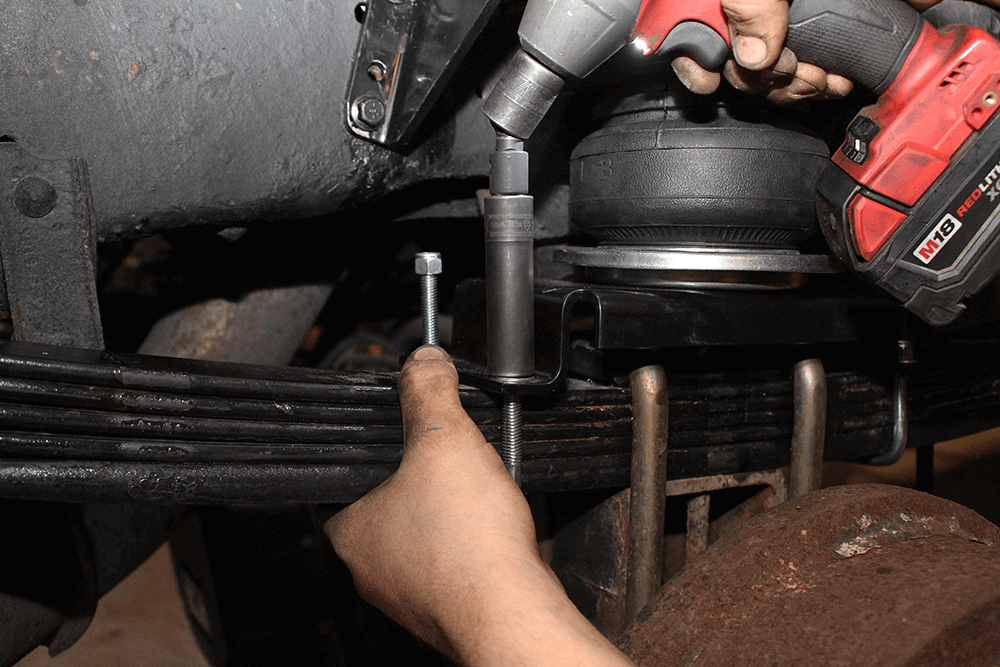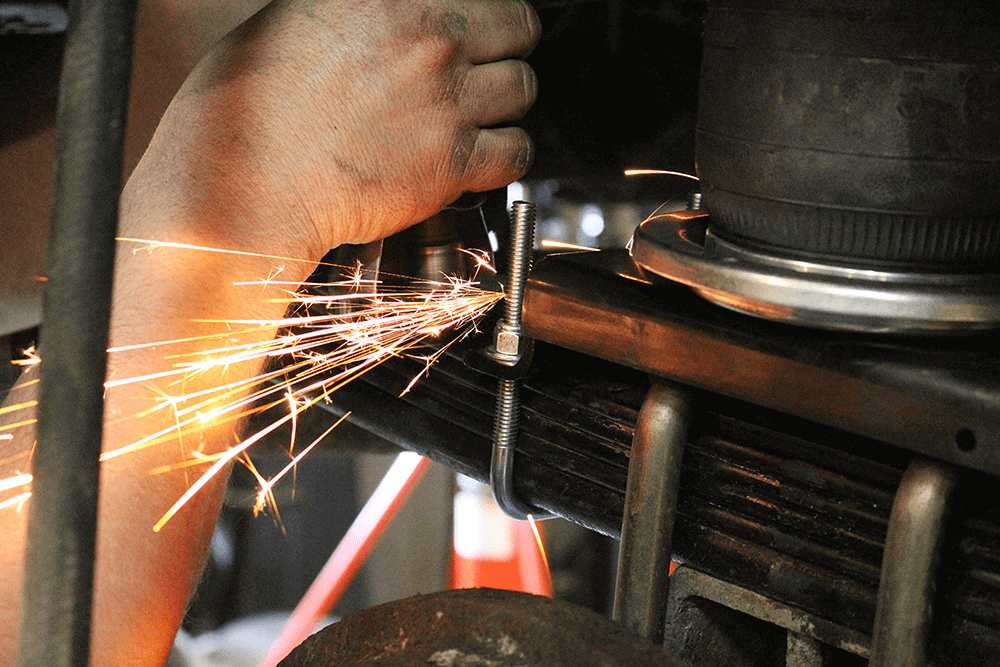 With a reputation for offering some of the highest quality air spring products on the market, Air Lift was our first choice for a complete, bolt-on system. The company's latest kit, the Load Lifter 5000 Ultimate Plus, is built for optimum longevity as well as improved towing performance. The Ultimate Plus brings select stainless steel components and hardware to the table, along with each air spring incorporating Air Lift's industry-exclusive internal jounce bumper for additional shock absorption. To conveniently control air spring pressure, we opted for Air Lift's user-friendly, easy-to-install and economically priced Wireless ONE compressor system. Once again turning to the folks at Flynn's Shop in Alexander, Illinois, for a helping hand, our old body style Ford was fitted with the new air spring and compressor systems in a little more than six hours' time.
This concludes our suspension upgrades for our OBS Ford. Next we'll turn our attention to replacing the rusty factory hitch with a Class V unit. We'll also add a new trailer brake controller and several security accessories to help further improve the overall towing experience.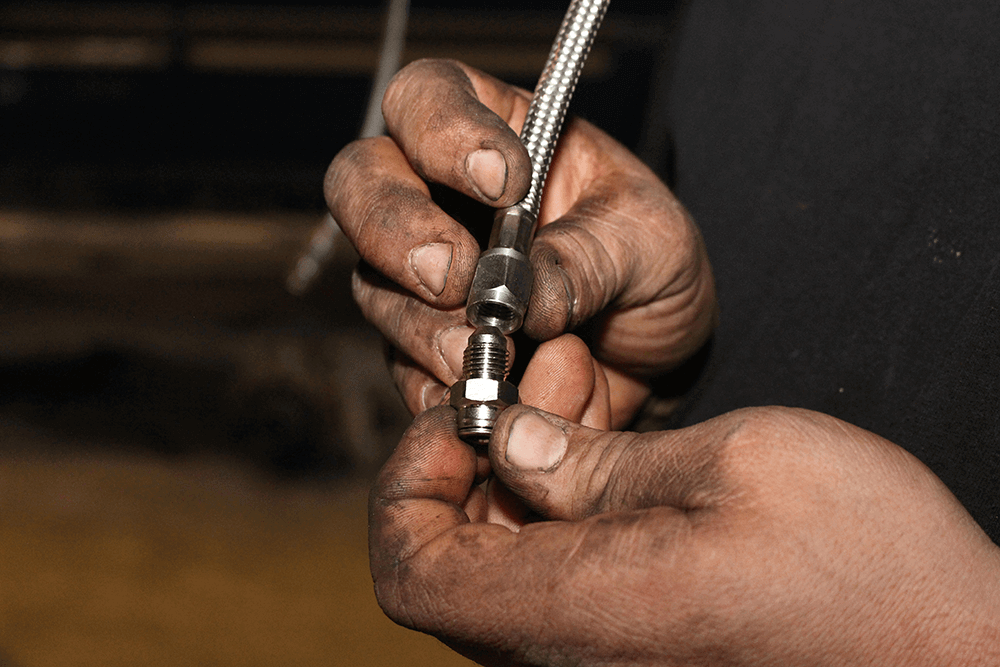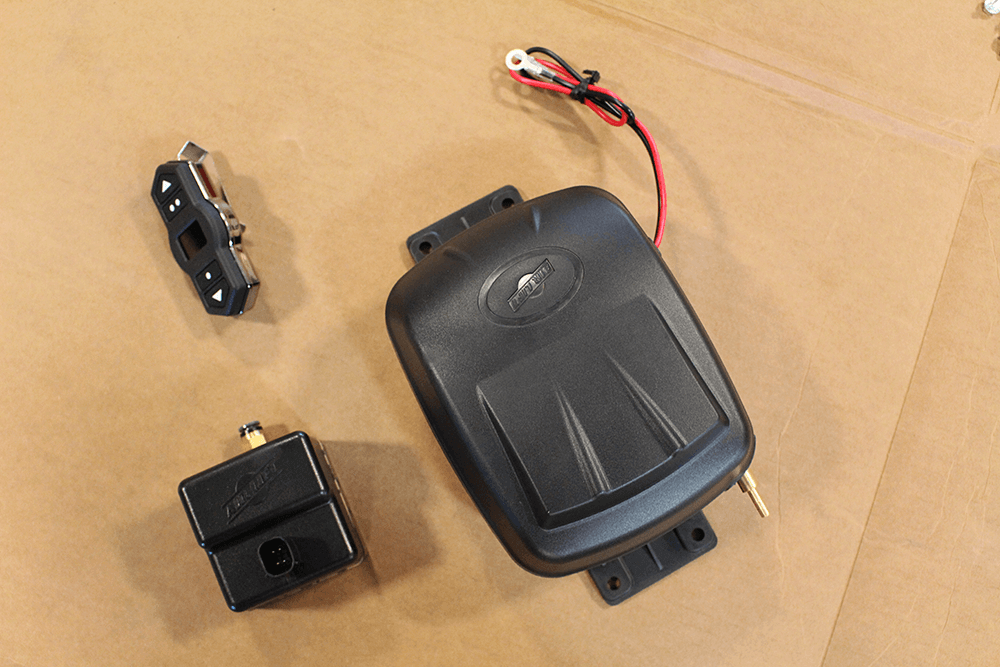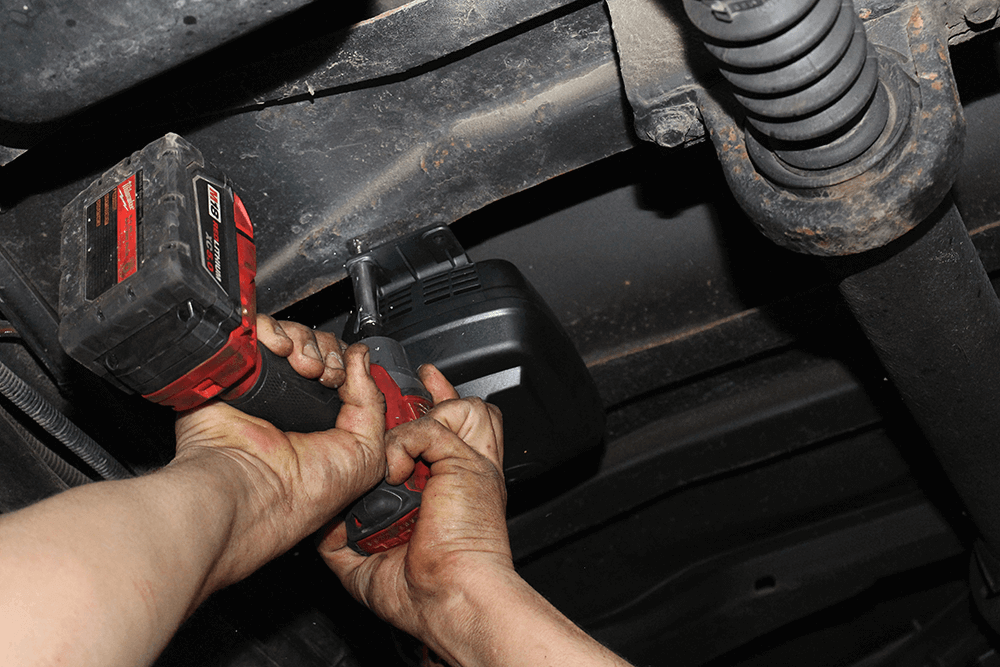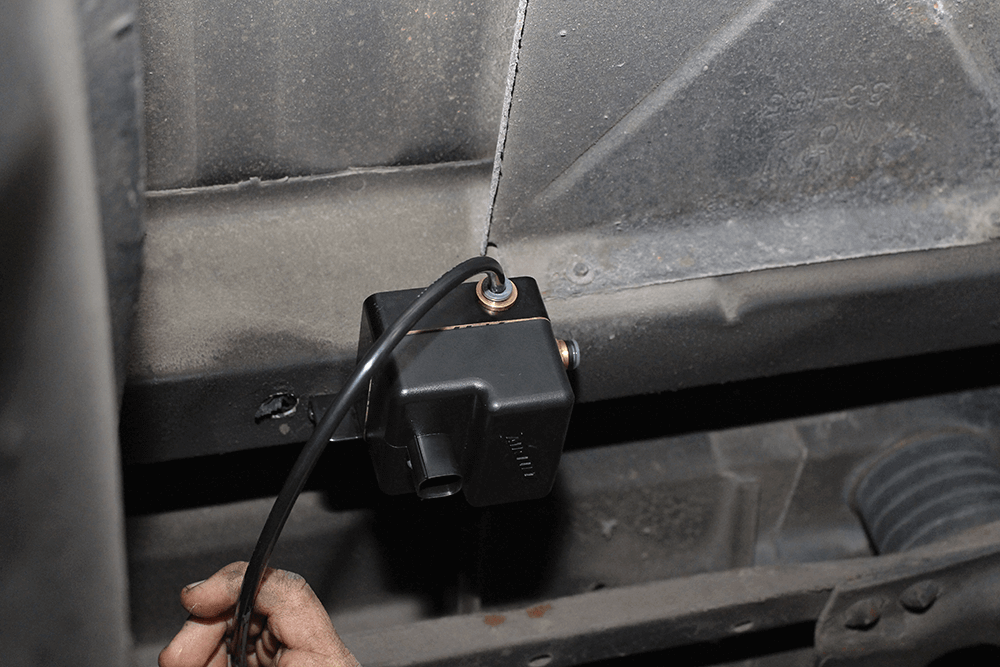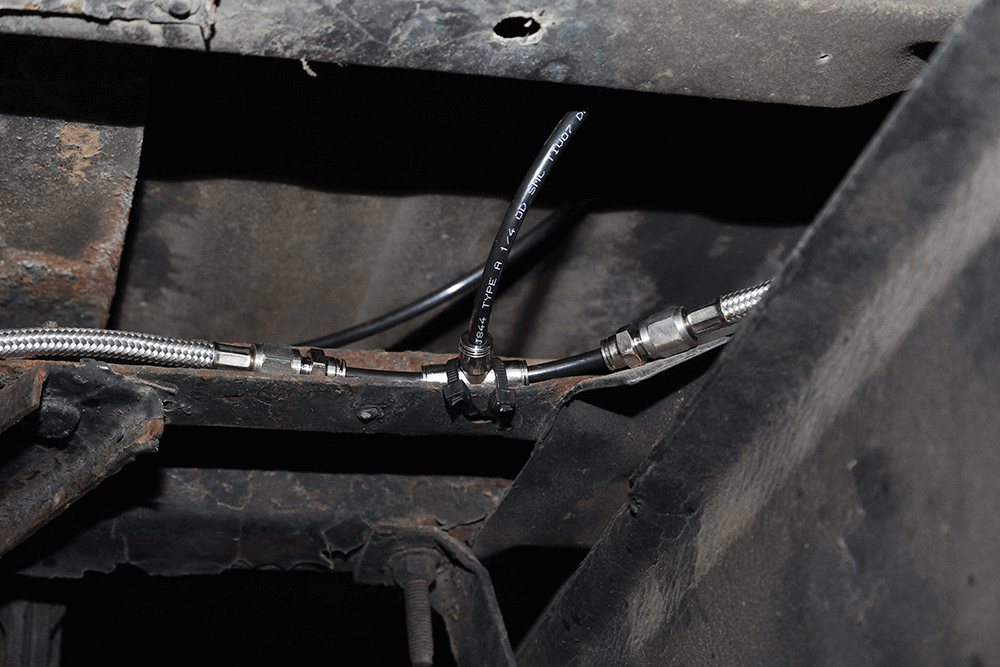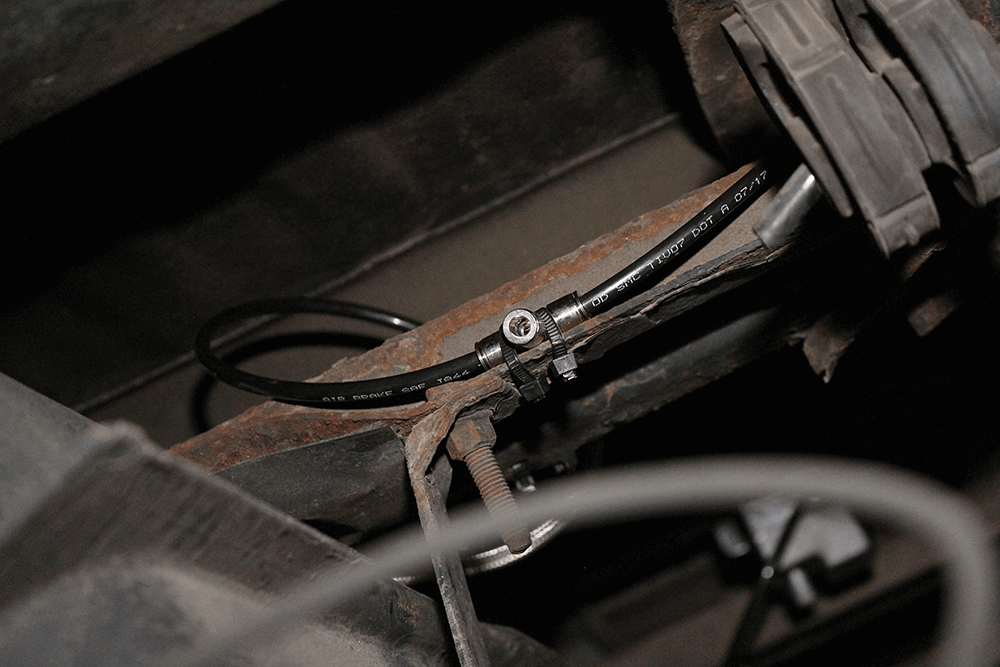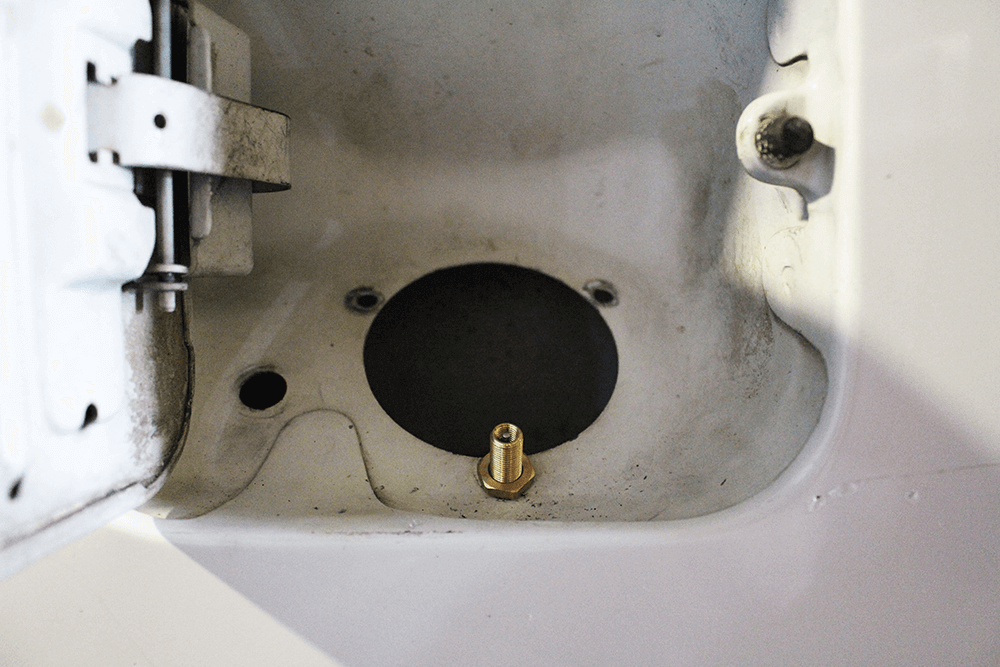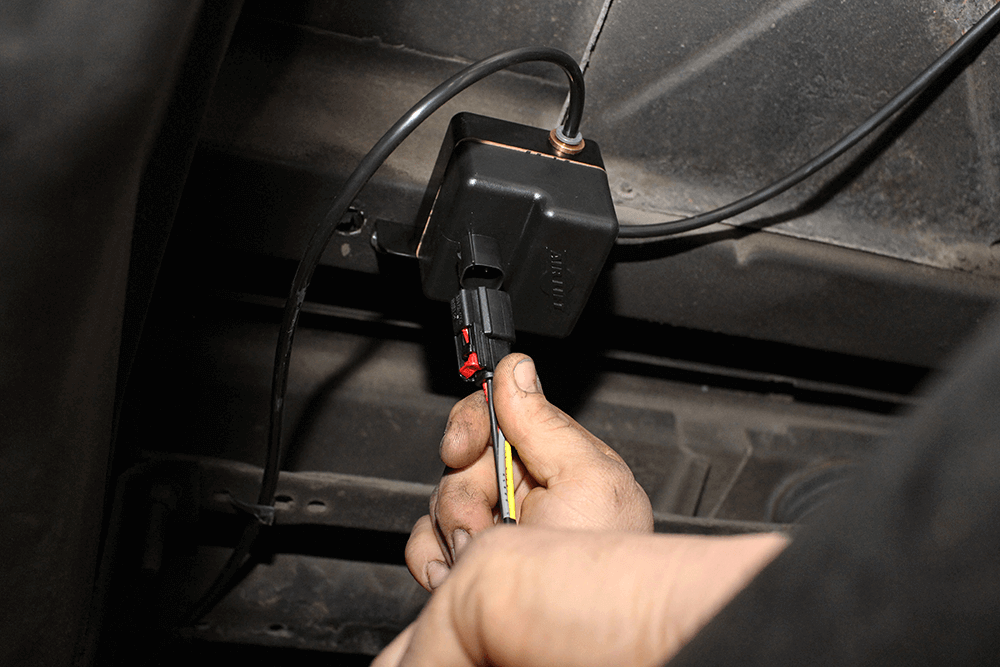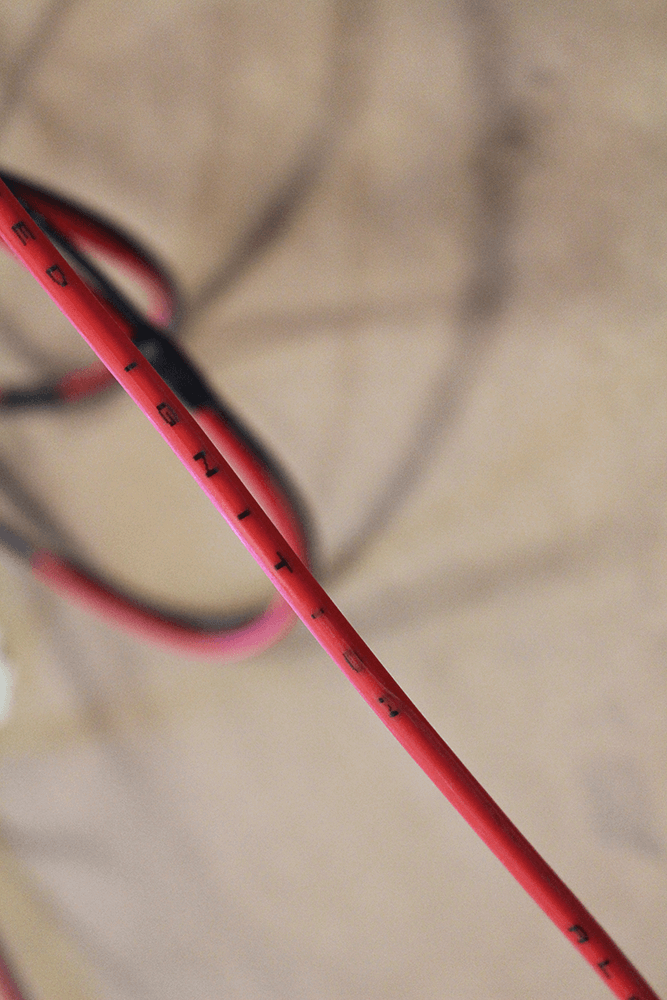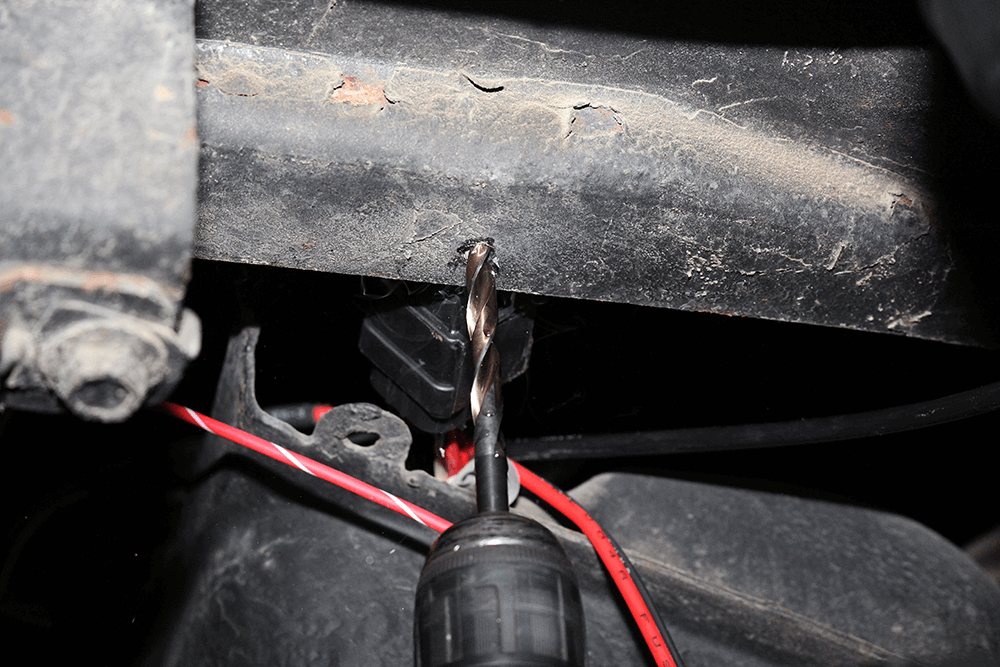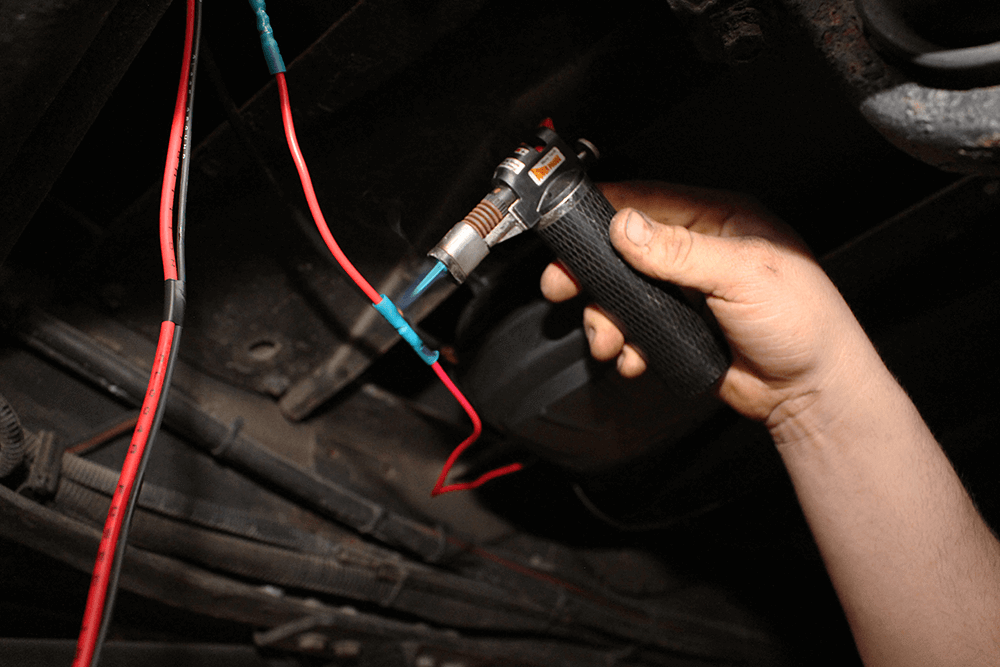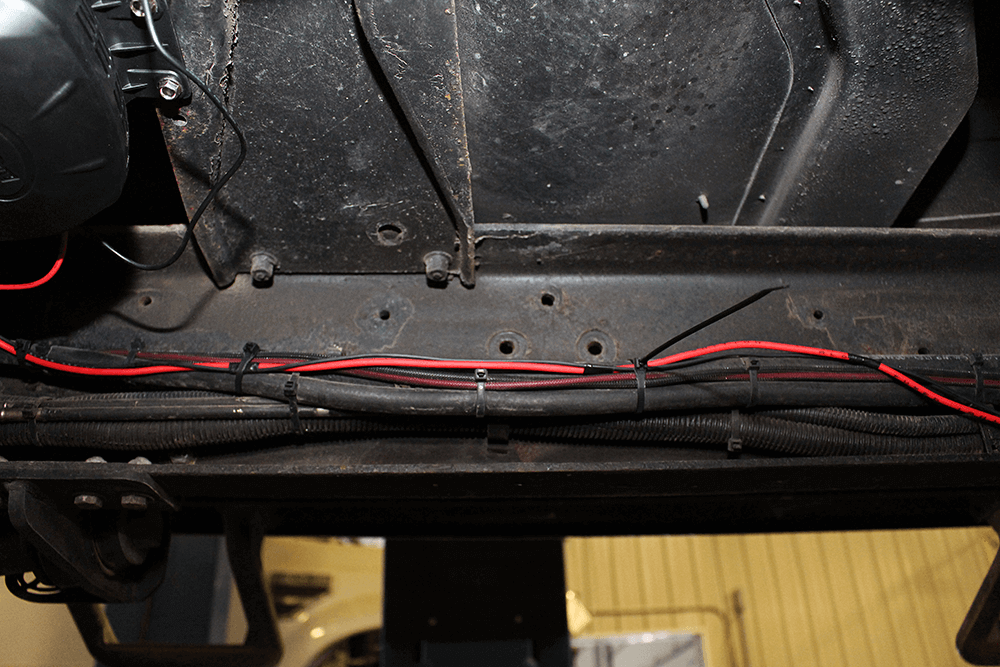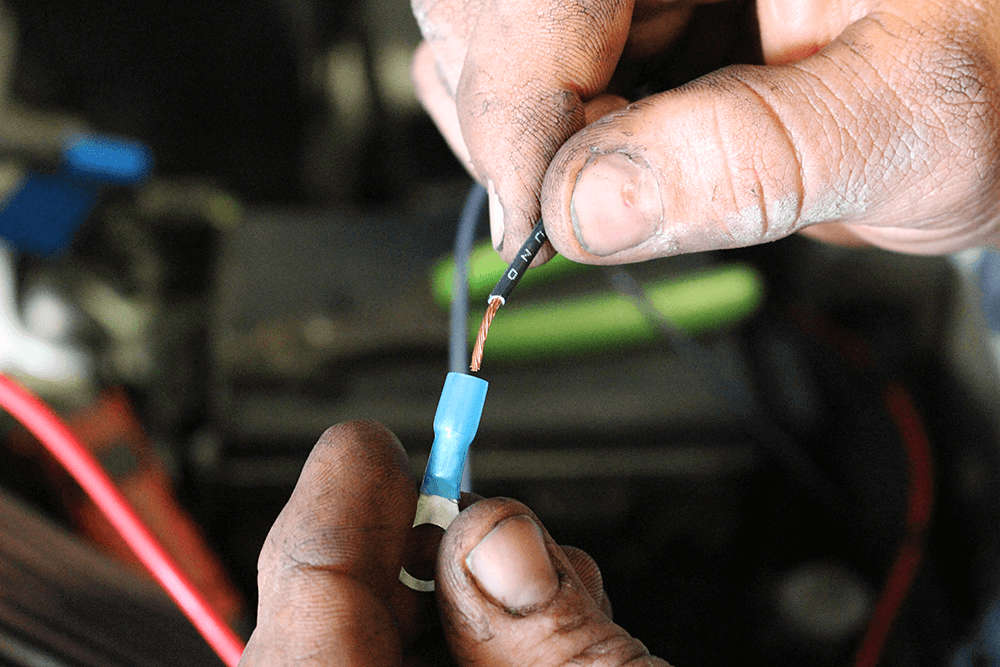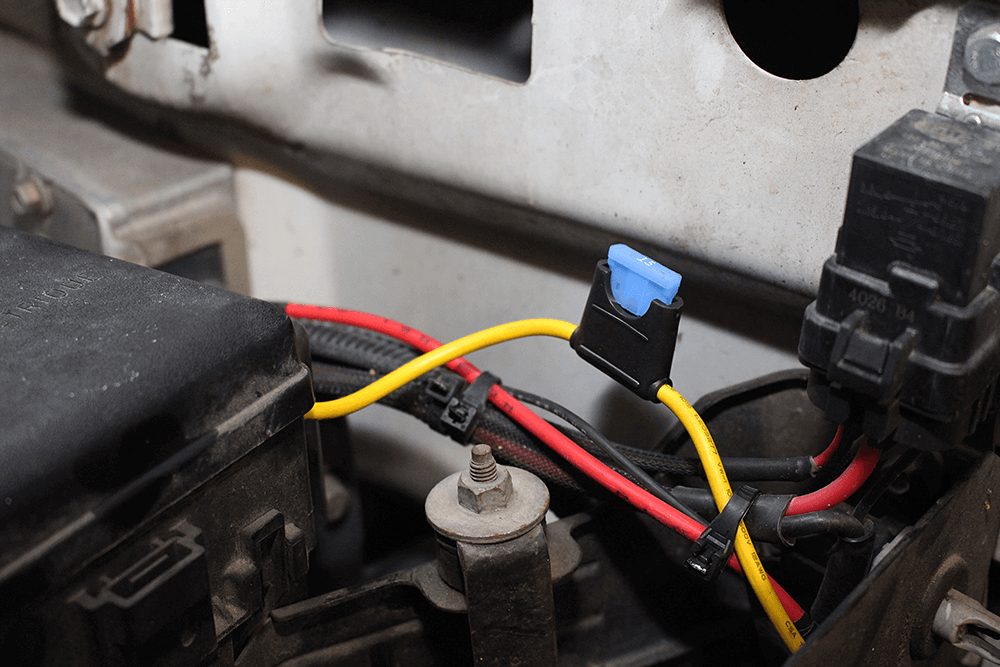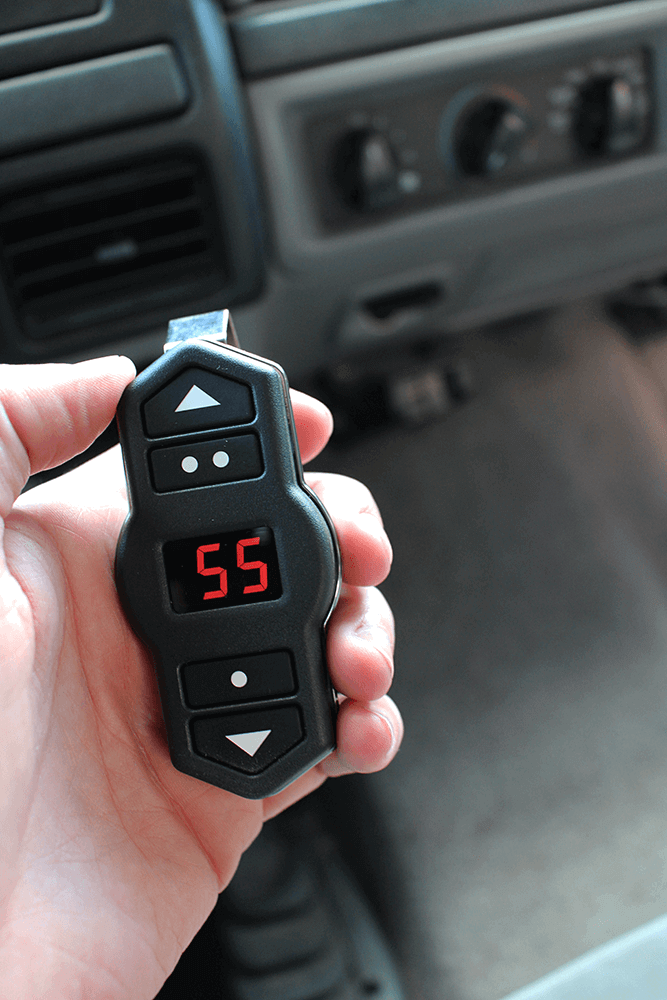 SOURCES
Air Lift
800.248.0892
AirLiftCompany.com
Flynn's Shop
217.478.3811