Truck of the Week

New Year, New Truck
Cover Truck For Sale
Looking to roll around in style on 26's or tow comfortably at 80 mph? Michael Dalton of RLC Motorsports' bright orange '17 F-350 is for sale and it was built right. A custom, long arm suspension system from BDS, complete with rear leaf springs (not blocks), Fox shocks with dual stabilizers, and Recoil traction bars, provides ample clearance for 40-inch Fury M/T's (40×15.5R26 up front, 40×13.50R26 in the rear). The 6,900-mile dually also sports Firewire Fire Cube LED's, a light bar, rock lights and Recon smoked taillights, along with Amp Research steps, a Jamo 5-inch exhaust, and tuning via EZ Lynk. Take it from us, this is one beautiful standard cab, so much so that we put it on the magazine's cover back in May.
Highlights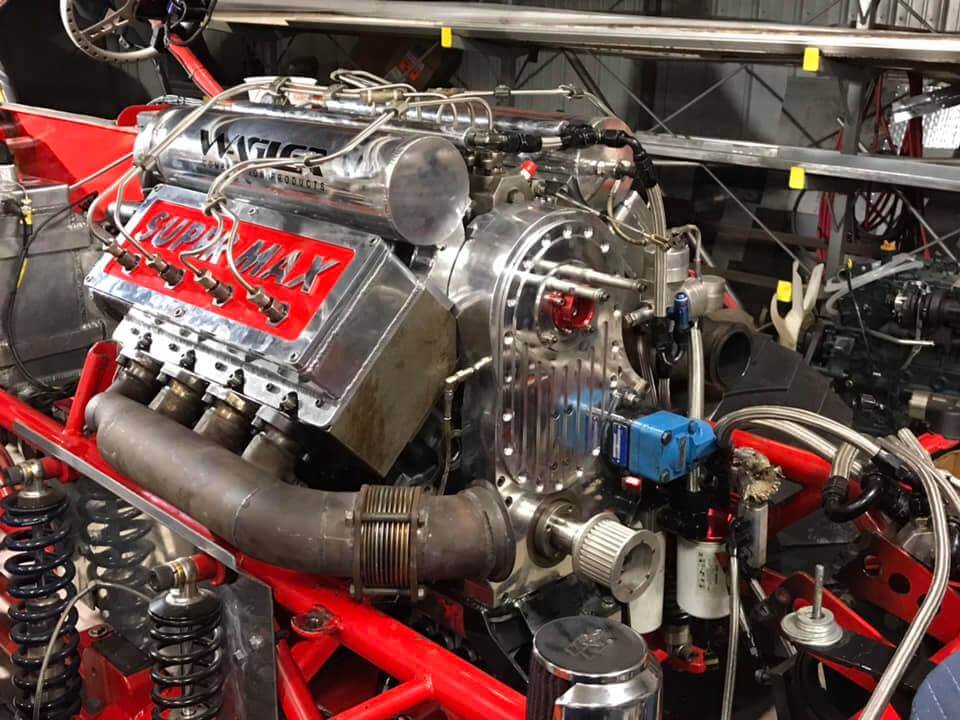 Return of the Super Max
Sigma Injected "Duramax"
Chris Watson's mechanical Duramax creation, which powers a Super Stock Chevy coined Super Max, has been around for a number of years, but judging by all of Watson's recent Facebook activity the truck has been prepped to make a statement in 2019. A lesson in both high-end engine craftsmanship and absolute exclusivity, the engine is based on a concrete-filled factory LBZ block, but has little else in common with the original 6.6L. Billet-steel cylinder heads and a massive, 16mm Sigma pump concealed in the lifter valley are just a few of the exotic components on this one-of-a-kind Super Stock V-8. Recent engine changes include higher compression, different cam timing, pump timing, and all new exhaust valves. Horsepower is conservatively estimated to be in the 2,800 hp range.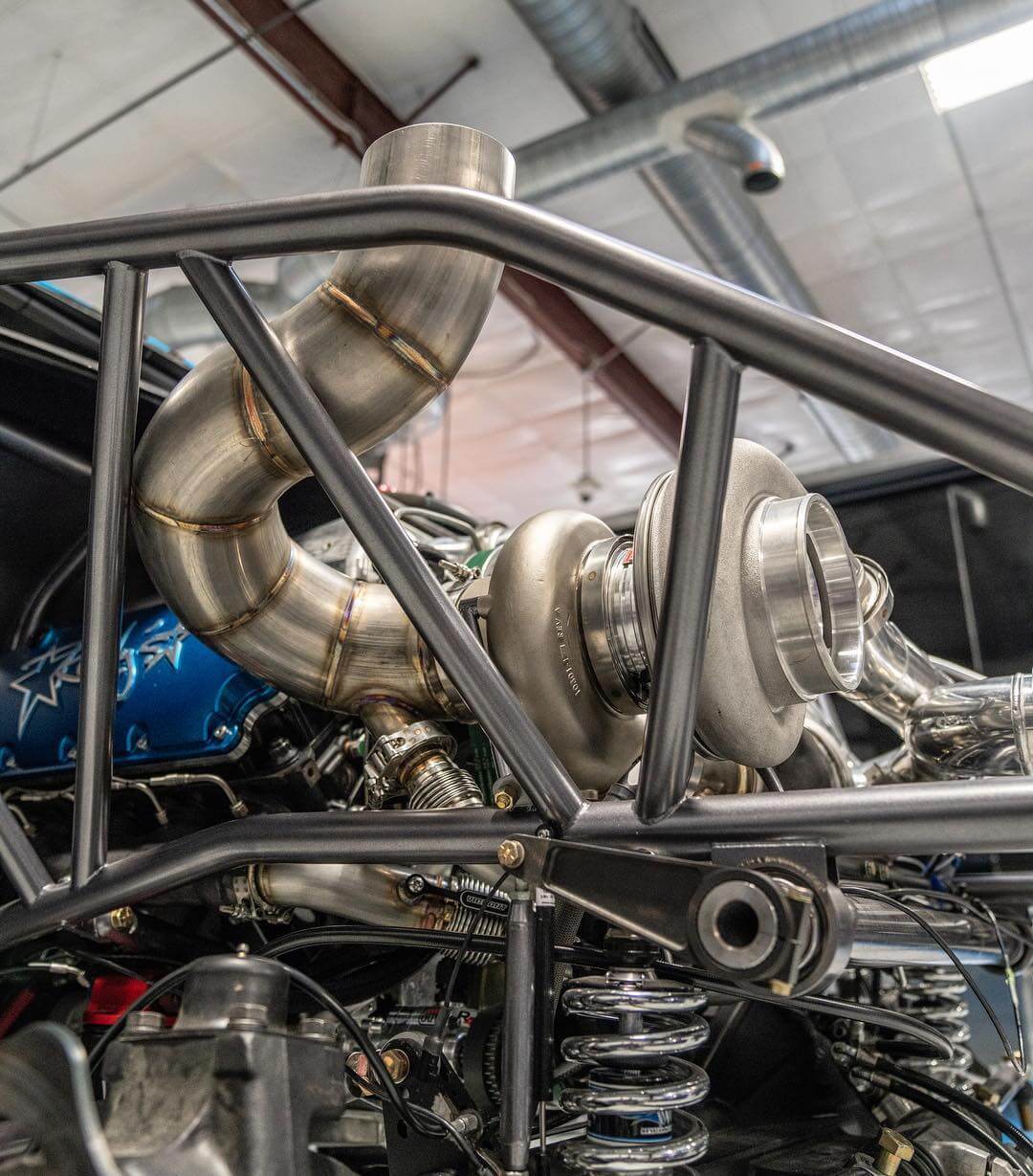 Return of the 6.4L
Rudy's 4×4 Pro Street Rig
While the Rudy's Performance Parts Pro Mod was beating its own records this past season, the rest of the crew continued piecing together the company's Pro Street drag truck. Packing a built 6.4L, compound turbos, and some of the best attention to detail we've ever seen, this ride should be a hit in more ways than one. Now rumored to be moving under its own power, look for Rudy's four-wheel drive Super Duty at the ODSS season opener in April. Rumor has it that Aaron Rudolf himself, an avid drag racer and dyno melter from way back, will strap in behind the wheel.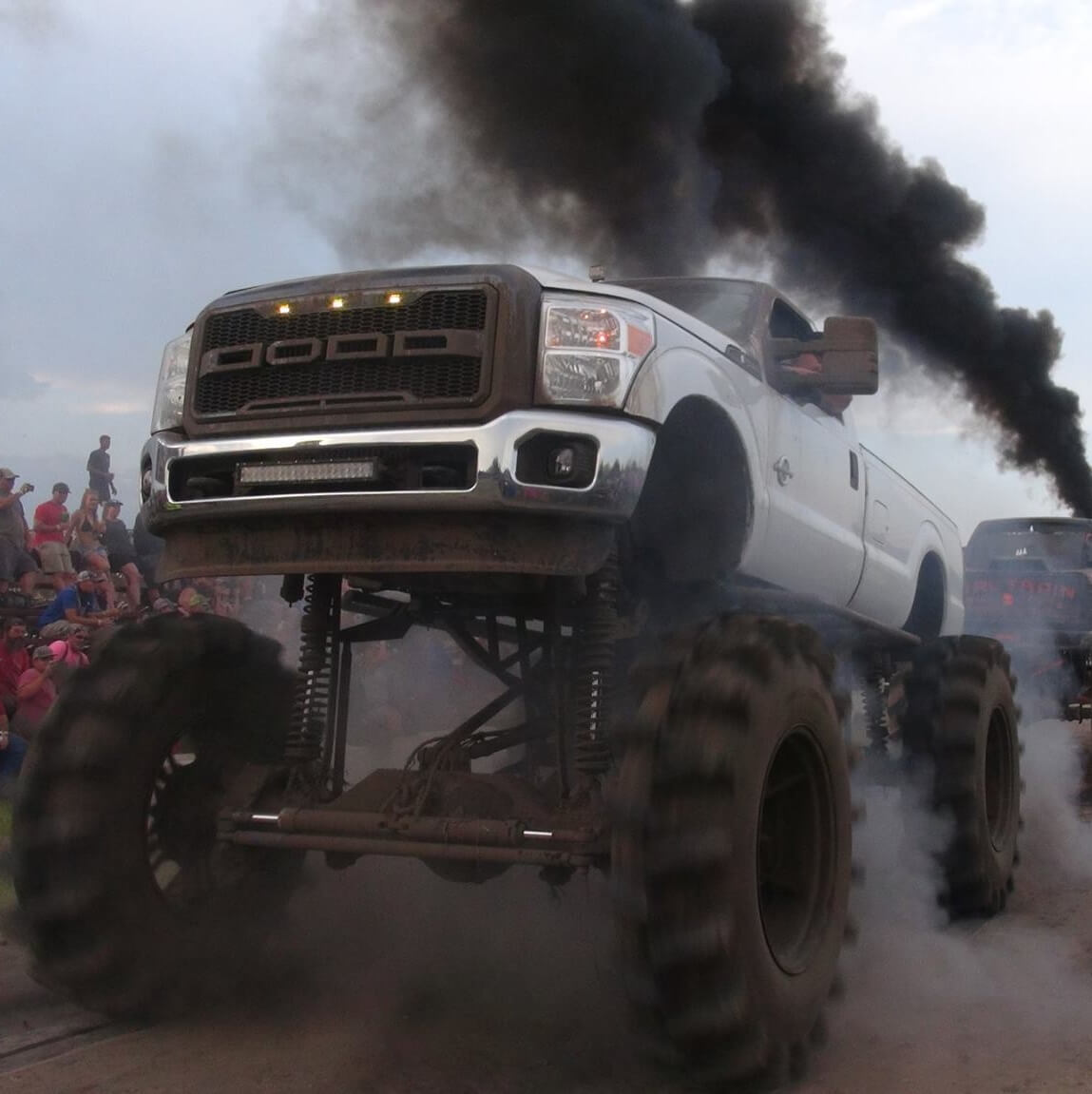 Power Stroke
Texas Mega Truck
For whatever reason, in the world of mega trucks and mud boggers, Power Stroke powered Fords are extremely popular. This late model Super Duty owned by Jason Rodriguez makes the rounds blasting through the local mud parks down in Texas, along with the occasional tug-o-war competition. Rodriguez and a lot of other Texas-based monstrosities can be found crossing mud holes, throwing rooster tails, and pulling each other out at events promoted by Triple X Motorsports & Outdoors, Outlaws Muddfest, and other mud-loving groups down south.
OEM News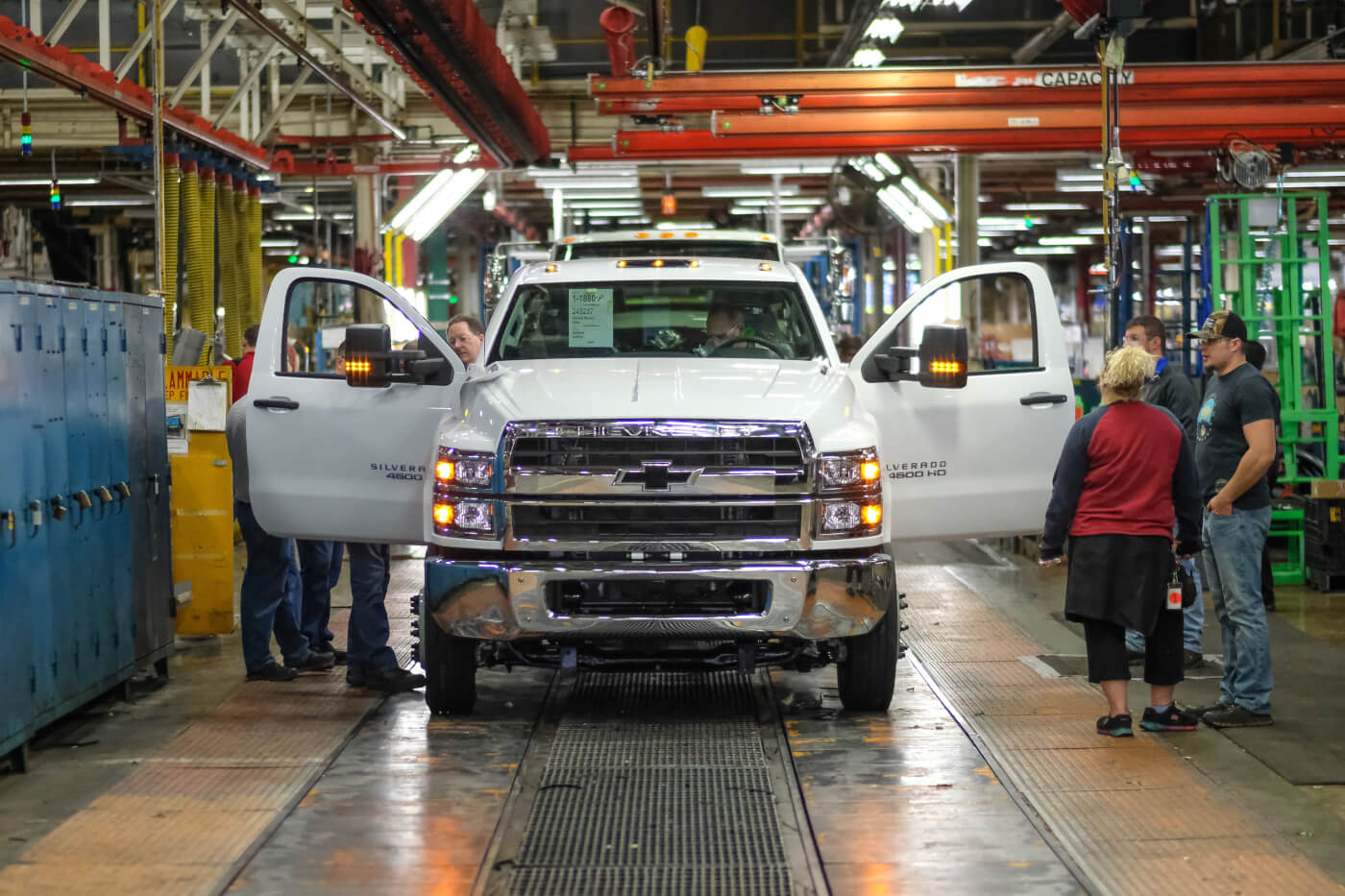 Medium Duty Chevy Silverado
4500, 5500, and 6500's Begin to Ship
The all-new Chevrolet Silverado 4500, 5500, and 6500 HD cab-and-chassis trucks—the first medium duty Silverados ever produced—are now in production and beginning to make their way to dealerships. The new medium duty trucks are said to be popular with upfitters because of their clean, straight frame rails being void of rivets, brackets, or welds that get in the way. On top of that, seven (7) cab-to-axle lengths are available and can work for a variety of upfits. So far, the strongest interest in the 4500, 5500 and 6500HD's has stemmed from the housing and construction industries.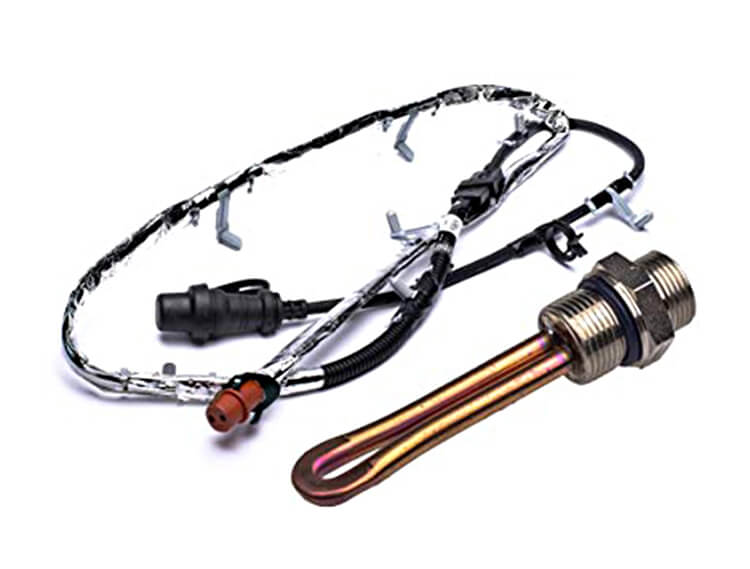 Massive Recall
Ford Block Heater
Ford Motor Company recently issued a recall for some 874,000 Super Duty and F-150's built between 2015-2019 equipped with engine block heaters. After discovering that water and other contaminants can infiltrate the cable's splice connector, causing corrosion and damage over time. Prolonged periods of corrosion can lead to a short, render the block heater non-functional, and even trip household breakers or GFCI outlets. The safety risk exists while the truck is parked and its block heater cord is plugged in. Of course, in a worst case scenario a faulty block heater cord can also lead to a fire, and Ford has been informed of three such incidents originating from its problematic block heater cable splice connectors (no personal injuries have been reported). Check with your local dealership for further details.
Parts Rack

LED Grille
Royalty Core RC4X
Royalty Core has released a new layered and all stainless steel grille that includes a tightly integrated and curved 30-inch LED light bar from VisionX. The flexibility of the light bar's backlight halo, which is legal for on-road use, and the extremely bright LEDs for off-road use makes this Royalty Core grille unique. The RC4X grille is custom built to cover all major truck and SUV brands, with some models dating back to 1992.