It's no secret that an engine is a giant air pump, and anything you can do to eliminate restrictions on the intake and/or the exhaust, the better the engine will run and the more power it will make. While this holds true with any engine, it's most dramatic with modern diesels. Large displacements and variable-vane turbos demand incredible amounts of air in order to run at their peak efficiency, yet the OEs usually sacrifice airflow in order to keep under-hood noise to a minimum.
This is exactly why aftermarket intakes and exhaust systems are so effective: they eliminate restrictions and enable an engine to breath easier, which results in more power, better fuel economy, and even lower EGT. Best of all, most quality aftermarket systems offer a simple bolt-on installation, making them perfect for shade tree mechanics.
One of the most established names in the air intake business is AIRAID, a company that's been catering to the needs of diesel enthusiasts for many years with a wide selection of diesel truck intake systems. Often the first to market with an intake for new diesel models, AIRAID is well known for utilizing quality components that fit correctly and work right out of the box with no tuning required.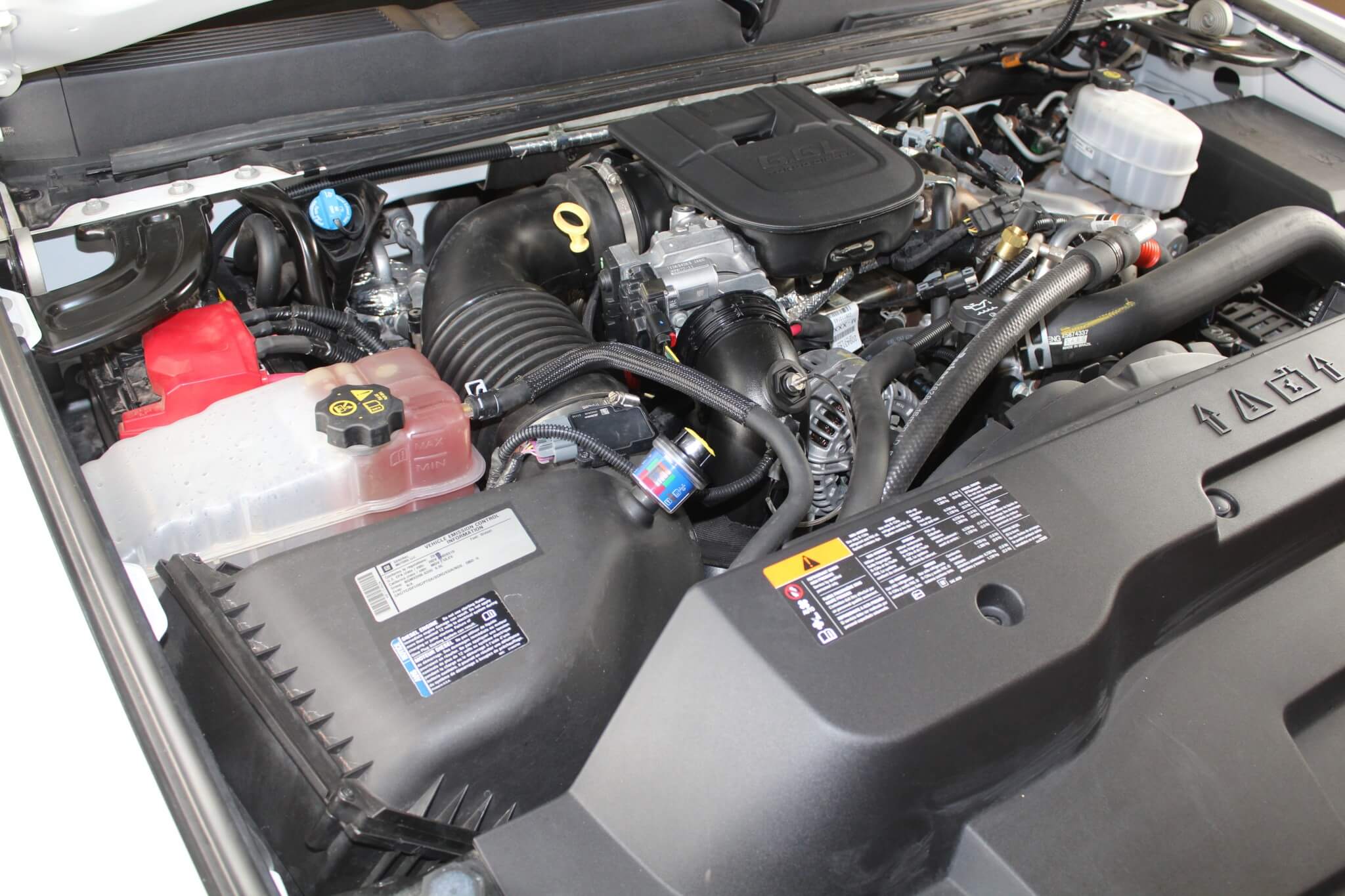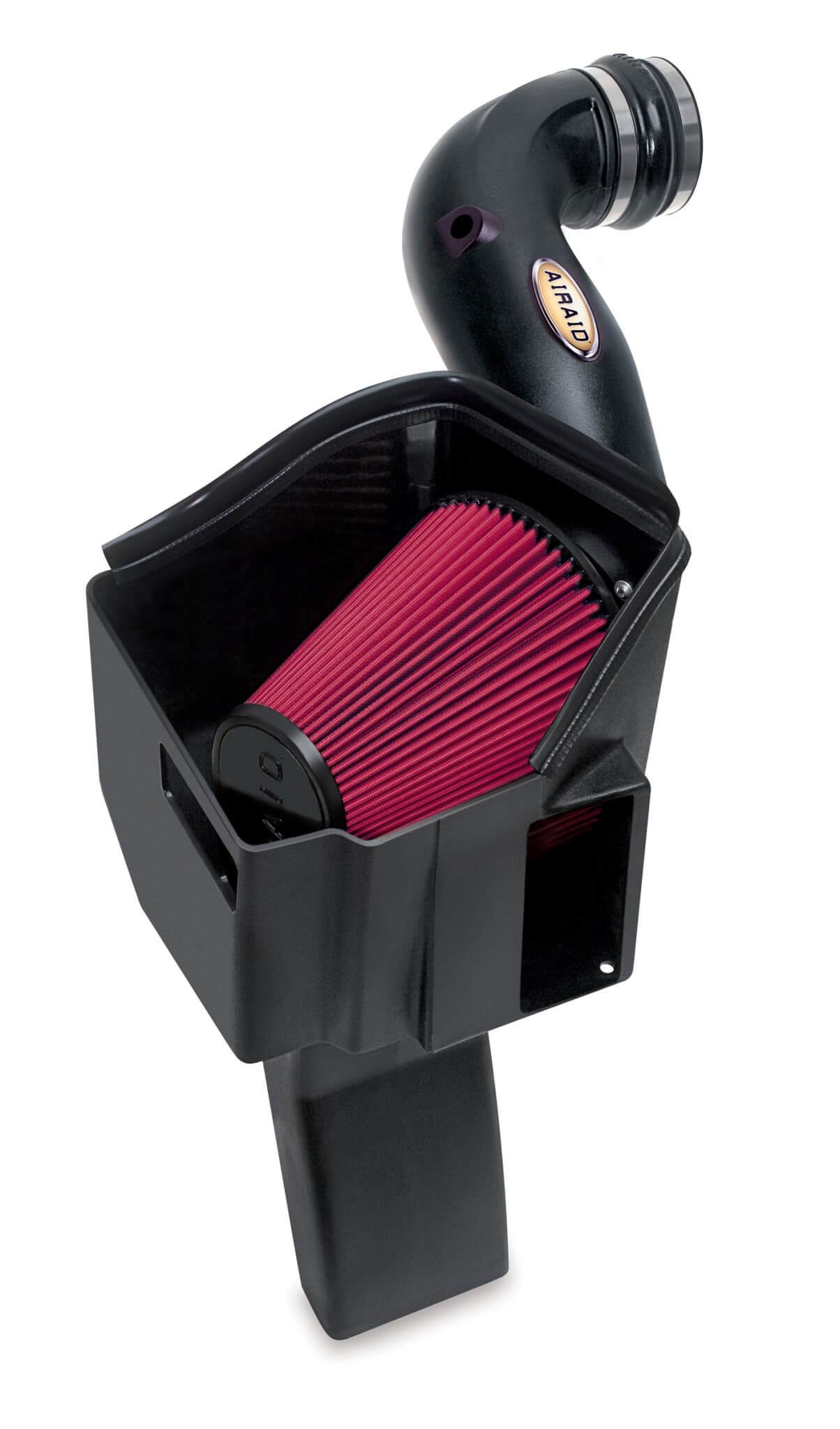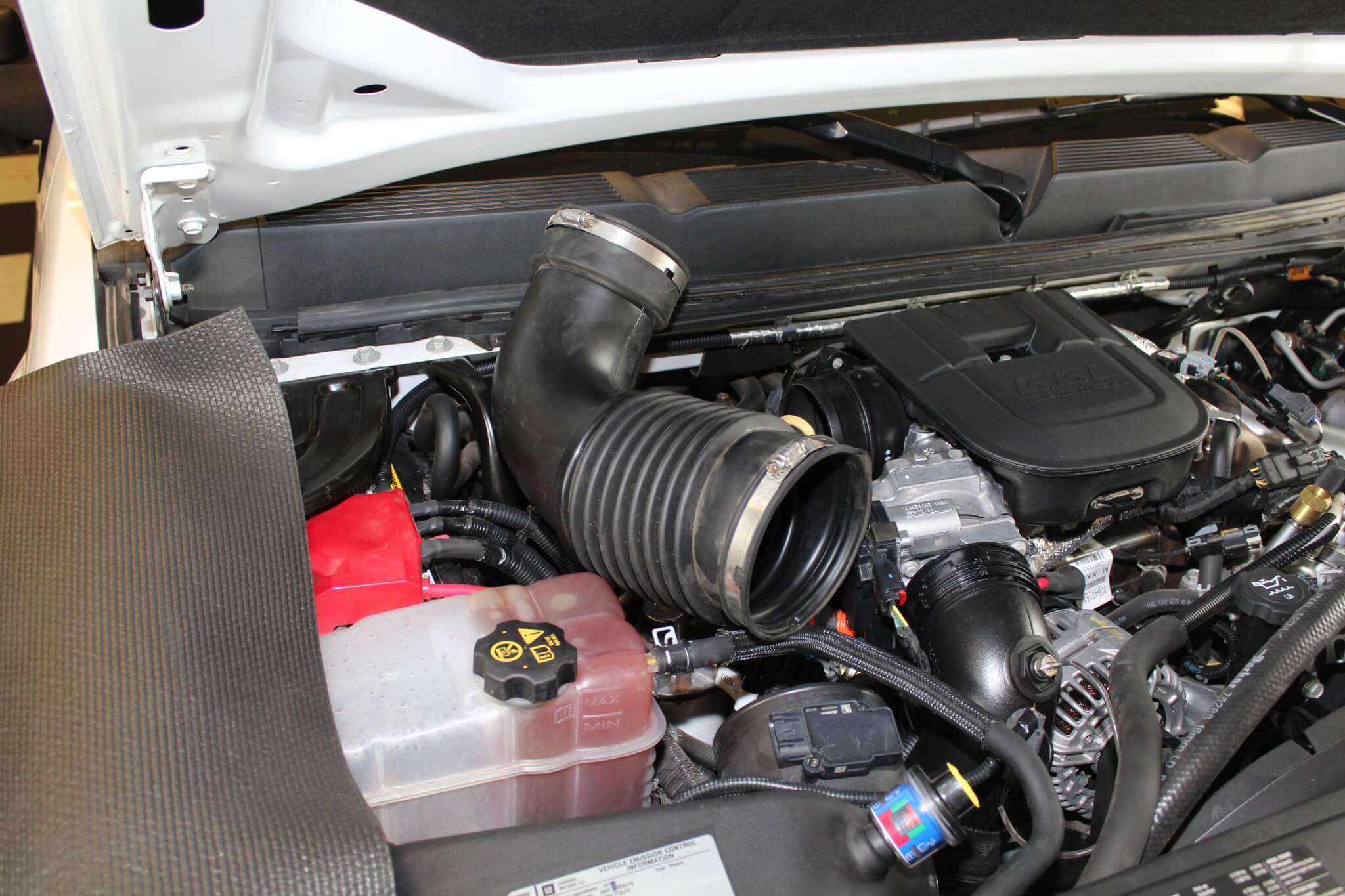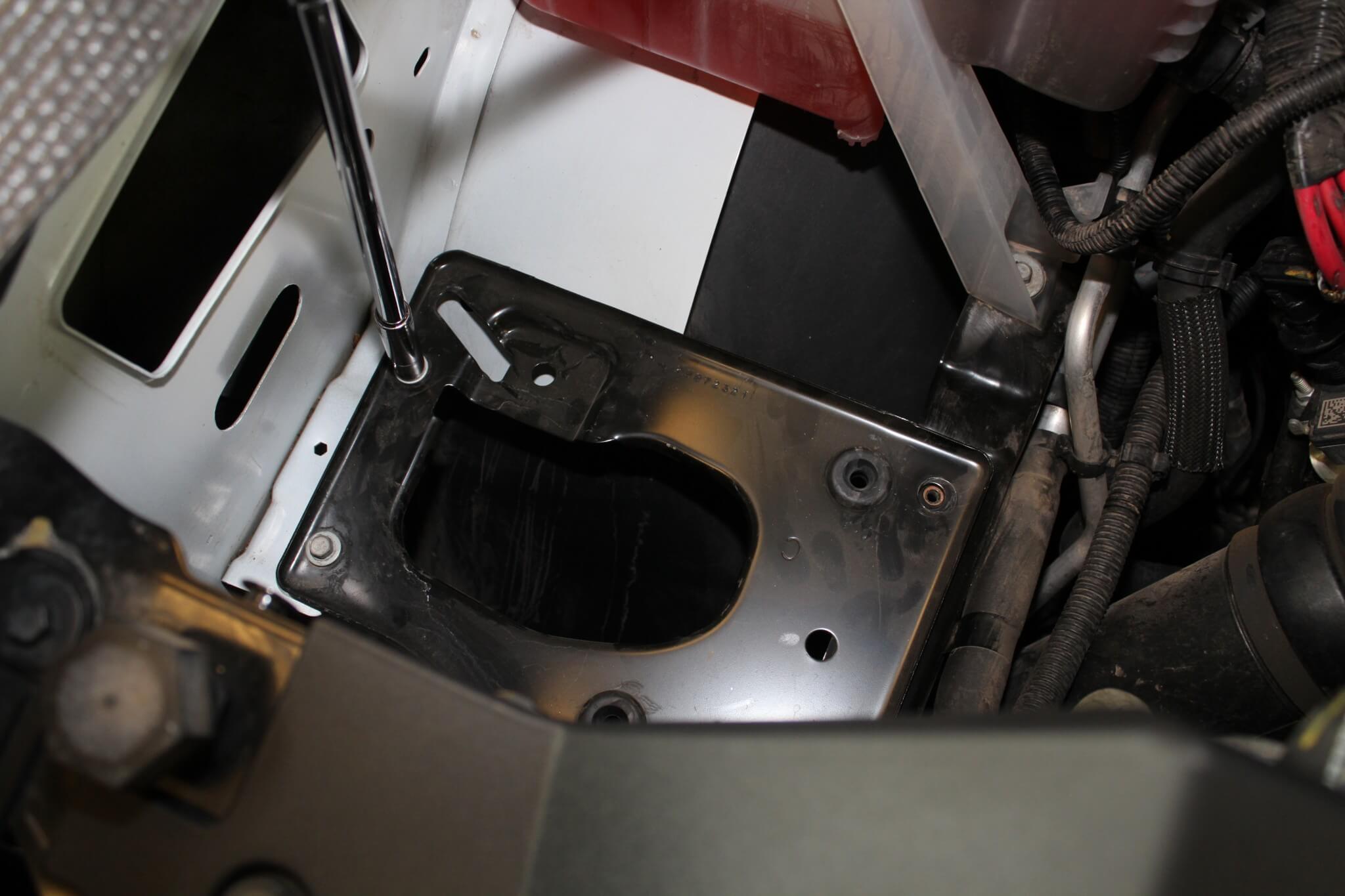 To get some firsthand experience with the product line for ourselves, we traveled to the company's headquarters and followed along as technicians installed an intake on a 2011 Chevy 2500HD equipped with a 6.6L LML Duramax engine. Once the R&R procedure was complete, we strapped the otherwise stone-stock truck to the company's chassis dyno and made several pulls to see the difference. We found that the intake works exactly as advertised, with a gain of 19 horsepower and 34 lb.-ft. of torque. Not bad for a simple bolt-on installation that took less than 30 minutes to perform! Check out the photos for the full details, and be sure to keep AIRAID in mind when shopping for an intake for your truck. DW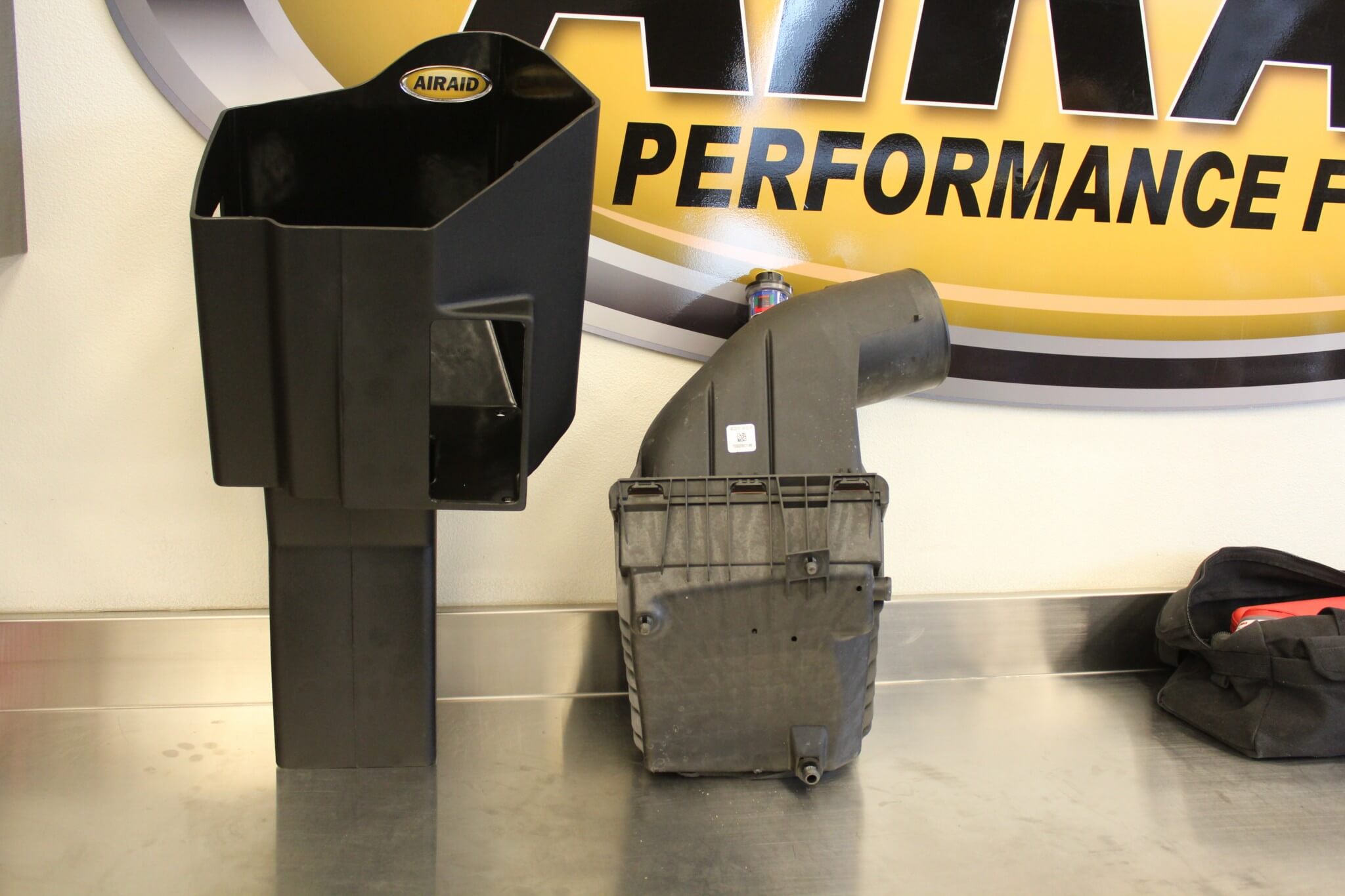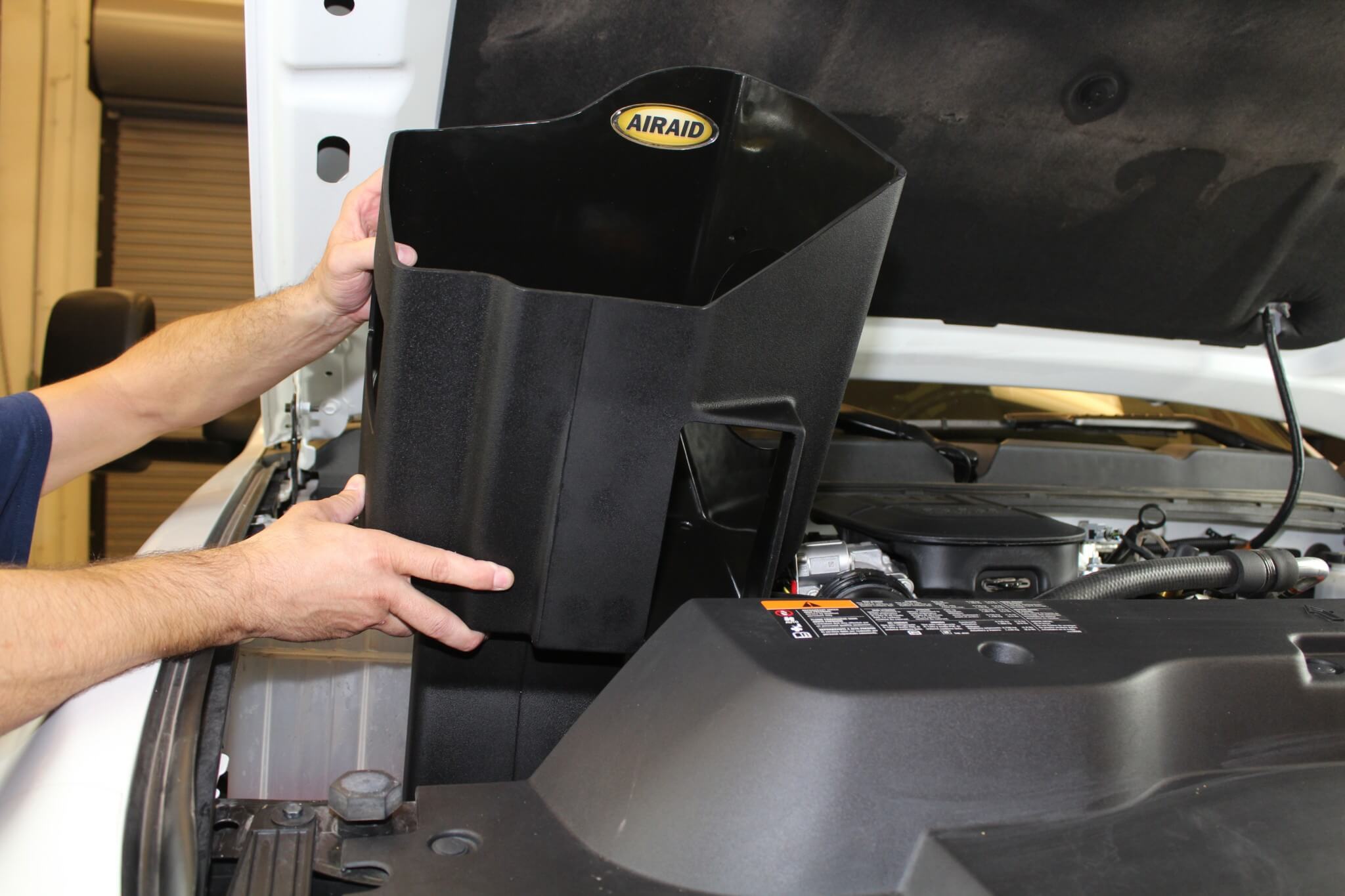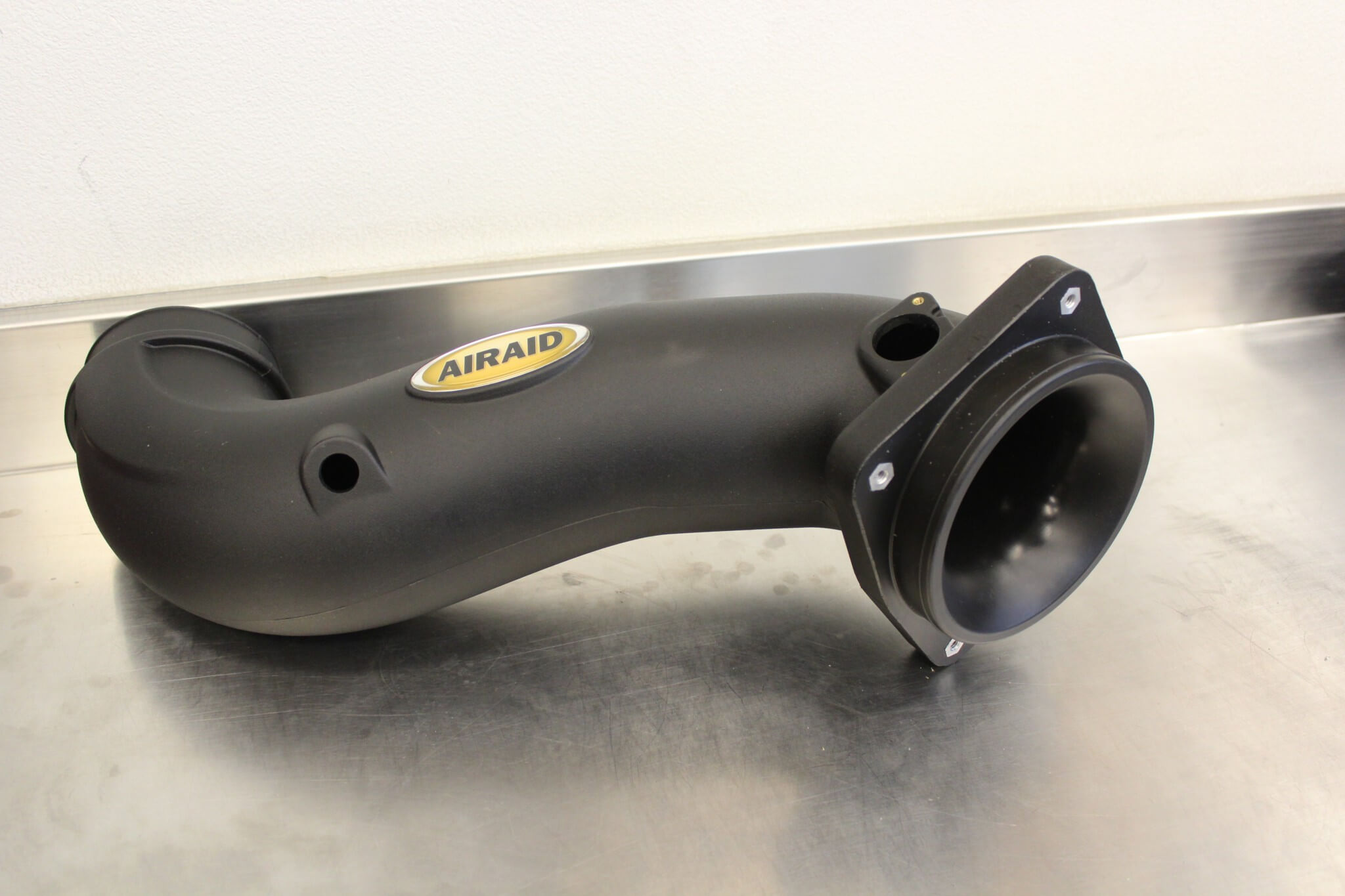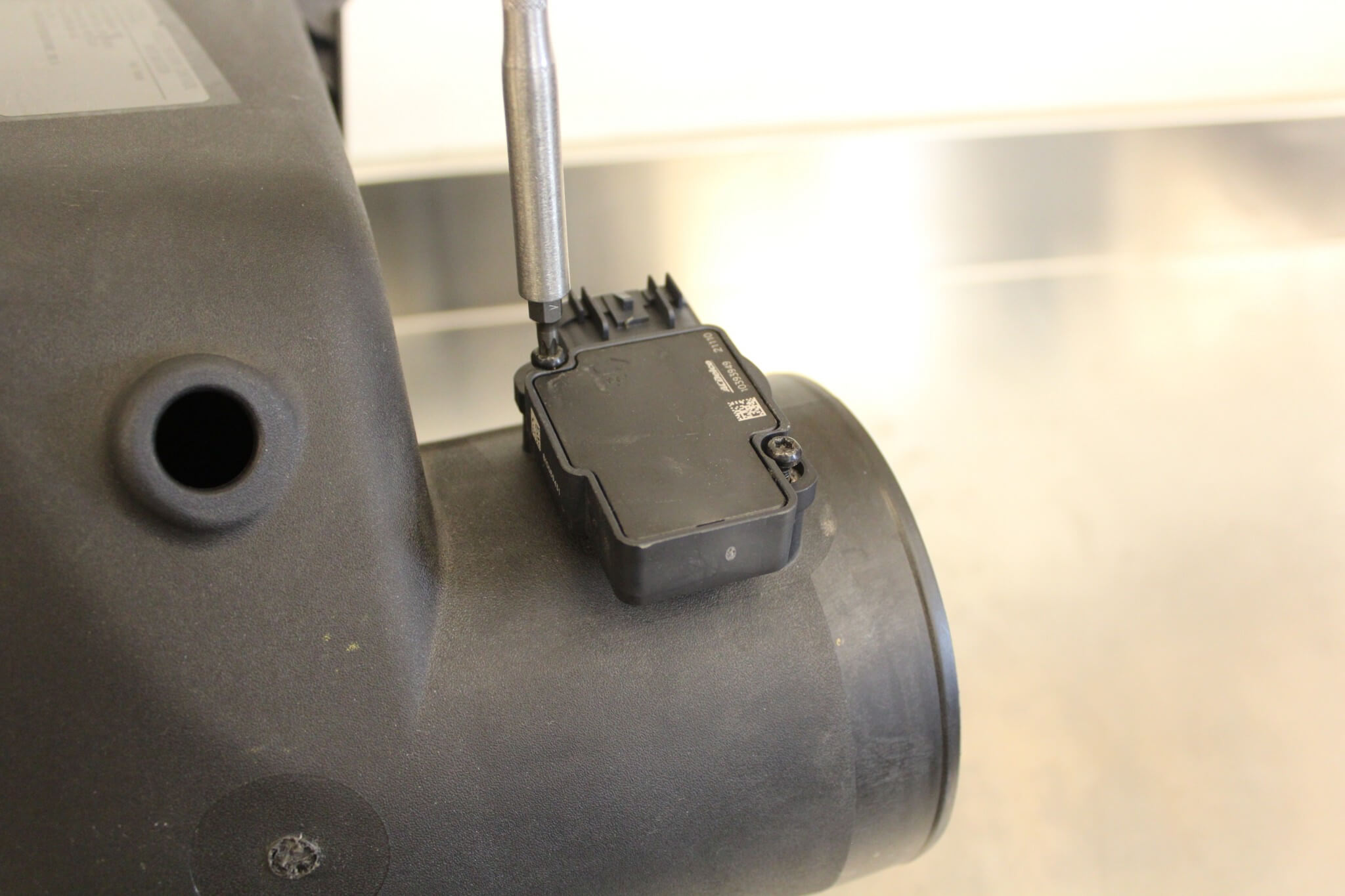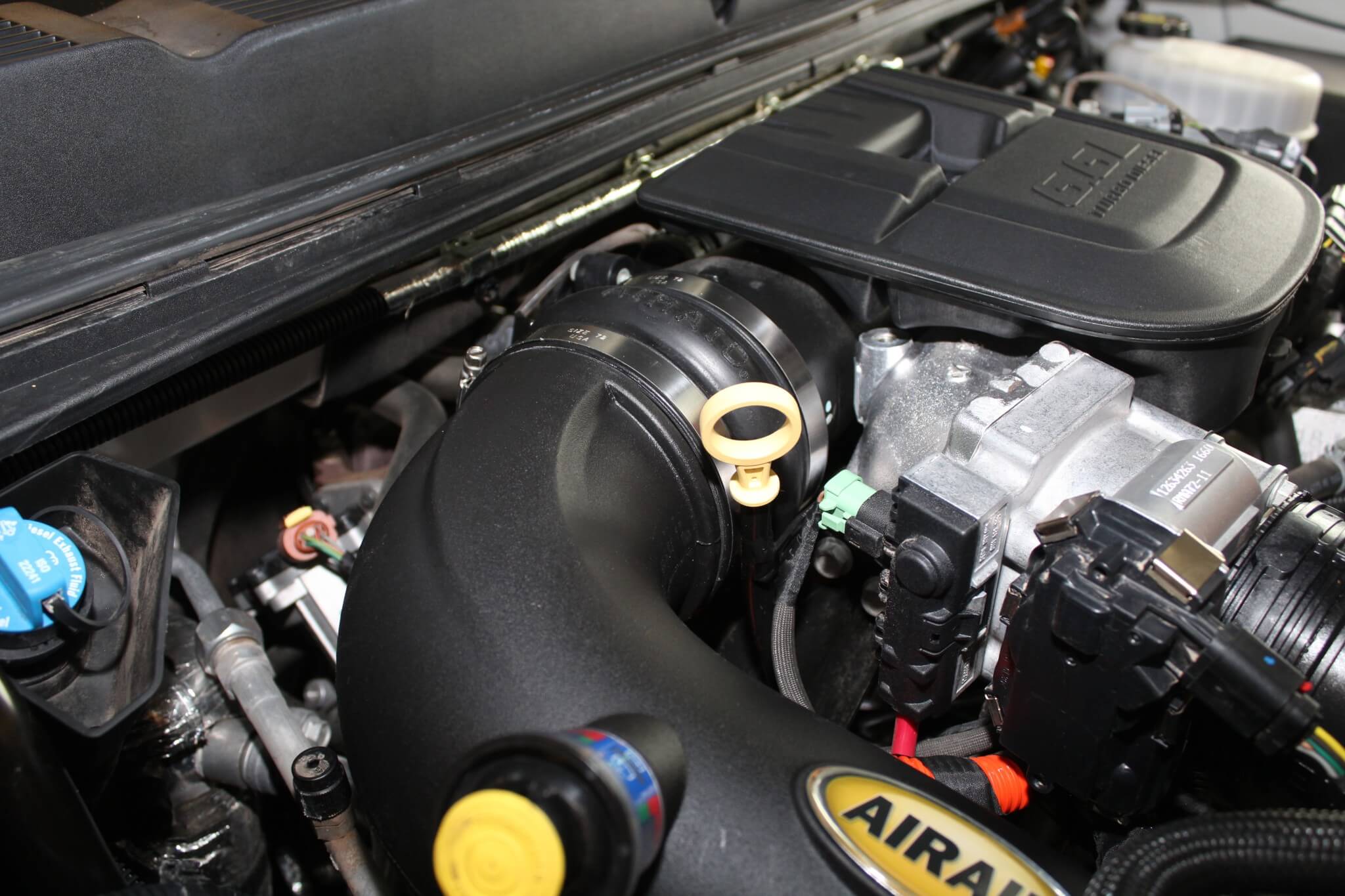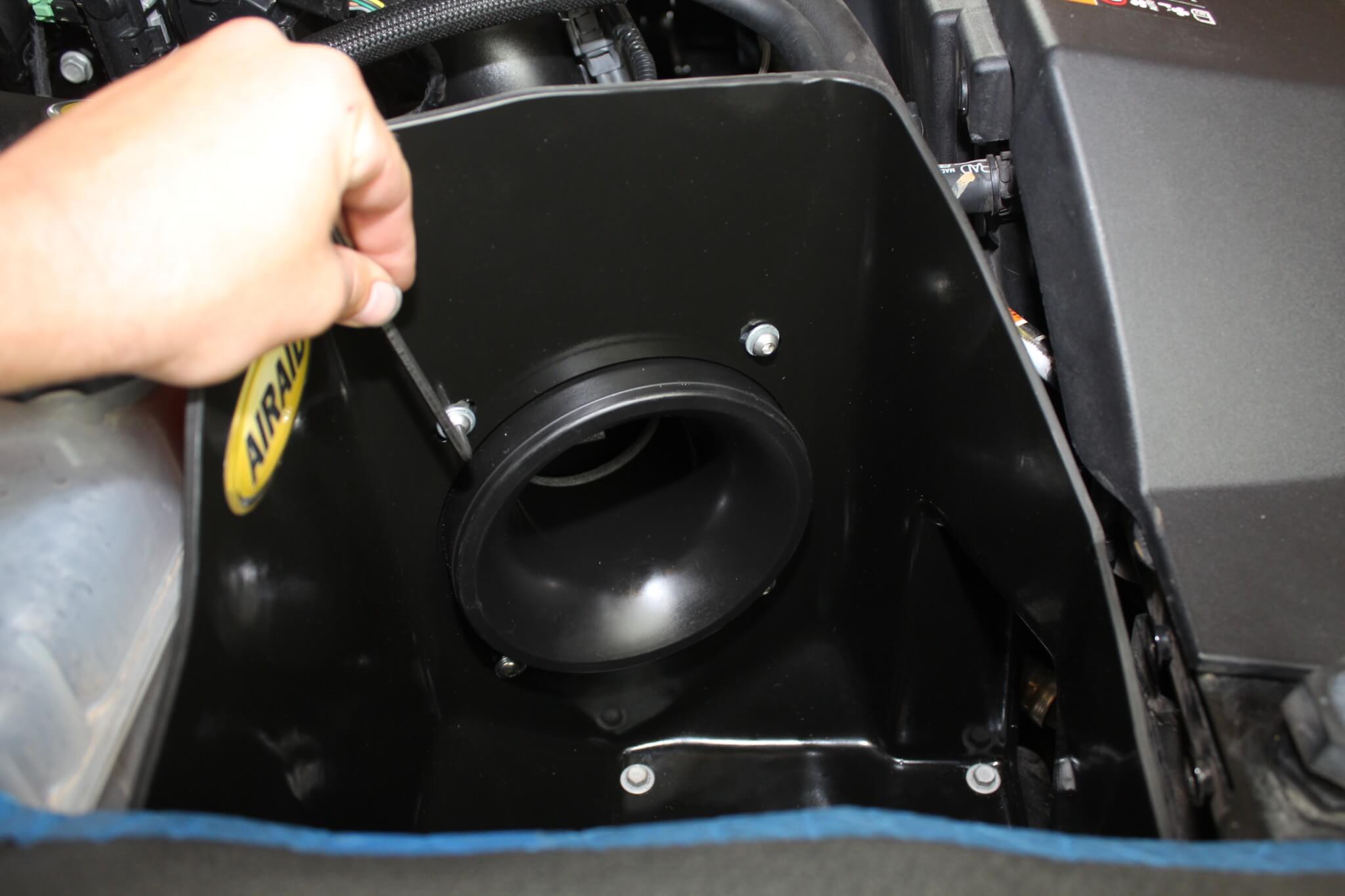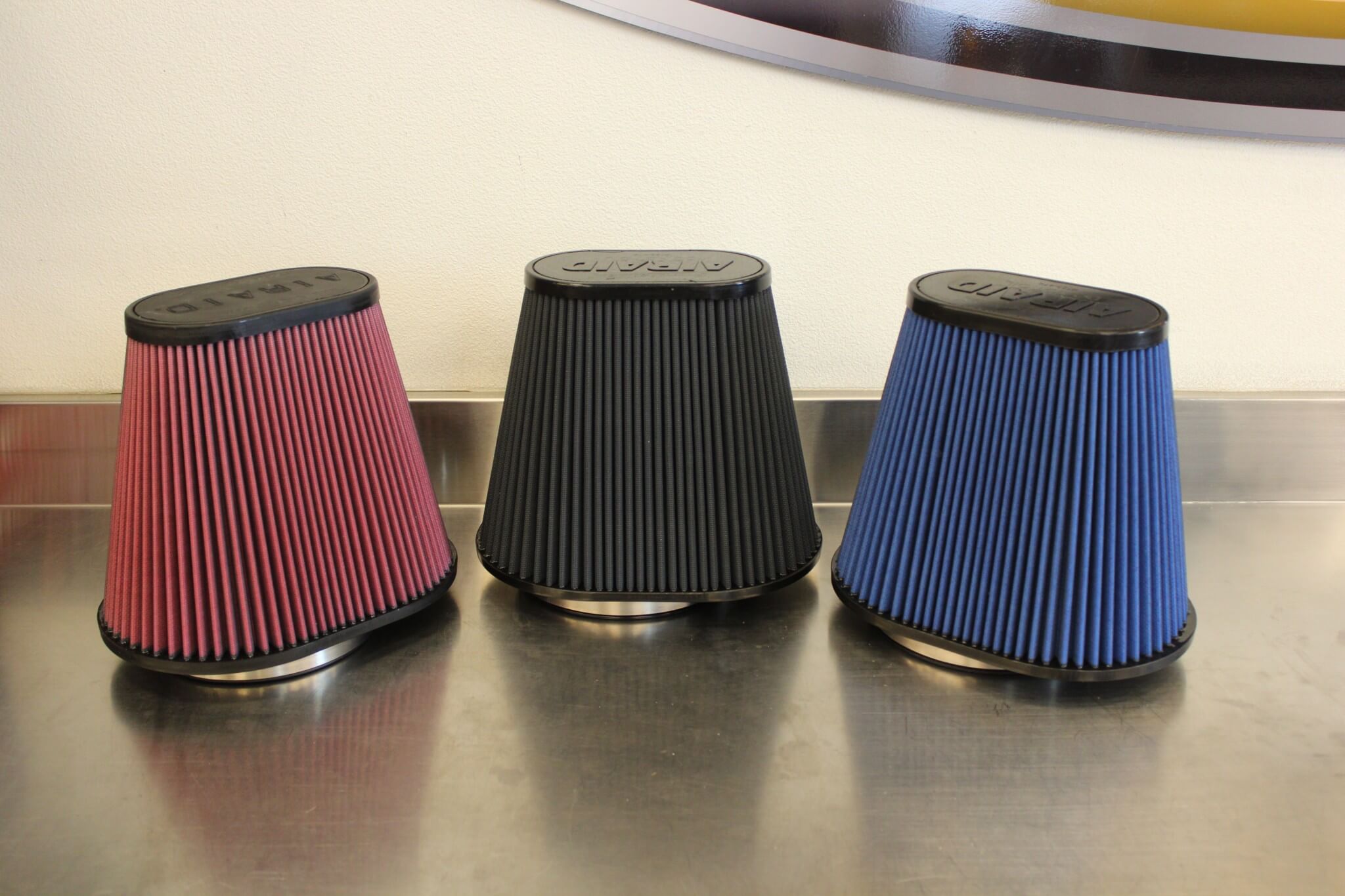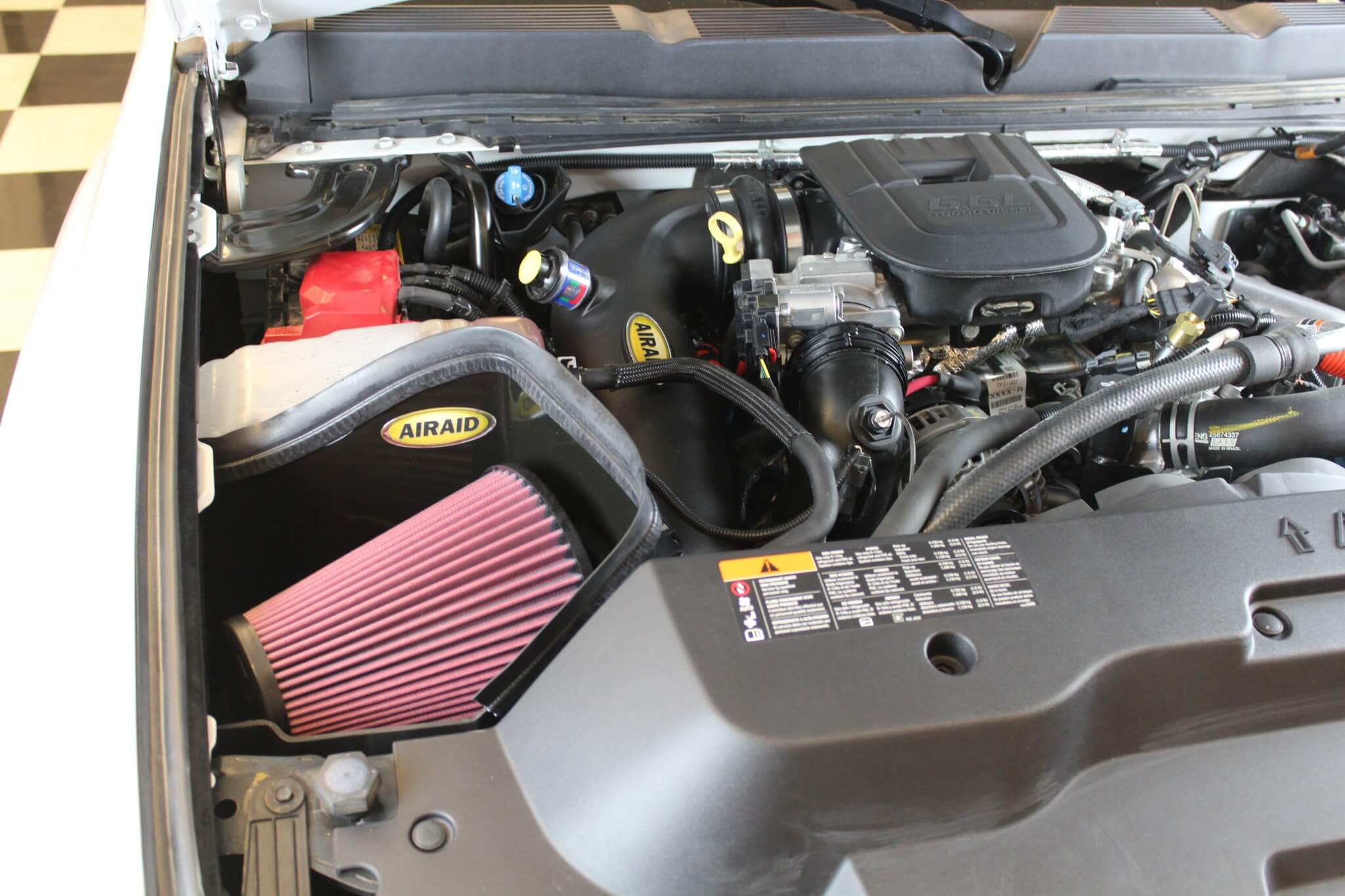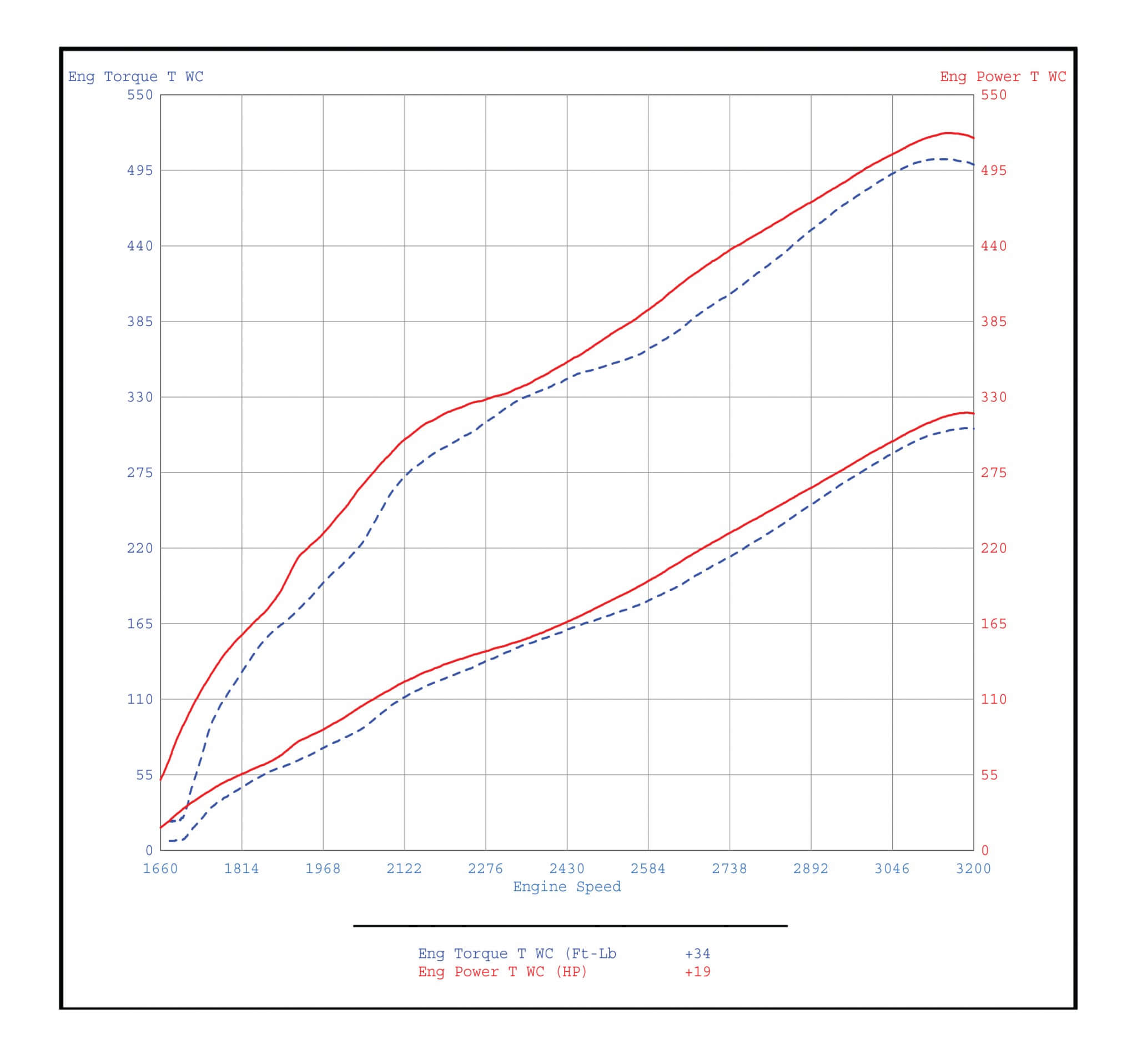 SOURCE:
AIRAID
800.498.6951